Aston Martin DBS Carbon Black Edition – Correction Detail and Gtechniq Treatment
Aston Martin DBS Carbon Black Edition – Correction Detail and Gtechniq Treatment
http://cdn.exclusivecarcare.co.uk/wp-content/uploads/2013/05/DSC01597.jpg
960
539
Exclusive Car Care
http://cdn.exclusivecarcare.co.uk/wp-content/uploads/2013/05/DSC01597.jpg
Thanks for taking the time to view another post  from Exclusive Car Care. This time we have a lovely Aston Martin DBS Carbon Black Edition that was booked in for our Paint Correction Detail
Below are a few before and after photos during the correction stages showing the difference that we were able to make.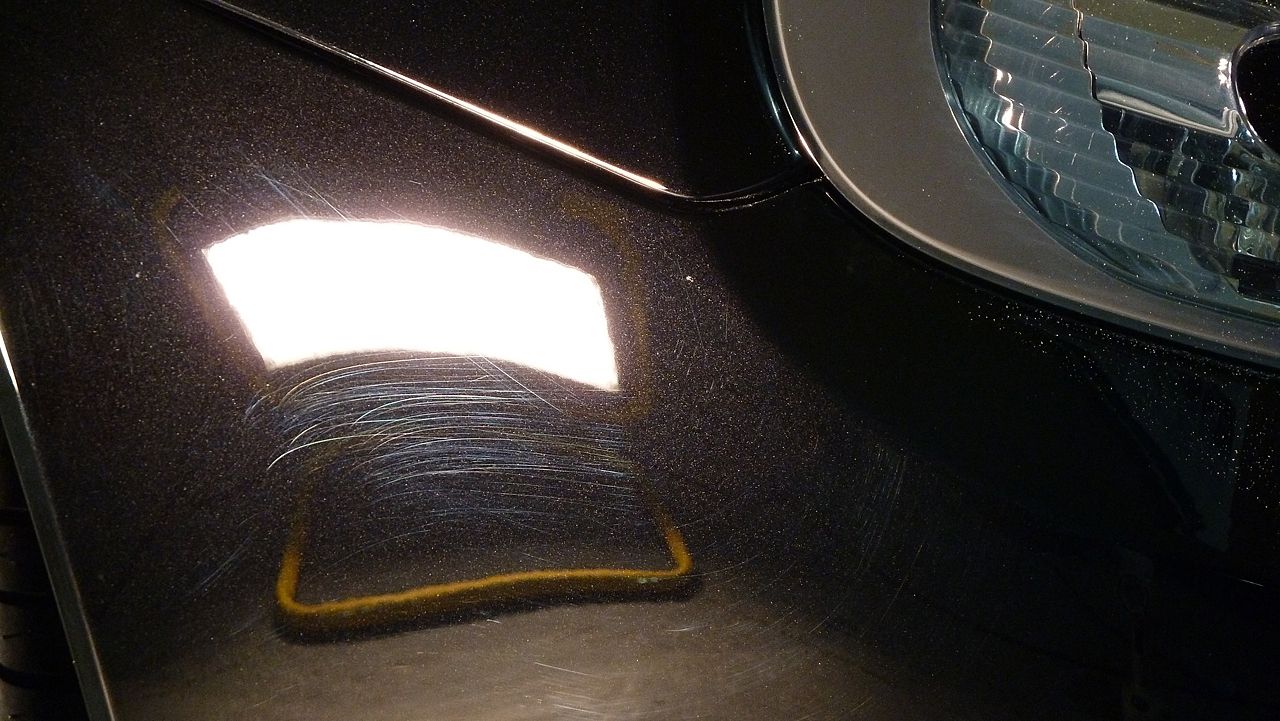 The carbon fiber wing mirrors and diffuser were also polished to improve clarity
And here is the end result after two stages of machine polishing and then coated with Gtechniq C1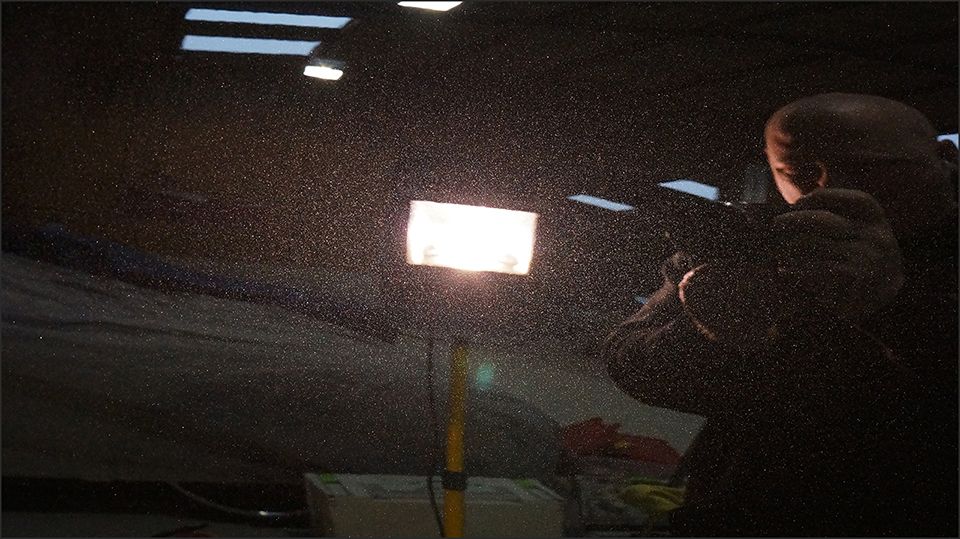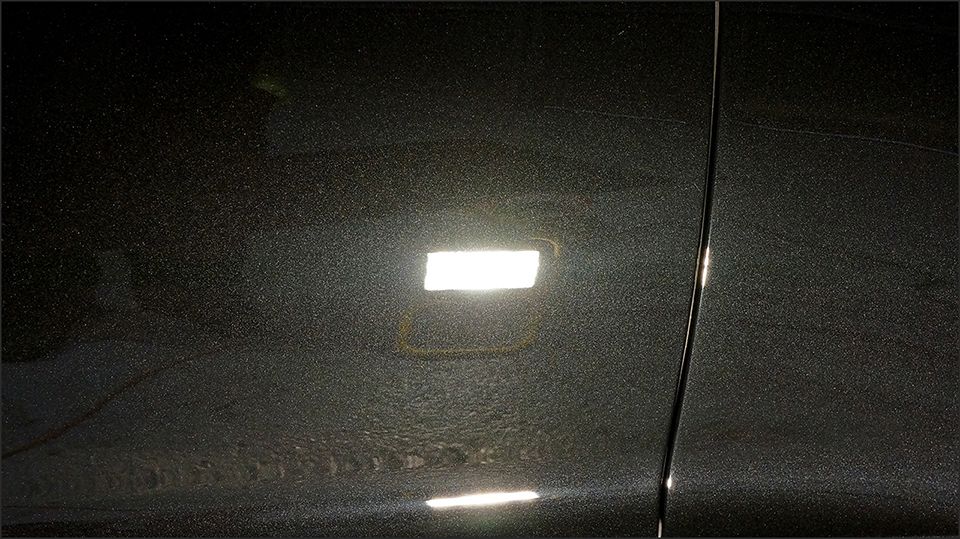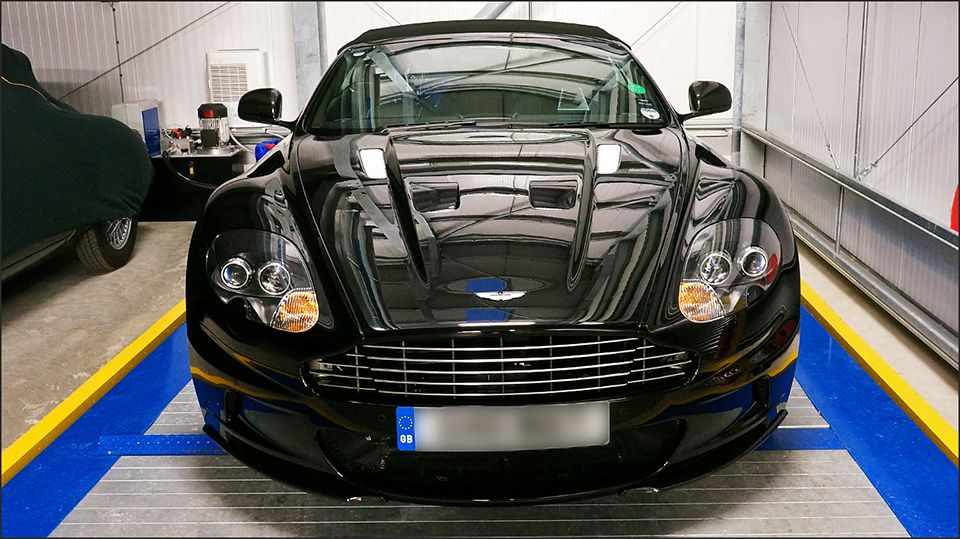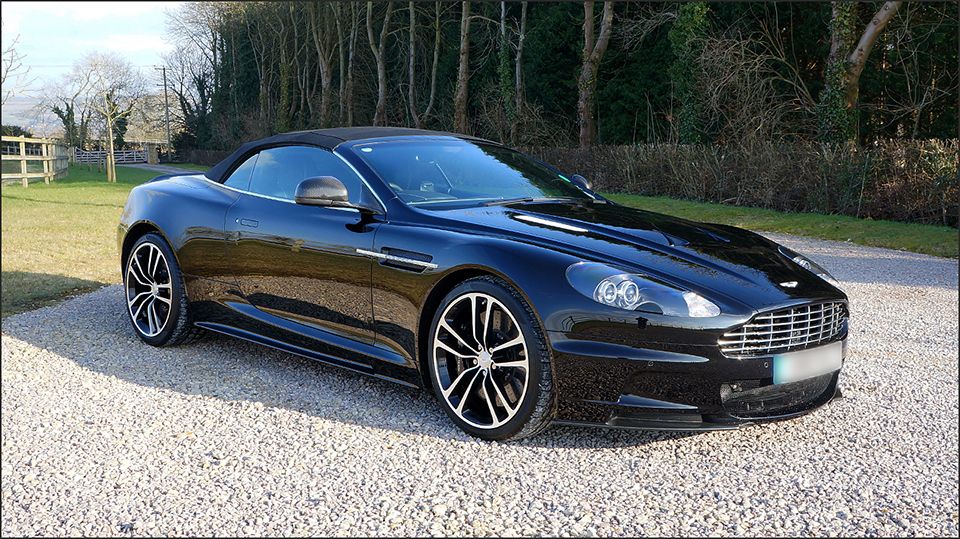 If you would like to book your own paint correction detail, or find the perfect detailing package for your car, contact us today so that we can better assist you in all of your vehicle reconditioning needs.
Please follow us on Facebook and Twitter for daily updates.
Thanks for reading!!