BMW M135i – Gtechniq New Car Detail
BMW M135i – Gtechniq New Car Detail
http://cdn.exclusivecarcare.co.uk/wp-content/uploads/2013/12/DSC01263.jpg
1080
607
Exclusive Car Care
http://cdn.exclusivecarcare.co.uk/wp-content/uploads/2013/12/DSC01263.jpg
Here we have another brand new BMW M135i that had our New Car Preparation treatment – If your buying a new car this is the perfect treatment to ensure you receive your car in perfect condition with maximum protection!
Every area of your vehicle will be prepared and protected including the alloy wheels, interior and engine bay. Paintwork will undergo a multi-stage decontamination process and will receive a single stage machine with a finishing polish to increase gloss and remove any fine swirl marks or imperfections caused by the PDI process ensuring the paintwork is perfect before protecting it. Inside, the carpets and mats are protected with a fabric protectant, and leather upholstery is sealed to minimize dirt build up and dye transfer from clothes.
More info on this treatment can be found here
Owner requested long term, easy maintainable protection so Gtechniq TSP fitted the bill perfectly. This consisted of a base coat of C1 for the paintwork which was then topped with 2 coats of C2, base coat of C4 on the alloys which was then topped with C2, T1 Long Life Tyre Gel on the tyres, C4 Permament Trim Restorer on exterior plastics and G1 Smart Glass Vision on the windows. Interior was protected with L1 Smart Fabric and leather sealed with L1 Leather Guard
Few photos of the work – as you can see even though the car is new some machine polishing is required to remove some defects from the paint.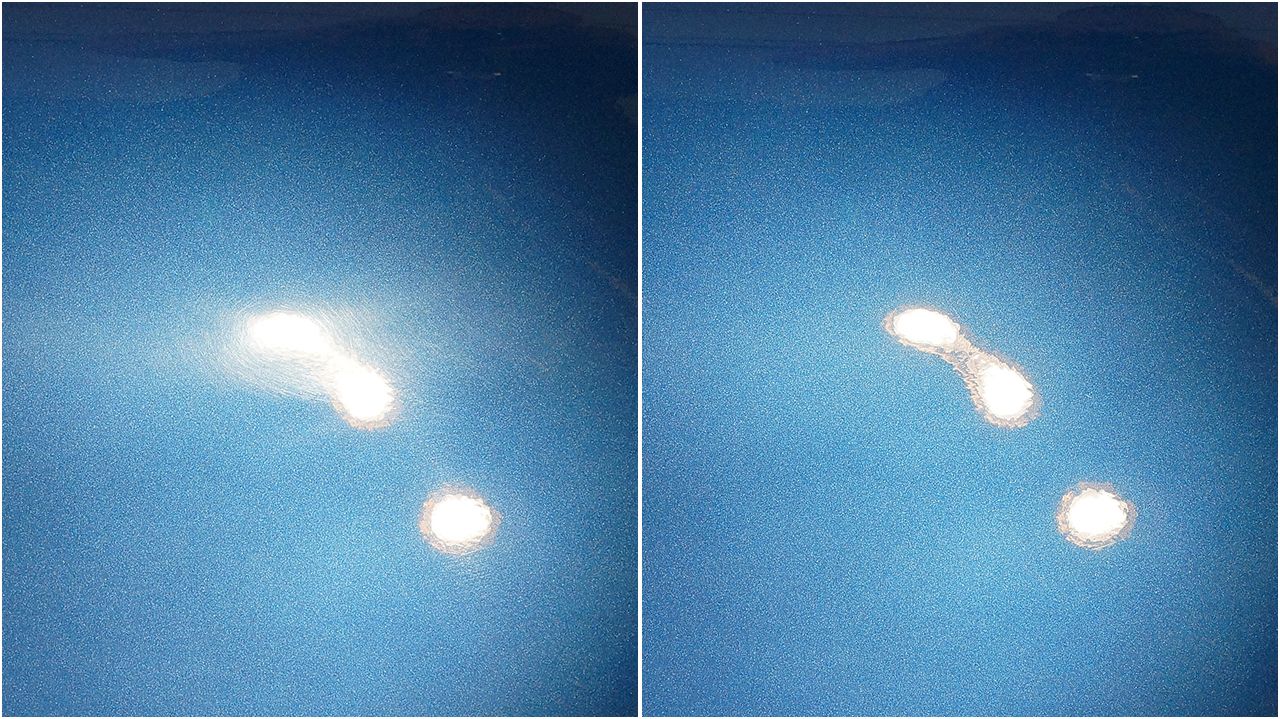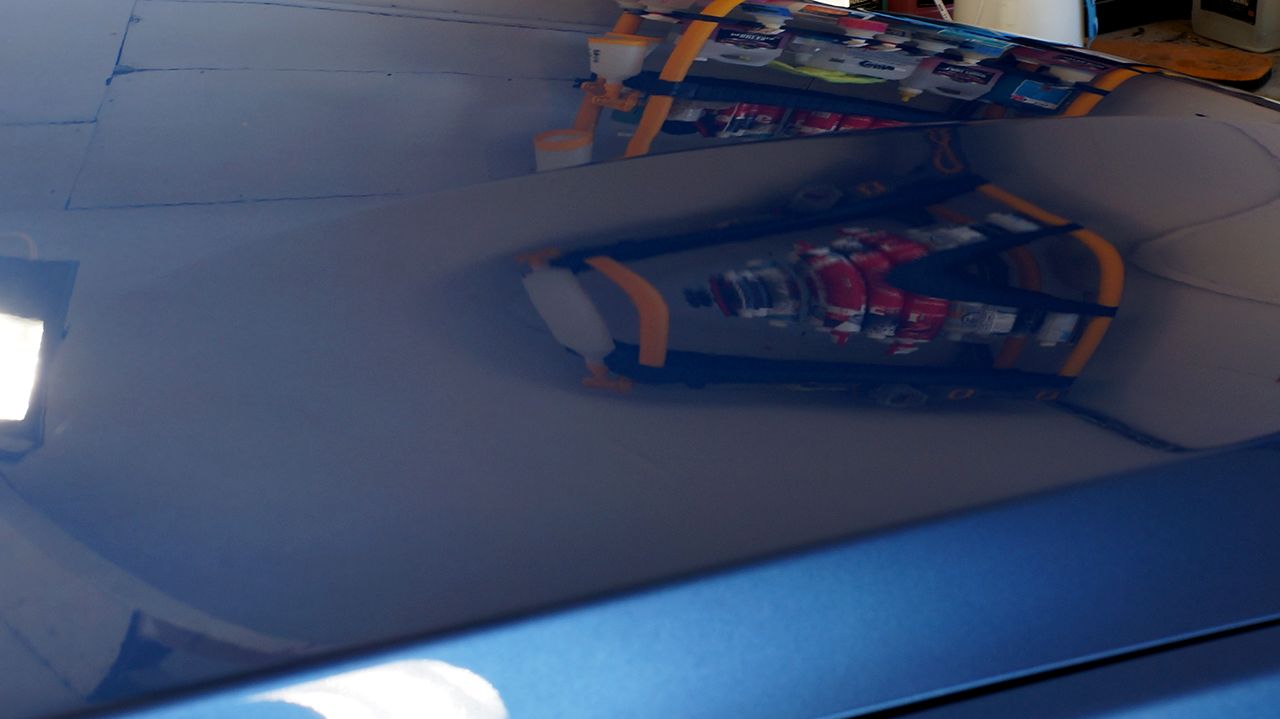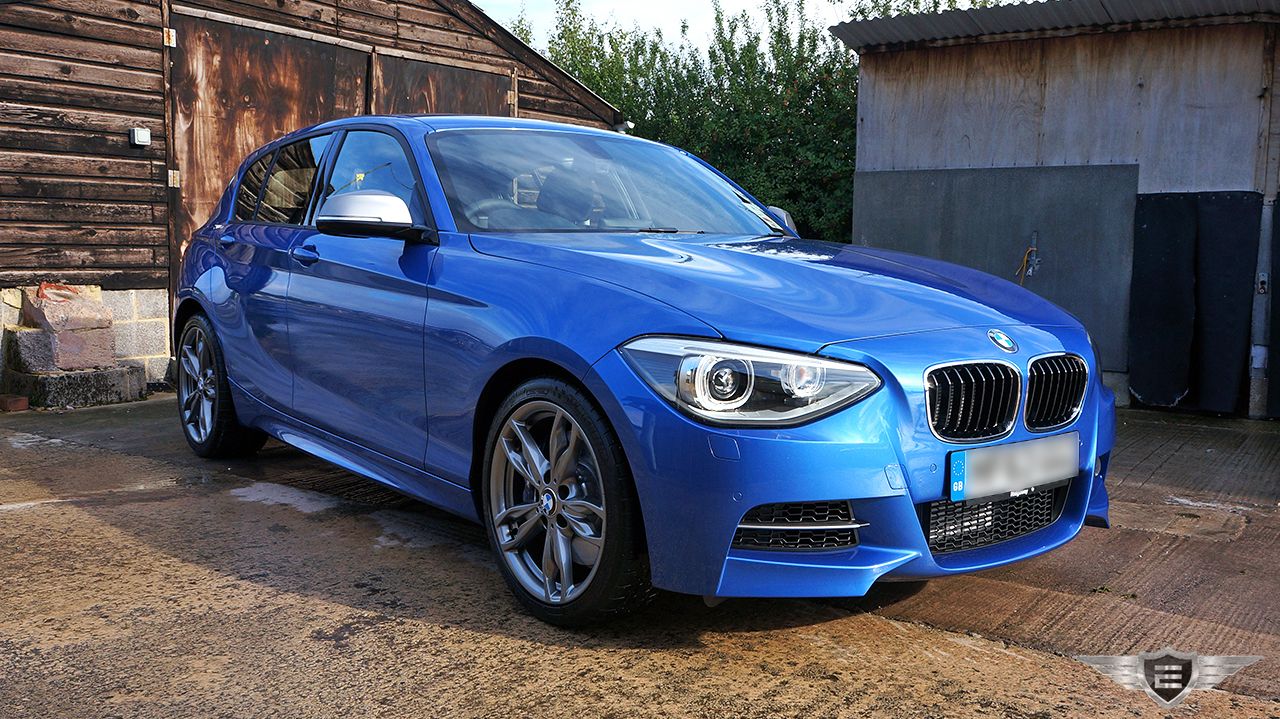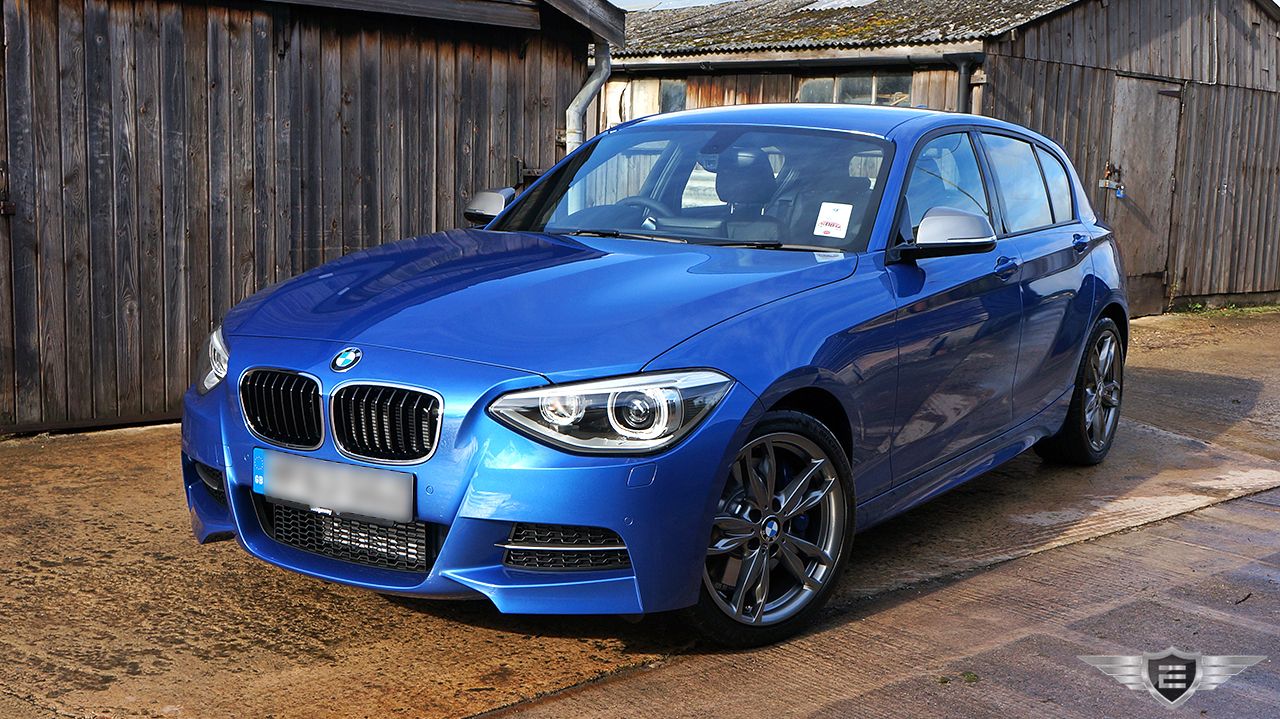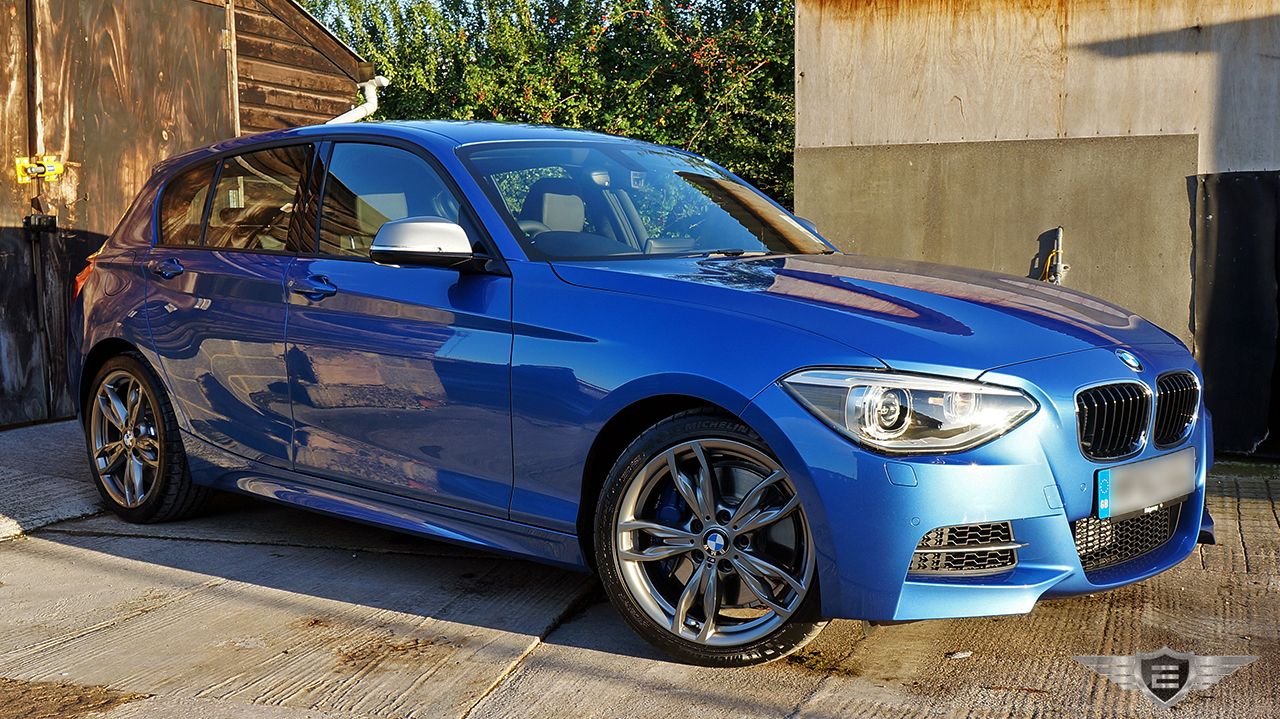 If your buying a new car and are looking to have a similar level of detail performed by a highly skilled professional detailer please get in touch and we will gladly discuss options available.
Thanks for looking!!