BMW M3 (E93) LE500 Convertible – CCorrection Detail
BMW M3 (E93) LE500 Convertible – CCorrection Detail
http://cdn.exclusivecarcare.co.uk/wp-content/uploads/2014/05/DSC05088.jpg
960
539
Exclusive Car Care
http://cdn.exclusivecarcare.co.uk/wp-content/uploads/2014/05/DSC05088.jpg
Here we have a BMW M3 LE500 in Santorini Blue that came in for our Correction Detail.
The owner requested long lasting easily maintainable protection so Gtechniq products were used (Paintwork coated with C1 and topped with C2, wheels coated with C5 and tyres dressed with T1 and glass treated with G1).
Few shots during the polishing stages –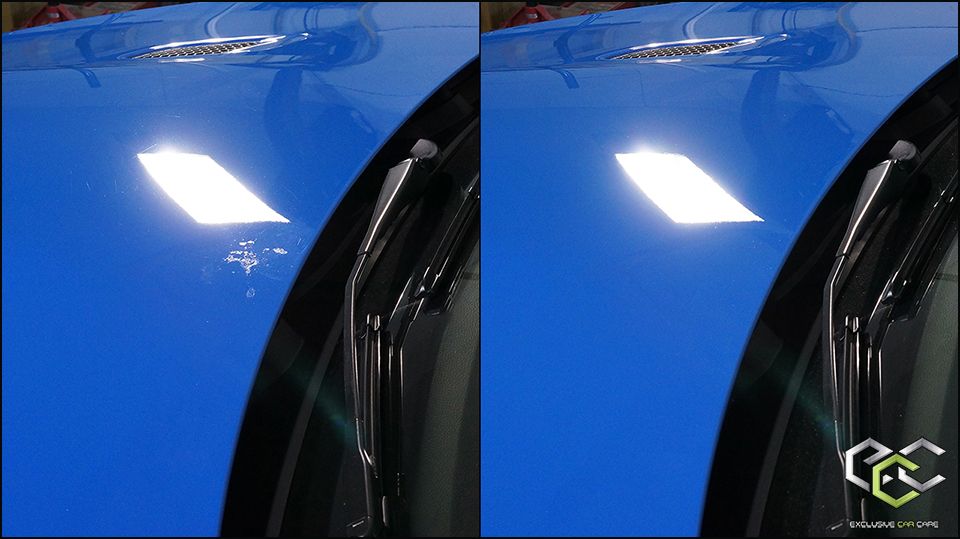 The exhaust box is easily visible from behind so I spent a few minutes tidying this up to make it look a bit more presentable.
And a few shots of the car completed…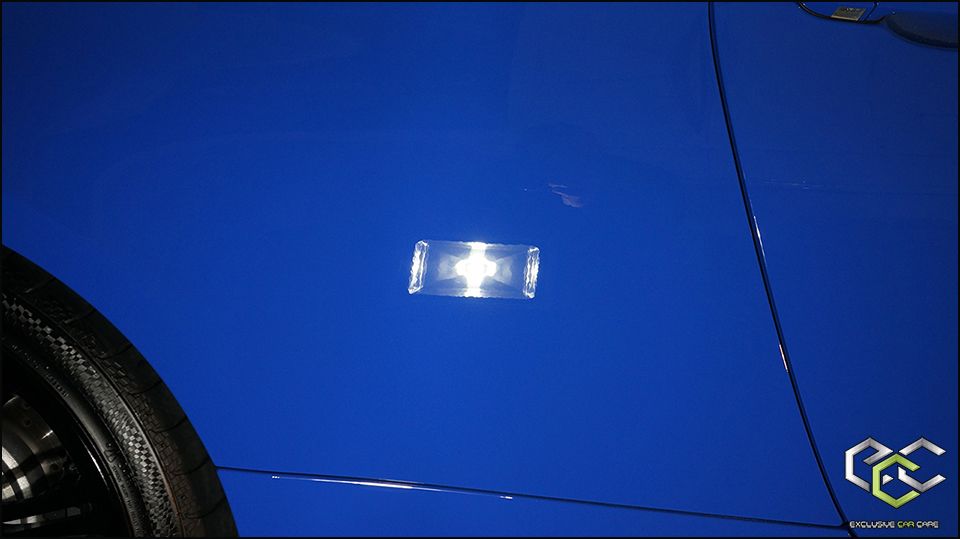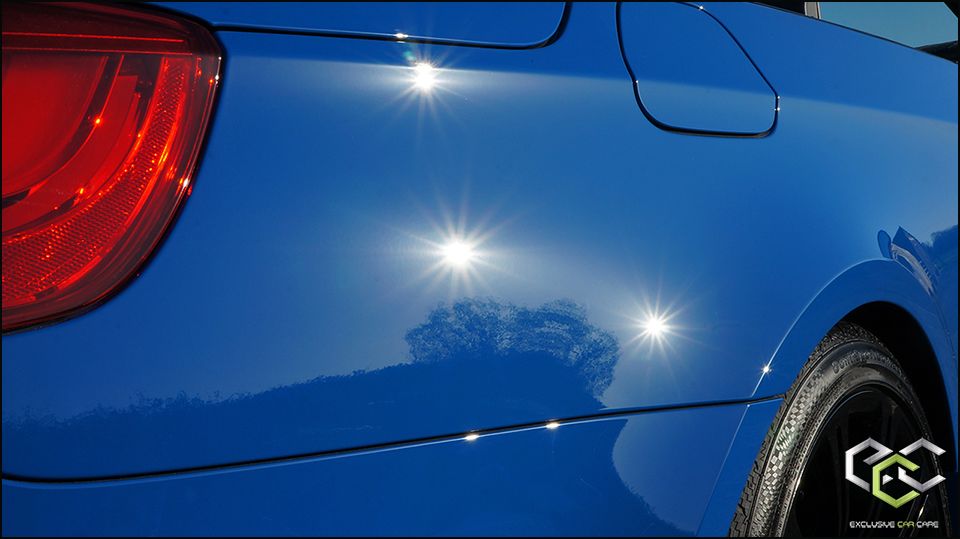 If you would like to book your own Paint Correction Detail, or find the perfect detailing package for your car, contact us today so that we can better assist you in all of your vehicle reconditioning needs.
Thanks for reading!!