Paint Correction Detail – Jaguar XKR
Paint Correction Detail – Jaguar XKR
http://cdn.exclusivecarcare.co.uk/wp-content/uploads/2013/04/DSC00792.jpg
960
539
Exclusive Car Care
http://cdn.exclusivecarcare.co.uk/wp-content/uploads/2013/04/DSC00792.jpg
Here we have a Jaguar XKR that came in for our Paint Correction Detail. The owner wanted to have the paintwork restored, enhanced and then fully protected with a glass coat sealant. 
Few shots during the machine polishing stages:
The convertible roof was deep cleaned and then protected with Gtechniq I1, the photo below shows how the protected roof now repels water causing water to bead.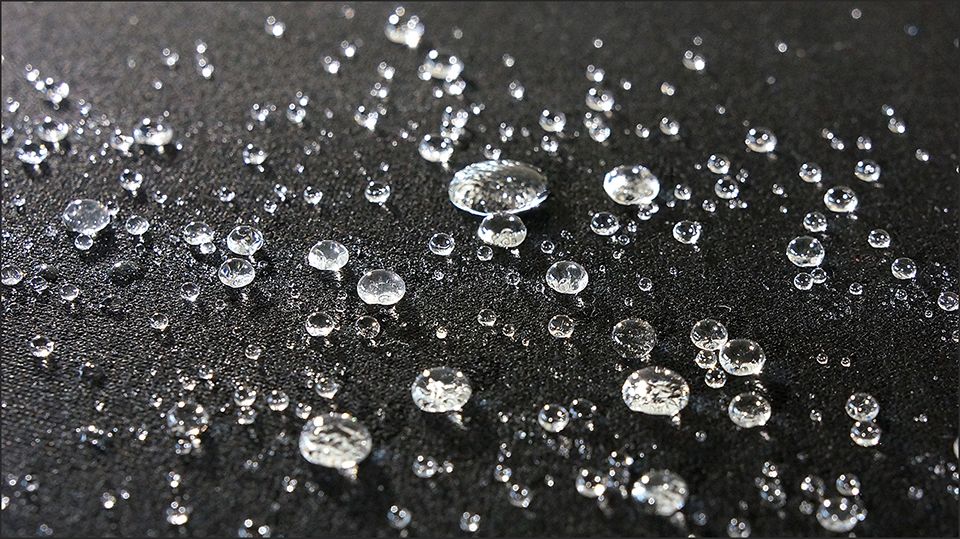 With the paintwork now swirl free the panels were wiped down with IPA solution to ensure any residue traces were removed. CarPro CQUK sealant was applied and allowed to cure. In the mean time the windows were cleaned and sealed with Gtechniq G1 ClearVision glass sealant,  the wheels protected with CarPro DLux.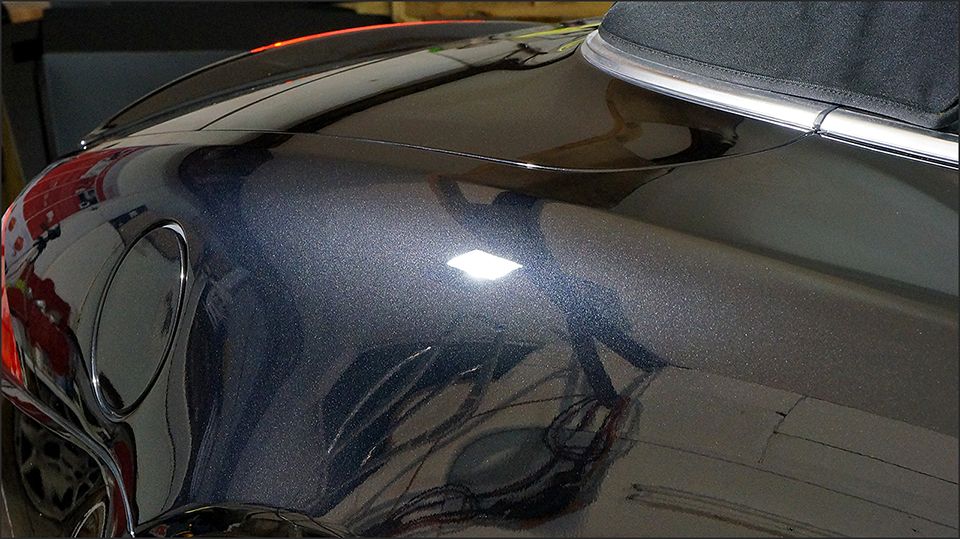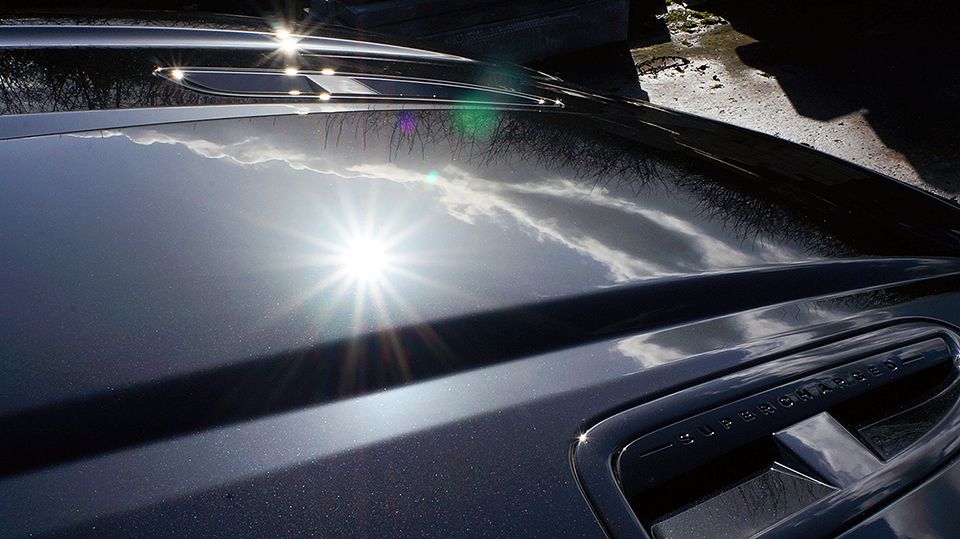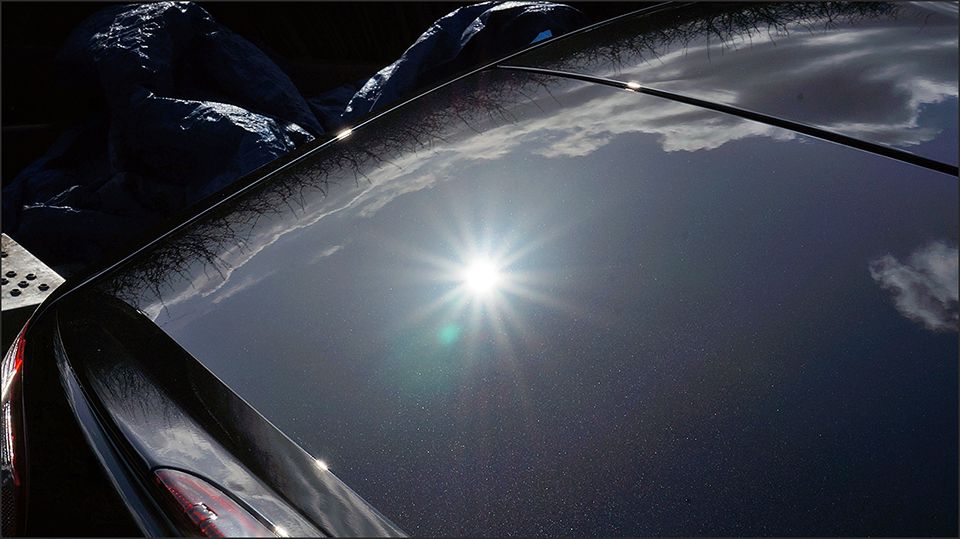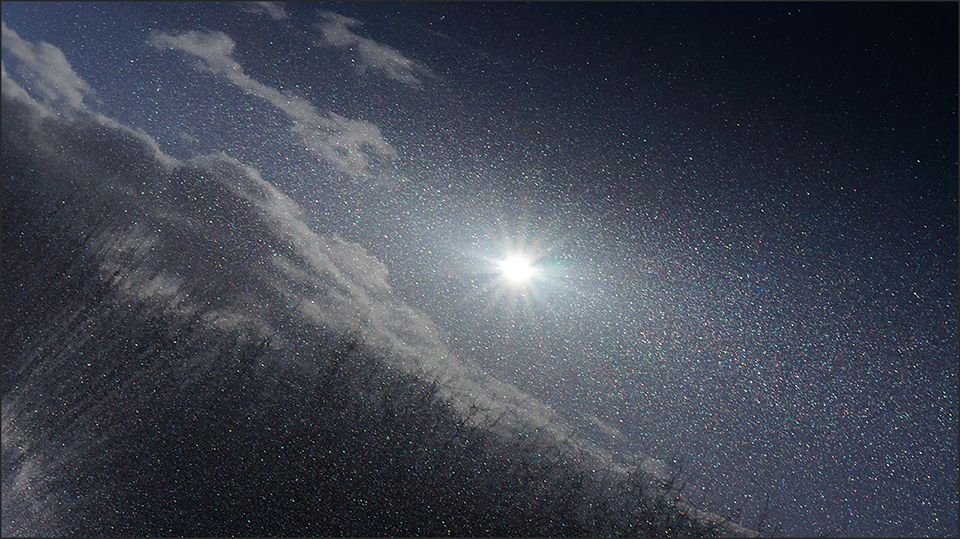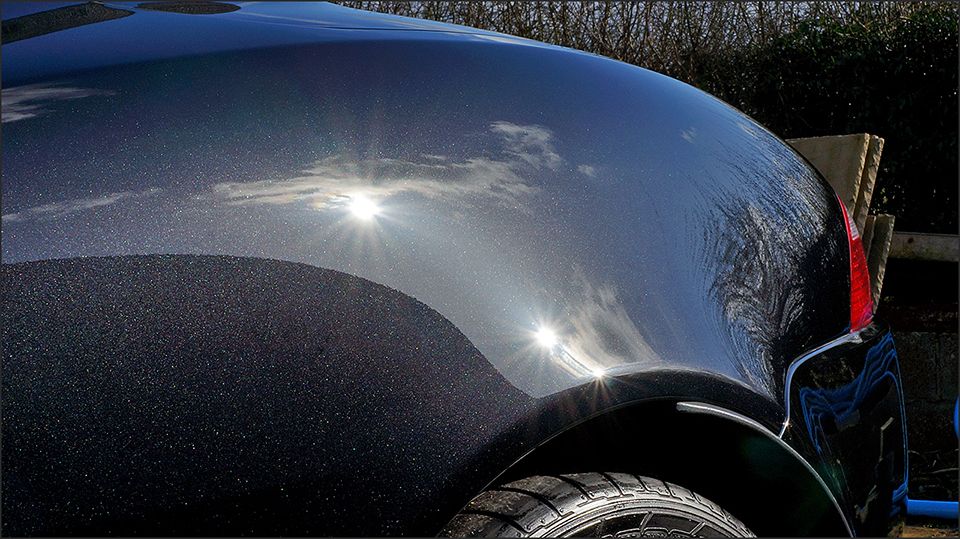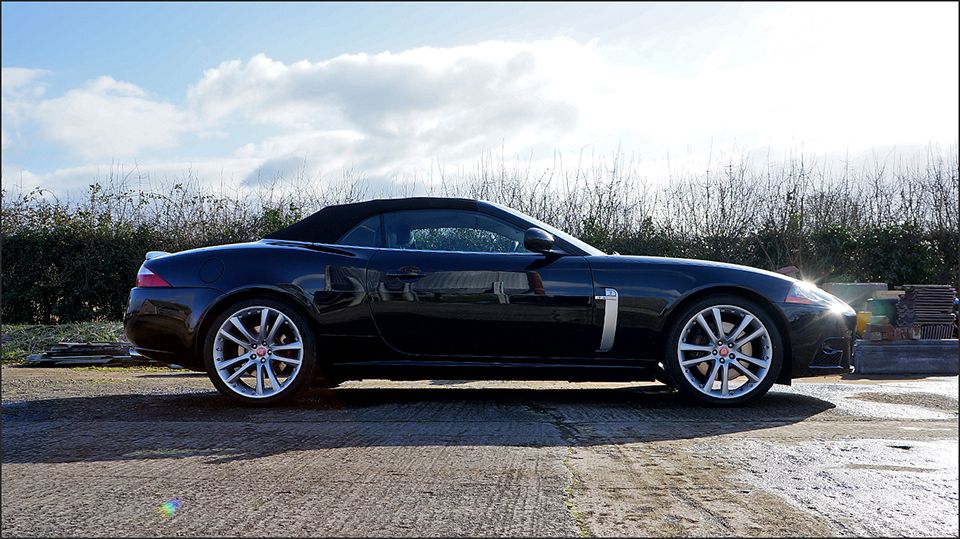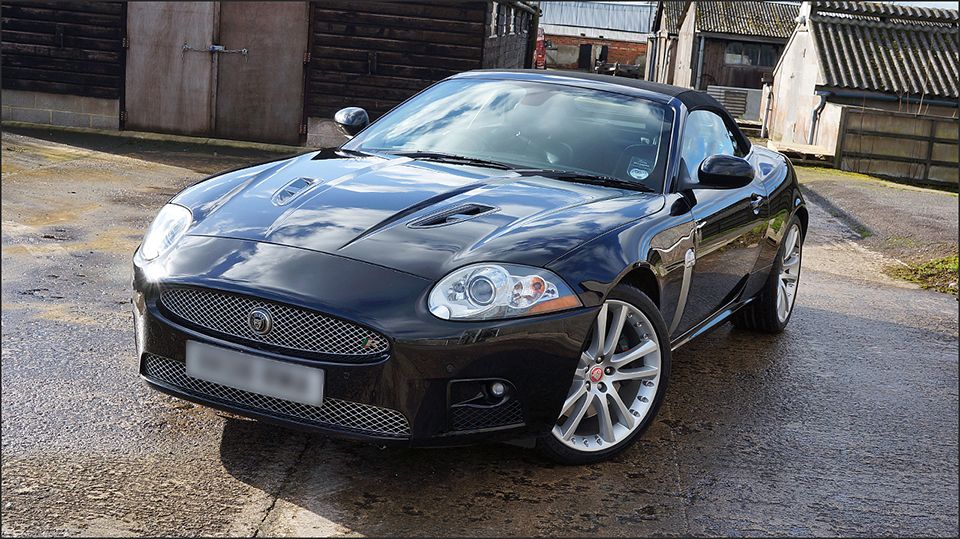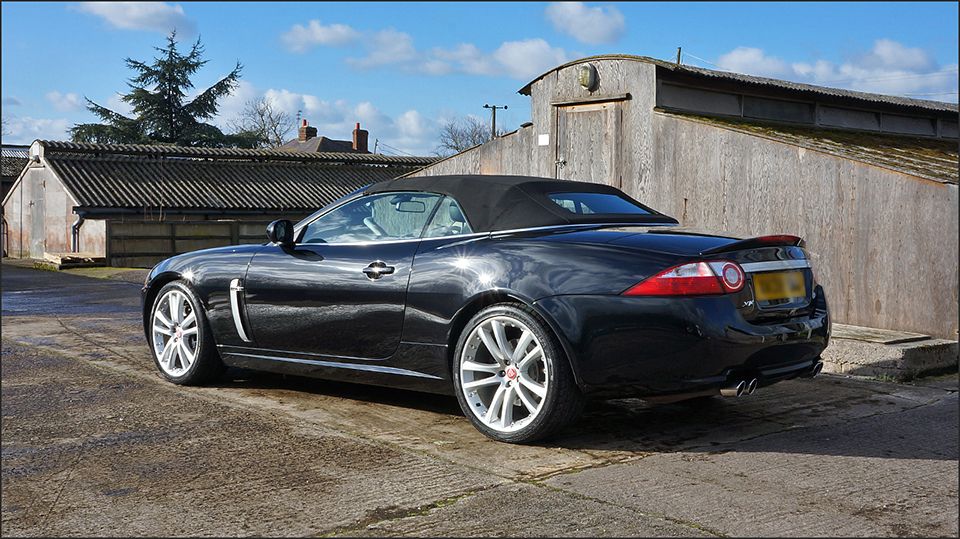 If you would like to find the perfect detailing package for your car, contact us today so that we can better assist you in all of your vehicle reconditioning needs.