Imola Red BMW E46 M3 – Paint Correction Detail & 22PLE
Imola Red BMW E46 M3 – Paint Correction Detail & 22PLE
http://cdn.exclusivecarcare.co.uk/wp-content/uploads/2013/05/DSC02841.jpg
960
539
Exclusive Car Care
http://cdn.exclusivecarcare.co.uk/wp-content/uploads/2013/05/DSC02841.jpg
The owner of this imola red BMW E46 M3 made the journey over to us from Bristol and was booked in for a Correction Detail and full 22PLE treatment. Car was given the usual wash and decontamination stages and then all trim and badges were removed.
Here is a photo showing the condition of the paintwork – "butchered" by someone who does not know how to machine polish correctly!!!!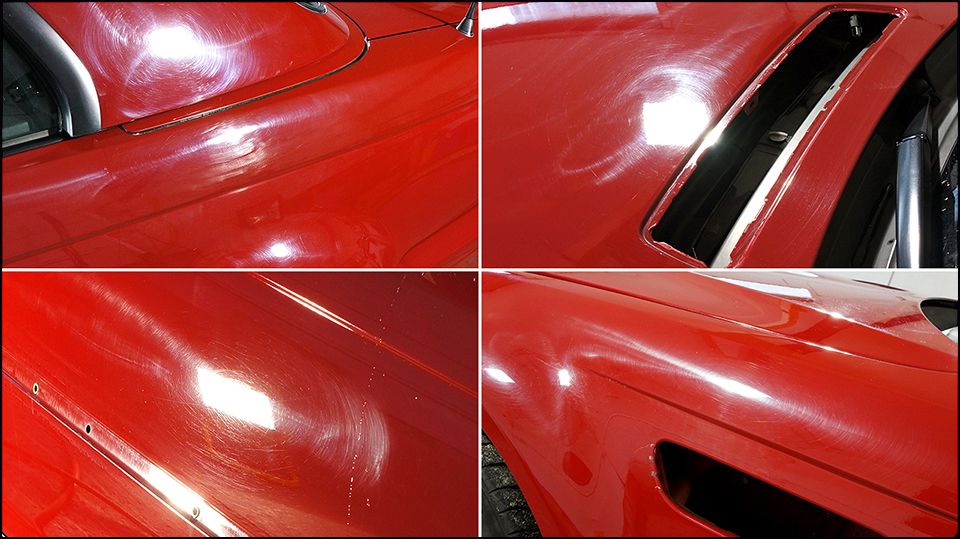 Few before and afters during the machine polishing stages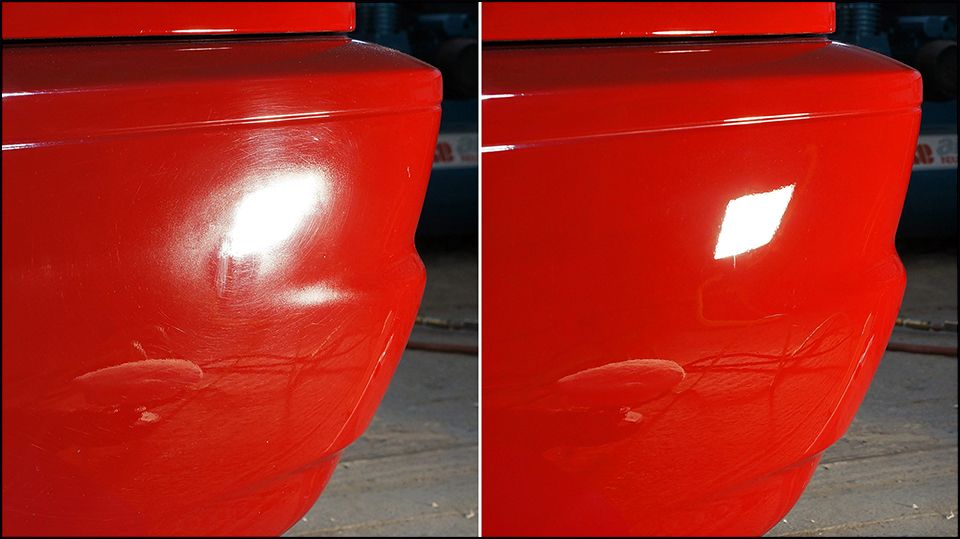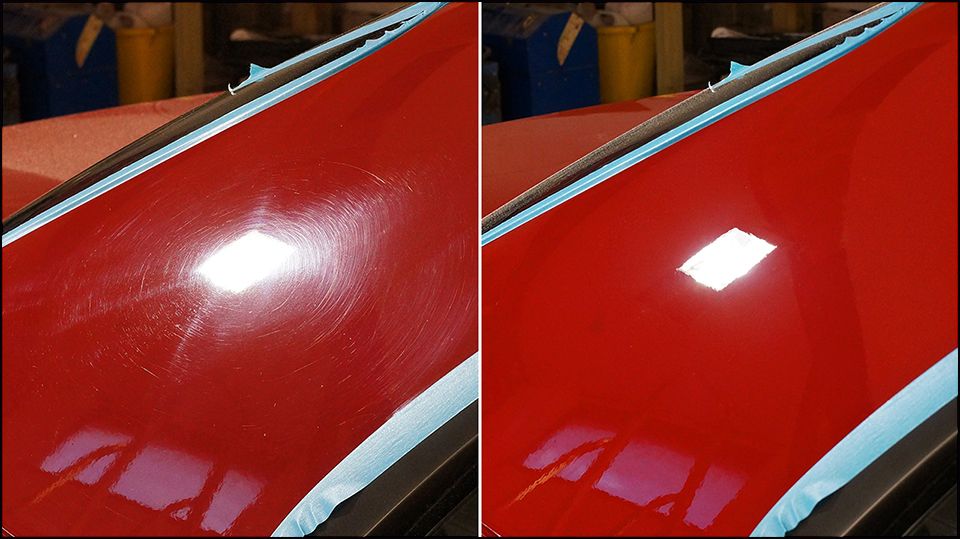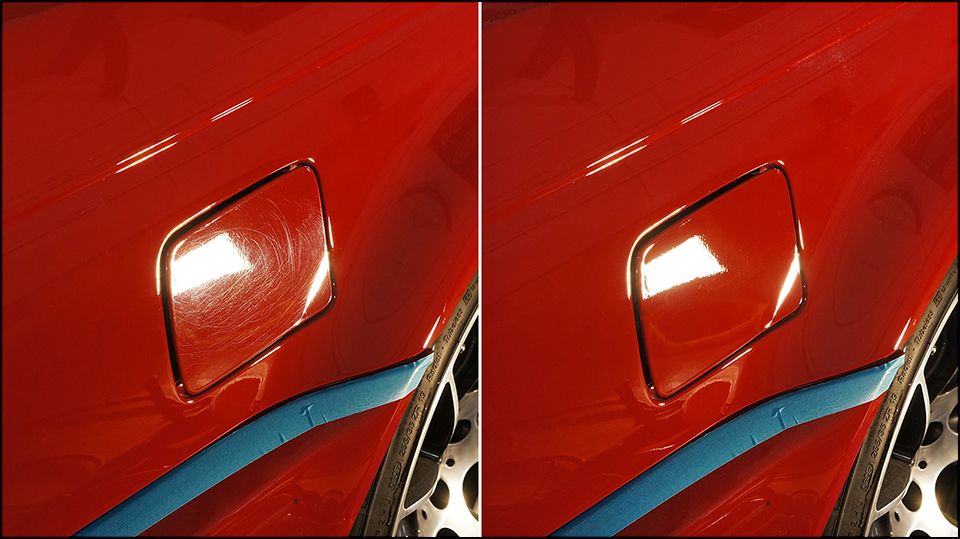 And here is the end result with the imola red paintwork now looking like it should!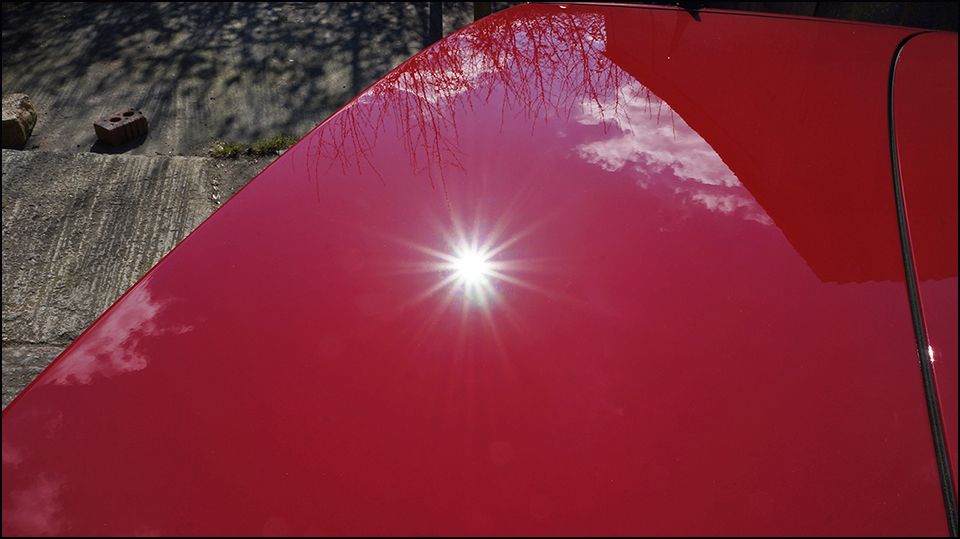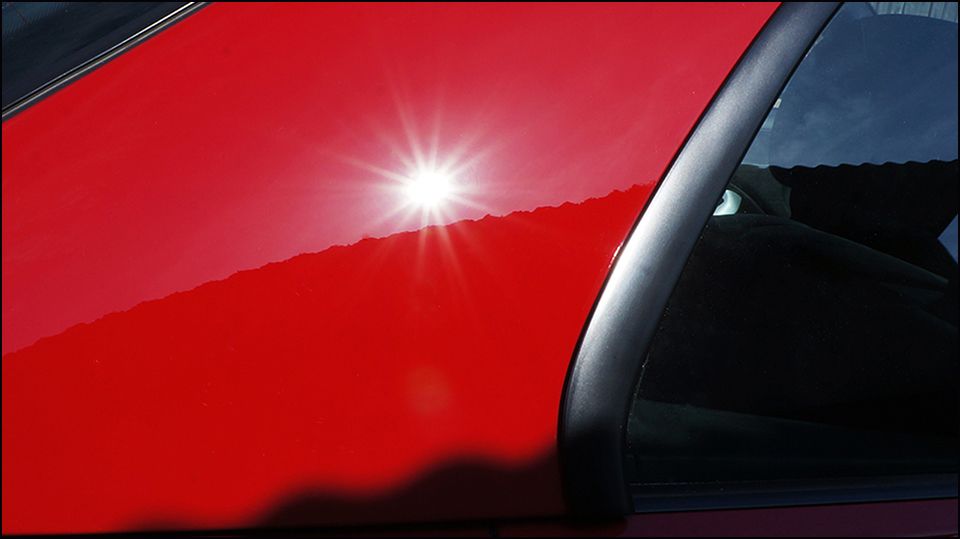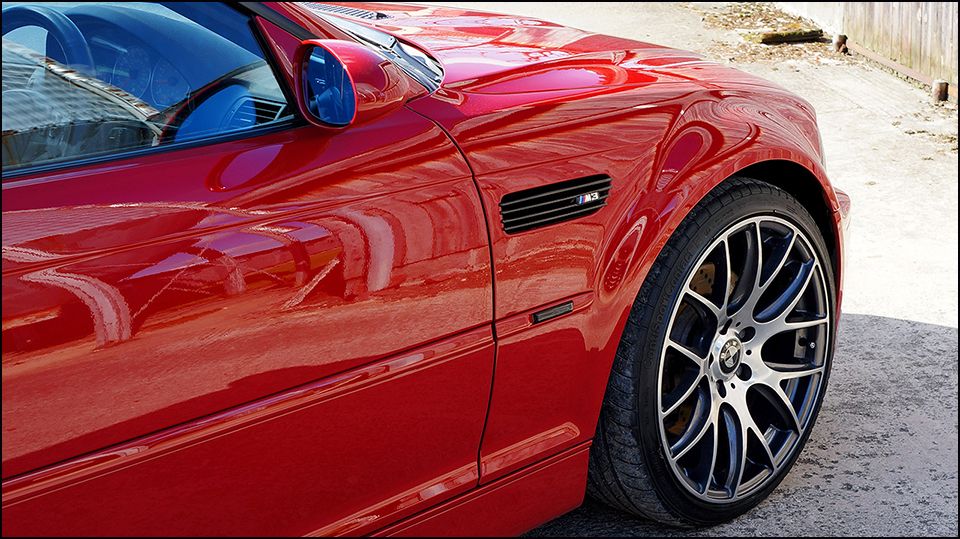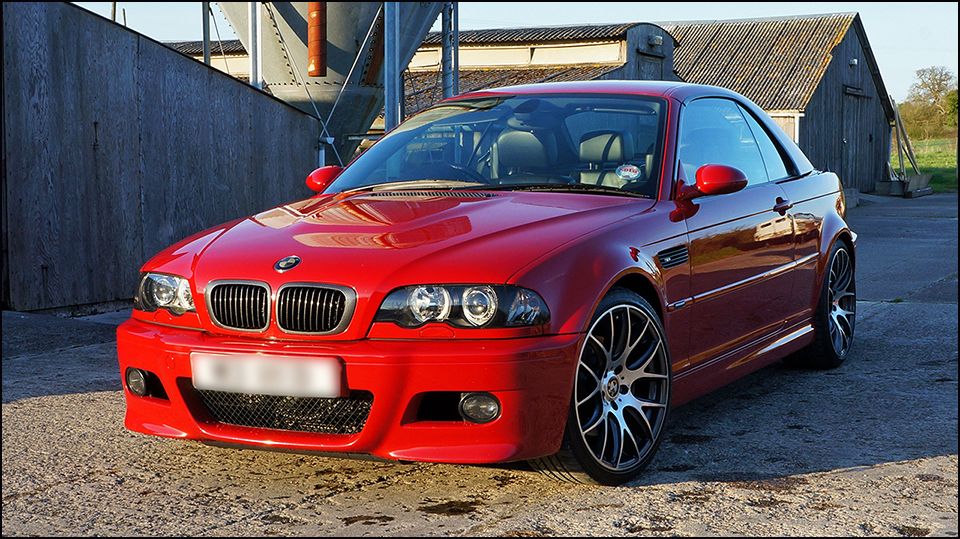 If you would like to find the perfect detailing package for your car, contact us today so that we can better assist you in all of your vehicle reconditioning needs.