Mercedes Benz C63 AMG – Correction Detail
Mercedes Benz C63 AMG – Correction Detail
http://cdn.exclusivecarcare.co.uk/wp-content/uploads/2013/05/DSC03917.jpg
960
539
Exclusive Car Care
http://cdn.exclusivecarcare.co.uk/wp-content/uploads/2013/05/DSC03917.jpg
This Mercedes Benz C63 was booked in for a Correction Detail and then to be protected with a CQuartz coating – CQUK.
Some panels had been re-sprayed at some point and owner requested to have the heavy orange peel reduced on these panels so they matched the original paint finish.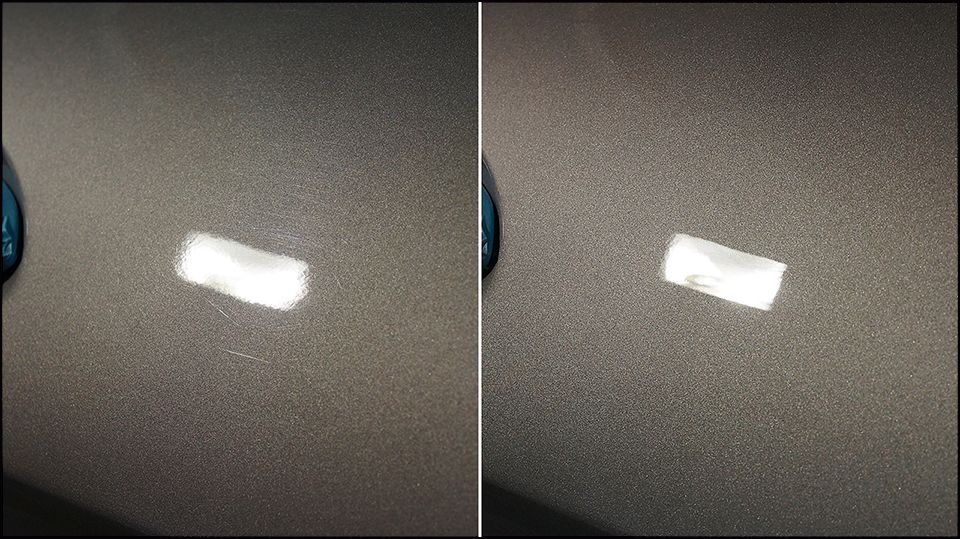 Few before and afters during the correction stages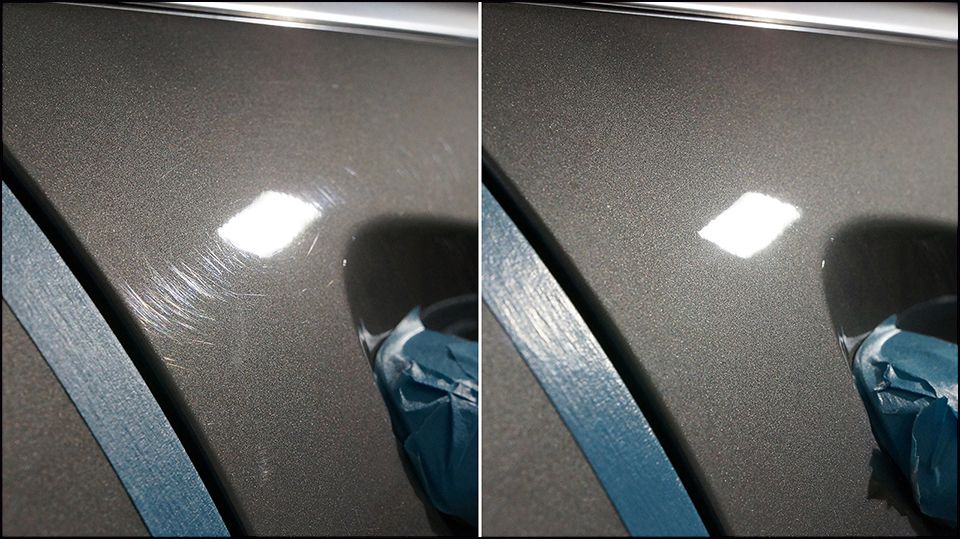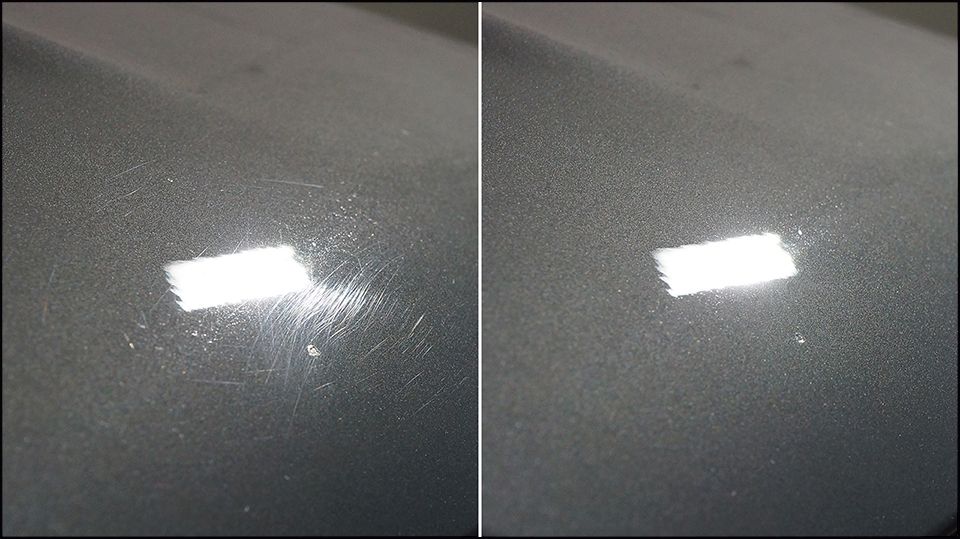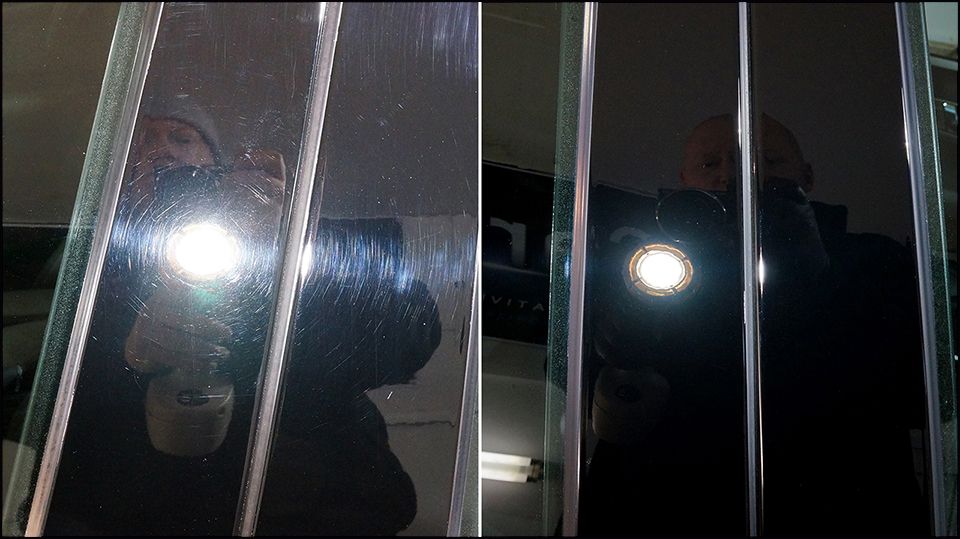 CarPro CQUK was used on the paintwork and Dlux used on wheels and trim
The ruty hubs were painted before placing wheels back on.
Glass polished with Gtechniq G4 and sealed with 3 coats of G1
And here is the end result…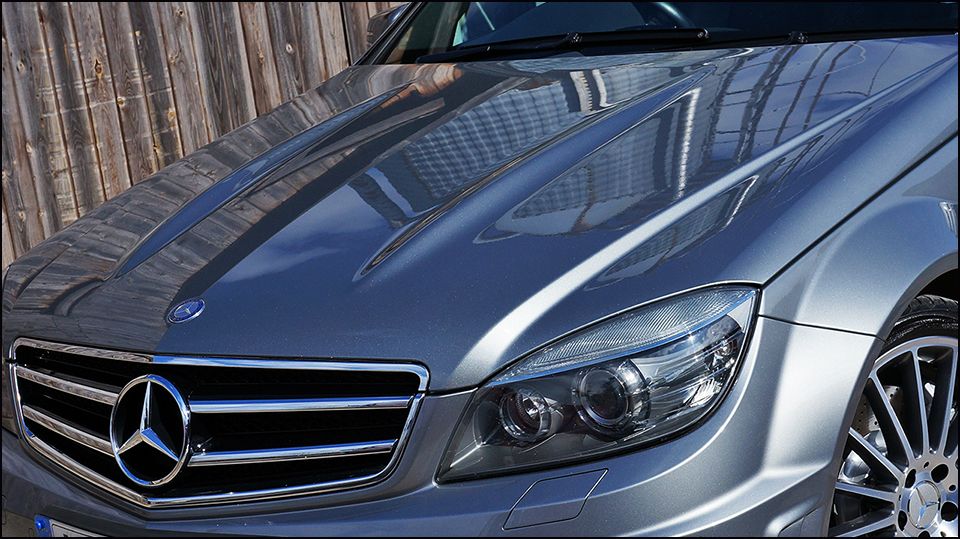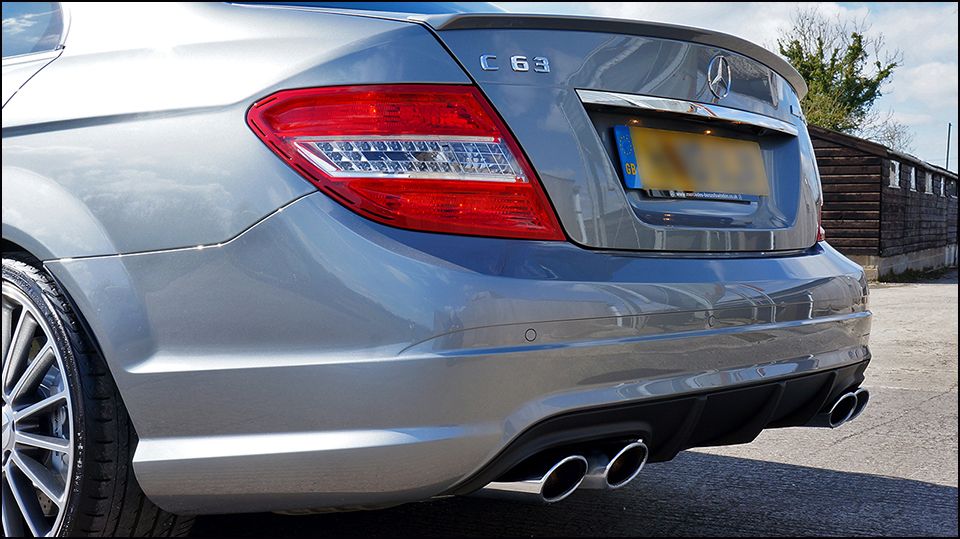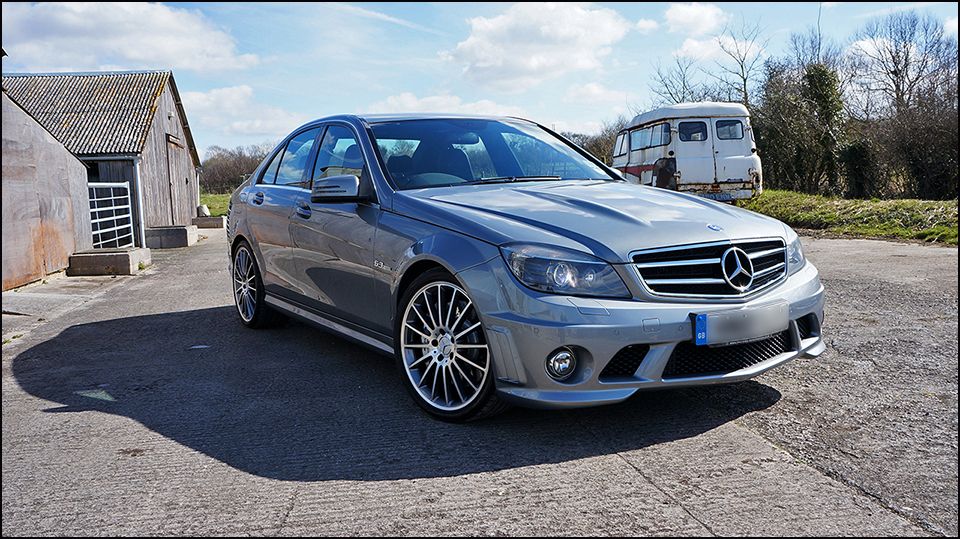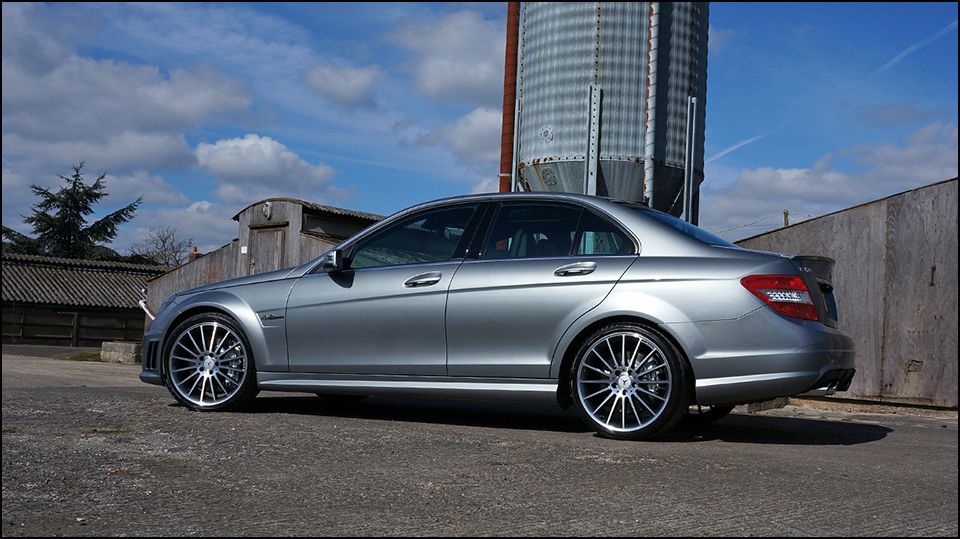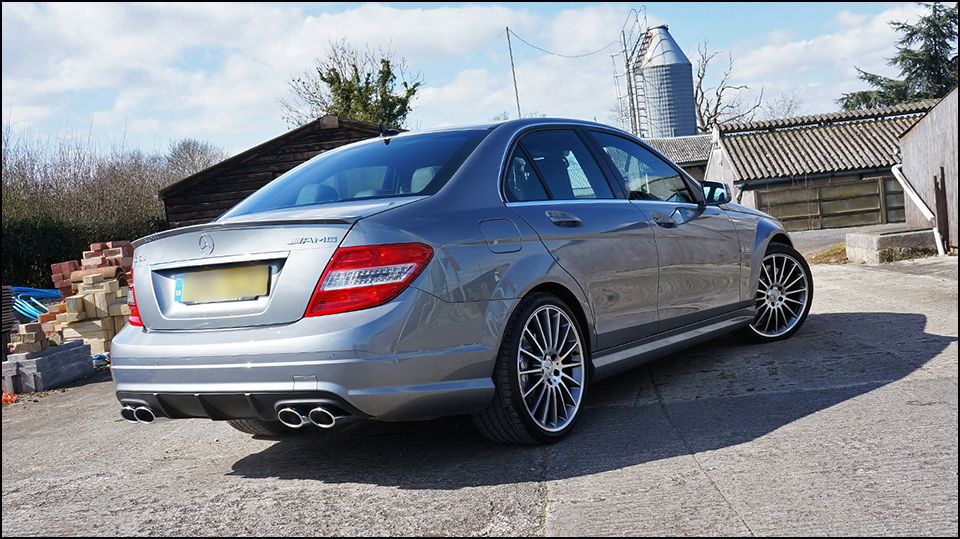 If you would like to find the perfect detailing package for your car, contact us today so that we can better assist you in all of your vehicle reconditioning needs.