Mercedes Benz SL500 – Car Detailing, Leather & Wheel Refurbishment
Mercedes Benz SL500 – Car Detailing, Leather & Wheel Refurbishment
http://cdn.exclusivecarcare.co.uk/wp-content/uploads/2013/12/DSC09903.jpg
1080
607
Exclusive Car Care
http://cdn.exclusivecarcare.co.uk/wp-content/uploads/2013/12/DSC09903.jpg
This Mercedes Benz SL500 was brought to us with the task of turning back the clock & restoring it to its former glory. A daily driver & having had a very hard life a Correction Detail was decided upon with the addition of Gtechniq protection.
Some of the work carried out –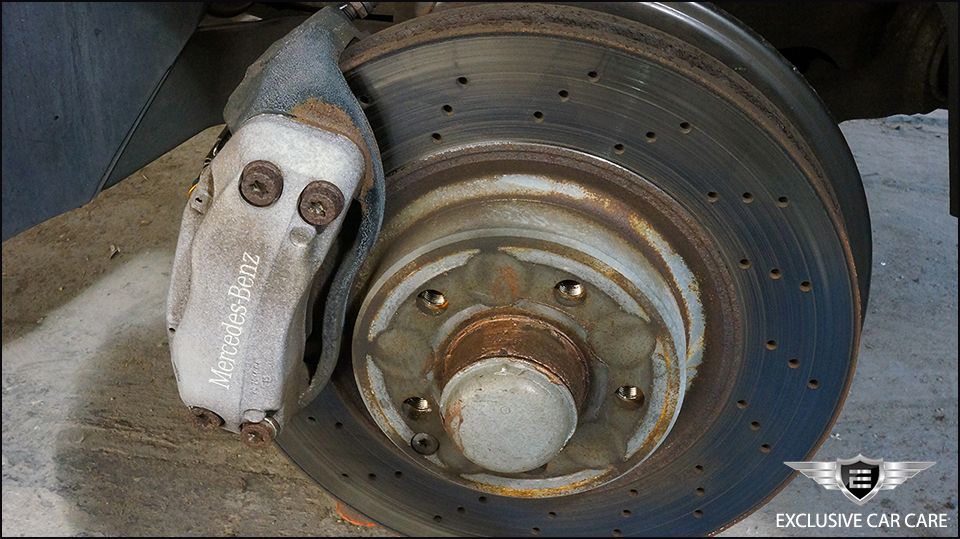 Calipers removed to allow us to treat and paint all area's of the calipers which couldnt be done if we painted them whilst still attached to the car. The rusty hubs were also painted to leave a factory finish.
Corrosion starting to take place in the wheel inners so all wheels were given a full refurbishment. All wheel refurbishments come with a 12 month warranty with prices starting from £85 per wheel.
Here is the wheels after refurbishment.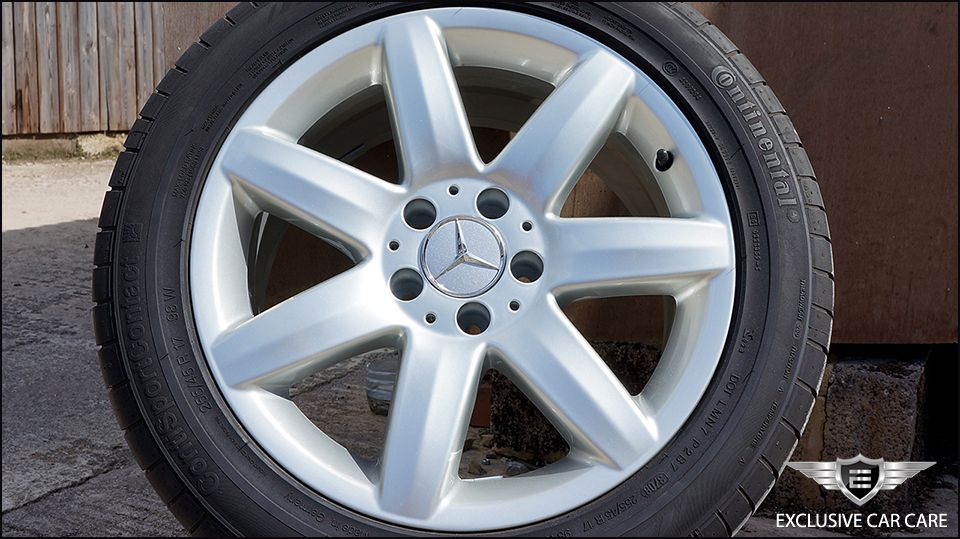 The worn leather bolster was repaired to look as new.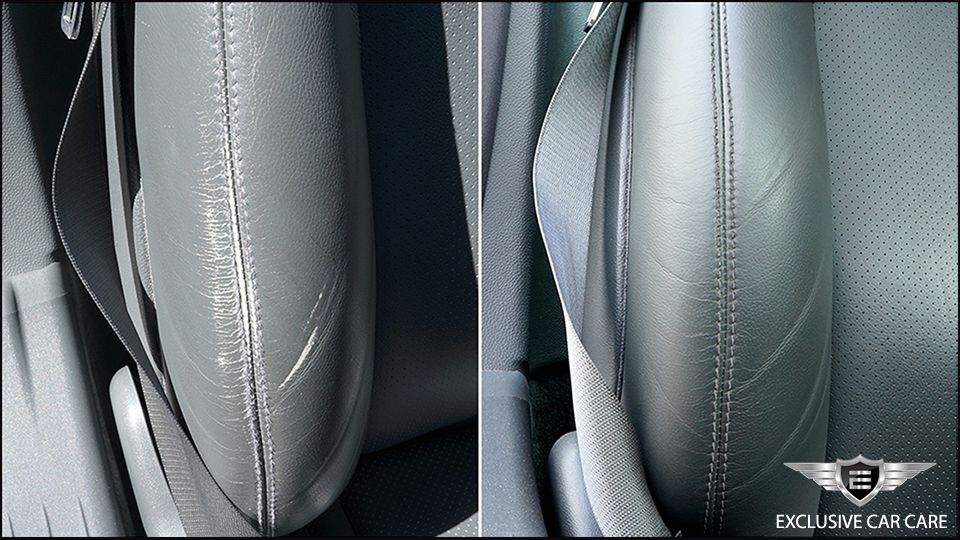 Few photos during the machine polishing stages that we carried out to remove the swirls and scratches that were present in the paint.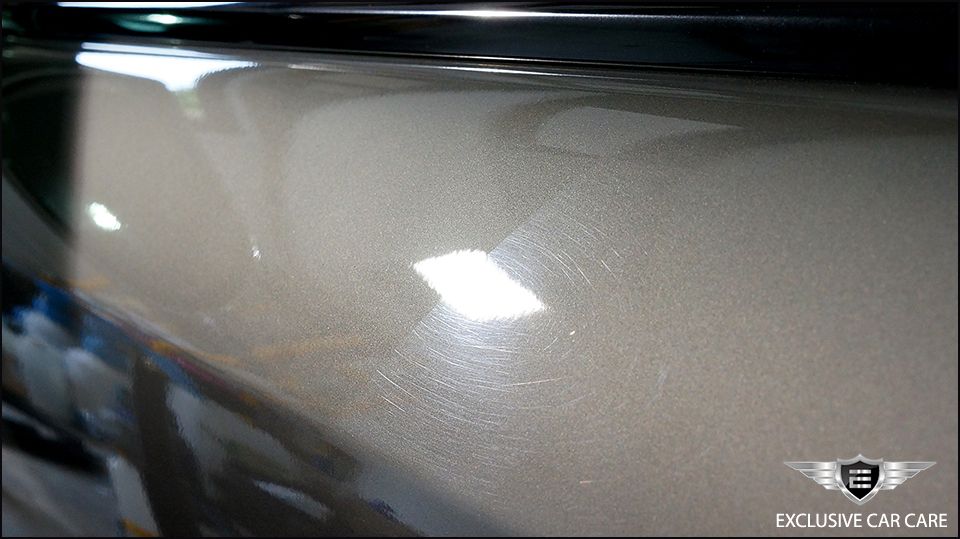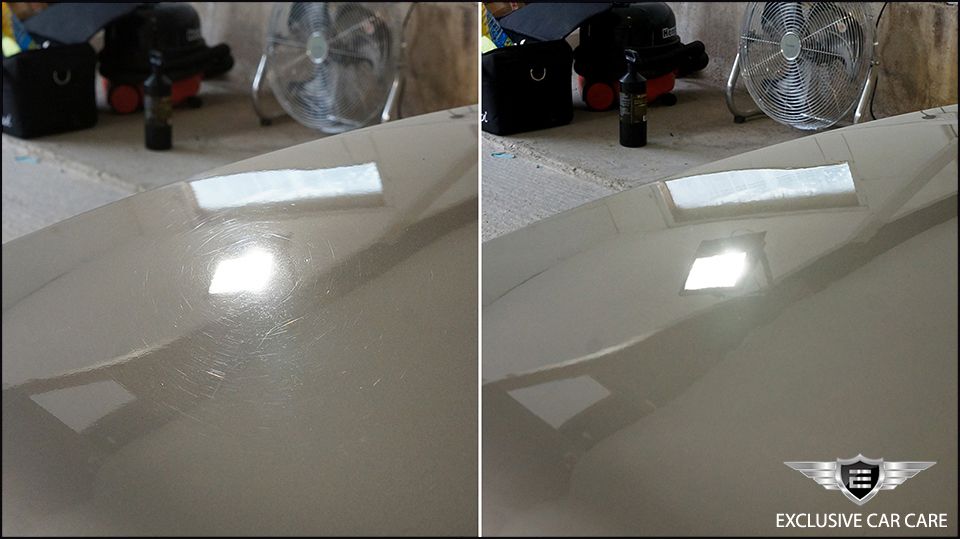 Few shots after the car was complete and protected with Gtechniq Long Life Coatings.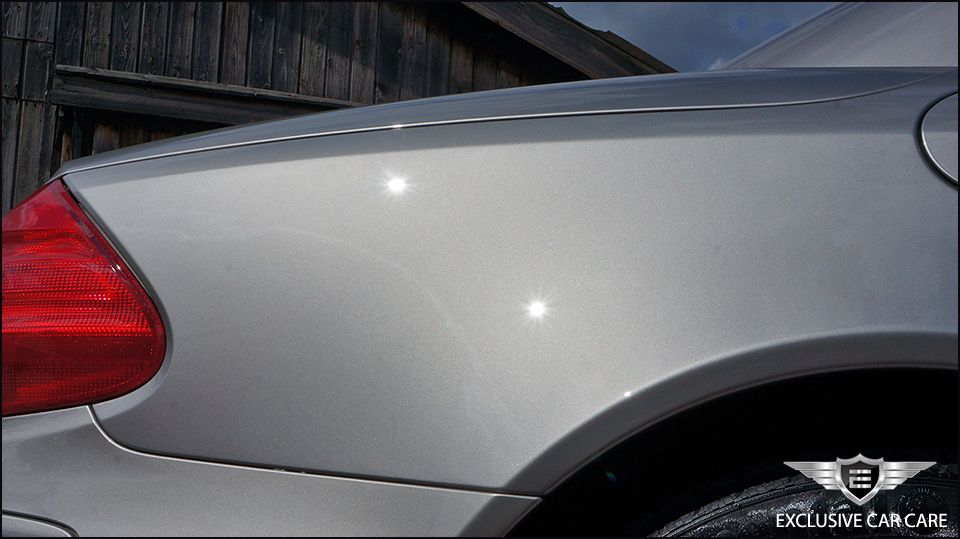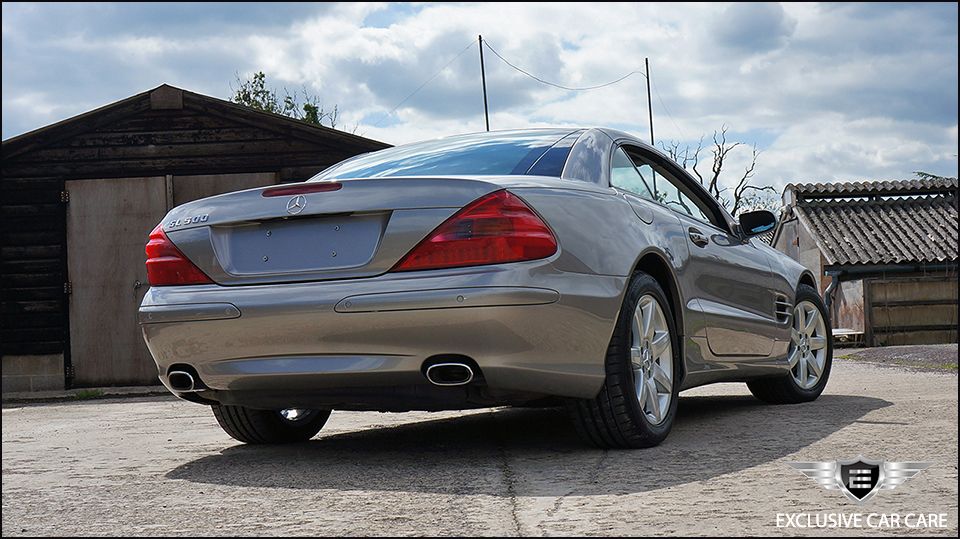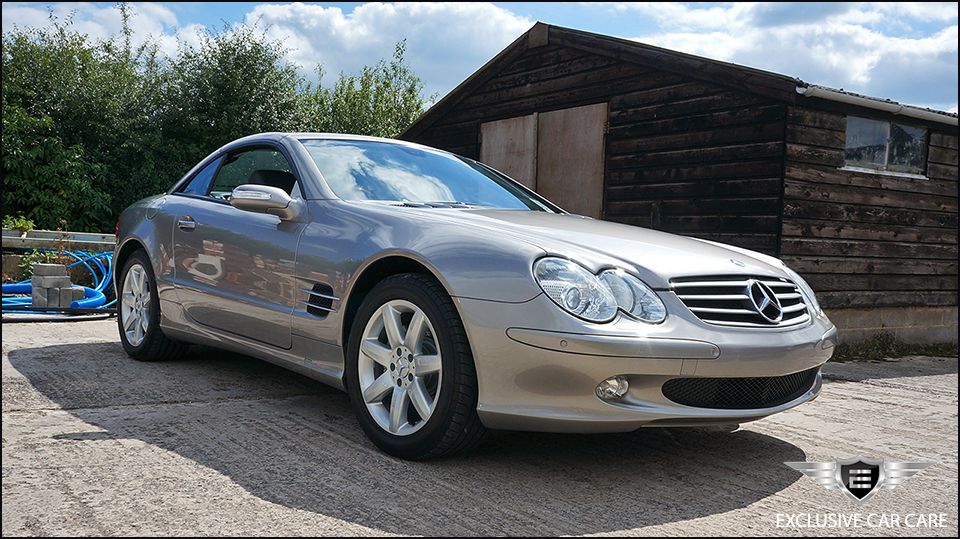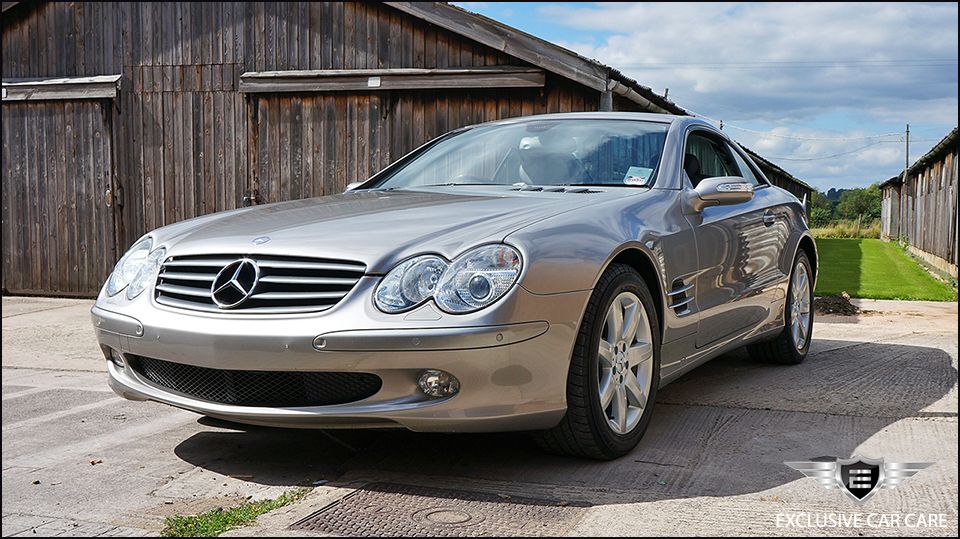 If your looking to have a similar level of detail performed by a highly skilled professional detailer please get in <a title="Contact Us" href="http://www.exclusivecarcare.co.uk/contact-us/">touch</a> and we will gladly discuss options available.
Thanks for reading!