Porsche 996 Carrera S – Paint Correction Detail with Gtechniq Protective Coatings
Porsche 996 Carrera S – Paint Correction Detail with Gtechniq Protective Coatings
http://cdn.exclusivecarcare.co.uk/wp-content/uploads/2014/04/DSC04359.jpg
1080
607
Exclusive Car Care
http://cdn.exclusivecarcare.co.uk/wp-content/uploads/2014/04/DSC04359.jpg
The owner of this Porsche 996 Carrera wanted to give his new purchase a new lease of life so was brought to us with the task of turning back the clock & restoring it to its former glory. A daily driver & having had a very hard life a Correction Detail was decided upon with the addition of Gtechniq protection.
The GT3 split rims were in a very bad state due to corrosion so this were given a full refurbishment.
The outer polished lip has been diamond cut and then painted opposed to polishing to help against future corrosion. These were coated with Gtechniq C5 before fitting back onto the car.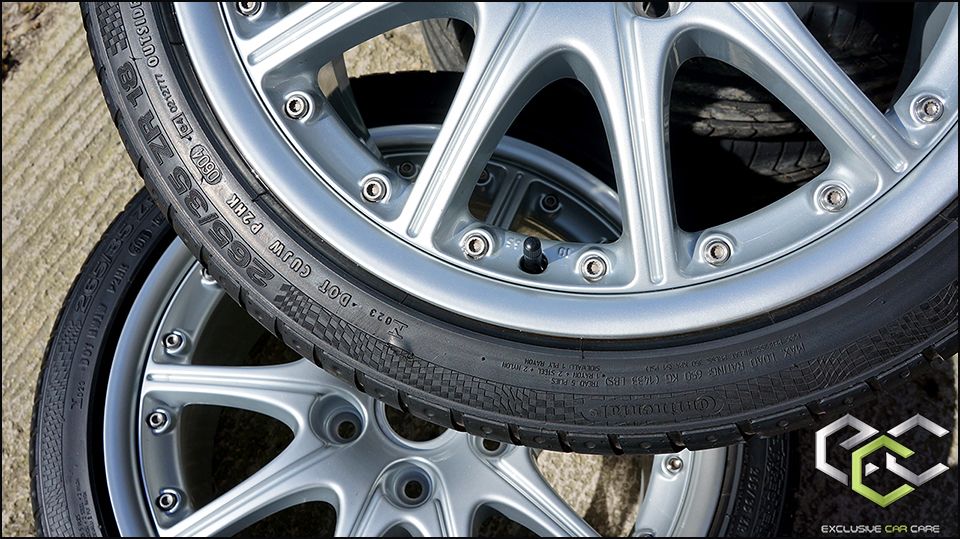 Few shots during the machine polishing stages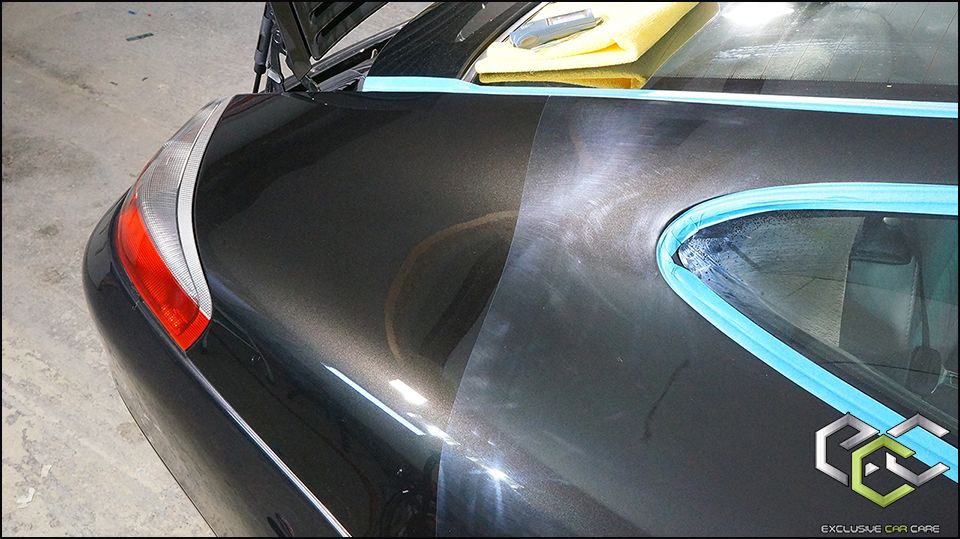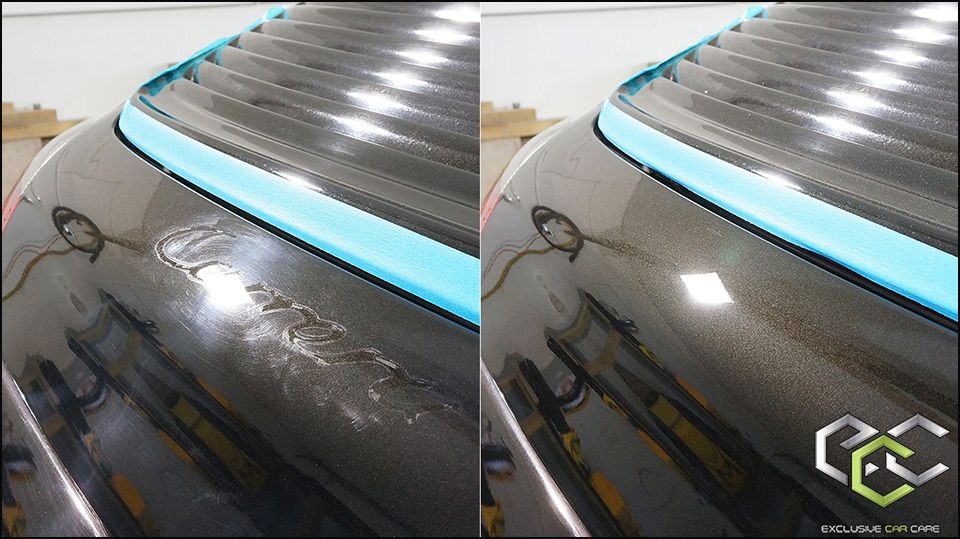 Paintwork was sealed with Gtechniq Crystal Serum and all plastic/rubber trim treated with Gtechniq C4
And a few shots of the Porsche all finished…
If you would like to book your own paint correction detail, or find the perfect detailing package for your car, contact us today so that we can better assist you in all of your vehicle reconditioning needs.
Please follow us on Facebook and Twitter for daily updates.
Thanks for reading!!