Porsche 996 GT3 – Car Detailing & Paint Protection
Porsche 996 GT3 – Car Detailing & Paint Protection
http://cdn.exclusivecarcare.co.uk/wp-content/uploads/2014/03/DSC03753.jpg
1080
607
Exclusive Car Care
http://cdn.exclusivecarcare.co.uk/wp-content/uploads/2014/03/DSC03753.jpg
A 911 with a water-cooled engine? The very idea of the 996 caused many enthusiasts to get hot under the collar. Could a true 911 really do without air cooling? The answer was yes, and one particular 996 stands out as a great: the GT3.
Launched at the Geneva Motor Show in 1999, it was conceived as the modern day incarnation of the 2.7 RS. And as with its 1973 predecessor, it was built to homologate the 911 for racing. 
What made it special was its engine. Sitting below the shapely rear wing wasn't a tuned version of the standard 3.4-litre flat-six, but an all-new 3.6-litre unit based on the turbo from the firm's GT1 supercar.
This Porsche 996 GT3 was booked in for a Paint Correction Detail and seen me travel to Specialist Vehicle Preparations/SVP Porsche in Droitwich, Worcestershire for a few days to carry out the work. Once the usual wash and decontamination stage were carried out parts were removed such as the rear wing to enable all areas to be fully machine polished.
Few before and after shots during the machine polishing stages: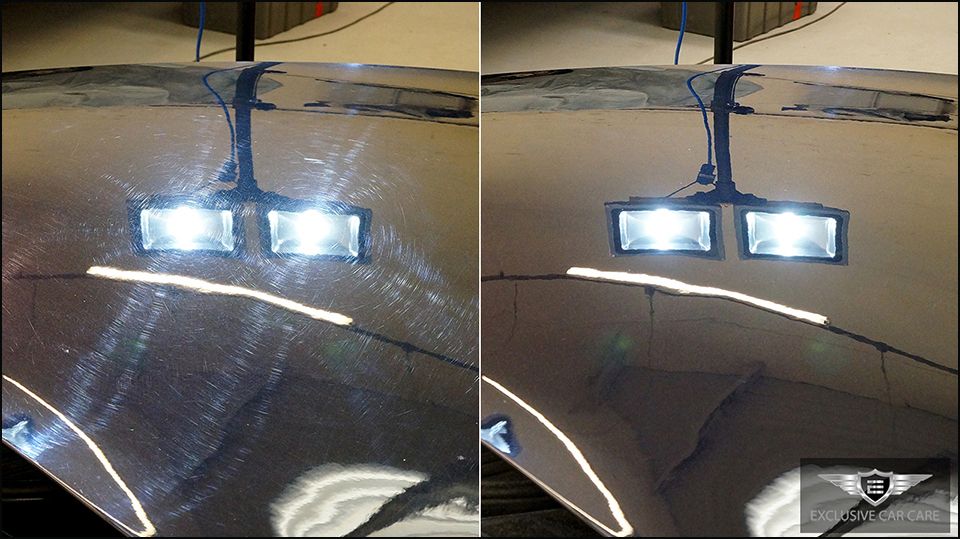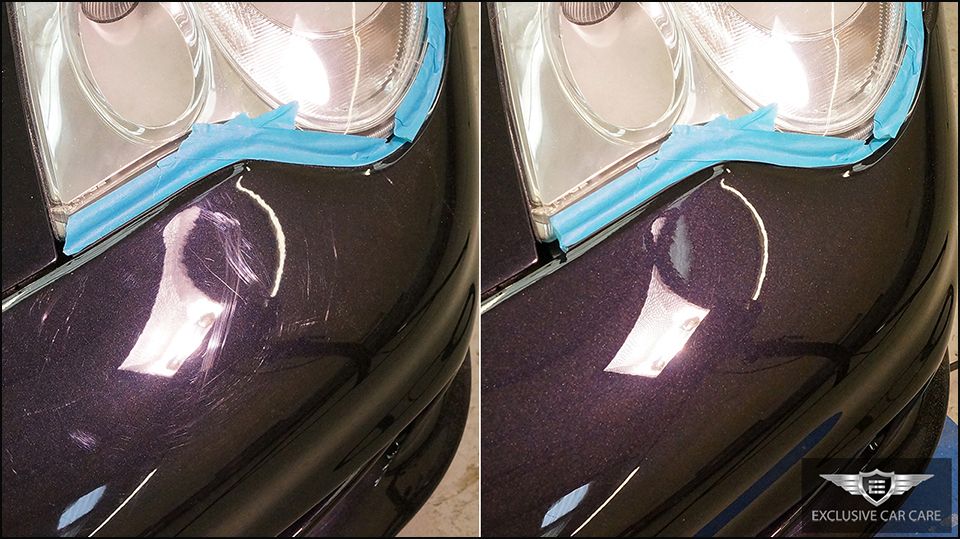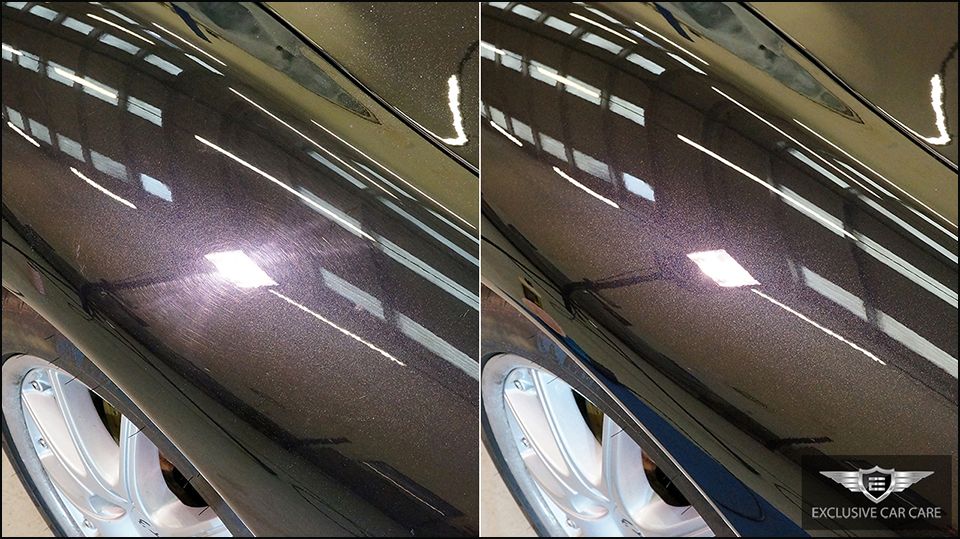 Few shots after the refining stages were carried out.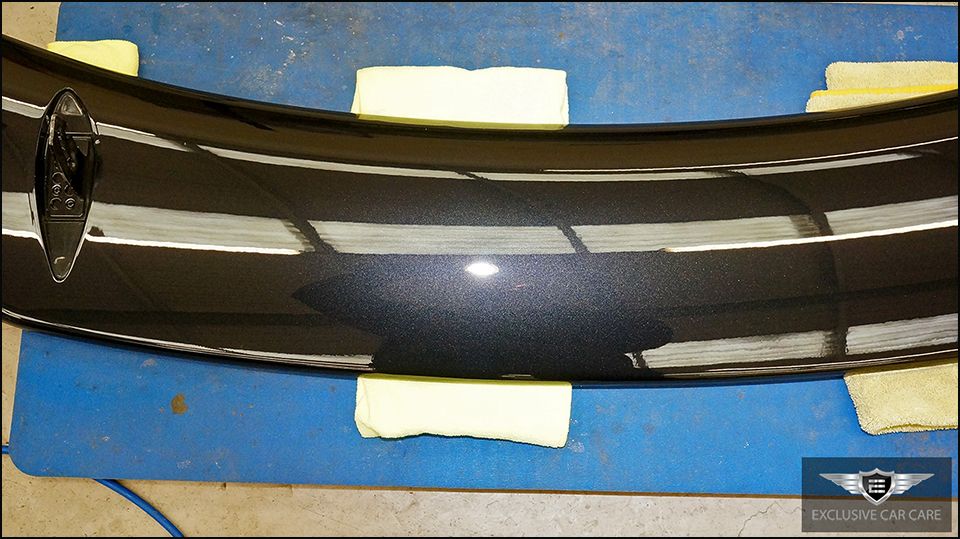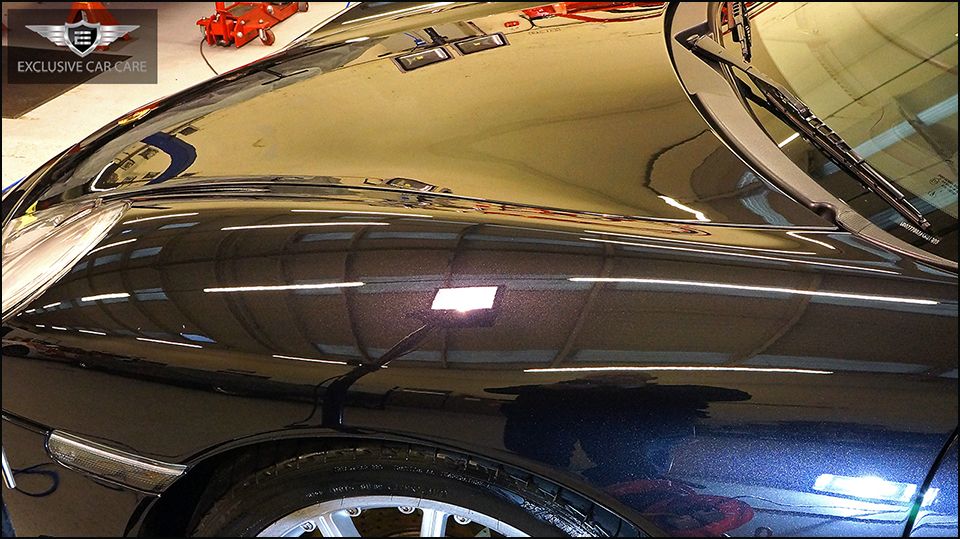 And the end result…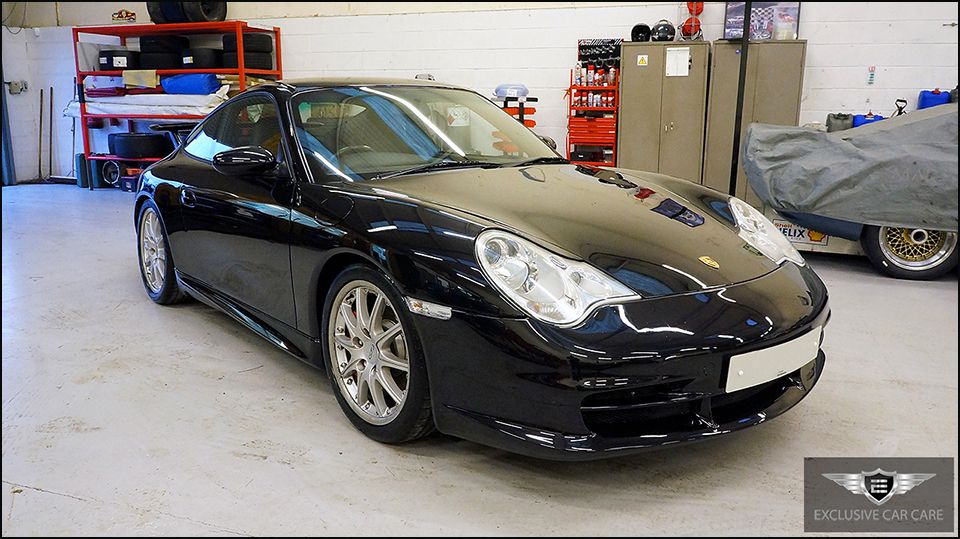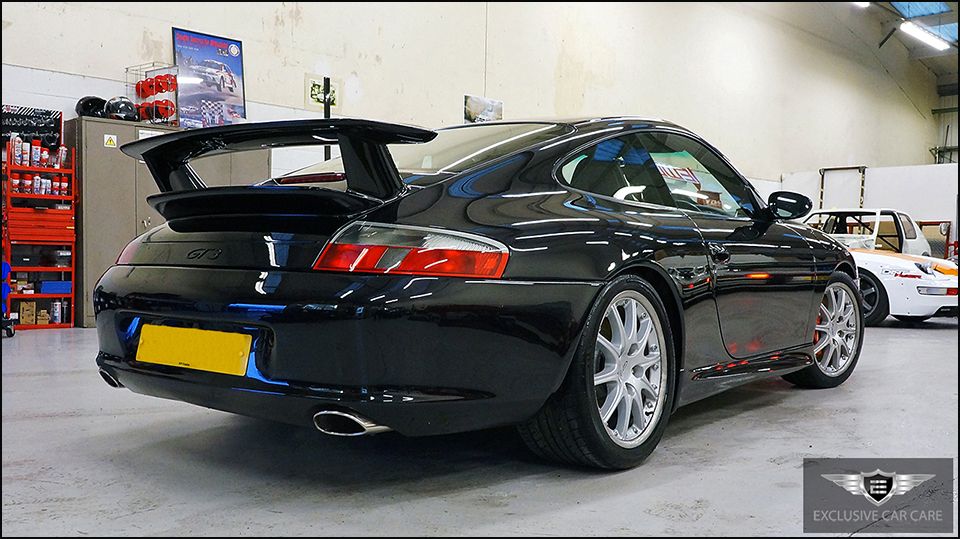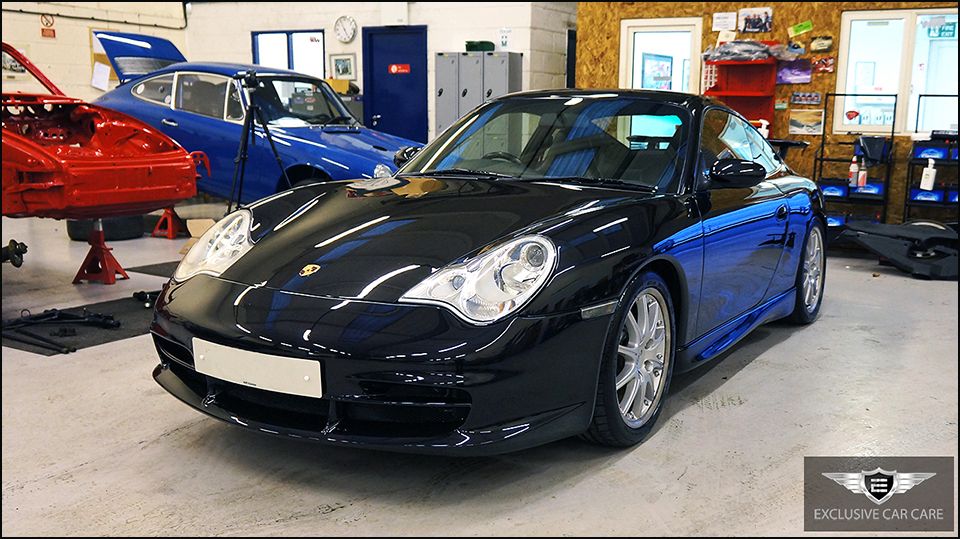 If you would like to book your own paint correction detail, or find the perfect detailing package for your car, contact us today so that we can better assist you in all of your vehicle reconditioning needs.
Please follow us on Facebook and Twitter for daily updates.
Thanks for reading!!