Porsche 997 – Correction Detail and Gtechniq Treatment
Porsche 997 – Correction Detail and Gtechniq Treatment
http://cdn.exclusivecarcare.co.uk/wp-content/uploads/2013/06/DSC06200.jpg
960
539
Exclusive Car Care
http://cdn.exclusivecarcare.co.uk/wp-content/uploads/2013/06/DSC06200.jpg
Here we have Porsche 997 that came in for our Correction Detail along with having the wheels and calipers refurbished and the rusty hubs painted. 
Here is the car on arrival looking in a bad state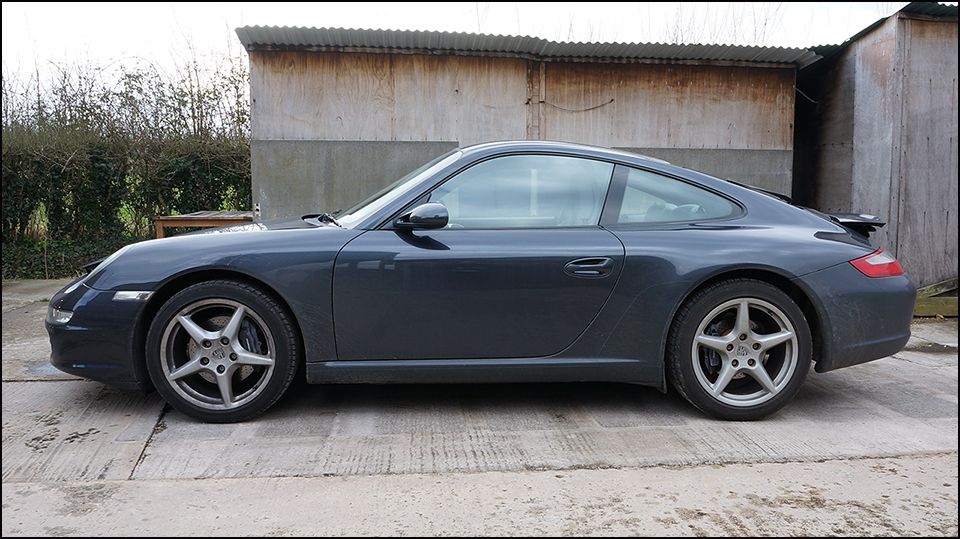 Close up showing the condition of the hubs, wheels and calipers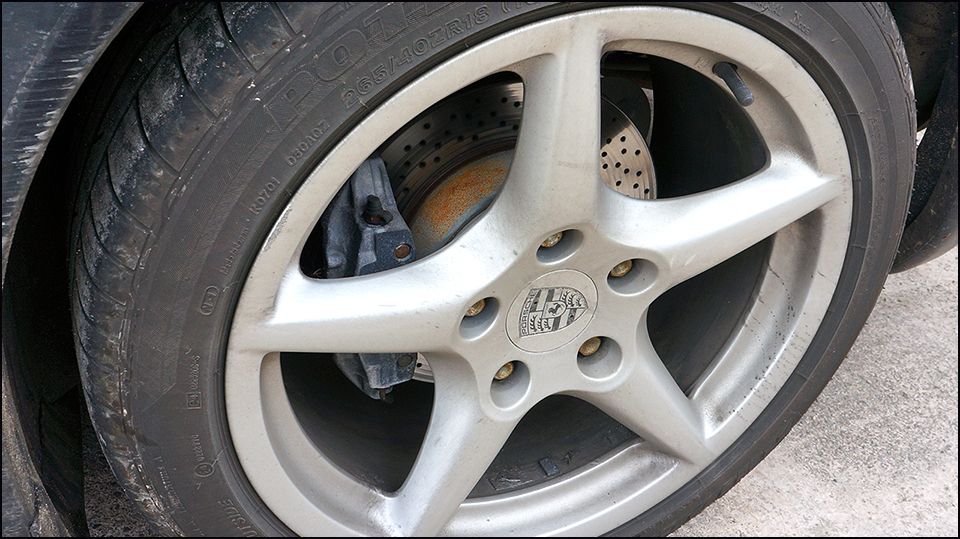 Wheels and calipers removed – calipers refurbished to Brembo red and wheels to Shadow Chrome and the hubs painted gloss black the same as the wheel inners. New black wheel bolts also fitted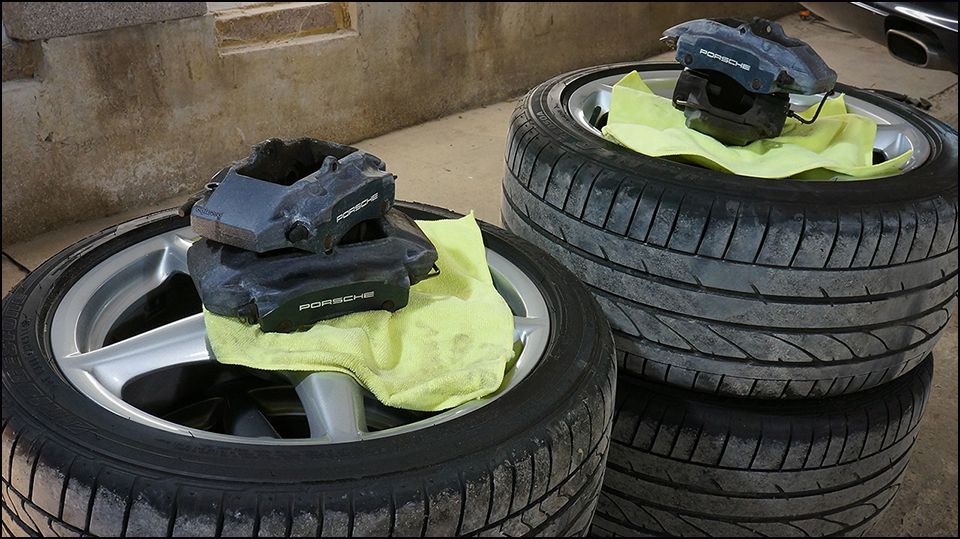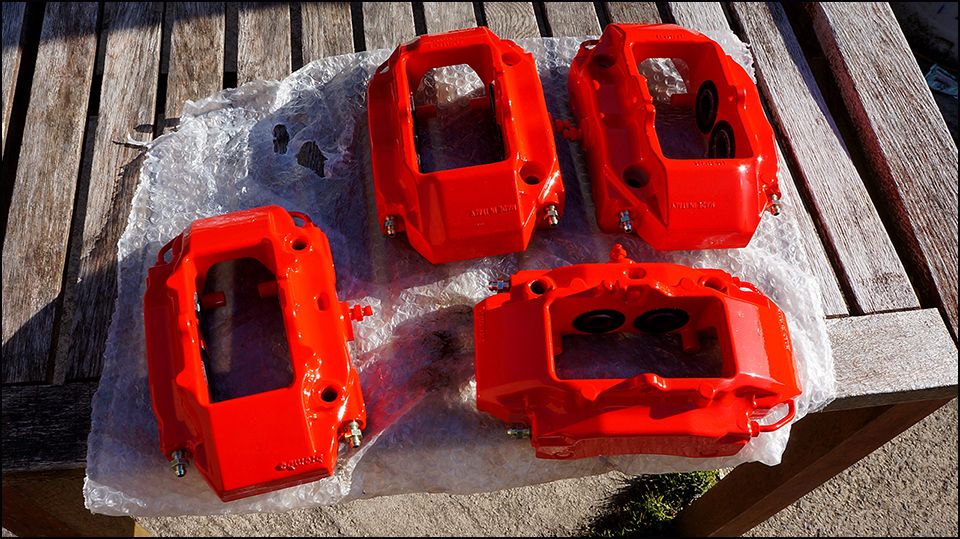 All fitted back on and looking great!
Few photos during the machine polishing stages that were carried out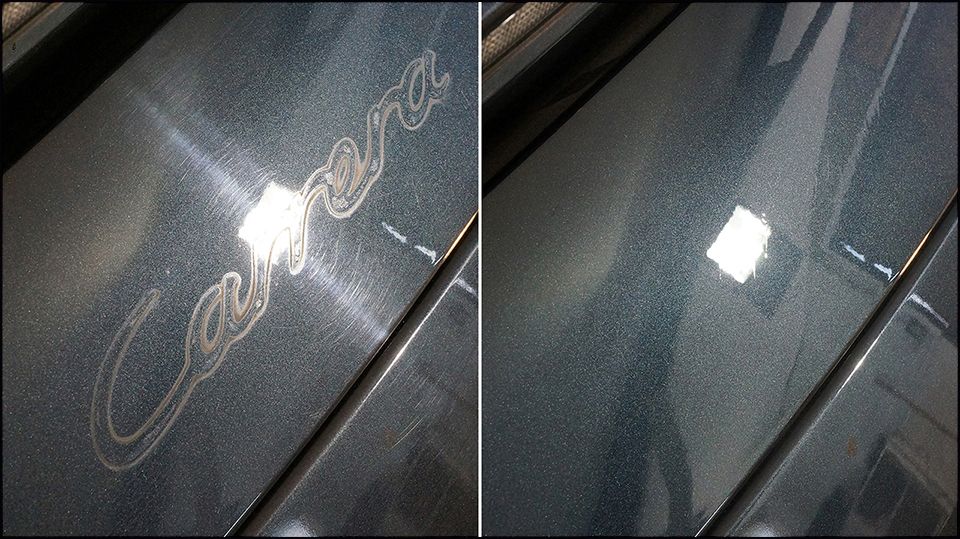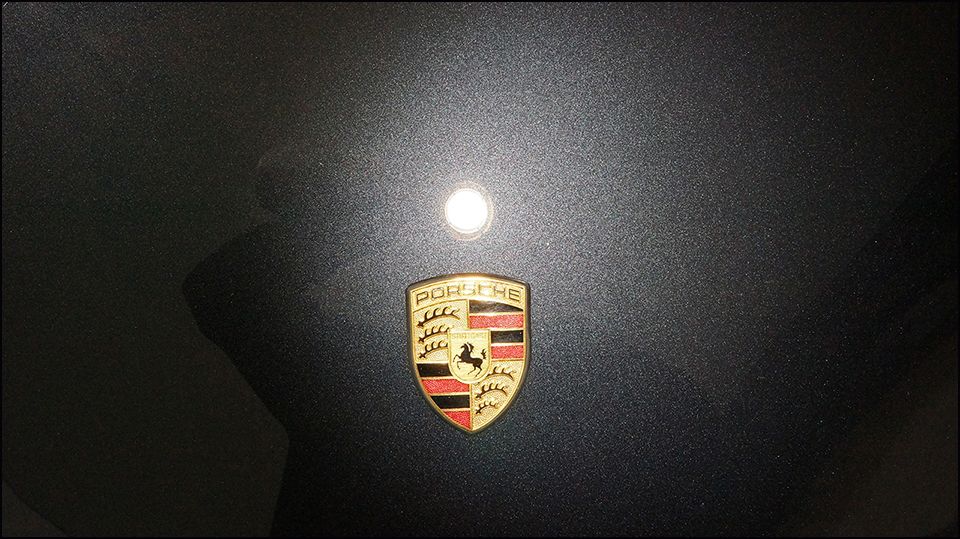 The faded cowling was restored with Gtechniq C4
Paintwork protected with Gtechniq C1 and then topped with 2 coats of Gtechniq Exo
And here is the end result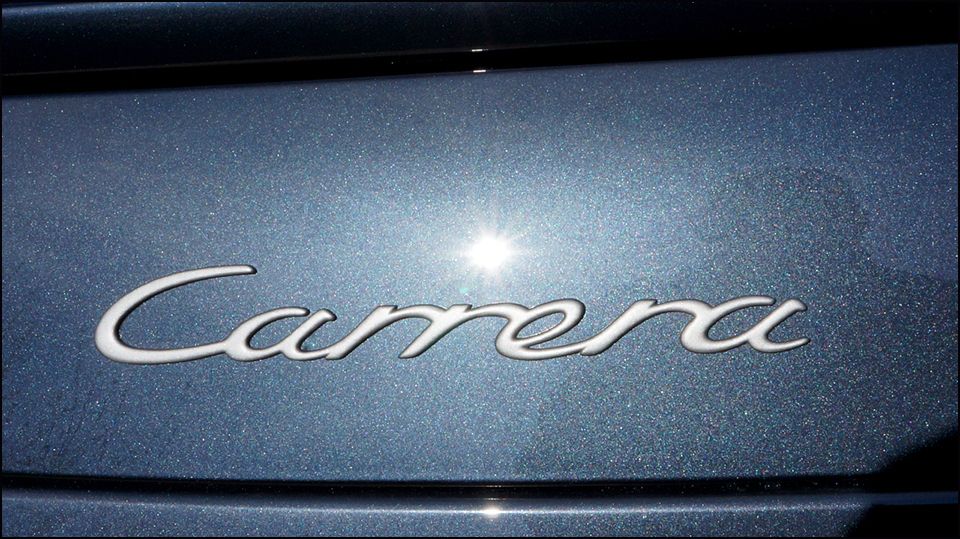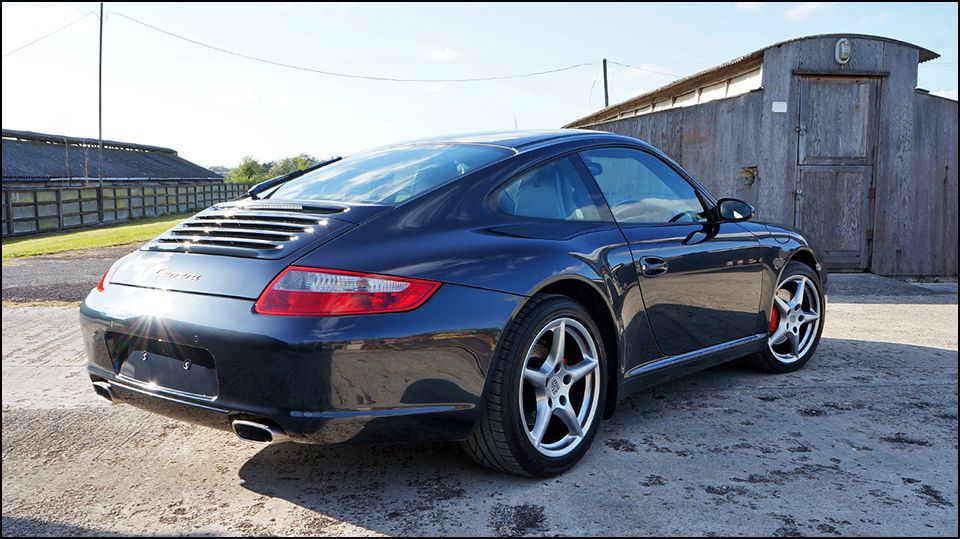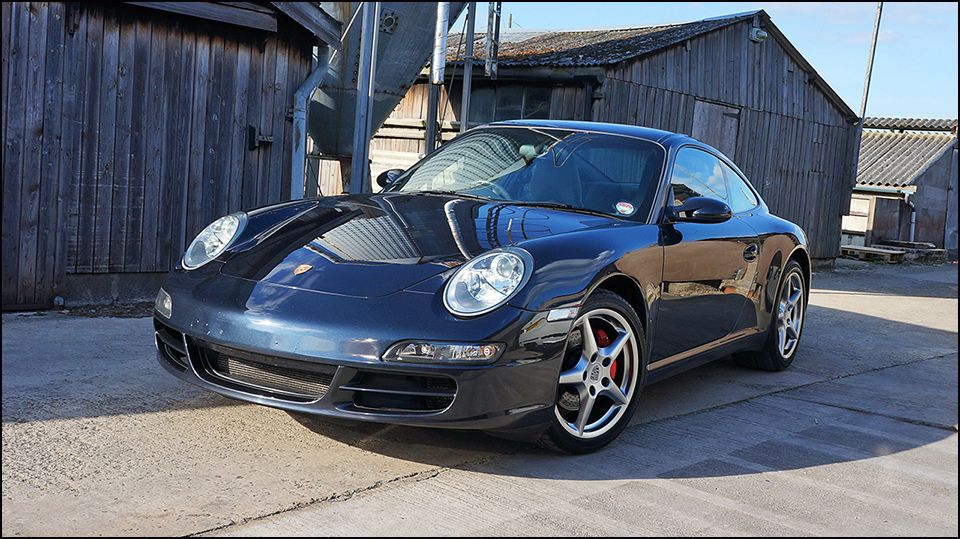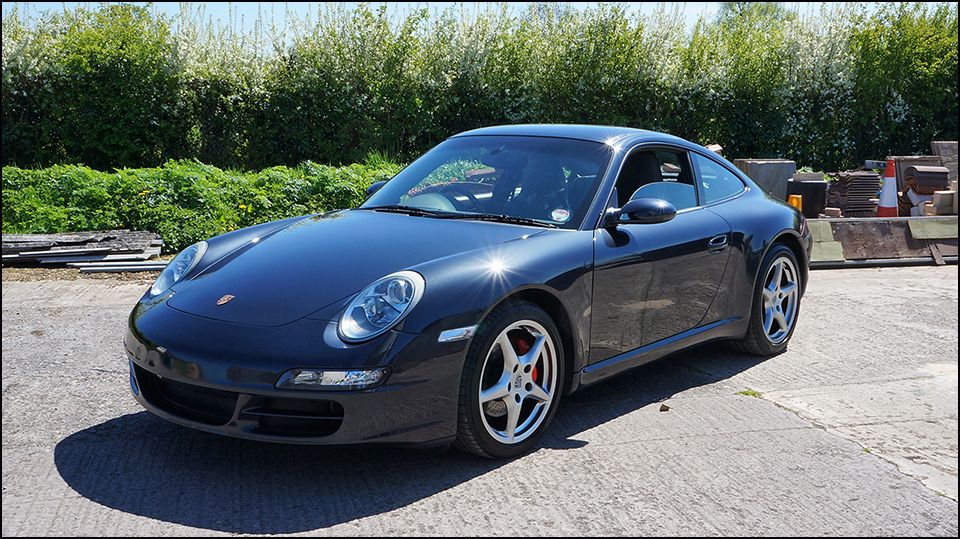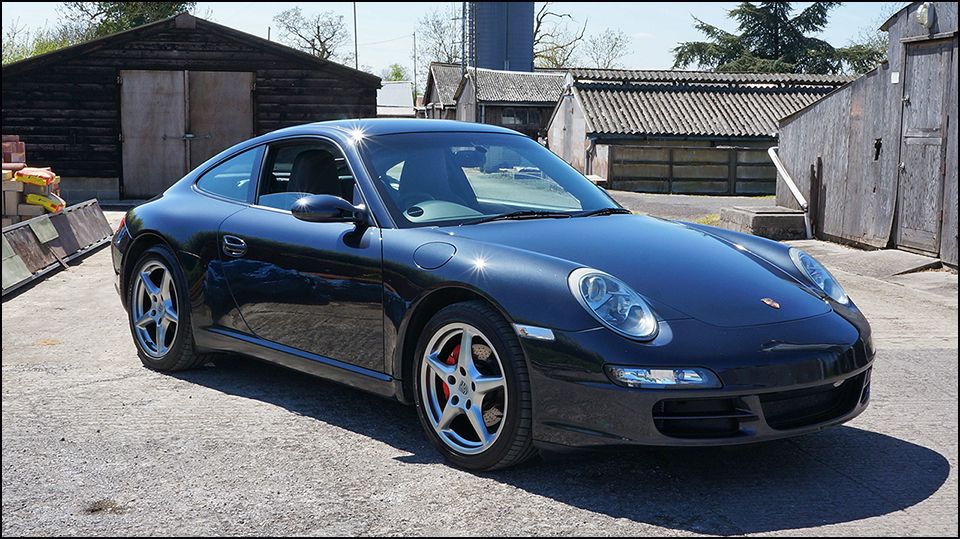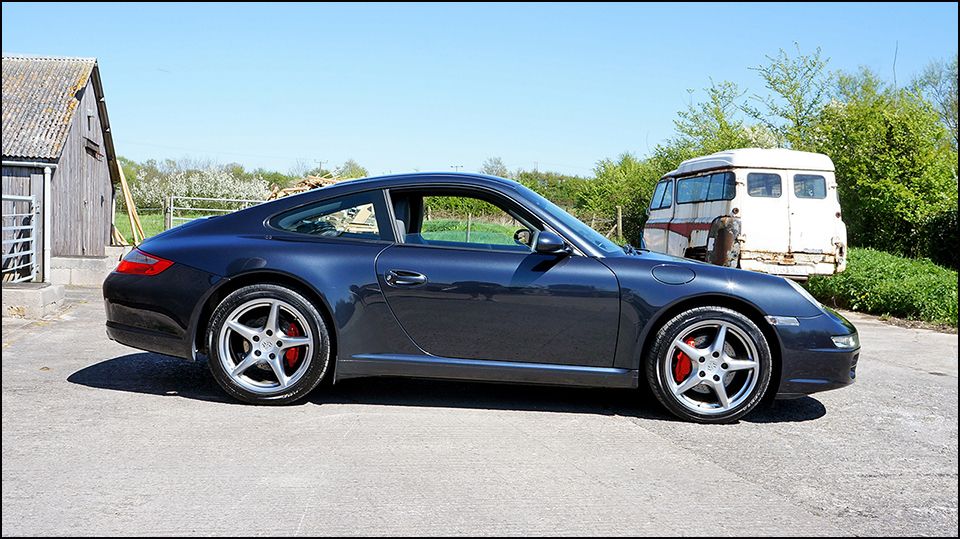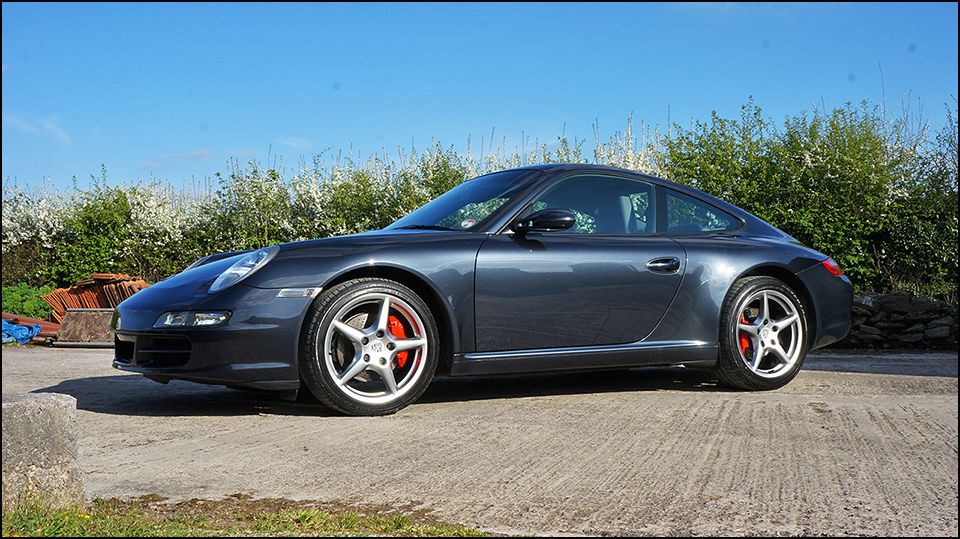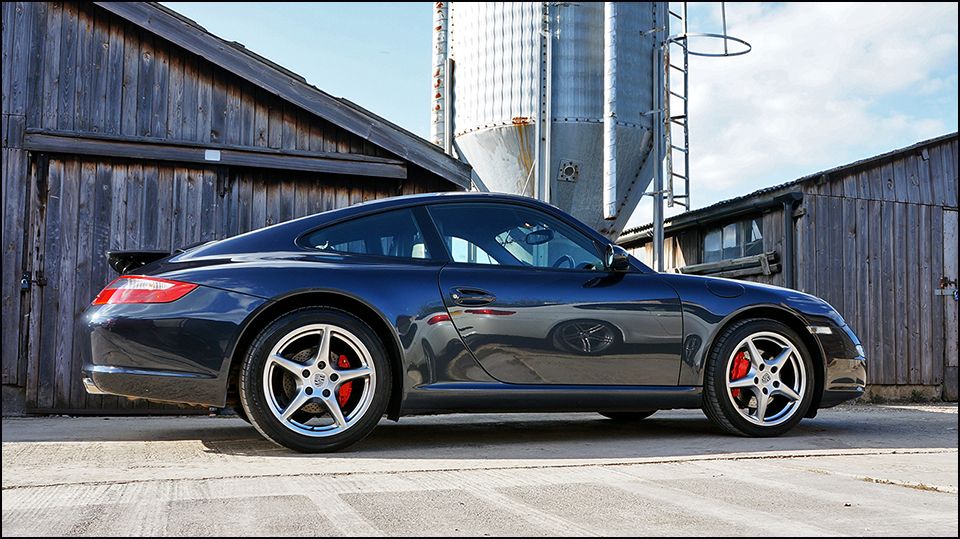 If you would like to book your own Paint Correction Detail, or find the perfect detailing package for your car, contact us today so that we can better assist you in all of your vehicle reconditioning needs.
Thanks for reading!