The Mercedes Benz C63 AMG is an elegant rocketship that manages to combine traditional Mercedes luxury with staggering levels of power and speed.

The vehicle was a new purchase for a client and was booked in for our New Car Protection Detail. The treatment began with the car given a pre-clean using Valet Pro Advanced Neutral Snow Foam, a pre-wash solution which removes larger particles of dirt from the bodywork and loosens bonded road grime, thereby reducing the chances of incurring scratches and swirls during the wash process. The snow foam was rinsed off then the wheels were cleaned with Bilt Hamber Auto-Wheel, a pH neutral, water-based wheel cleaner. The car was then given a thorough wash using the Two Bucket Method.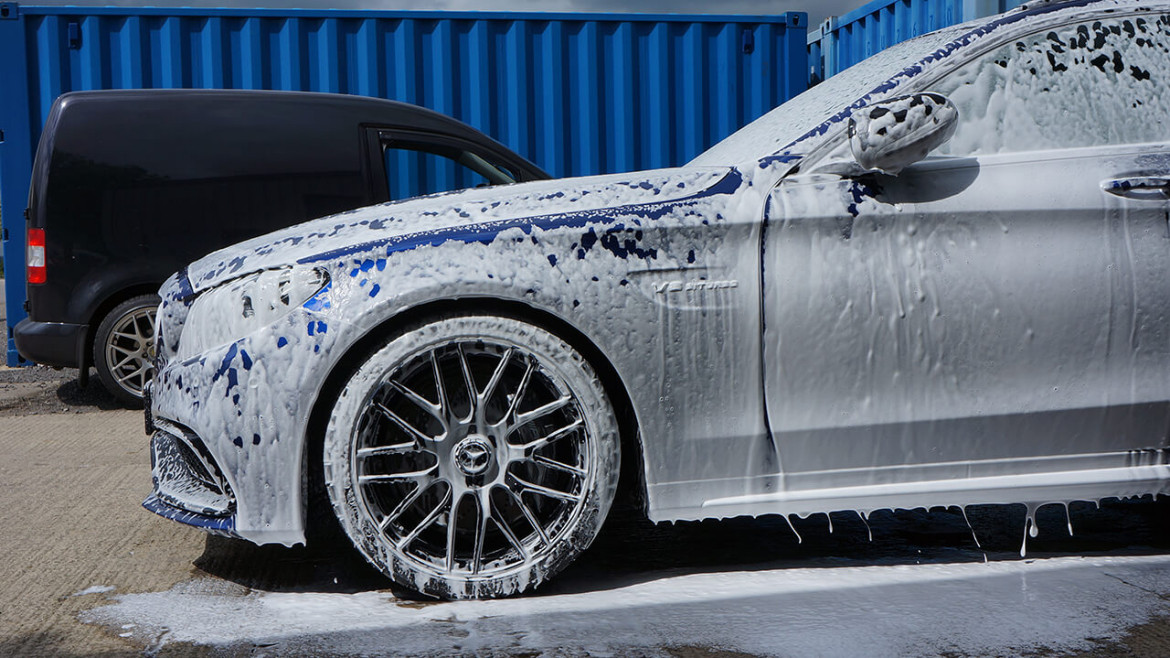 Once rinsed the car was dried with soft clean microfibre drying towels and a Metro Master Blaster Blower, the paintwork was then inspected under a 3M Sun Gun and LED Spot Lights which revealed some light marring and holograms.
To ensure the paintwork had the best depth of shine possible prior to applying protection the Mercedes Benz C63 was given a light polish using a Rupes Bigfoot and Flex rotary coupled with Rupes yellow finishing pad and Sonax Perfect Finish polish to leave a high gloss finish, free from defects.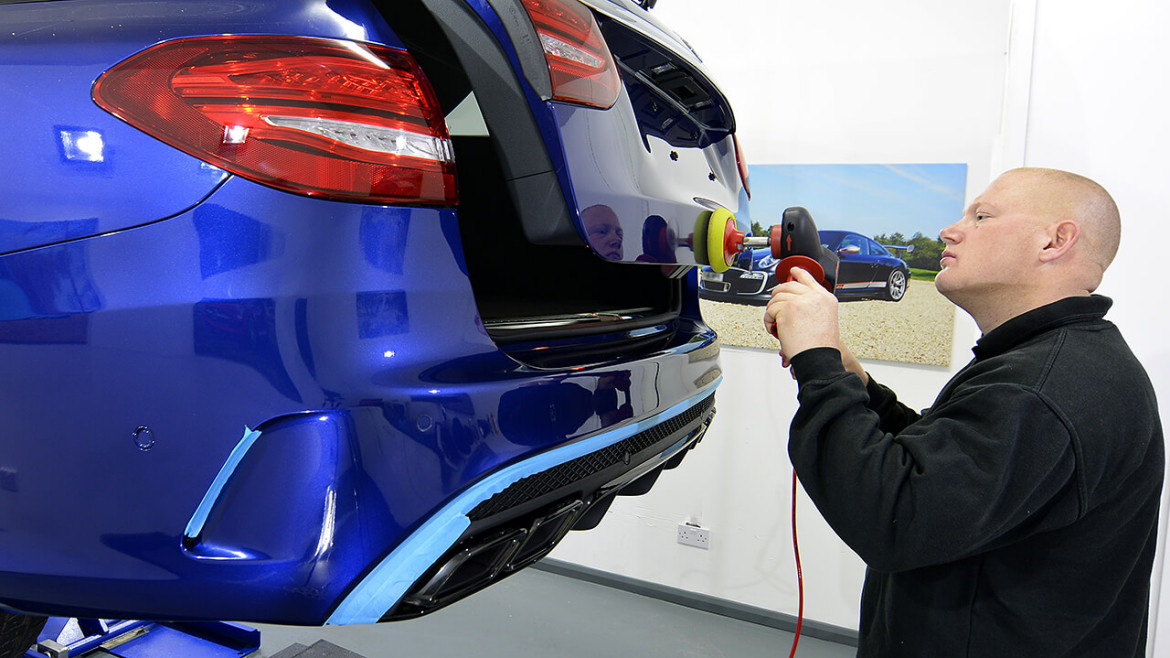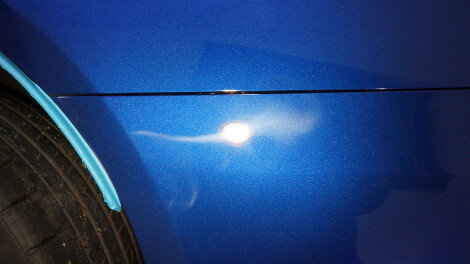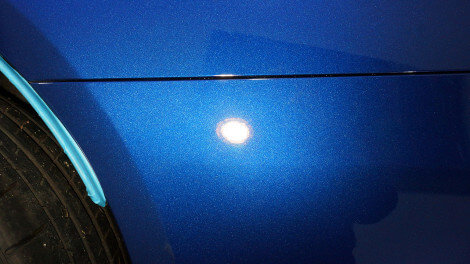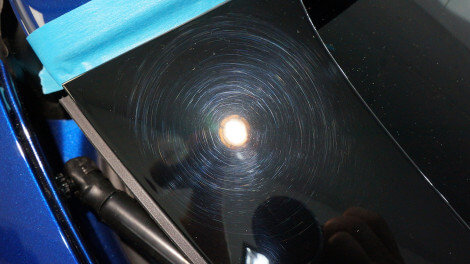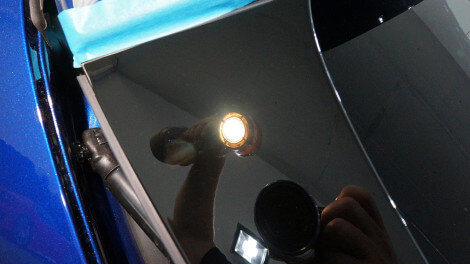 With the brillant blue paintwork now perfect and defect free it was given a final wipe down with Spies Hecker 7010 to remove any traces of silicone and polish residue. This ensures the surfaces are completely clean which will allow the paint protection to bond effectively.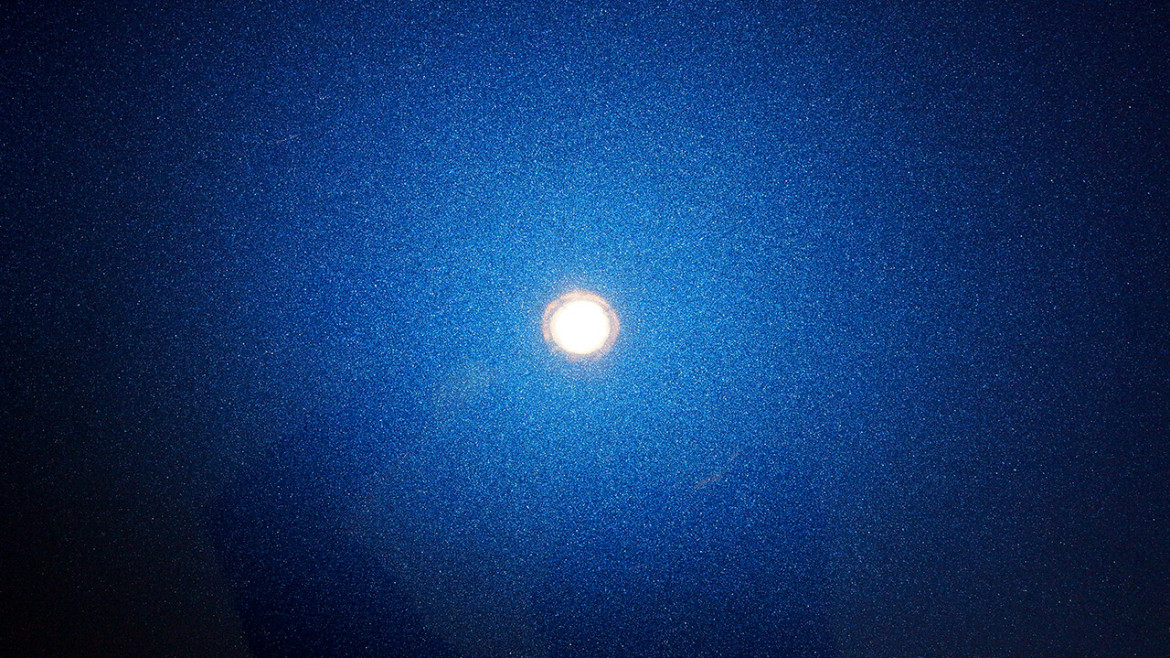 Client wanted long lasting protection which would be easy to maintain so Gtechniq Crystal Serum was used in this instance. This innovative sealant offers the latest in nanotechnology advances, providing an effective barrier against extremes of pH. The coating forms a dual layer of protection: the base layer has a hardness of around 7h to provide flexibility; the top layer has a hardness of 9h. The combination of tough over coat with flexible under-layer contributes to the reduction of swirl induced hazing. Once cured Crystal Serum is virtually impervious to harsh wash chemicals, industrial and environmental fallout.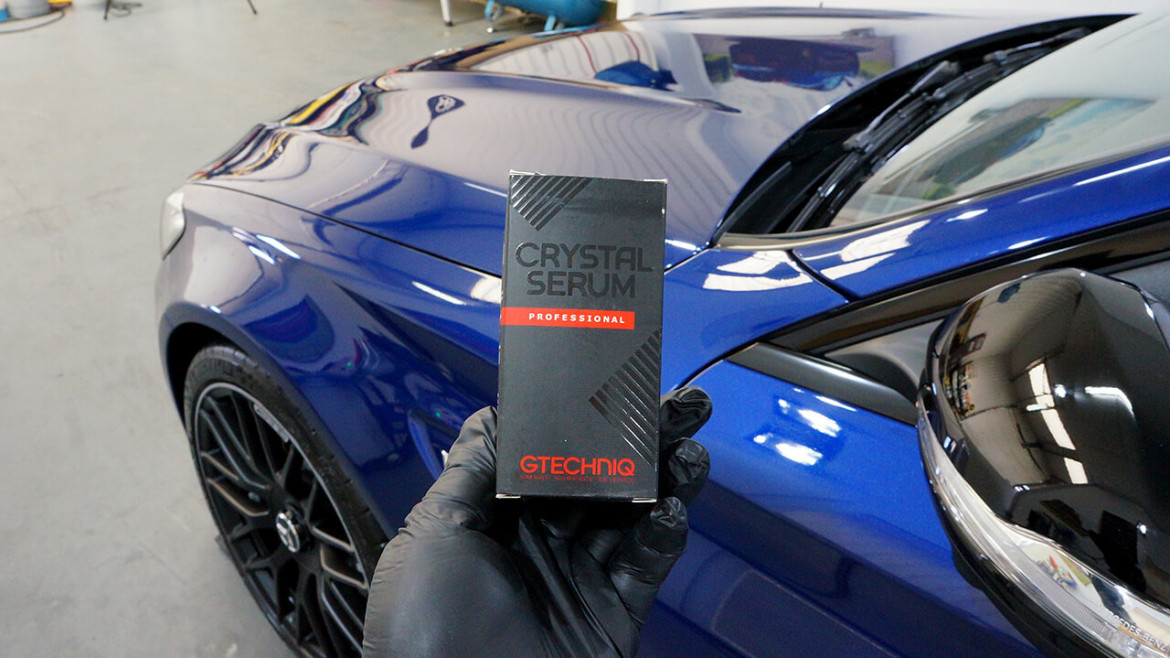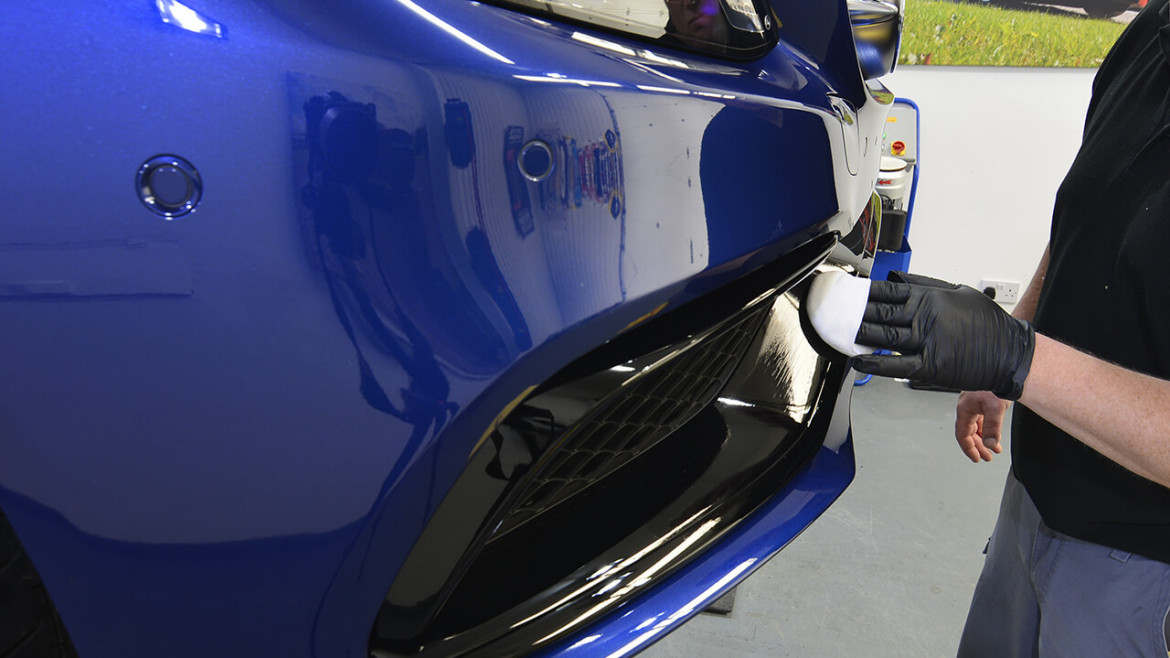 The windows were cleaned and then sealed using Gtechniq G1 ClearVision Smart Glass; a hydrophobic barrier which encourages rain water to bead and blow away when driving  in wet weather conditions. The wheels were wiped down with Spies Hecker 7010 and then coated with Gtechniq C5 Alloy Wheel Armour which provides a barrier against brake dust and road grime build up.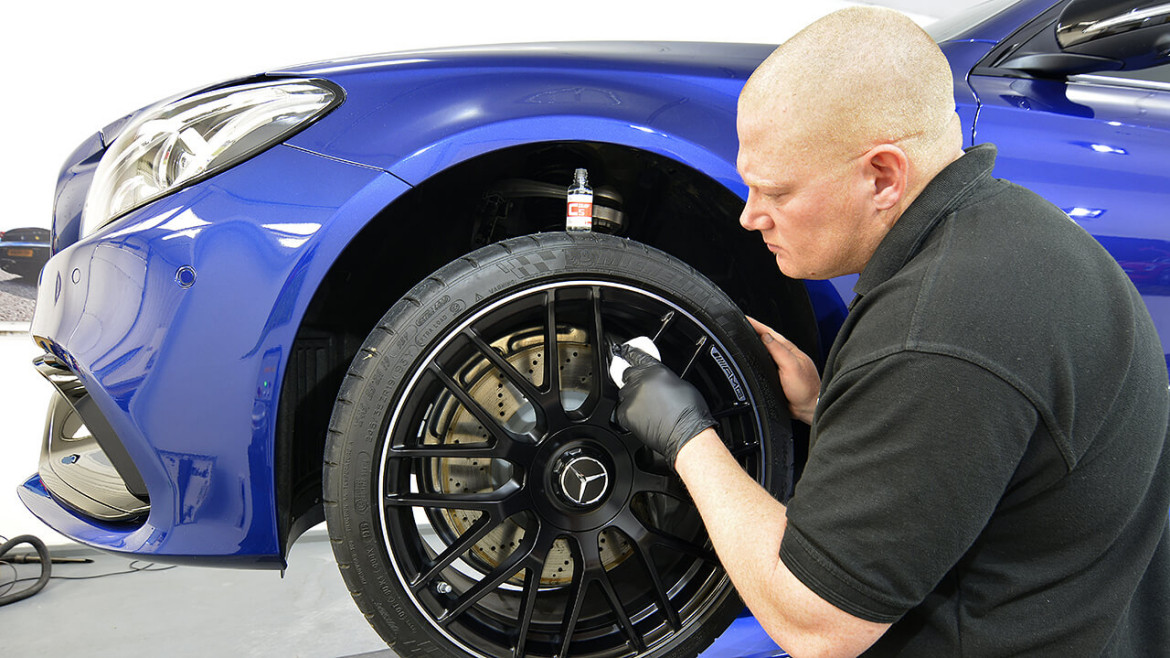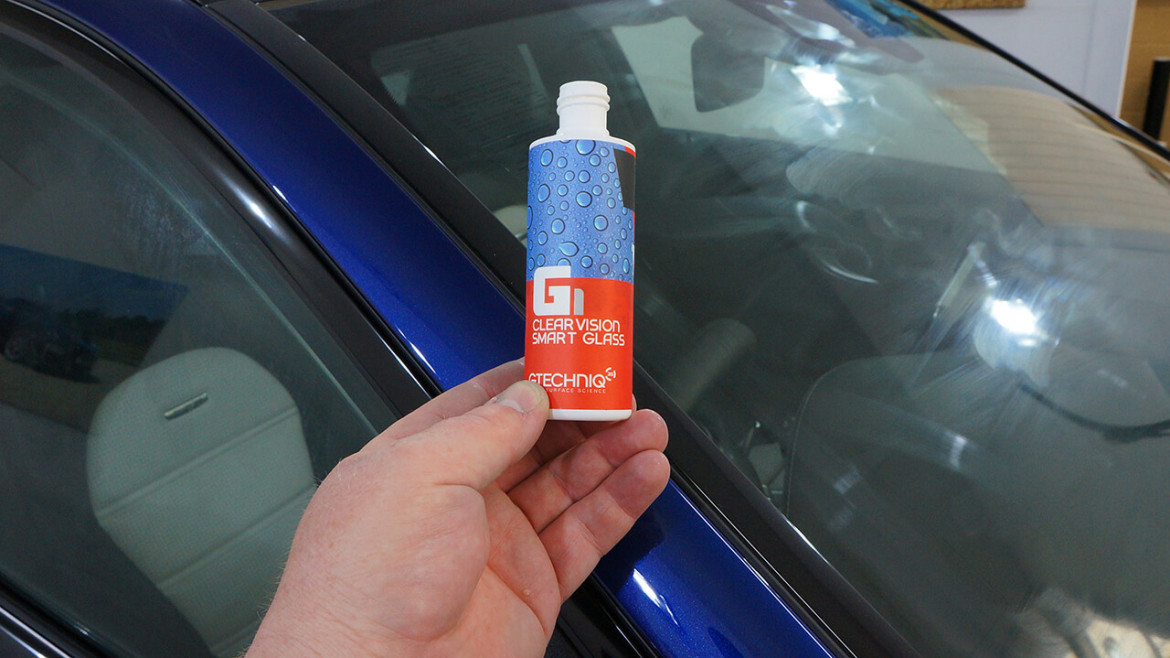 And here is a few shots of the brilliant blue Mercedes AMG C63 Estate finished.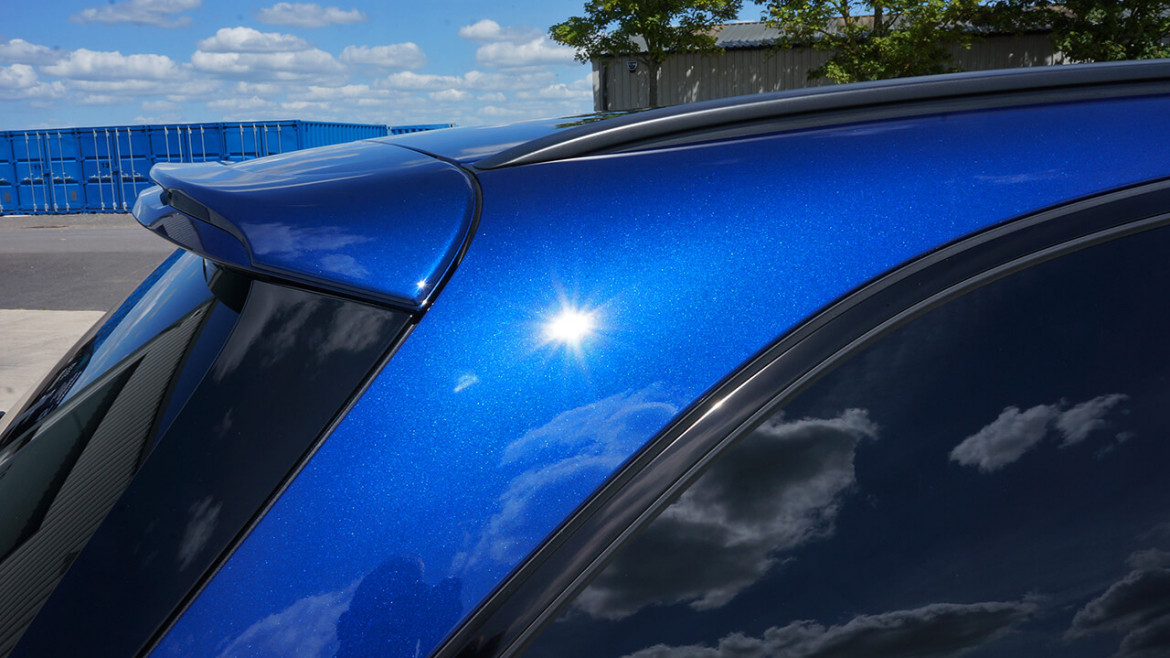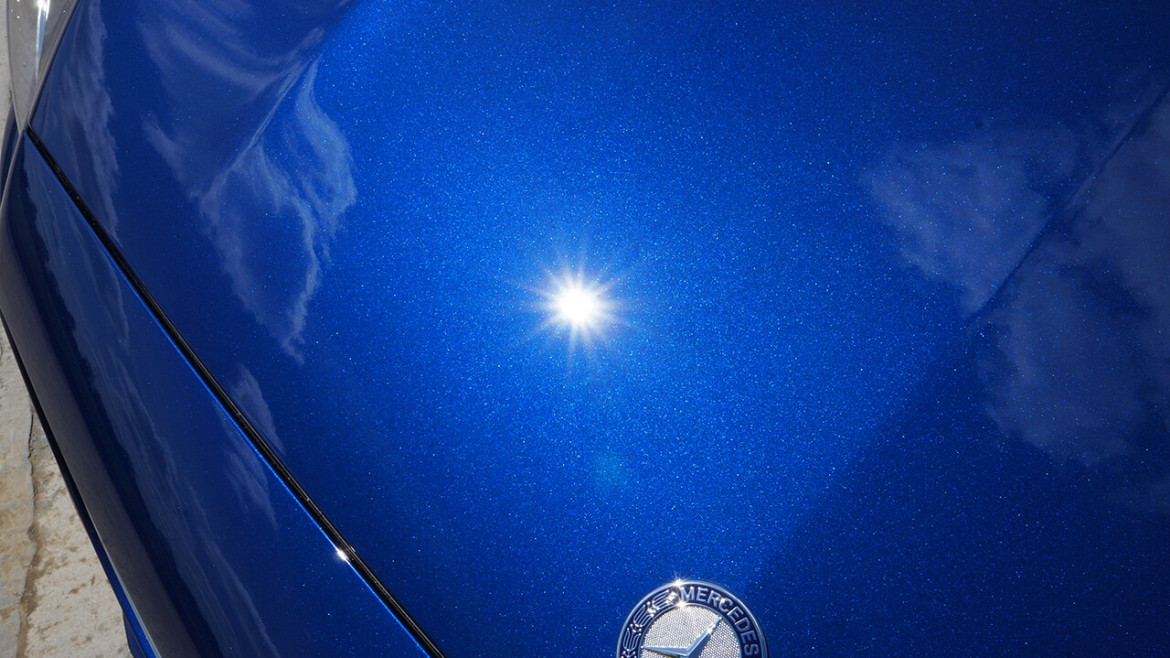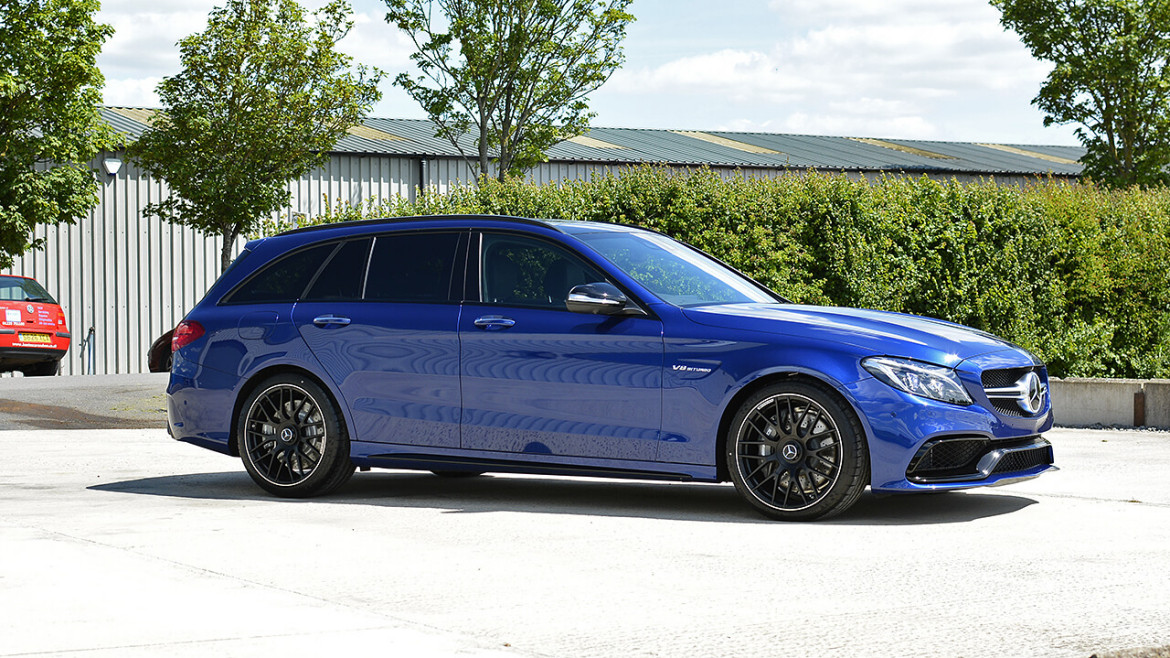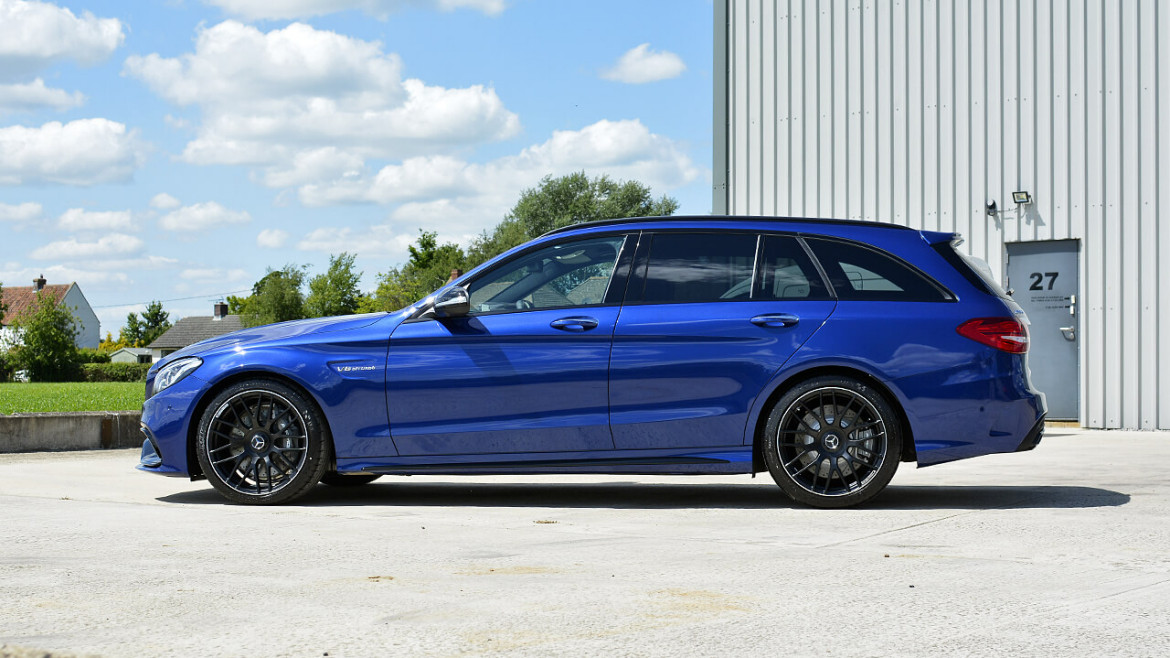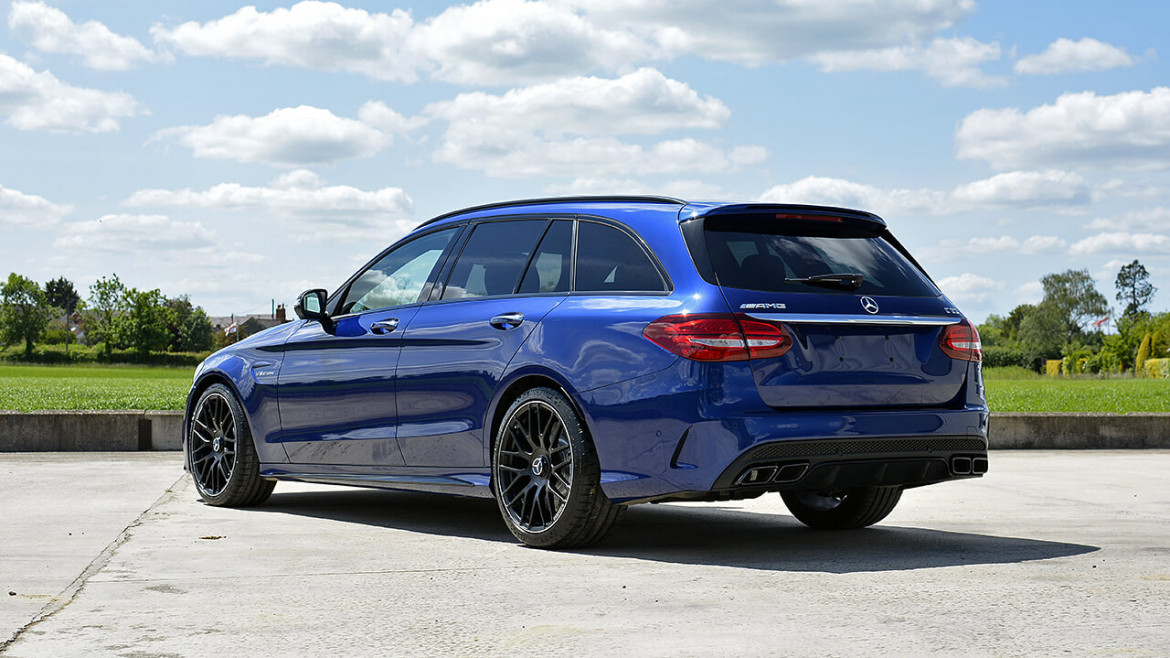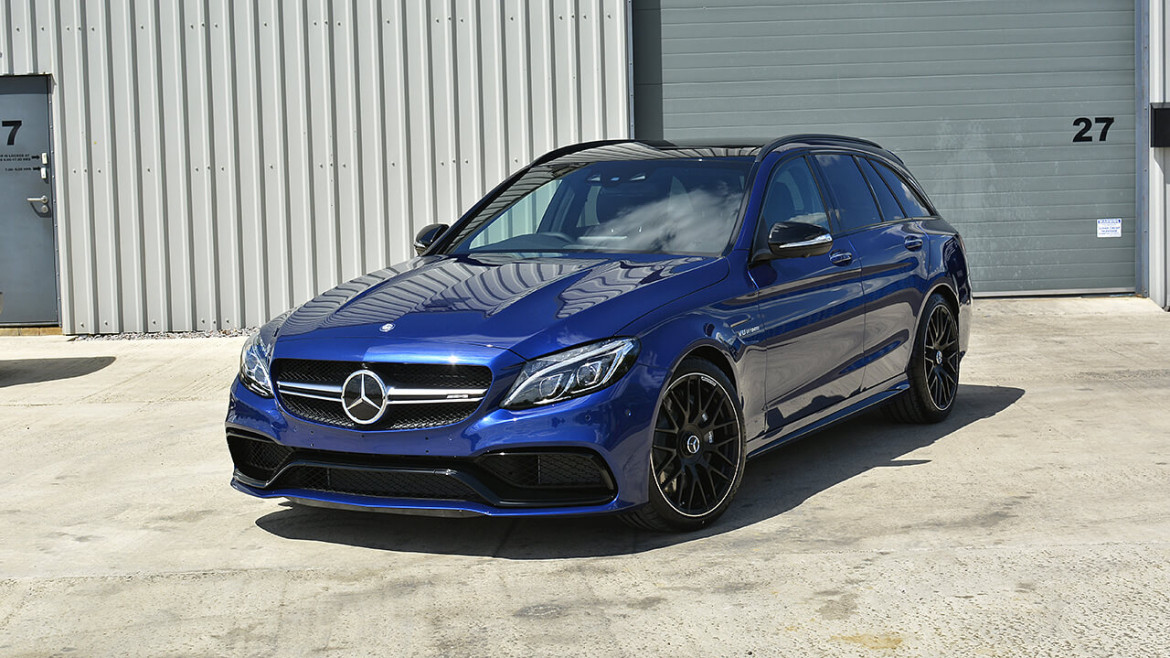 If your buying a new car or have just taken delivery of one why not book our New Car Protection Treatment.
Thanks for reading!!