The owner of this Aston Martin DBS was keen to have the paintwork enhanced and ultimately restored to its former shining glory so booked it in with us for a Correction Detail and protected with Kamikaze Collection products.
Prior to any detailing work being carried out the vehicle first needed decontaminating and washing, once clean and dry, the DBS was brought inside the studio for a thorough inspection. Using various LED light sources each panel was assessed for damage and paint depth readings were taken.
With paint measurements taken the next step was to settle on a polish and pad combination that would remove as much defects as possible whilst also removing as little clear coat as possible.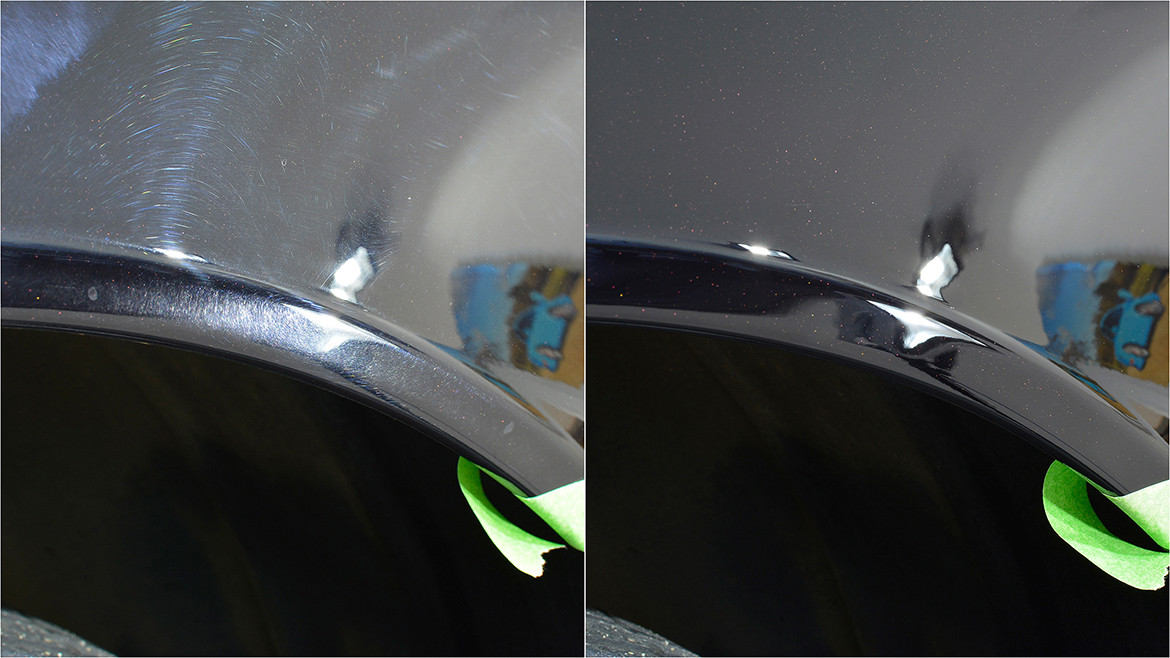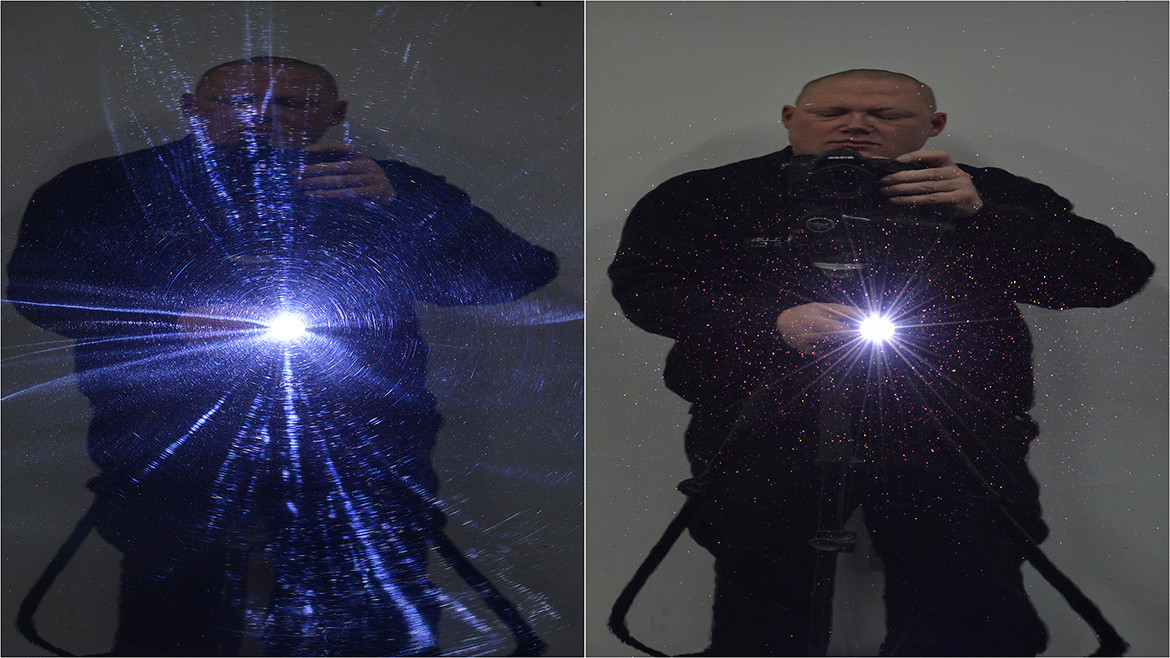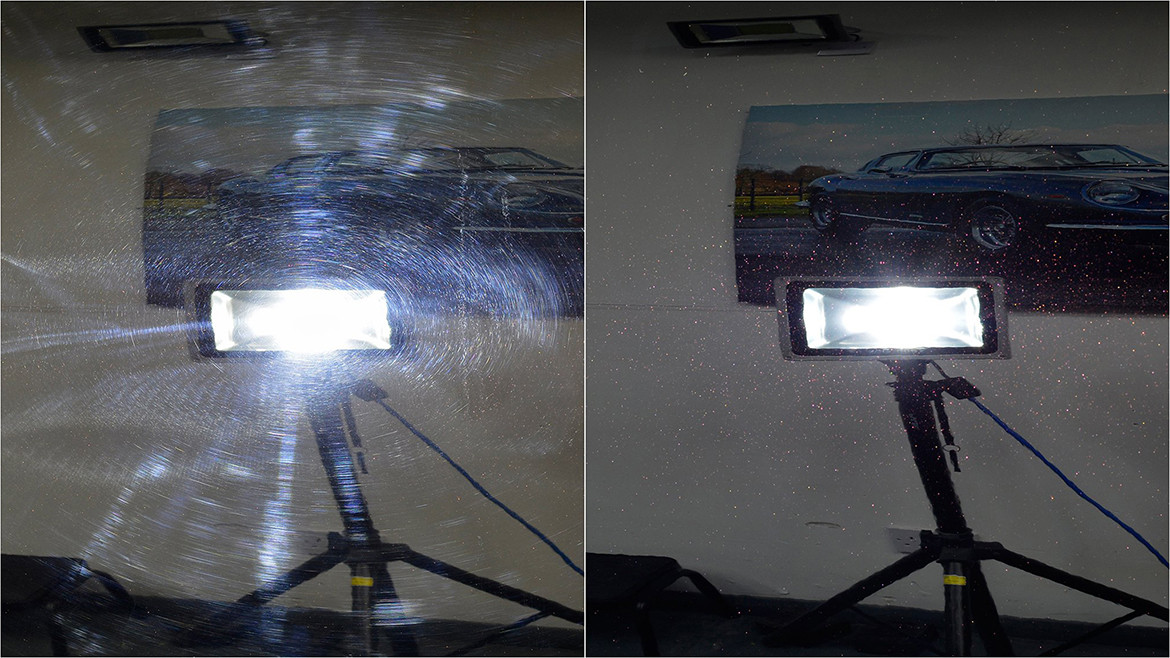 The carbon fiber rear diffuser also machine polished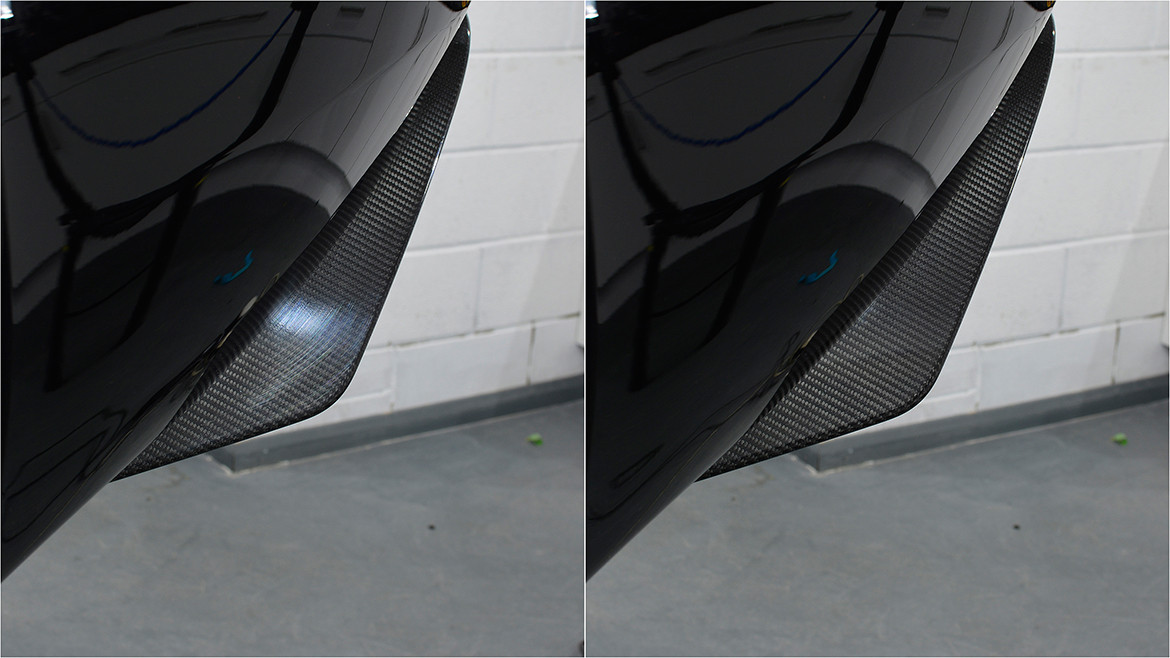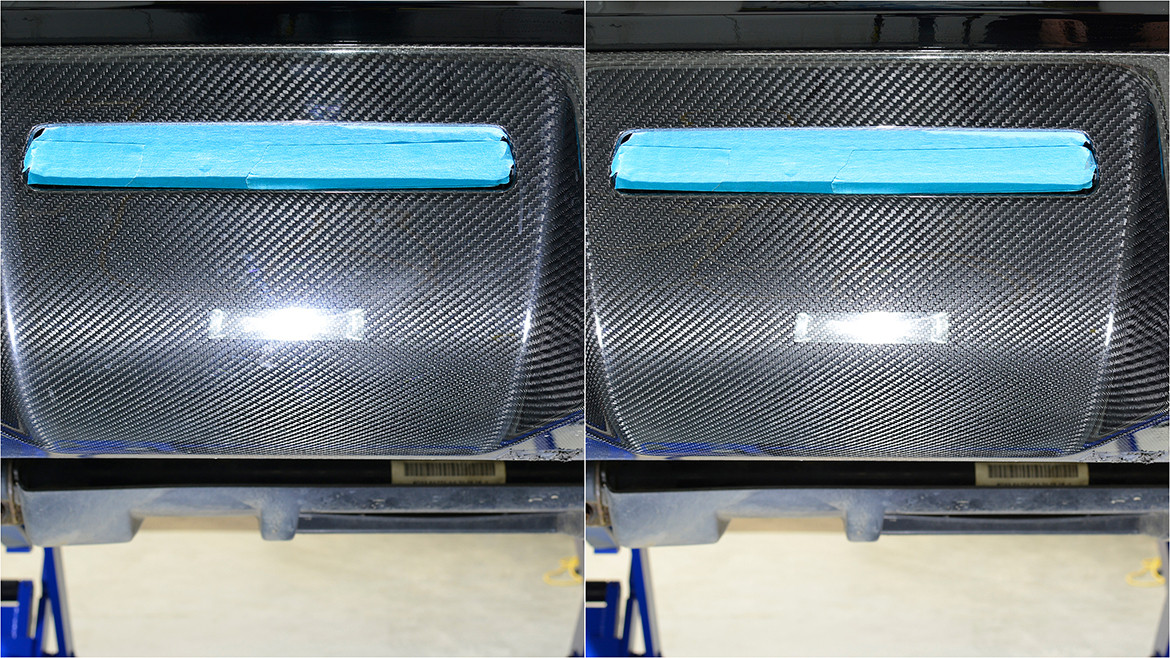 With the paintwork now corrected and refined, the DBS was carefully given a final wipedown with Spies Hecker 7010 Panel Wipe & Silicone Remover.  Then, a layer of Kamikaze Collection Miyabi Coat was applied, left for 10 minutes to partially cure and then carefully buffed off. After allowing Miyabi to fully cure, it was then topped with Kamikaze Collection ISM Coat and then finished off with an additional layer of Kamikaze Collection Infinity Wax to add extra gloss and to bring out the metallic flake in the paintwork.
Infinity Wax is a unique product in as much as it is a natural carnauba wax with added ceramic sealant elements, so the result is a durable coating with the wet-look, candy gloss shine associated with carnauba waxes.
The wheels were coated with Gtechniq C5 Alloy Wheel Armour. C5 reacts with the surface rheology of the wheel to help prevent the contaminants bond from forming as quickly, making the particles easier to wash away during the weekly wash and negating the requirement for highly acidic or highly alkaline wheel cleaning products.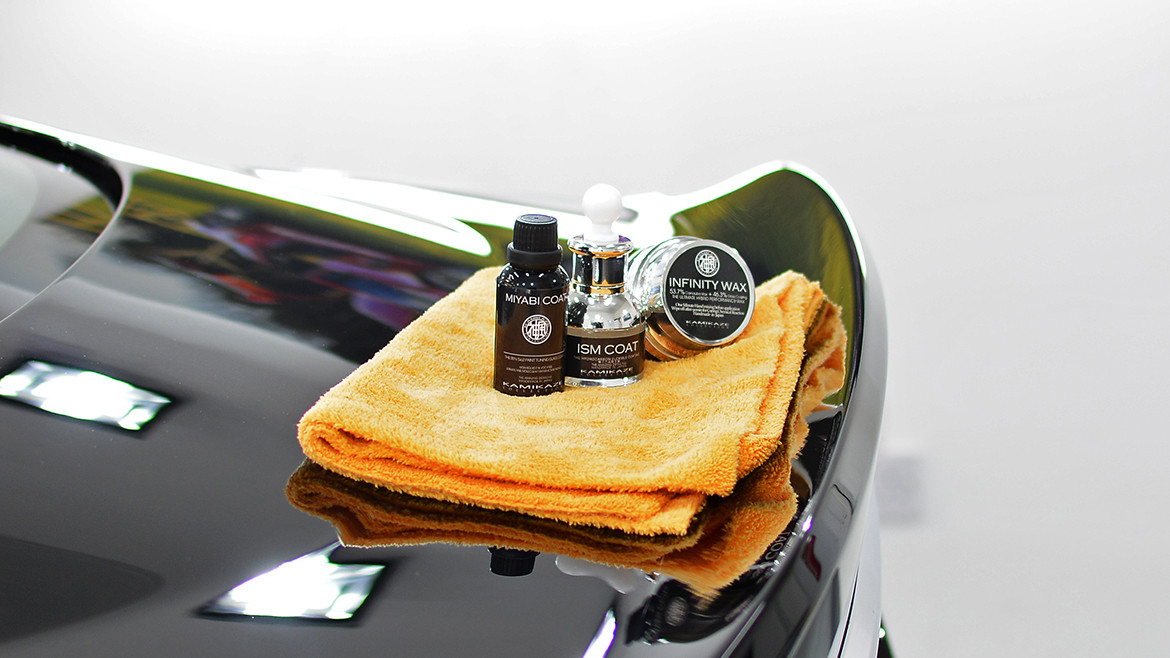 And the end result….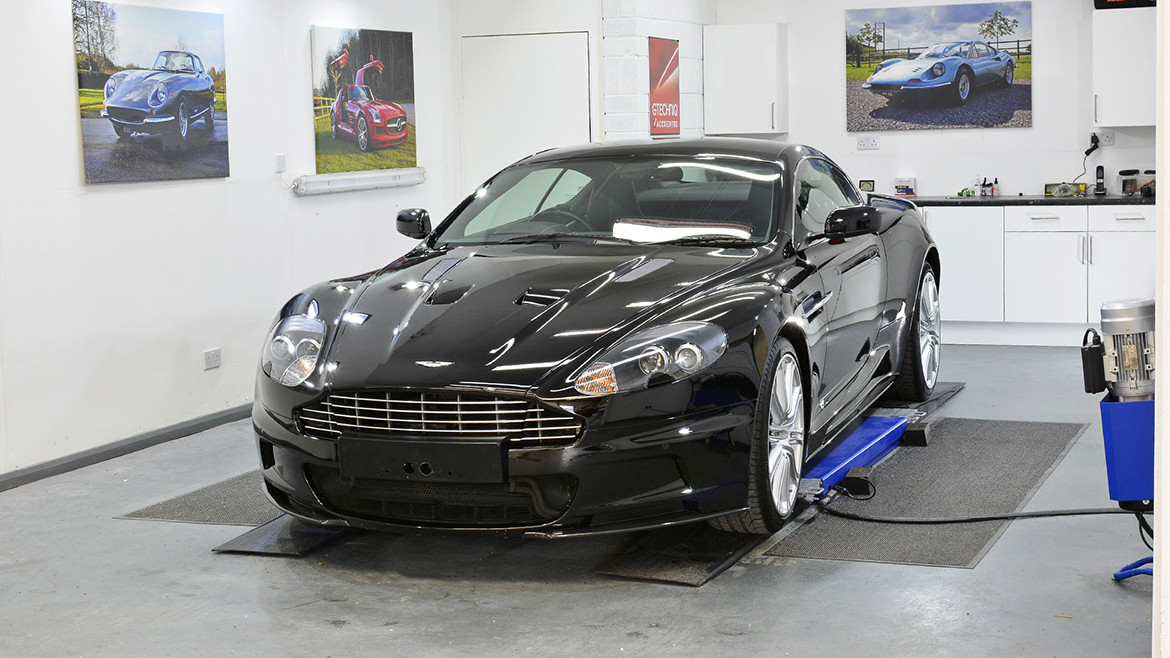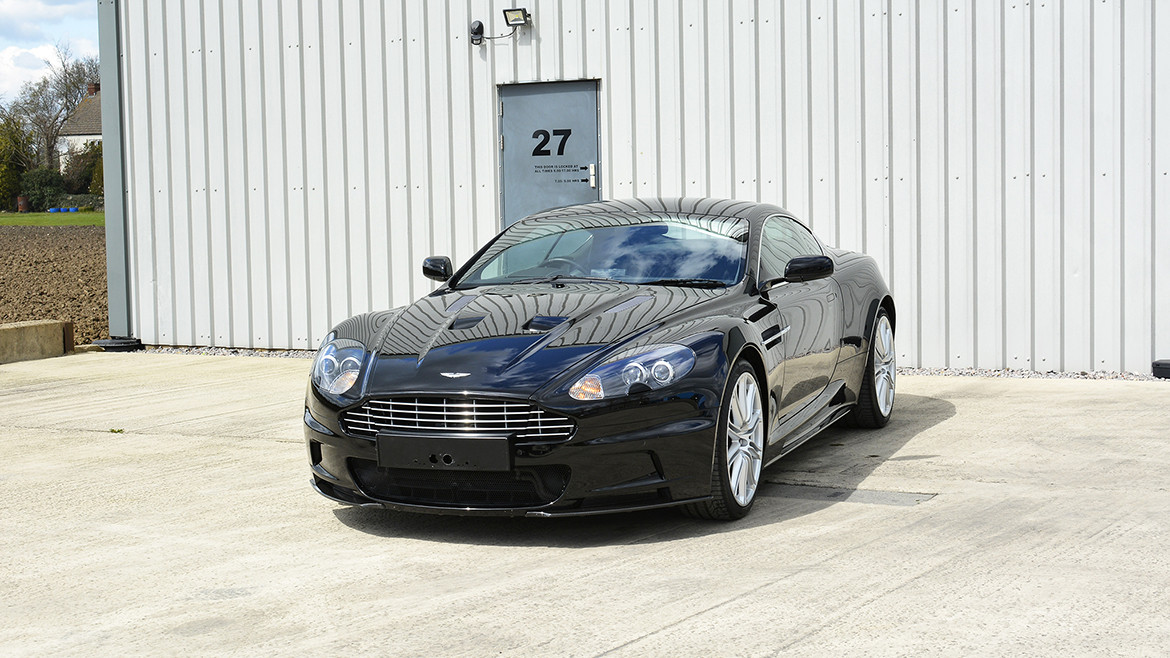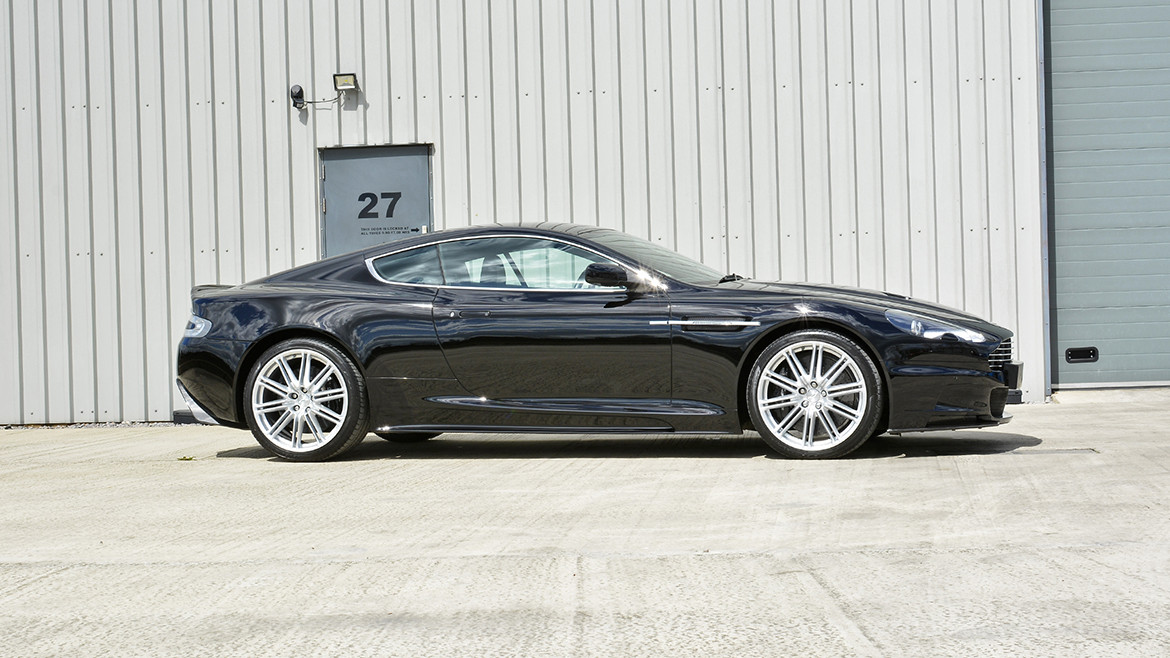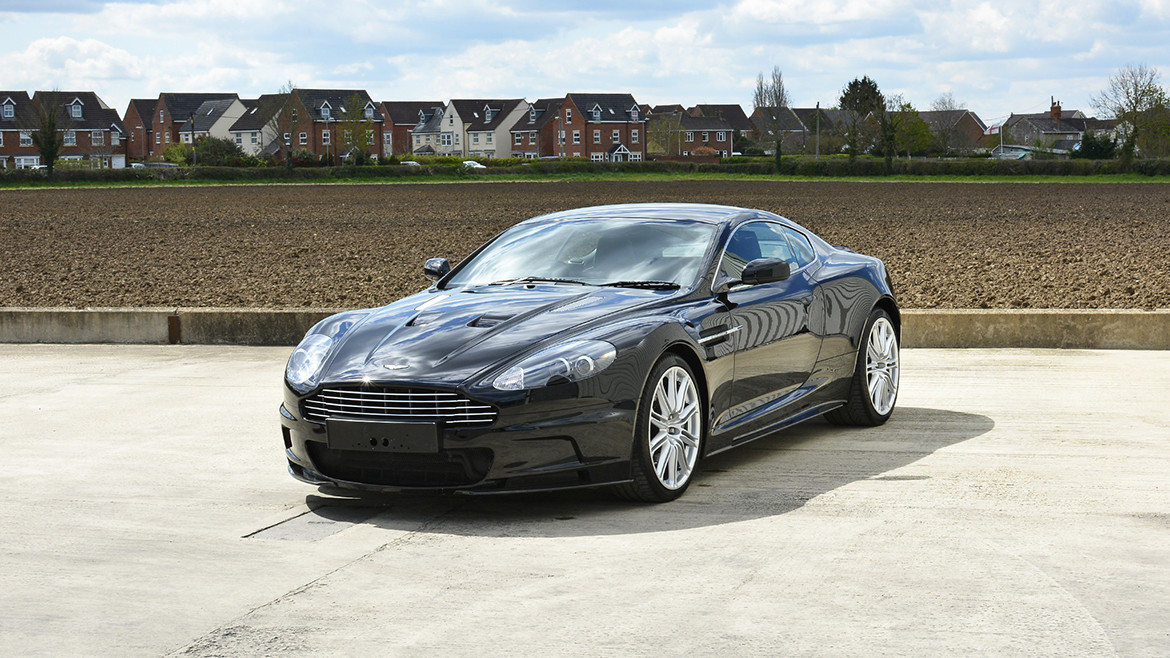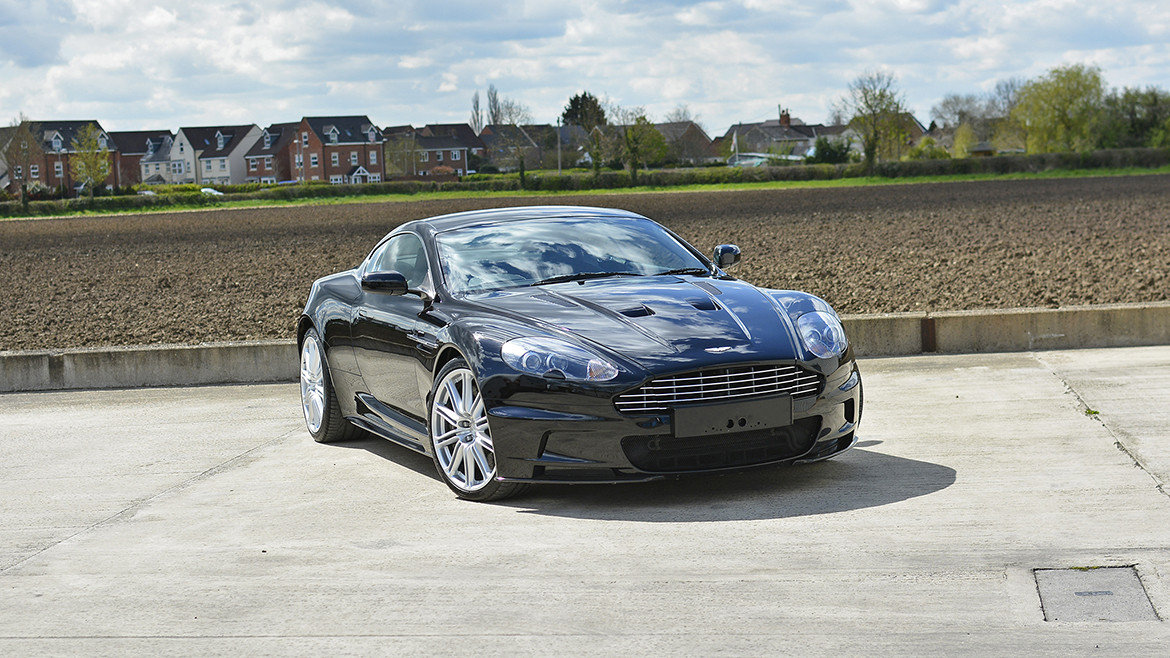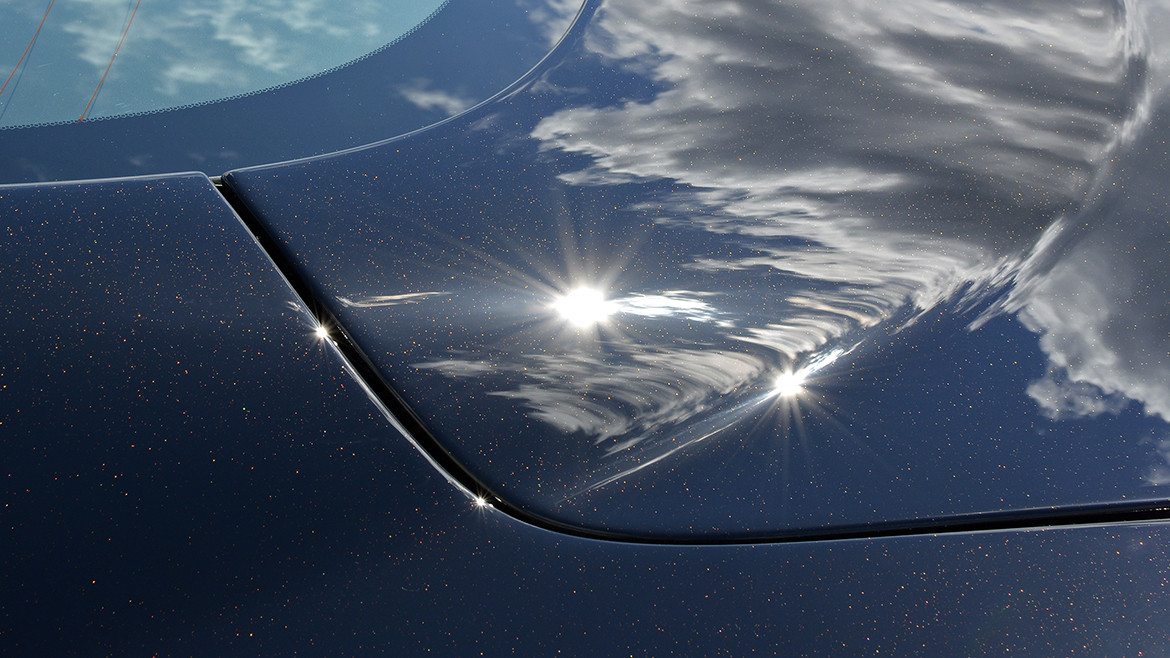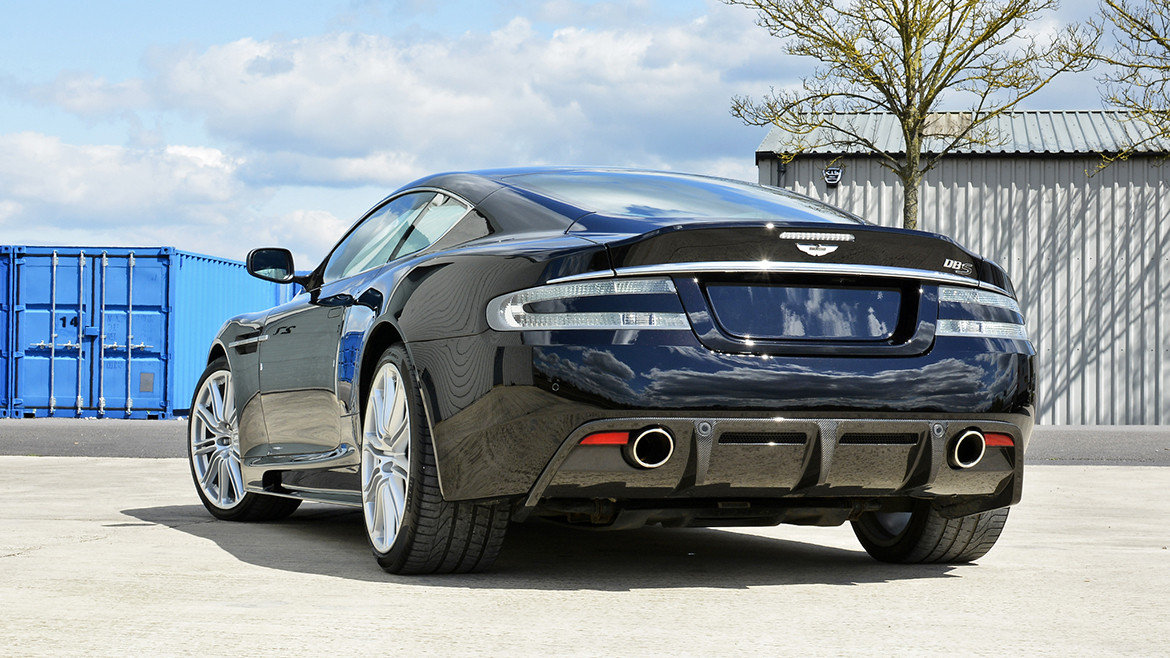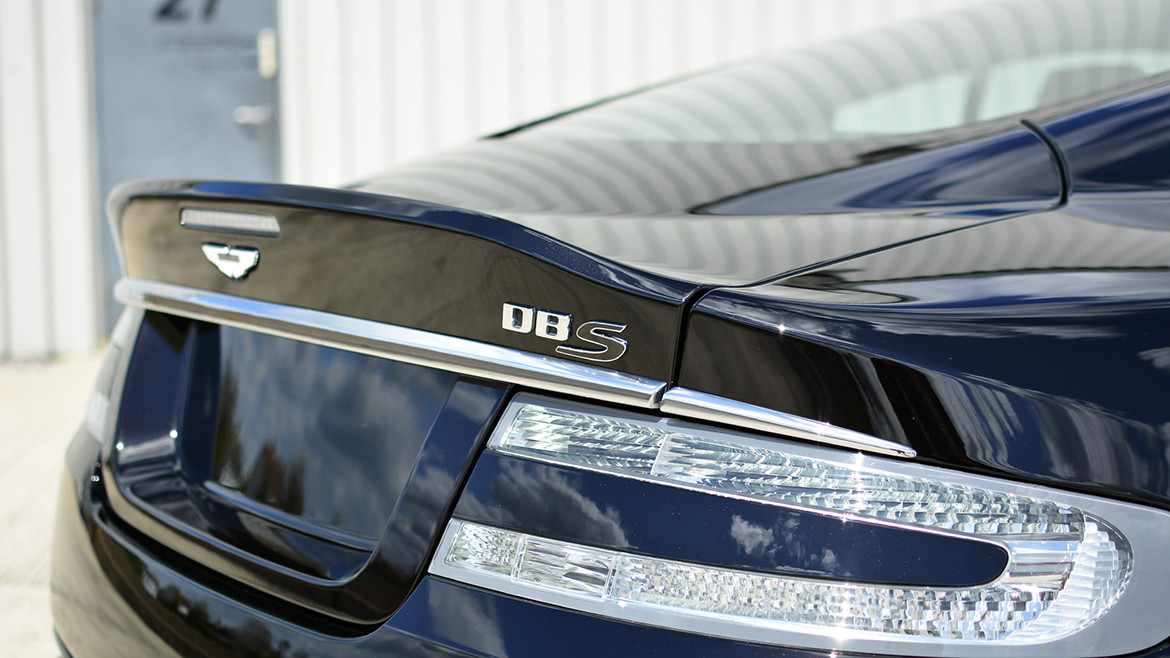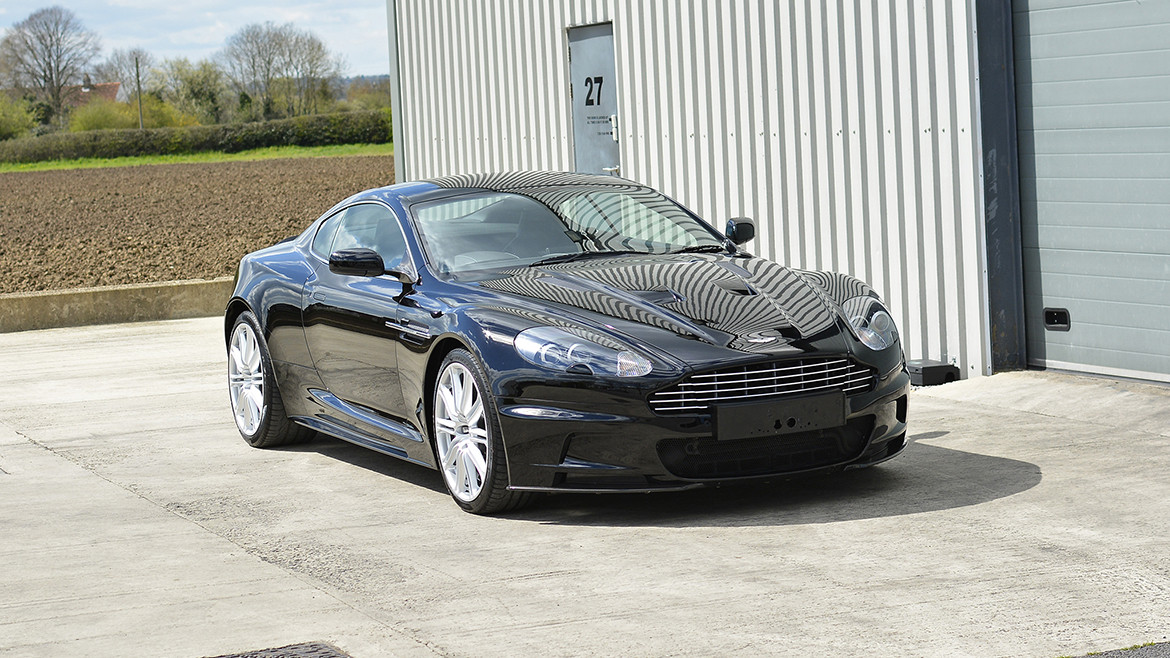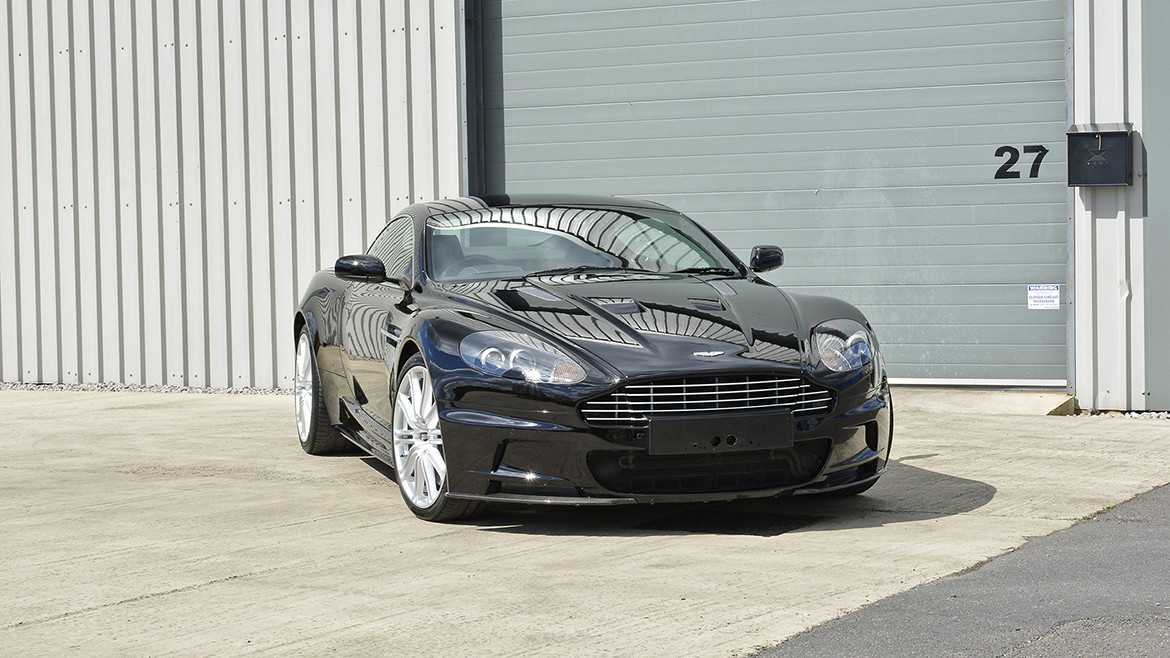 If you're looking to have a similar level of work performed on your Aston Martin please get in touch and we will gladly discuss options available.
Thanks for reading.