Here we have a new BMW M2 Competition in Hockenheim Silver Metallic that came into us for a New Car Detail & installation of Xpel Paint Protection Film.
Every car receives a thorough wash, iron decontamination, clay bar treatment and a machine polish before we start with the Paint Protection Film (PPF) installation.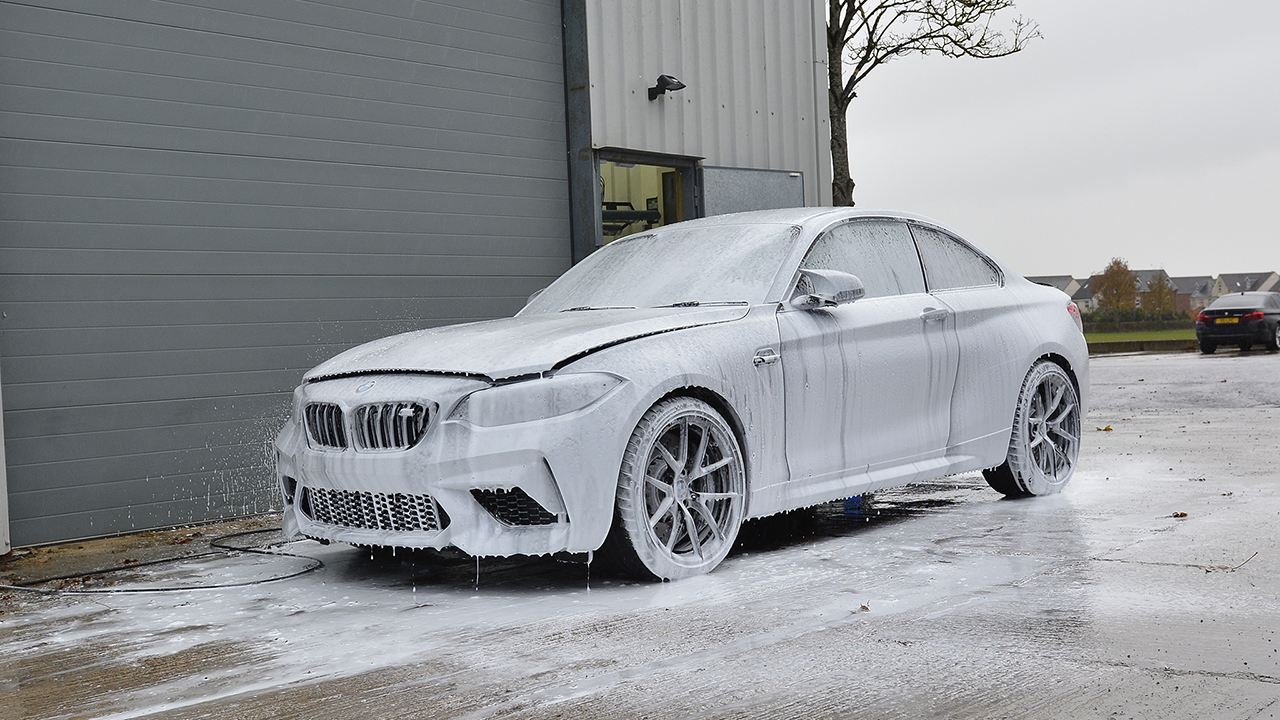 BMW M2 Competition Paint Protection
For this BMW M2 Competition, the client opted for our Performance PPF Package which includes coverage for the front bumper, head lights, full hood, full front wings, side mirrors, side skirts, rear wheel impact areas, A-pillars, leading edge of roof and rear bumper sections directly behind the rear wheels. Xpel Ultimate Plus Paint Protection Film was used which is self healing and carries a 10 Year Manufacturers Warranty.
After coverage is chosen, we pre-design using the Xpel DAP Design Software, this allows us to custom wrap edges and extend coverage where we see fit before any piece of film touches the car. The computer generated templates are then cut in-house using a Graphtec 8600 Plotter.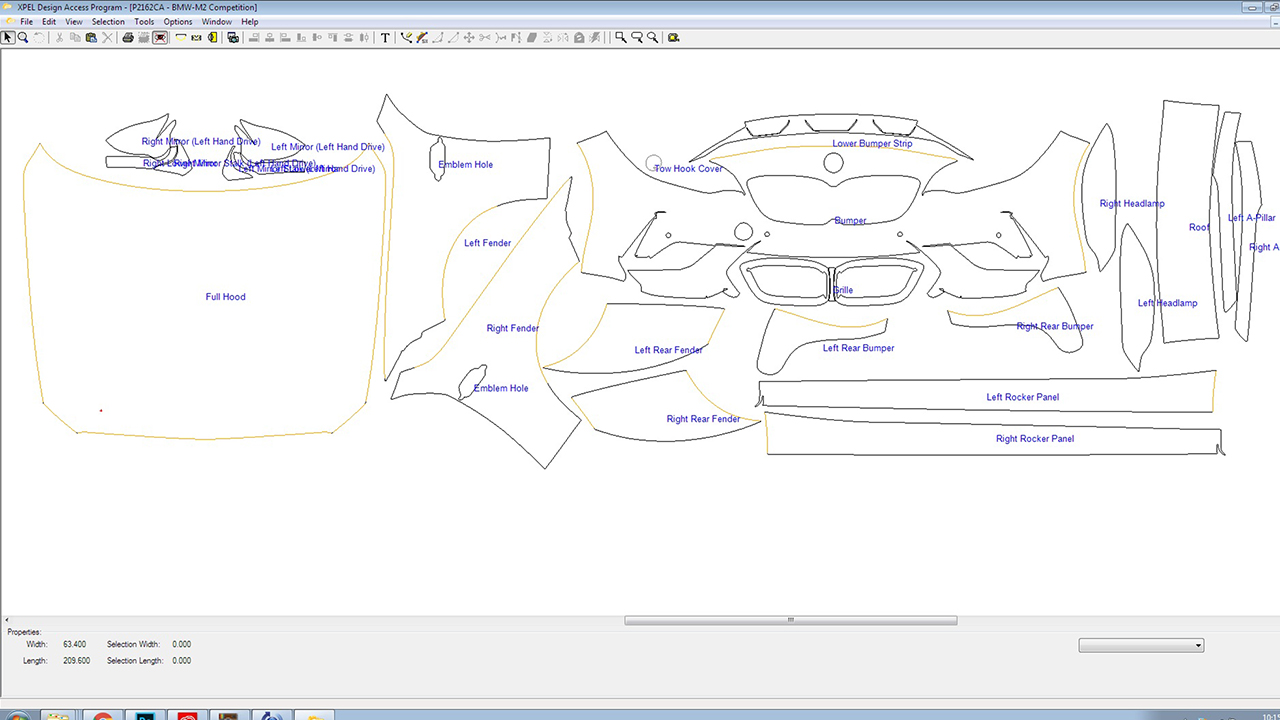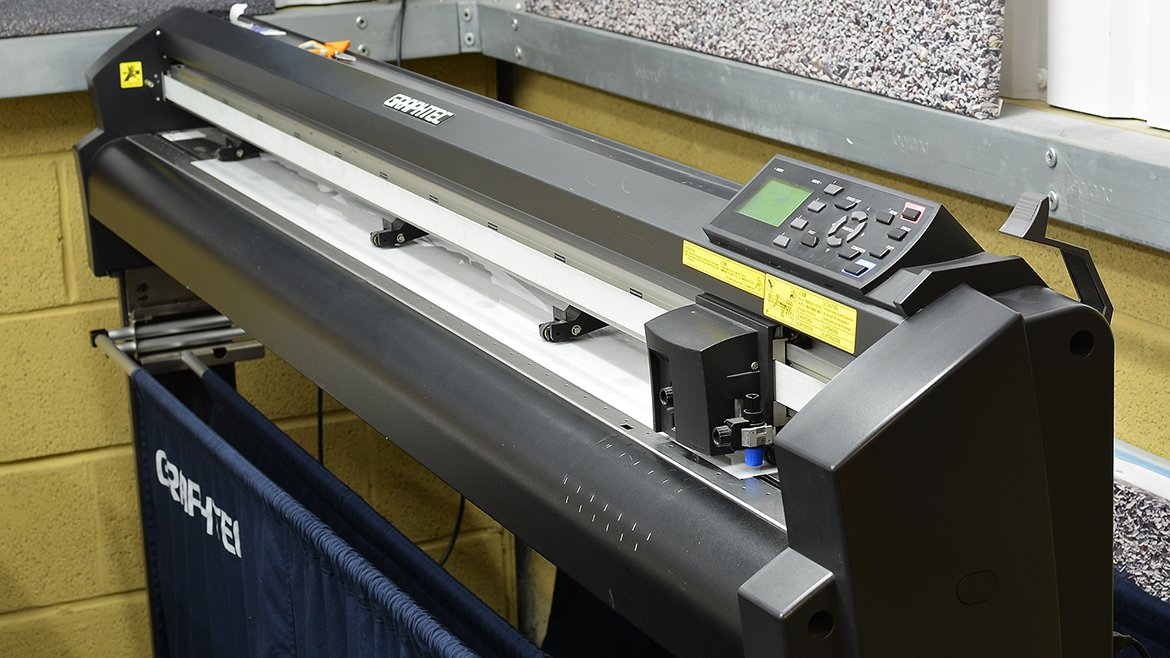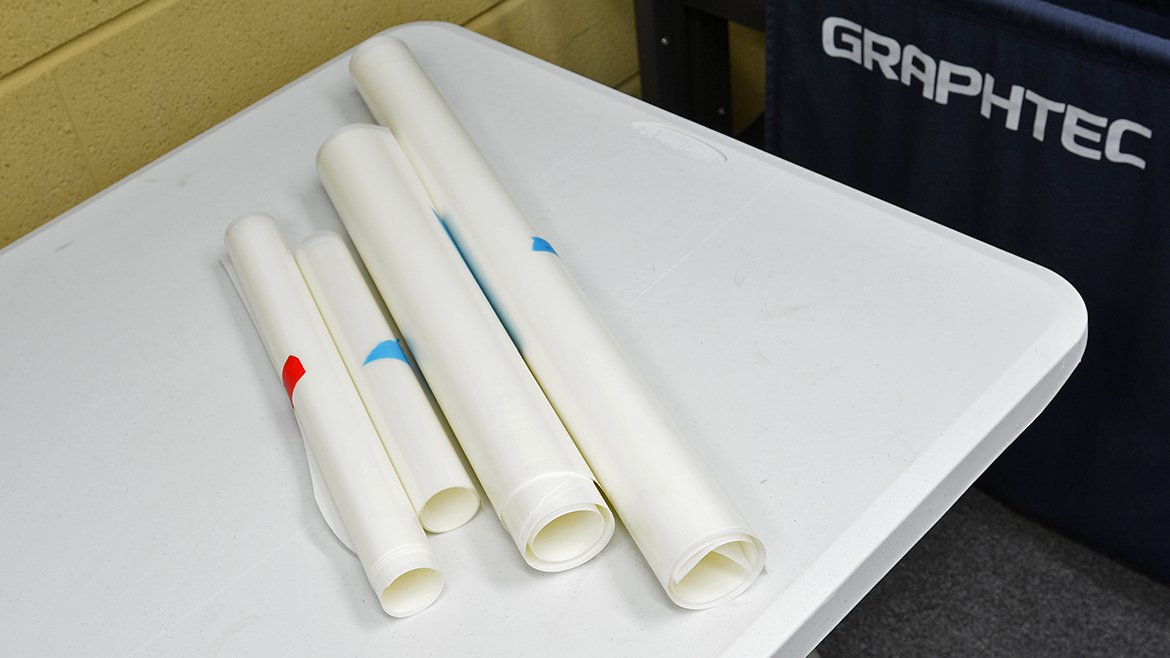 Now that the film is ready, it is time to install. We take every possible step to ensure a clean install. We use gel as our slip solution which allows the film to float over the painted panel completely while being positioned in place. This means the adhesive only interacts with the paint when it is ready to be placed in it's perfect position. Not having to lift up film and re position adhesive that has already stuck to an area helps keep our install invisible.
Few photos taken during the installation process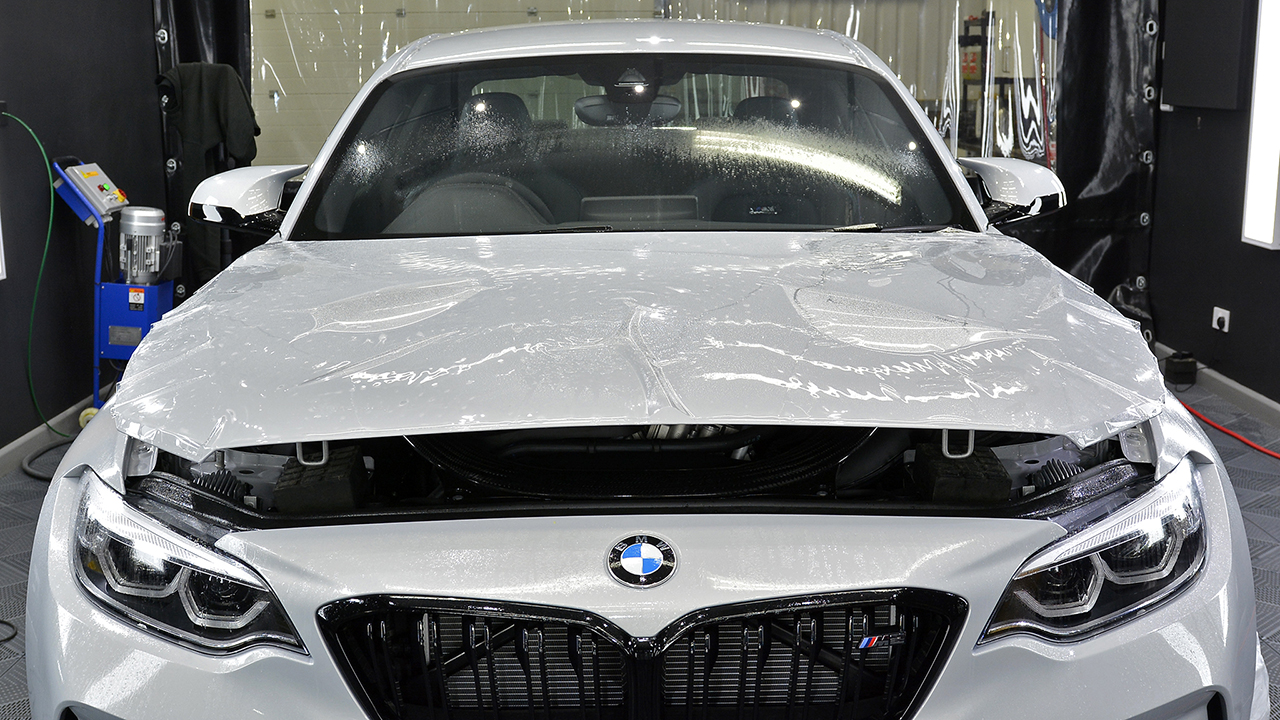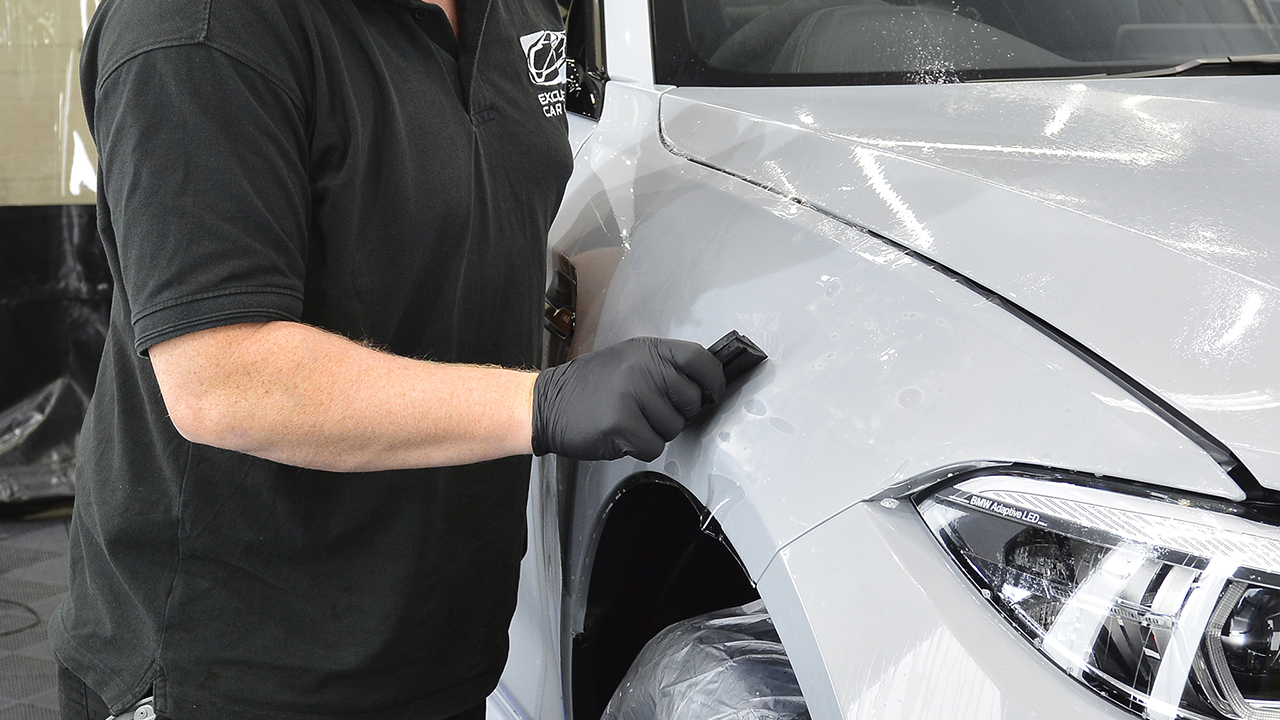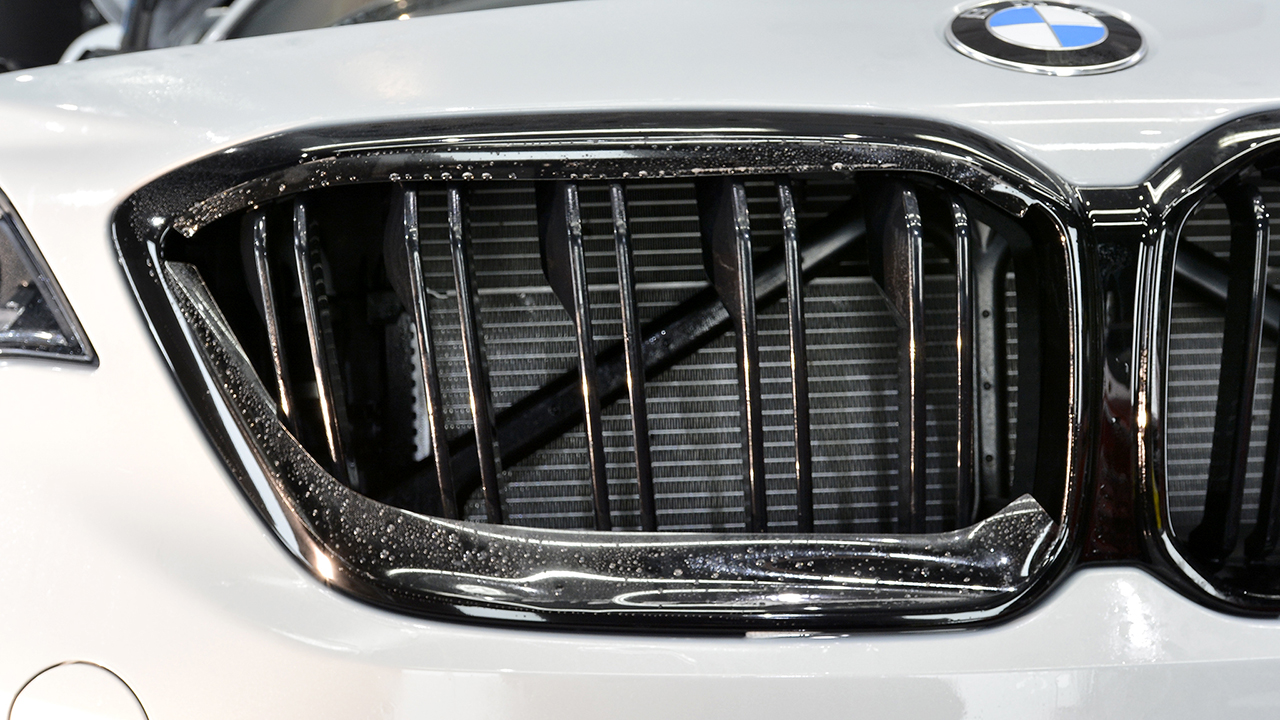 Few close-up shots of the fit & finish we achieve, all edges are wrapped & tucked were possible.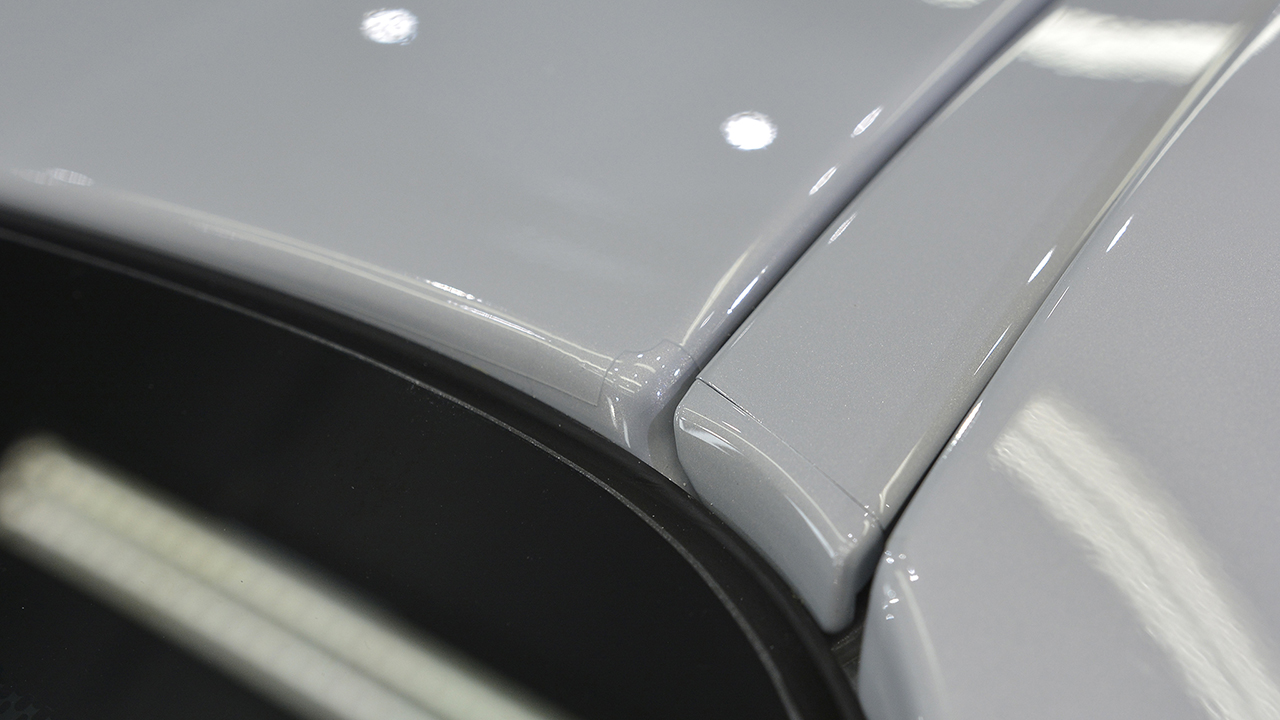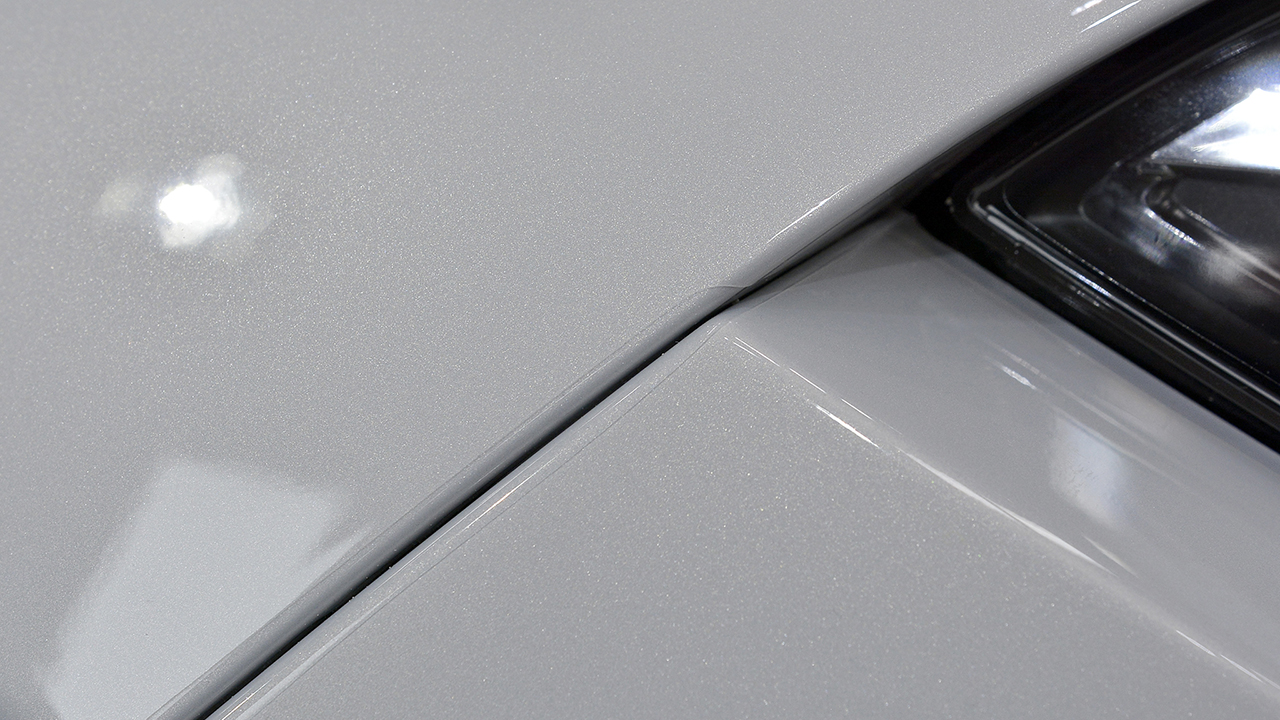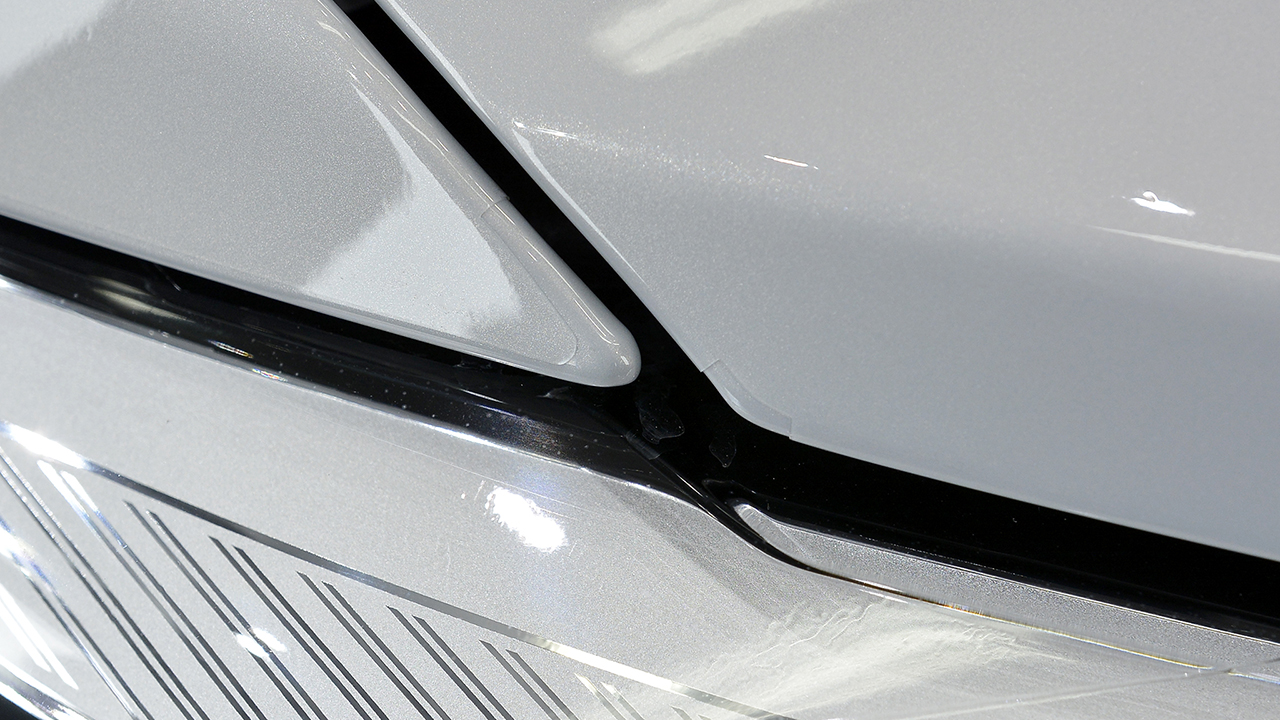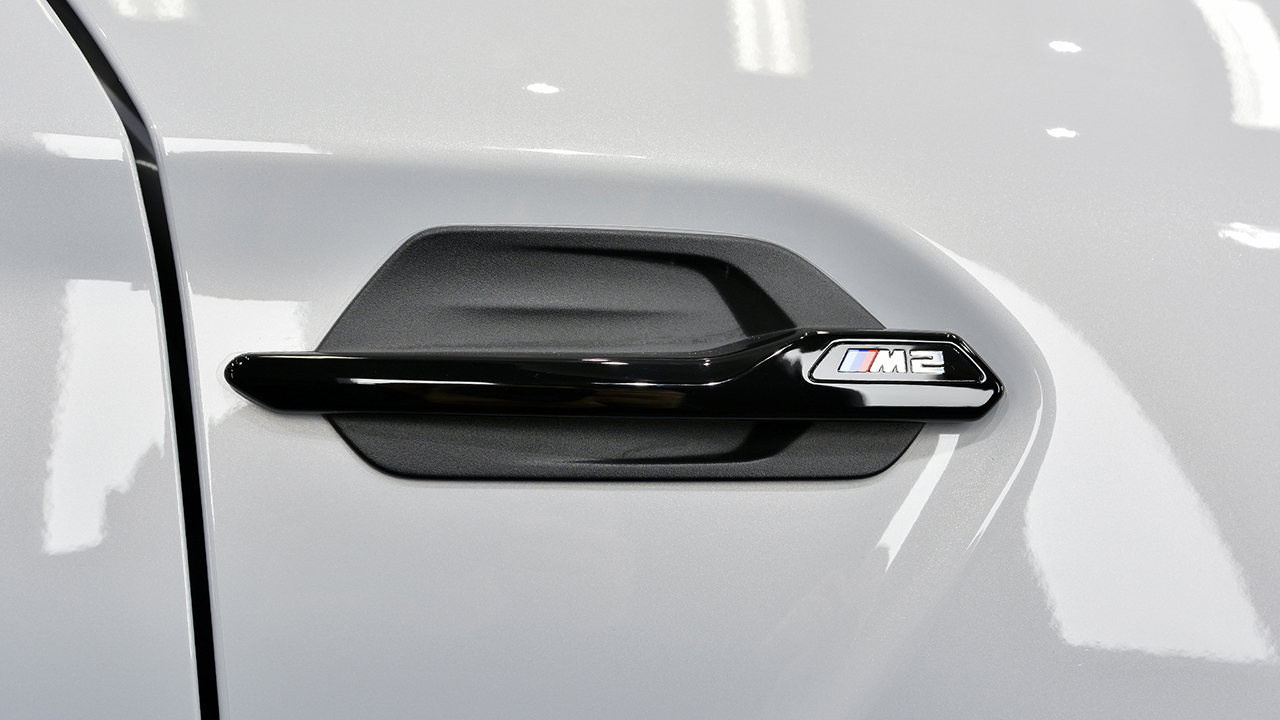 Once the film installation was complete we left it over night to allow the film to settle before protecting the complete bodywork with Gtechniq Crystal Serum Light and then topped it with two coats of EXOv4.
And it's complete! Perfect paint, high gloss, and long term protection.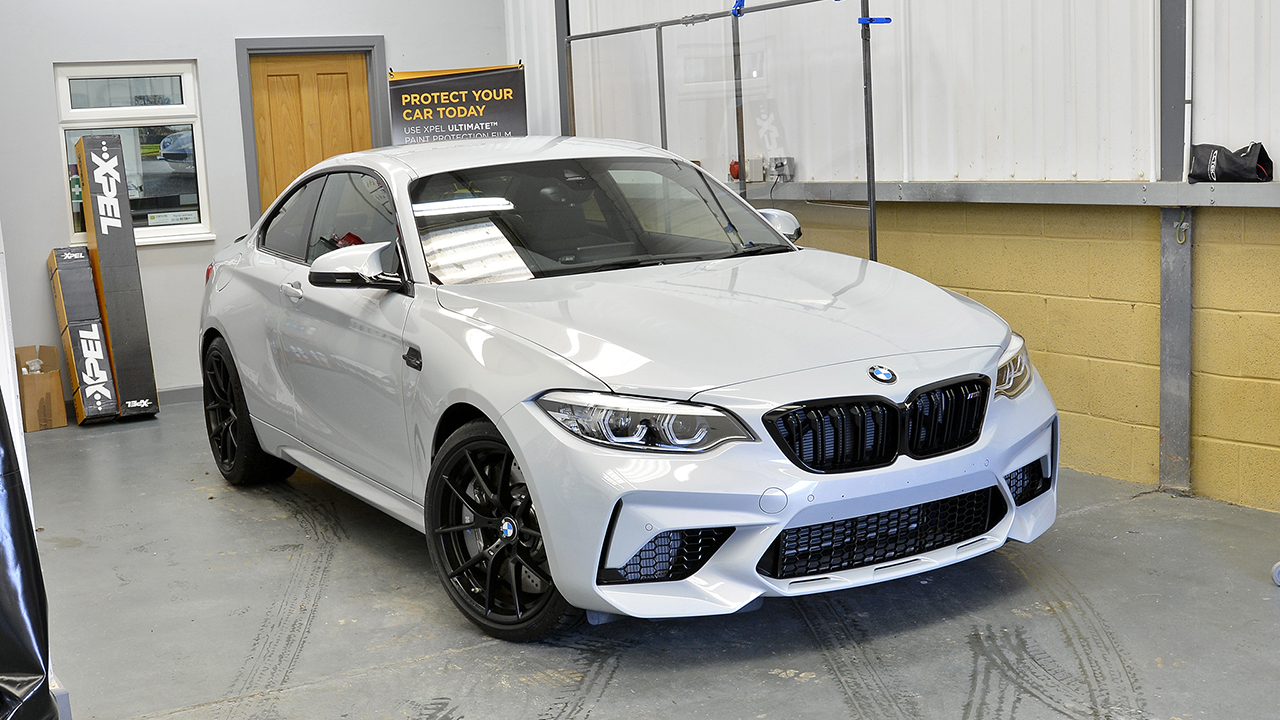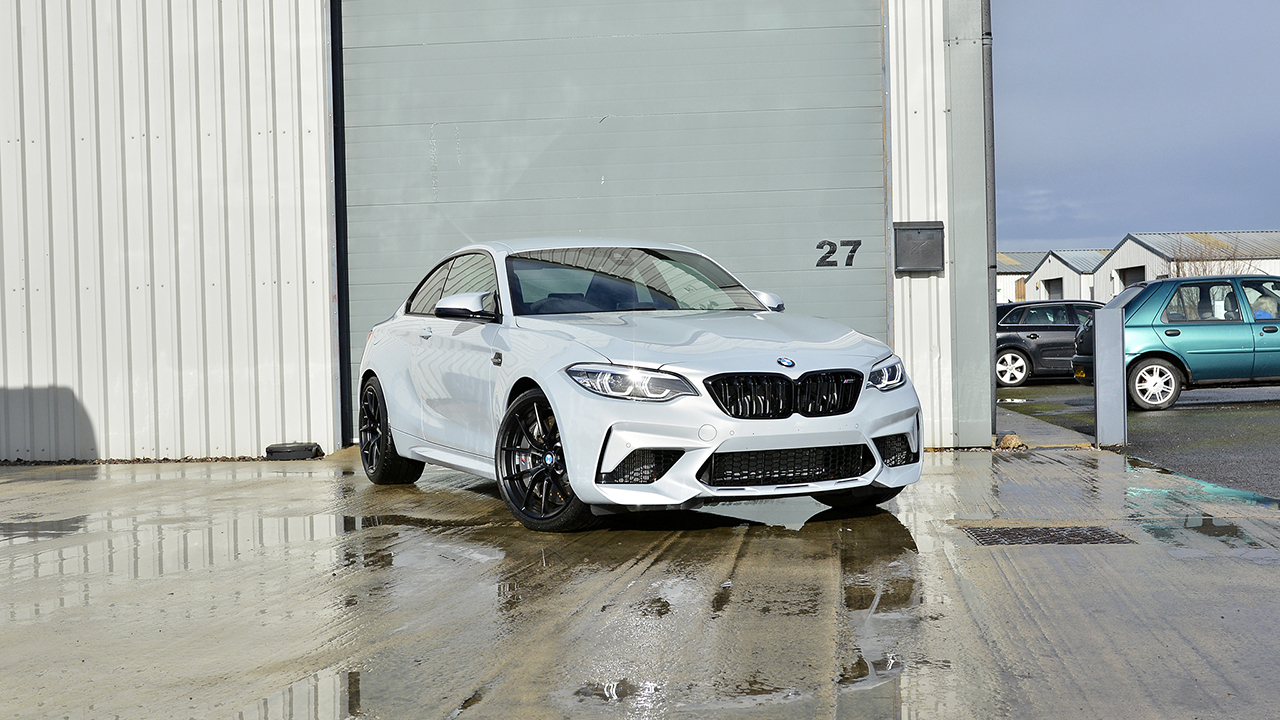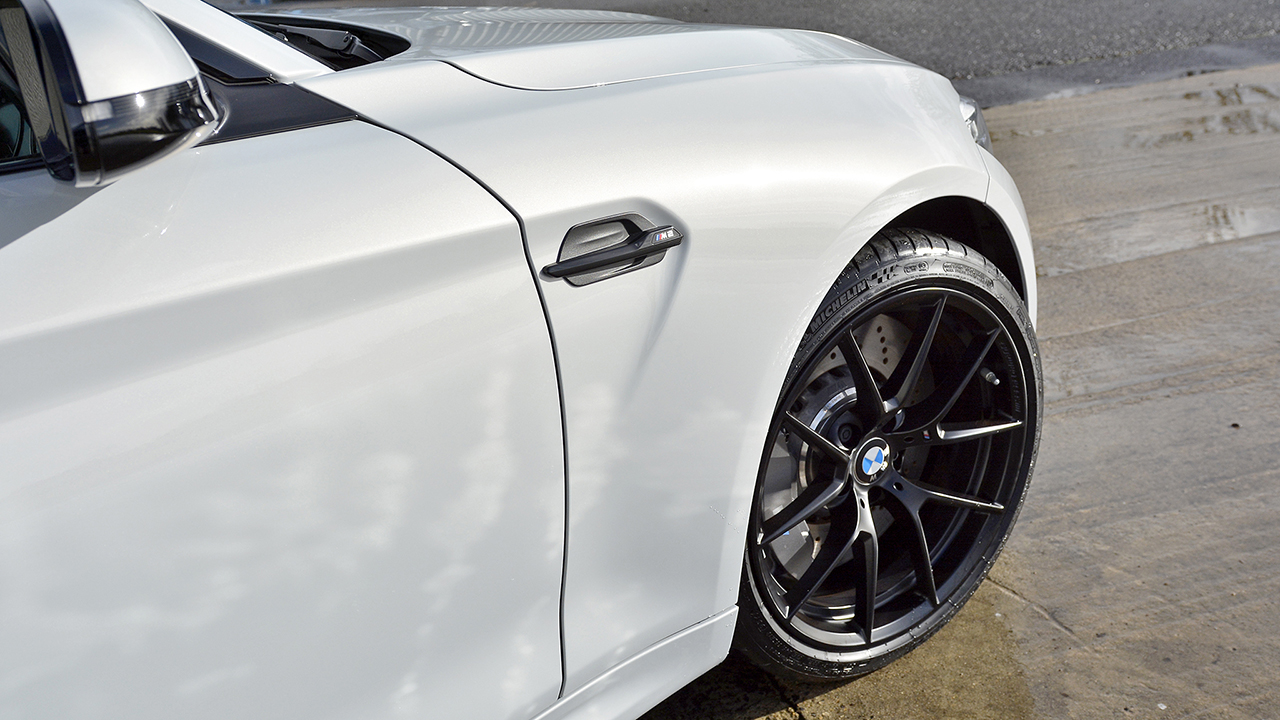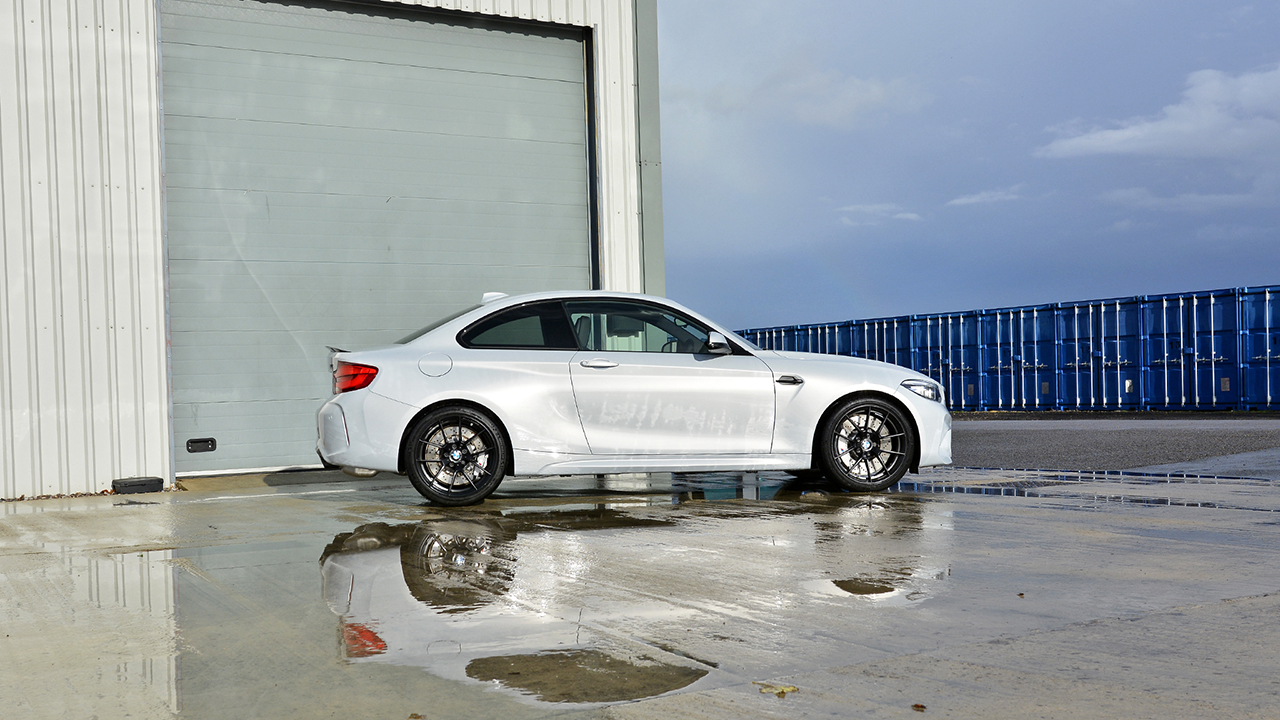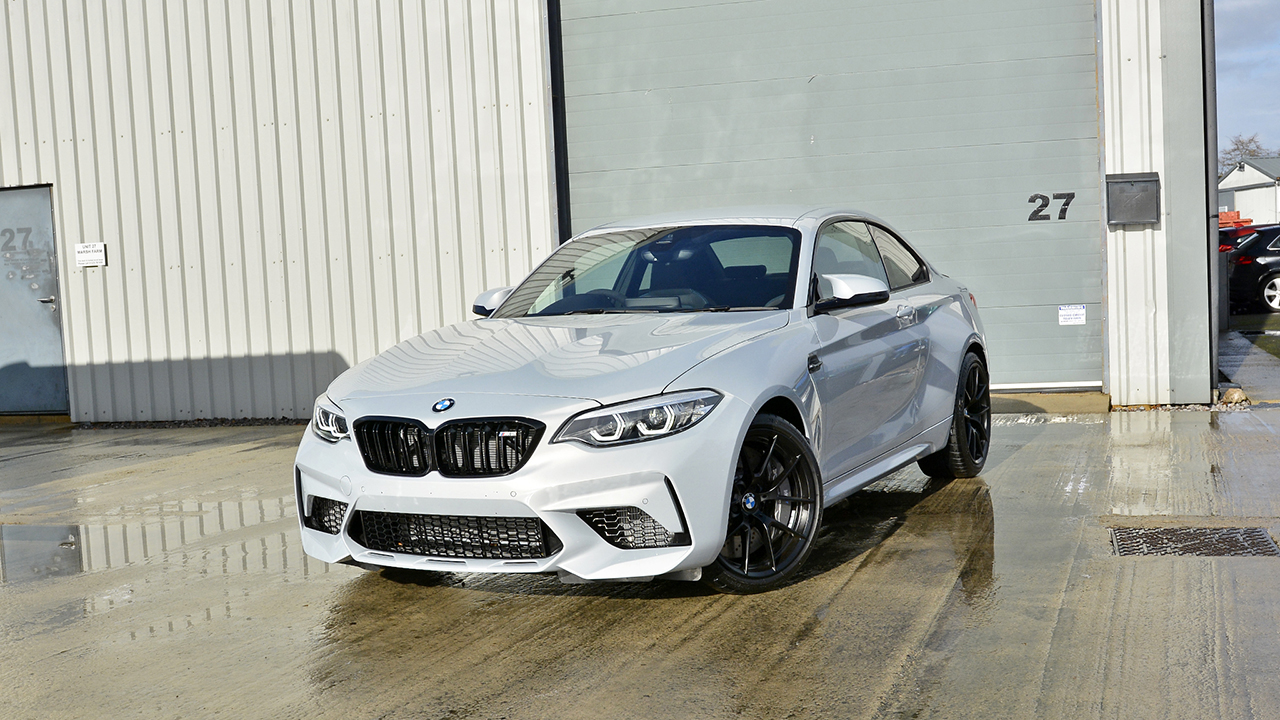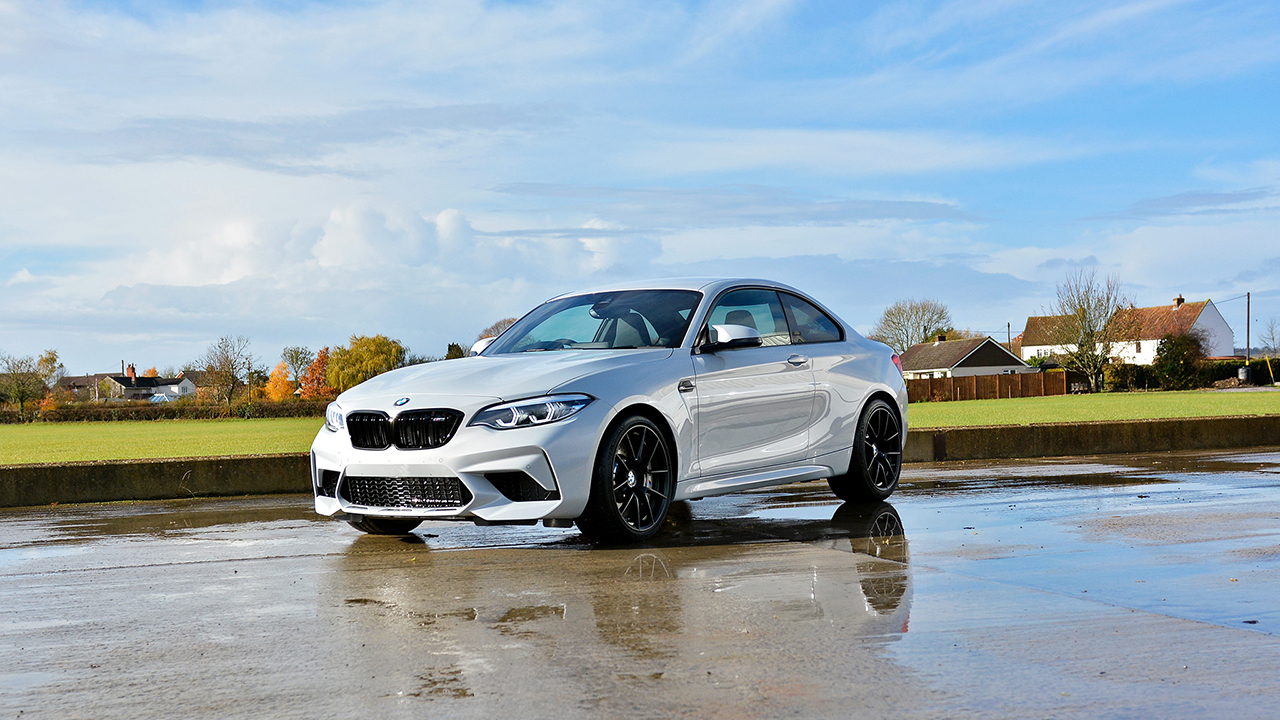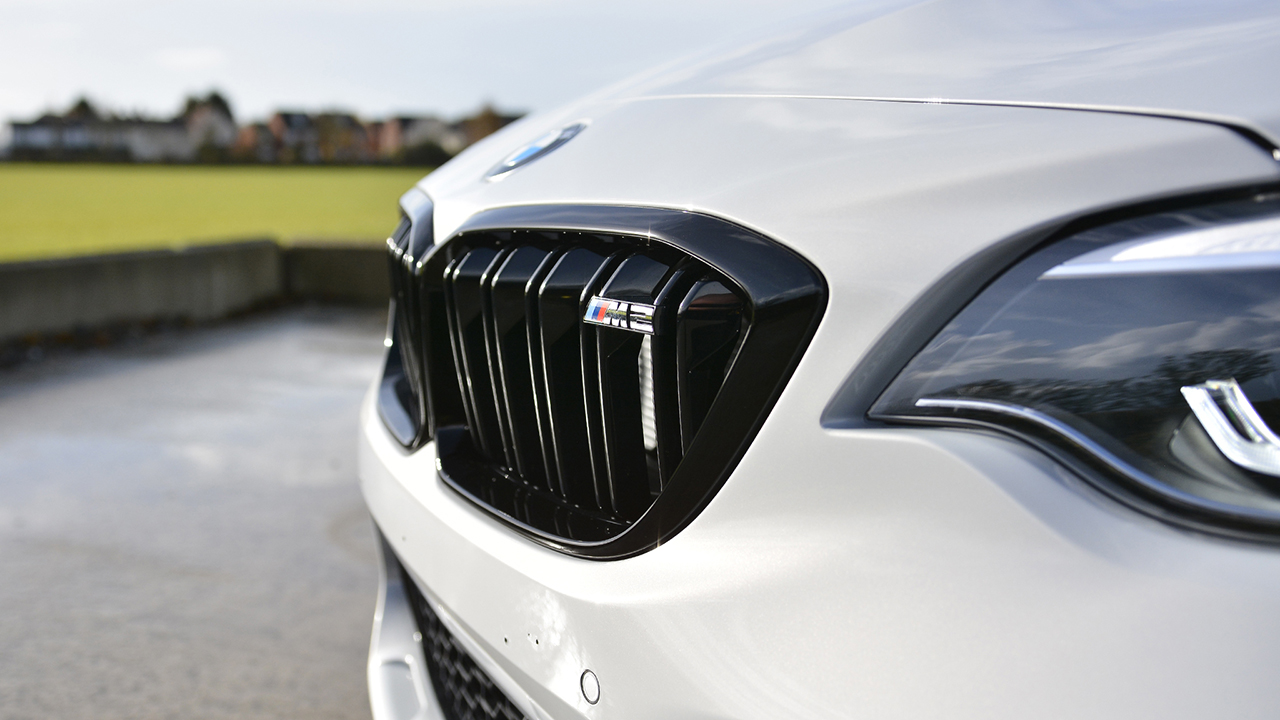 Thank you for taking the time to look at our recap of this project, we really enjoyed being able to protect this BMW M2 Competition for the road going forward.  If your car is looking old and tired, or your new car needs protecting, look no further. We are the destination for top quality vehicle detailing, paint correction, and paint protection services in the South West region.
Give us a call today on 01225 571161 and we can customise a package of car care services for the needs of you and your vehicle.