The owner of this Mineral Grey BMW M4 Competition was determined to protect his new purchase, so booked it in for our ultimate new car protection package which consists of our Gyeon Quartz New Car Protection Detail combined with Xpel Ultimate Paint Protection Film. 
The owner asked for the supplying dealer not to wash or prepare the vehicle preferring we did all the work ourselves to eliminate any damage that may occur if they dealer had washed it incorrectly. Arriving at our Studio just hours after it had been collected, we set about it getting the car clean.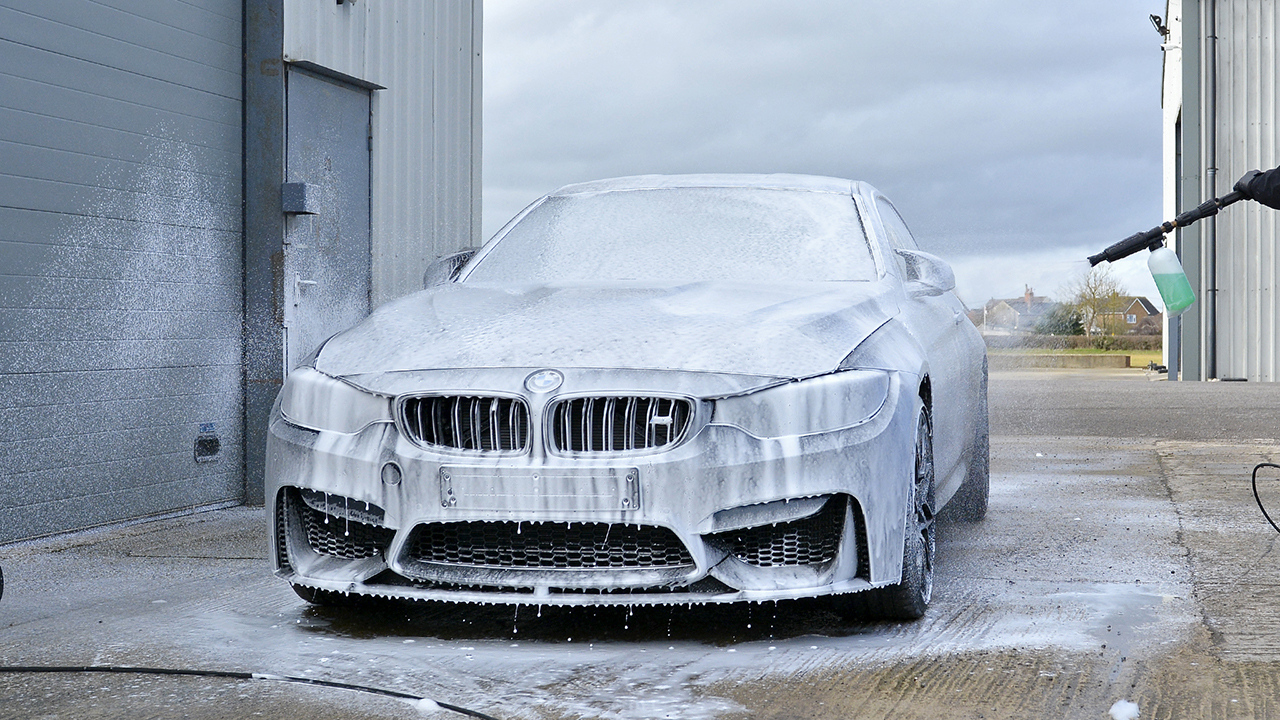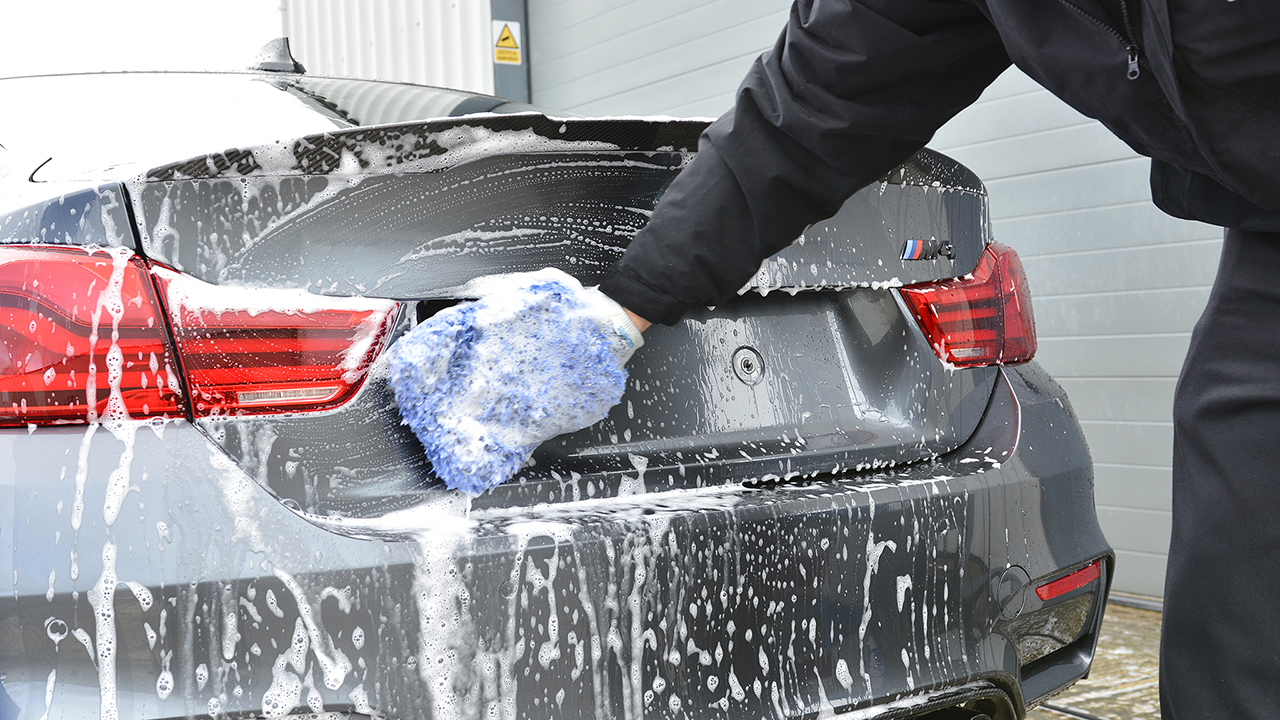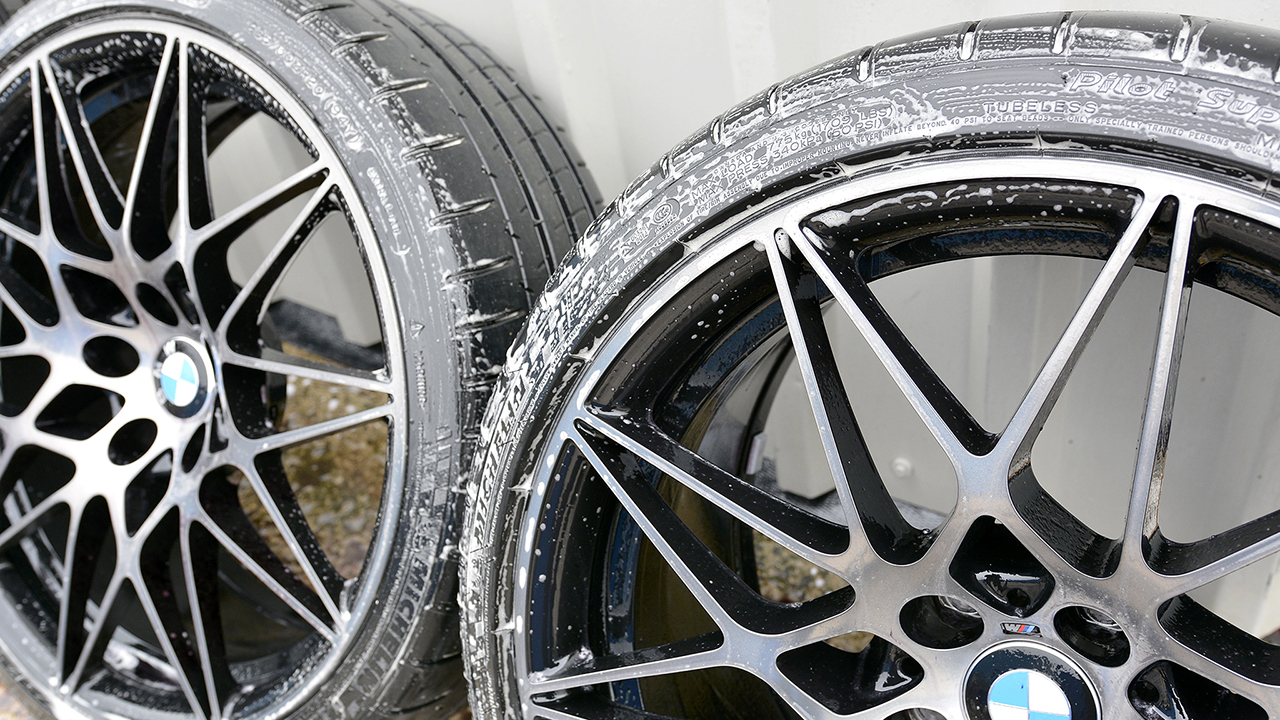 Once clean, the paint was inspected for any defects and was in good order apart from some machine polishing holograms on the bumpers and some isolated scratches on a few panels, these were easily removed with a single stage machine polish.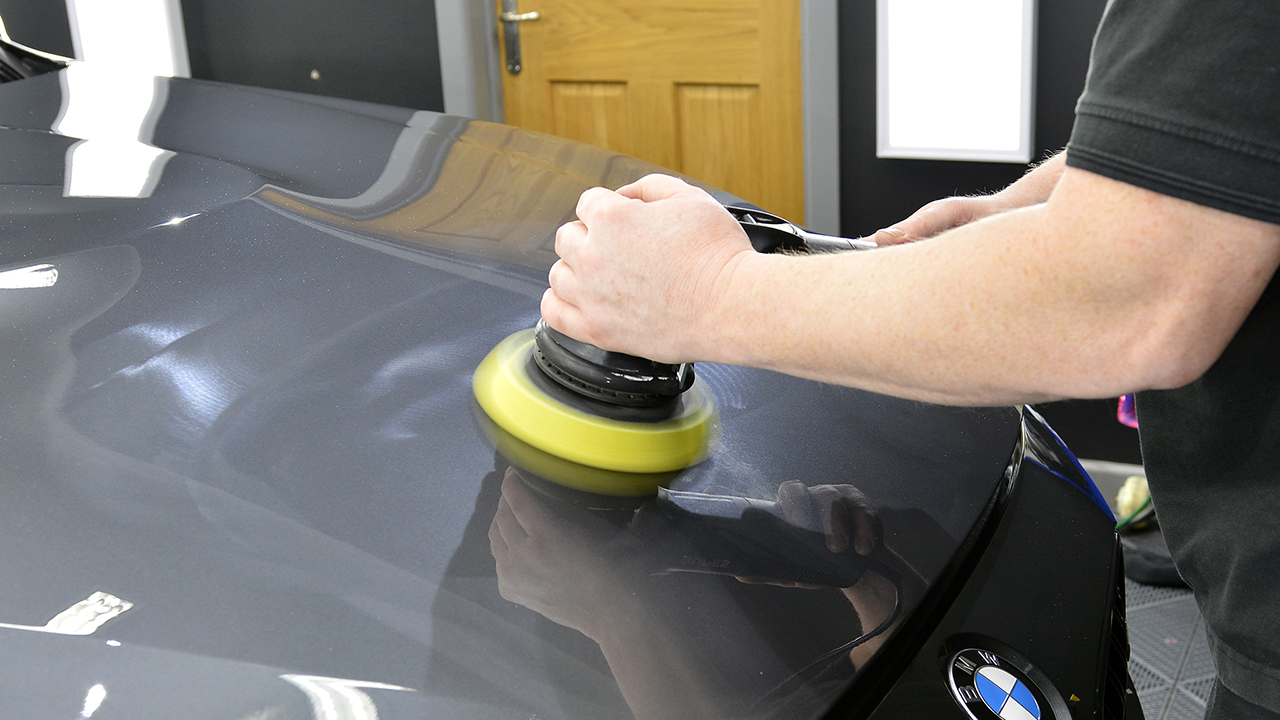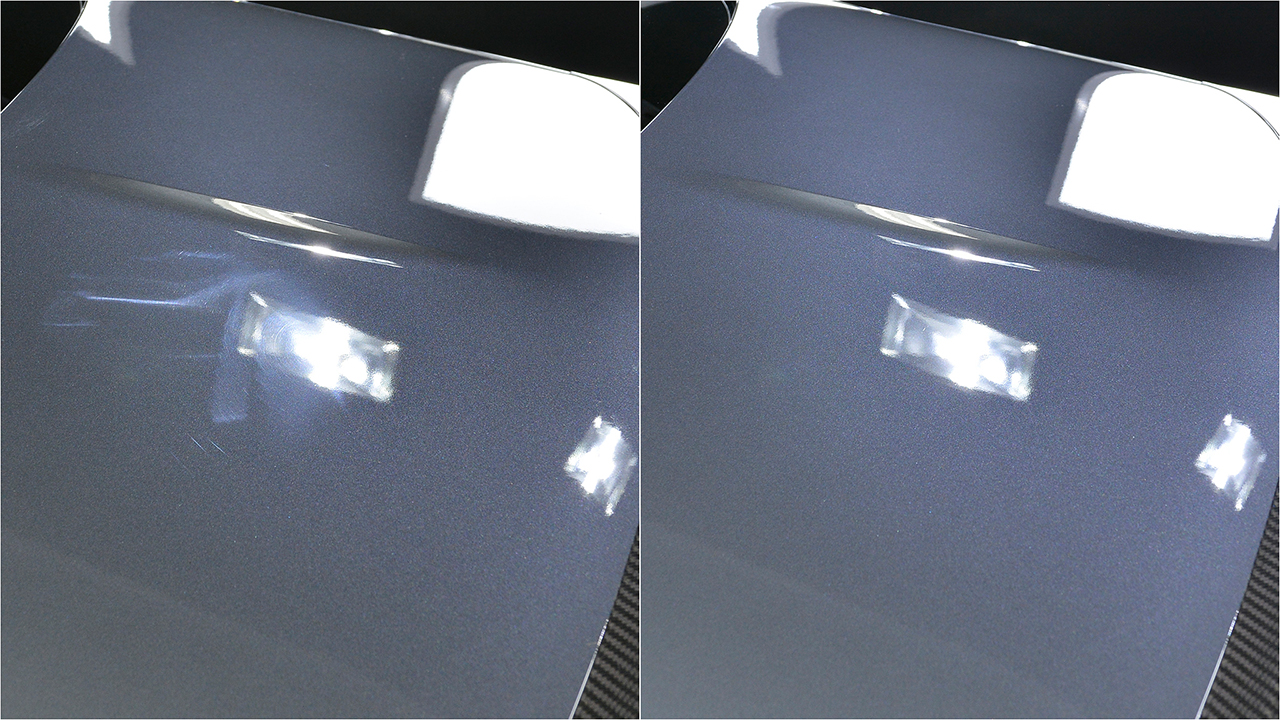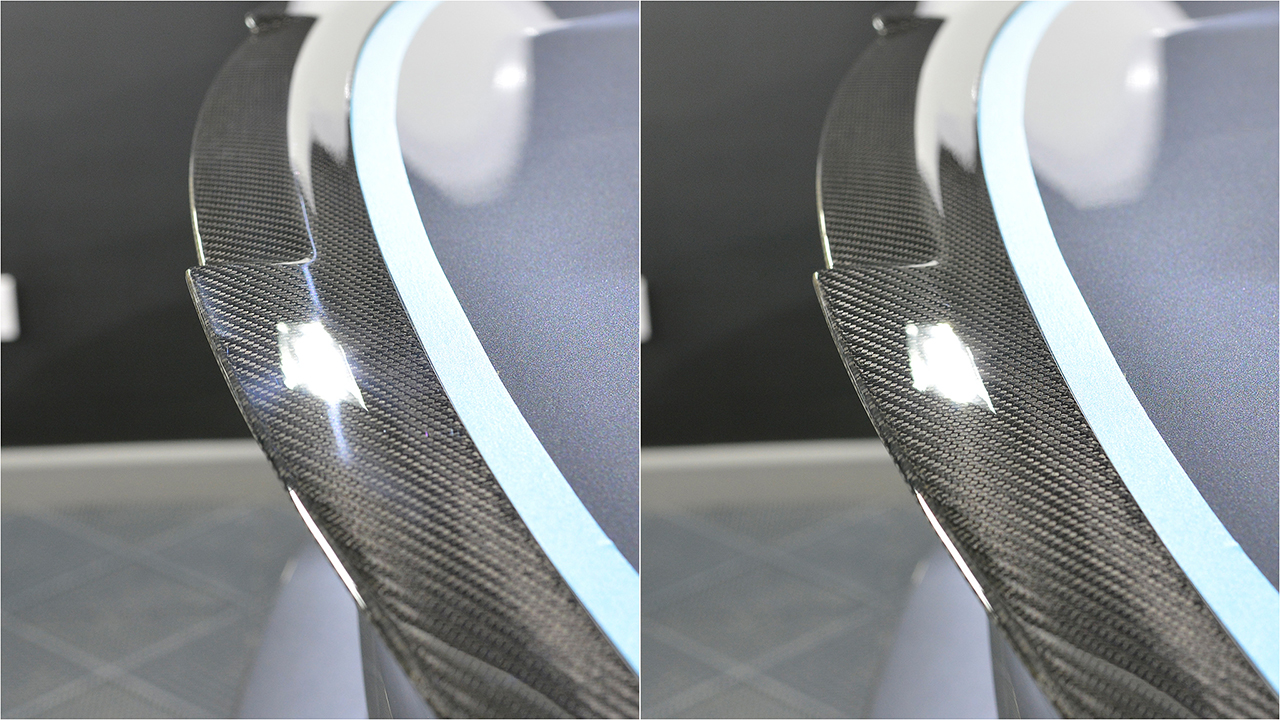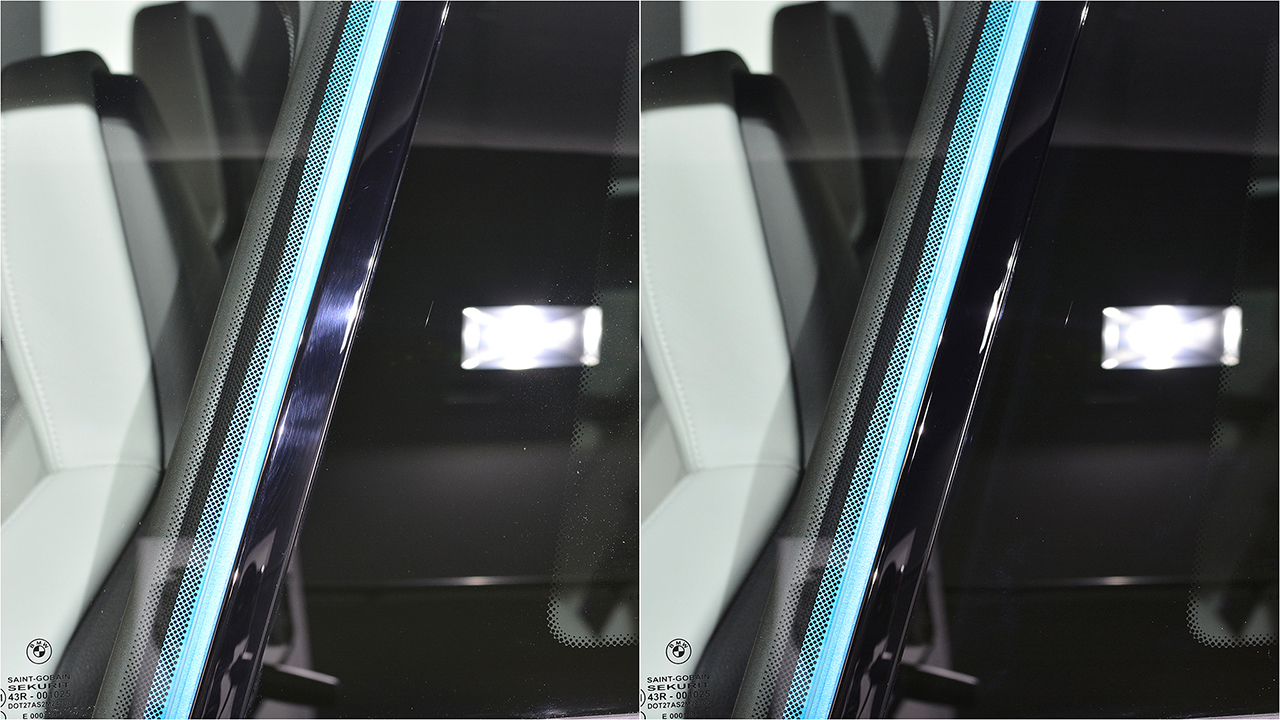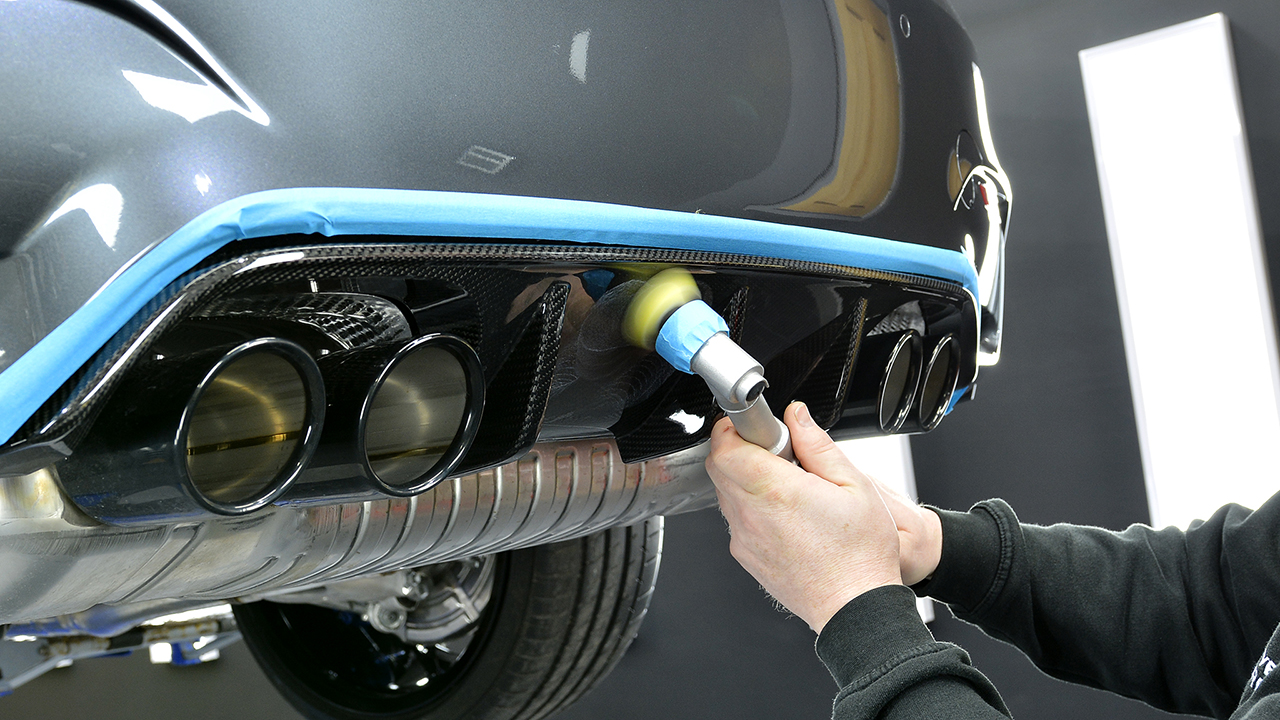 With the machine polishes complete the vehicle was then jet washed down to remove any dust in preparation for the installation of paint protection film.
BMW M4 Paint Protection Film Installation
This customer requested we protect the front bumper & side skirts with Xpel Ultimate Paint Protection Film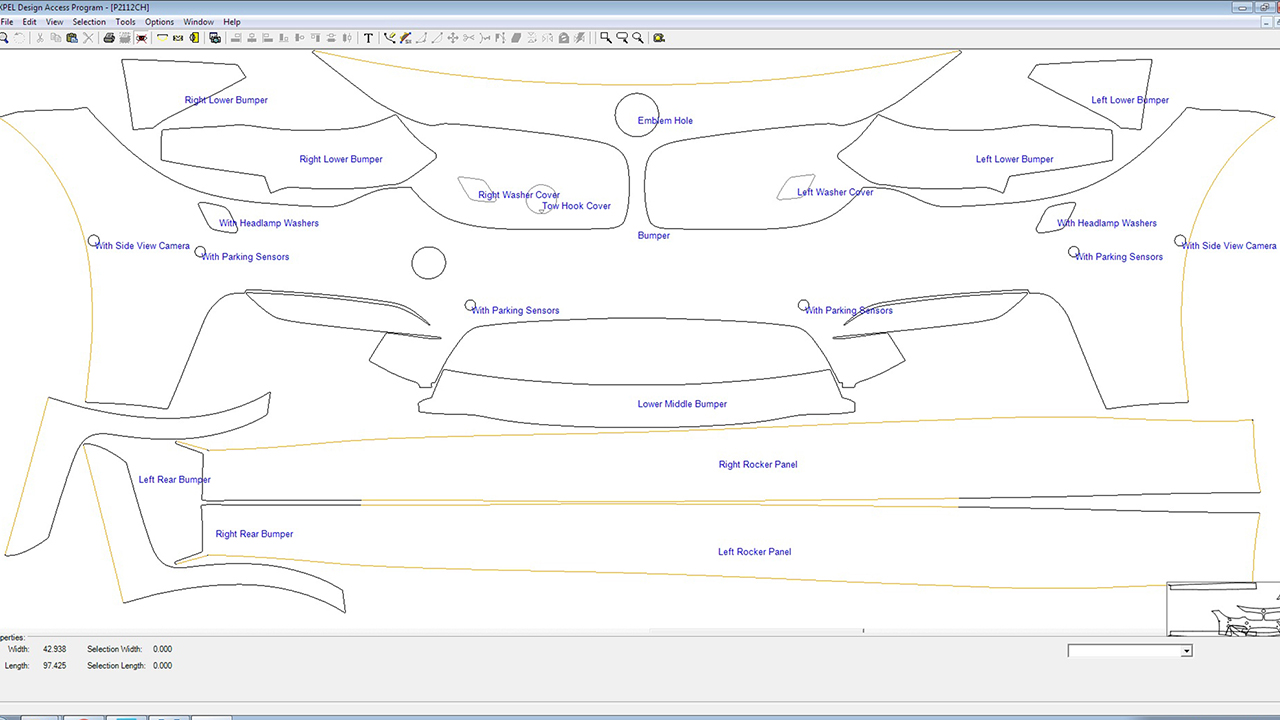 With the application of the paint protection film completed we then set about protecting the exterior and interior surfaces which consisted of –
Paintwork, Lights & Paint Protection Film – Gyeon Quartz DuraFlex (backed with manufactures 5 year warranty)
Wheels & Exhaust Tail Pipes – Gtechniq C5 Wheel Armour
Glass – Gtechniq G1 Clearvision Smart Glass
Leather – Gtechniq L1 Leather Guard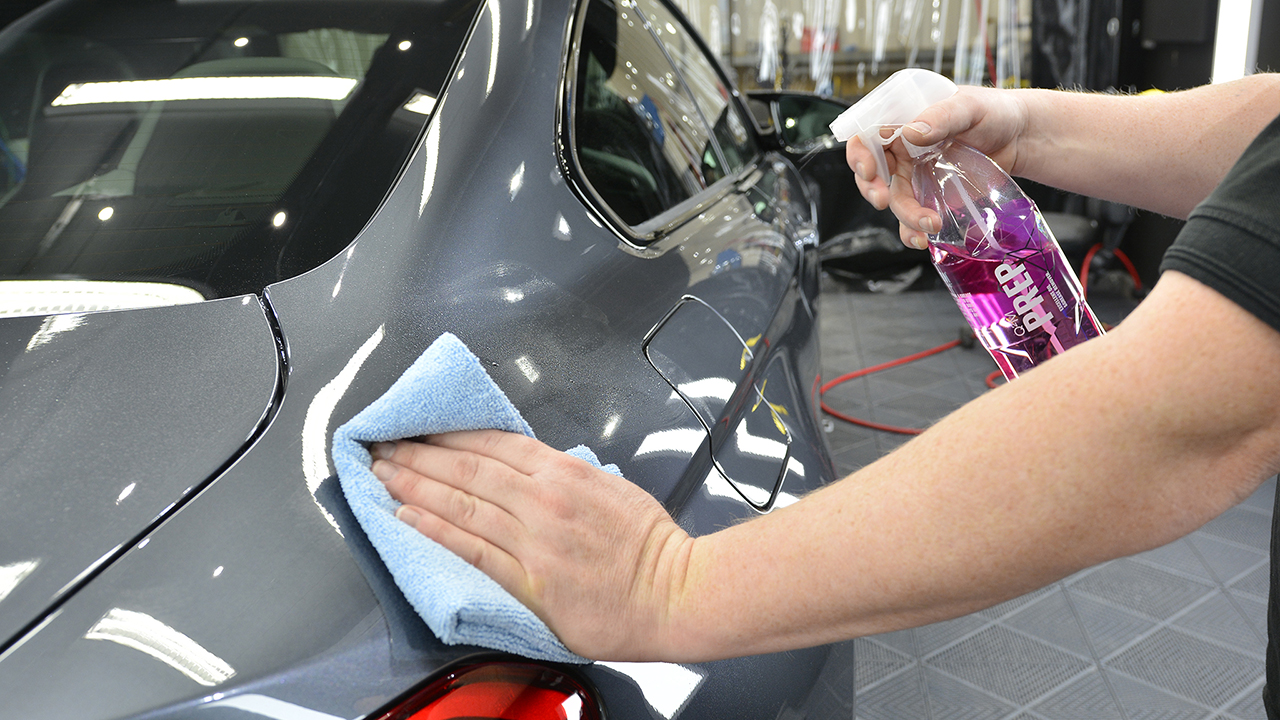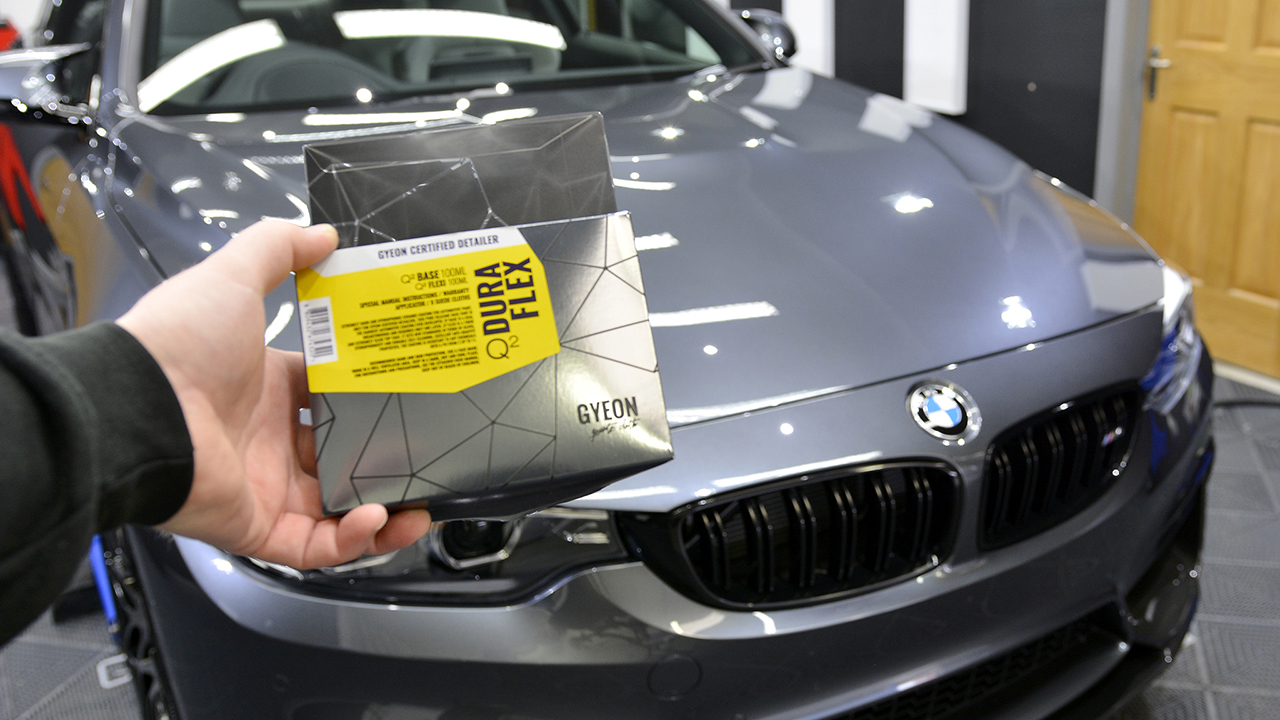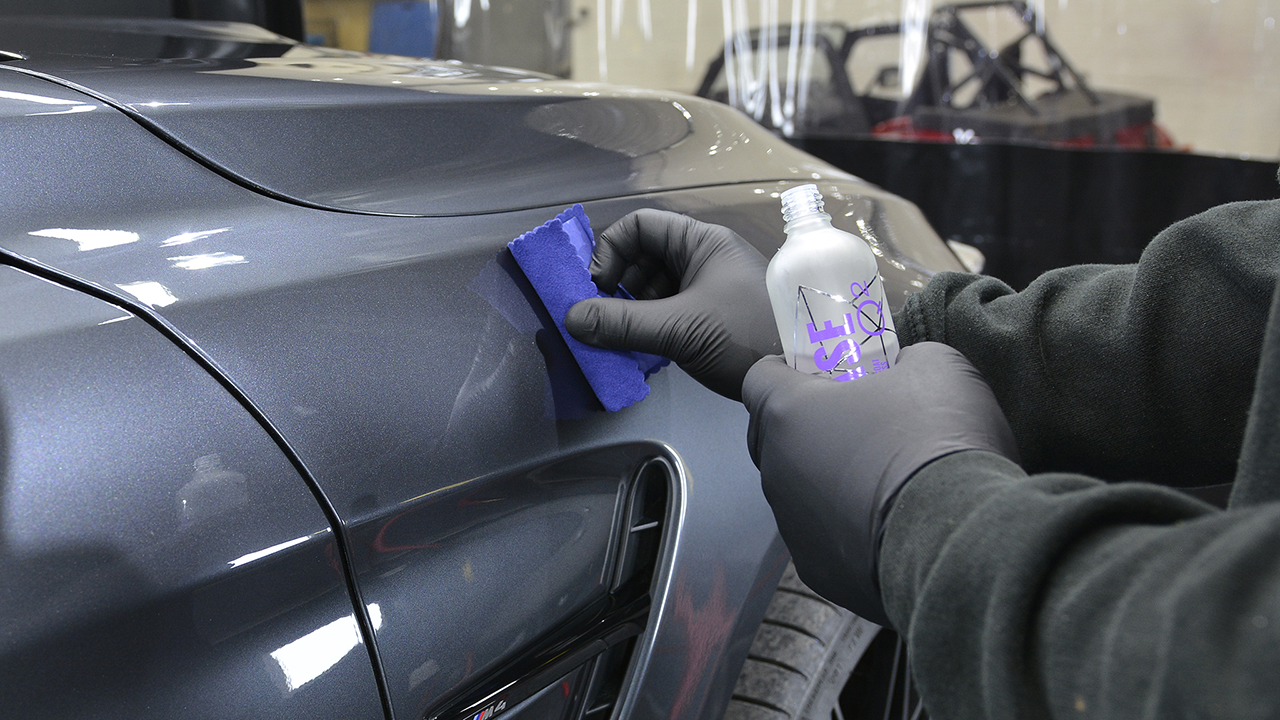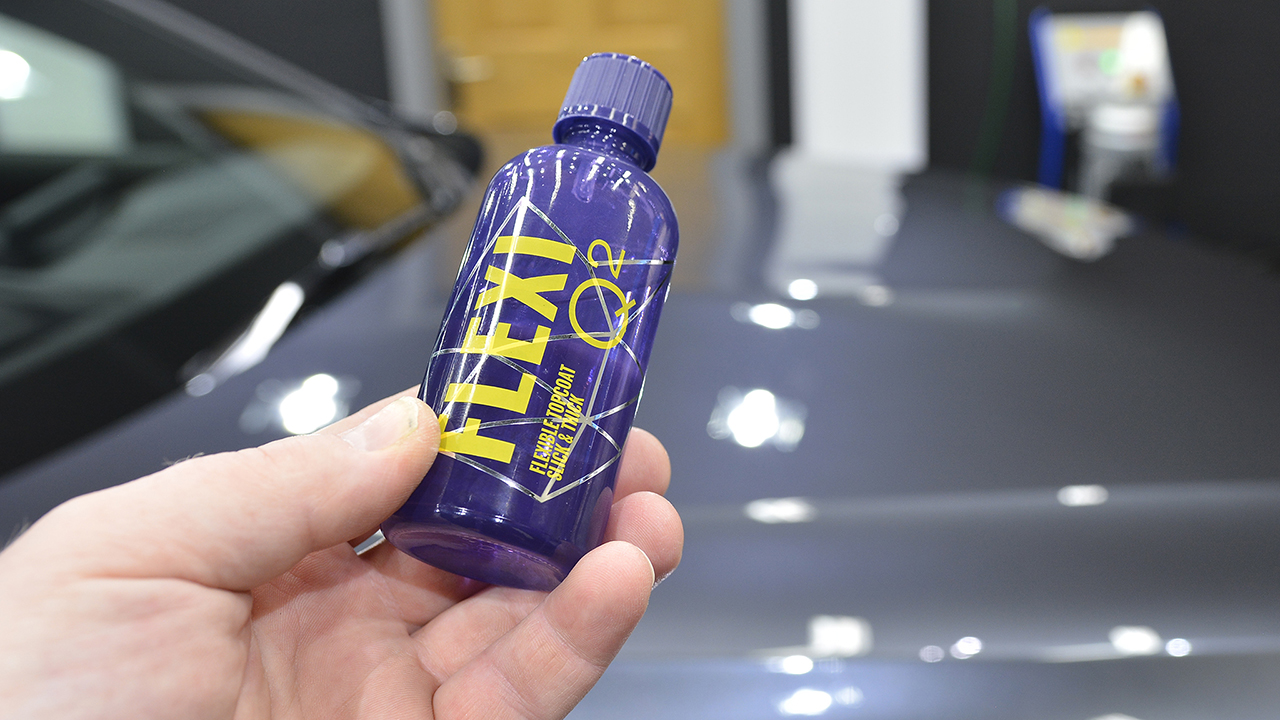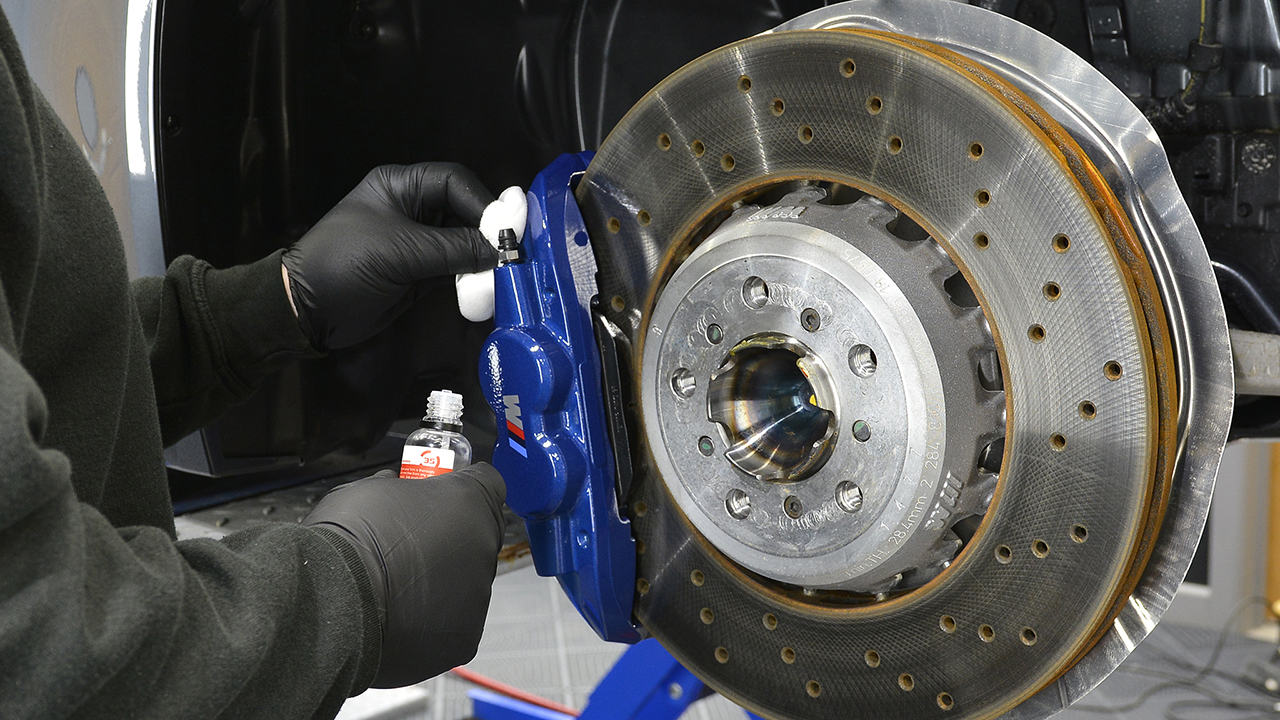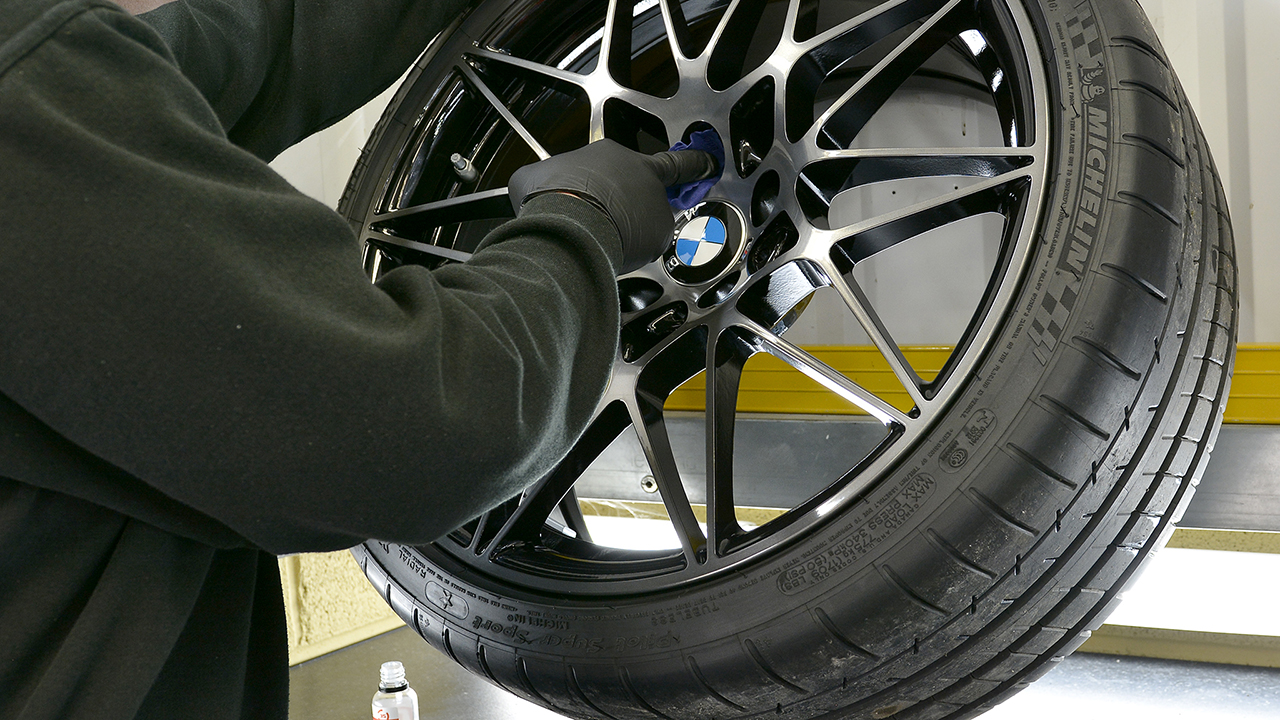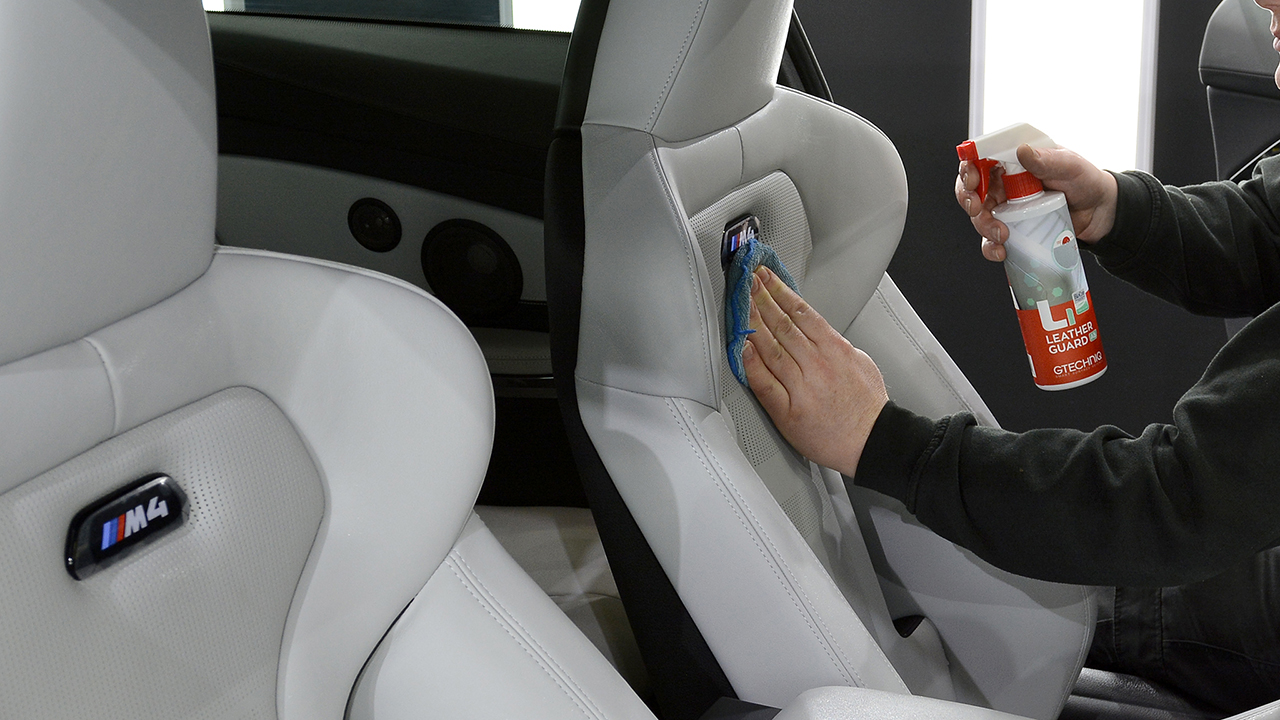 And a few shots of the M3 Competition all completed….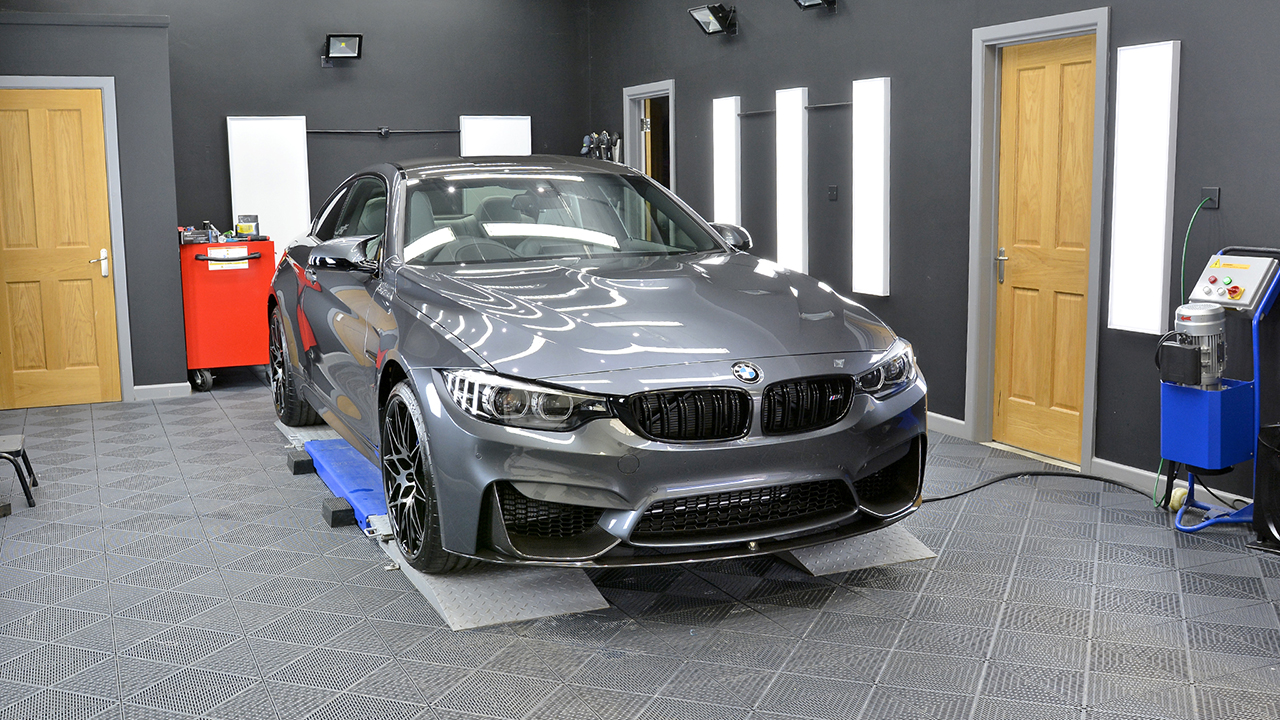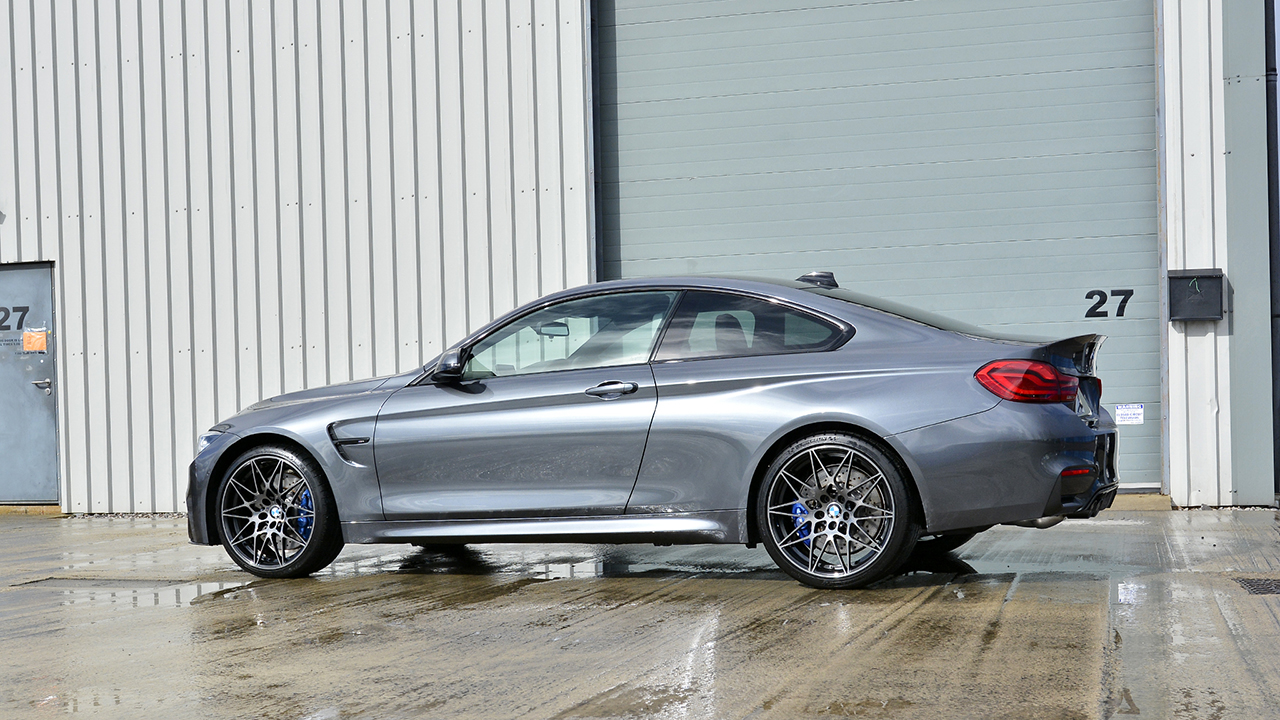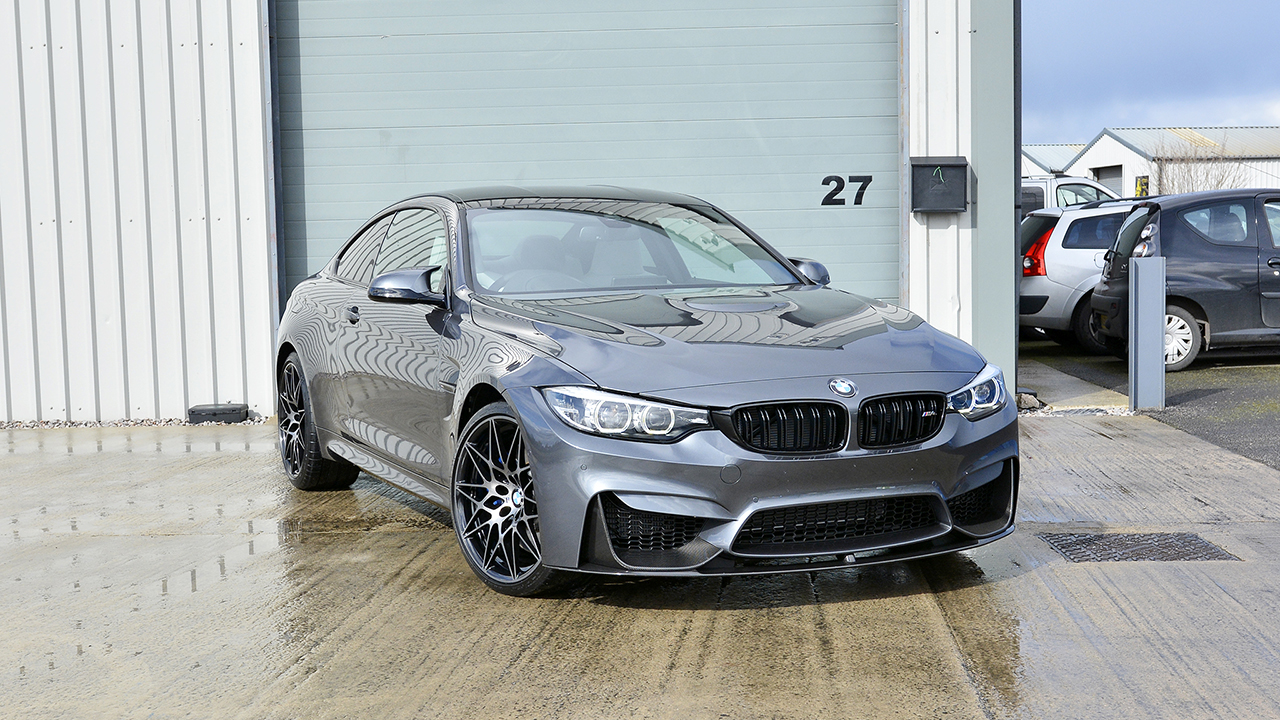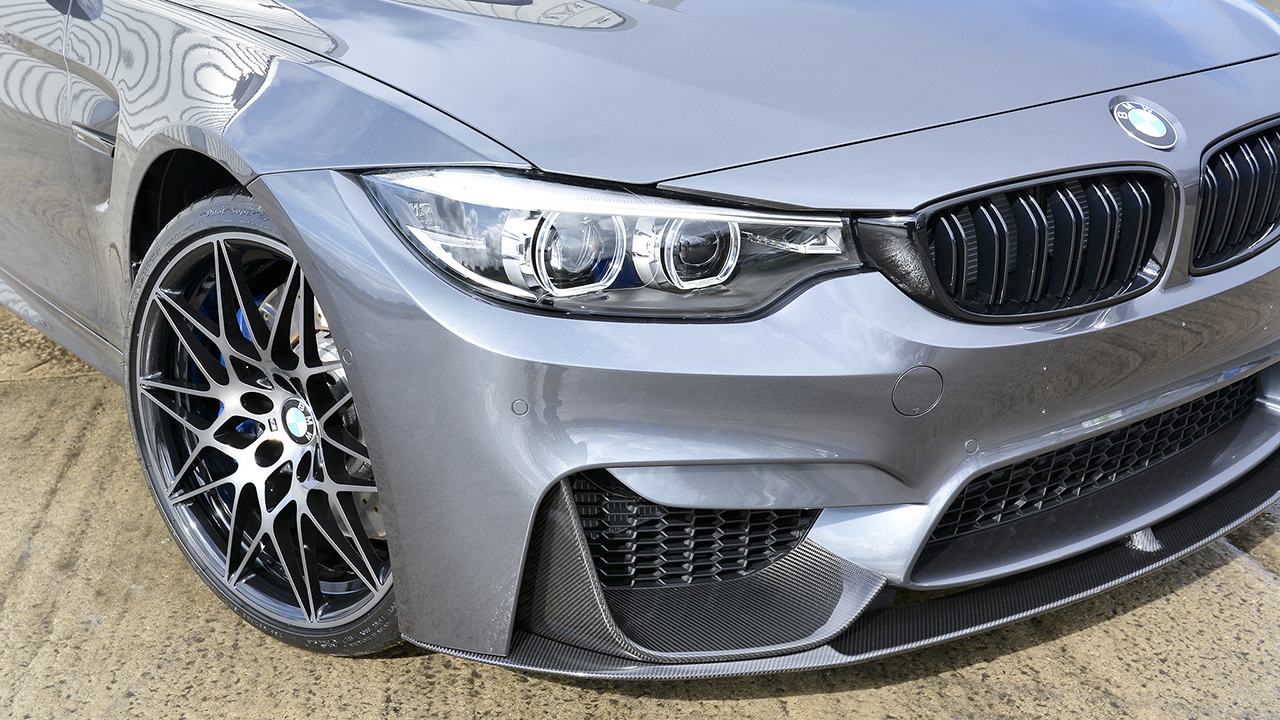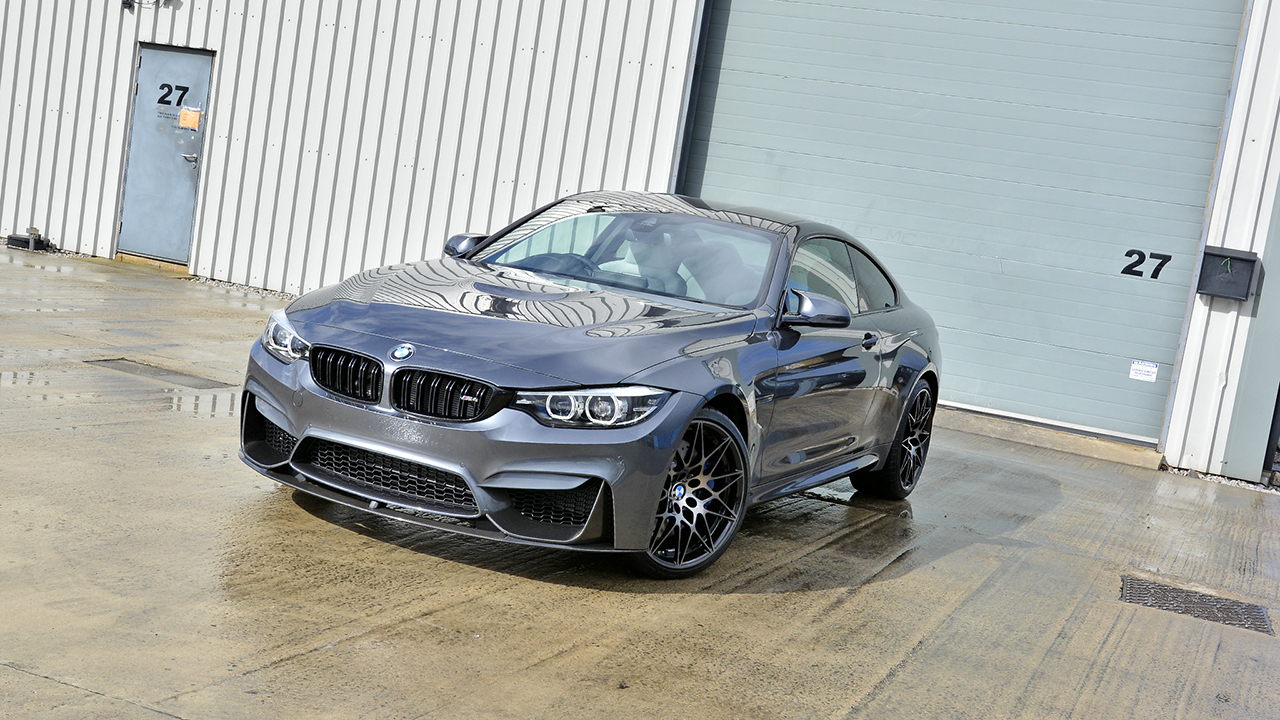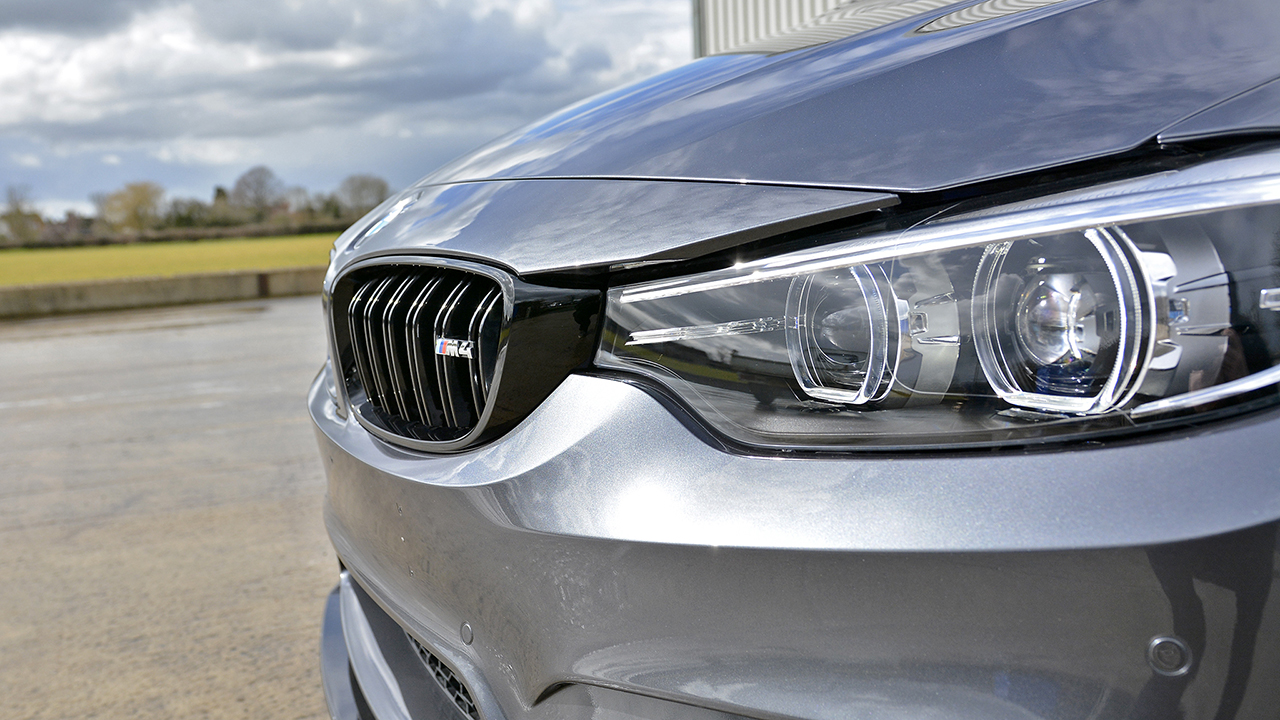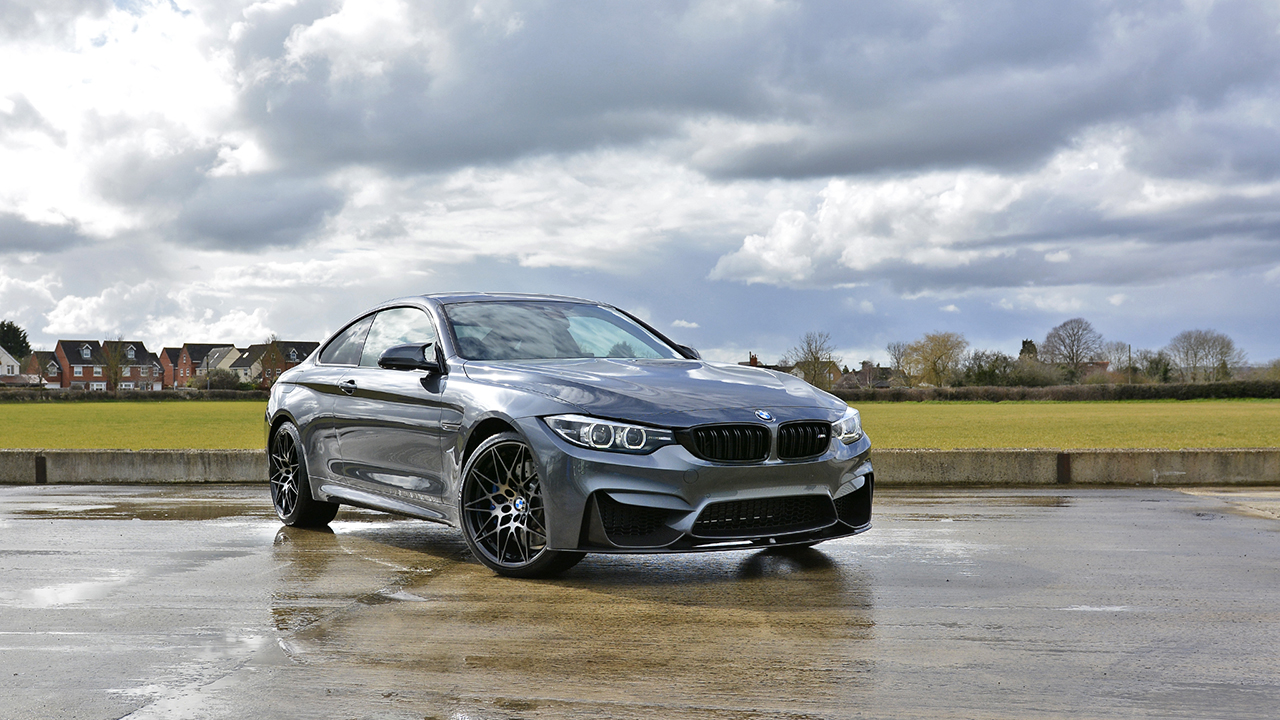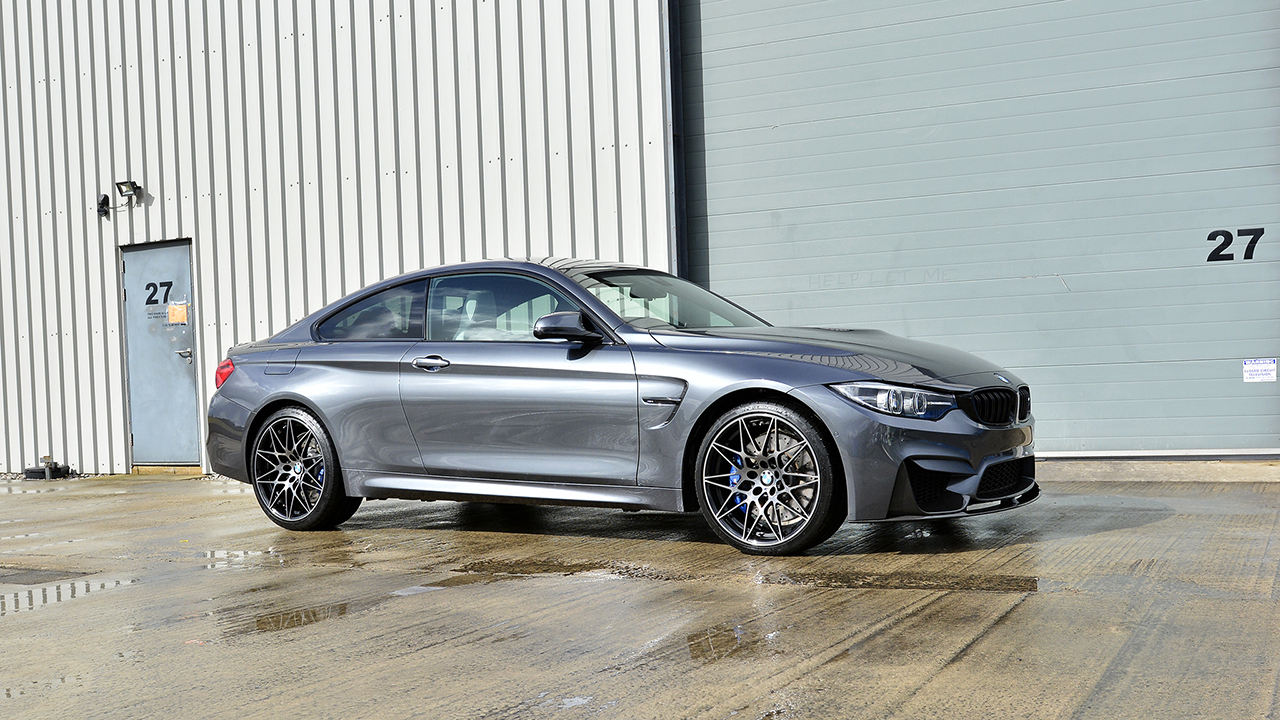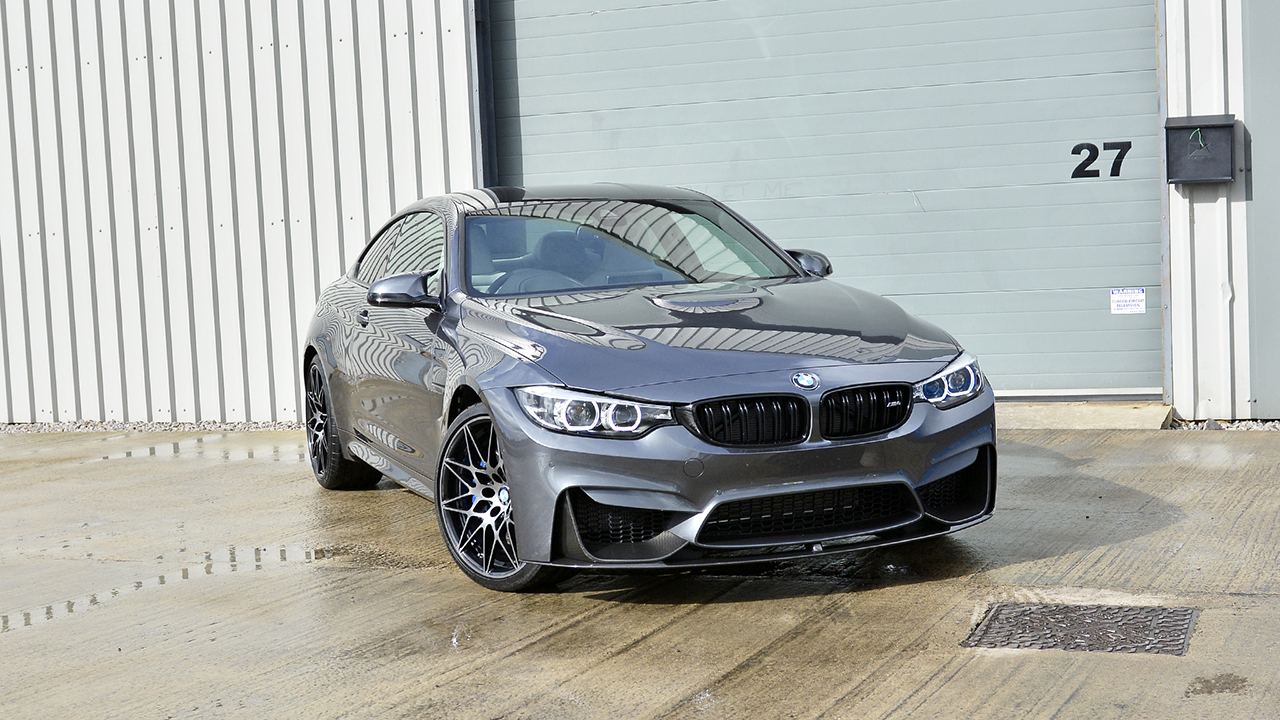 If you would like to book your own New Car Detail, or find the perfect detailing package for your BMW M2, M3 or M4 Competition, contact us today on 01225 571161.