Here we have a BMW Z4M in Imola Red that came in for our Correction Detail and to be topped with Gtechniq long life surface coatings. We also refurbished the wheels (also fitted new centre badges and wheel bolts), repaired the worn leather bolster and re-painted the calipers & hubs. 
Gtechniq coatings include C1 and C2 for the paintwork. G1 Clear Vision for glass. C5 Wheel Armour for the wheels
Few before and after photos: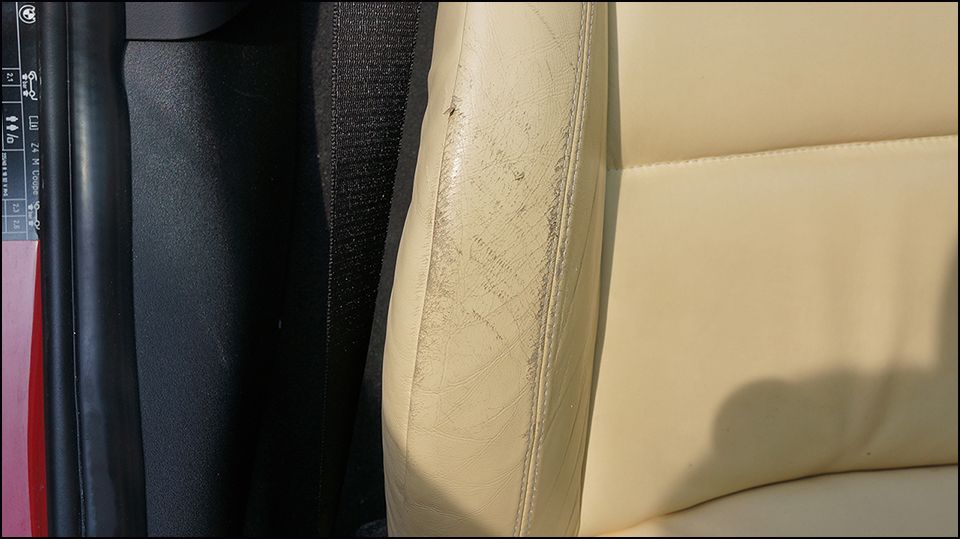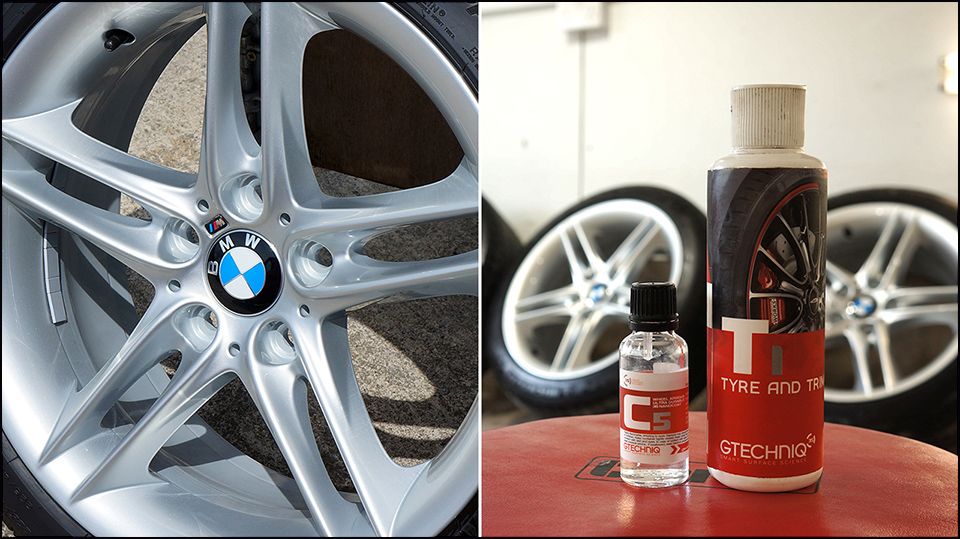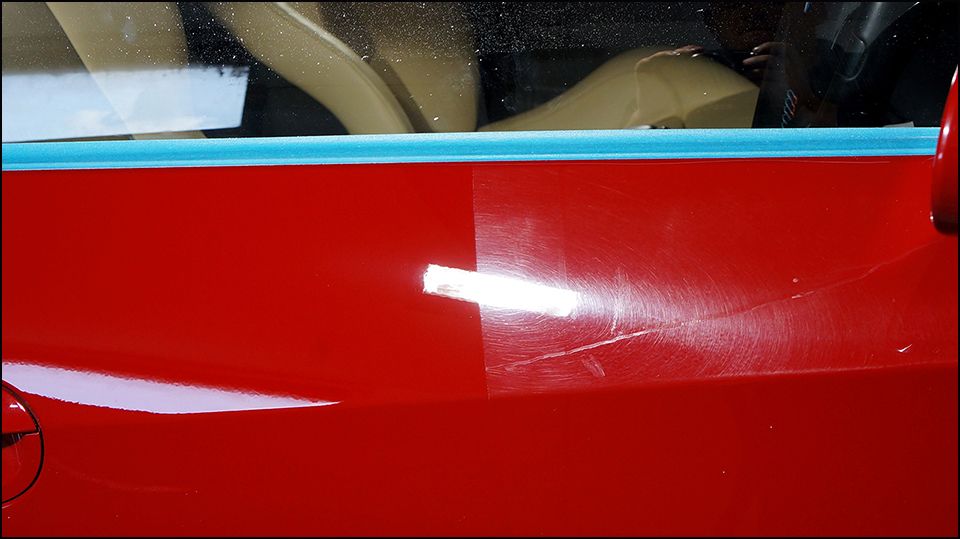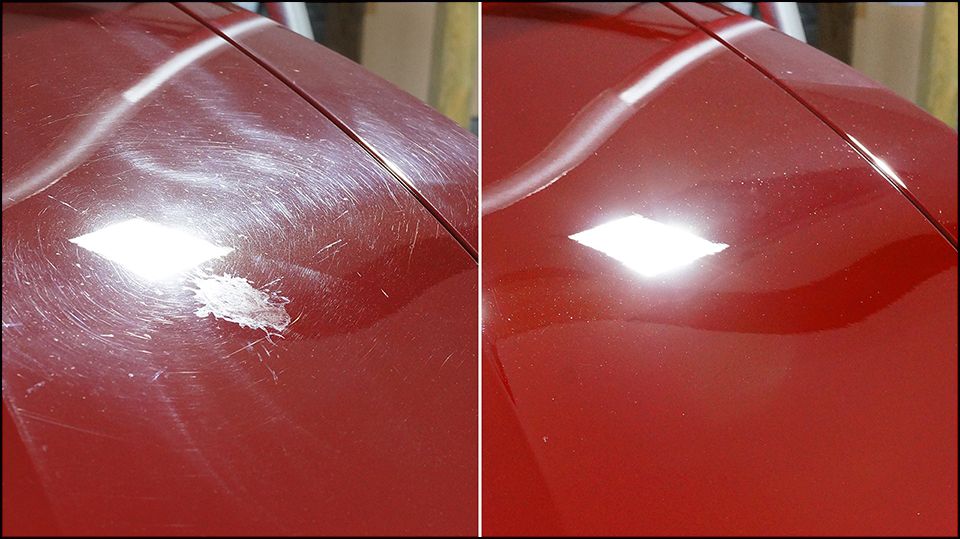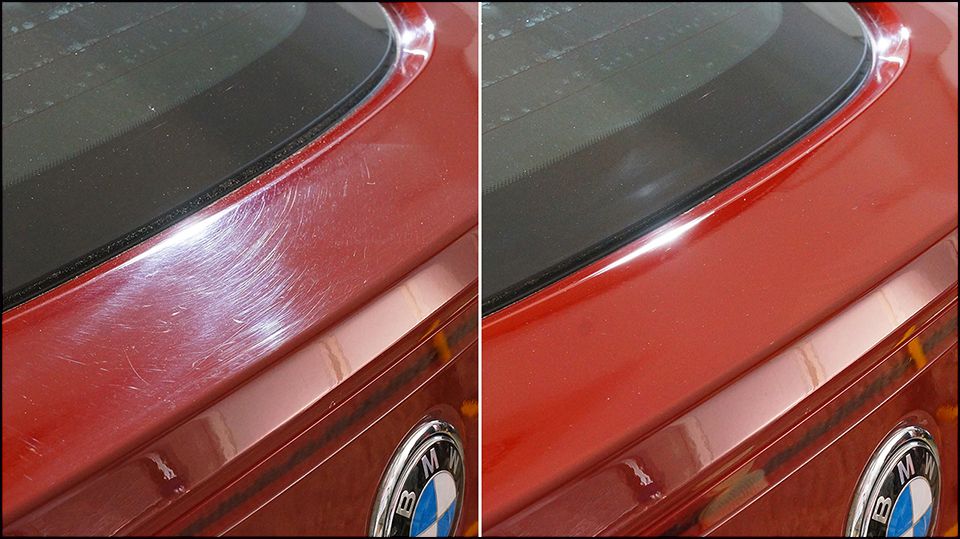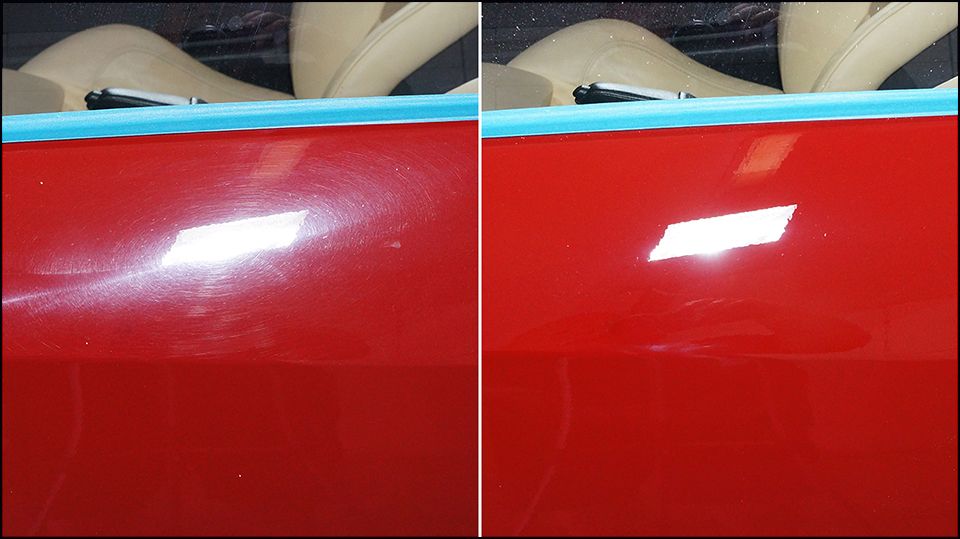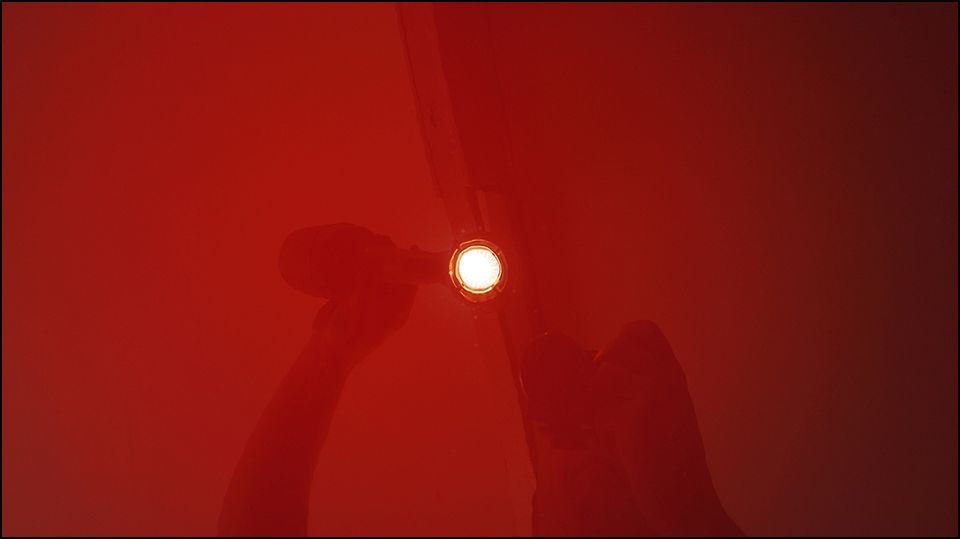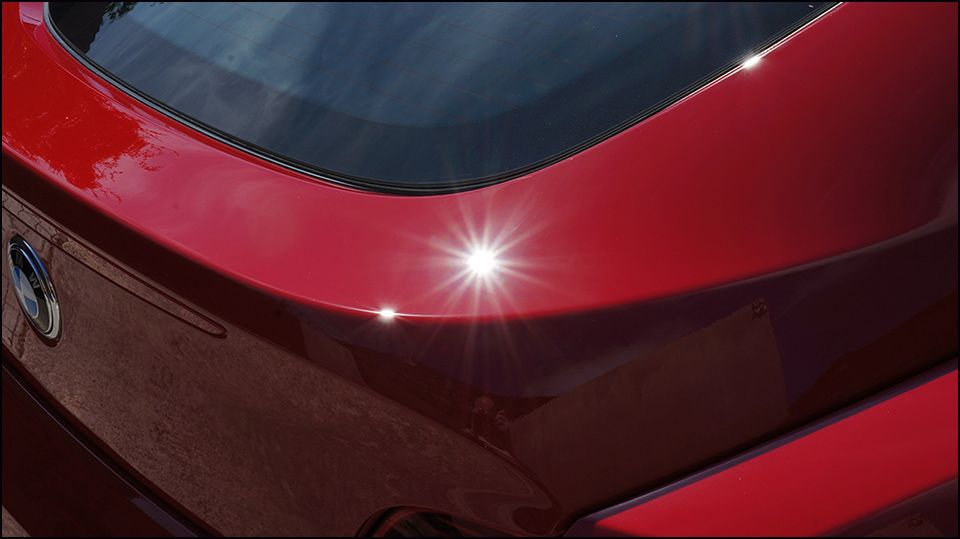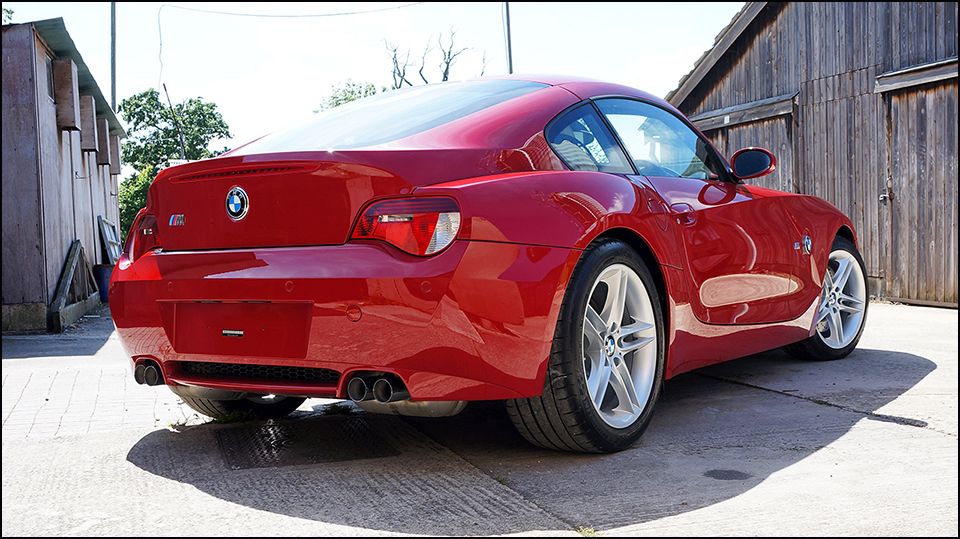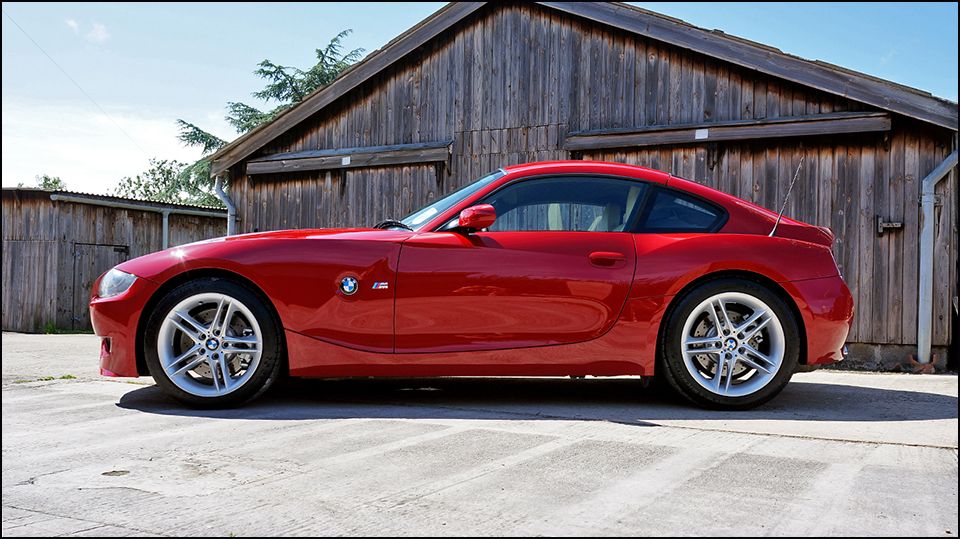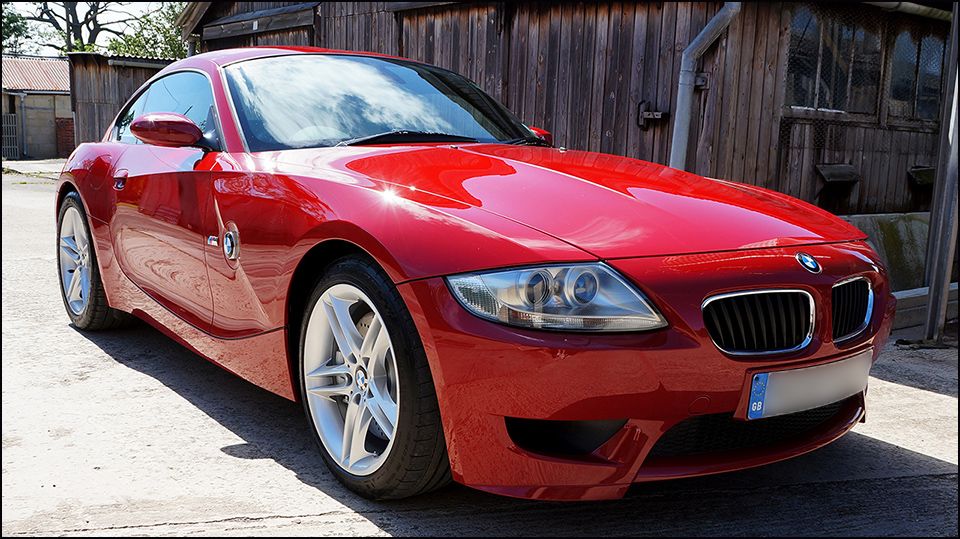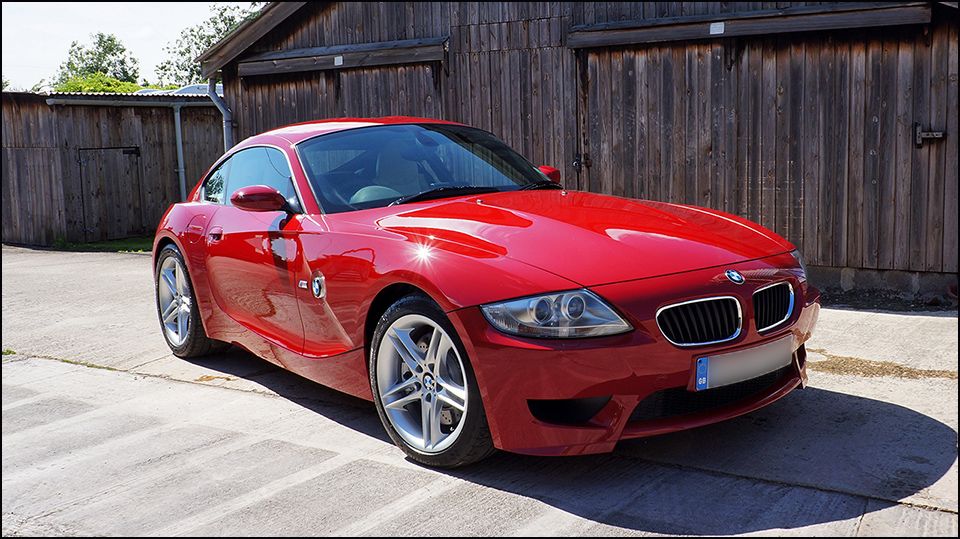 You can always keep up with what we are doing by following us on our social media:
Facebook – http://www.facebook.com/ExclusivCarCare (be sure to "Like" us!)
Twitter – https://twitter.com/ExclusivCarCare
Thanks for reading!!