In 2008 Ferrari successfully won its 16th Formula 1 constructors championship. To celebrate this occasion, Ferrari built the limited edition (only 499 models made) 430 Scuderia Spider 16M which was derived from the 430 Scuderia. 
I started the Ferrari 16M with a good clean and detox over the entire vehicle which included wheels, arches, doors, engine, and convertible top.  Before drying the car with compressed air and a microfiber drying towel I set to work decontaminating the paintwork and glass – Tardis was used first to remove any tar spots and then I used a clay bar to remove any other contaminents that washing alone will not remove.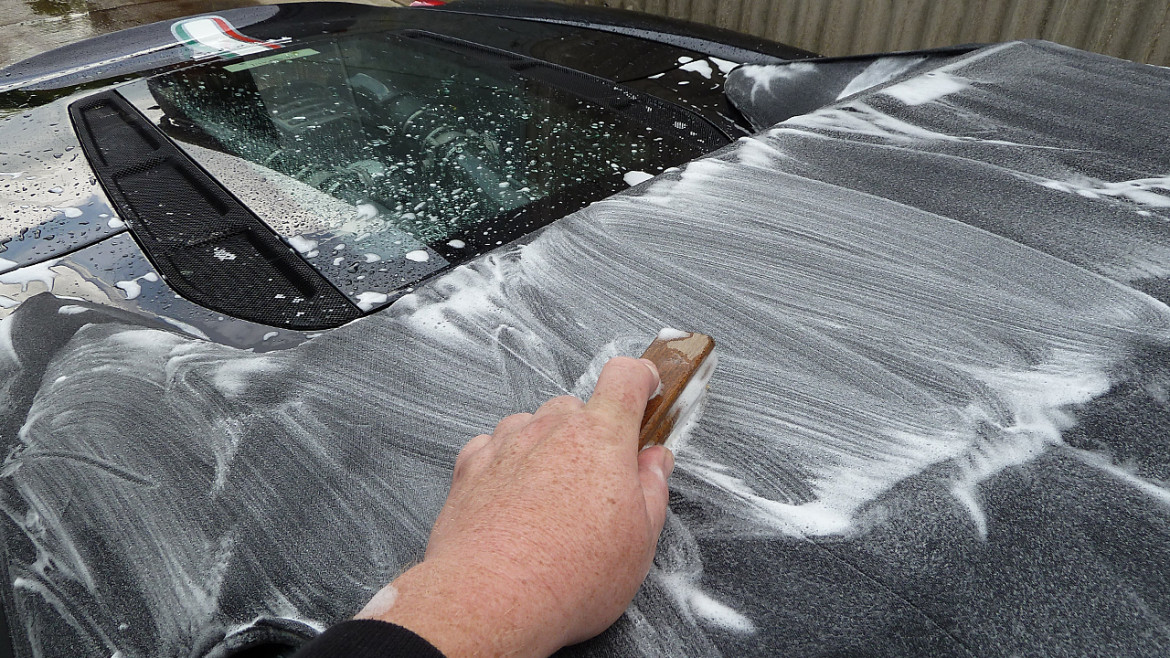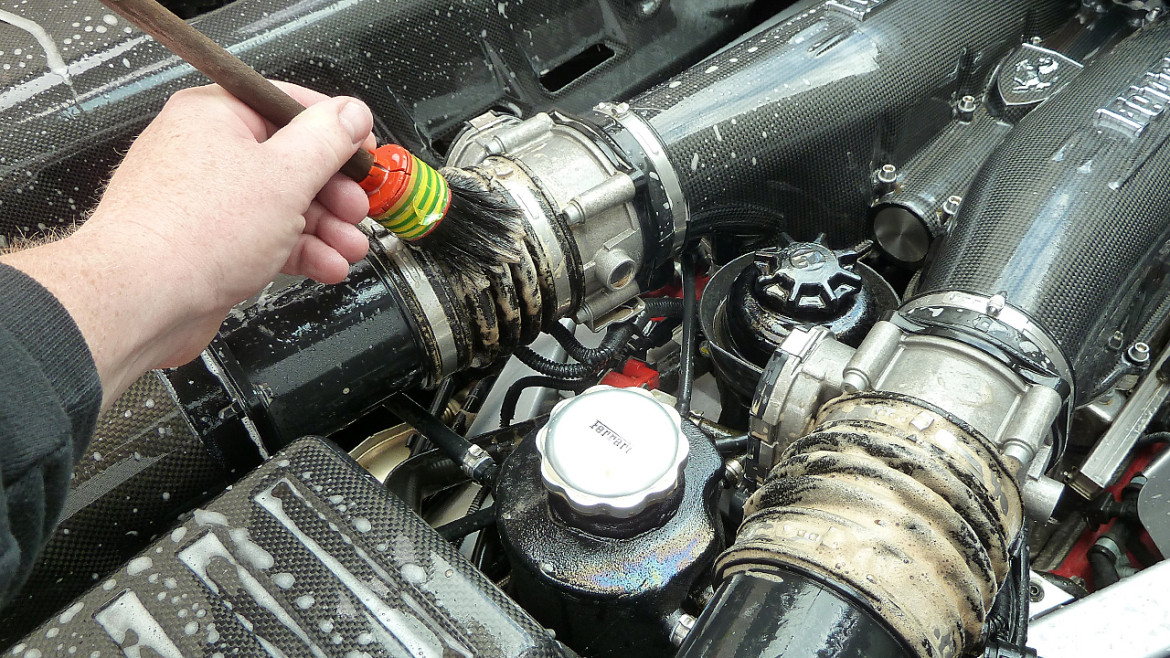 With the 16M washed and dryed I then turned my attention to the engine bay which is full of carbon fiber. With the build up of heat in the engine bay the CF can eventually turn "milky" if not protected/treated regularly. All CF components were polished with Megs D300 and a Lake County Light Polishing Pad. This restored great clarity and really made the weave stand out.
Below is a 50/50 showing how much clarity was restored…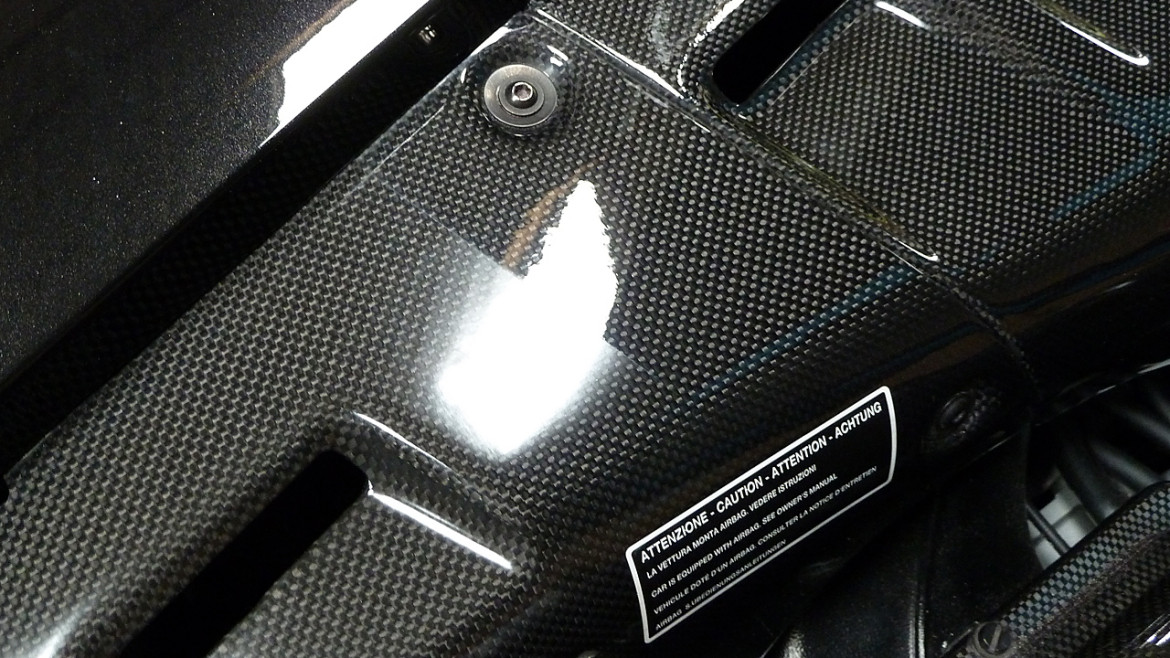 And a "before & after" showing the difference made…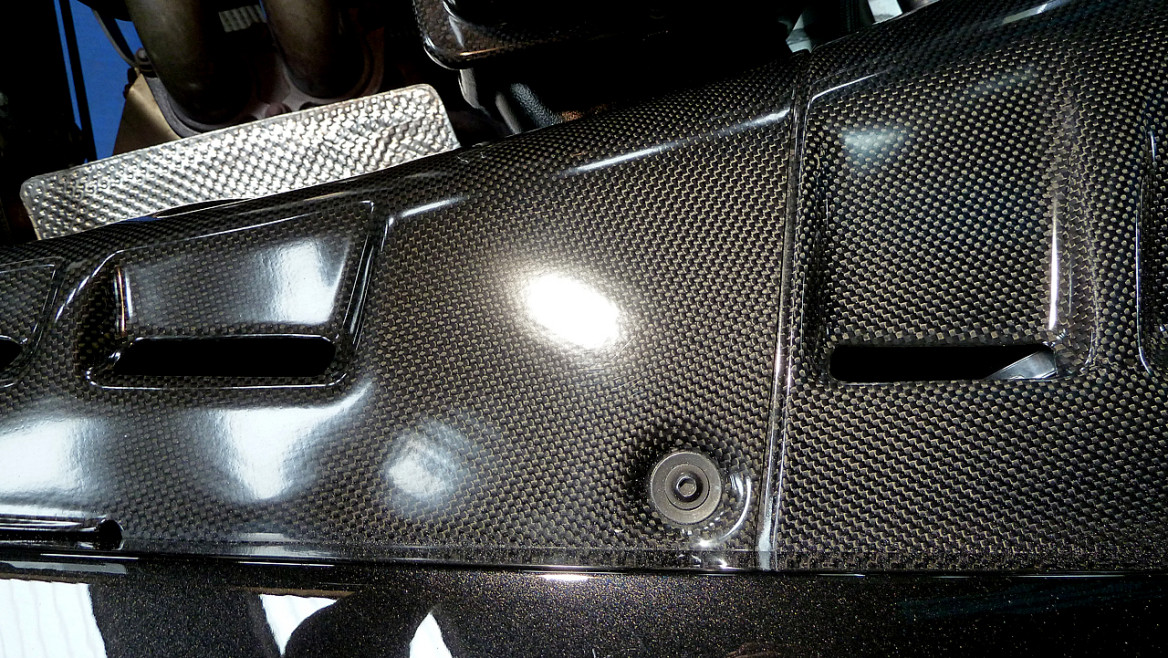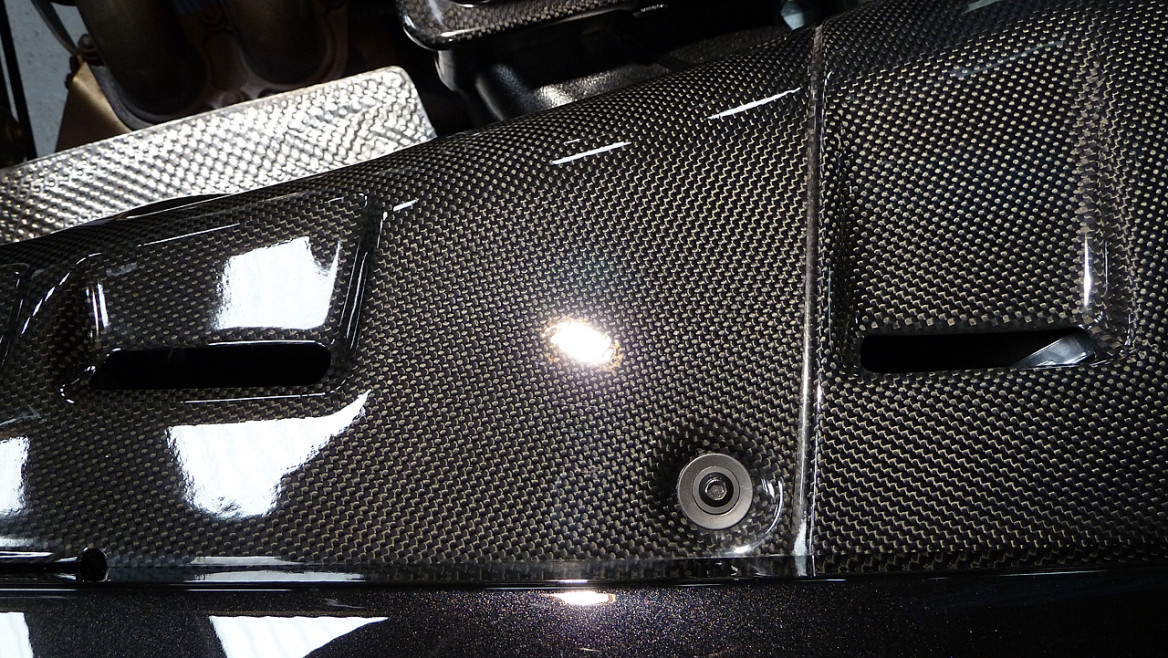 The carbon fiber was then coated with Gtechniq C1 Crystal Lacquer.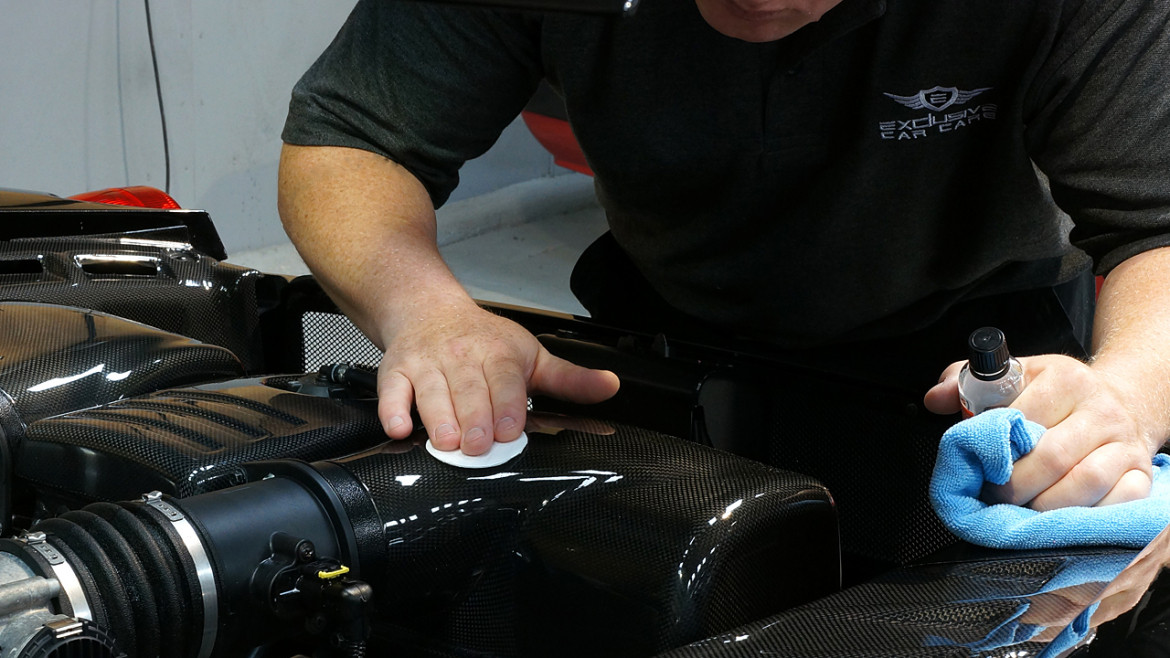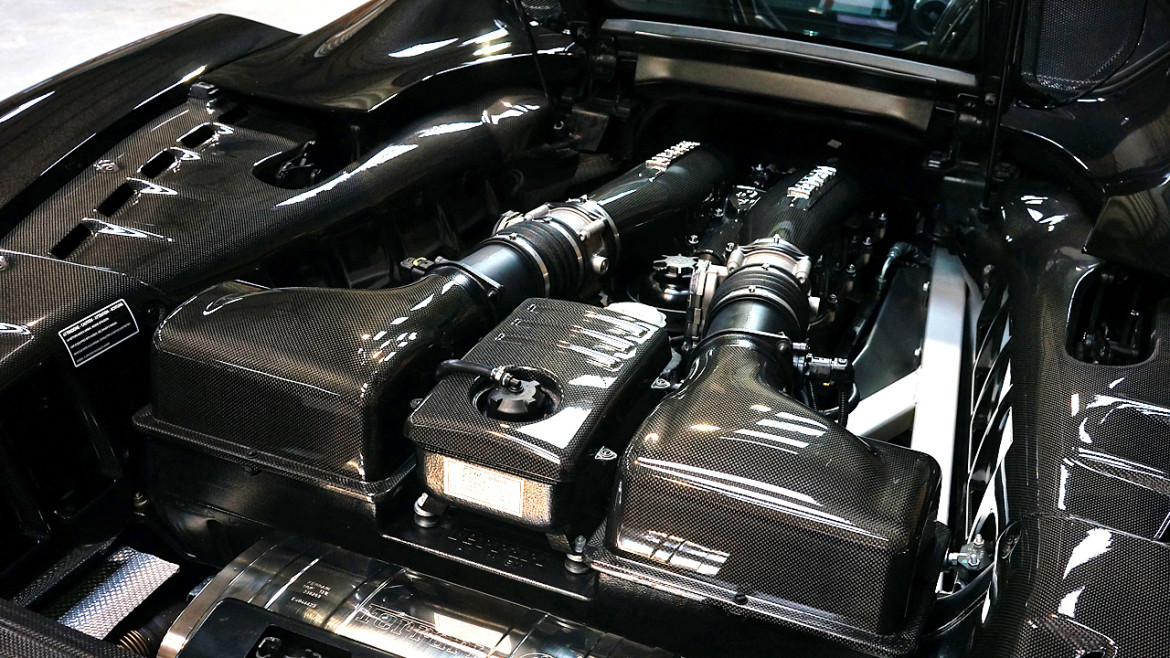 All the interior CF also received the same treatment as the engine bay. Once polished the CF was given a coat of Werkstat Prime Acrylic which was then  topped with a coat of Swissvax Best of Show.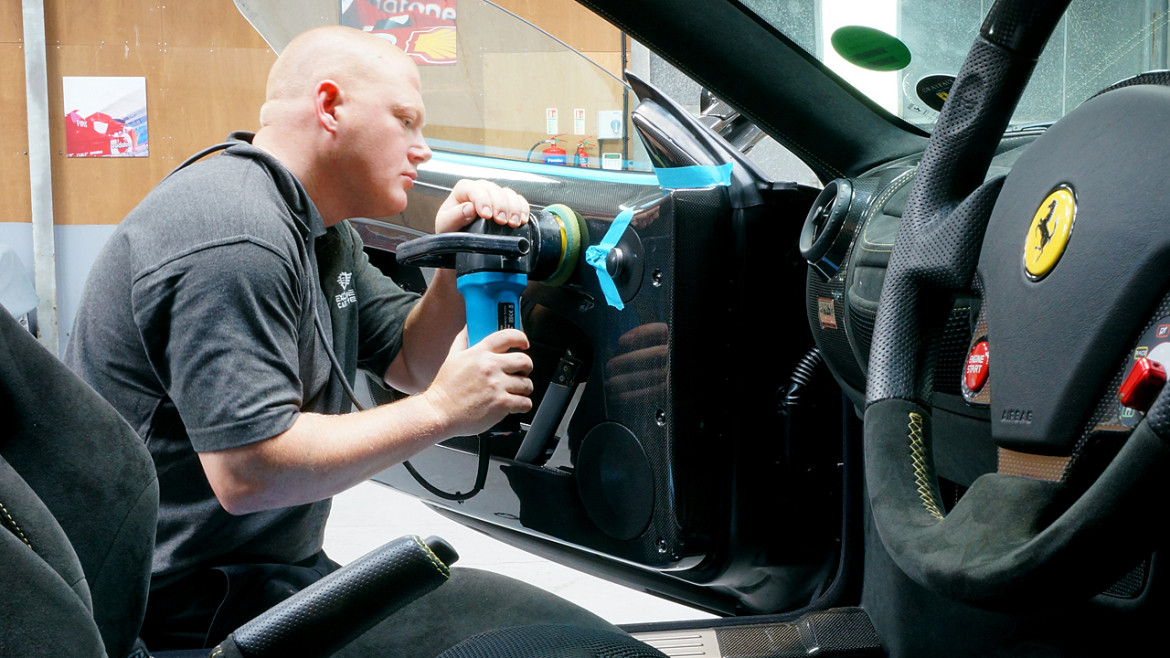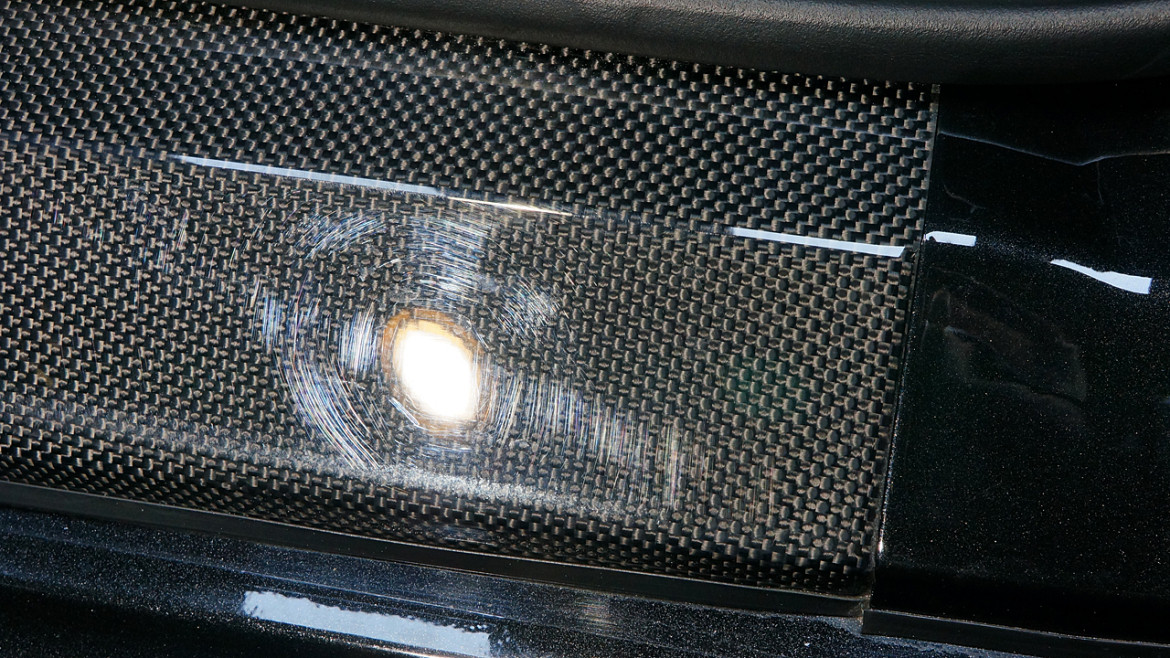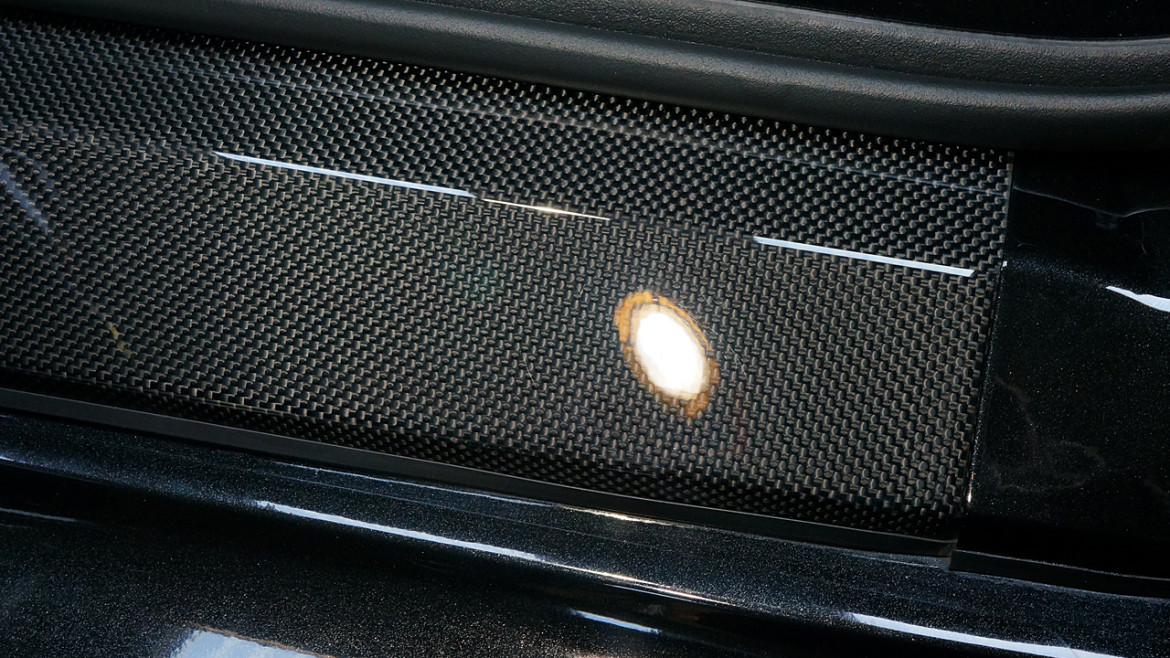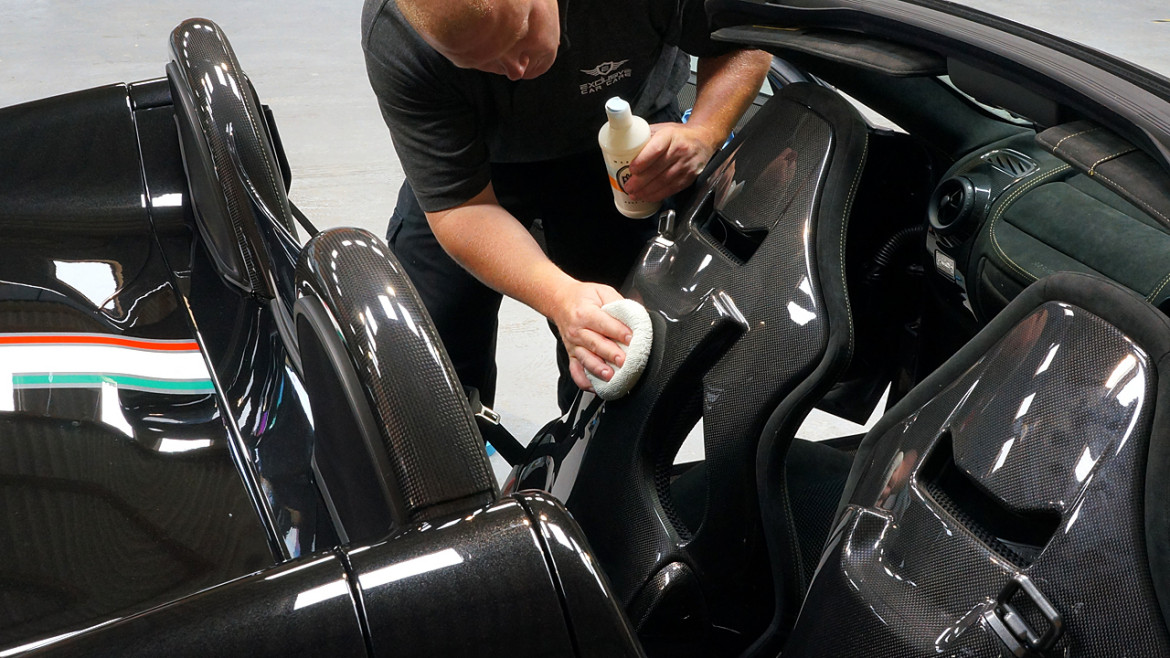 Raceglaze Alcantera Cleaner was used to clean the alcantara seats and dash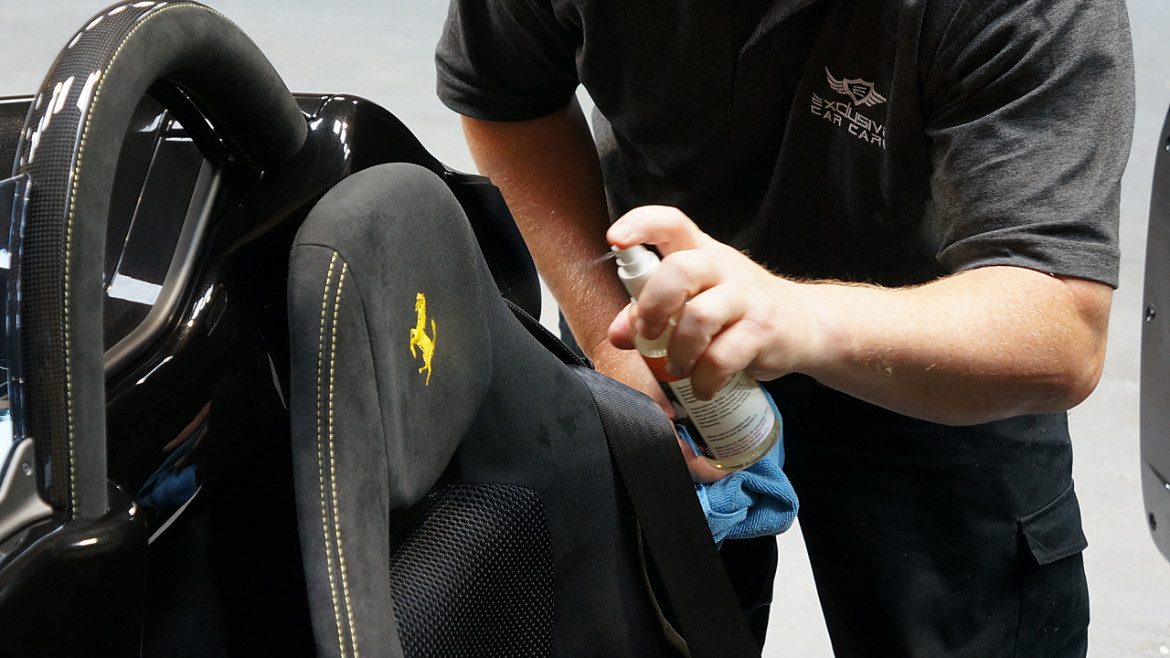 With the bulk of the work done in the engine bay and the interior complete I set about finding a polish/pad combo to remove the defects that were present on the paintwork of this Ferrari. Below are a few before & afters during the paint correction process.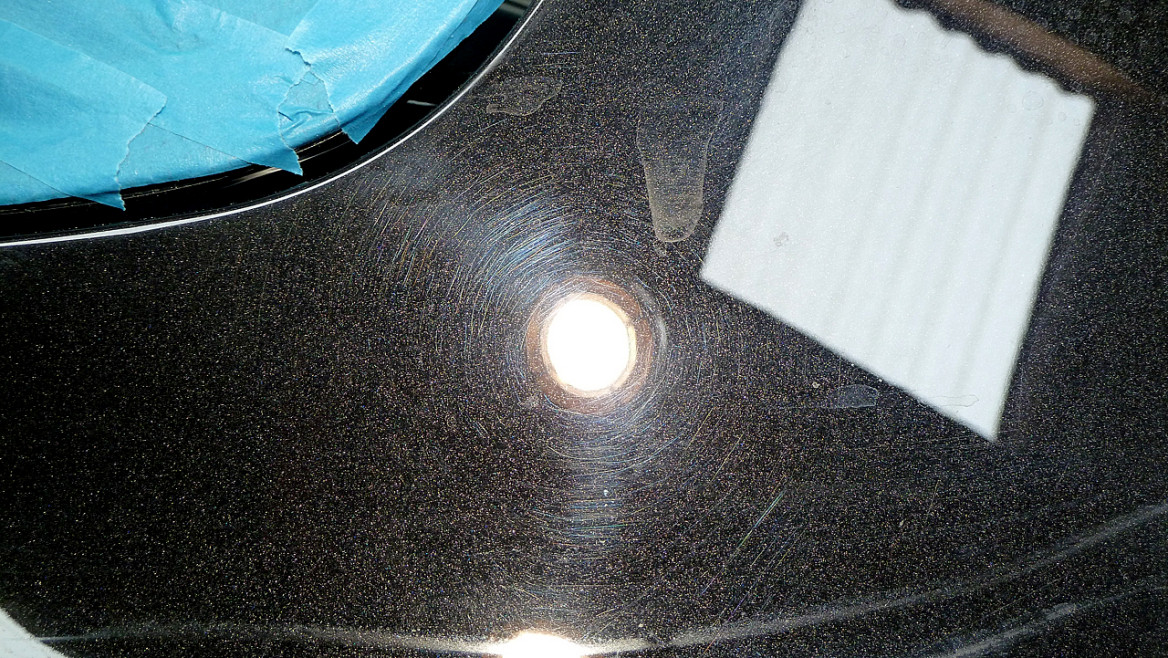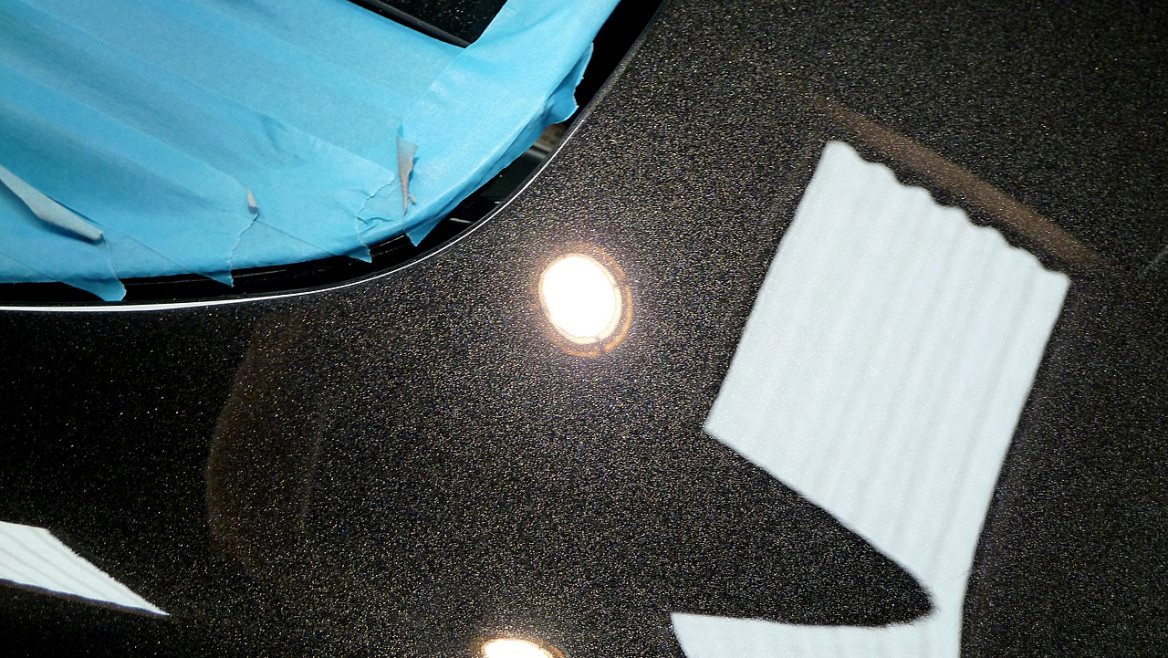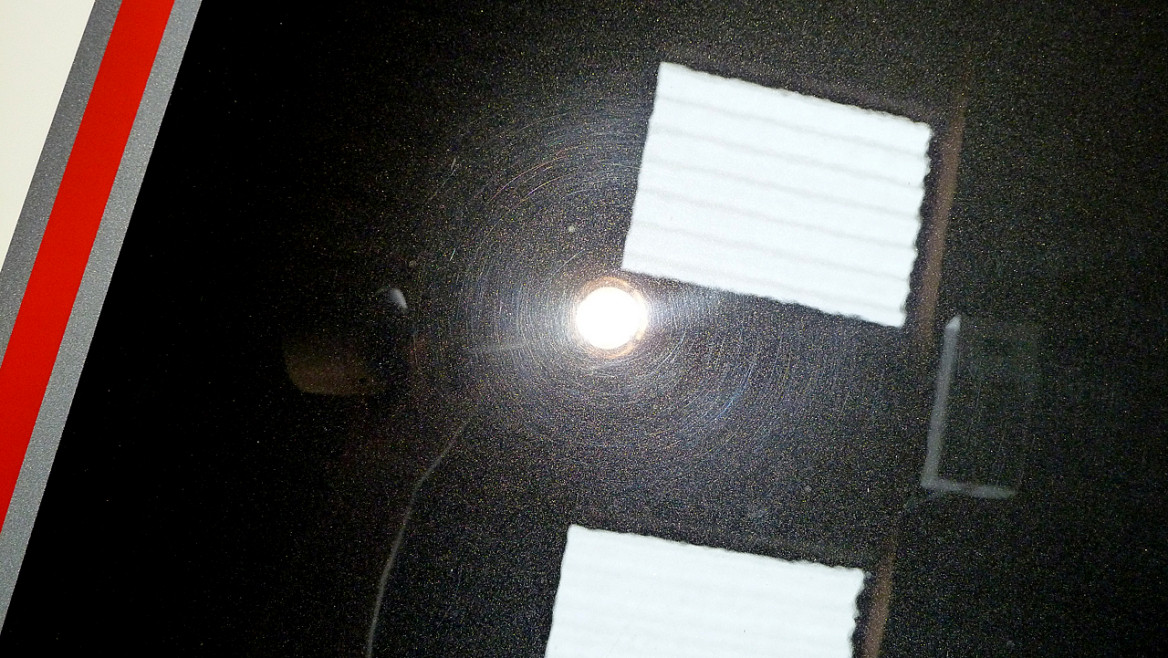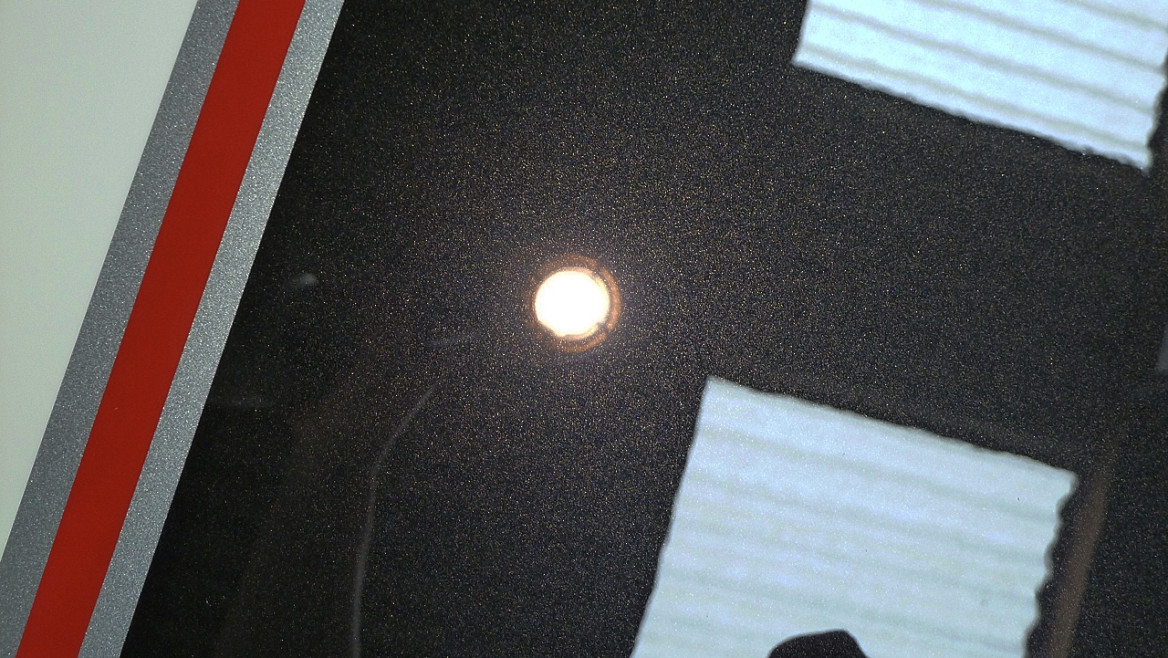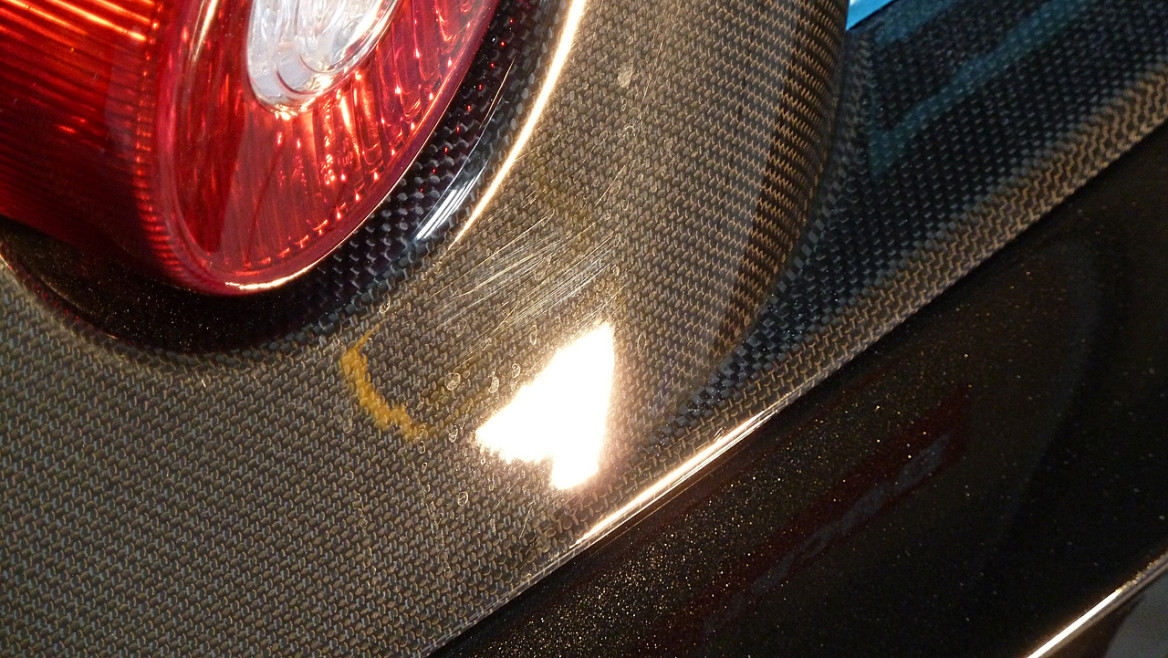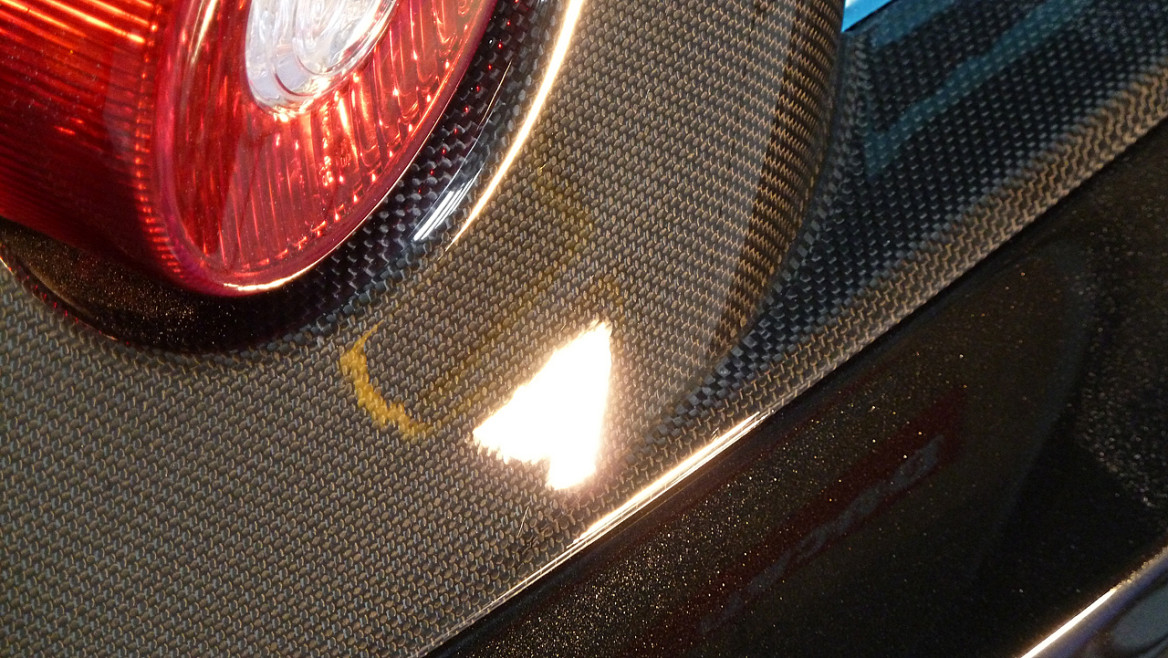 Once all the heavy polishing stages were complete the paintwork was given a further stage of machine polishing to refine the finish.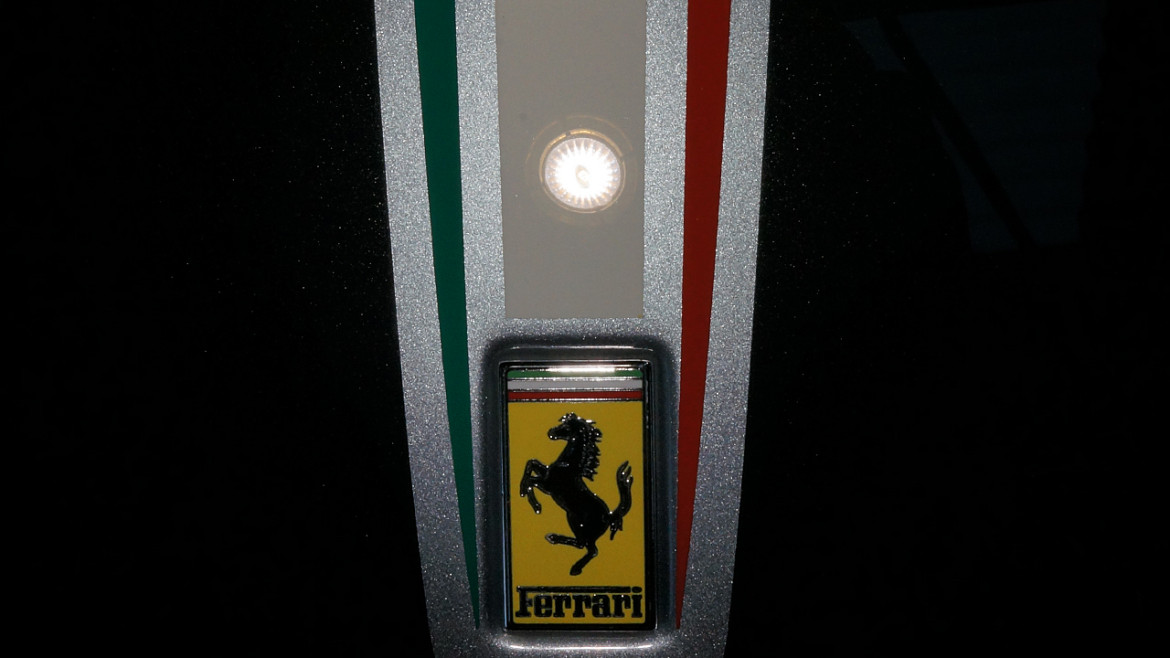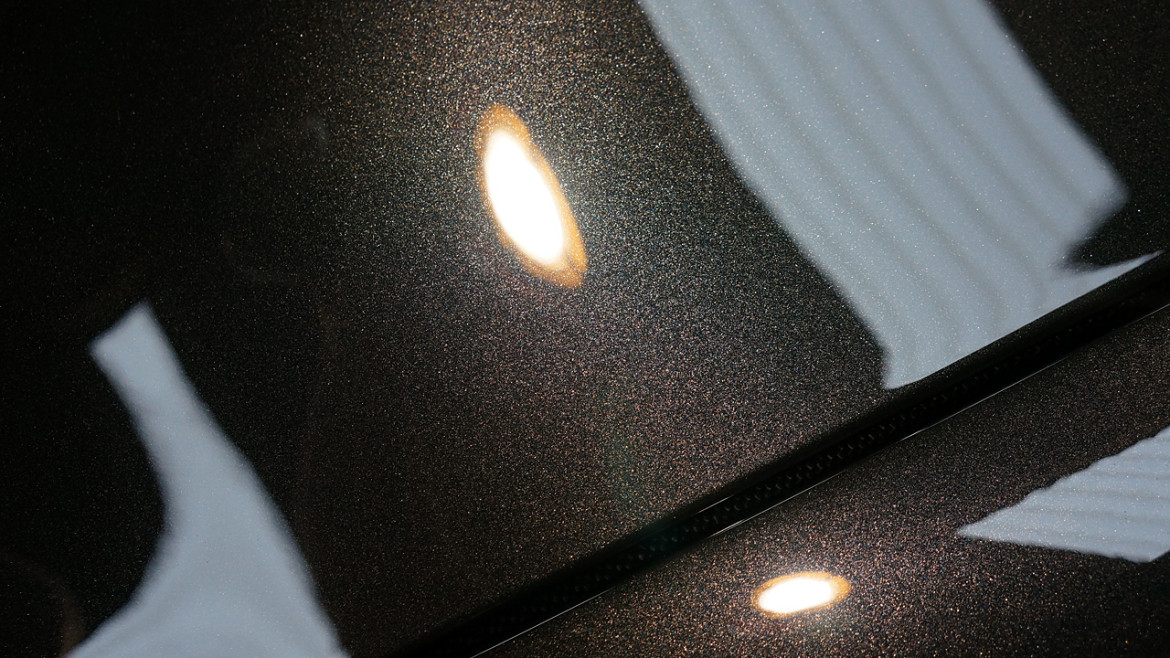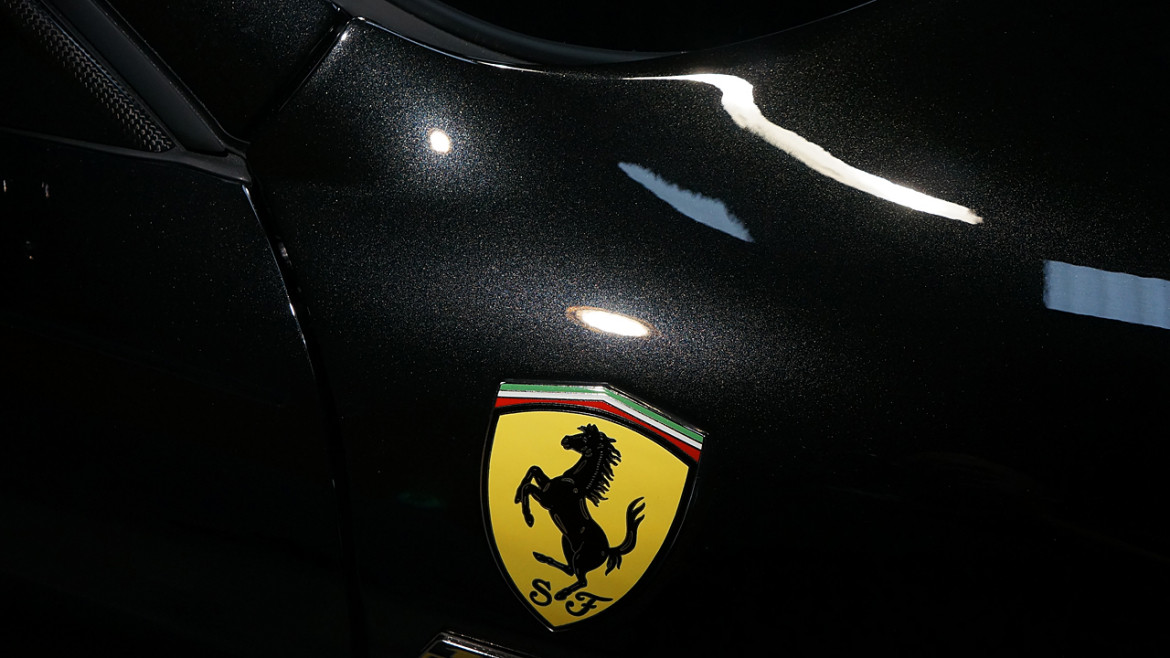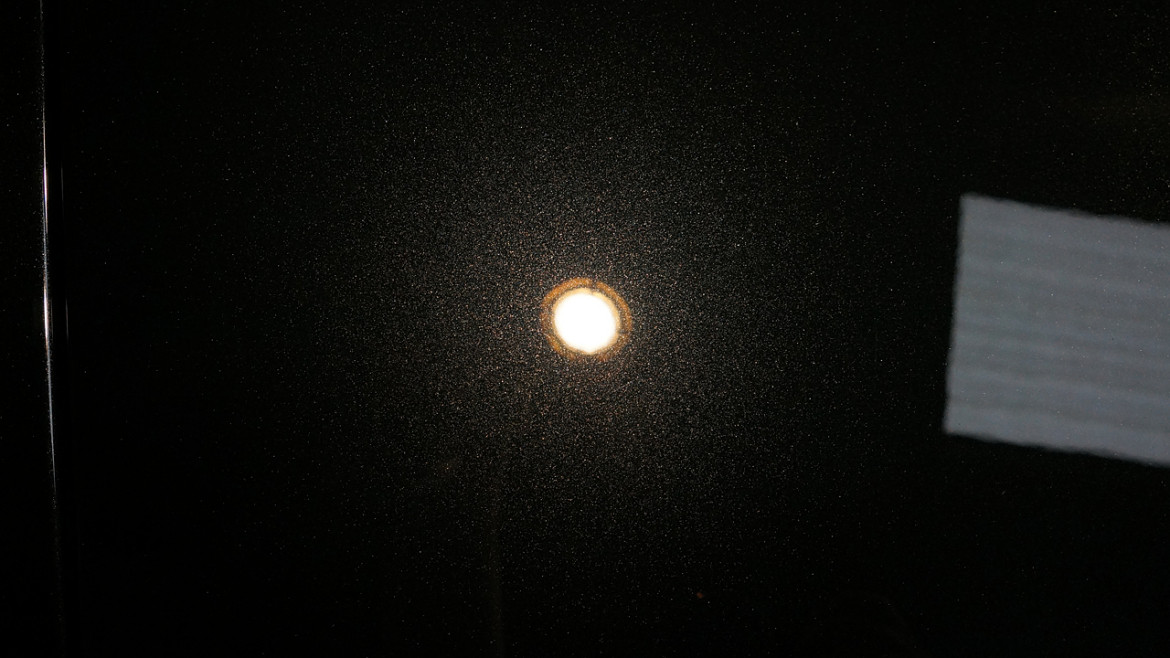 Client requested something with good durability to protect the wheels and paintwork and opted to have Gtechniq C1 applied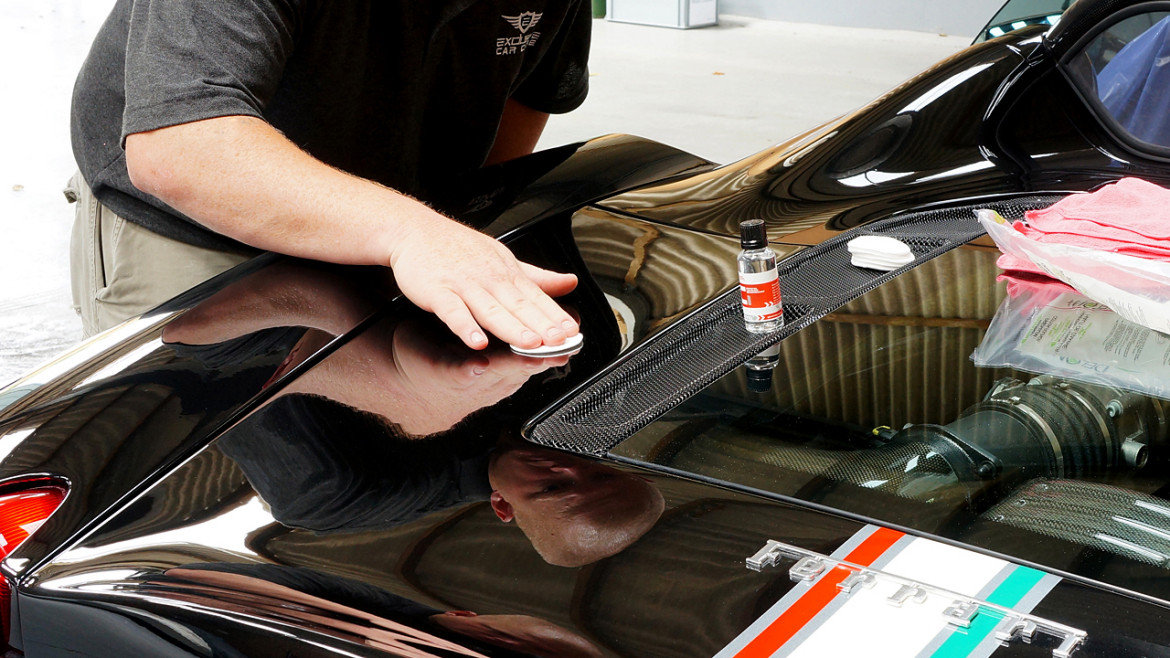 Lastly some of the smaller details were tended too such as conditioning all seals, cleaning the exhaust tips, sealing the convertible roof, glass and wheels.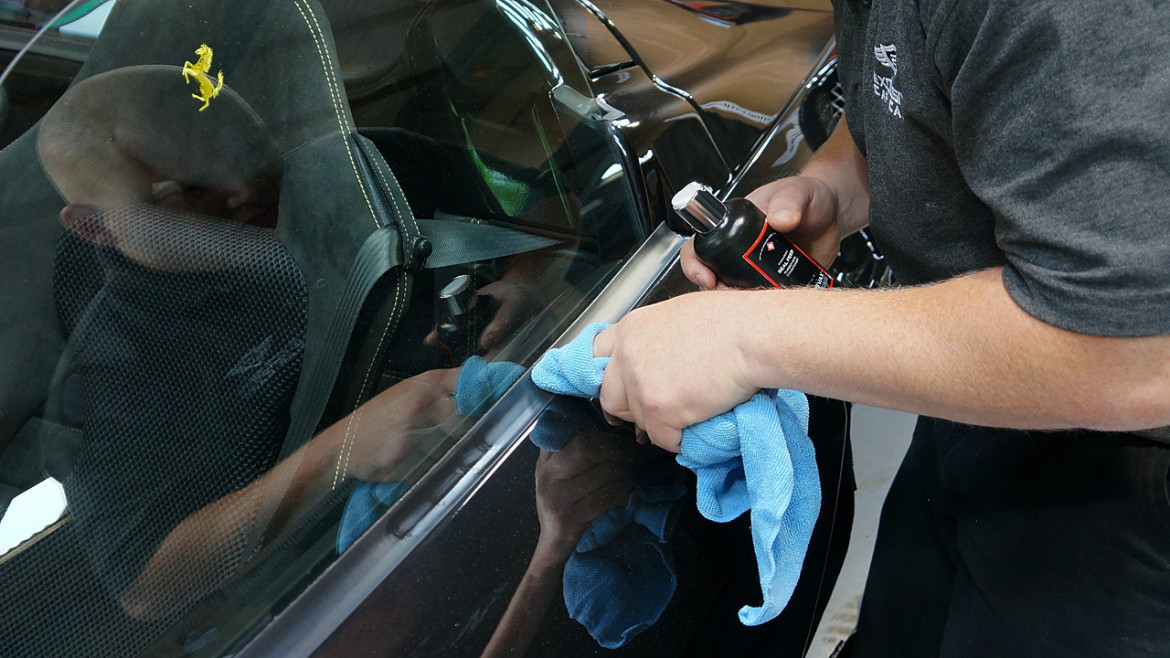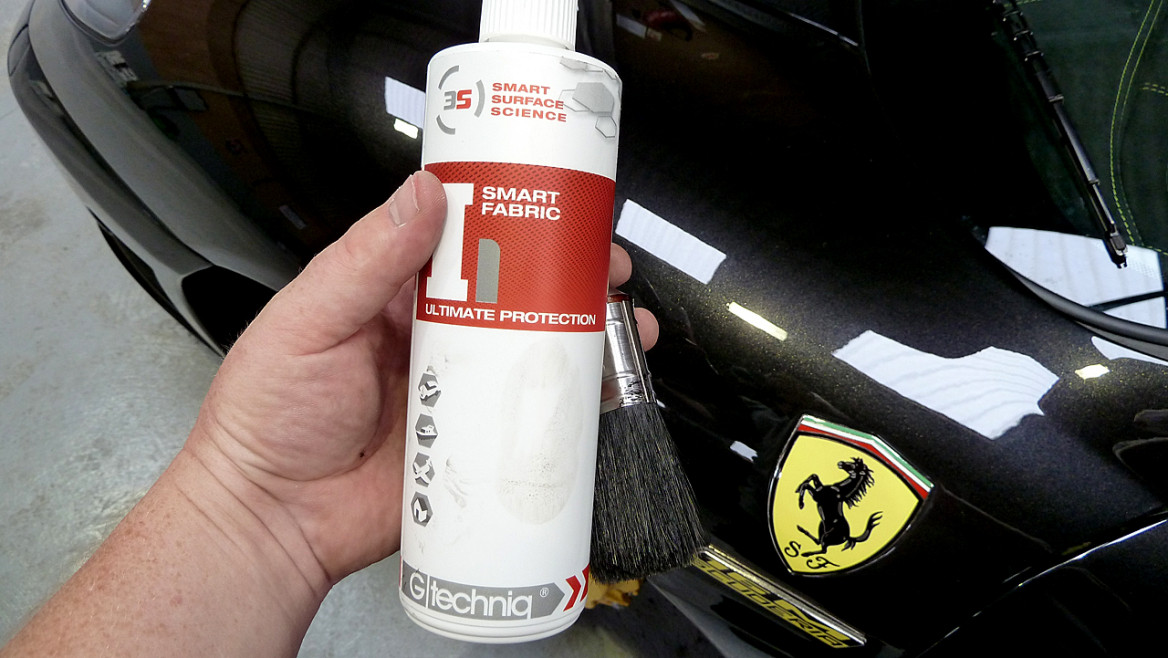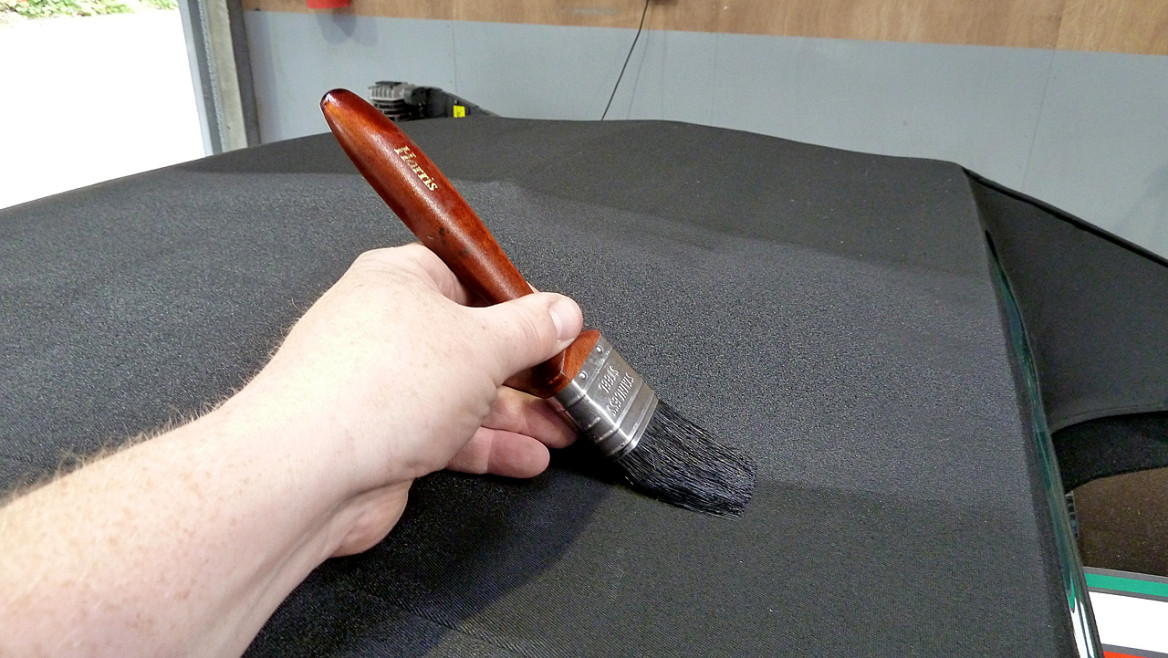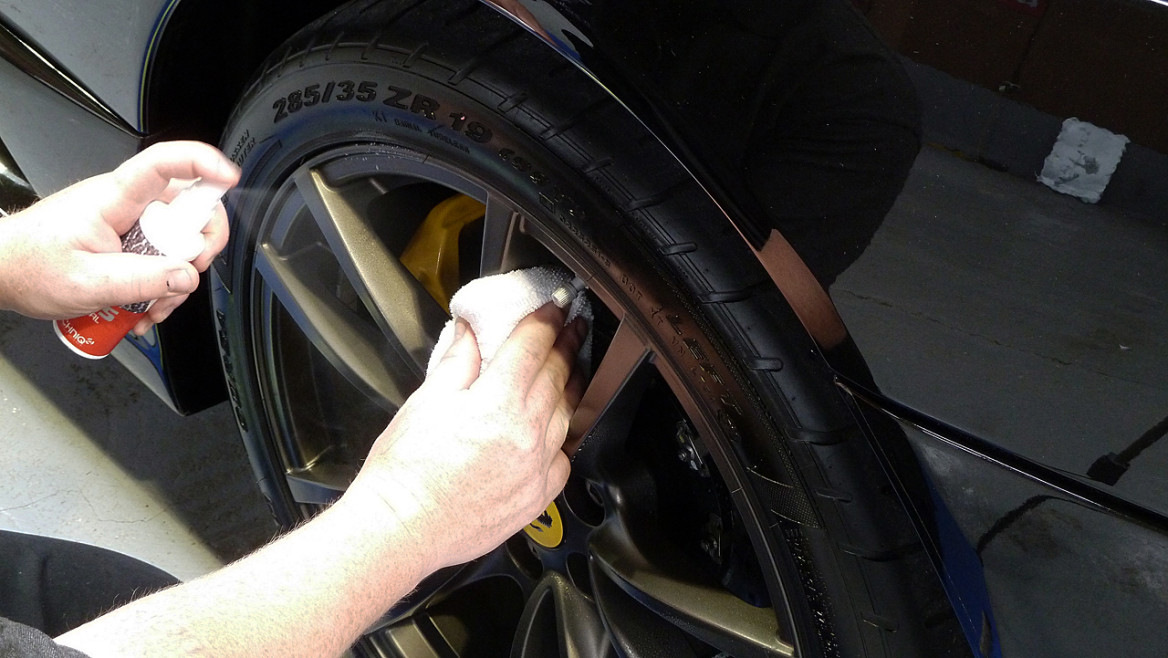 And the end result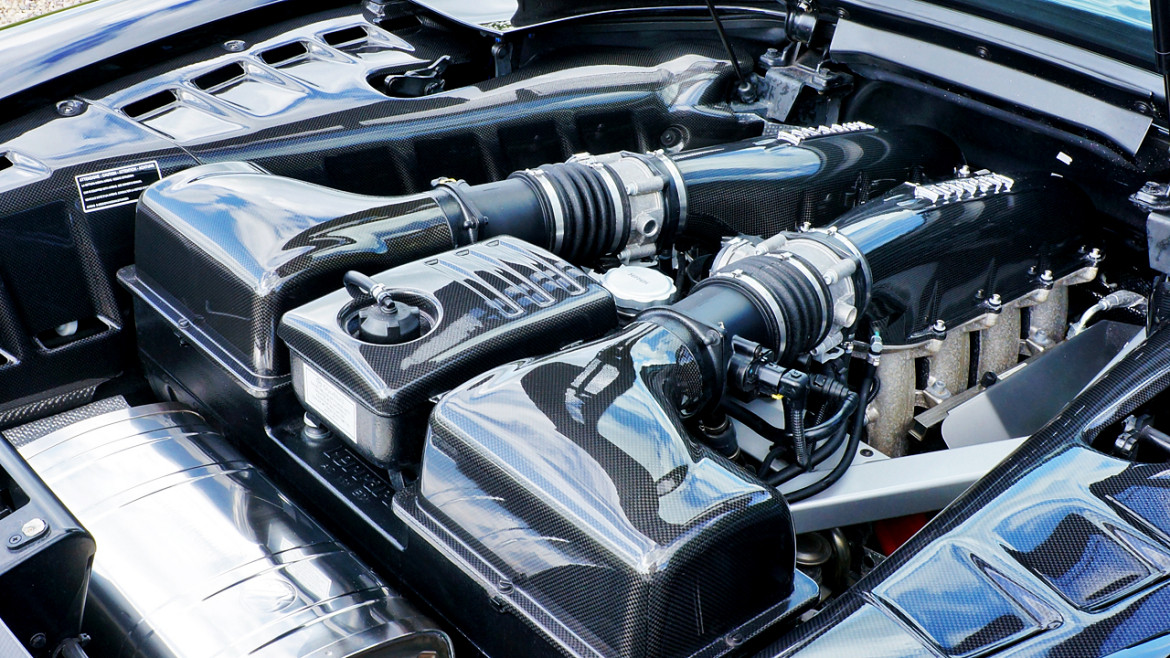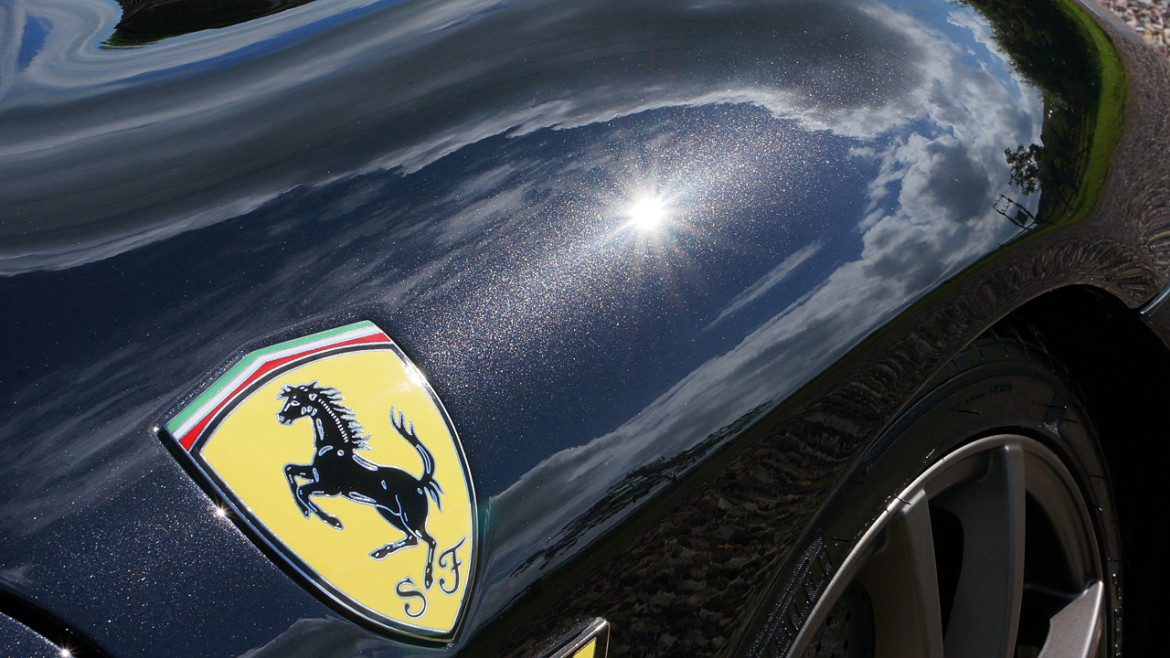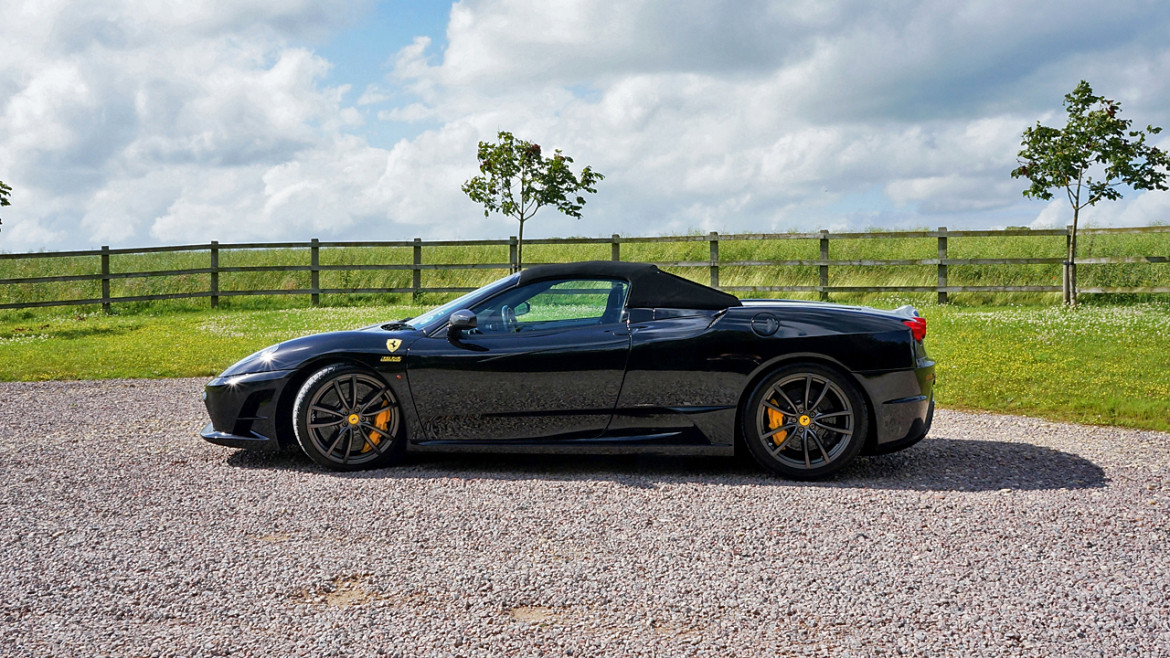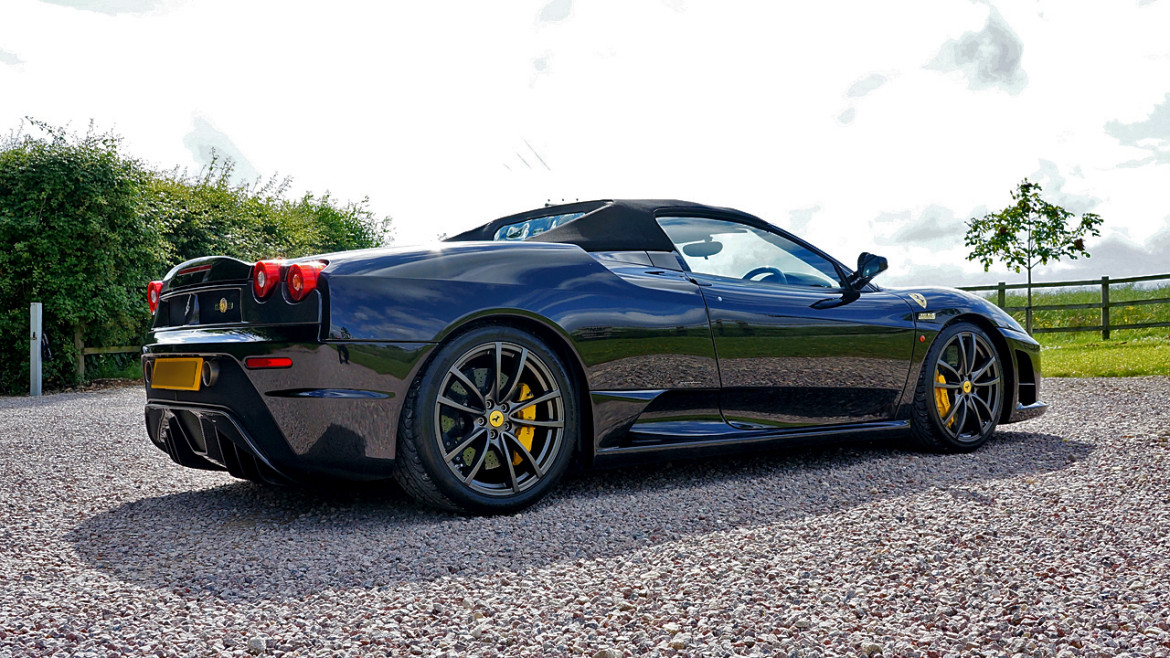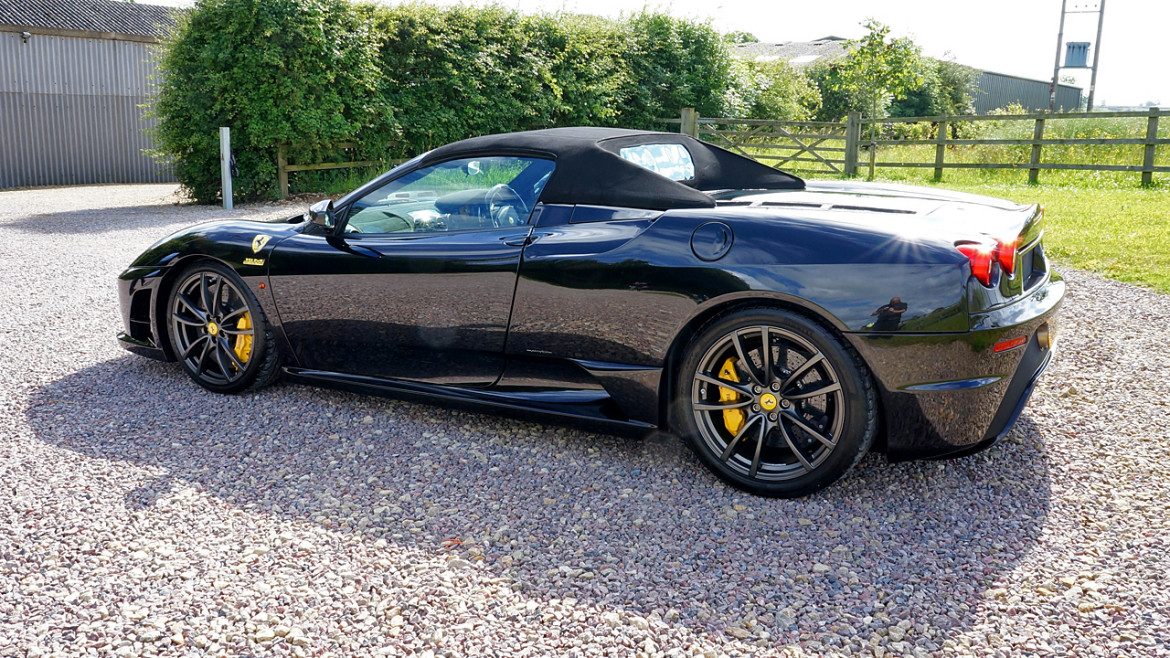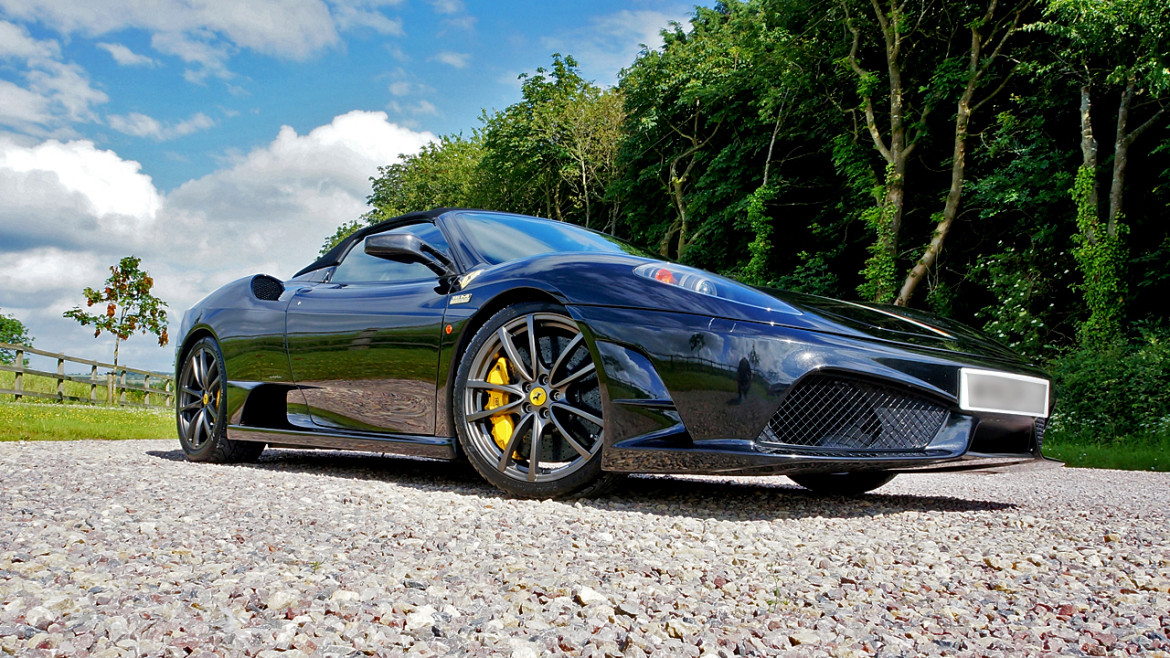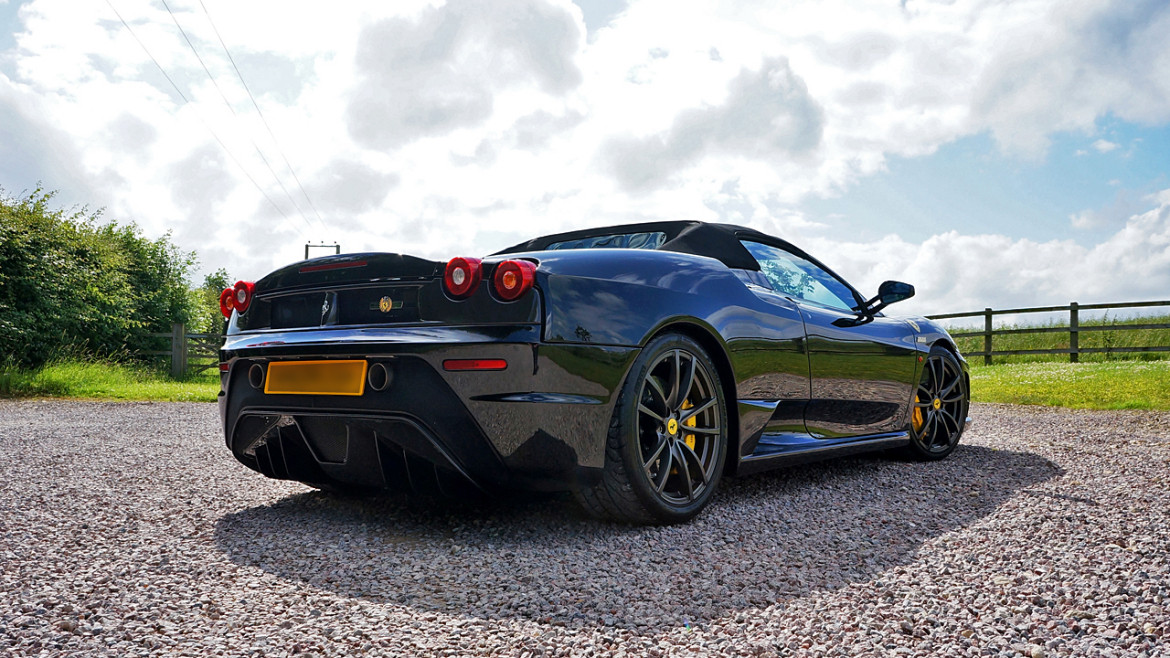 If you would like to book your own paint correction detail, or find the perfect detailing package for your car, contact us today so that we can better assist you in all of your vehicle reconditioning needs.
Thanks for reading!