This 2010 Ferrari California, in Grigio Titanio with creme leather interior was booked in for a Paint Correction Detail to remove the swirl marks and scratches that had accumulated over the years from poor washing.
The treatment began with the Ferrari California going through the usual thorough wash and decontamination stages before moving onto the machine polishing stages.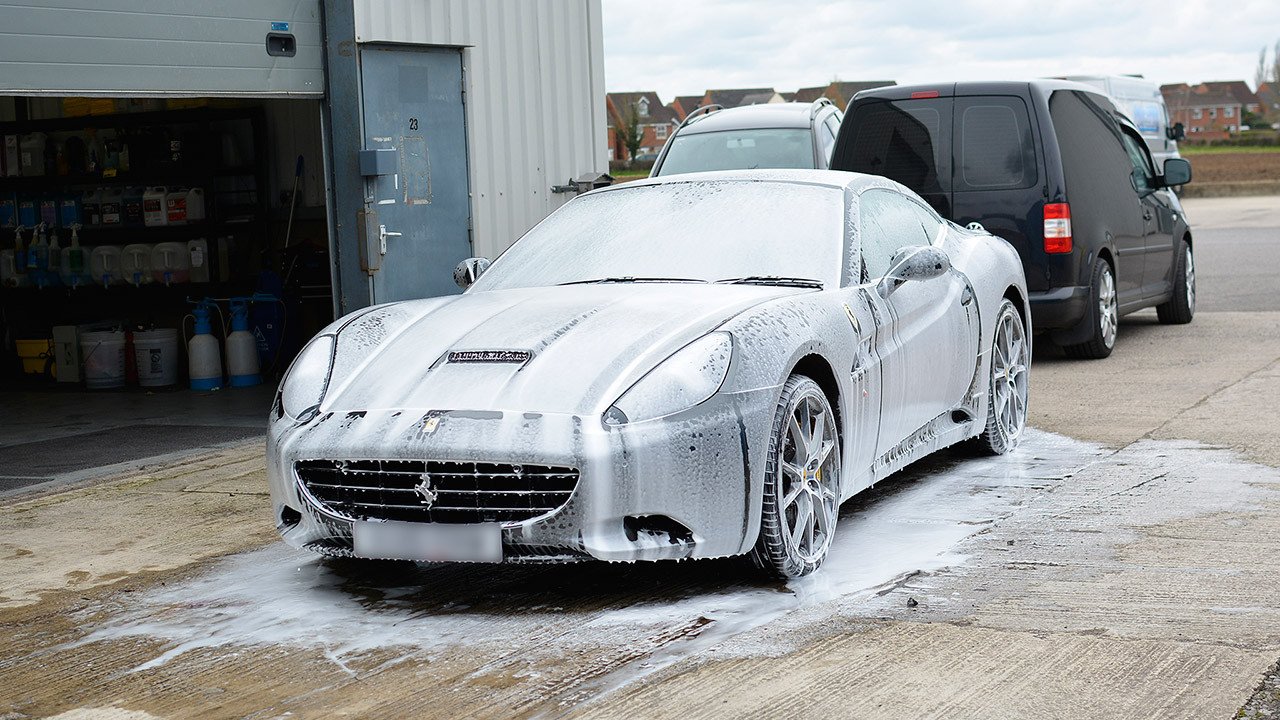 Started off the correction process with the bumpers using the Rupes 75 and 3″ Meg's cutting disc's. Here is some before and afters during the first stage of machine polishing..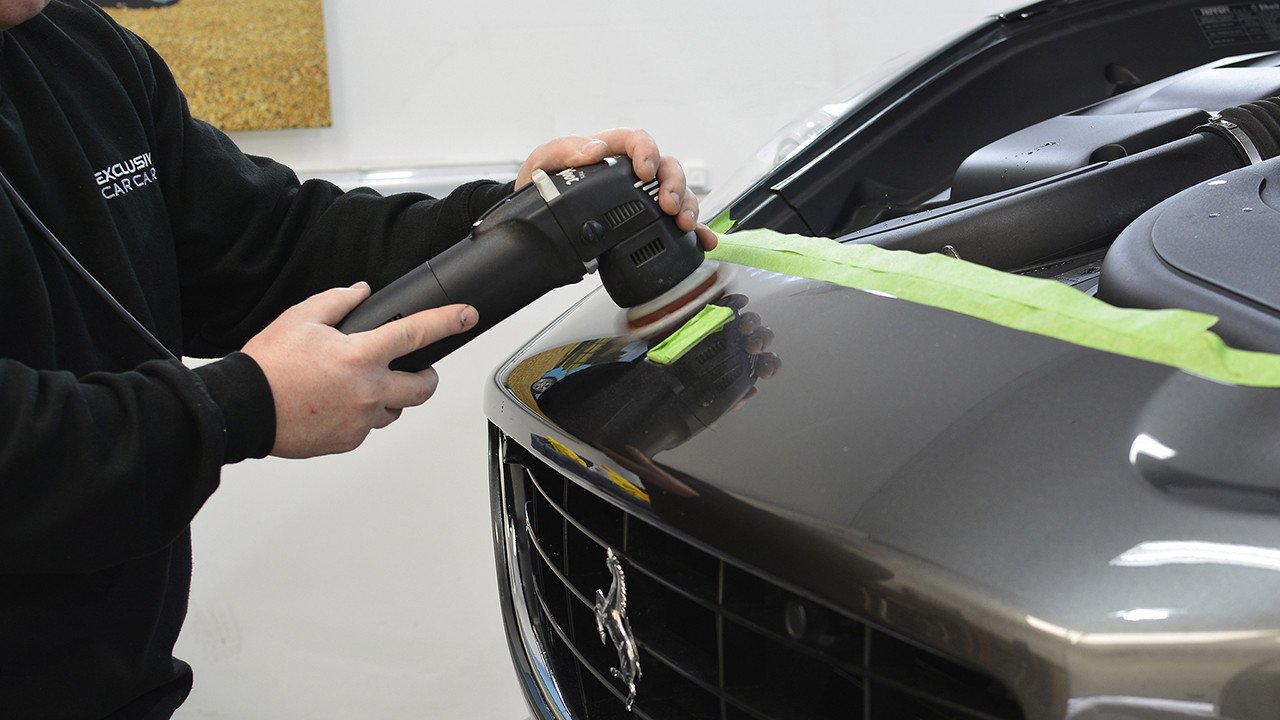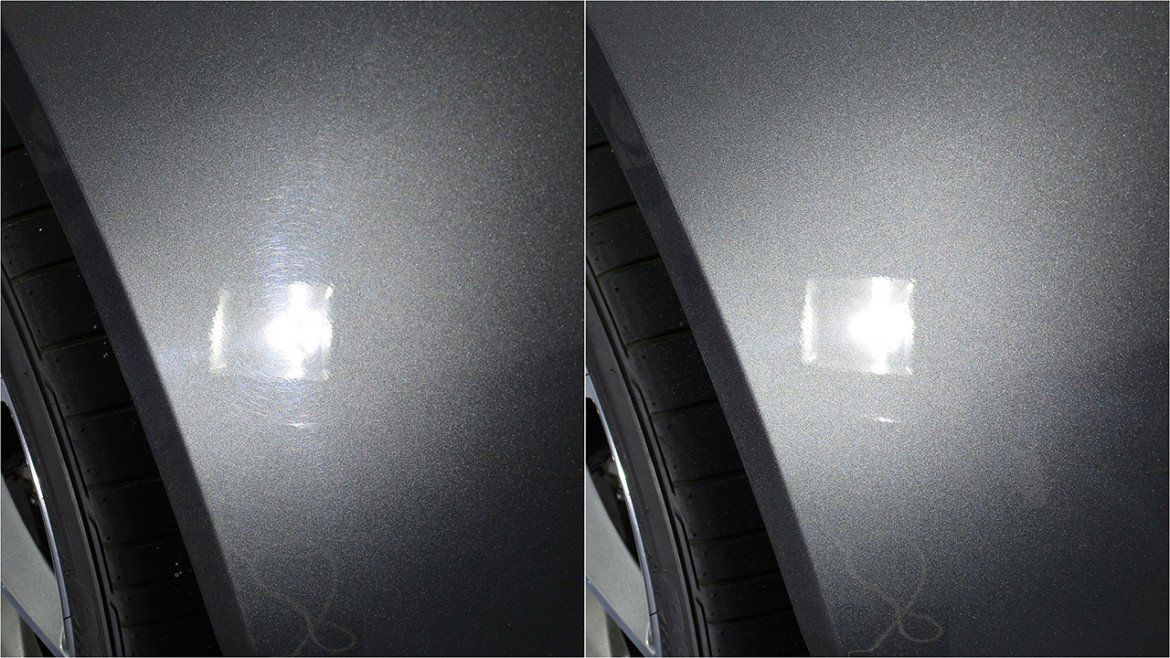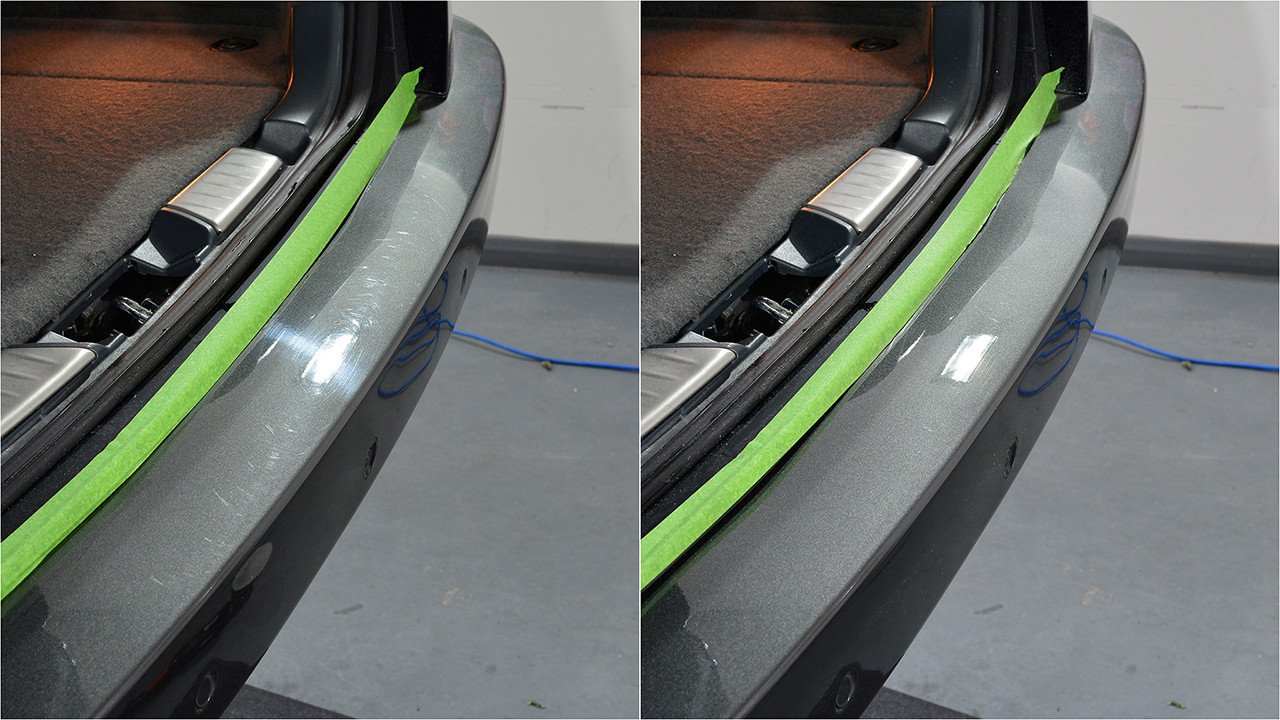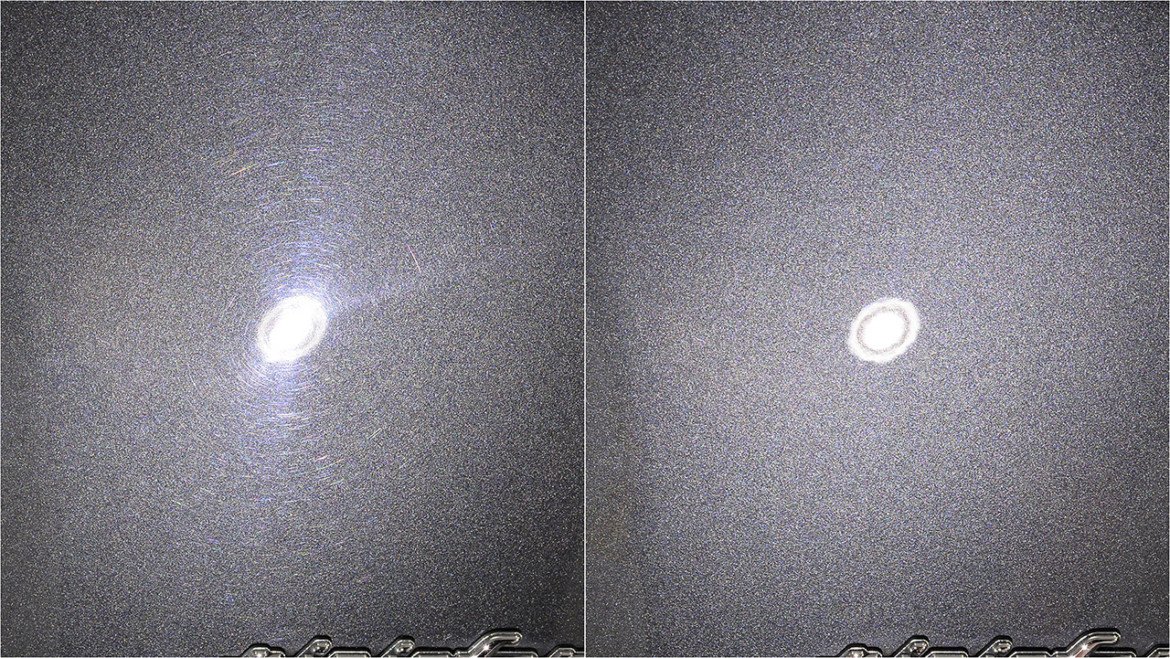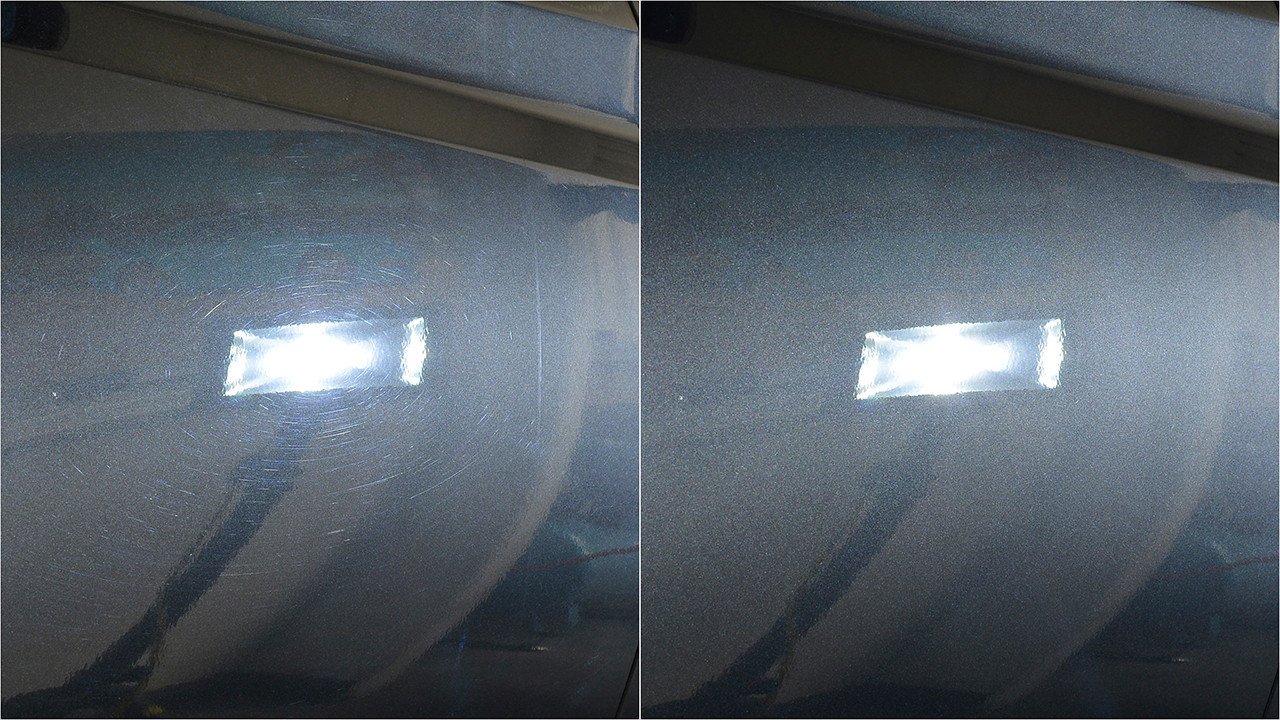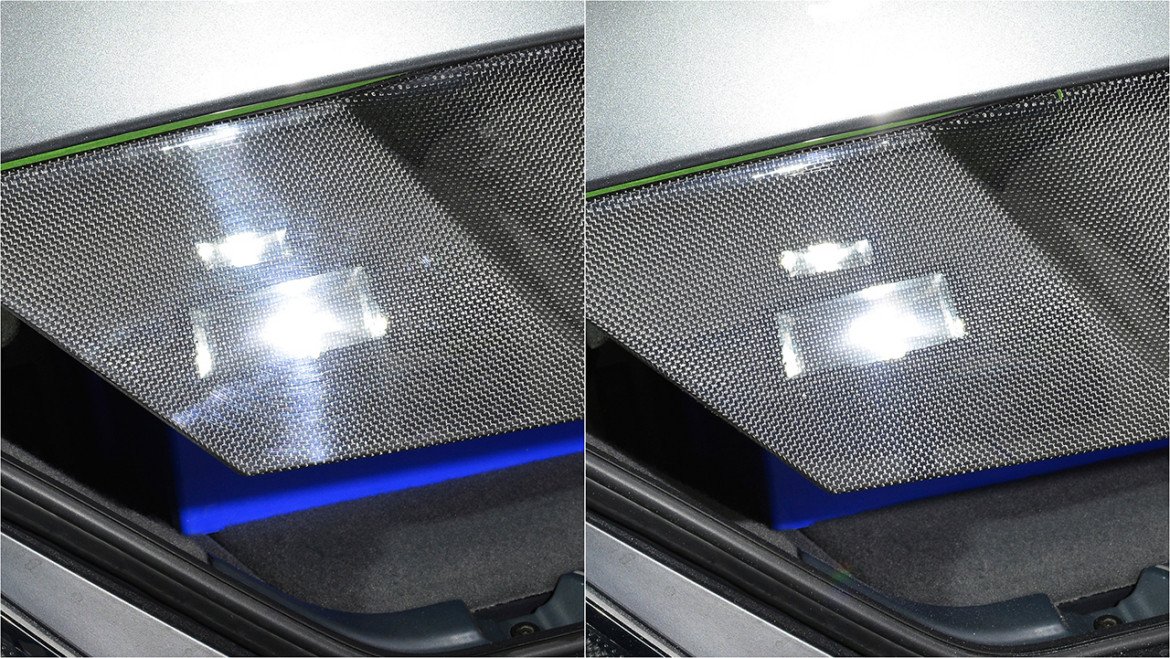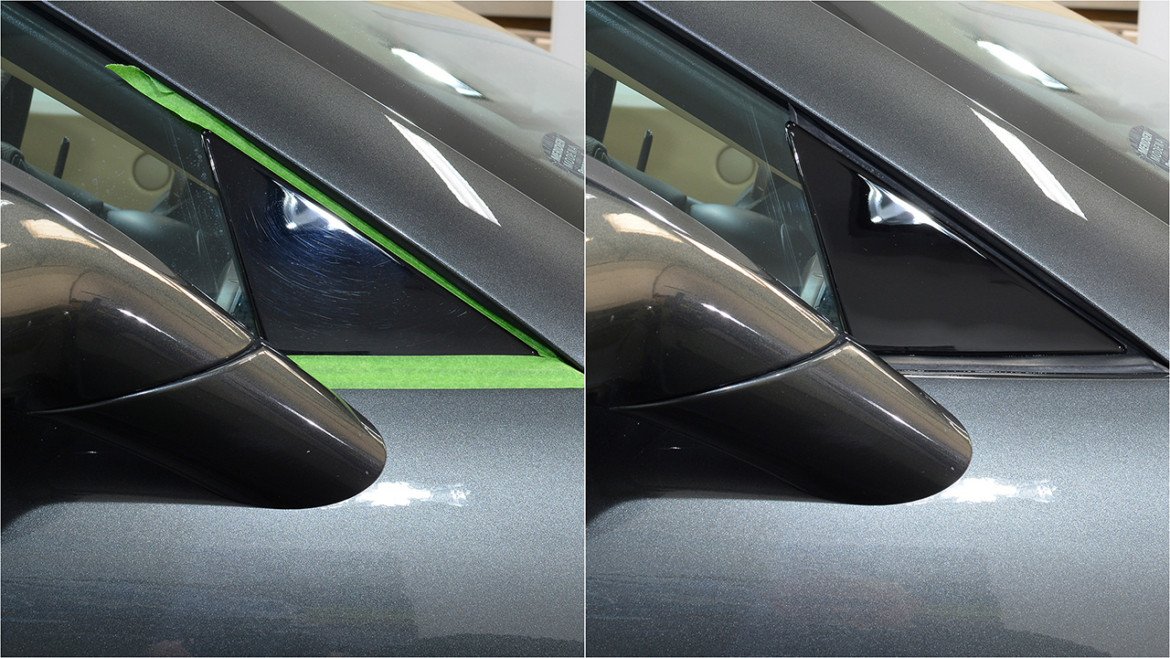 Light clusters polished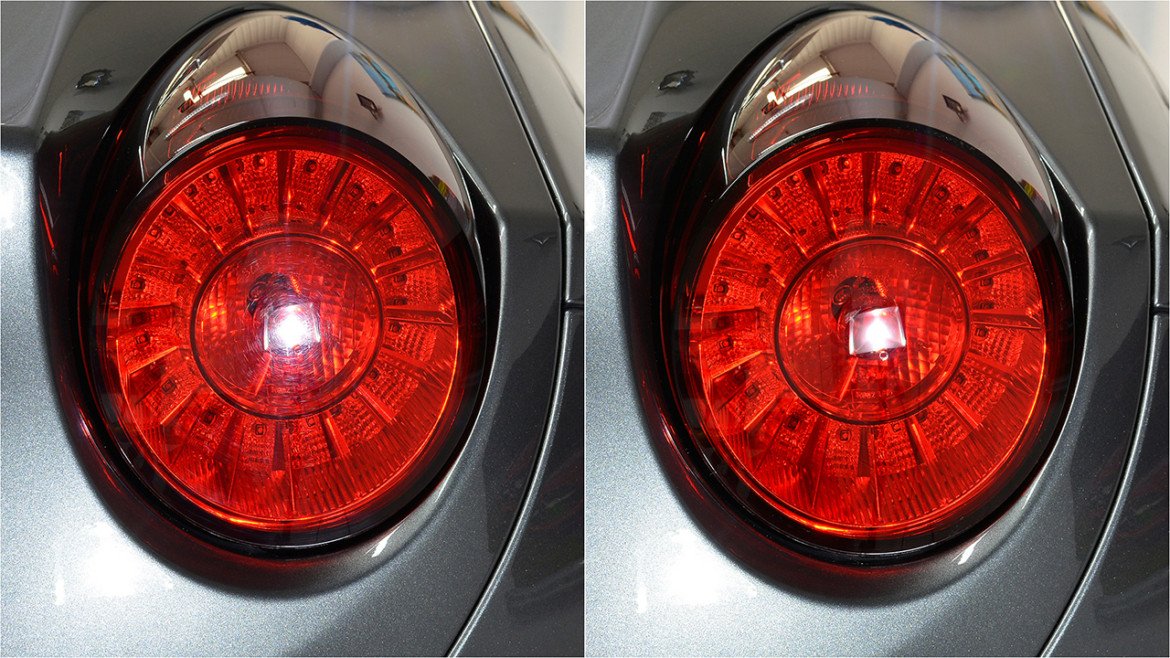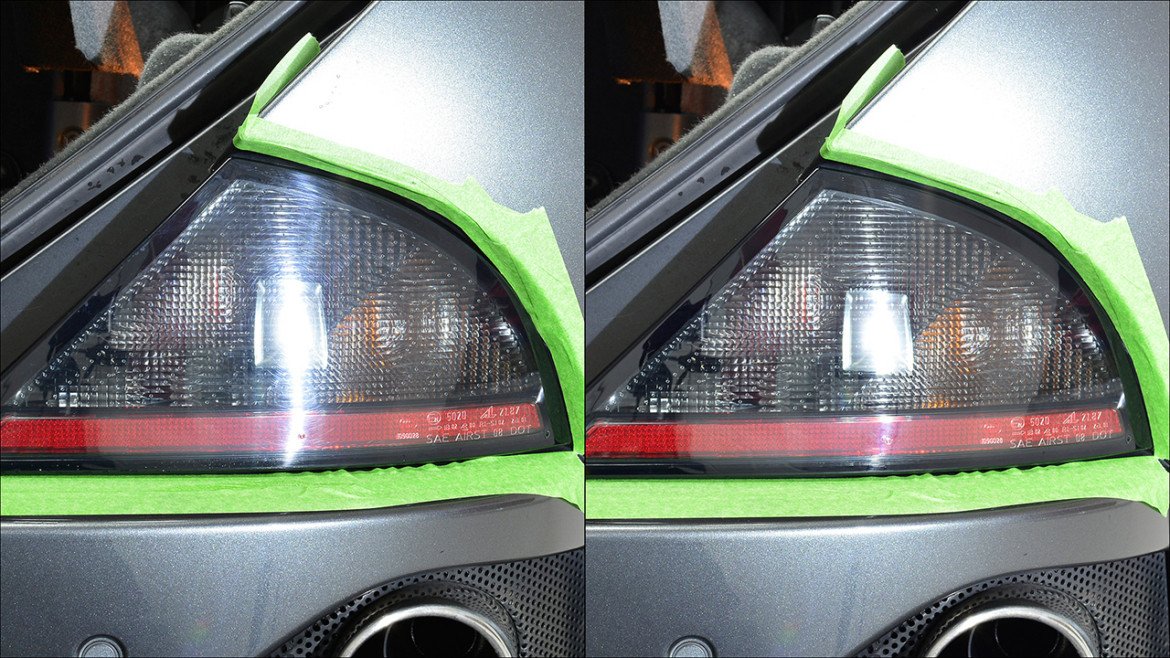 Once the first stage of machine polishing was completed a second stage was carried out to refine the finish and bring out the gloss before moving onto protecting the paintwork.
Gtechniq Crystal Serum was selected to protect the paintwork. This coating offers the latest in nanotechnology advances, providing an effective barrier against extremes of pH. Crystal Serum forms a dual layer of protection: the base layer has a hardness of around 7h to provide flexibility; the top layer has a hardness of 9h. The combination of a tough top layer with flexible under-layer reduces the chances of incurring swirl induced hazing. Once cured, Crystal Serum is virtually impervious to harsh wash chemicals, industrial and environmental fallout.
After allowing Crystal Serum to cure, it was then top coated with Gtechniq EXO Ultra Durable Hybrid Coating to add an extra level of slickness and gloss.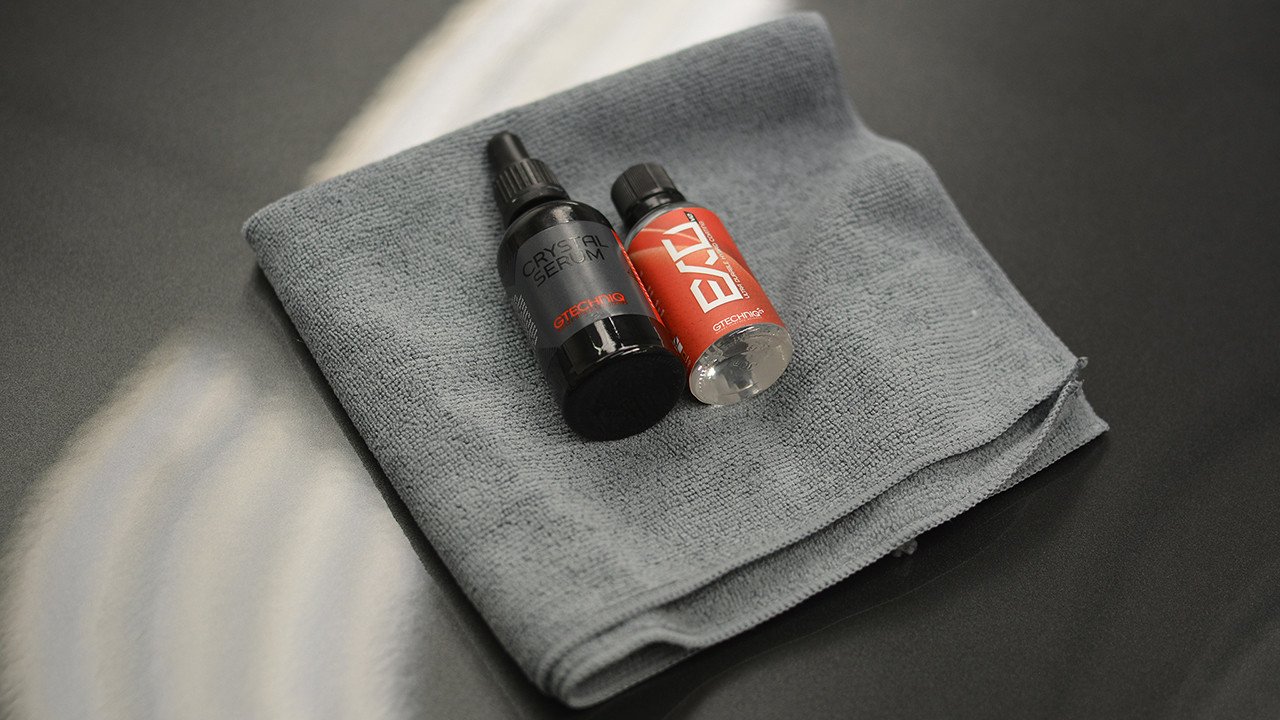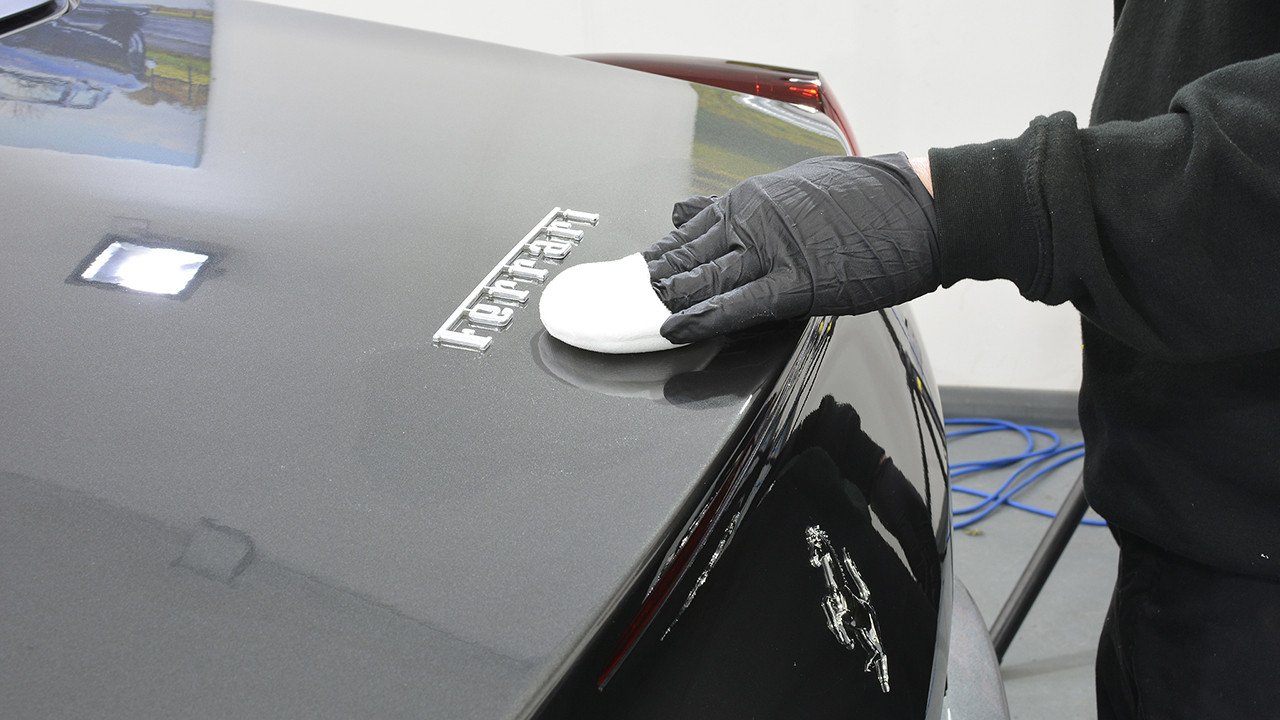 The wheels, brake calipers and exhaust tail pipes were coated with Gtechniq C5 Alloy Wheel Armour. C5 inhibits the build-up of brake dust, repels dirt, water and oils and makes routine washing much easier.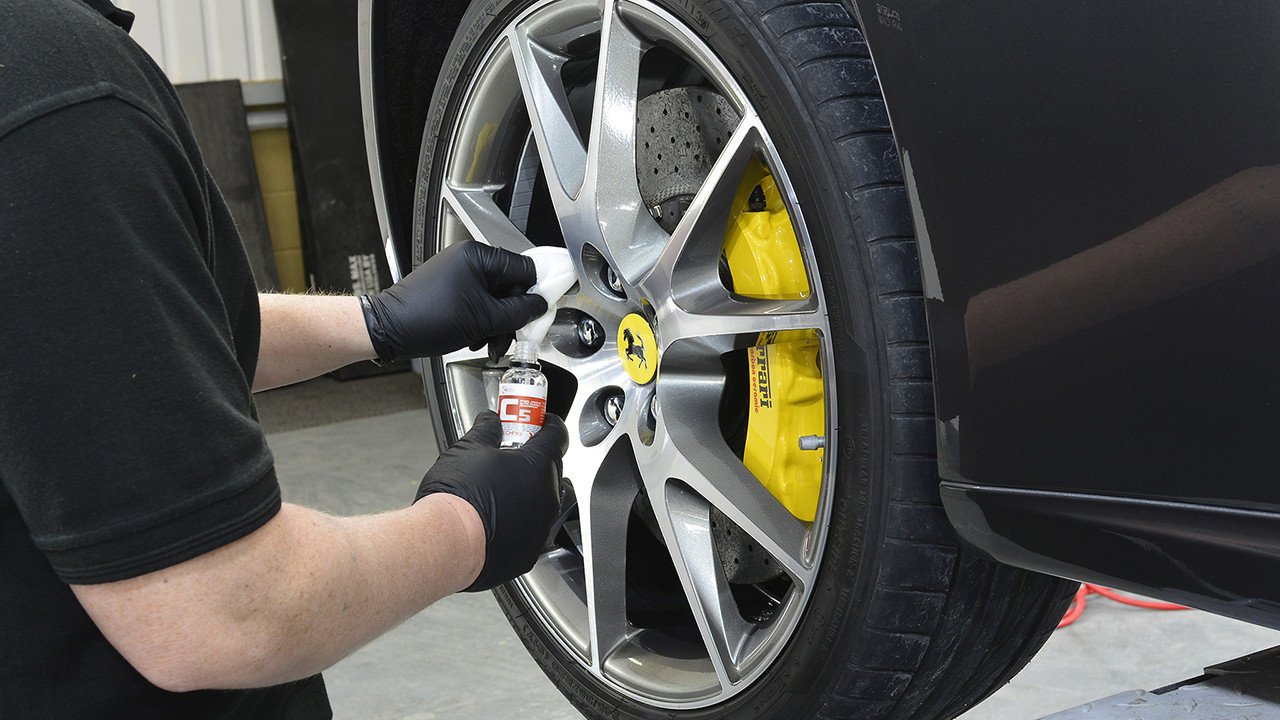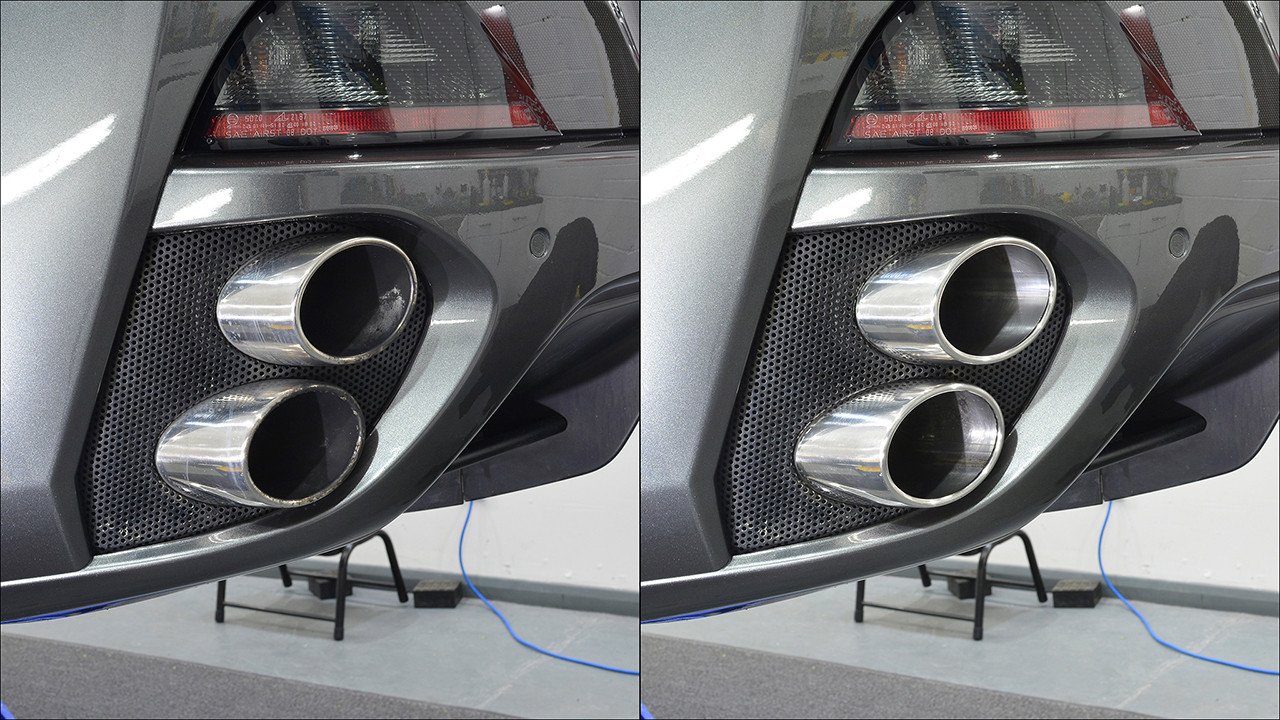 The interior leather was deep cleaned with Dr. Leather Advanced Leather Cleaner Spray and a soft bristle brush and then protected with Dr. Leather Dye Block.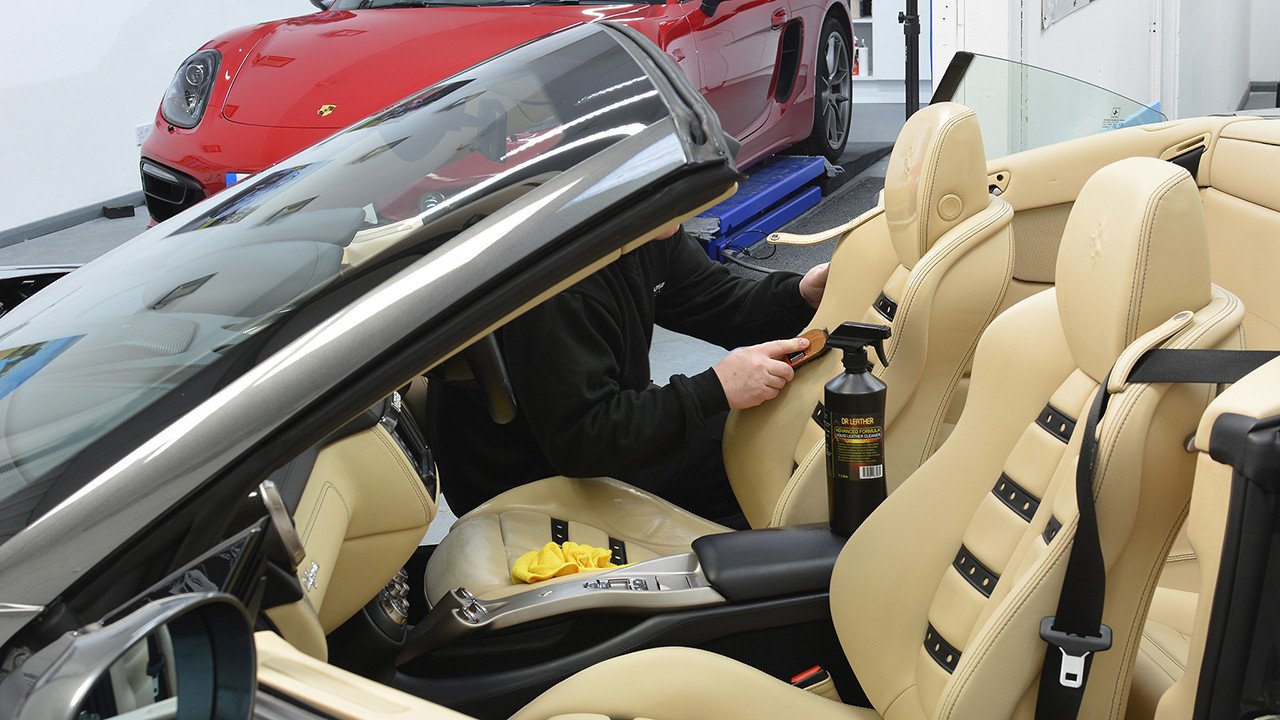 All rubber seals treated with Sonax Gummi Pflege to keep them supple and maintain their elasticity.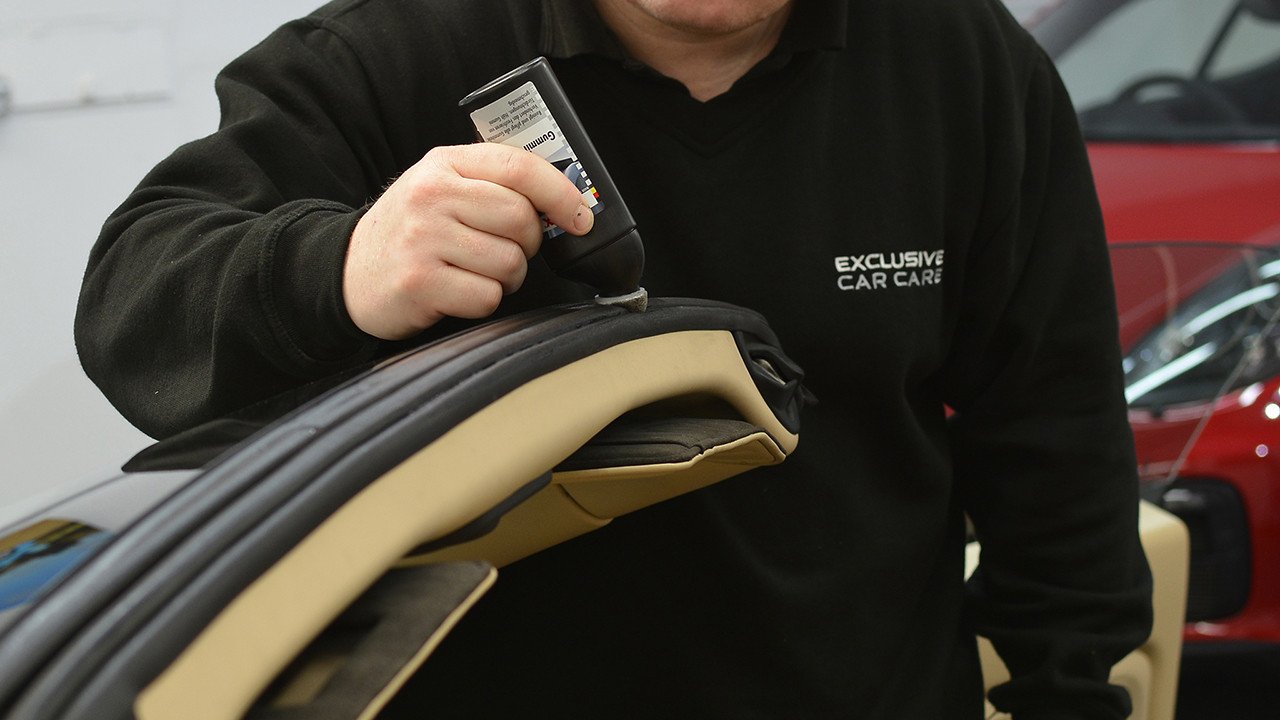 And the end result…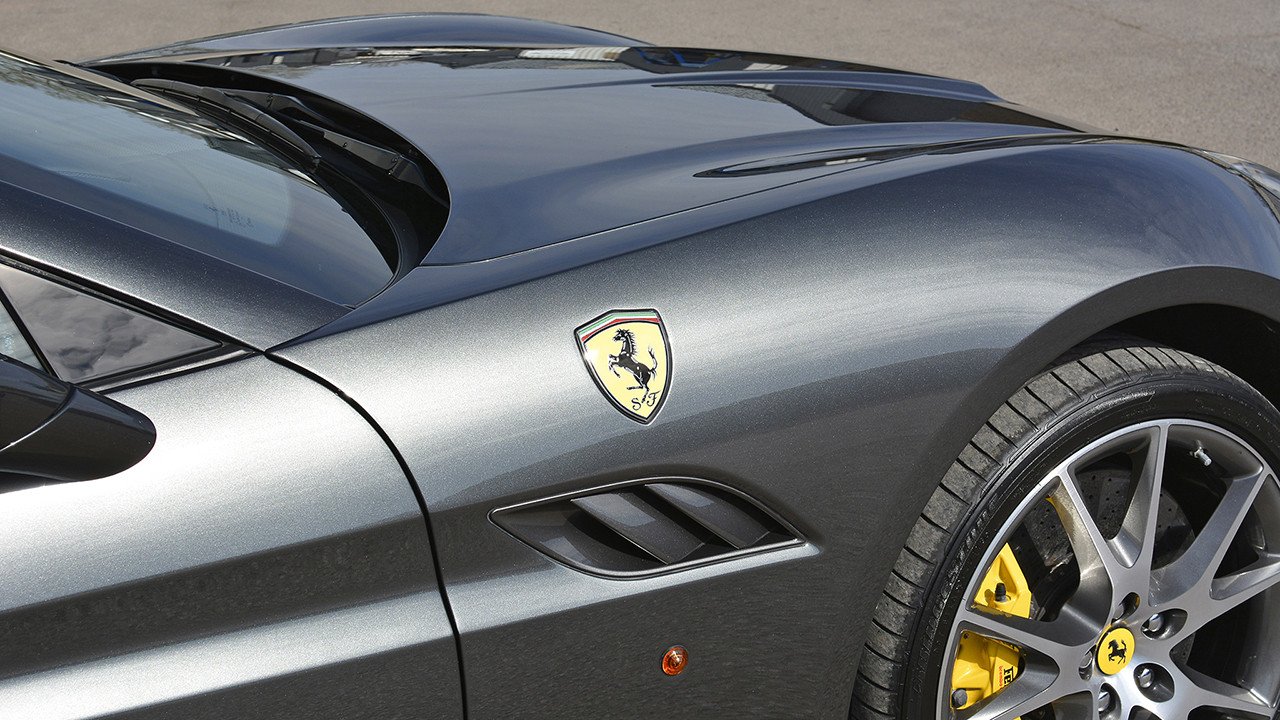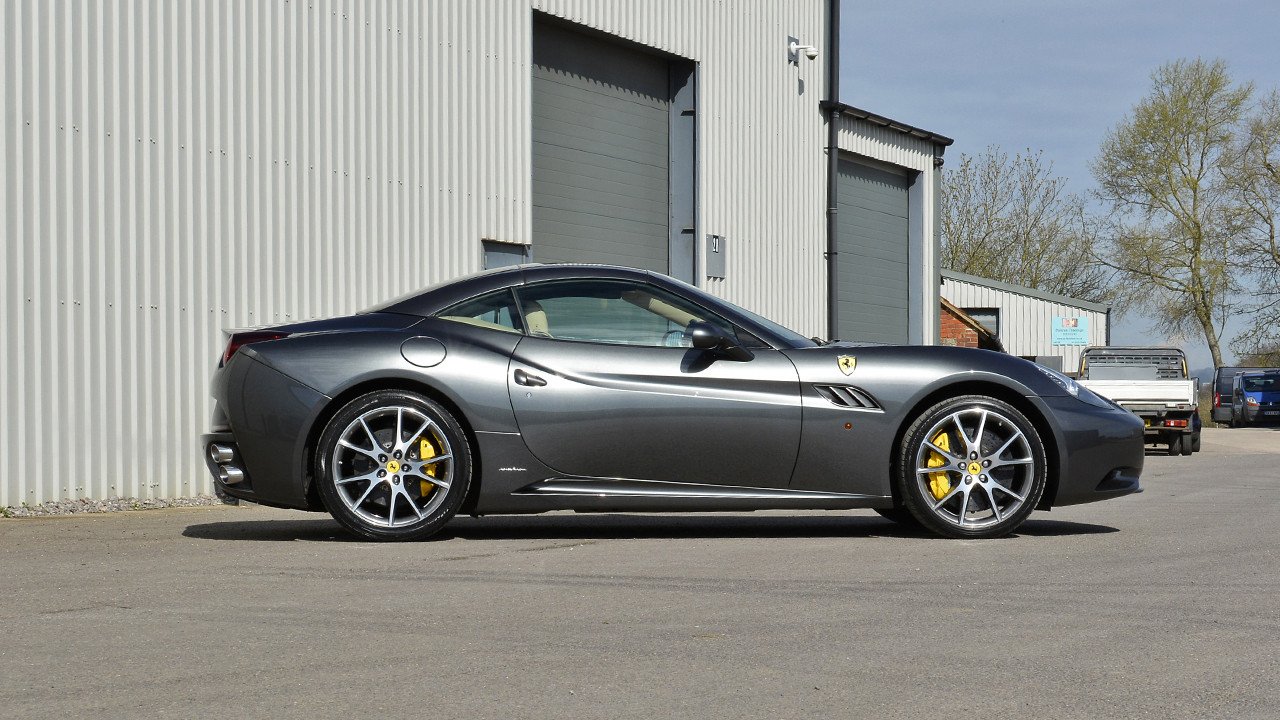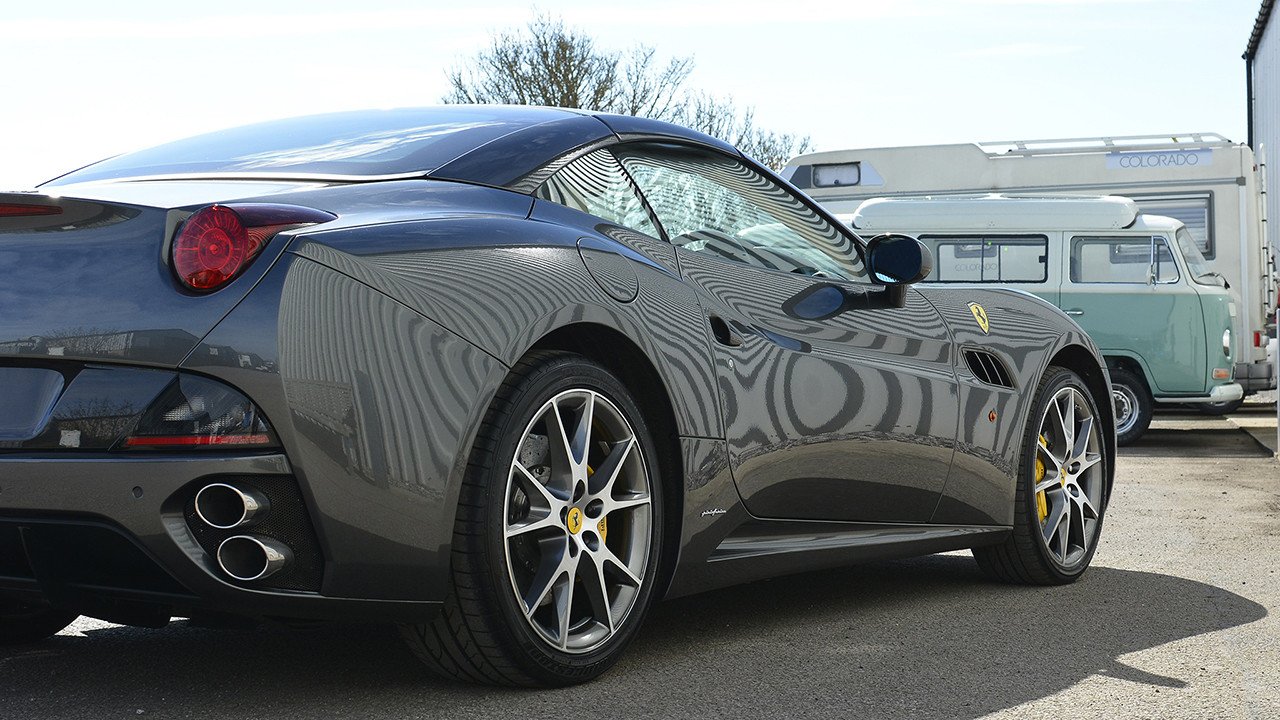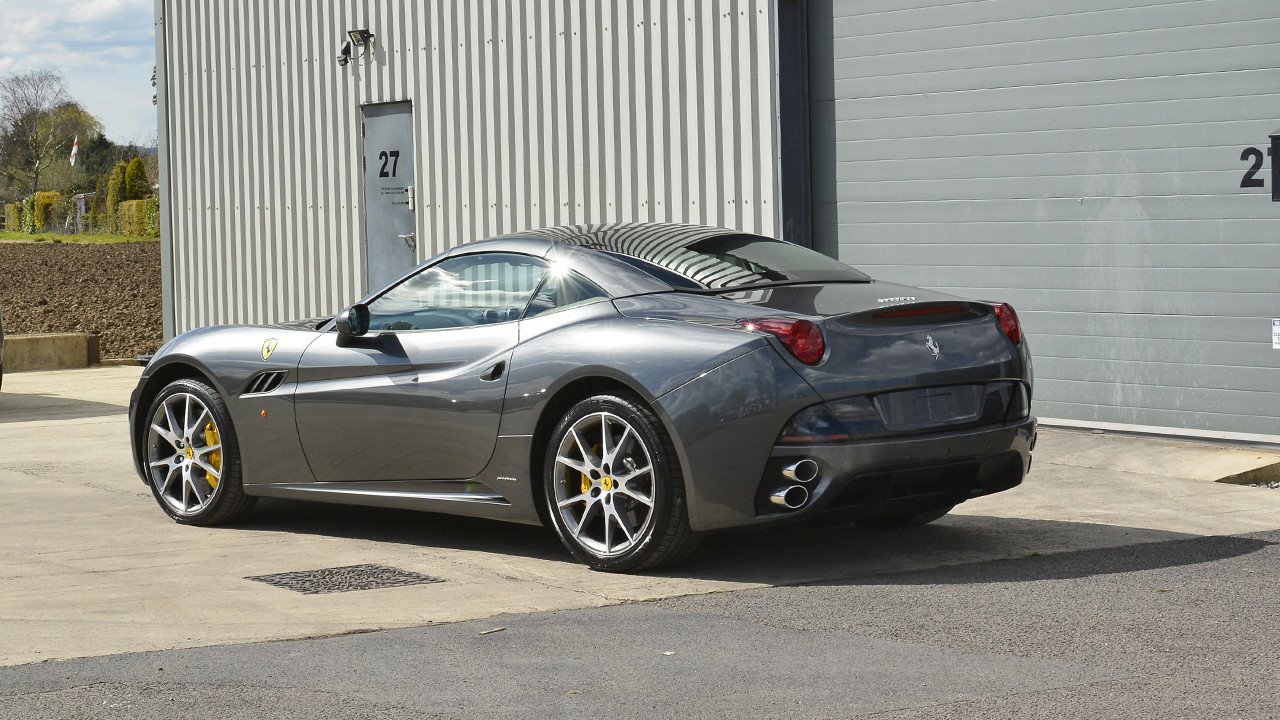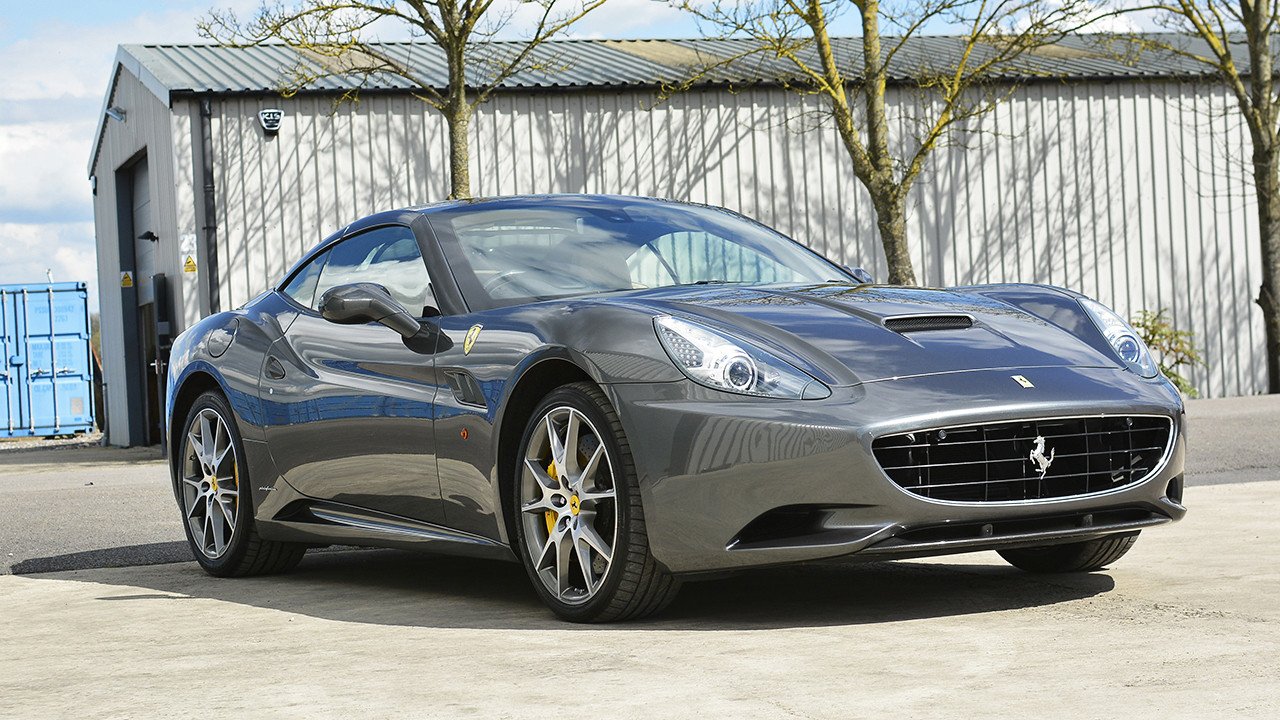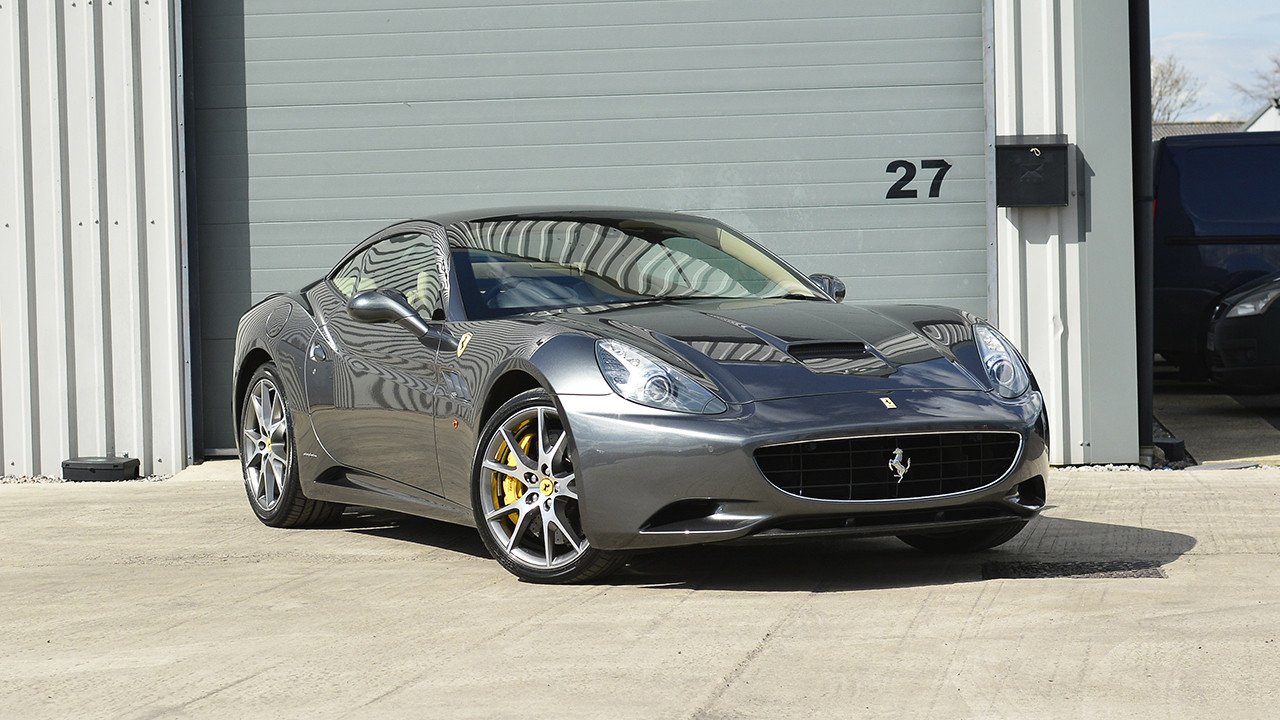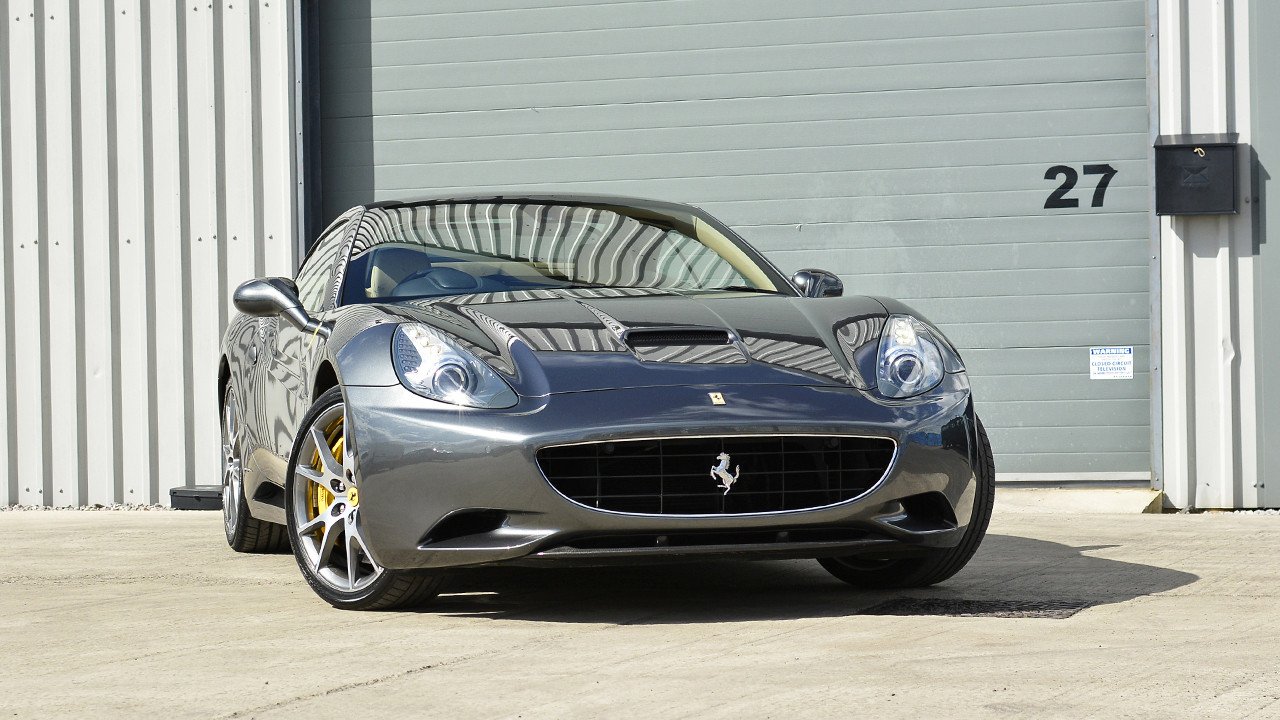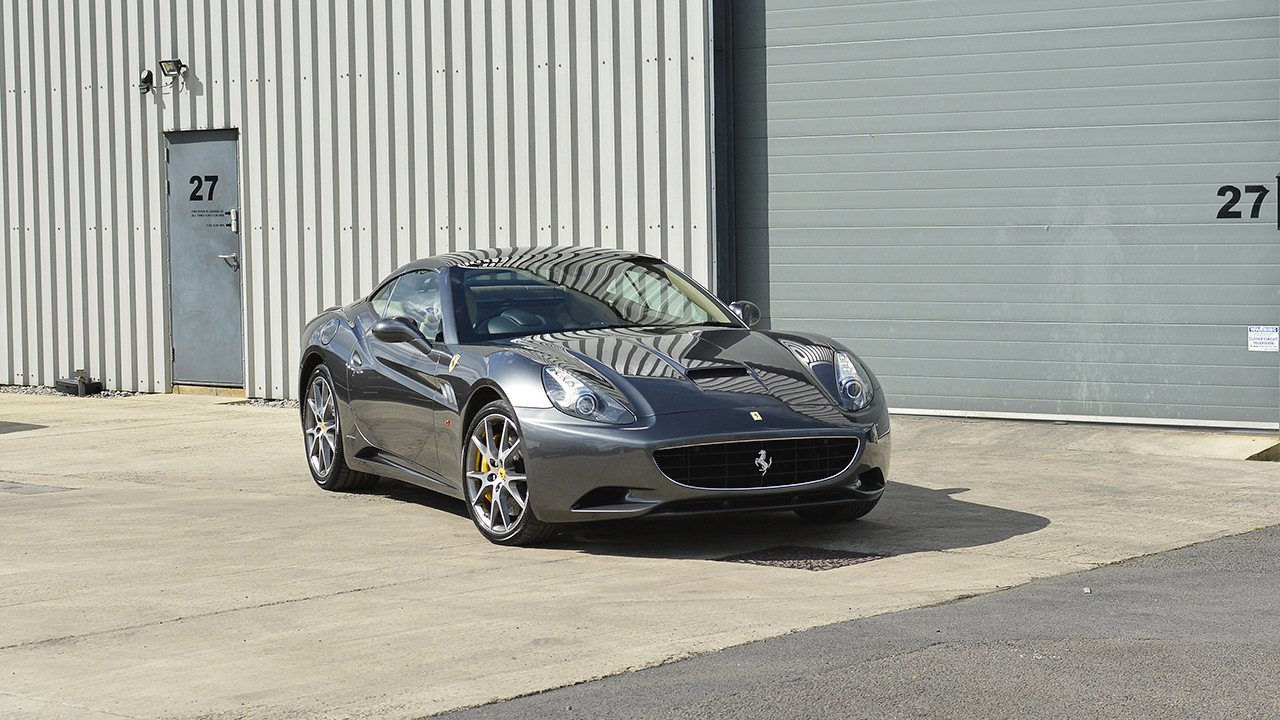 If you're looking to have a similar level of work performed on your Ferrari California please get in touch and we will gladly discuss options available.
Thanks for reading.