Breathtaking power, exhilarating handling, and head-turning looks: these are the qualities that define the new Mercedes-AMG C63S Estate. Performance is sensational, with an all-new 4.0 litre biturbo V8 producing 510 hp and 700 Nm of torque, enabling the Estate to accelerate from 0–62 mph in just 4.1 seconds.
Customer had seen the results of the previous work I had done on a brilliant blue C63 Estate – Mercedes C63 Estate New Car Detail and wanted the same for his new purchase.
Once the Mercedes AMG C63S was carefully washed and decontaminated the paintwork was given a light machine polish with the Rupes Big Foot combined with a finishing pad and Sonax Perfect Finish to leave a high gloss finish, free from swirl marks.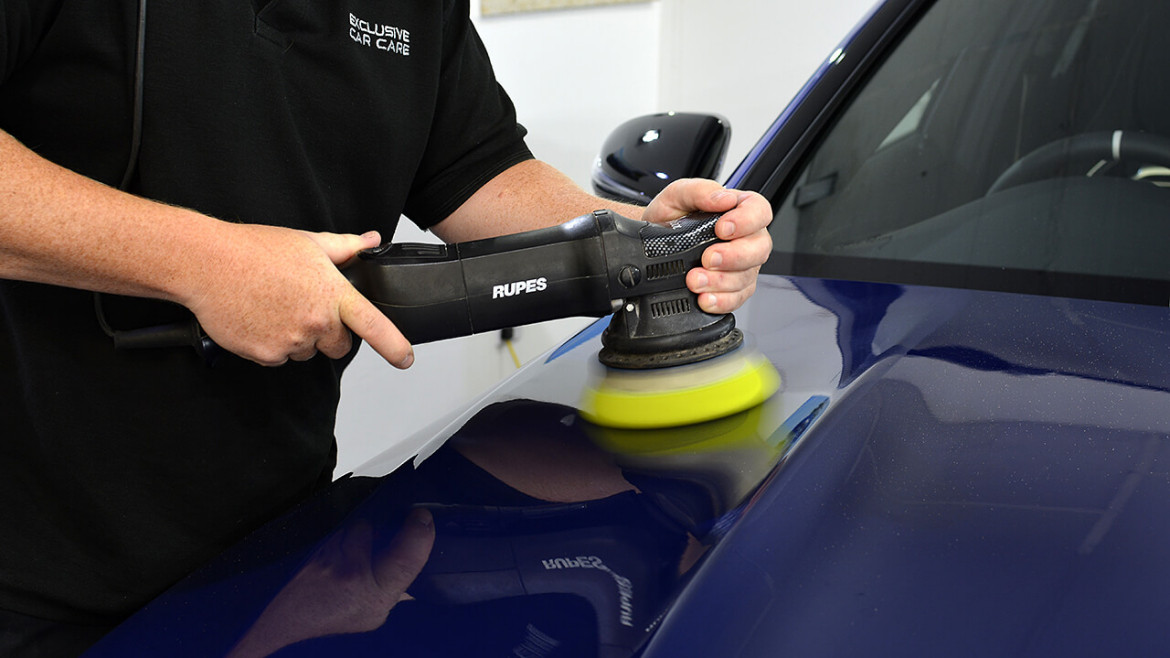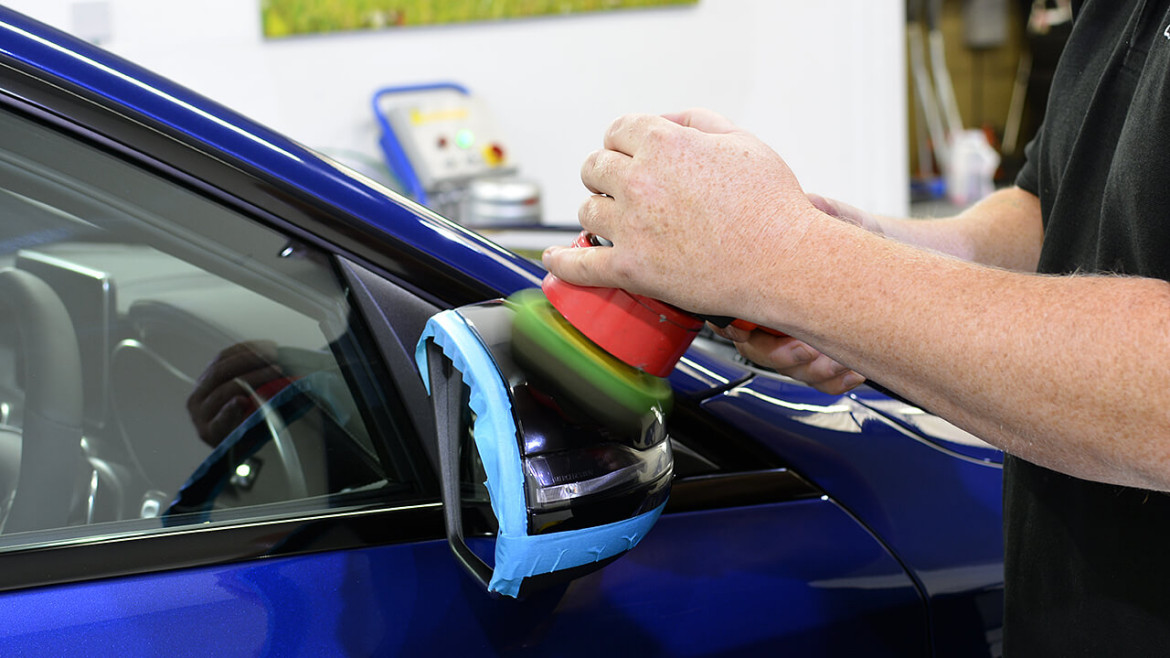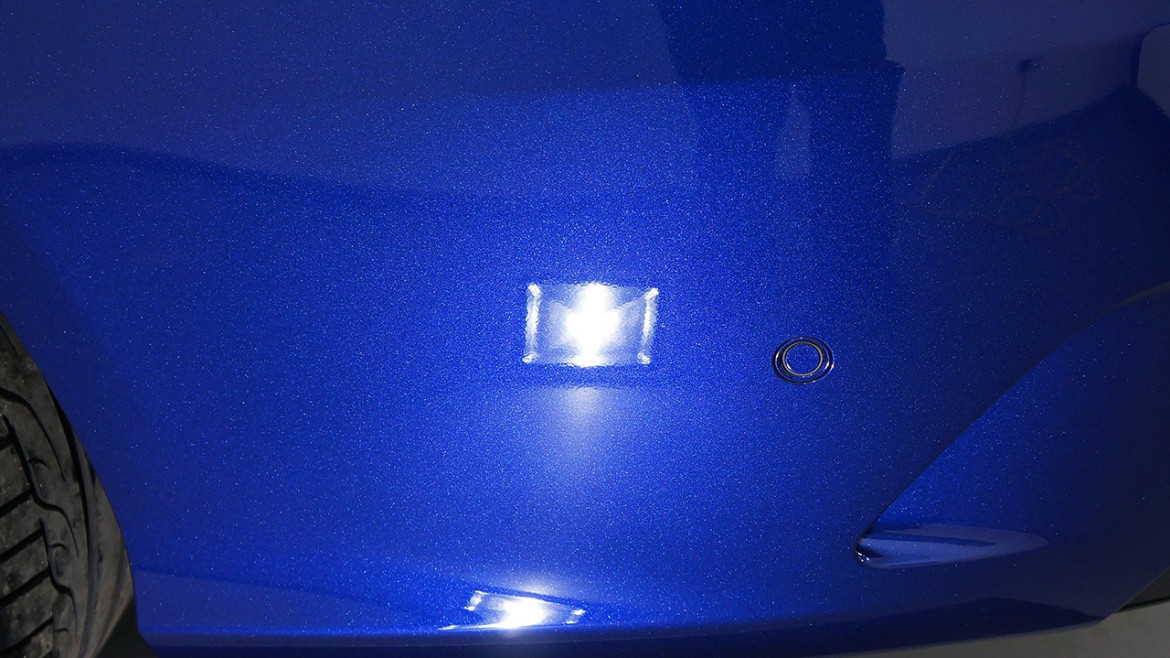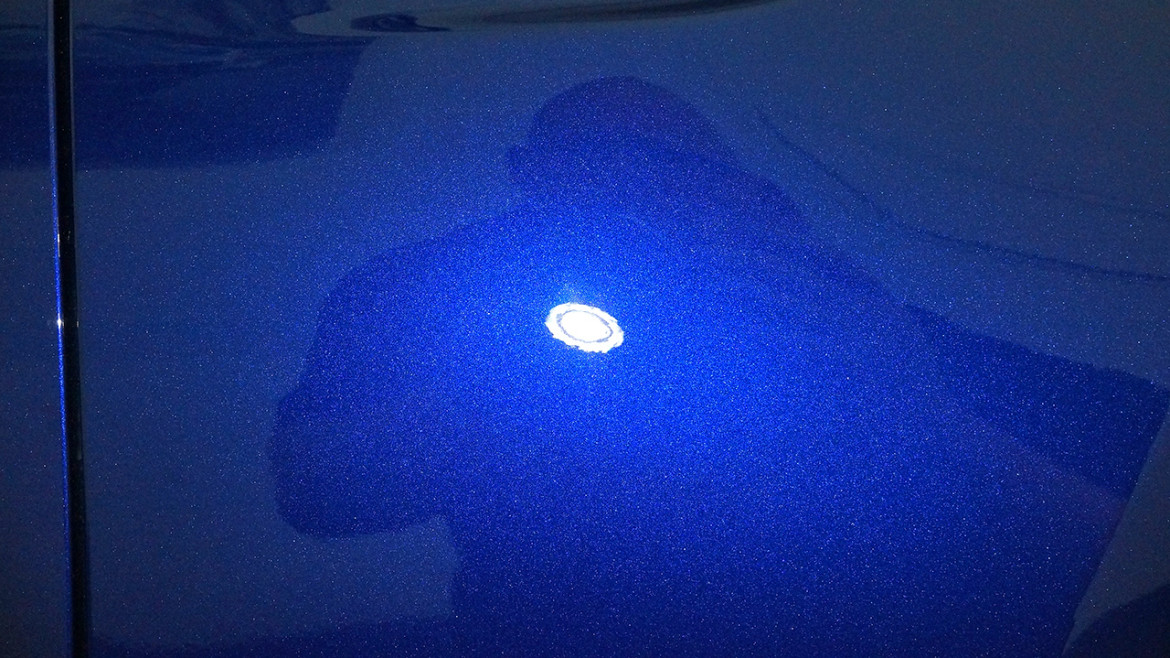 With the Brillant Blue paintwork now looking good as new it was cleansed using Spies Hecker 7010 to remove any traces of silicone and polish residue. This ensures the surfaces are completely clean which will allow the paint protection to bond effectively.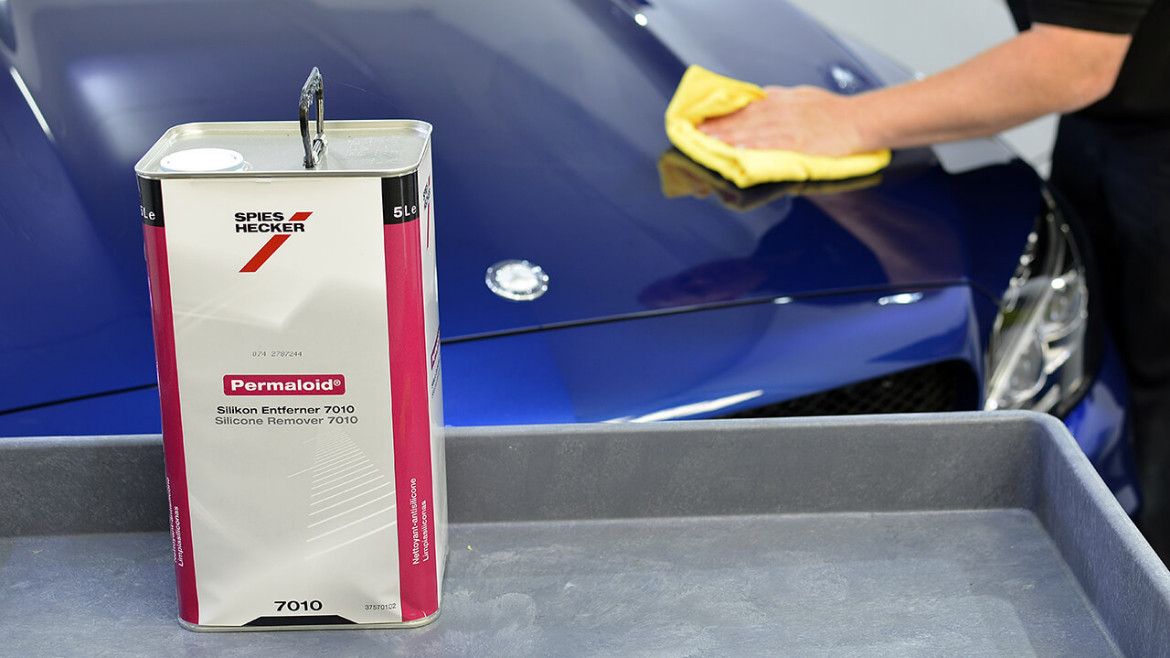 With the paintwork corrected and free from swirls and scratches, it needed to be protected with a product designed for longevity. Gtechniq C1 Crystal Lacquer is just that as it leaves behind a tough, durable layer. C1 is a quartz-based sealant and is highly water and dirt repellent, encouraging contaminated water to sheet off the surface rather than sticking to the bodywork. After C1 had cured a coat of Gtechniq C2 was applied to provide a further protective barrier to the elements.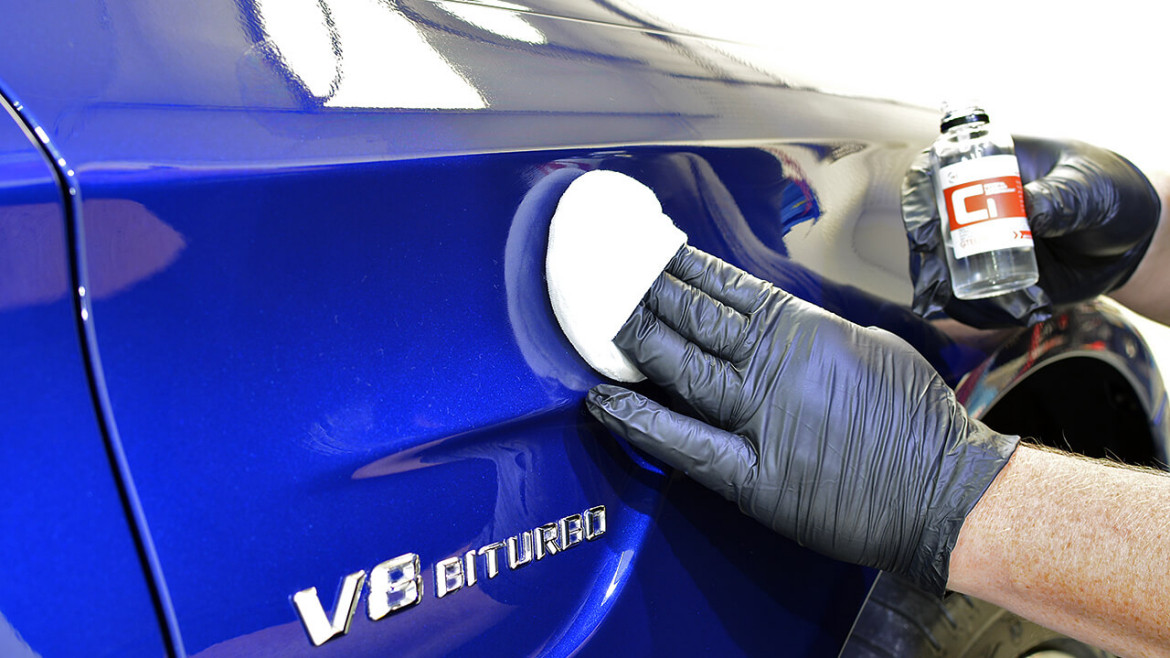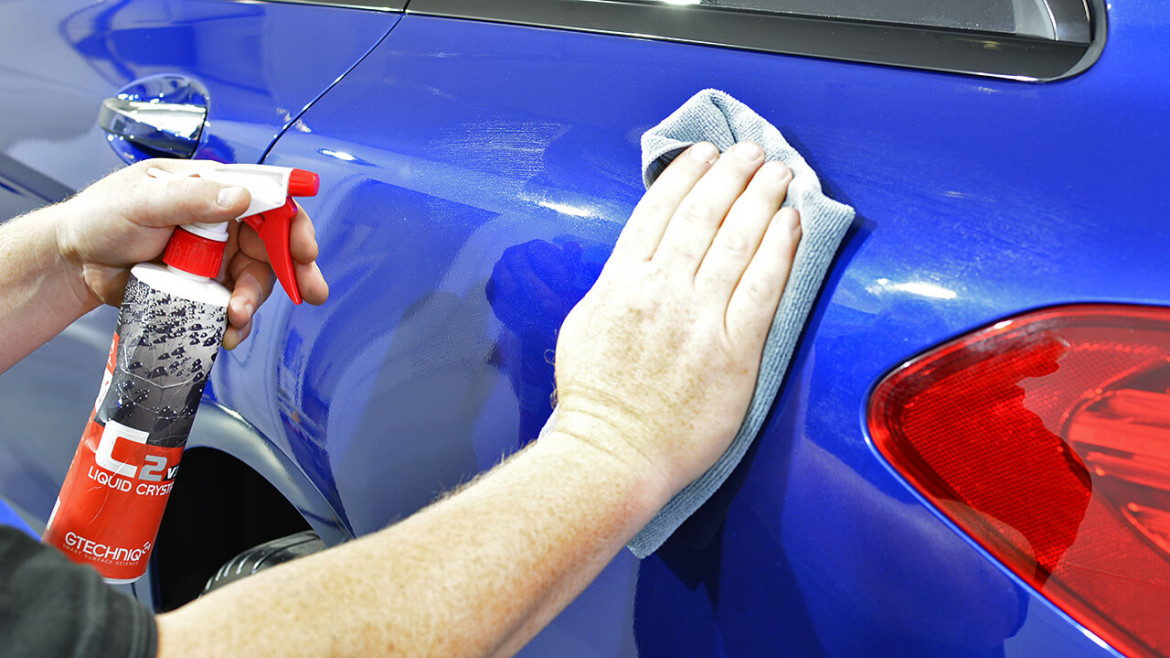 The alloy wheels were removed from the vehicle and Gtechniq C5 Alloy Wheel Armour was applied to both sides of the wheels along with the brake calipers and exhaust. Highly resistant to heat, C5 provides a barrier to prevent the build-up of road grime, brake dust and exhaust soot making it easier to keep these area's clean.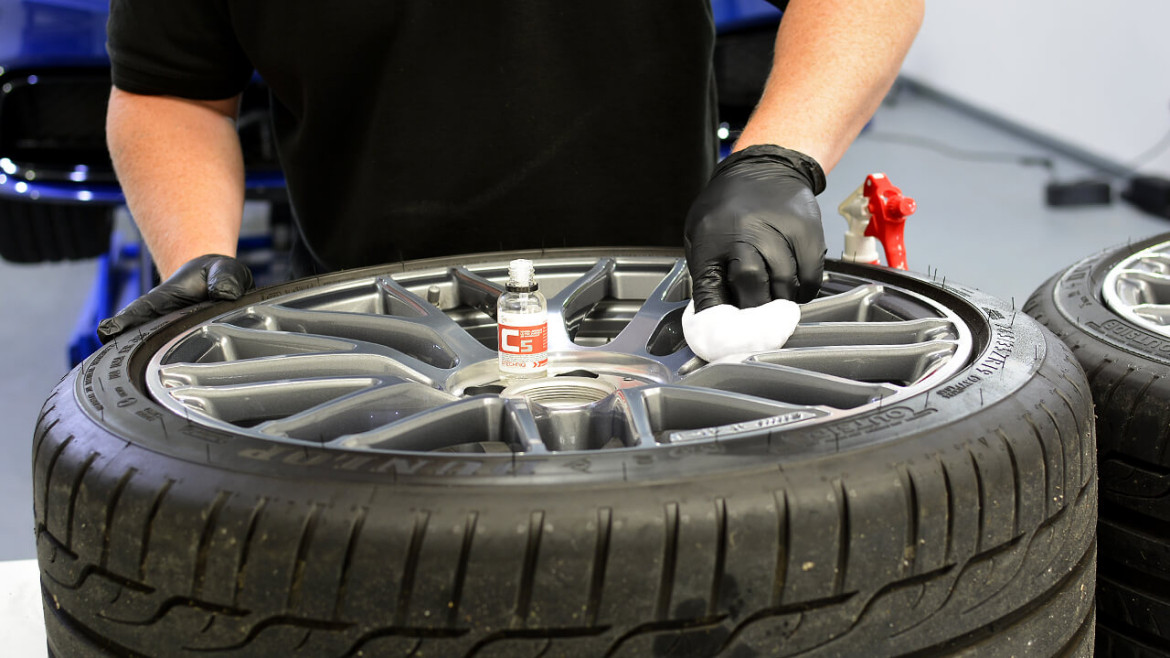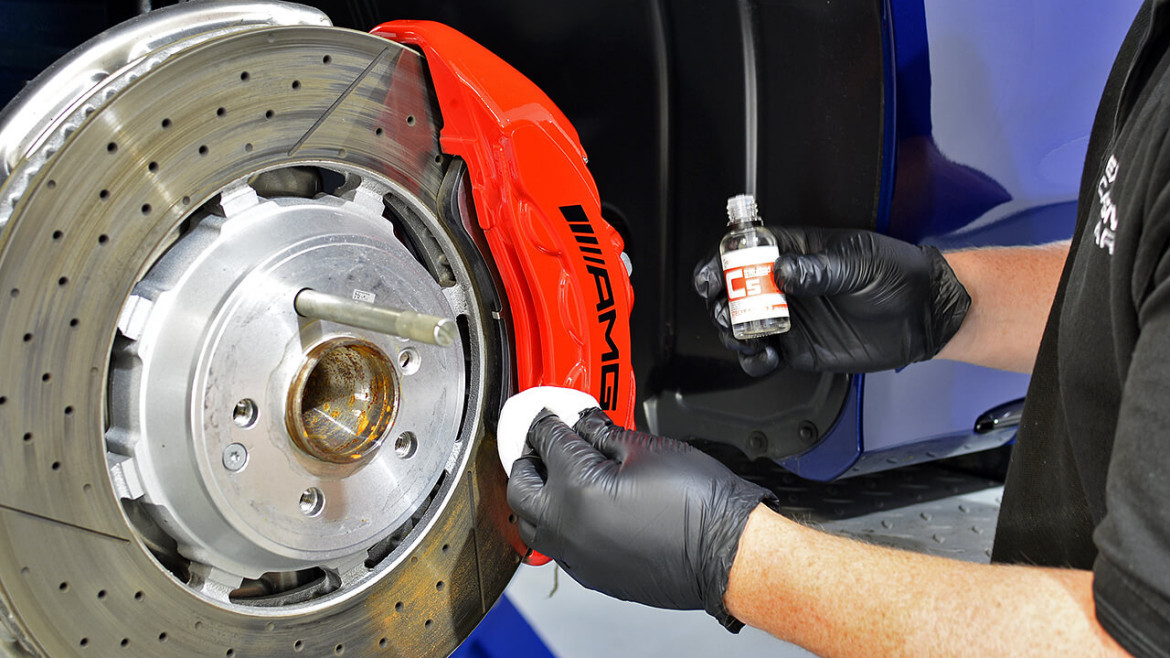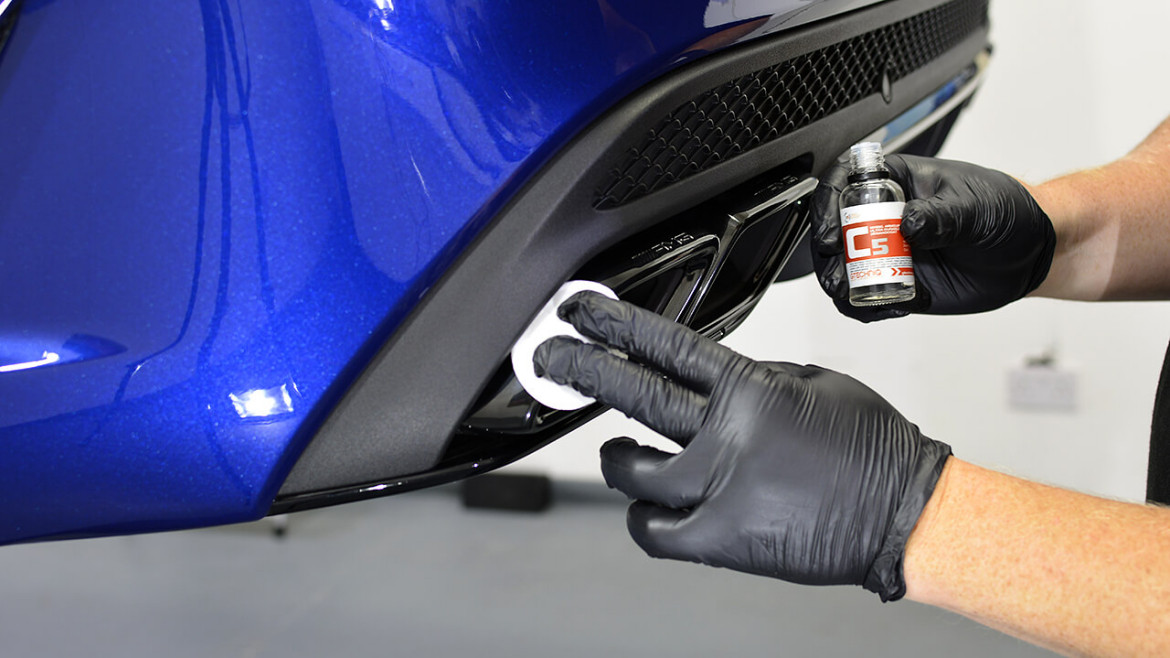 The plastic trim was treated with Gtechniq C4 Permanent Trim Restorer. C4 is resistant to chemicals and protects against UV rays.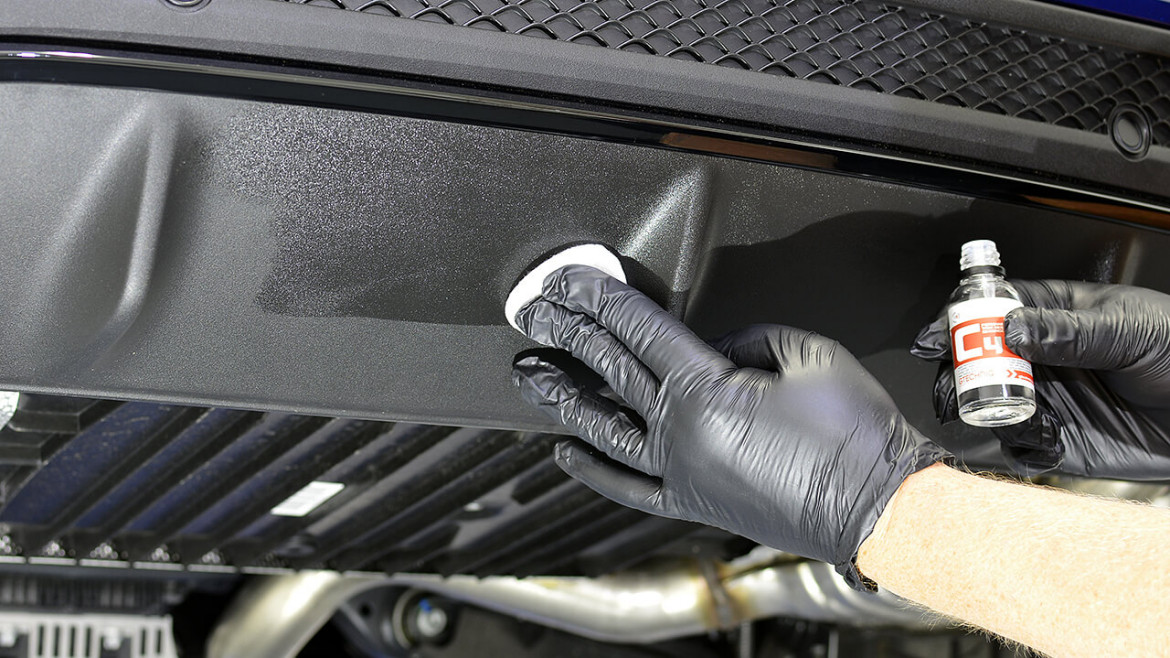 And the end result…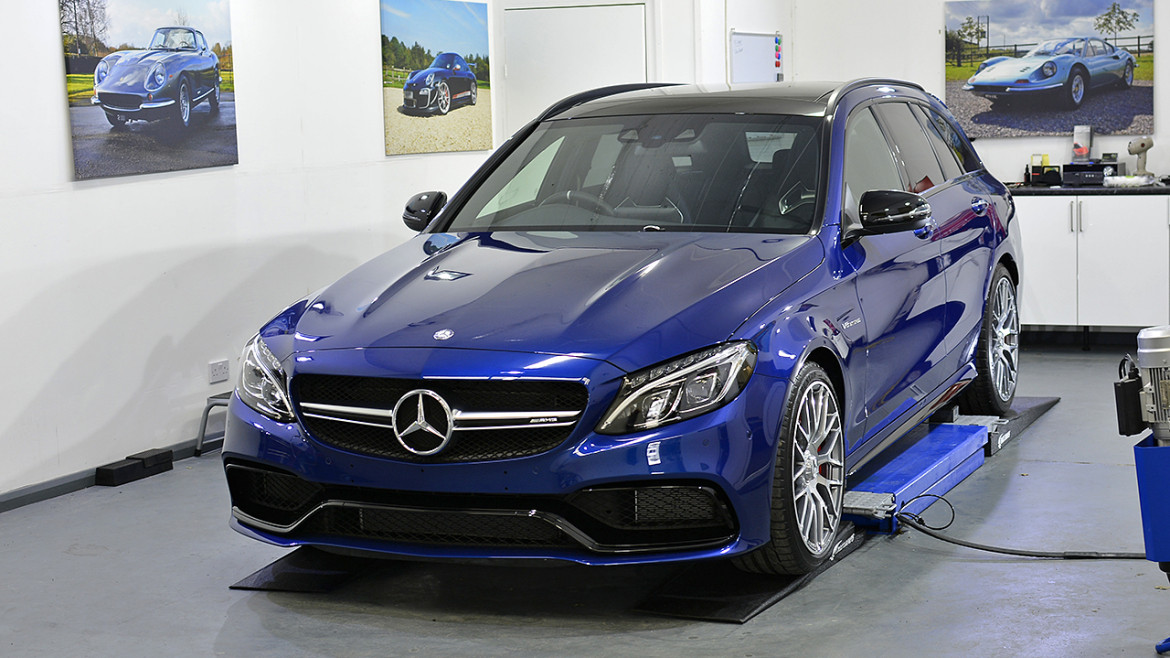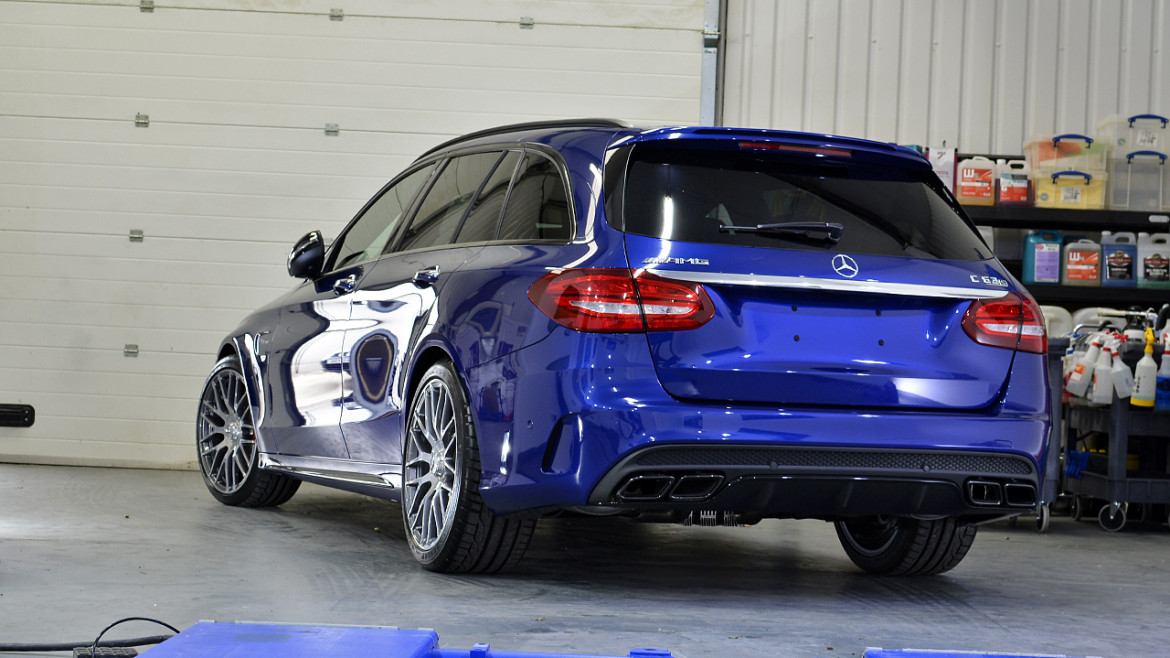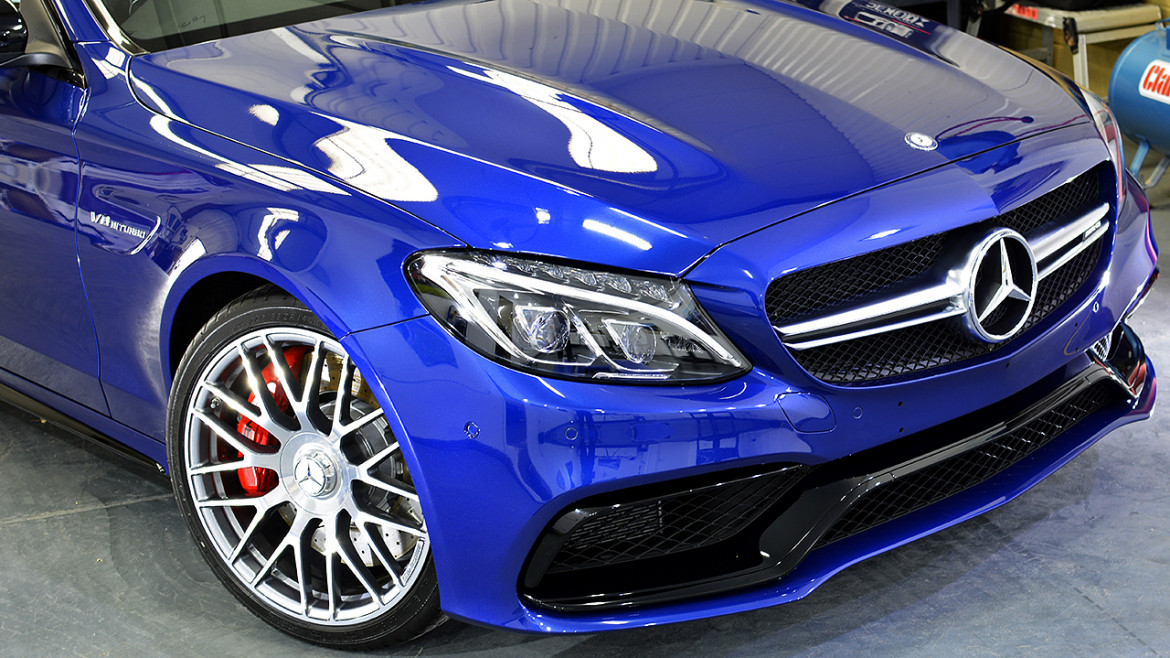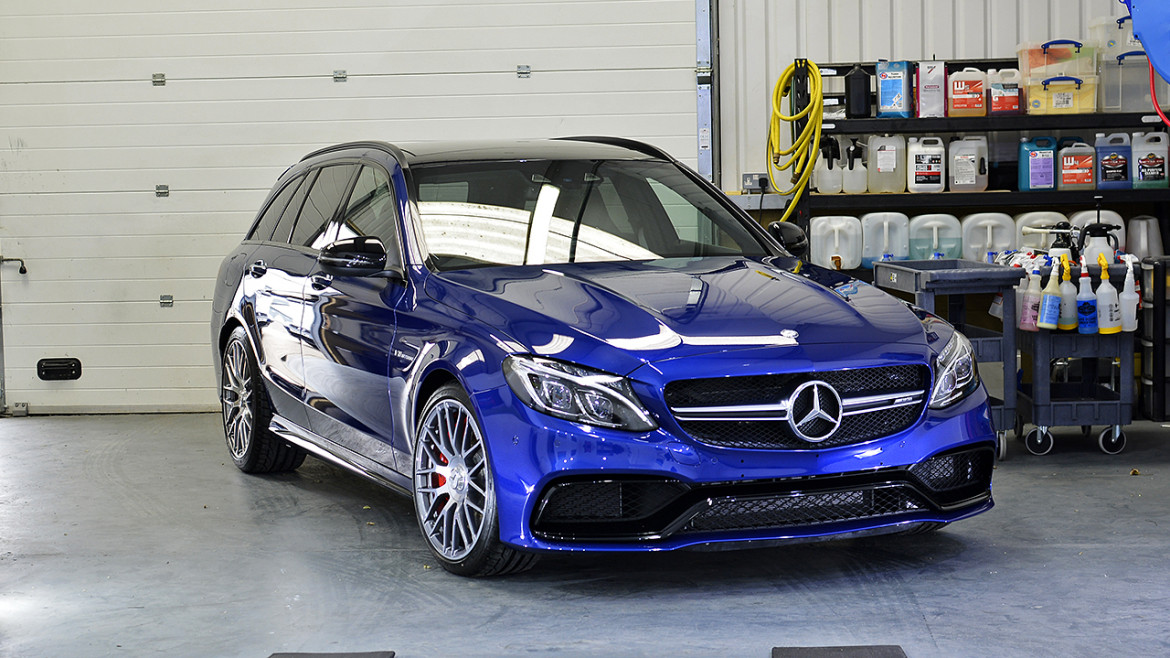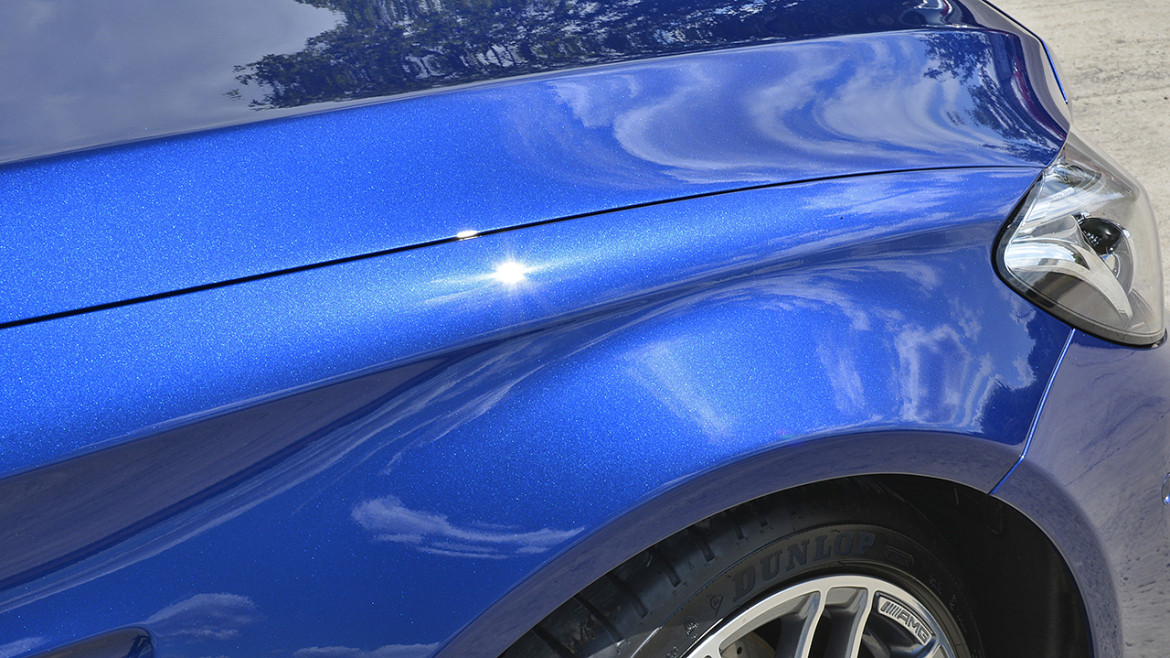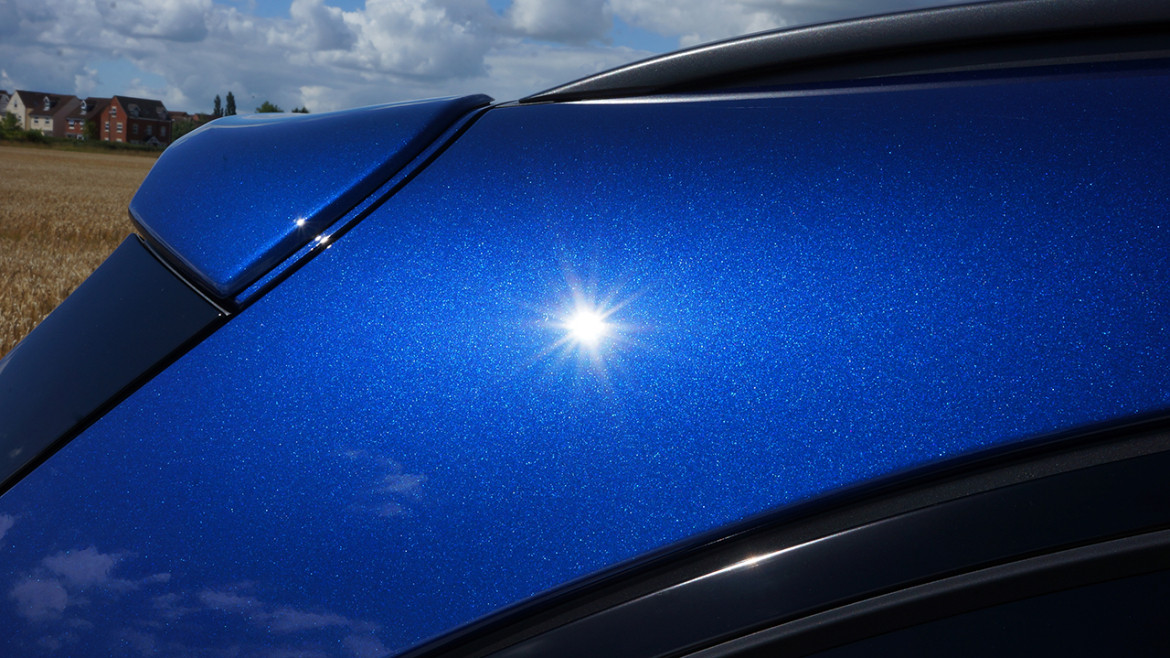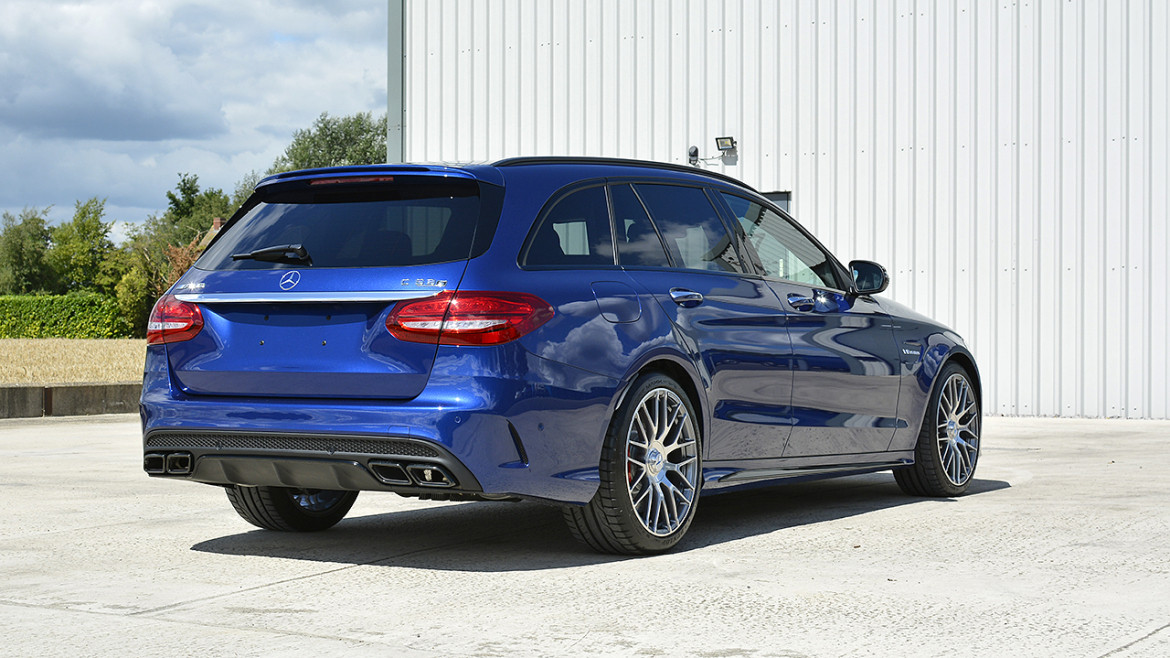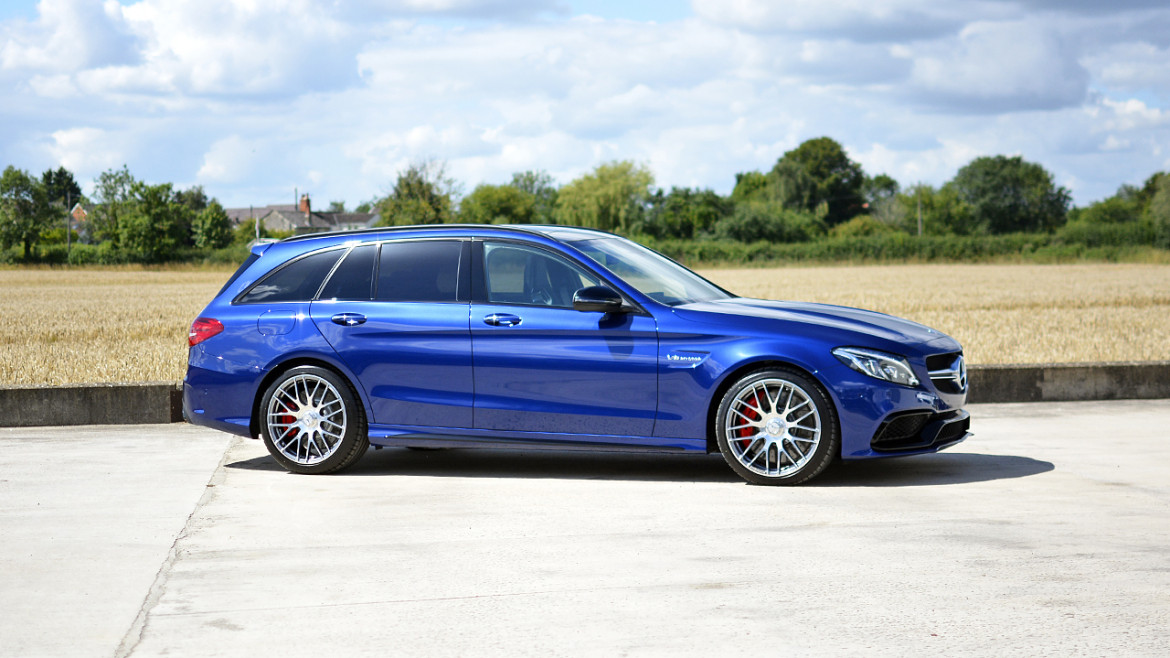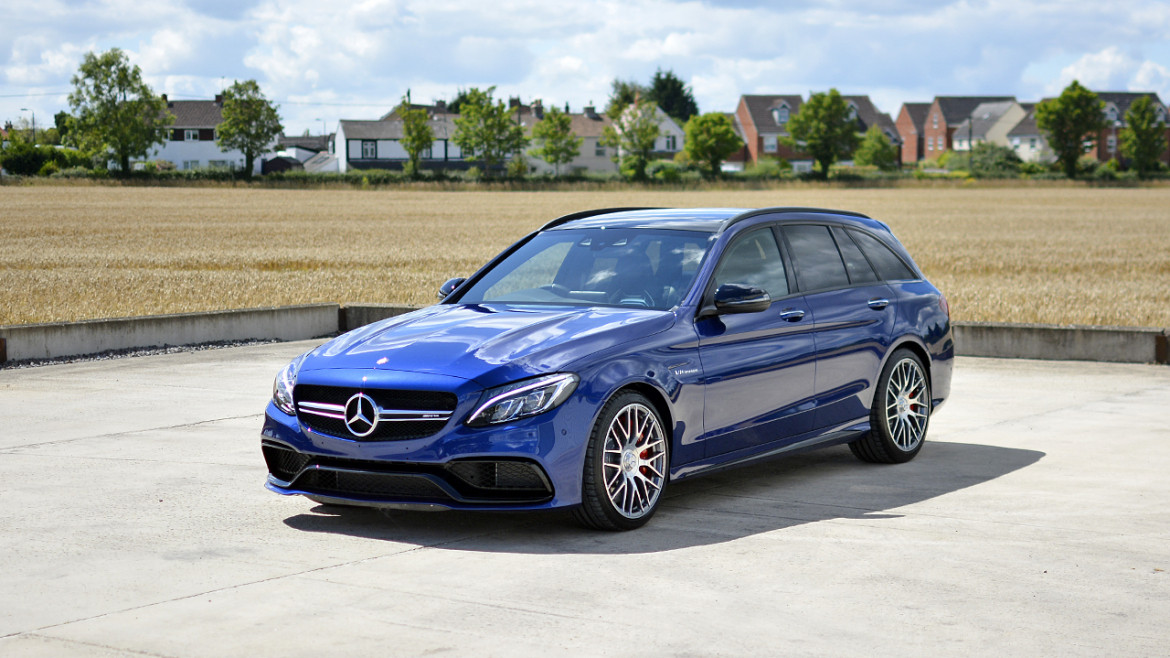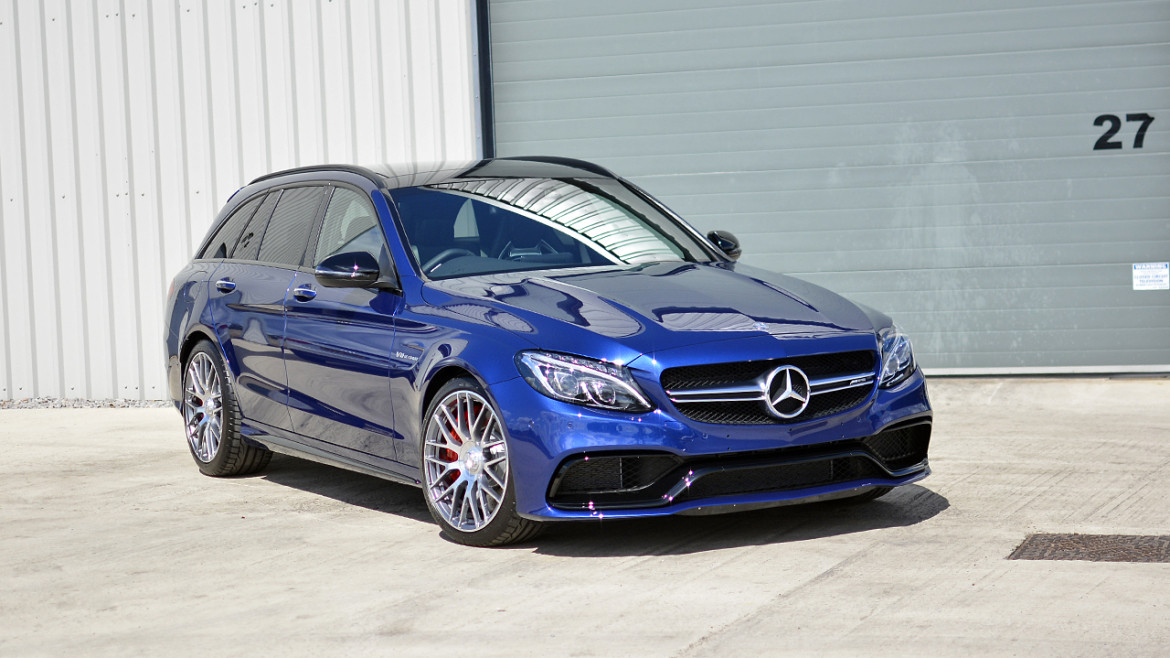 If your buying a new car why not book our New Car Protection Treatment.
Thanks for reading!