Winter Protection detail
Perfect pre-winter to protect your car against the elements.
Protection Detail
The Winter Protection Detail is our entry-level detailing package and is designed to improve the overall appearance of your car leaving a glossy and slick finish with up to 6 months of protection.
The car receives a thorough multi-stage wash process including a full clay to remove bonded contaminates such as tar and tree sap leaving the paint smooth and contaminate free. A pre-wax cleaner/glaze is applied by a Dual Action polisher, which prepares the paint further whilst adding gloss and depth leaving a perfect surface for the protection to be applied i.e. wax, or synthetic sealant.
Pricing: from £180 + VAT
Duration: 1 day
what's included
Wheel arches & wheels cleaned
Multi-stage wash using 2 bucket method
Clay bar & Fallout Remover used to remove bonded contaminants
Paint cleanser applied to paint
Paintwork protected with wax or synthetic sealant
Wheel faces protected with spray sealant (full wheel ceramic protection upgrade available)
Interior wiped down and vacuumed (deep clean & condition upgrade available)
Interior & exterior glass cleaned
Tyres cleaned and dressed
Exterior plastics dressed
Stainless steel/chrome polished & sealed
Get A Quote
Add and remove options to create a personalised quote for your budget. Once you're happy with your selections, fill out the form with your details, send it, and we will get in touch shortly.
Optional Ceramic Upgrades & Services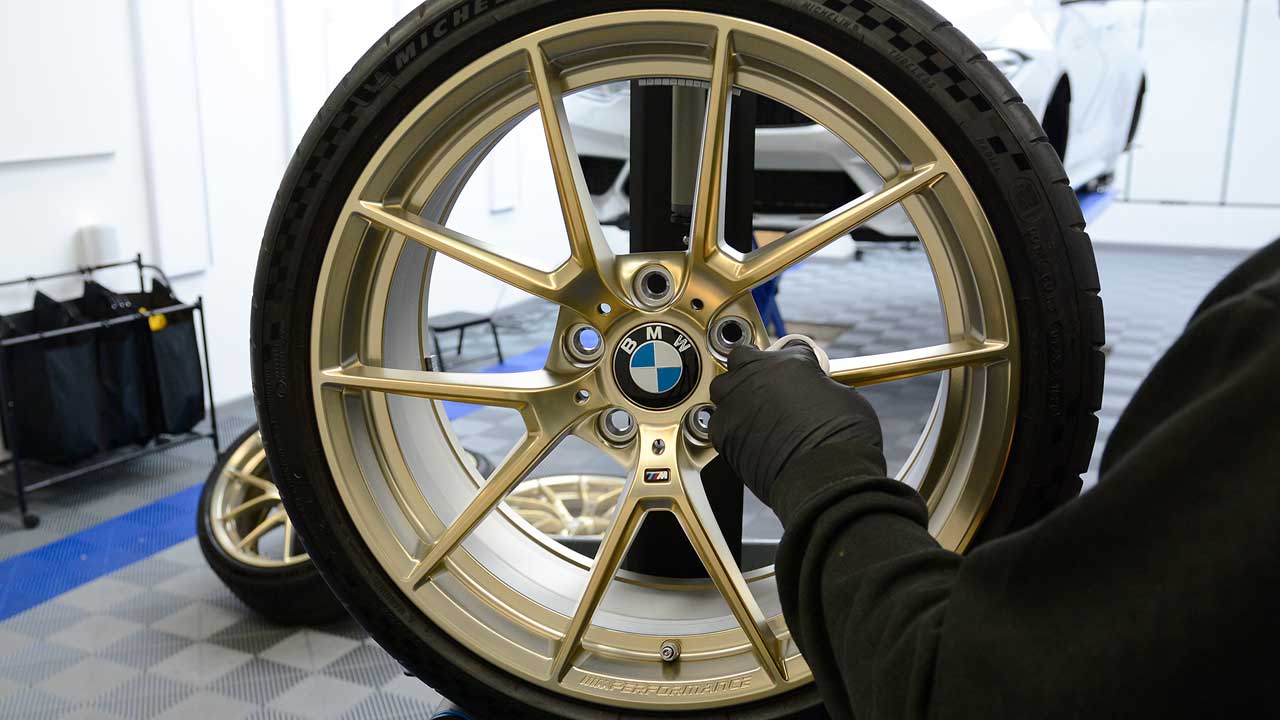 Ceramic Wheel Protection
Independently proven to outlast other rim coatings, Gtechniq C5 uses a unique chemical bond to become the functional surface of your rims making them dirt and brake dust repellent as well as being much easier to clean. A single application lasts up to one year.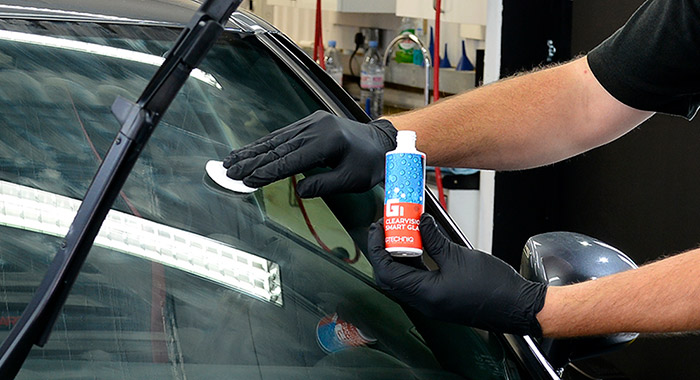 Glass Rain Repellent Treatment
Water displacing glass and windscreen treatment to enhance visibility in wet driving conditions, reducing fatigue and increasing safety. Thanks to this repellent you will not need the use of the windscreen wipers when travelling over 50 mph. This treatment lasts approx 20,000 miles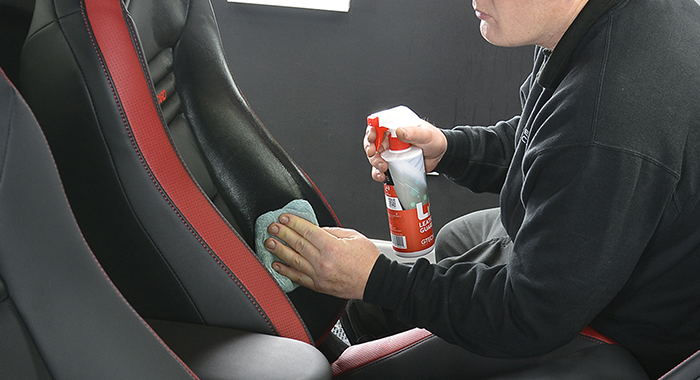 INTERIOR VALET
All leather and/or fabric surfaces (seats, dash, door cards etc) cleaned and then protected with an advanced quartz coating specially formulated for interior surfaces (will not change or alter the factory finish). Repels dirt and prevents discolouration, protecting against liquids and UV rays.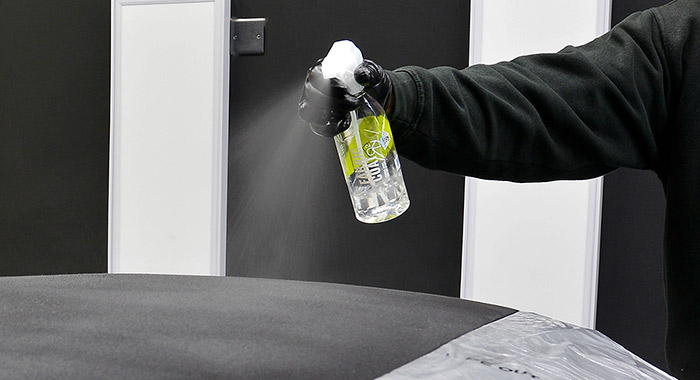 Convertible Roof Treatment
Fabric convertible roofs require cleaning and treating in order to prevent the growth of mildew, the build-up of dirt and UV fading! This treatment provides long-lasting protection for fabric soft tops, encasing the fibres in a protective water and dirt-repellent coating forcing contaminants to bead and run off the material.