BUILD A DETAILING PACKAGE
Add and remove options to create a personalised quote for your budget. Once you're happy with your selections, fill out the form with your details, send it, and we will get in touch shortly.
Optional Extra's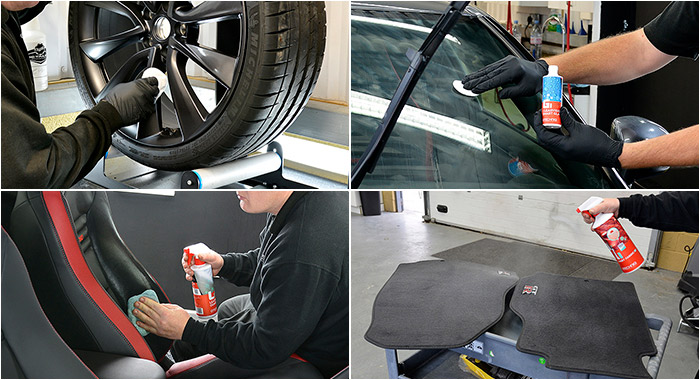 Total Surface Protection Bundle
This bundle includes treatments for the Wheels, Glass, and Interior Leather/Fabric surfaces and is 20% more cost effective than buying each treatment listed below individually, we will also include an ultra-durable coating for your exhaust tips, head lights and tail lights.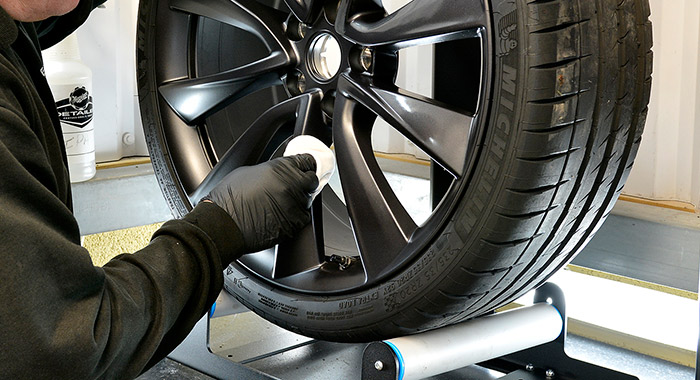 Ceramic Wheel Treatment
This wheel treatment uses state-of-the-art nanotechnology-based coatings to significantly reduce contaminants ability to adhere to the wheel surface. Brake dust, dirt, water, oils and grime are repelled, making wheels easier to keep clean during the weekly wash and negating the requirement for harsh wash chemicals. This treatment last approx 12 months.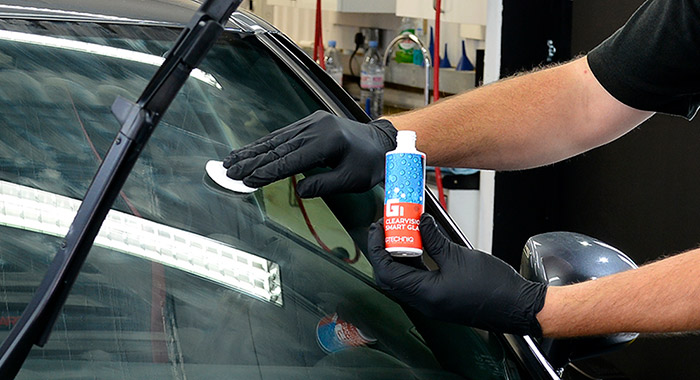 Windscreen & Glass Treatment
Water displacing glass and windscreen treatment to enhance visibility in wet driving conditions, reducing fatigue and increasing safety. Thanks to this repellent you will not need the use of the windscreen wipers when travelling over 50 mph. Keeps windscreens cleaner longer & makes bugs & ice easy to remove. This treatment lasts approx 20,000 miles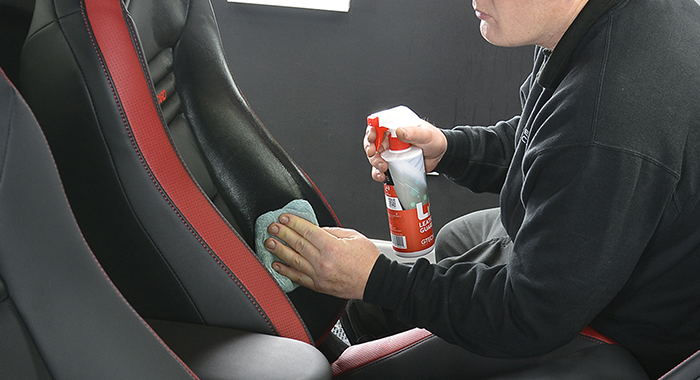 Interior Leather/Fabric Treatment
All leather and/or fabric surfaces (seats, dash, door cards etc) cleaned and then protected with an advanced quartz coating specially formulated for automotive interior surfaces (these coatings will not change or alter the factory finish). Repels dirt and prevents discolouration, protects against liquids and UV rays.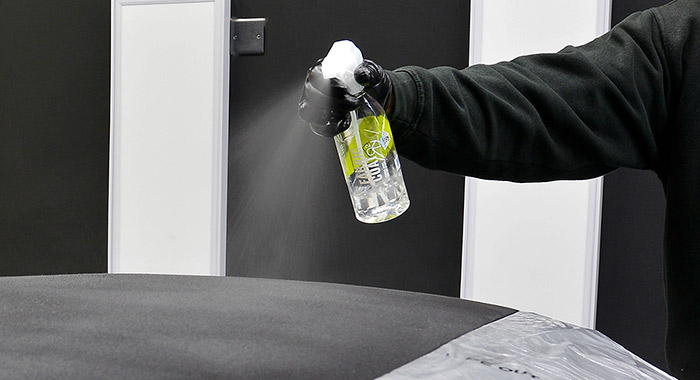 Convertible Roof Treatment
Fabric convertible roofs require cleaning and treating in order to prevent the growth of mildew, the build-up of dirt and UV fading! This treatment provides long-lasting protection for fabric soft tops, encasing the fibres in a protective water and dirt repellent coating forcing contaminants to bead and run off the material.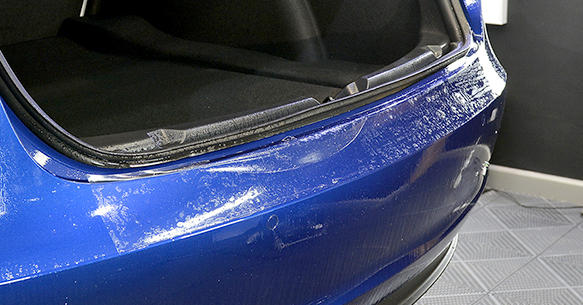 Luggage Area Protection
Clear Invisible paint protection for top edge of rear bumper to protect against chips & scrapes caused by loading items in to your boot.