The market for classic cars, and for classic Ferraris in particular, have been hot for a couple of years now, and shows no sign of cooling. Smart, savvy collectors bought the models now in most demand a few years back and are sitting on profits of hundreds of per cent. If you get your choices right, there aren't many more exciting ways of looking after your money – and cruising in a classic Ferrari is a lot more fun than checking the financial pages.
Anything that was produced in extremely limited numbers and has a strong reputation is also going up in value such as the Ferrari 360 Challenge Stradale. Values of the Challenge Stradale has shot up in recent years, with very good low mileage examples now being sold for more than £190,000, a sign of a good collectors car. Keeping these cars in the best condition possible is vital, so by having them detailed you are protecting your investment!
The owner of this 360 CS had seen the level of work I had previously done on the Ferrari 360 Challenge Stradale – Restorative Detail and contacted me about his new purchase. As this was a investment purchase for the owner he asked me to spend some time on the car to bring it back up to a high standard.
Once washed and decontaminated, the 360 CS was moved into the garage for closer inspection. Lots of deep swirls and scratches had accumulated which had resulted in a dull flat finish. With paint measurements taken the next step was to settle on a polish and pad combination that would remove as much defects as possible whilst also removing as little clear coat as possible. Using various machines coupled with various pads and polishes the paintwork was corrected and refined to leave a high gloss finish, free from swirl marks.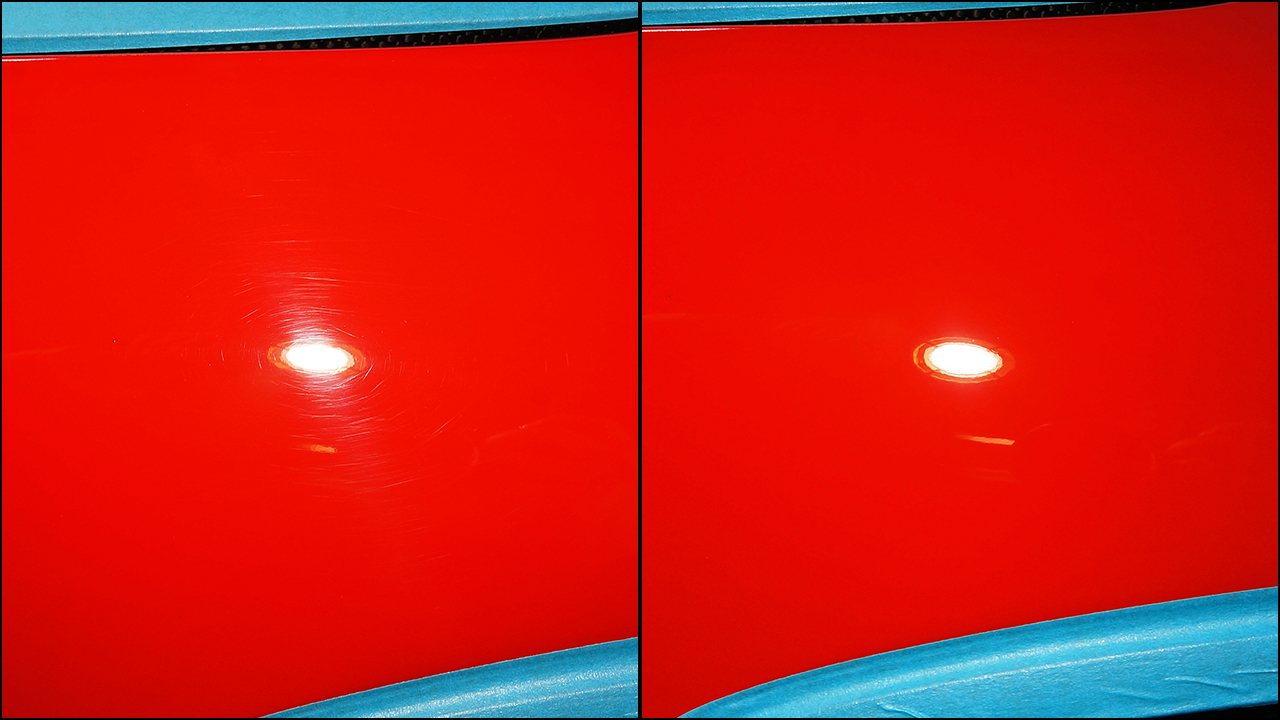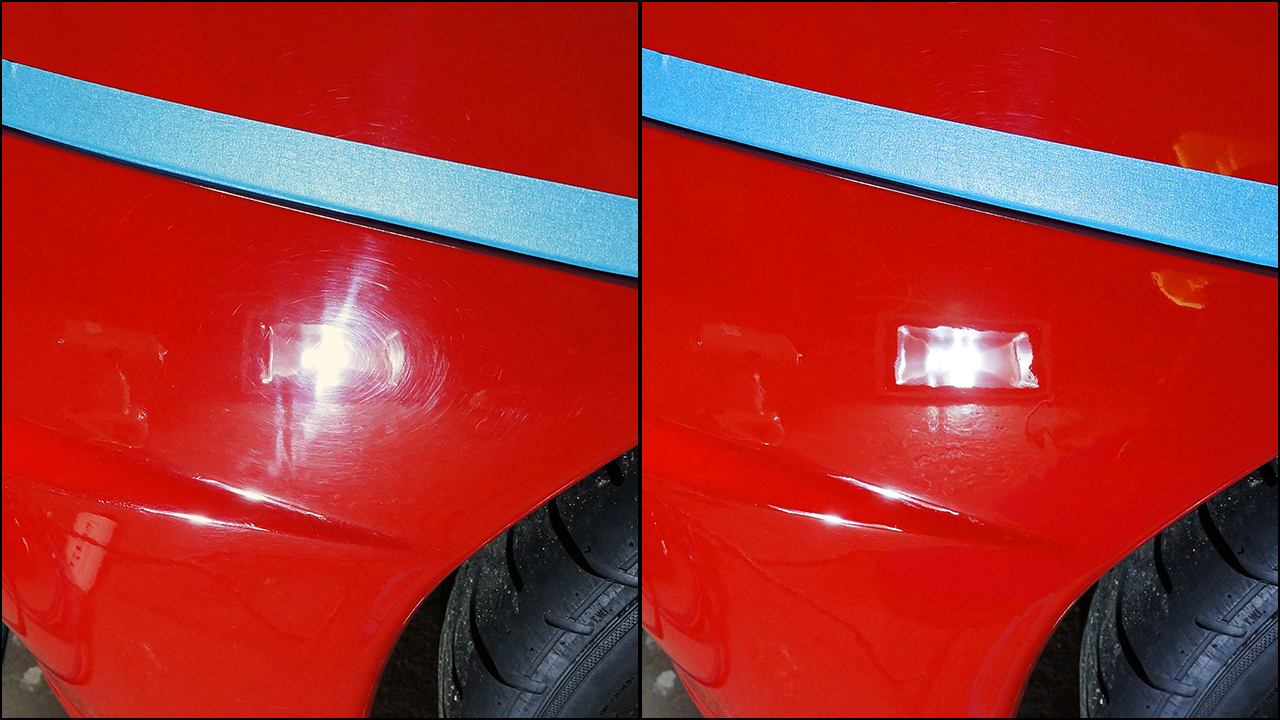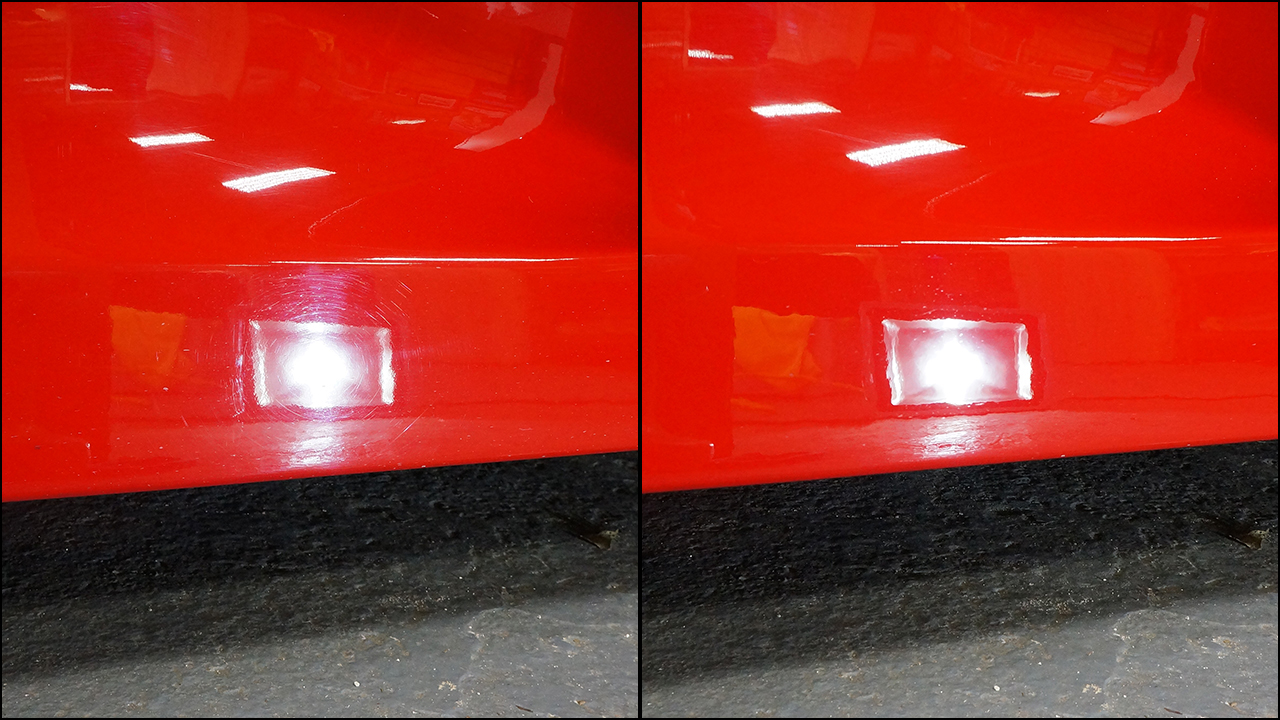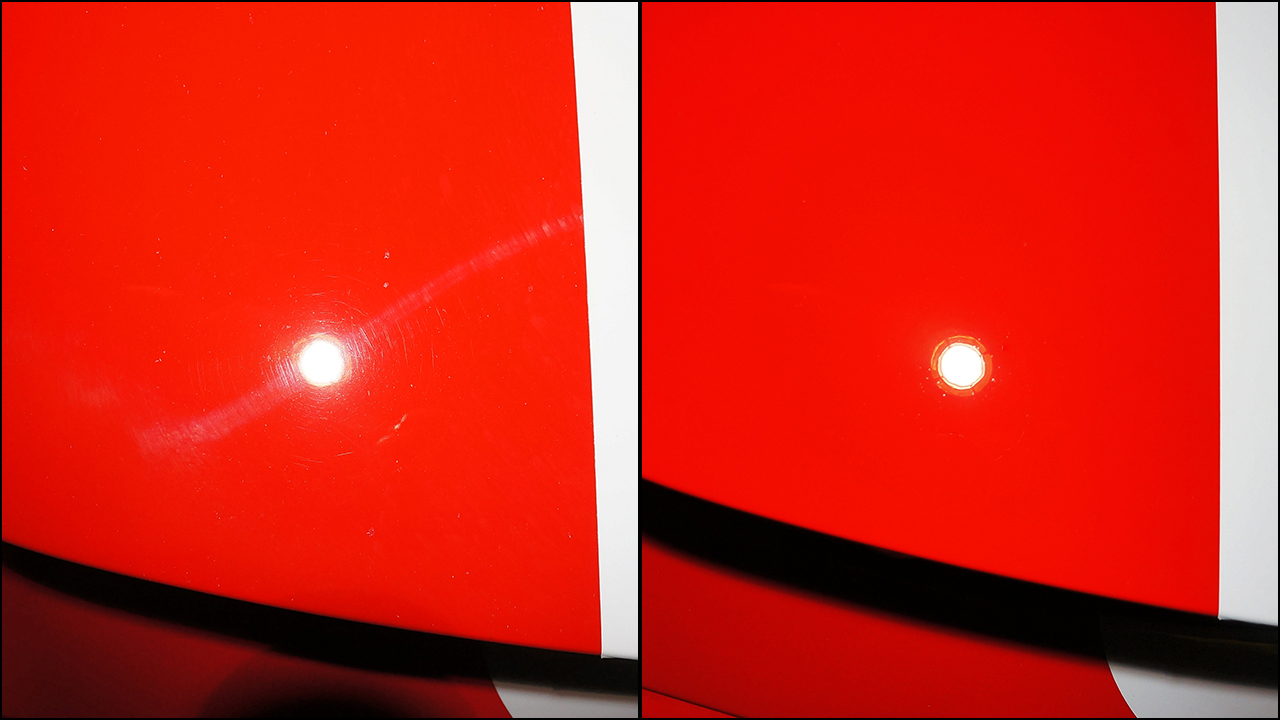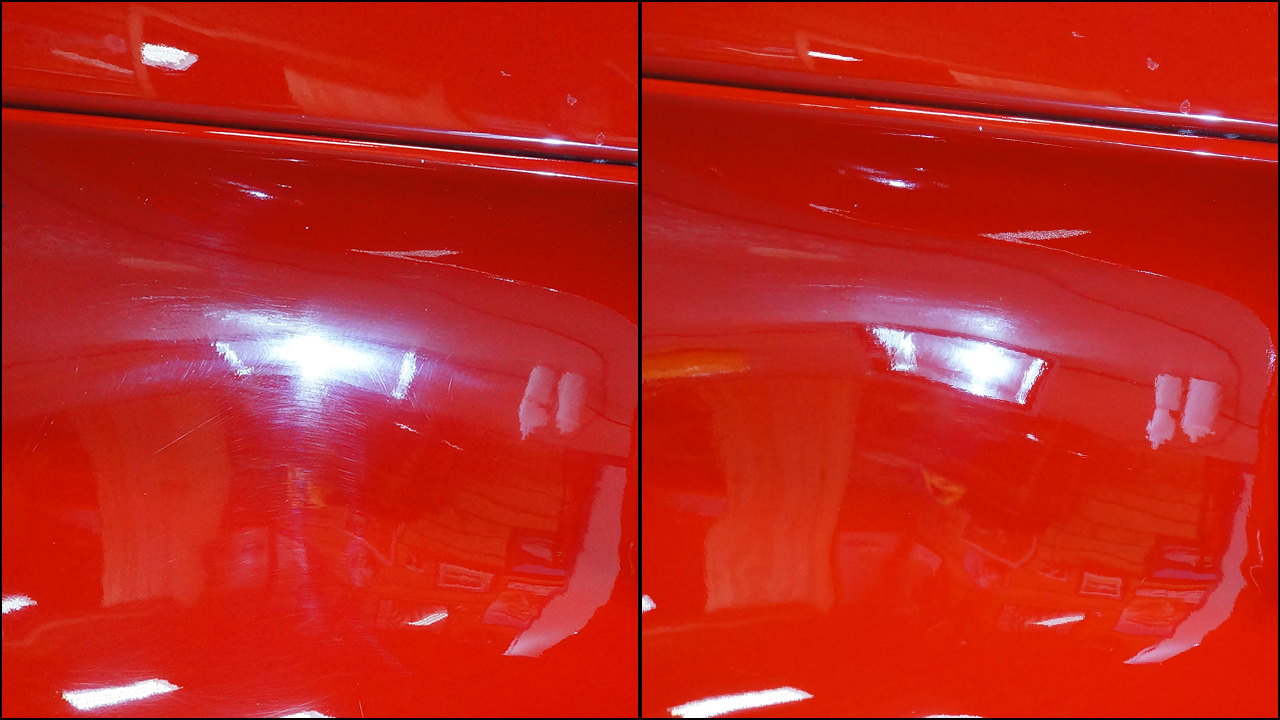 With the paintwork corrected and refined I then prepared the paintwork with PolishAngel Escalate Lotion followed by two protective layers of PolishAngel Master Sealant to seal in the finish and deepen the gloss. The wheels were protected using Swissvax Autobahn Wheel Wax and the tyres dressed with Gyeon Q2 Tyre Dressing.
With the paintwork completed I then spent a bit of time improving the overall look of the engine bay which consisted of polishing all the metal and carbon fiber bits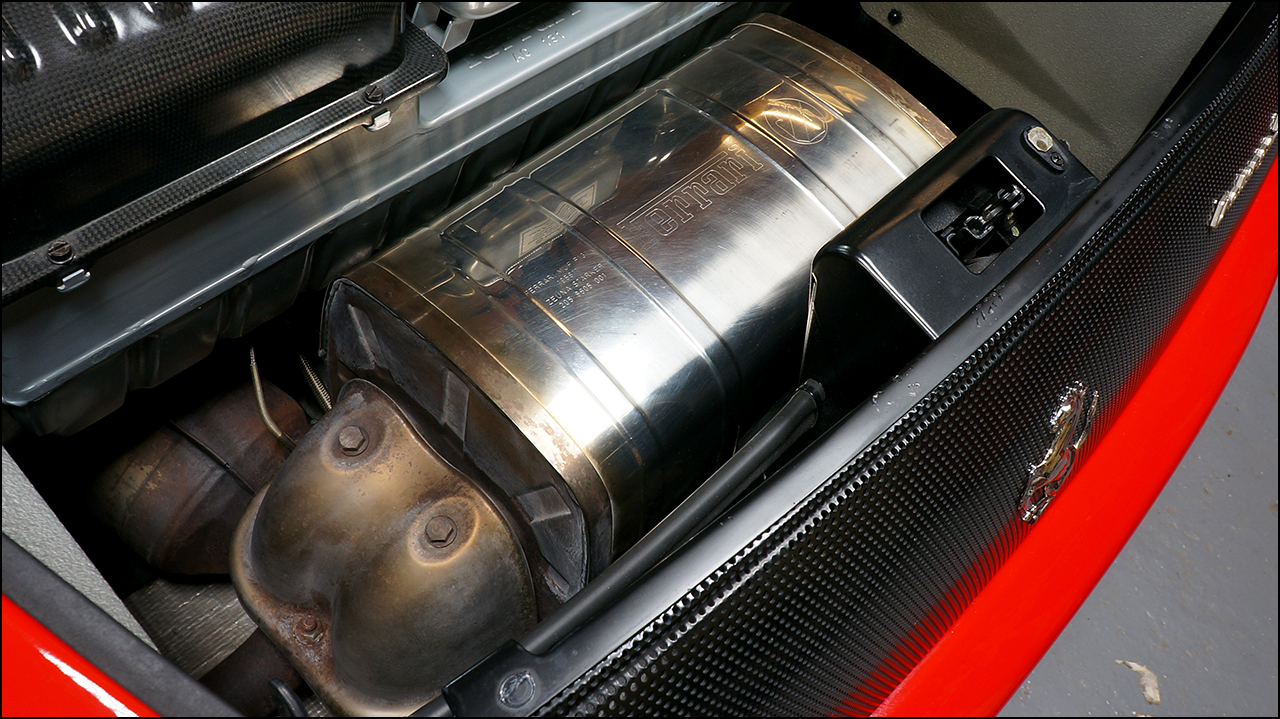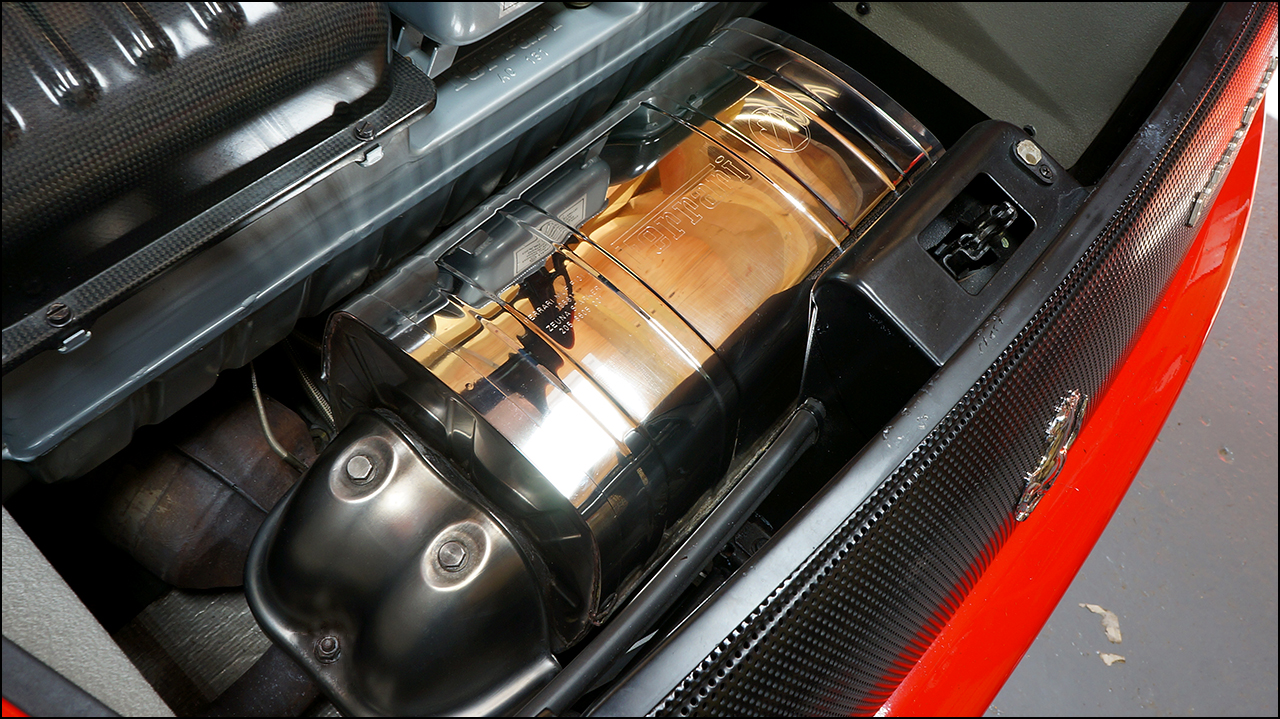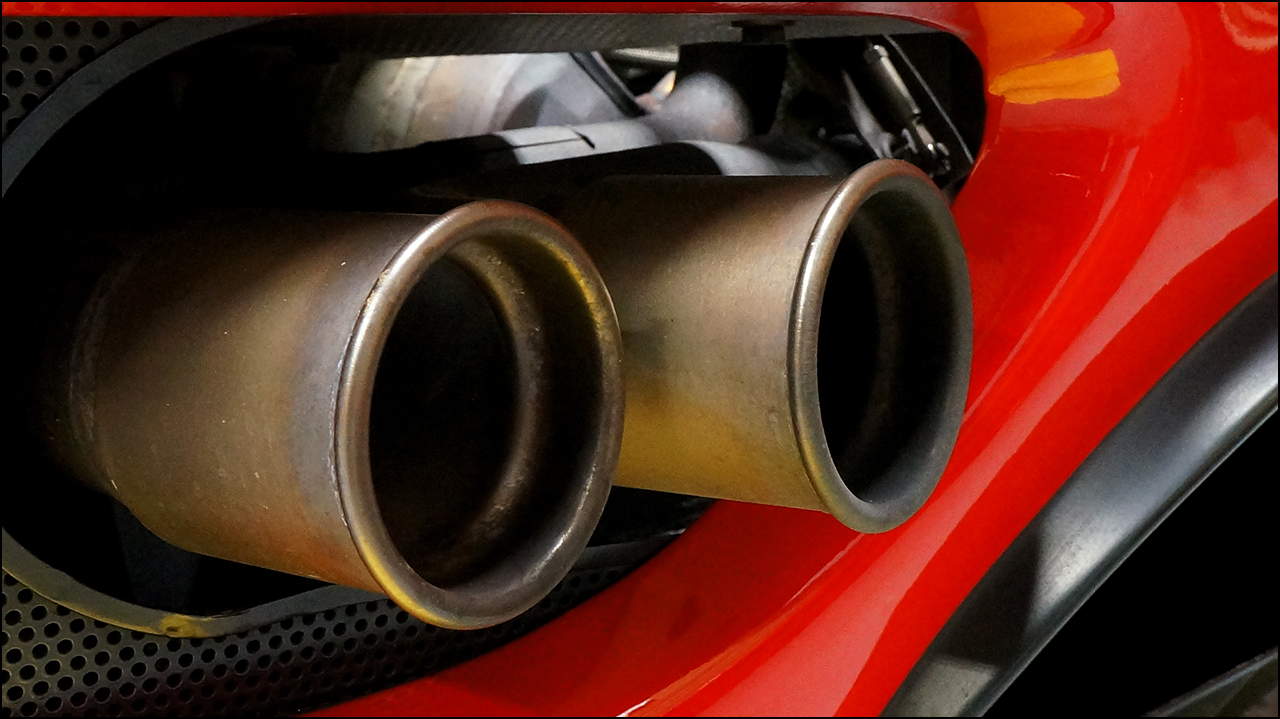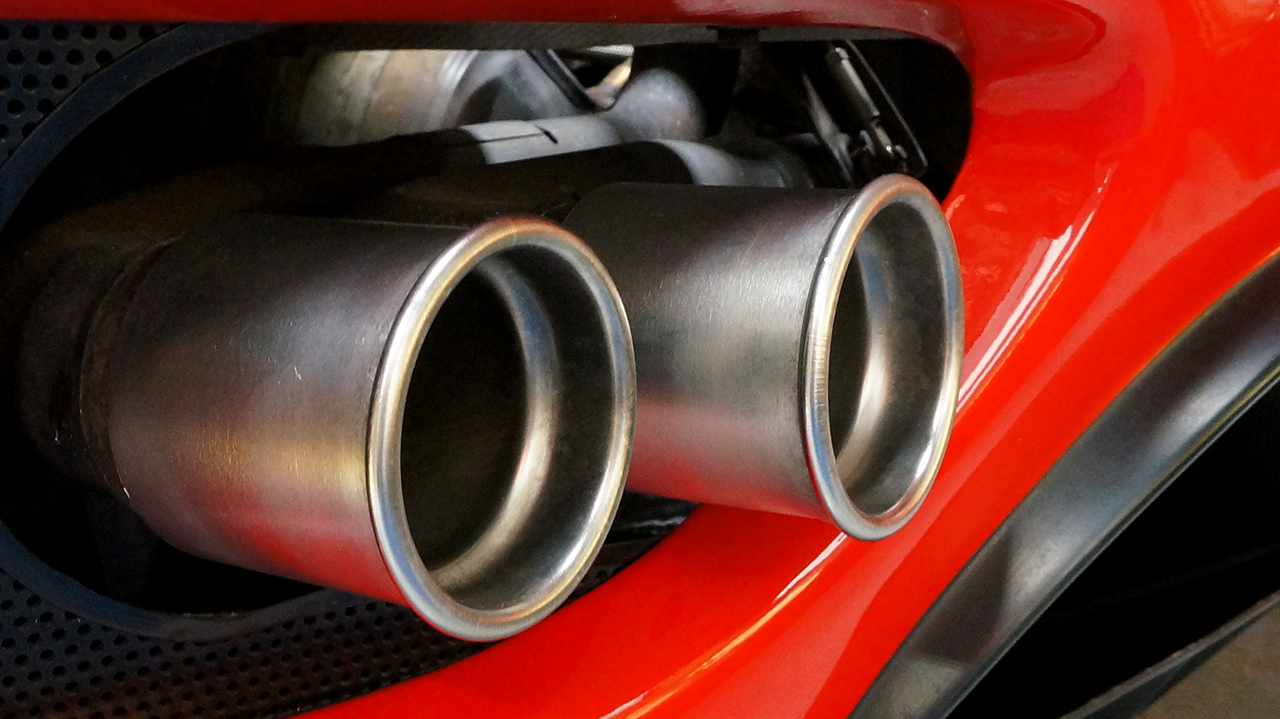 There's one word that sums up our thoughts on this now-refreshed Ferrari 360 Challenge Stradale – Bellissima!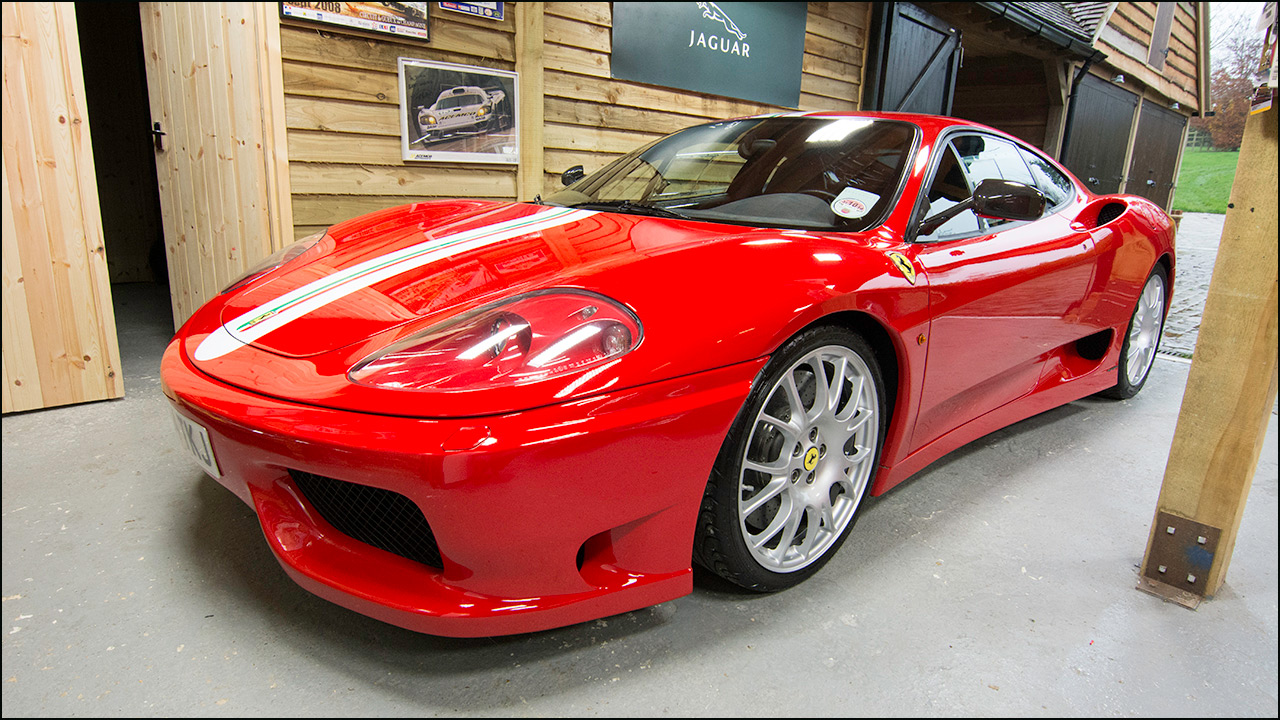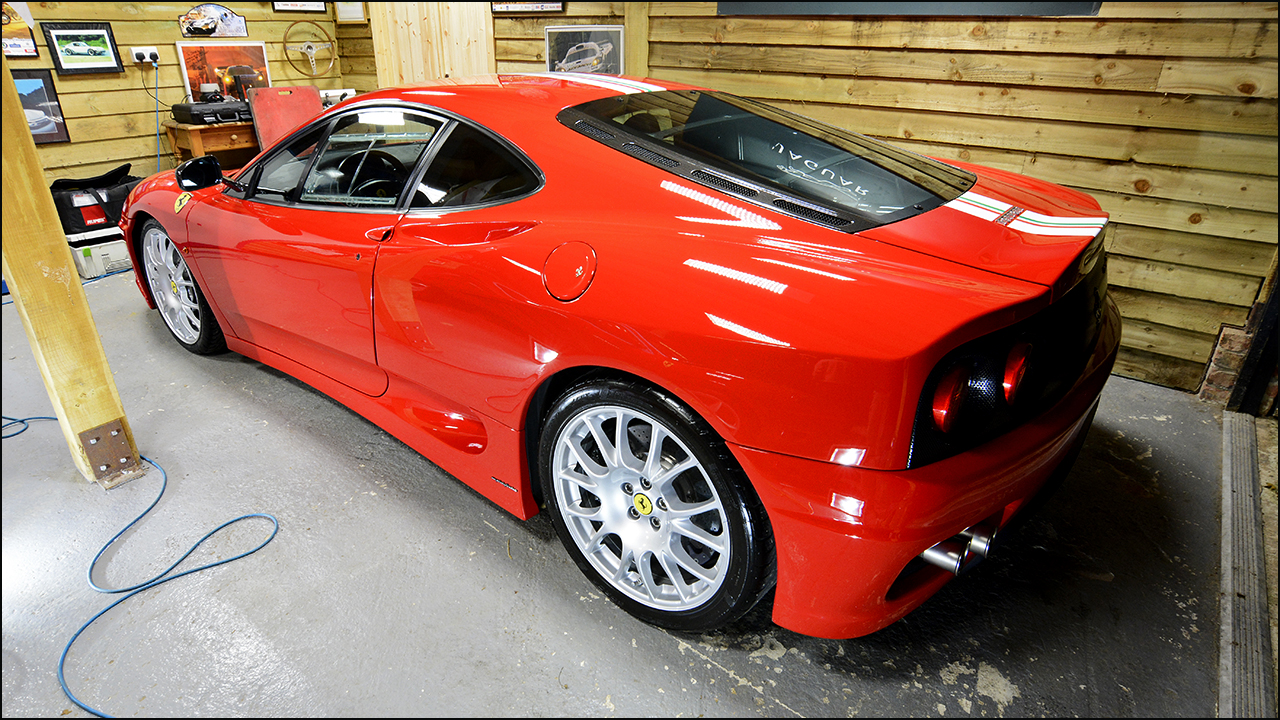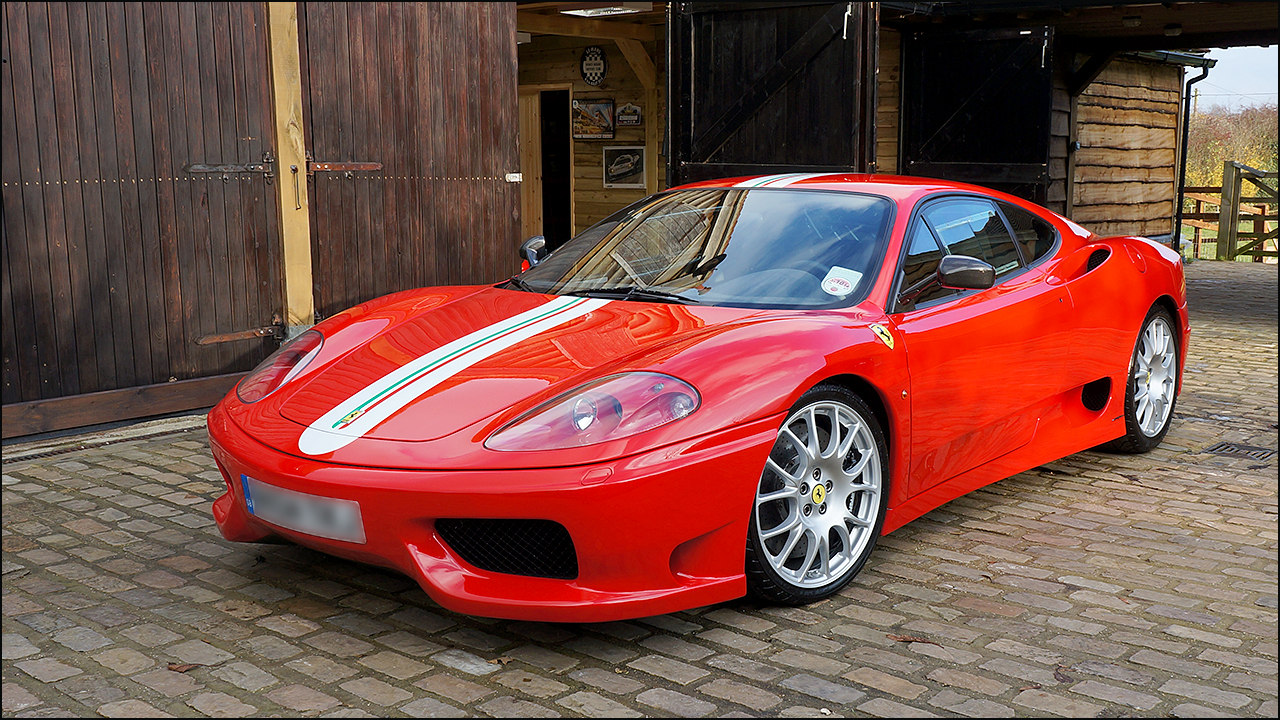 Once the 360 CS was completed I then spent a few days restoring the paintwork on the other 360 which was also a new purchase for the owner. This too was also protected with 2 coats of PolishAngel Master Sealant.
Below are a few photos of the work  that was carried out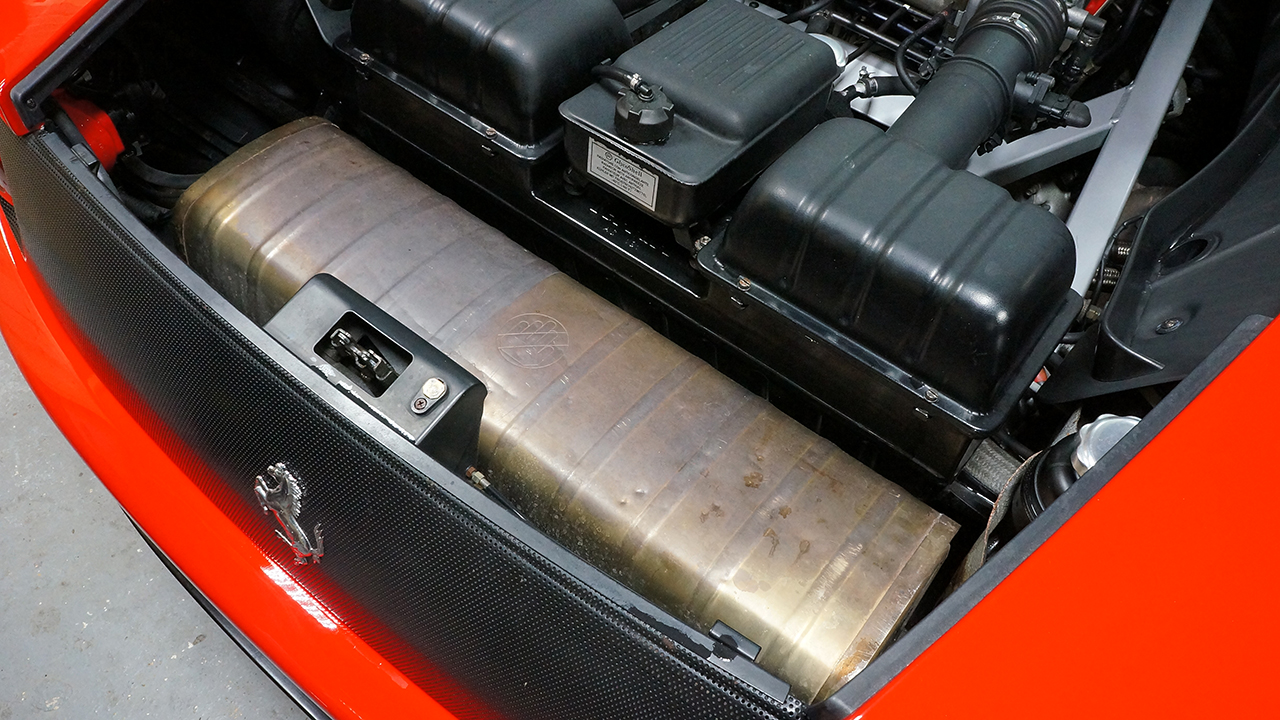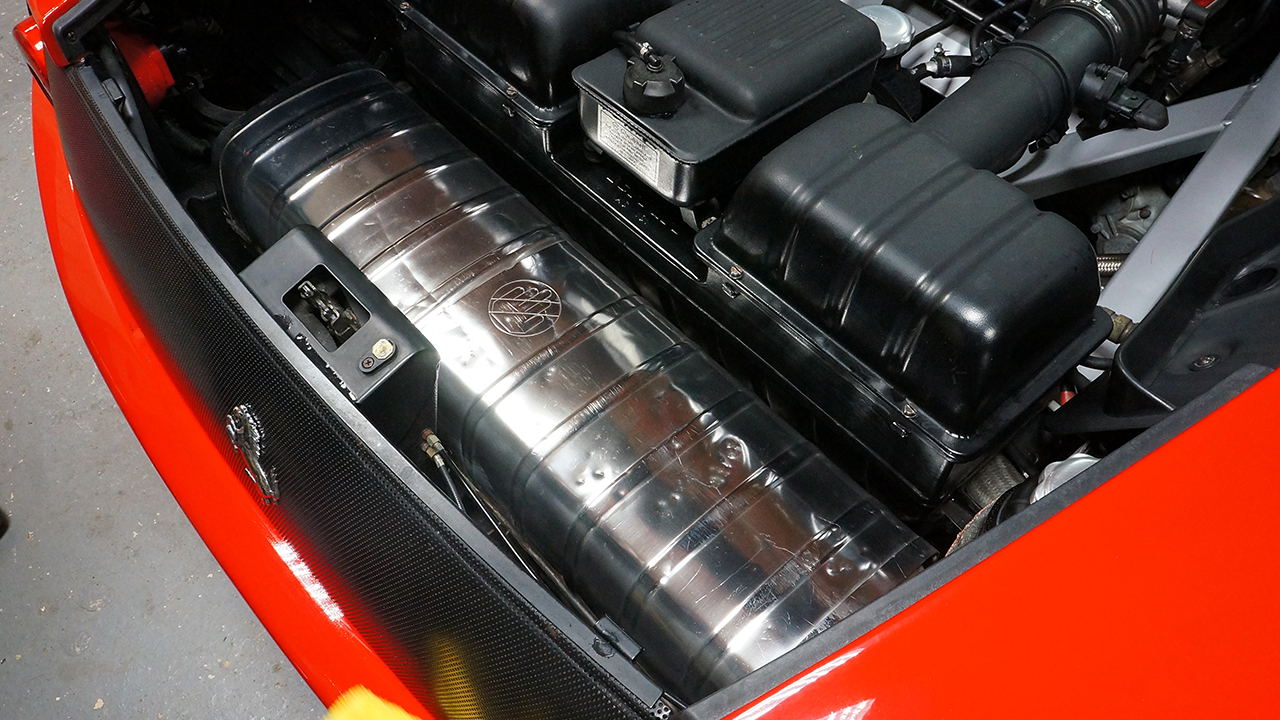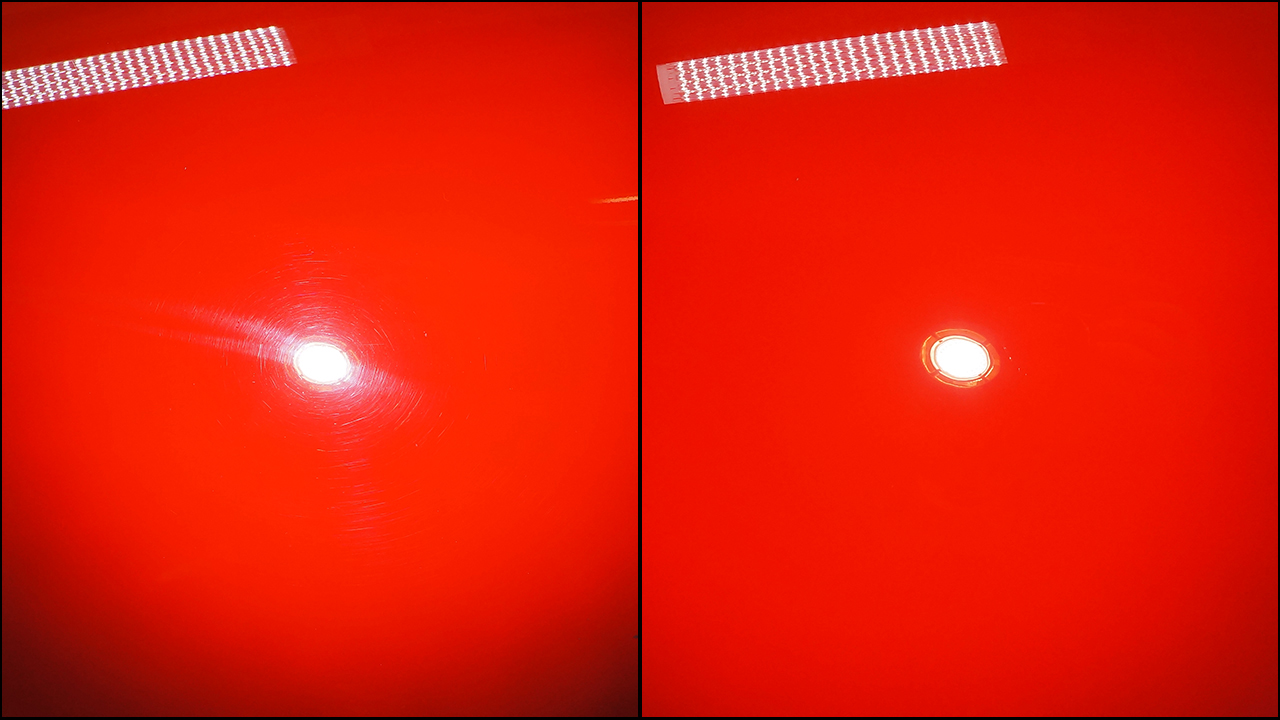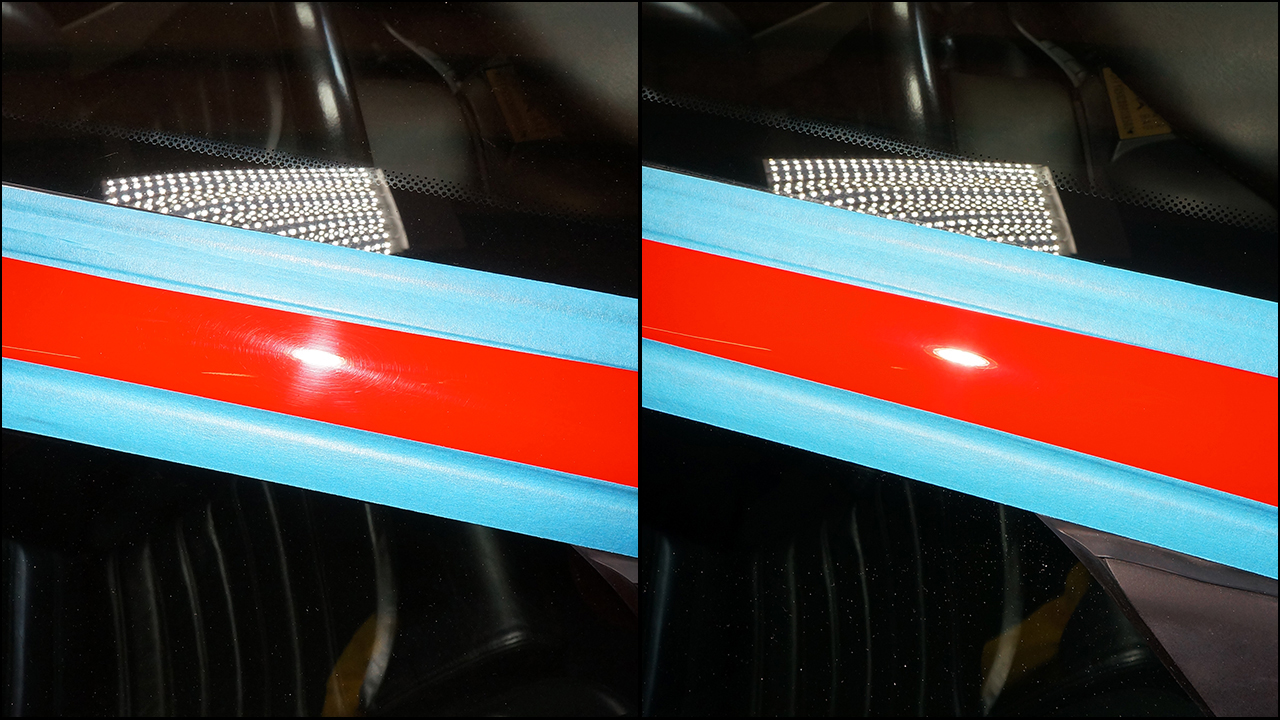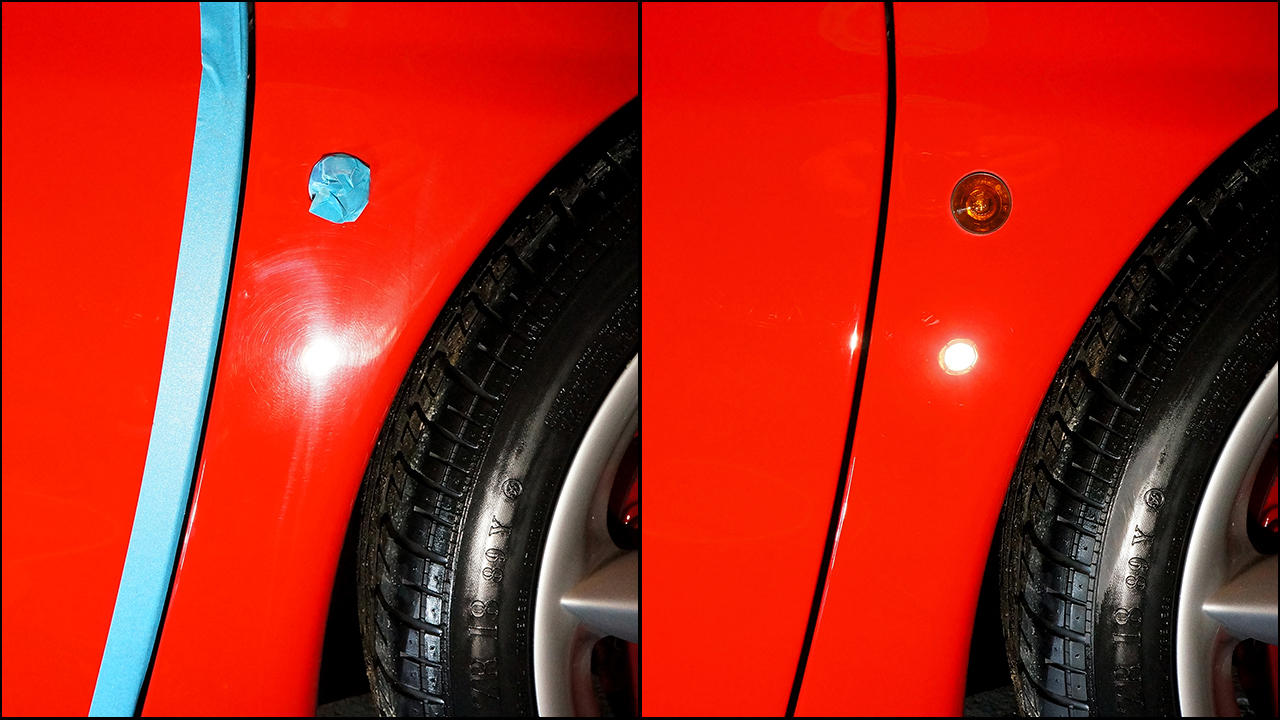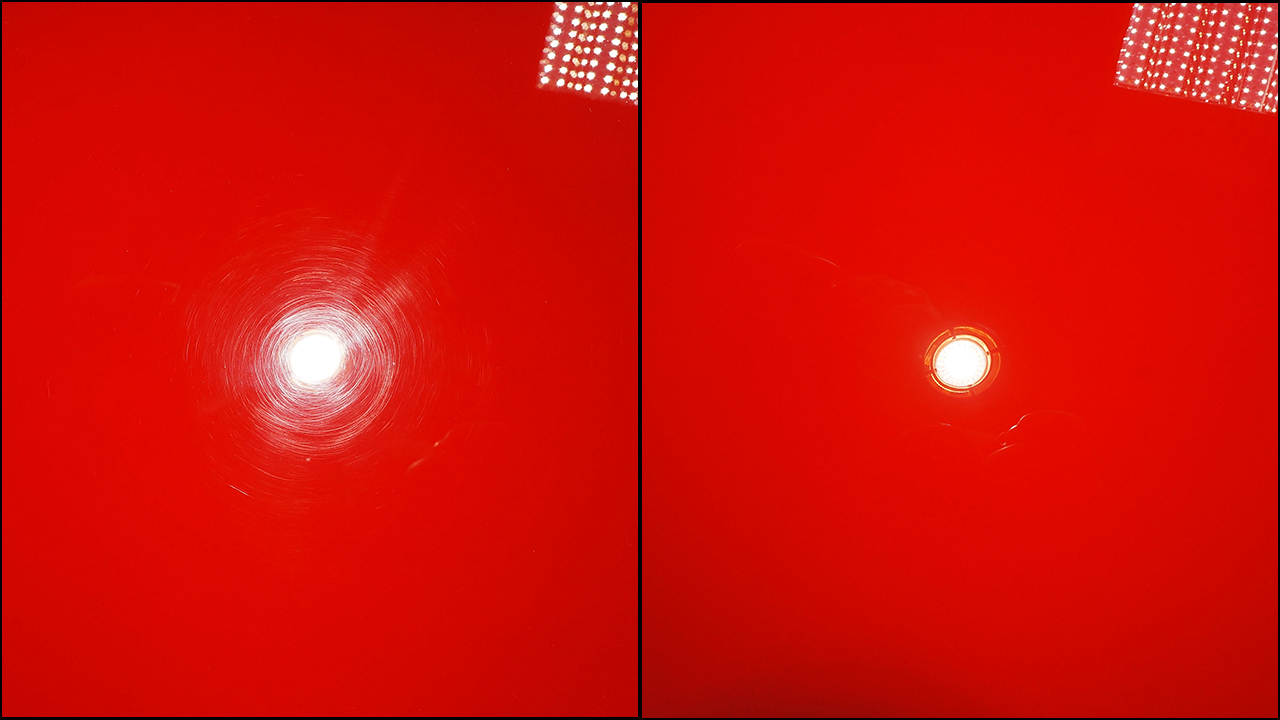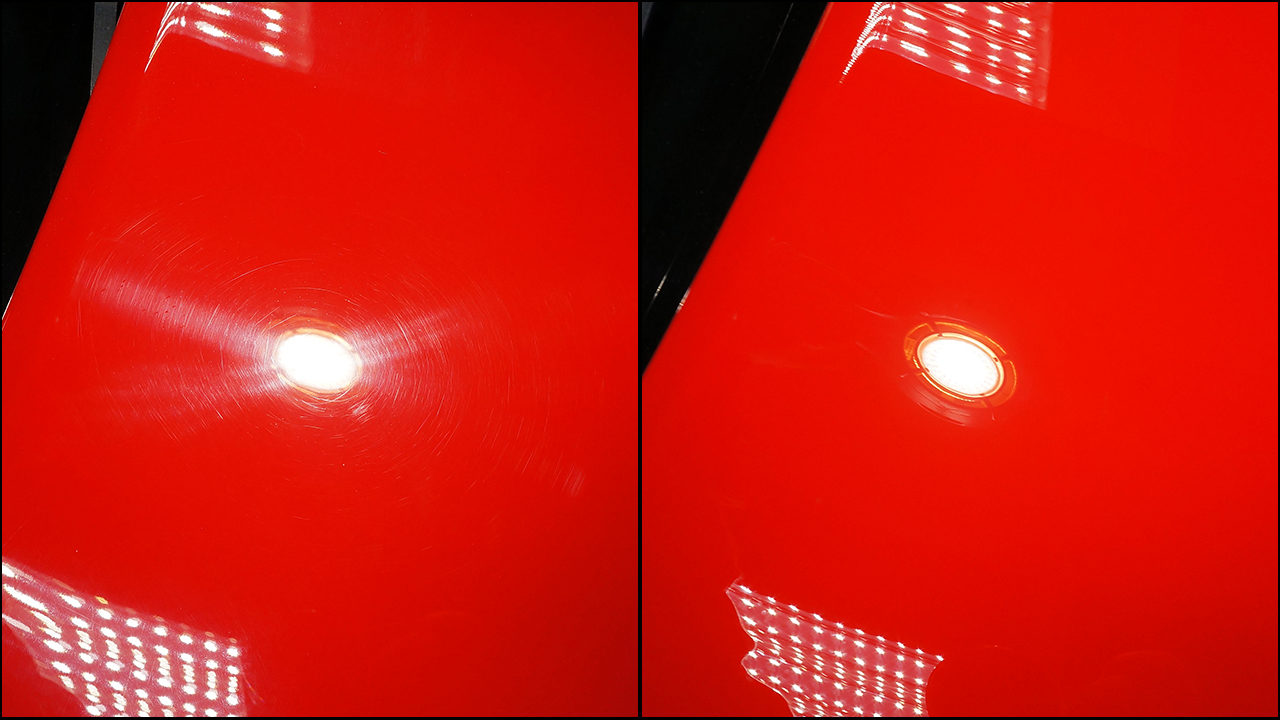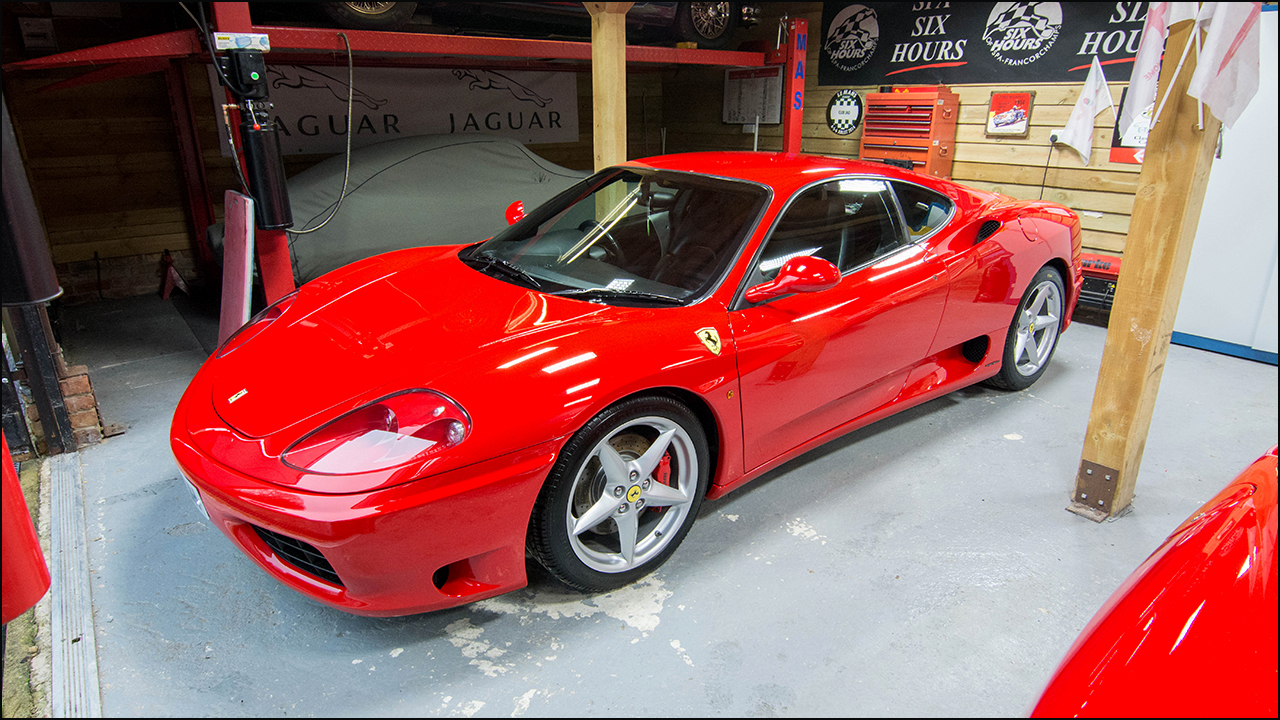 If you would like to book your vehicle in for one of our car detailing treatments, please send us an email or call Justin on 0790 383 6203
Thanks for reading!