The Aston Martin Virage made its debut at the Birmingham Motorshow in 1988. Designed by John Heffernan and Ken Greeley it was praised for its fresh contemporary styling. It proved to be quieter and more comfortable than the earlier V8's and was indeed the first truly new Aston Martin in nearly 20 years.
The new V8 engine was a development of the tried and tested 5.3 litre V8, but with new cylinder heads with four valves per cylinder for better breathing and to overcome power losses inevitable with the use of catalytic converters.
This stunning 1990 Aston Martin Virage was booked in for our Correction Detail to remove the swirls and scratches from the paintwork that dulled the finish. Once the machine polishing stages were complete the paintwork was then protected with 22PLE VX1 Pro Glass Coat.
Few shots during the machine polishing stages: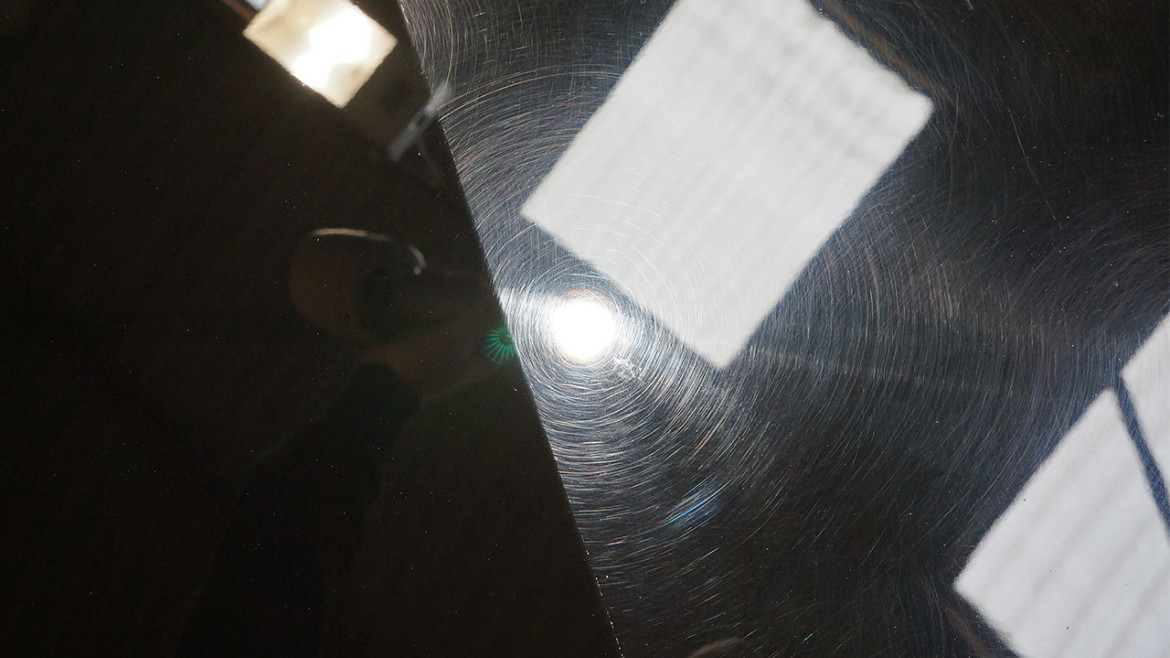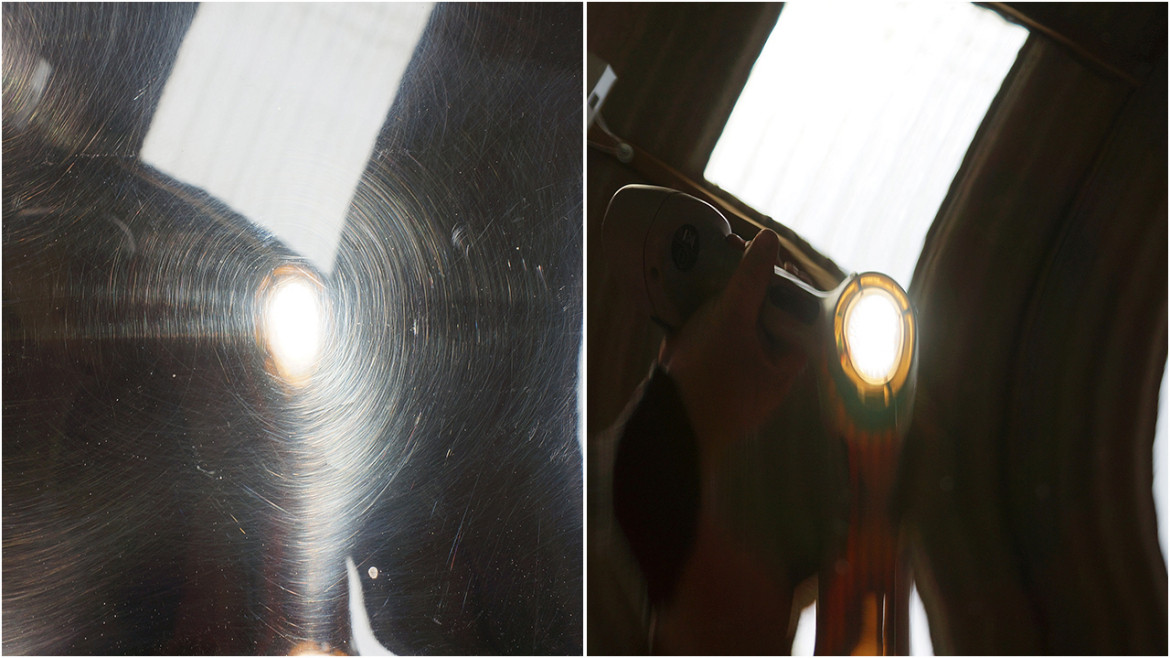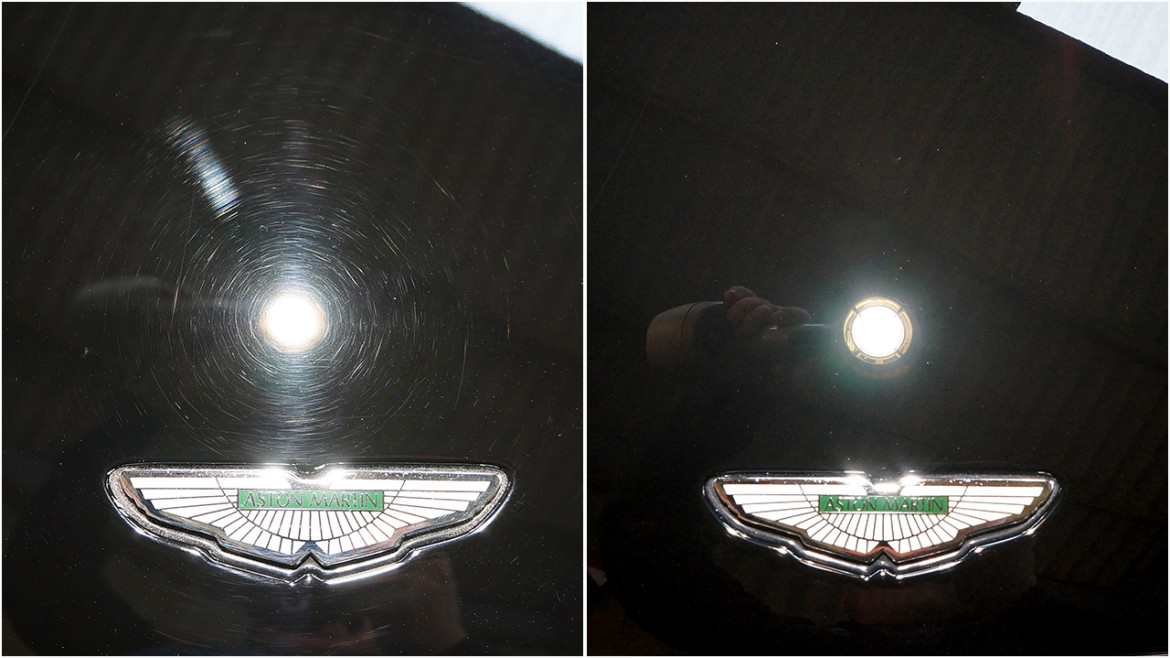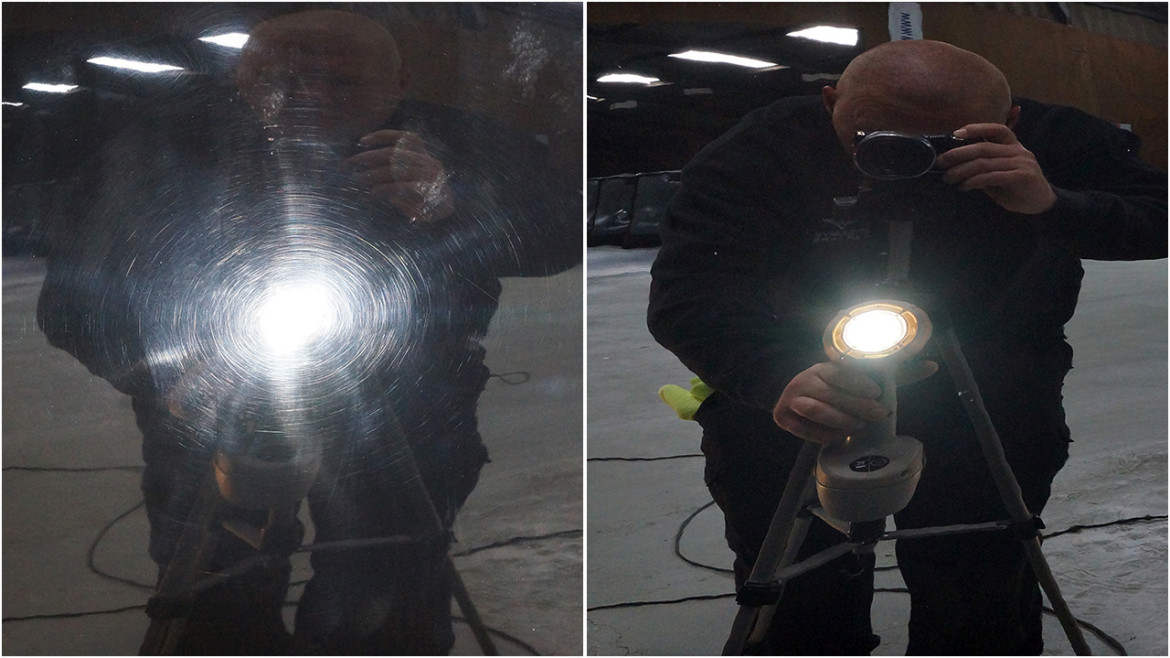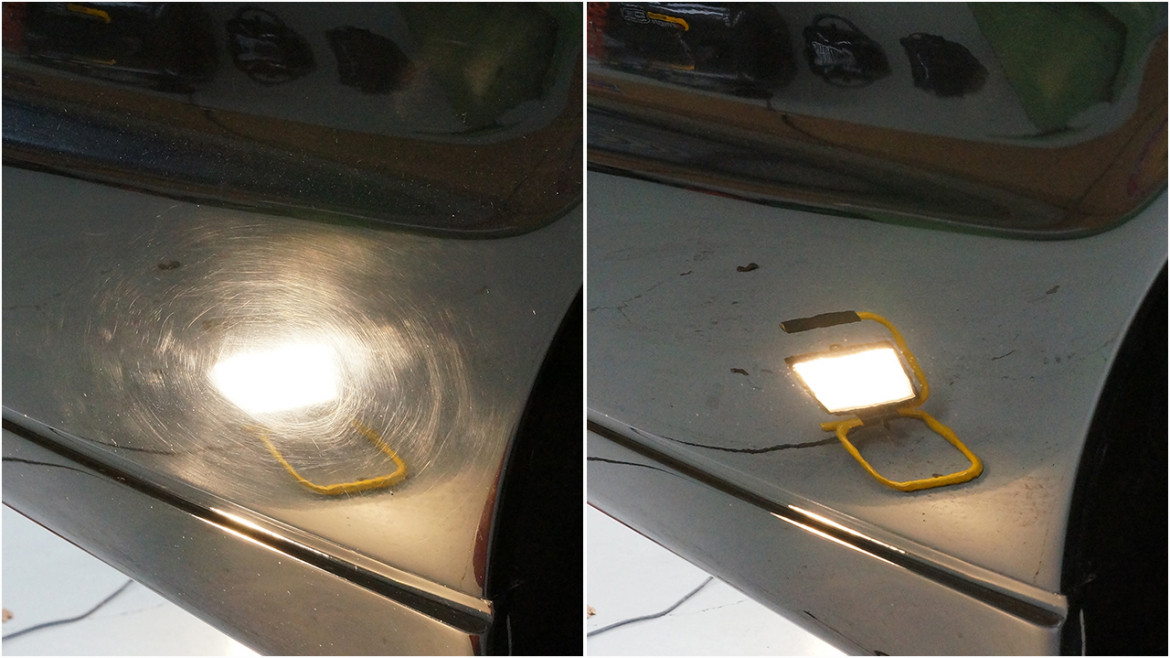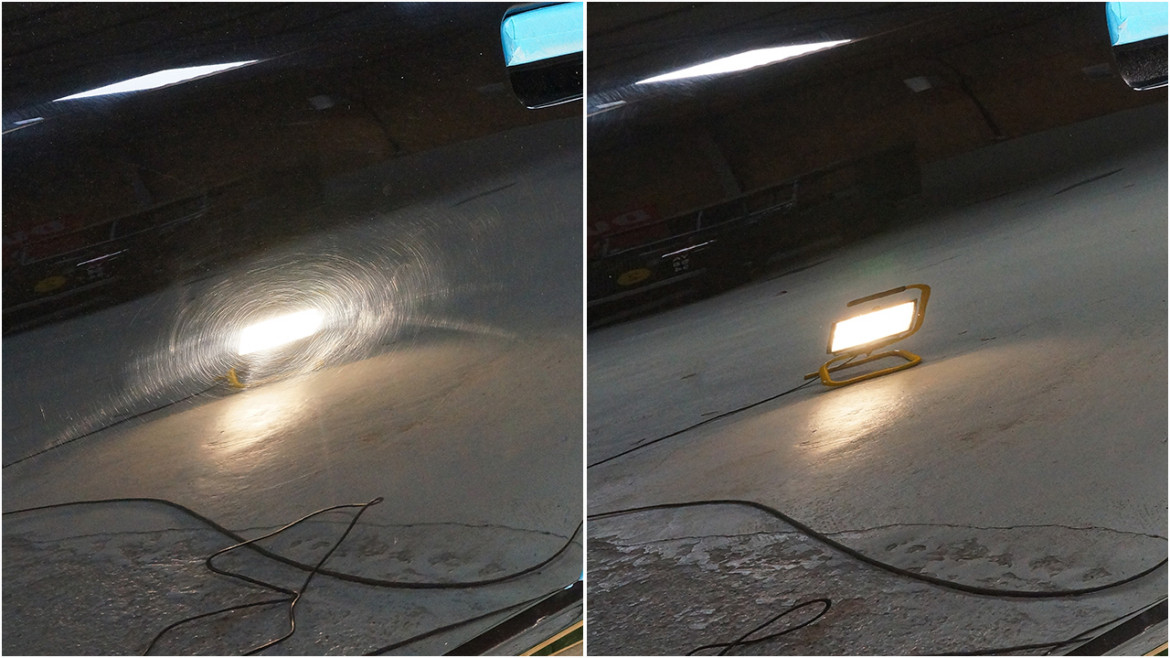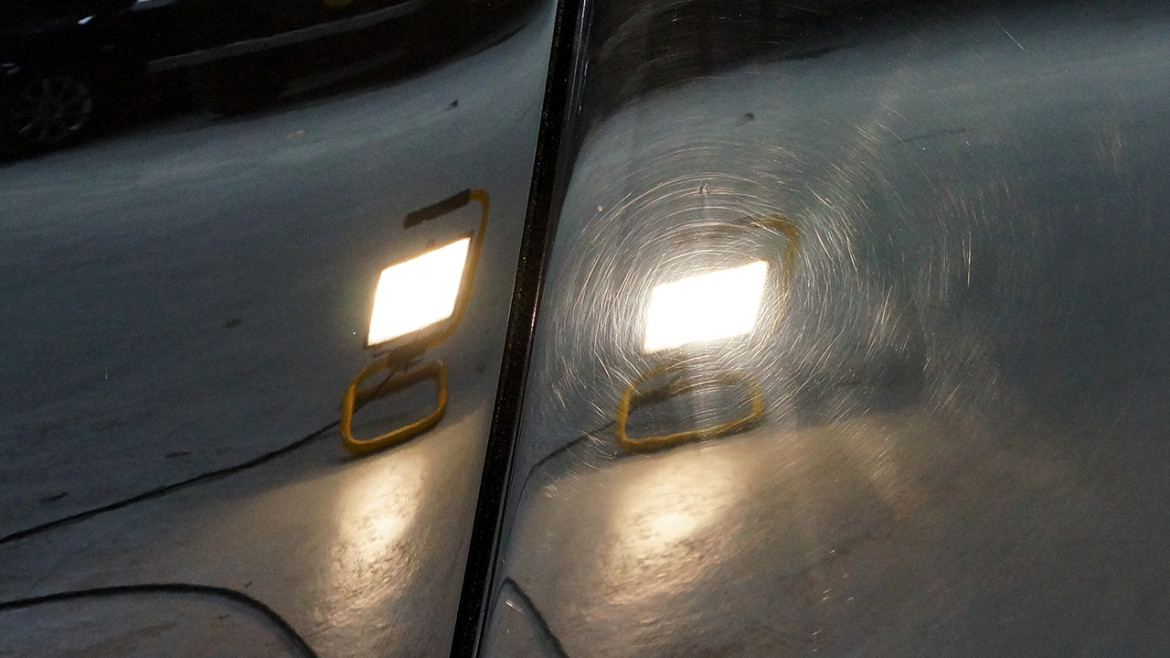 And here is the end result with the car now looking amazing out in the sun!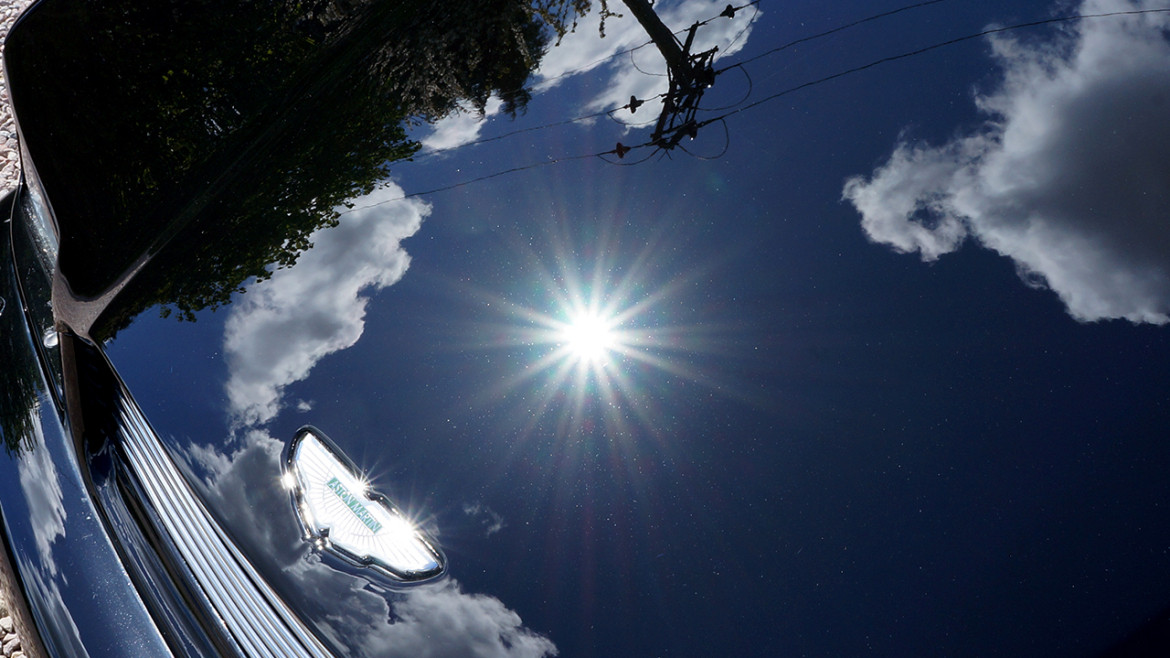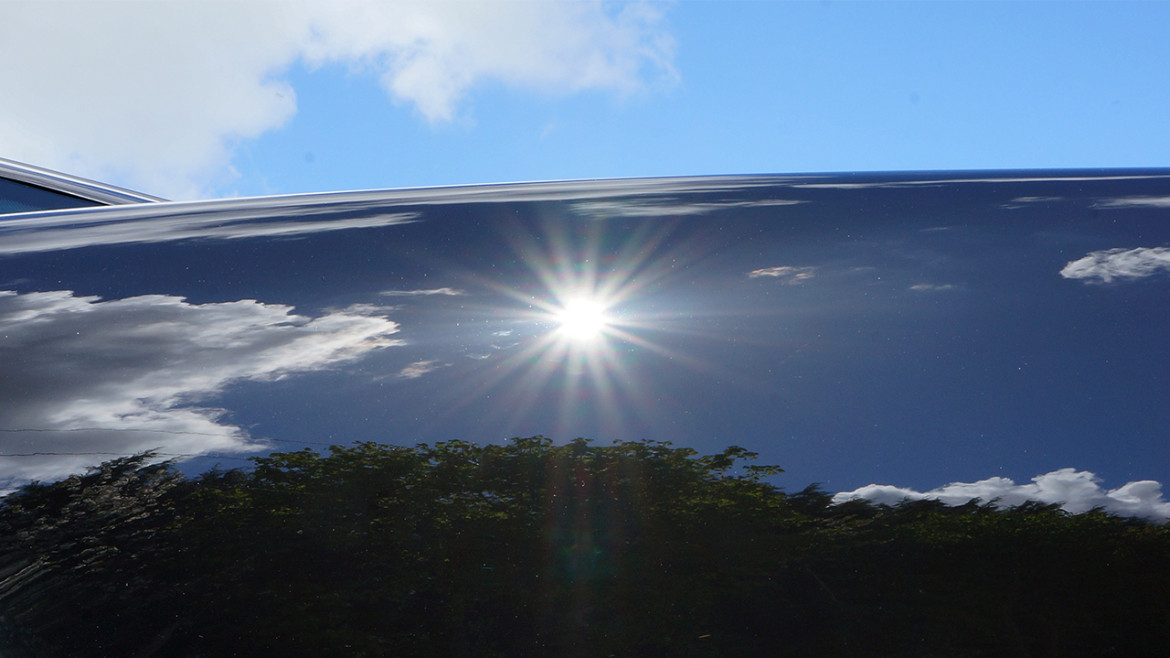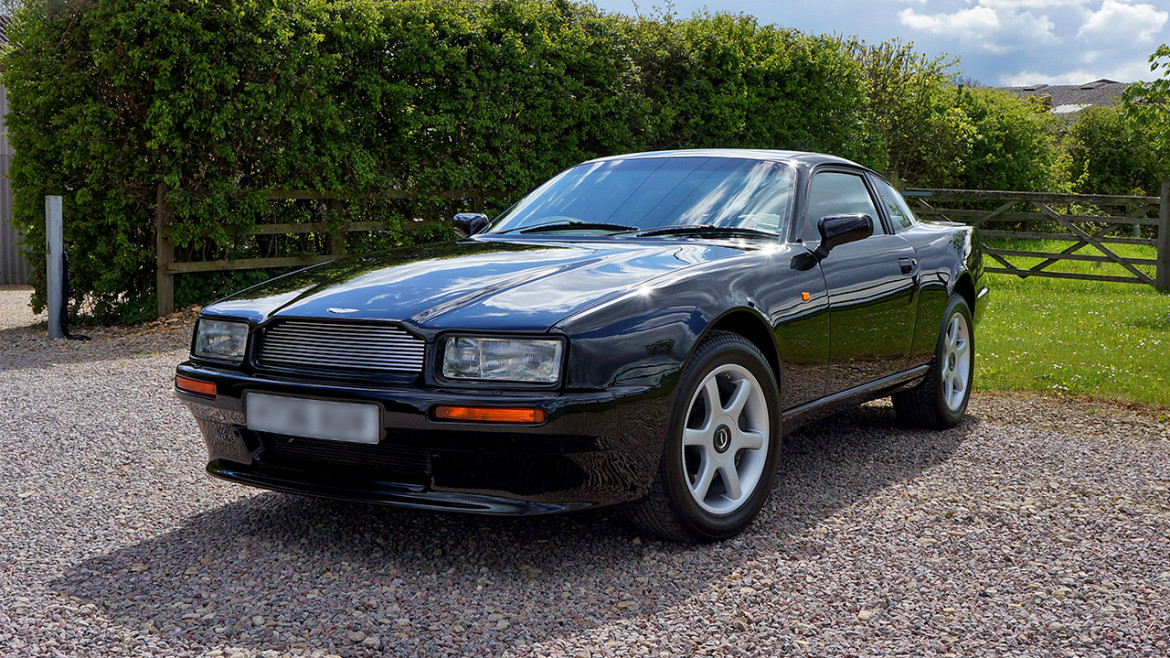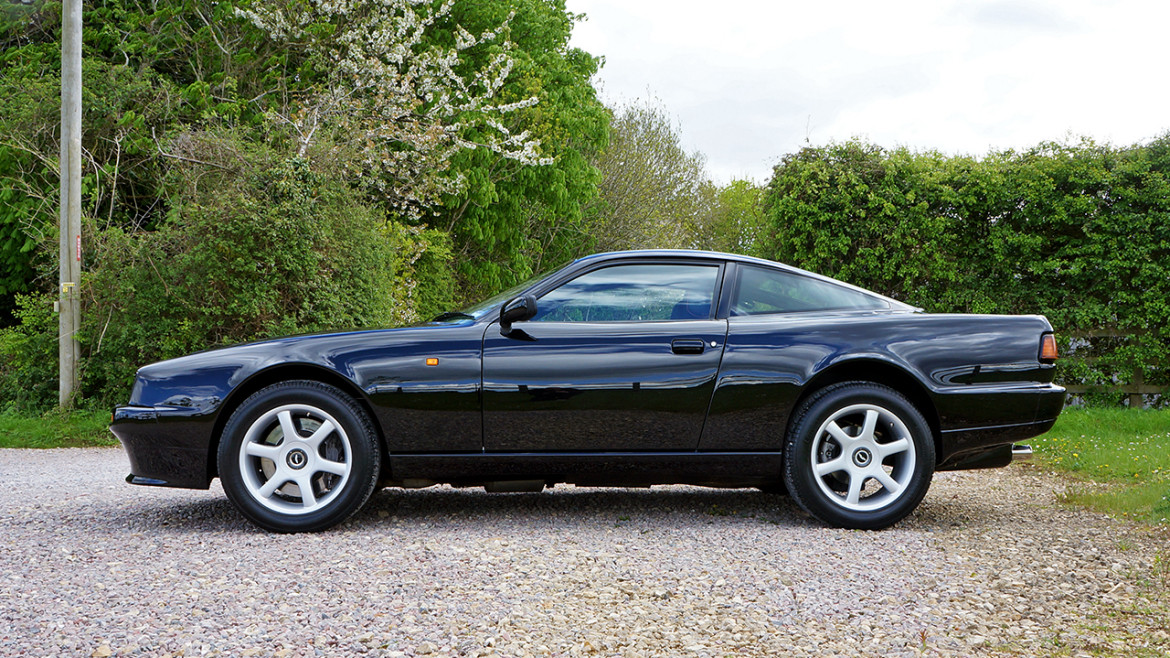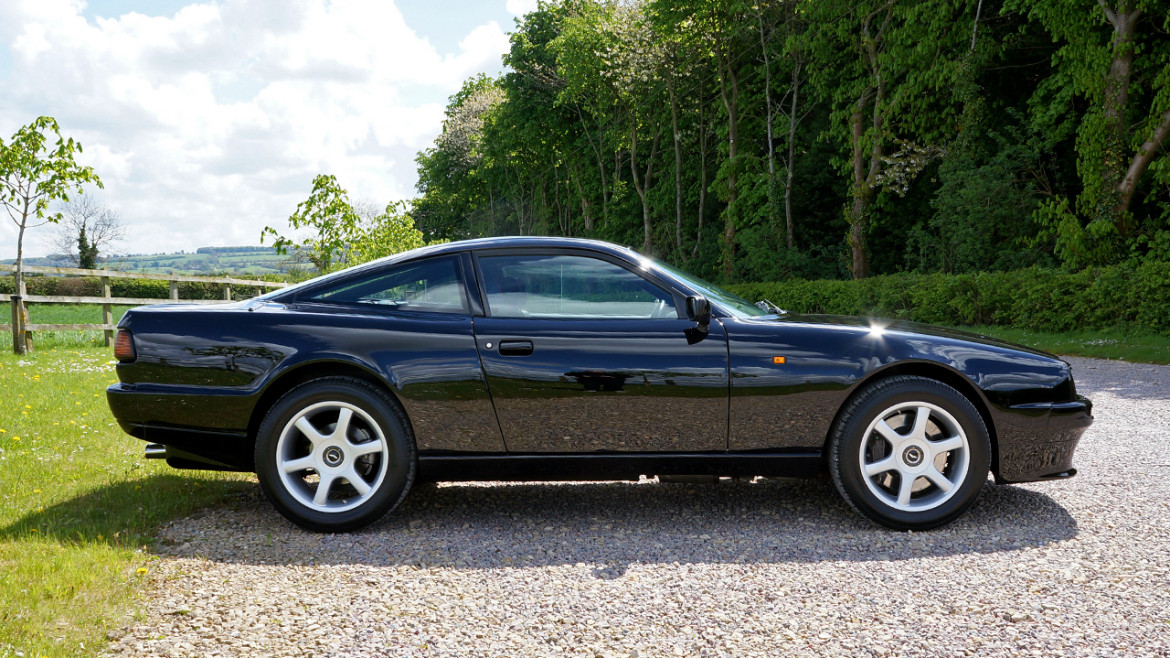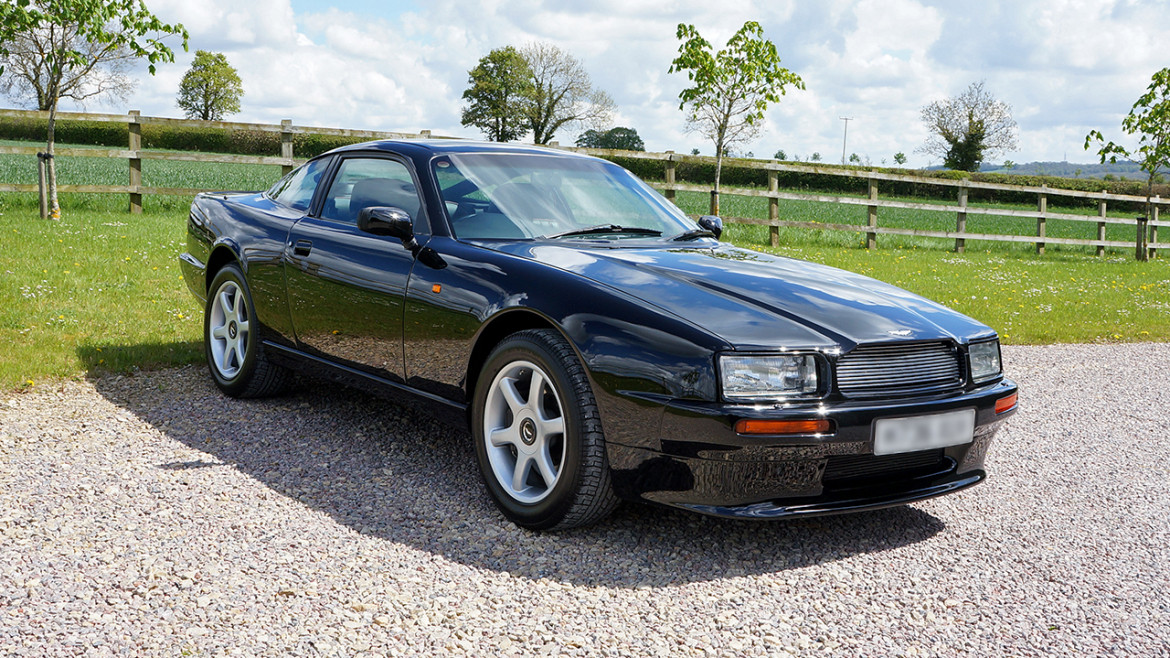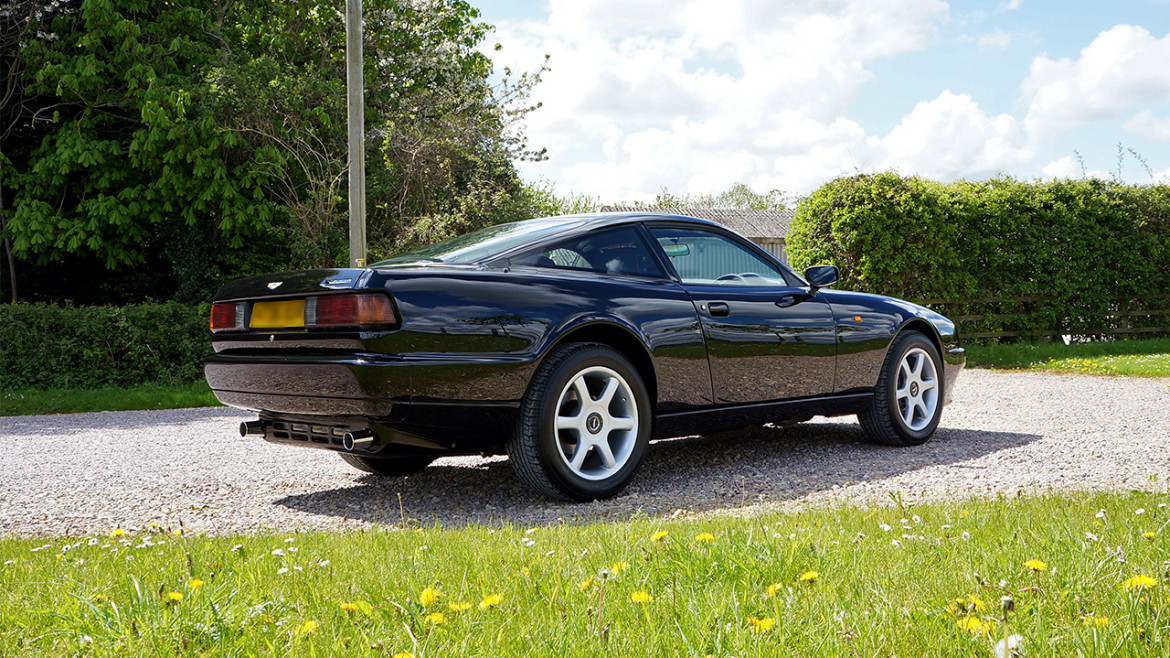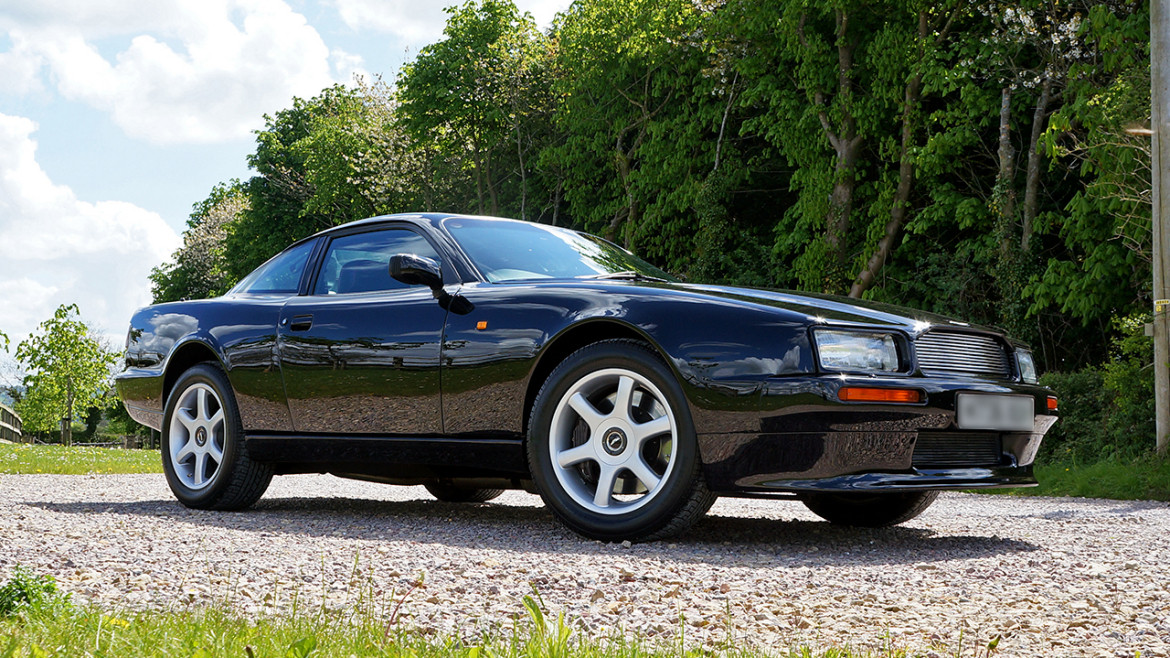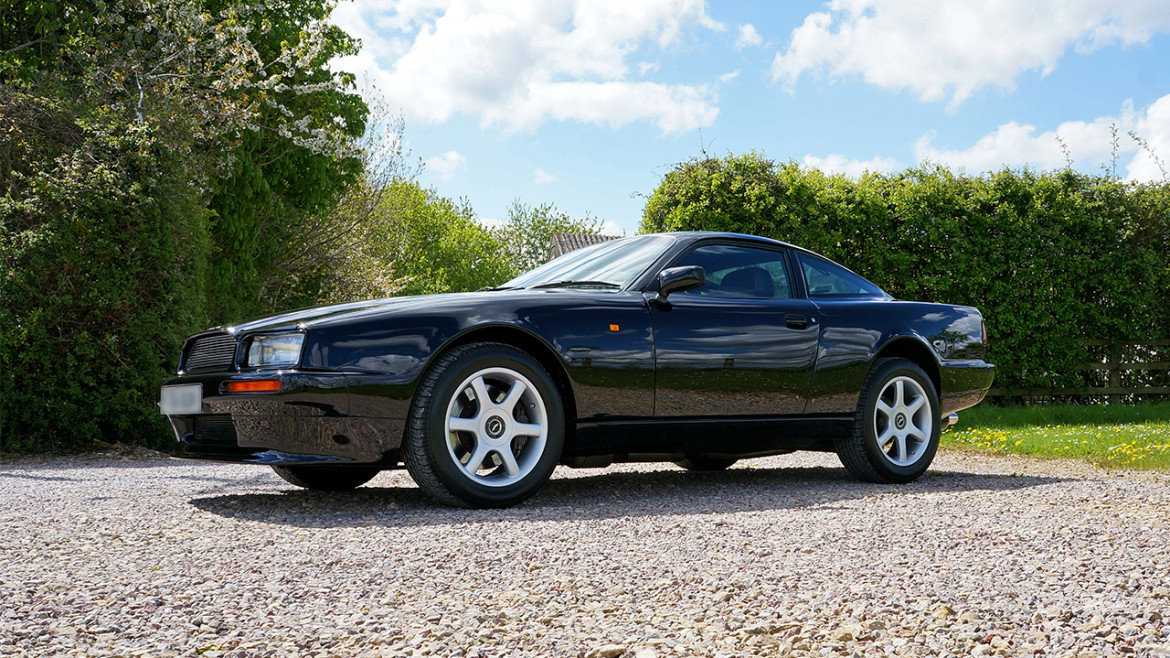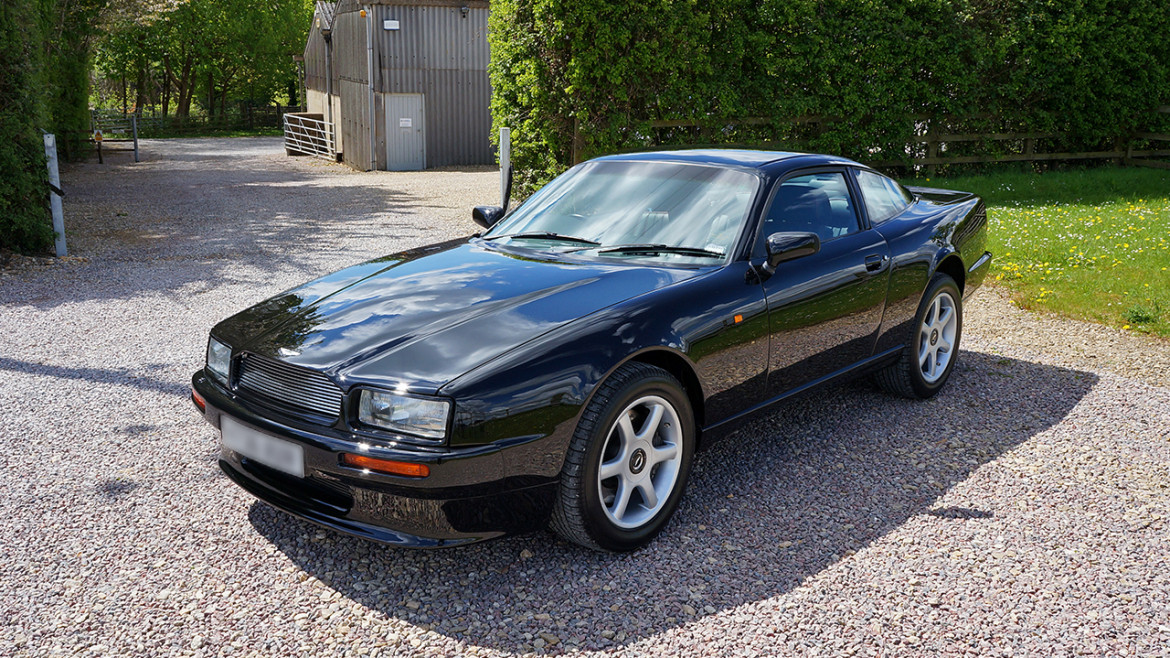 If you would like to book your own Paint Correction Detail, or find the perfect detailing package for your car, contact us today so that we can better assist you in all of your vehicle reconditioning needs.