The 550 Maranello was Ferrari's answer to those who believed the performance of a front-engined V12 car could not beat that of a mid-engined sports car and was the successor to the F512M.
I wont bore you with all the photos from from the wash and decontamination stages and start off with some before and afters during the machine polishing stages that were carried out.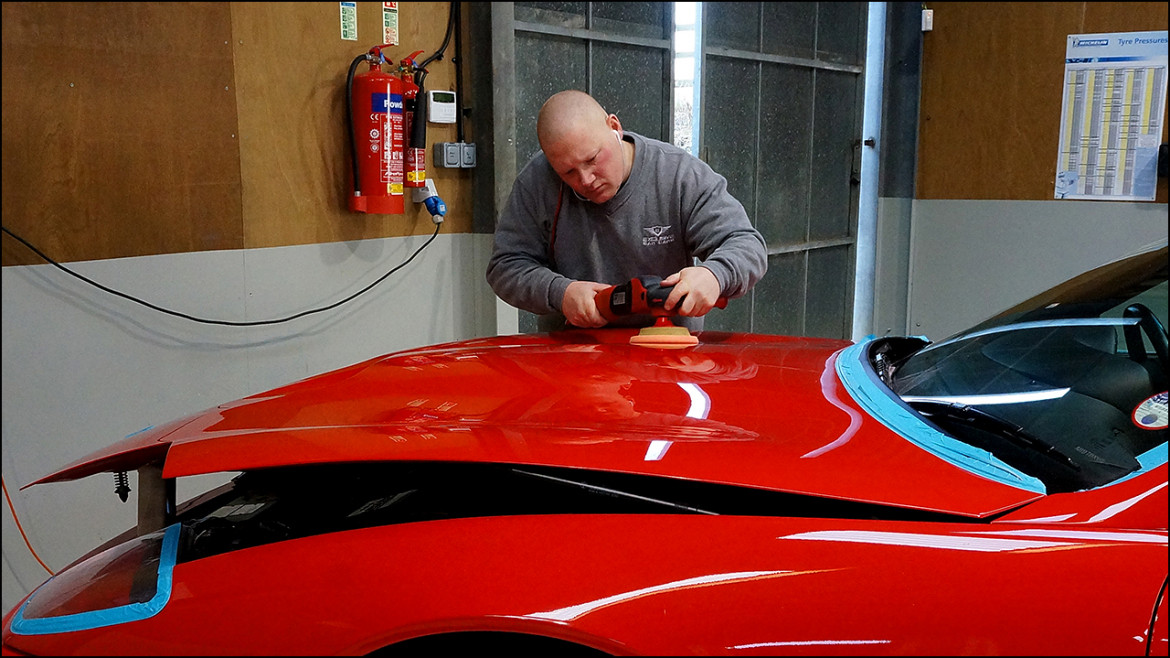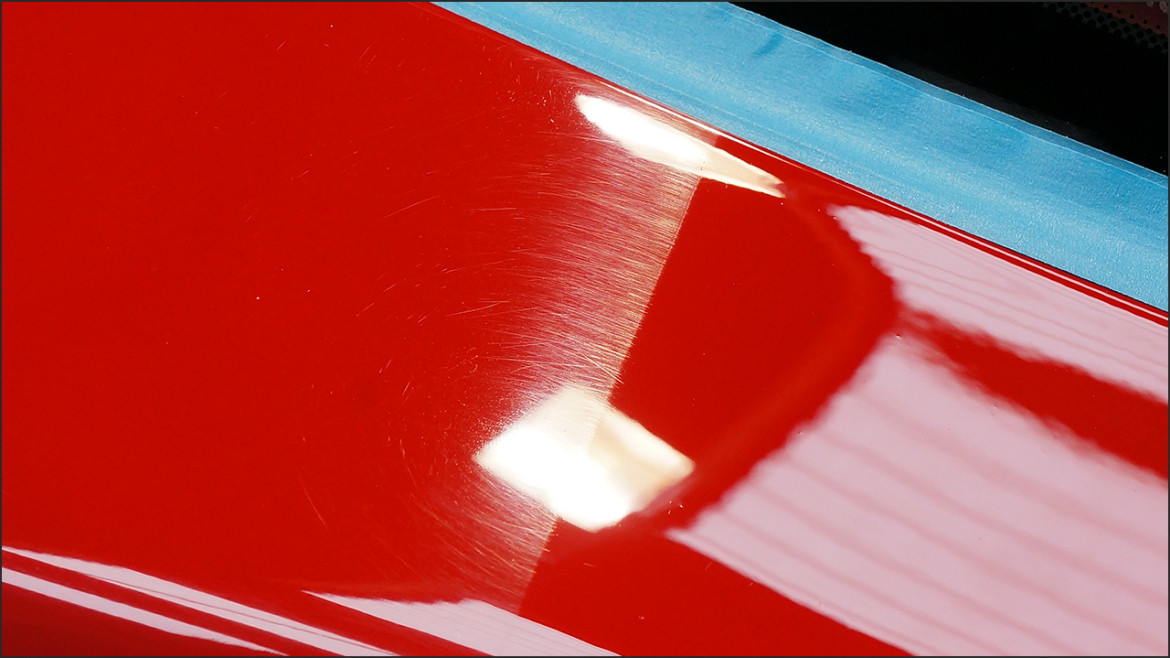 Badges removed to allow me to fully correct all area's.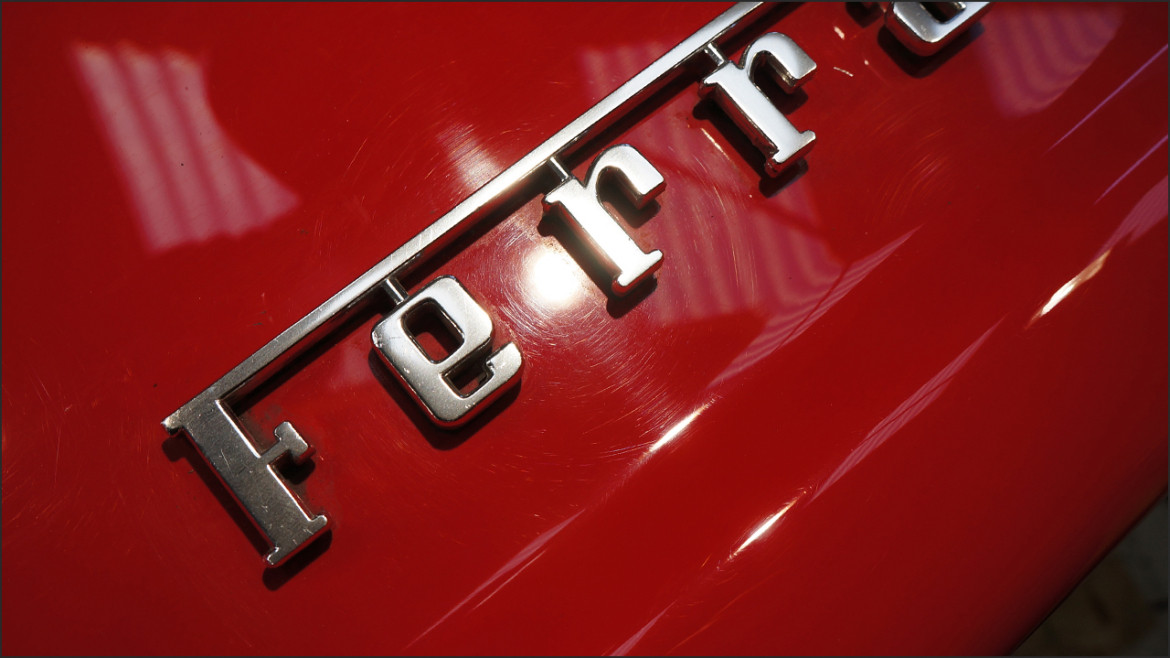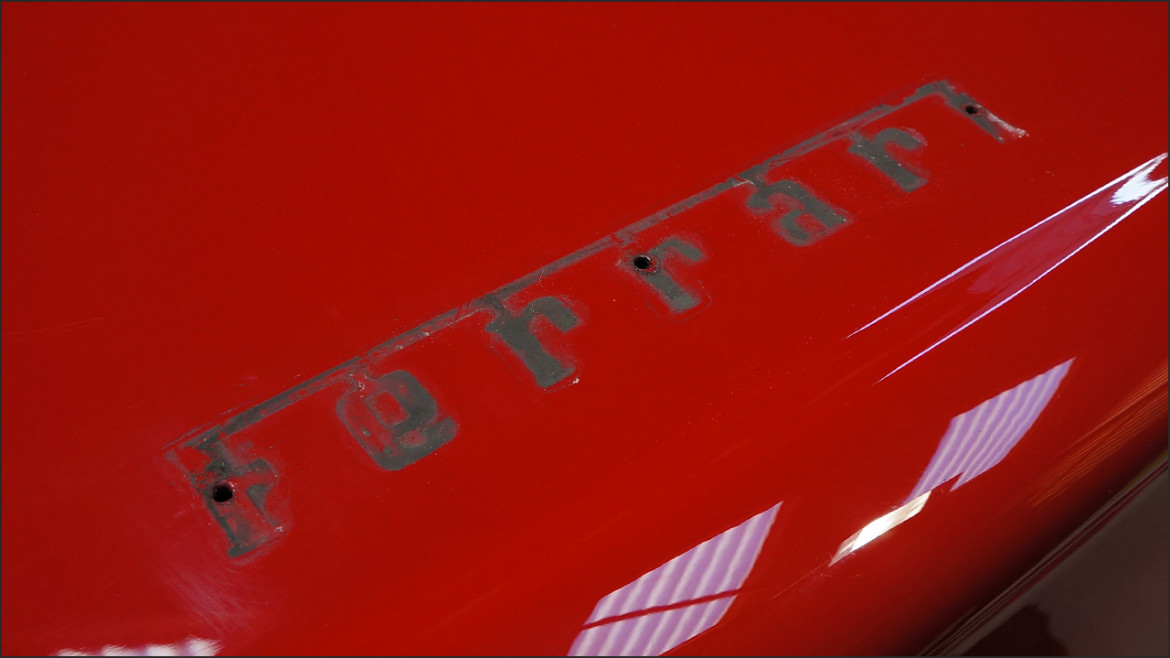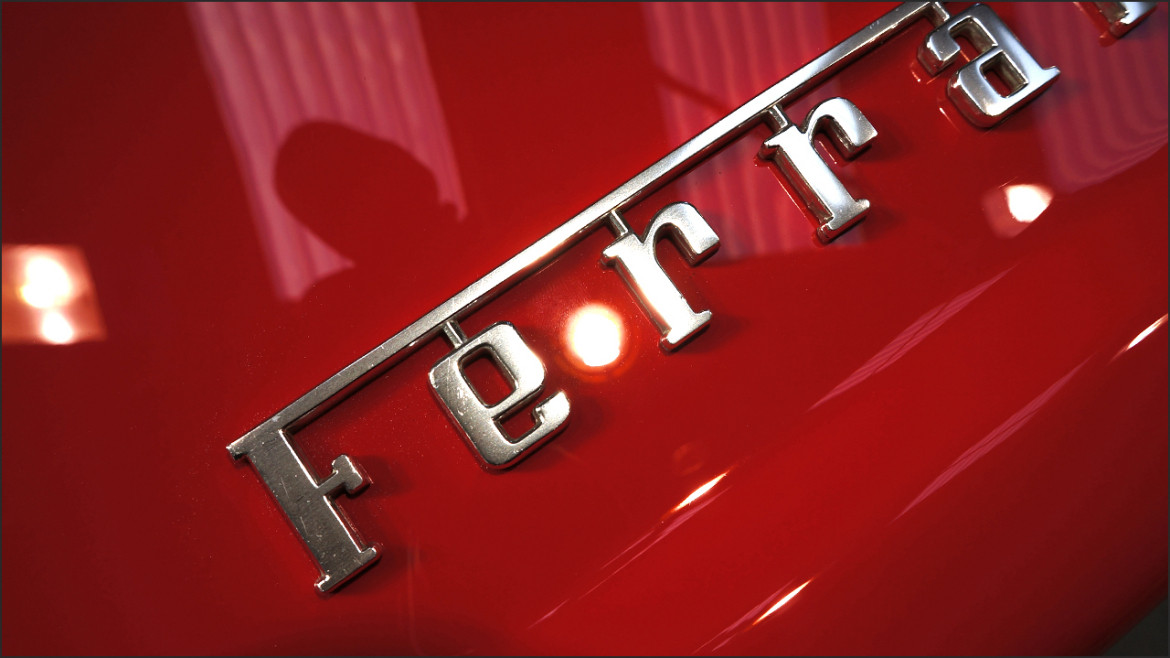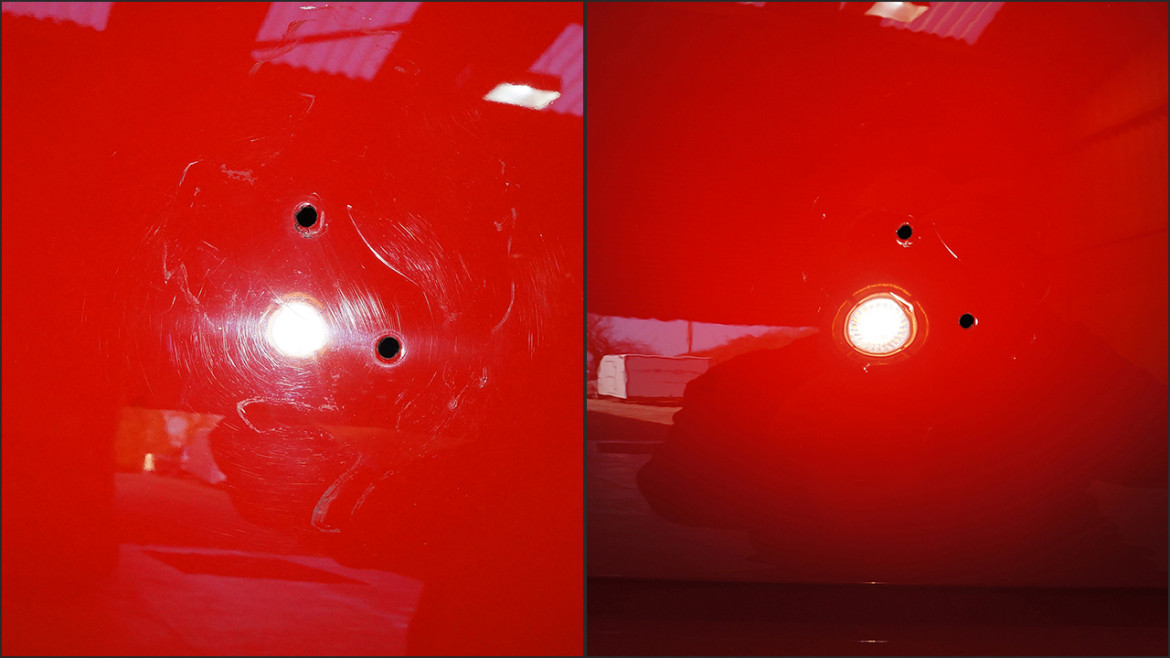 Rear lights were removed to allow me to polish some of the tighter area's, the lights were also polished before re-fitting.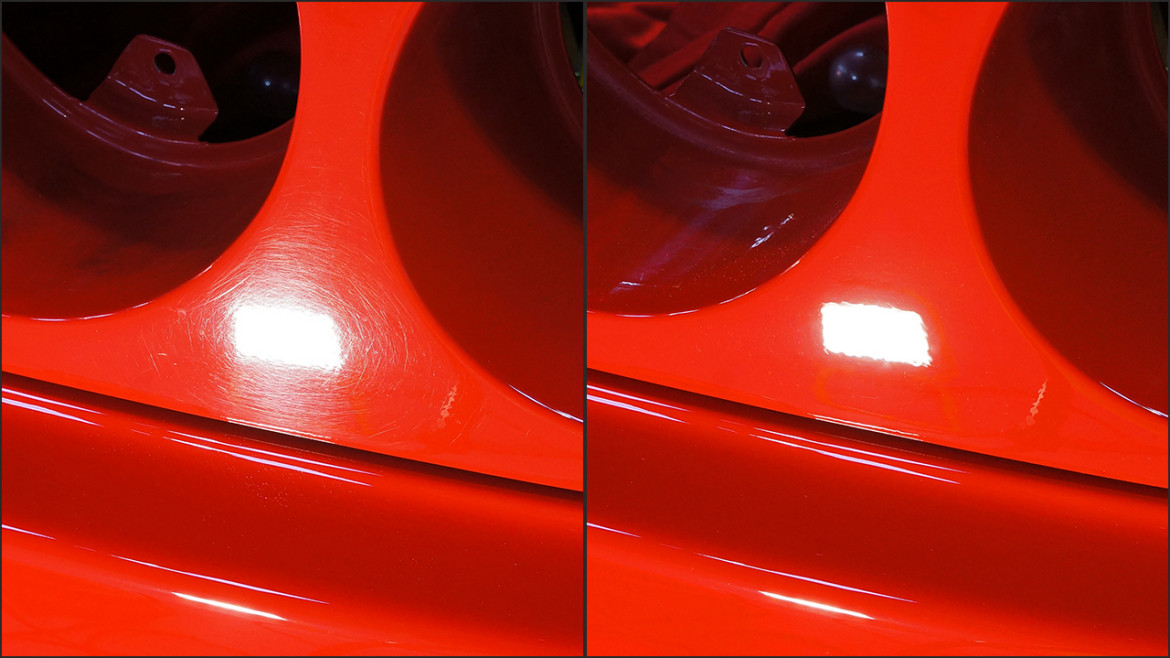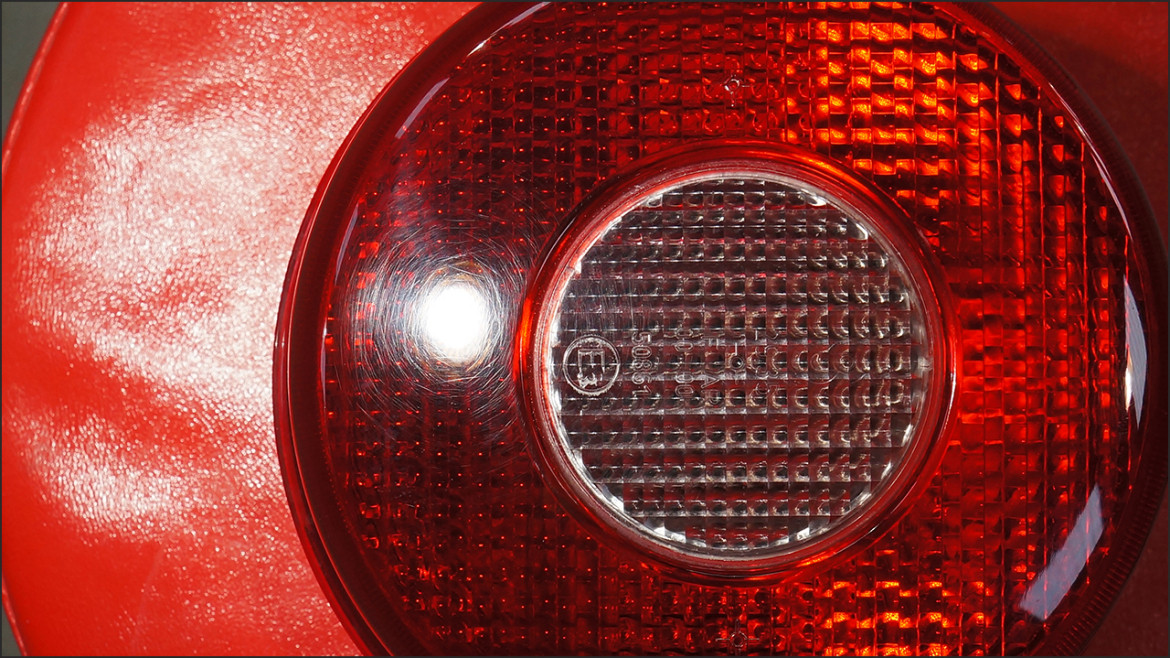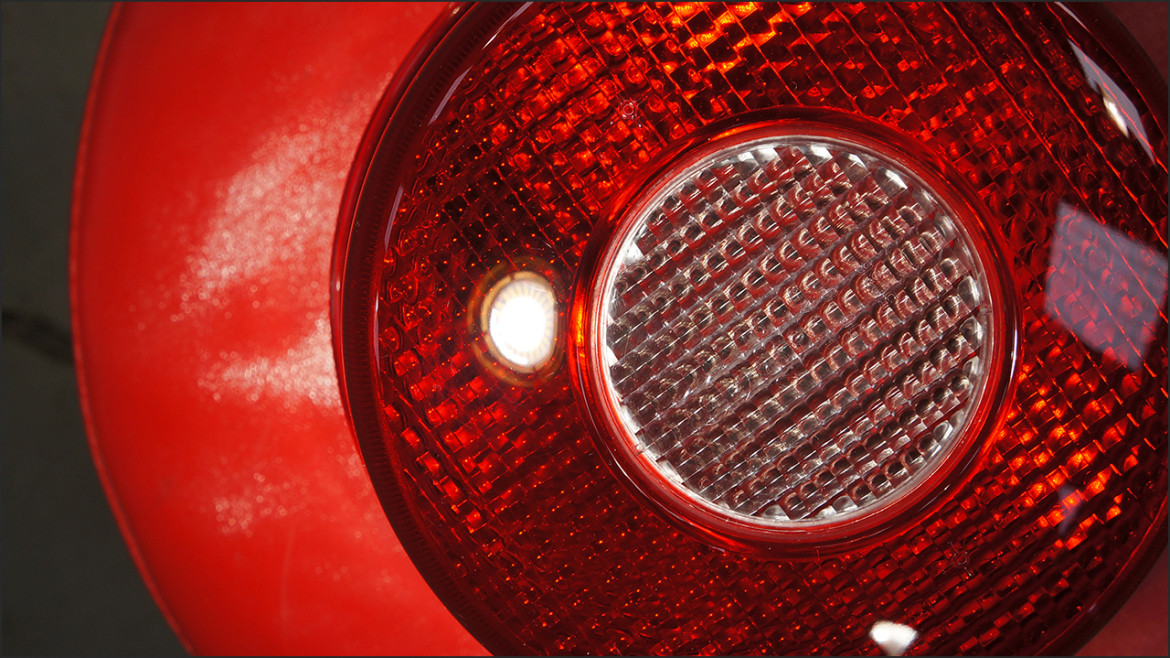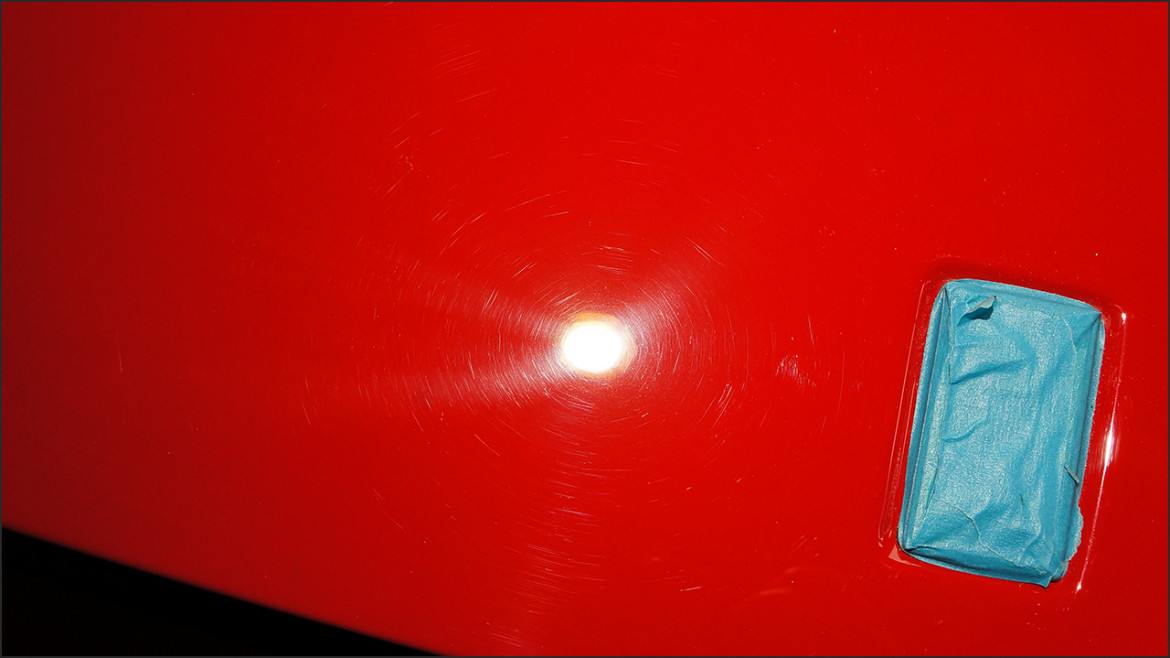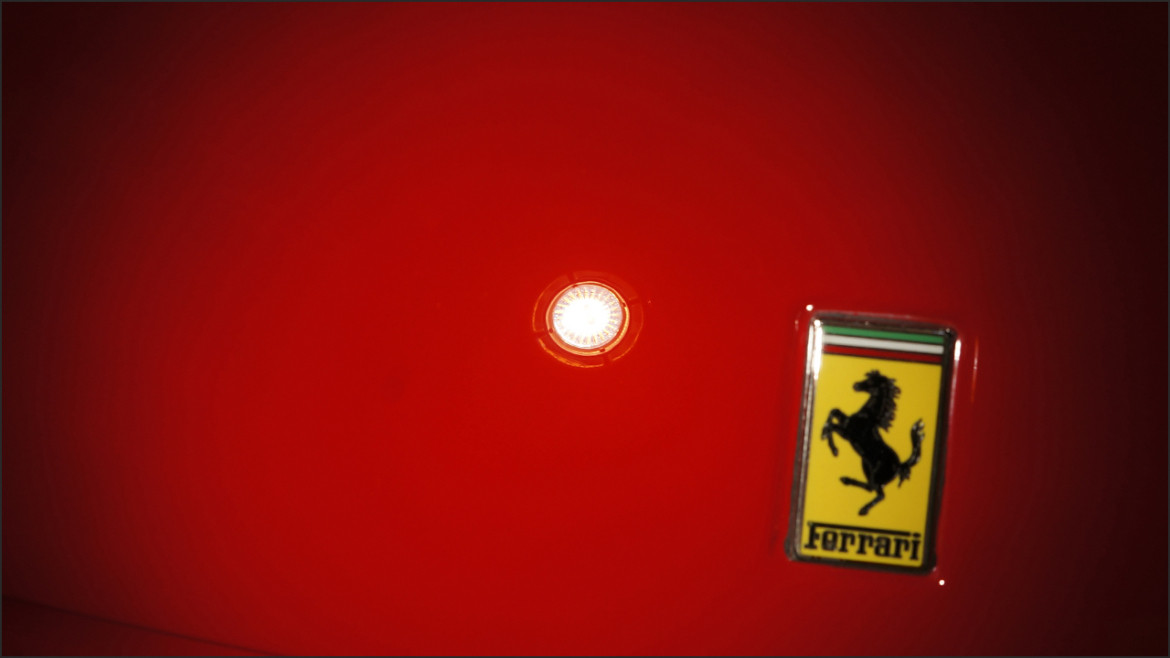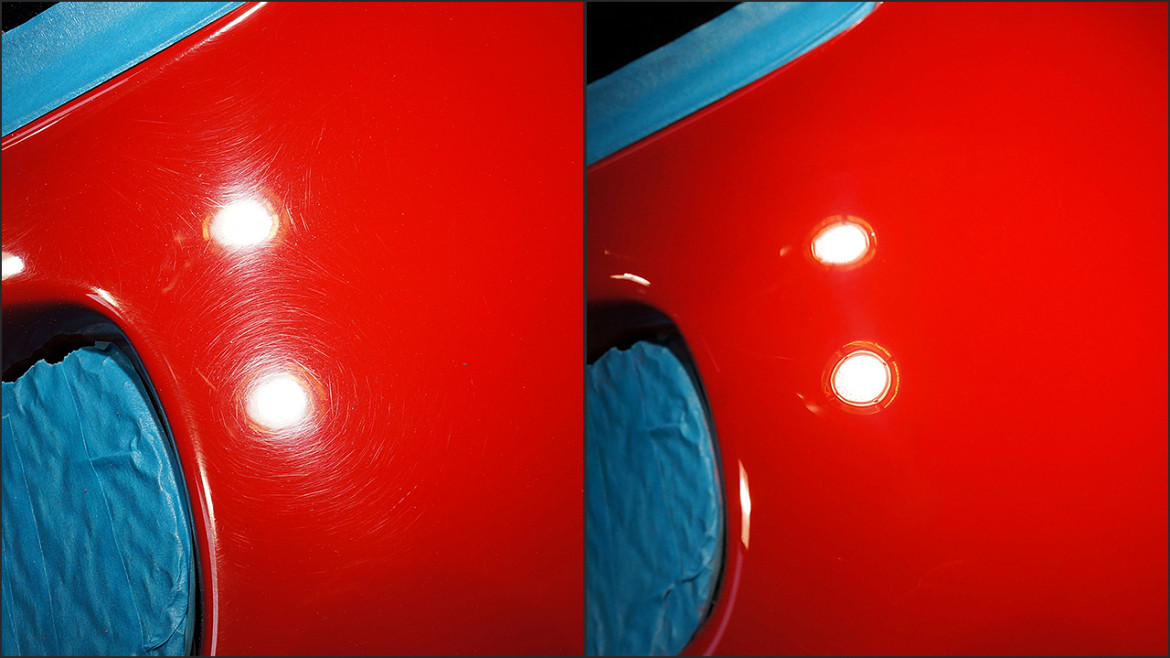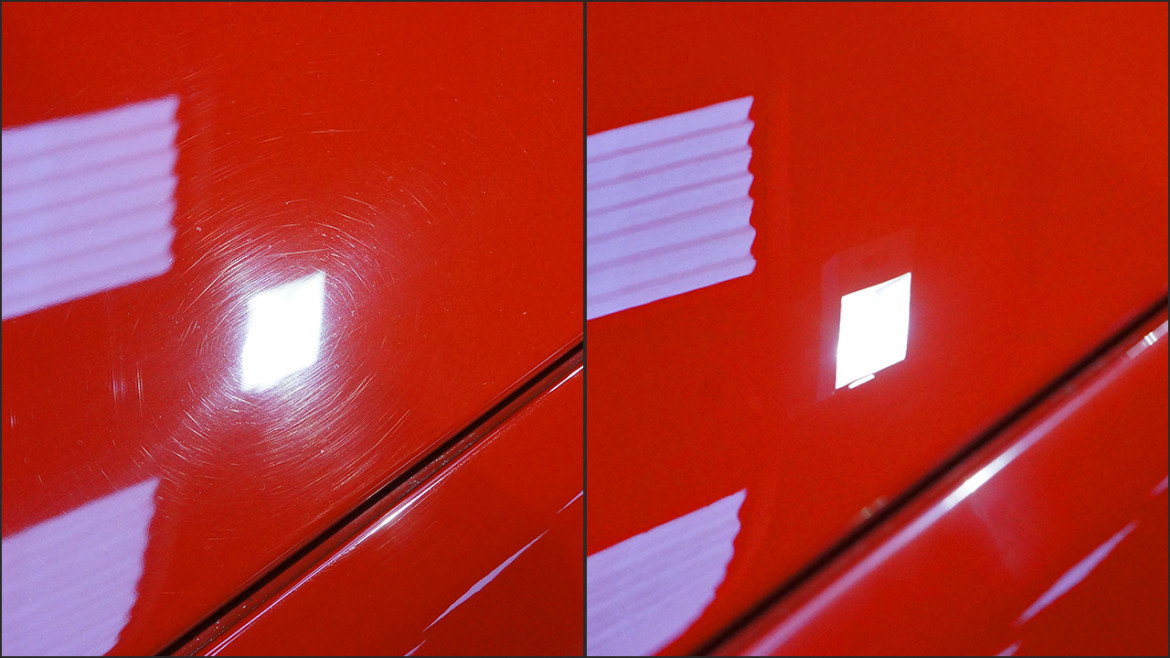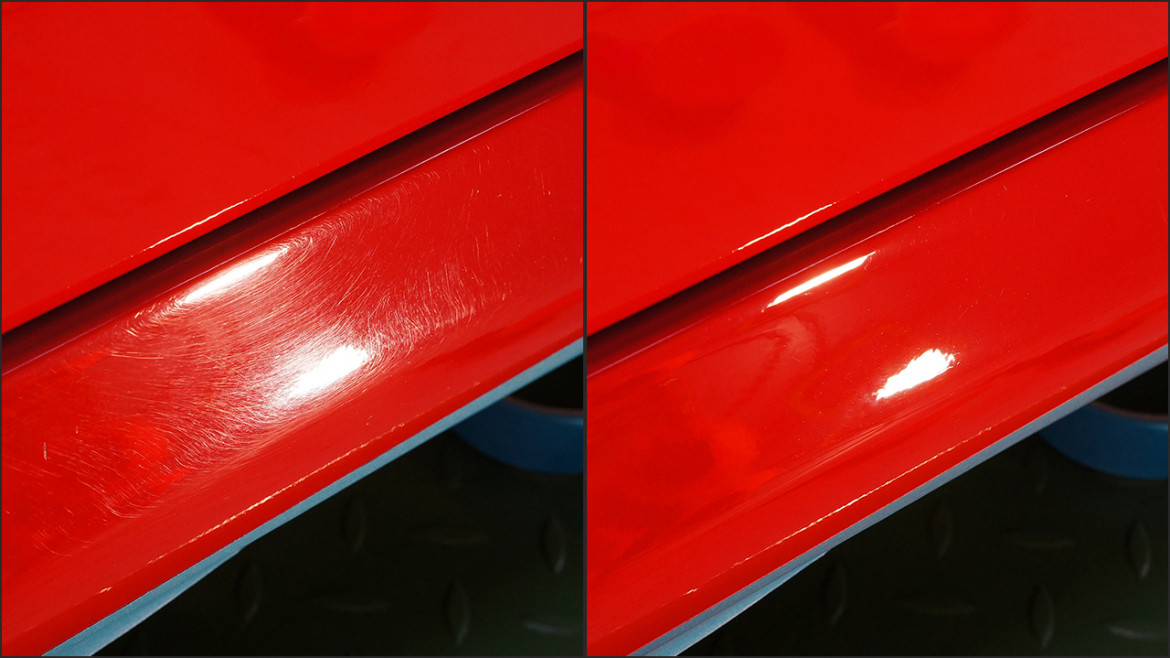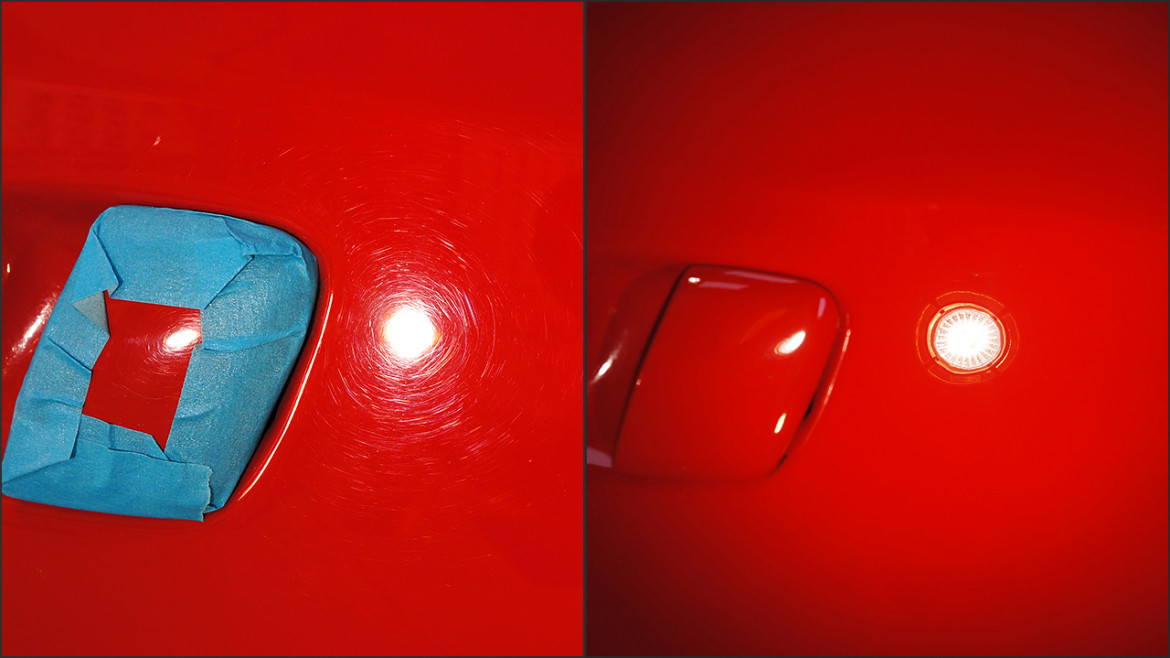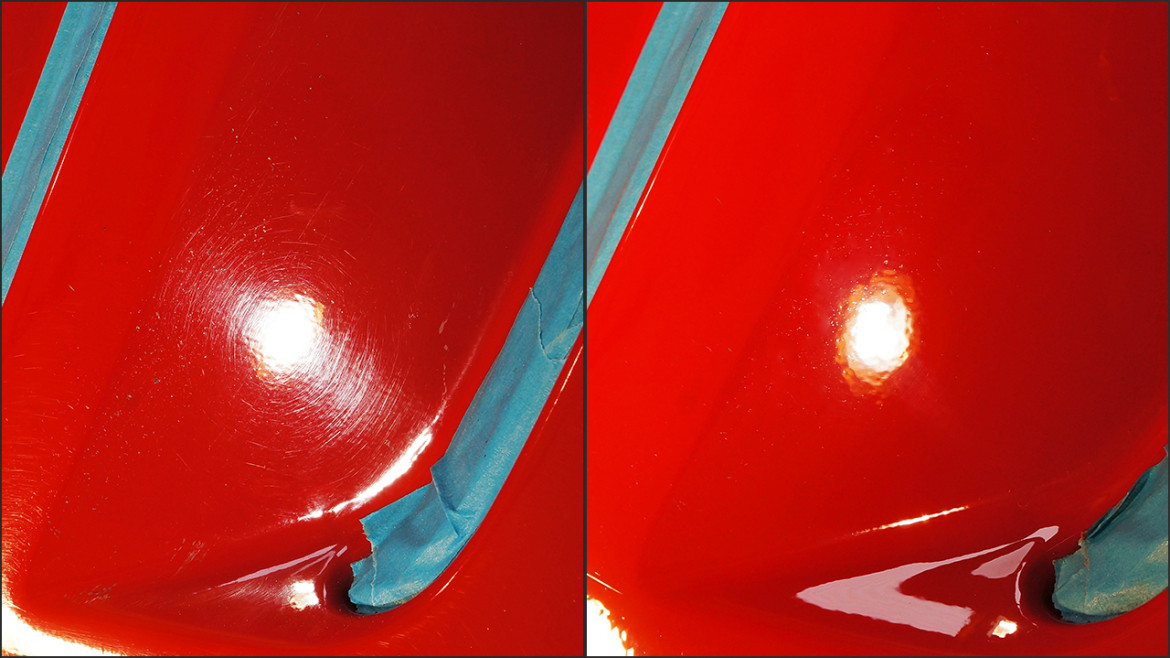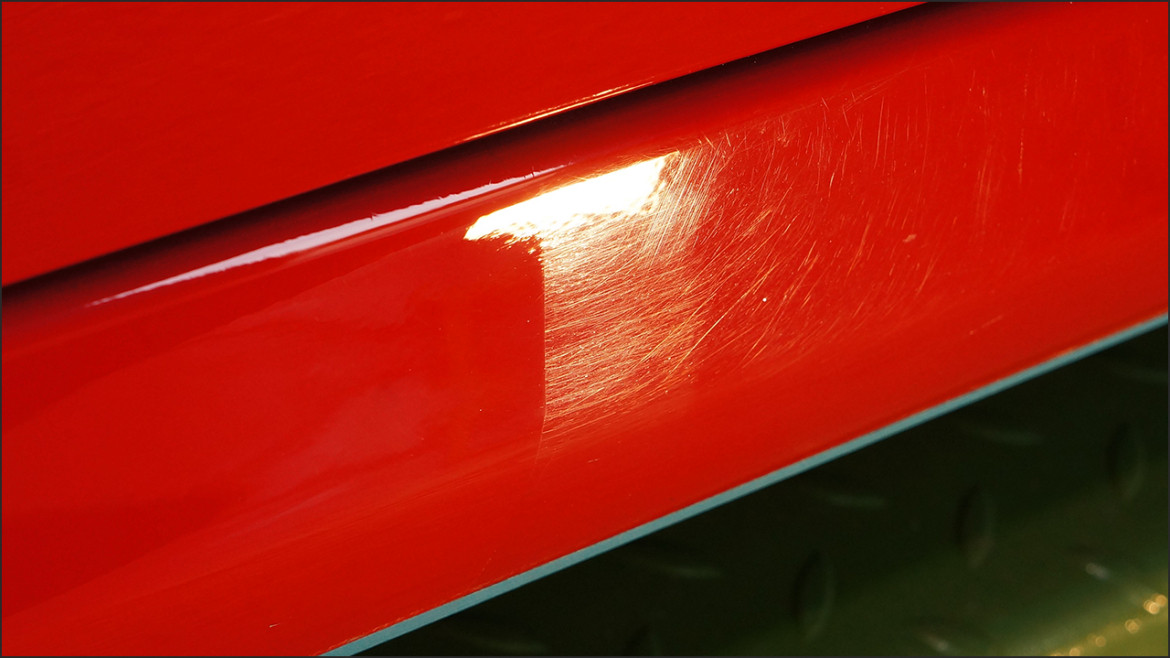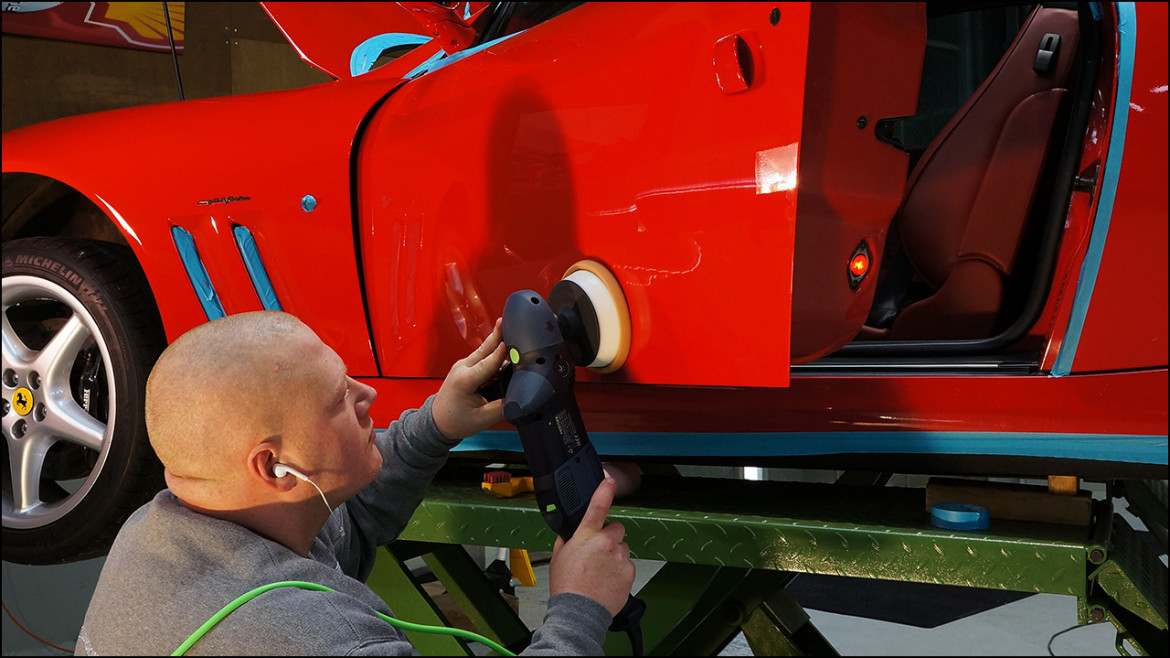 Once all the machine polishing stages were complete the paintwork was given a thorough wipe down with IPA and then 22PLE VX1 Pro Signature Glass Coat was applied. Exhaust's were polished and then coated with 22PLE VM1 Signature Rim & Metal Coat along with the wheels and brake calipers.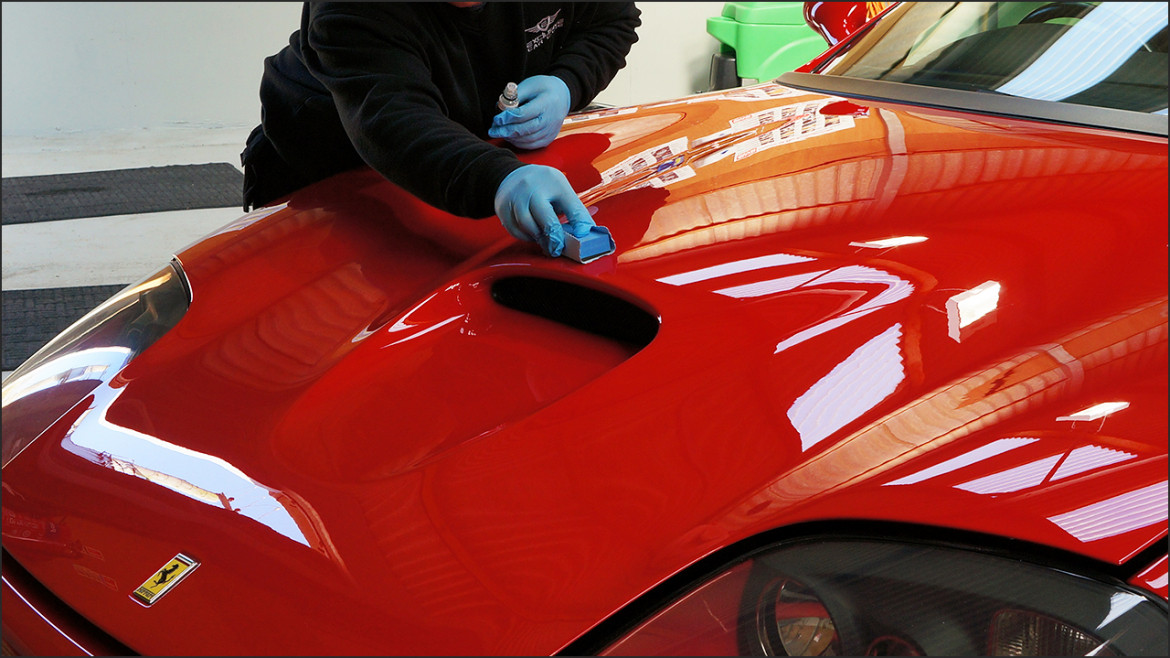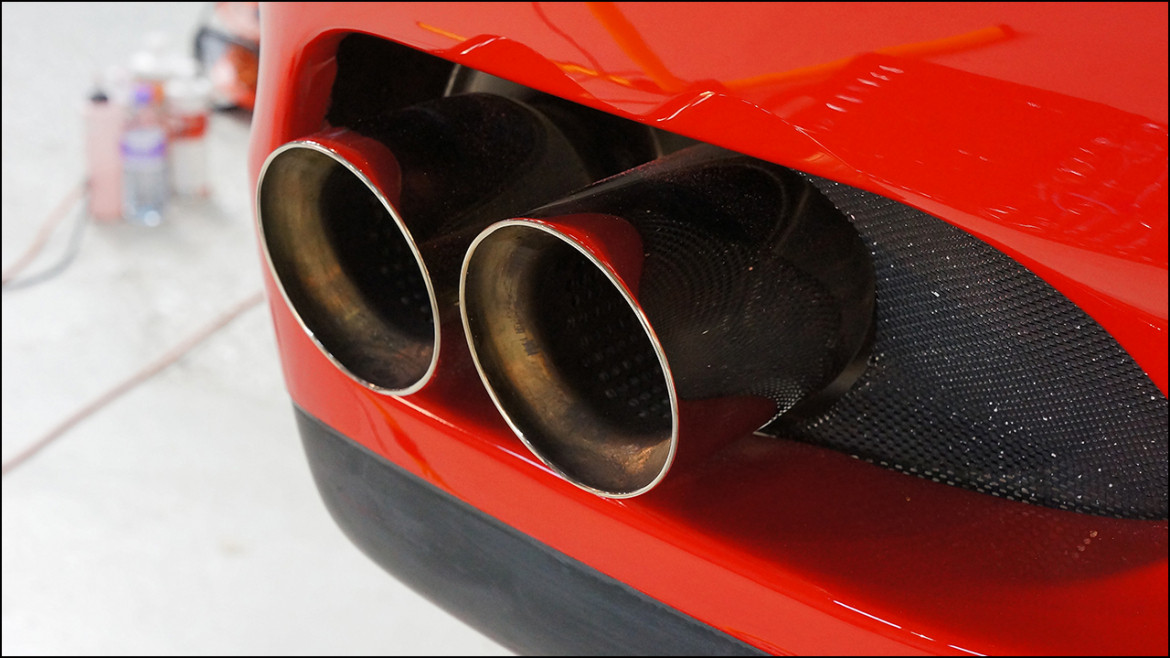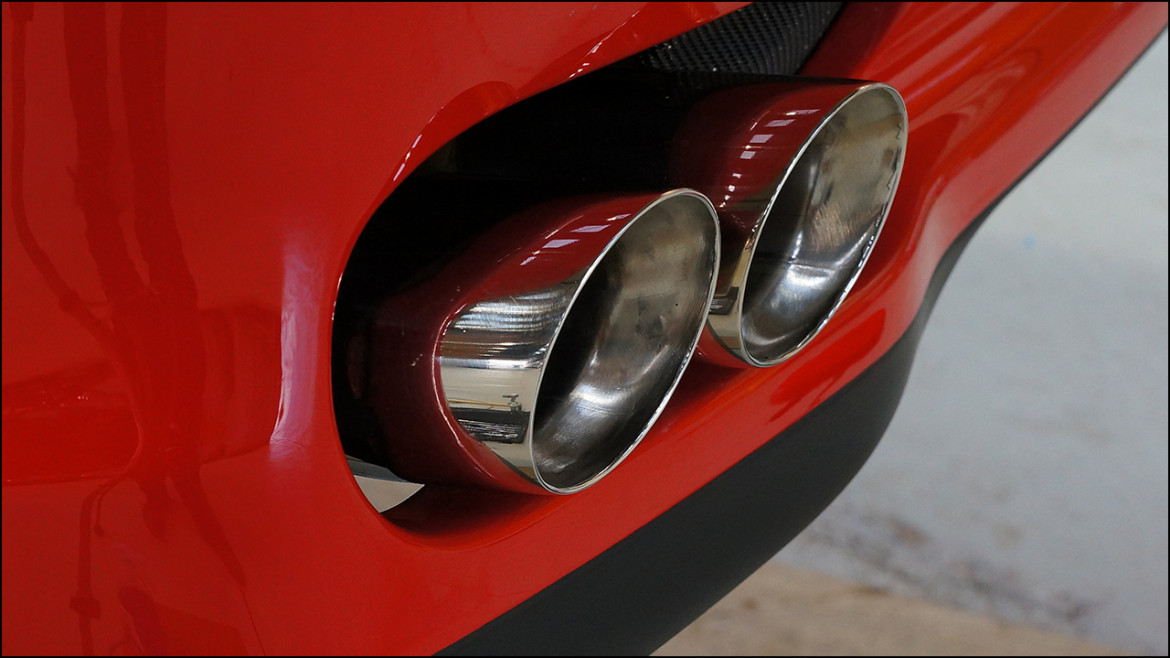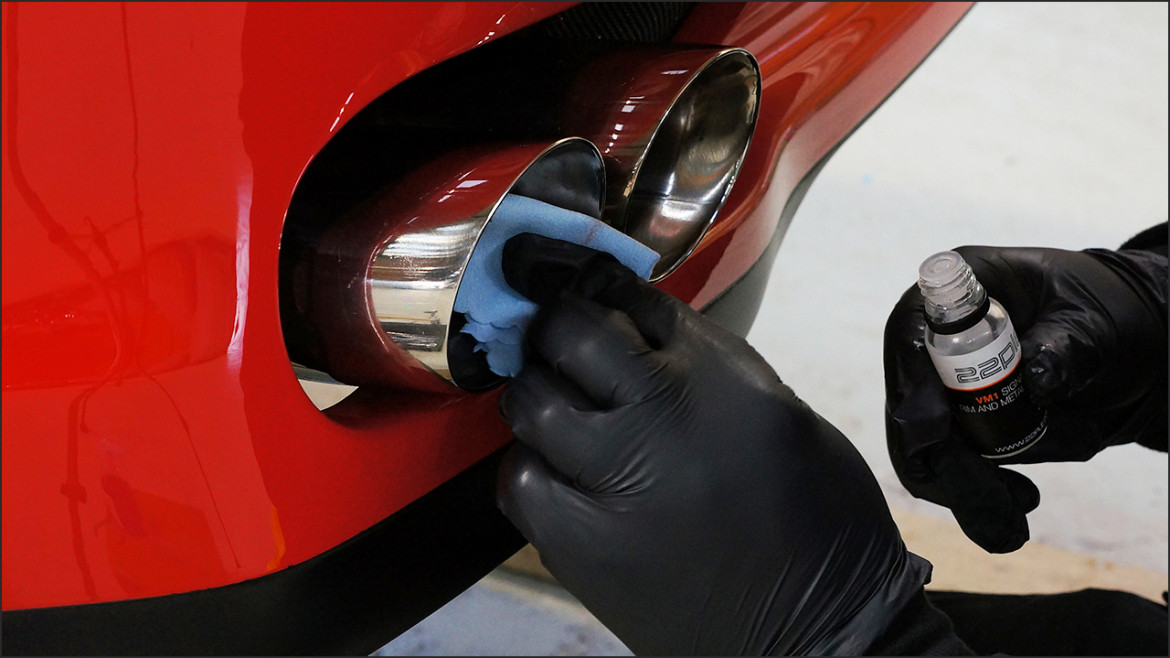 and here is the end result…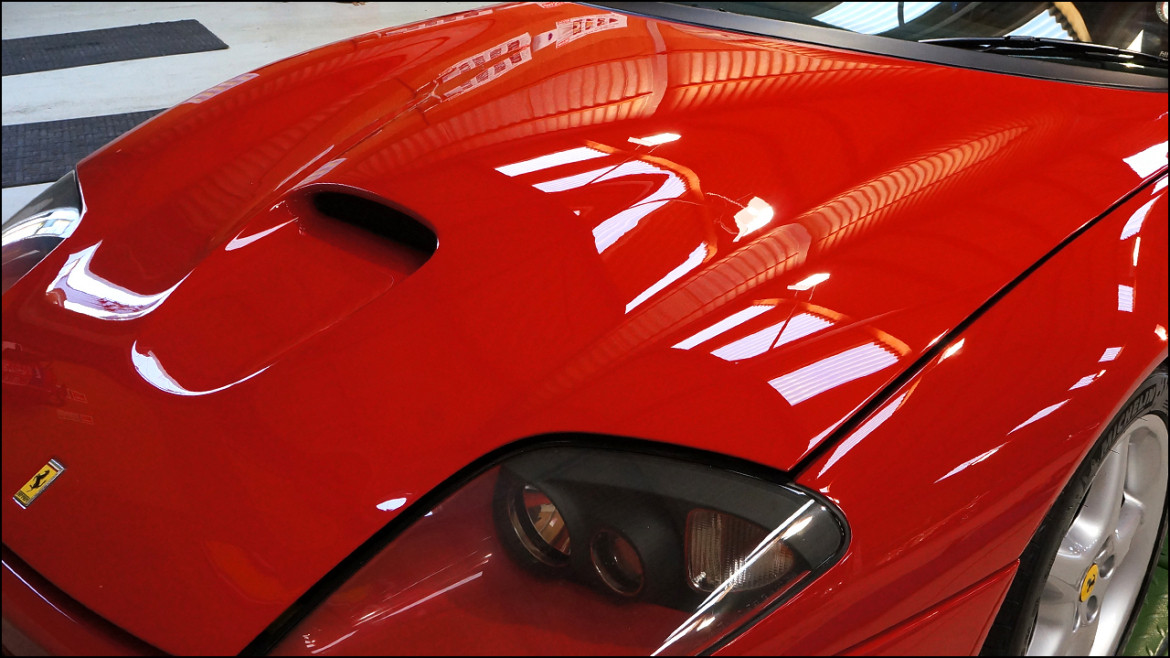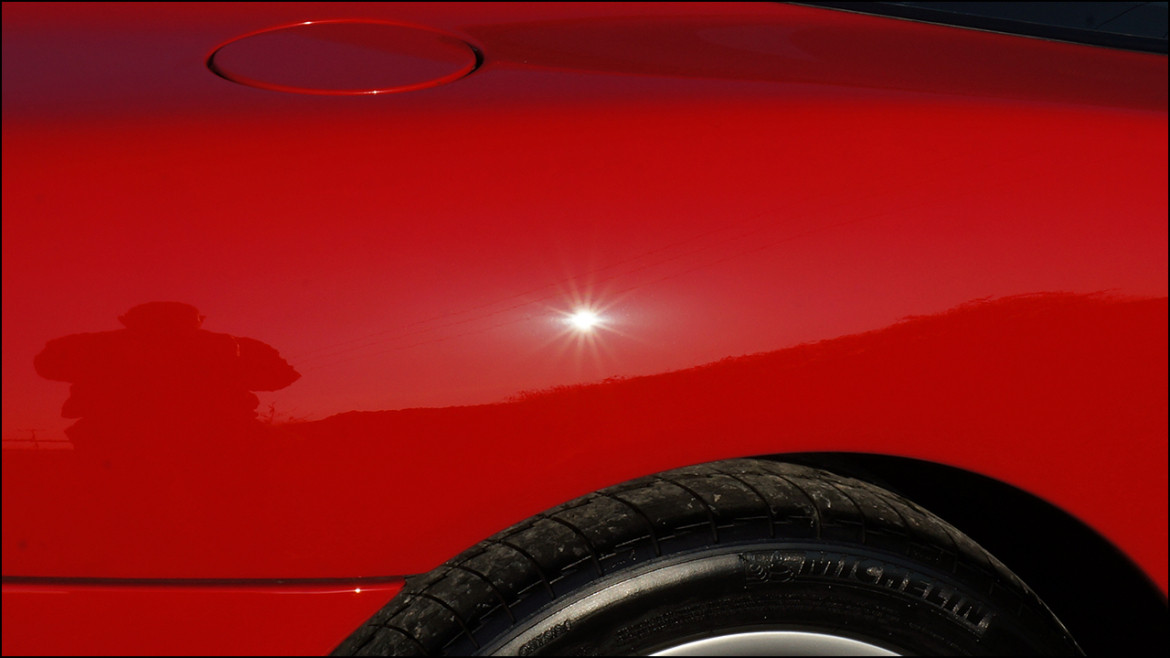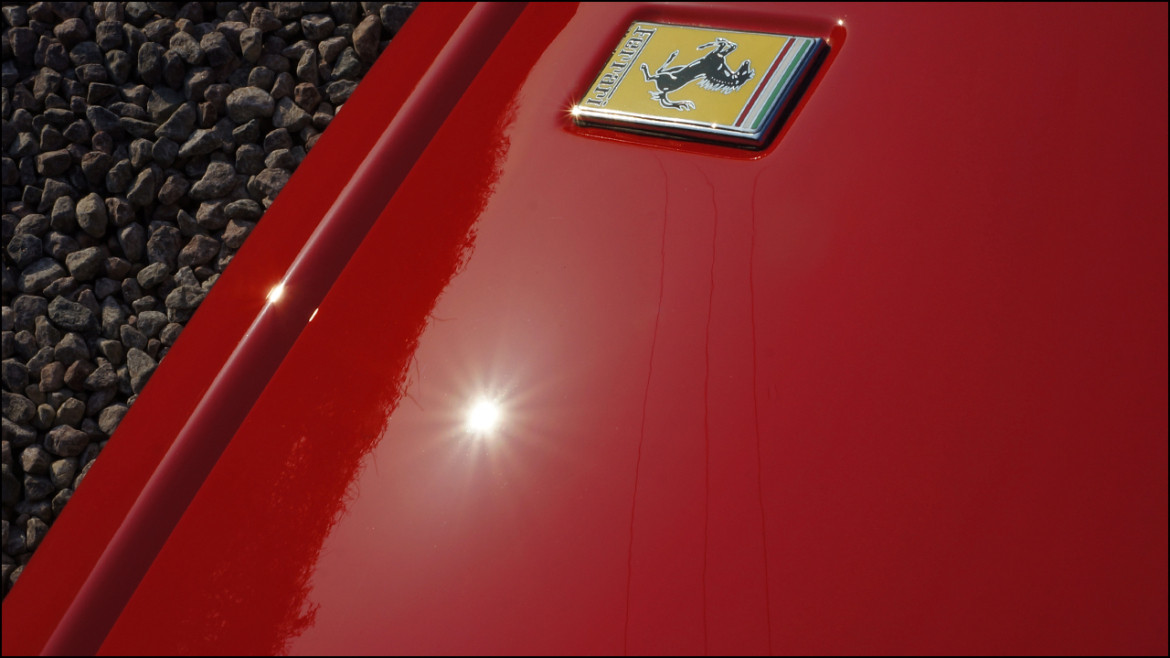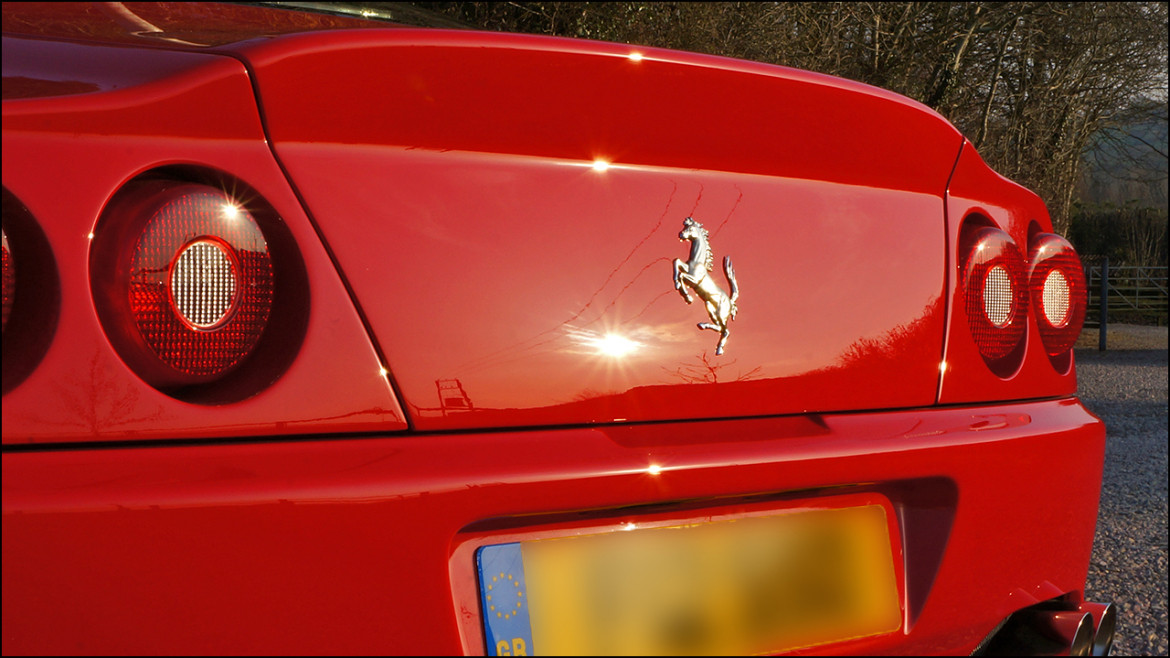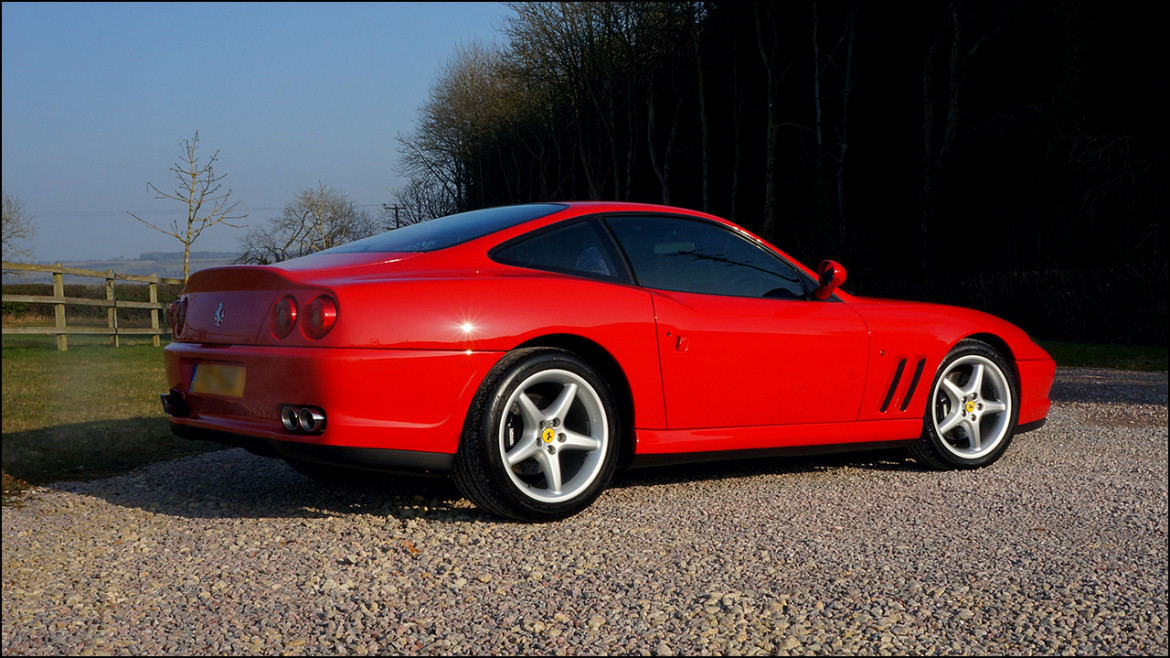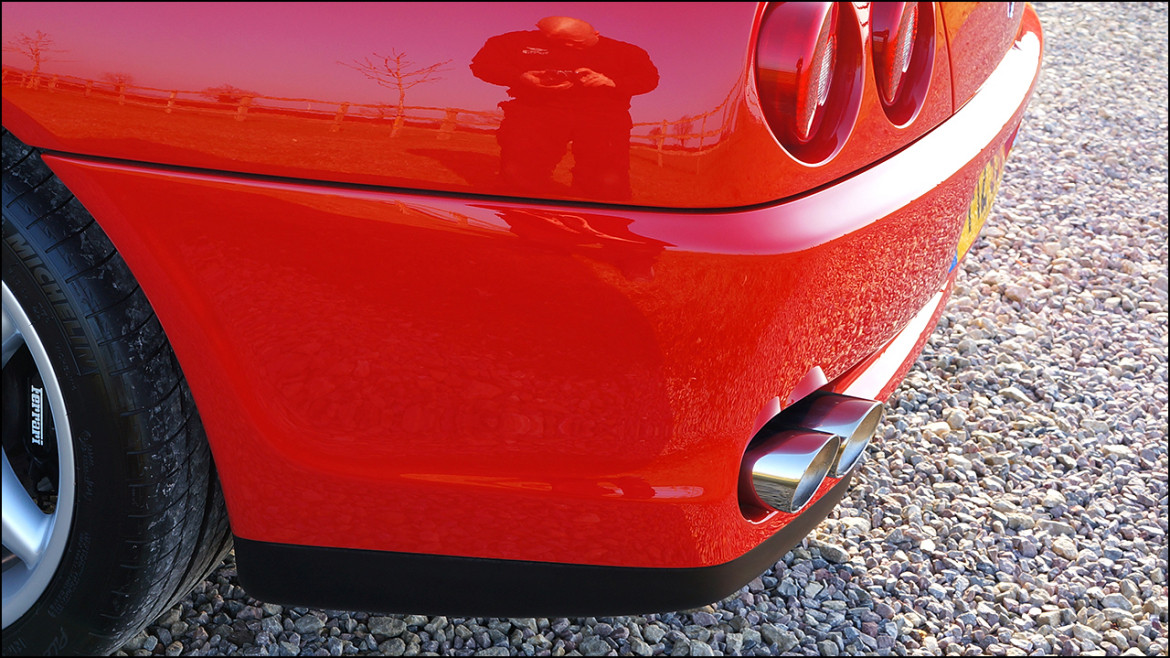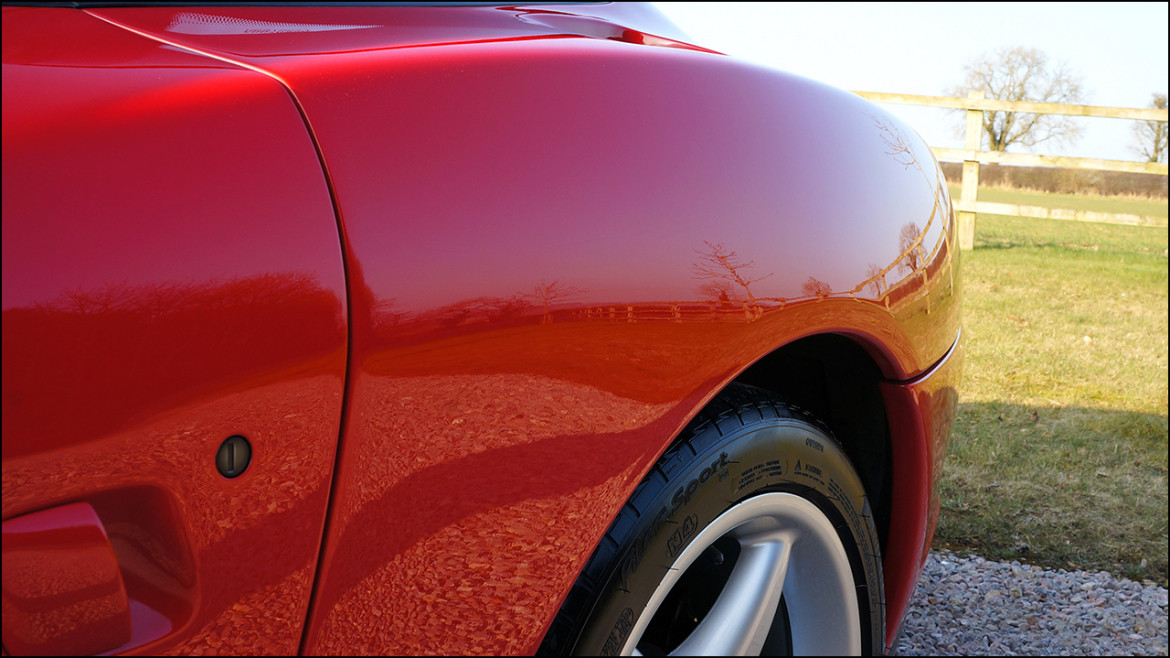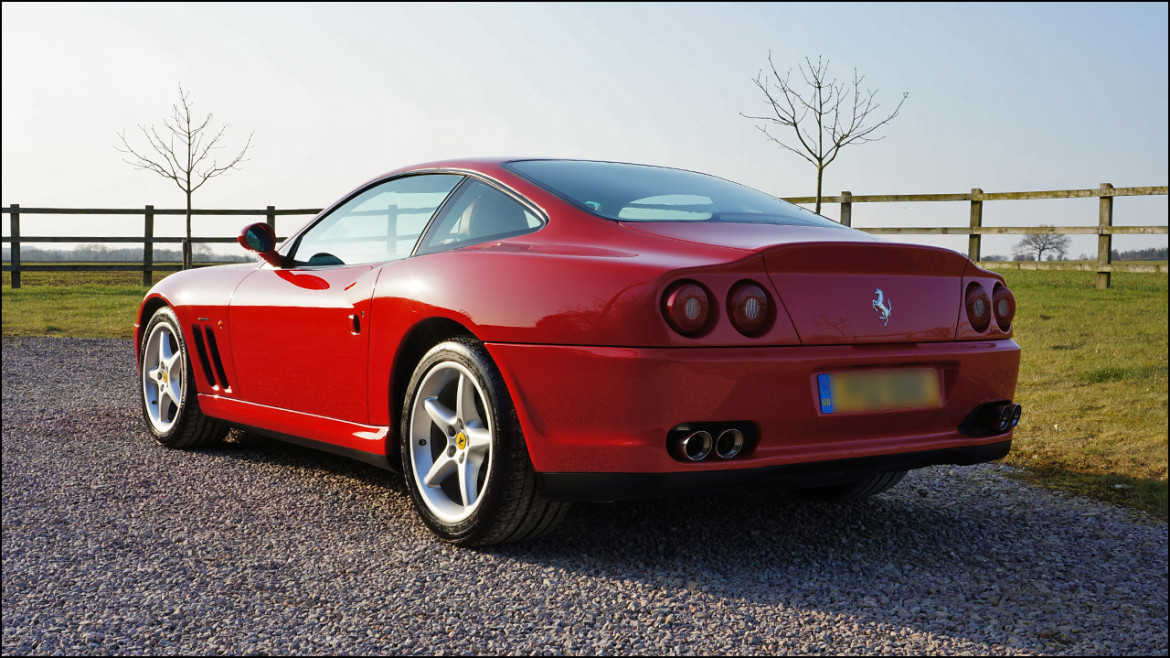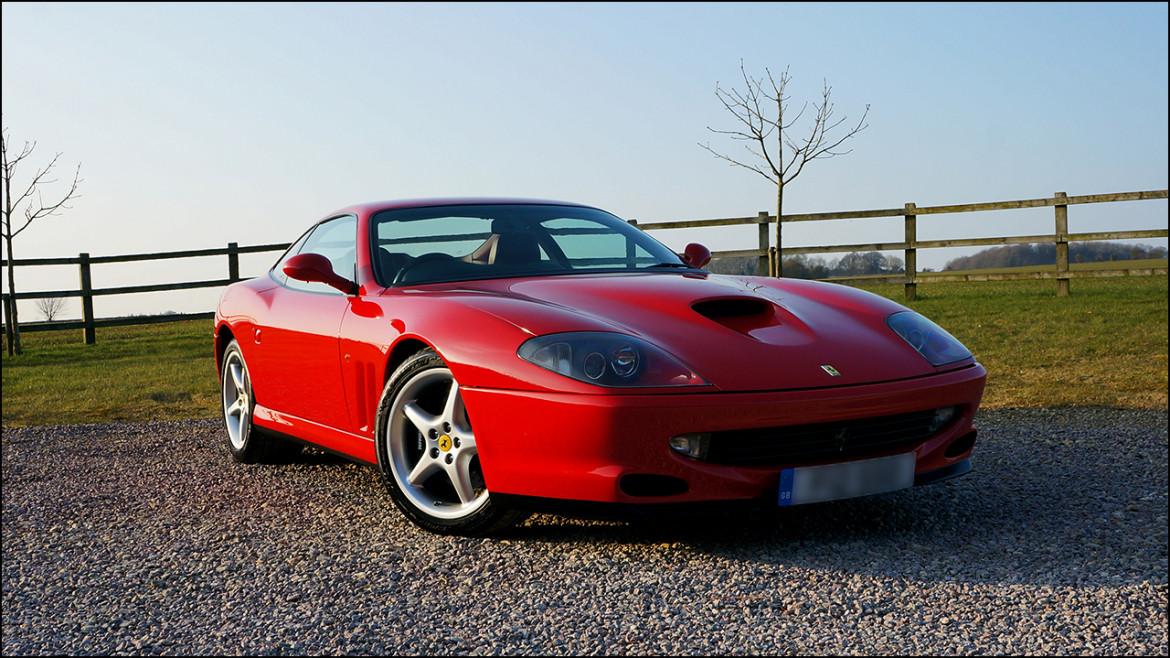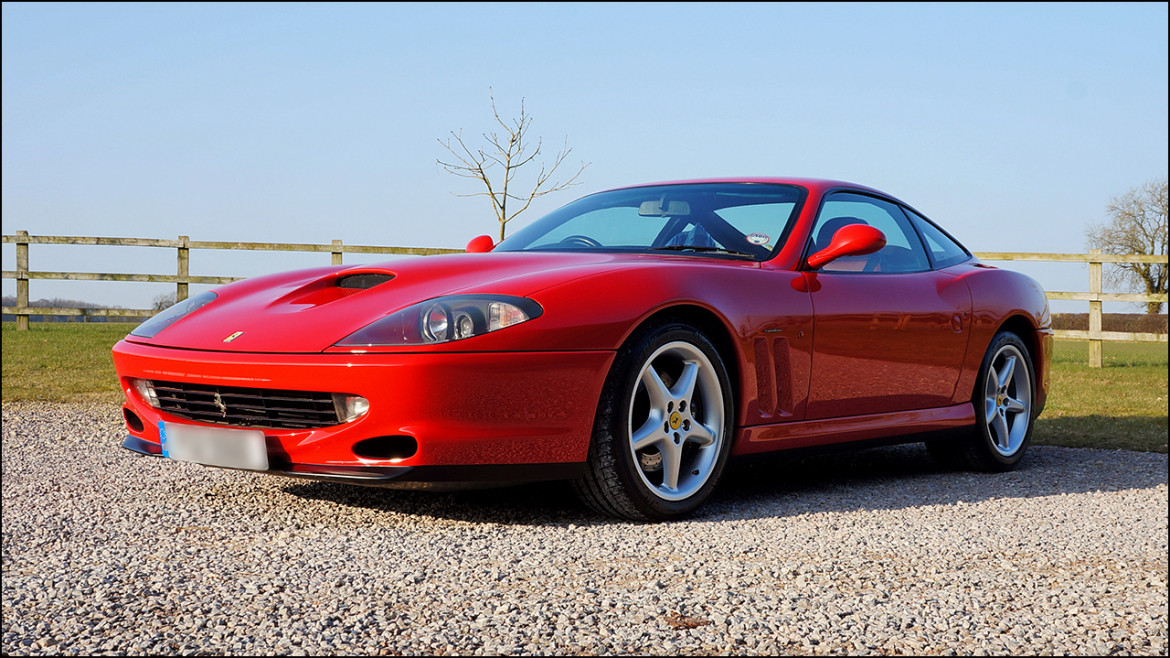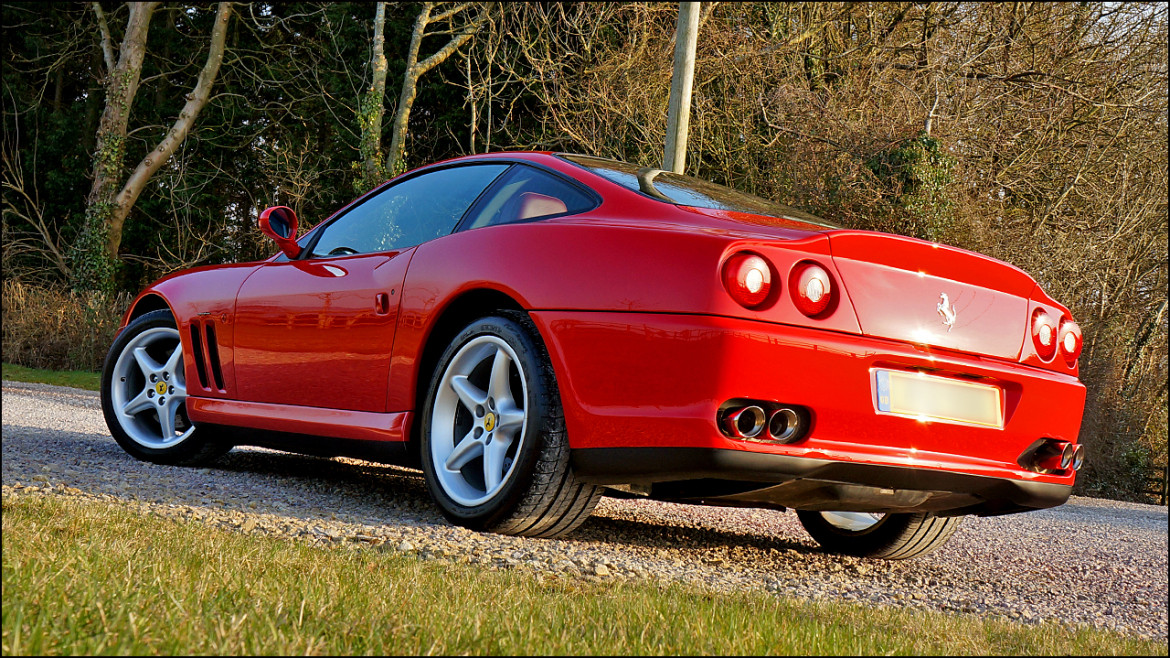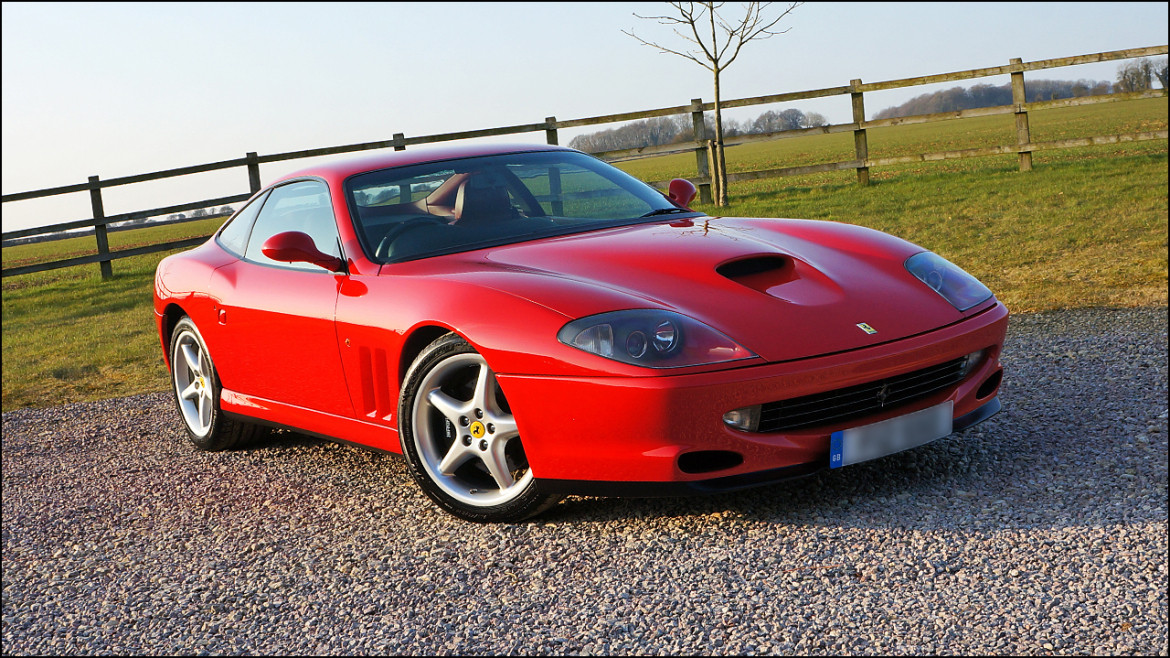 If you would like to book your own Paint Correction Detail, or find the perfect detailing package for your car, contact us today so that we can better assist you in all of your vehicle reconditioning needs.