Here we have a new Jaguar F-Type V8 Supercharged that came in for our New Car Detail and to be topped with Gtechniq long life surface coatings. 
Few before and after photos during the machine polishing stages: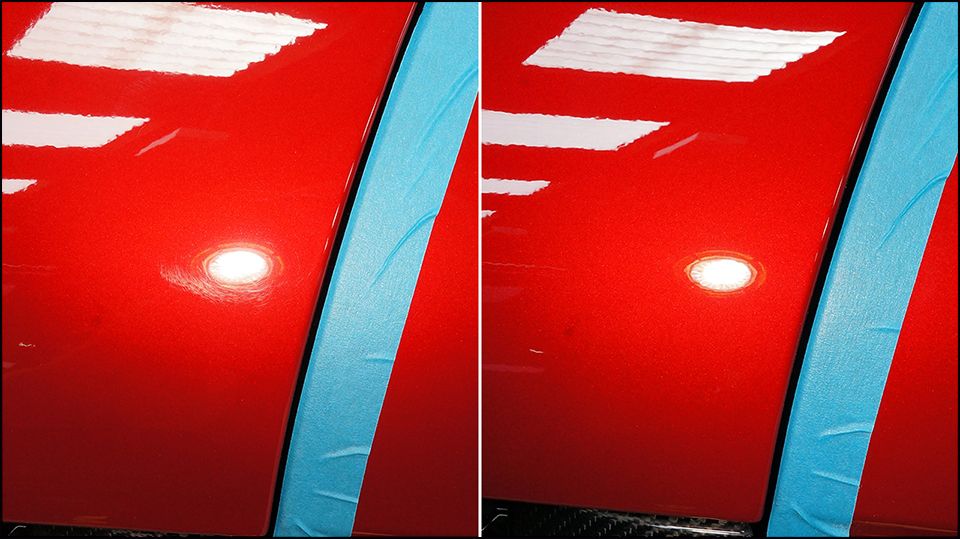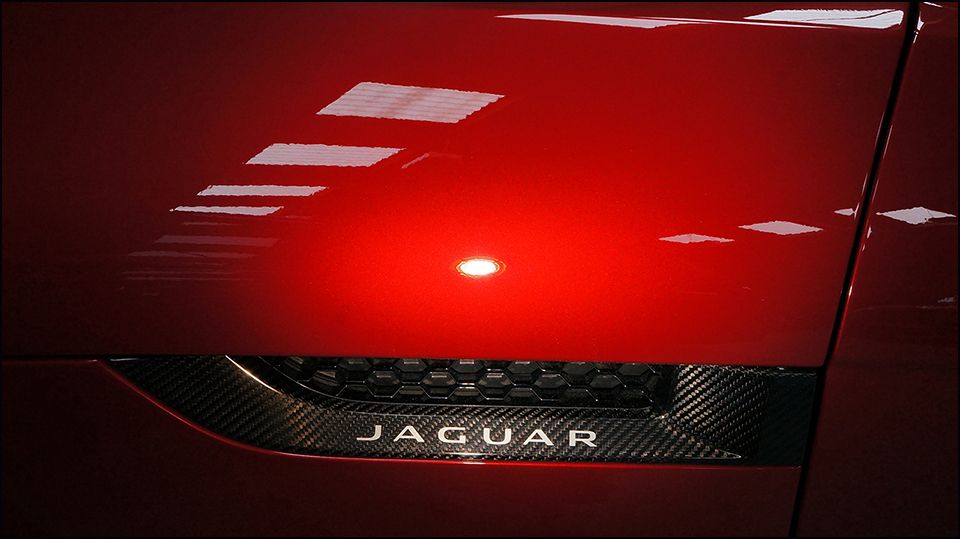 Paint coated with Gtechniq C1 which was left to cure for 12+ hours, the following day Gtechniq Exo v2 was applied (2 coats)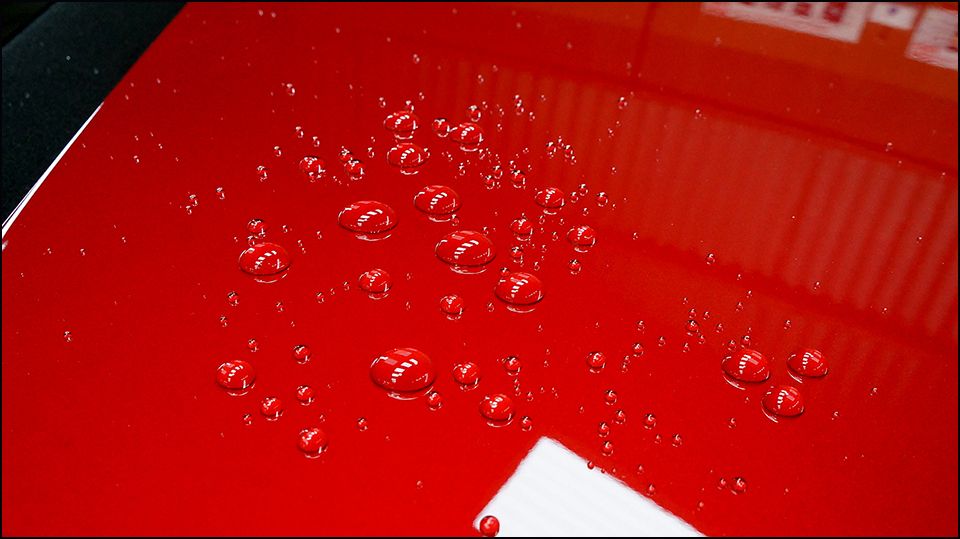 The convertible roof was treated with Gtechniq L1 Smart Fabric

All glass deep cleaned with Gtechniq G4 and then sealed with Gtechniq G1 Clear Vision Smart Glass
Interior given a through clean which included the leather seats being deep cleaned and protected with LTT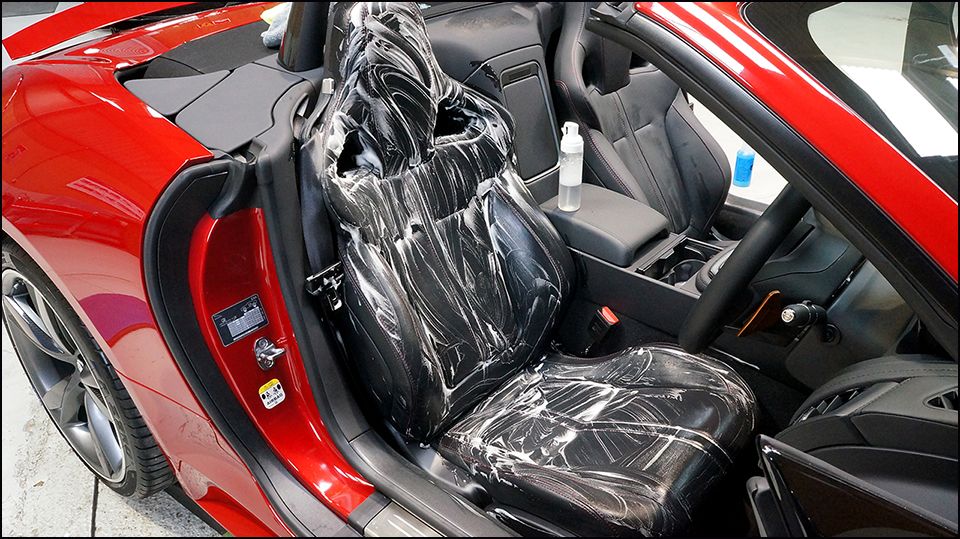 and the end result is a stunning, well protected Jaguar F-Type.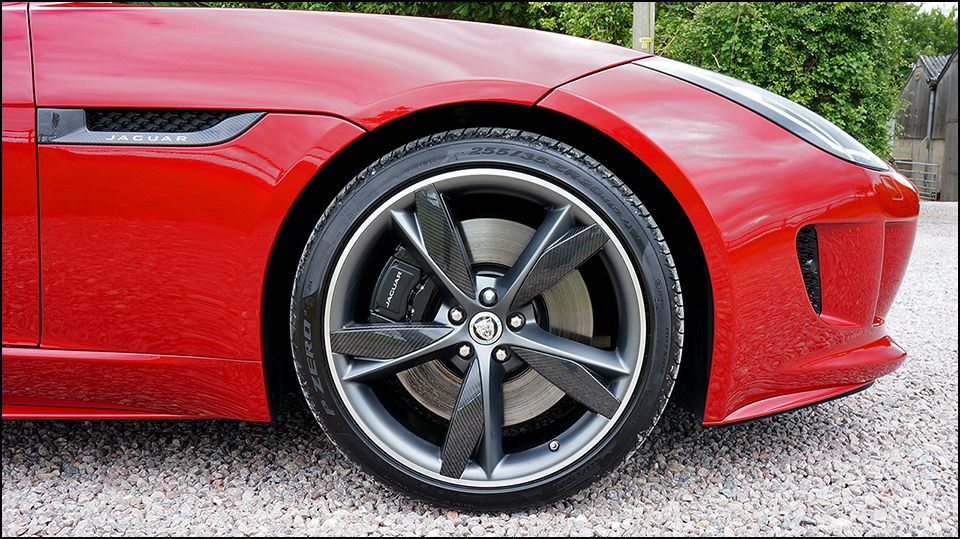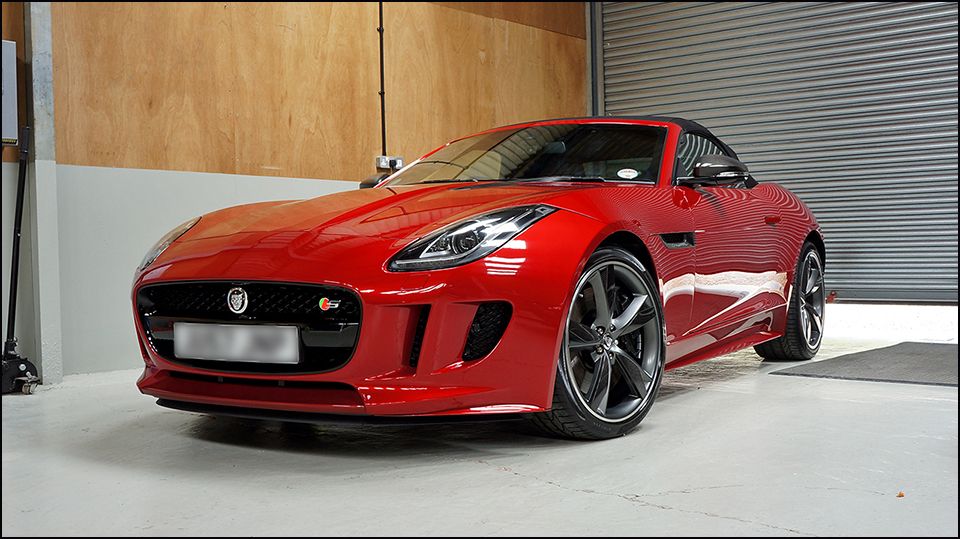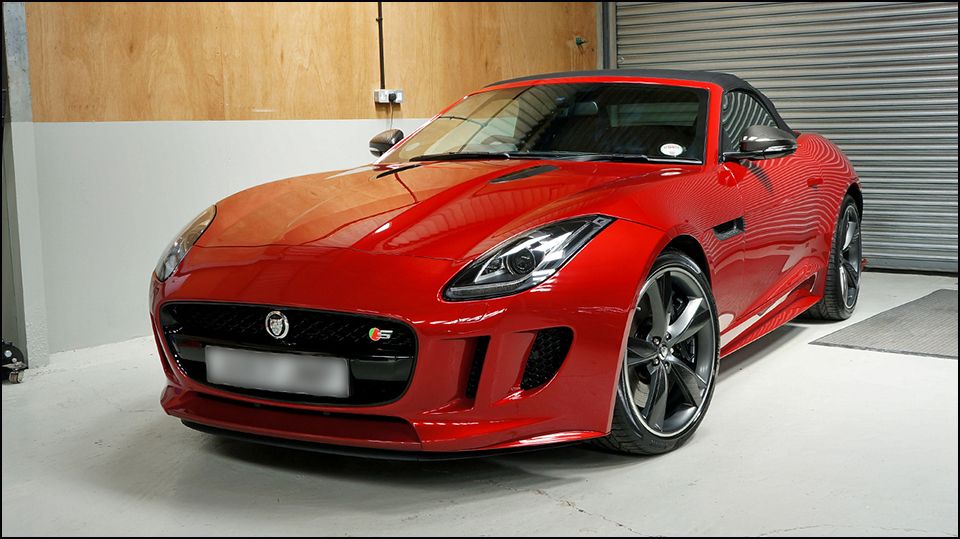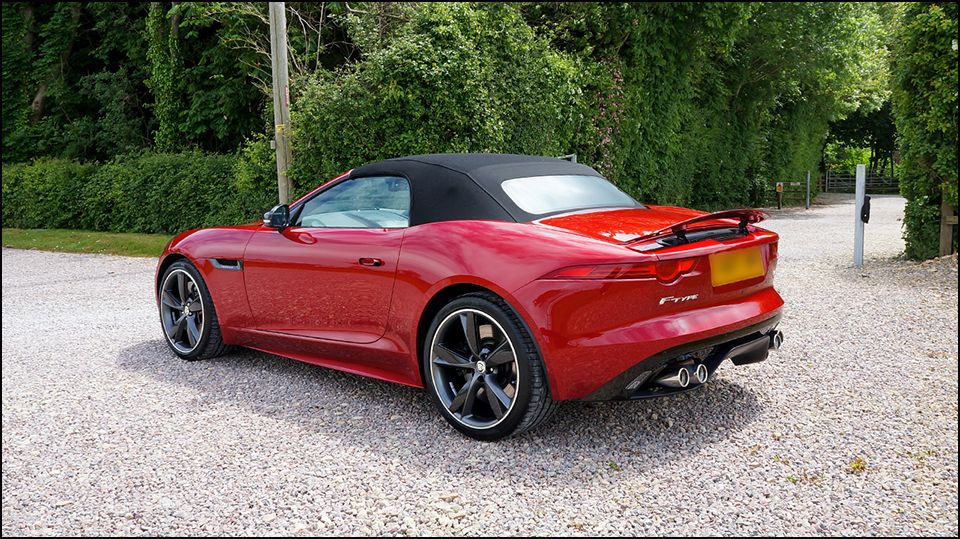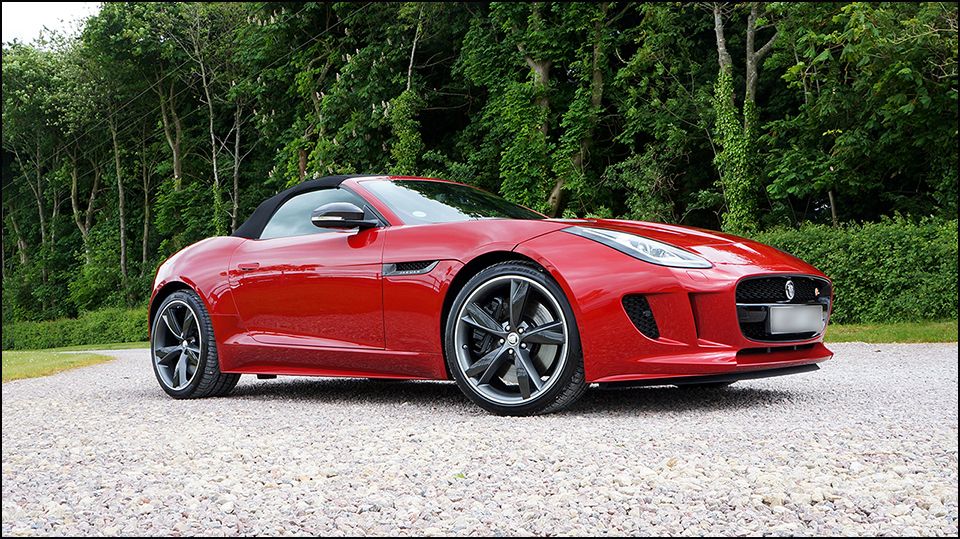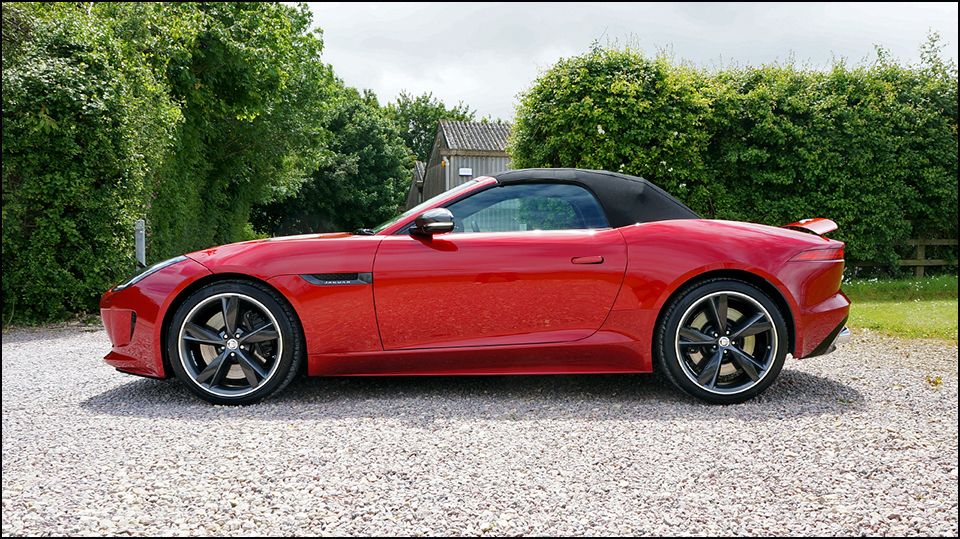 You can always keep up with what we are doing by following us on our social media:
Facebook – www.facebook.com/ExclusivCarCare (be sure to "Like" us!)
Twitter – https://twitter.com/ExclusivCarCare
If you would like to book your Jaguar or any other car in for a similar level of treatment please contact us.
Thanks for reading!