Here we have a brand new 2013 Aston Martin V12 Vantage Roadster (build no. 85 of 101 built) that came in for our New Car Detail. Owner kindly declined the dealers Paint Protection Treatment and opted to have us do all the work as he knew we would get the paint perfect before applying any protection and would do the job properly.
Most people assume that brand new cars are as good as it gets, and therefore no detailing work is required but this actually isn't the case as new cars can also benefit. Your new Aston will be delivered with DA sanding marks as the guys on the production line are not given enough time to fully machine polish these completely out. I have not done one Aston yet that hasn't had these!
Convertible top was water proofed with Gtechniq Smart Fabric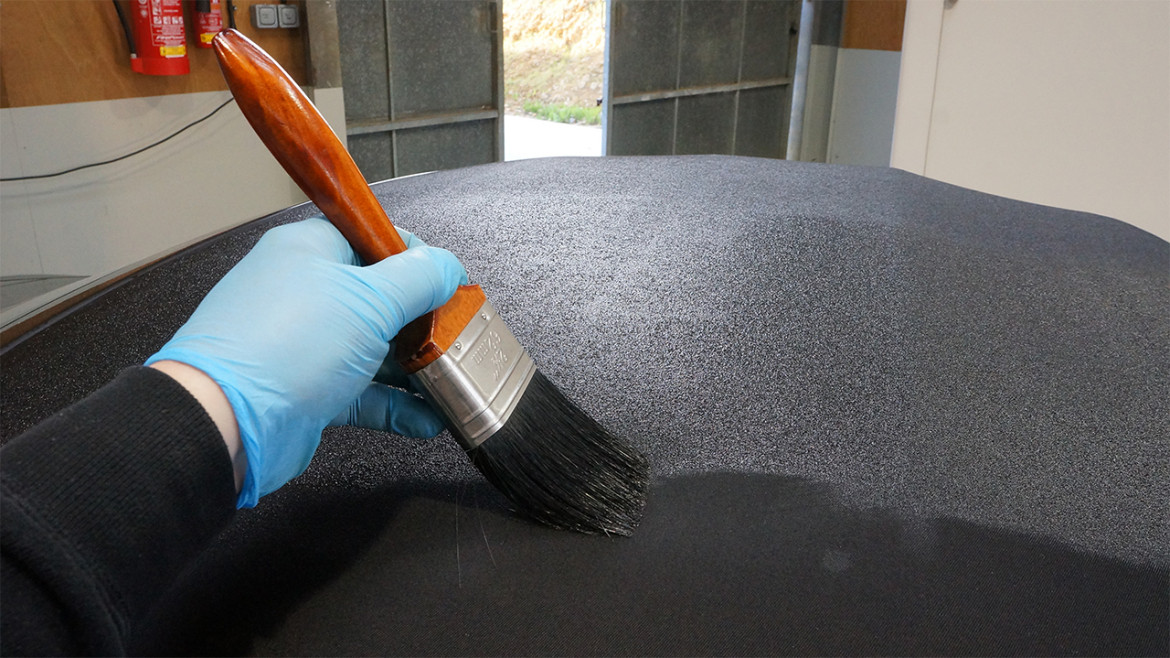 Leather treated with Gtechniq Leather Guard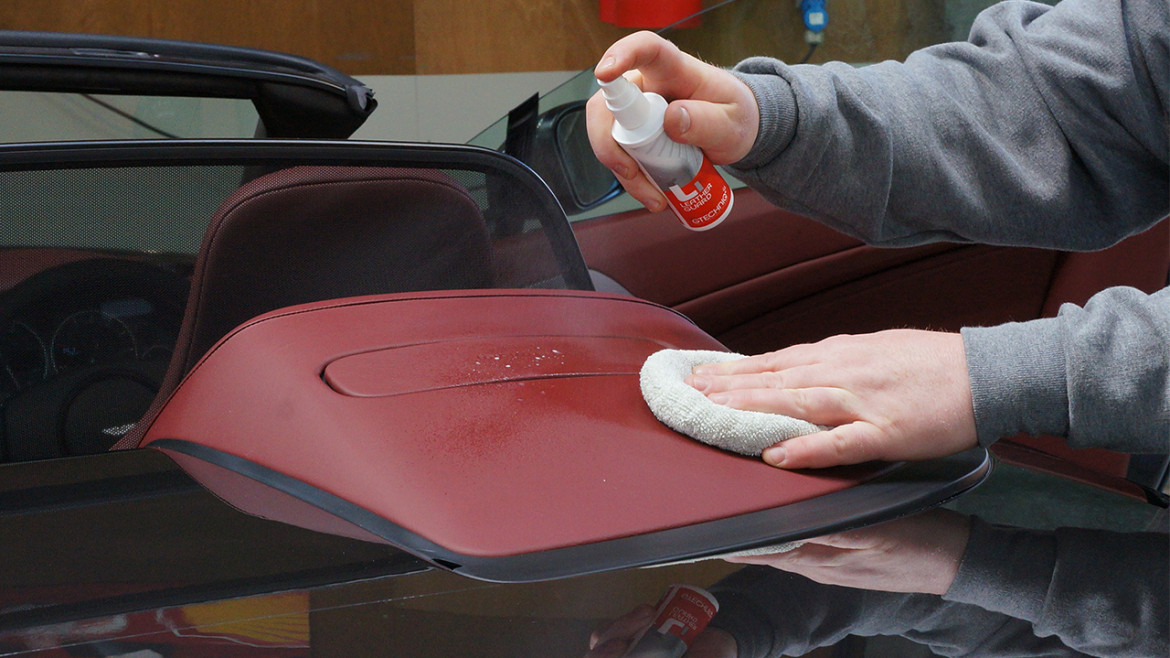 A few "before and afters" during the machine polishing stages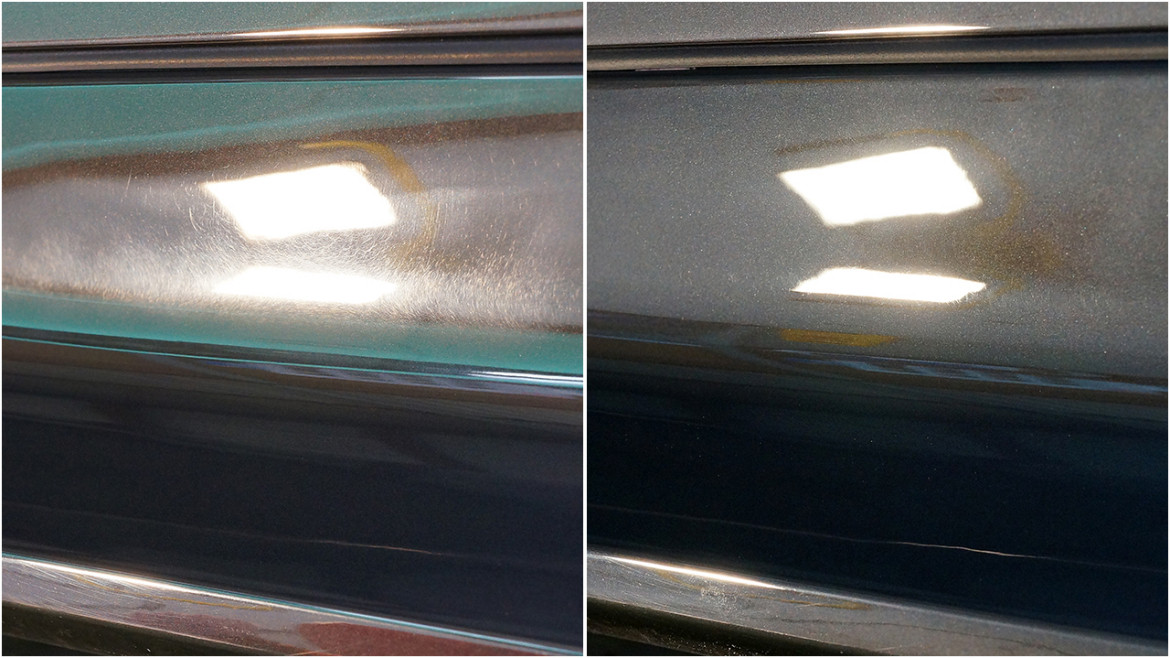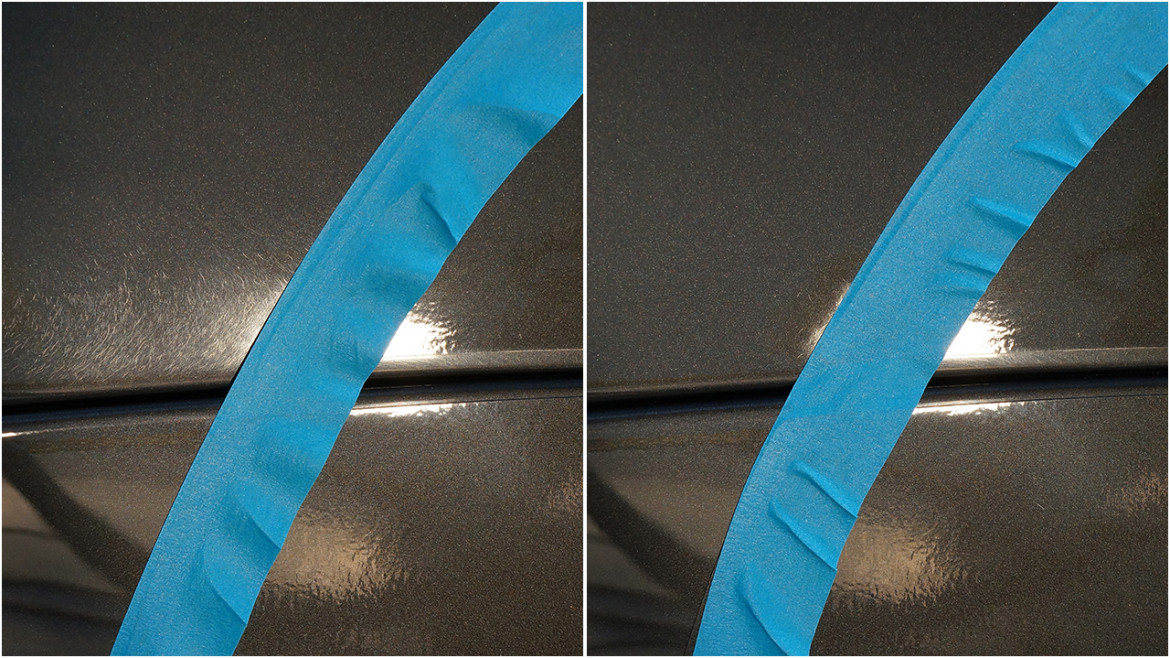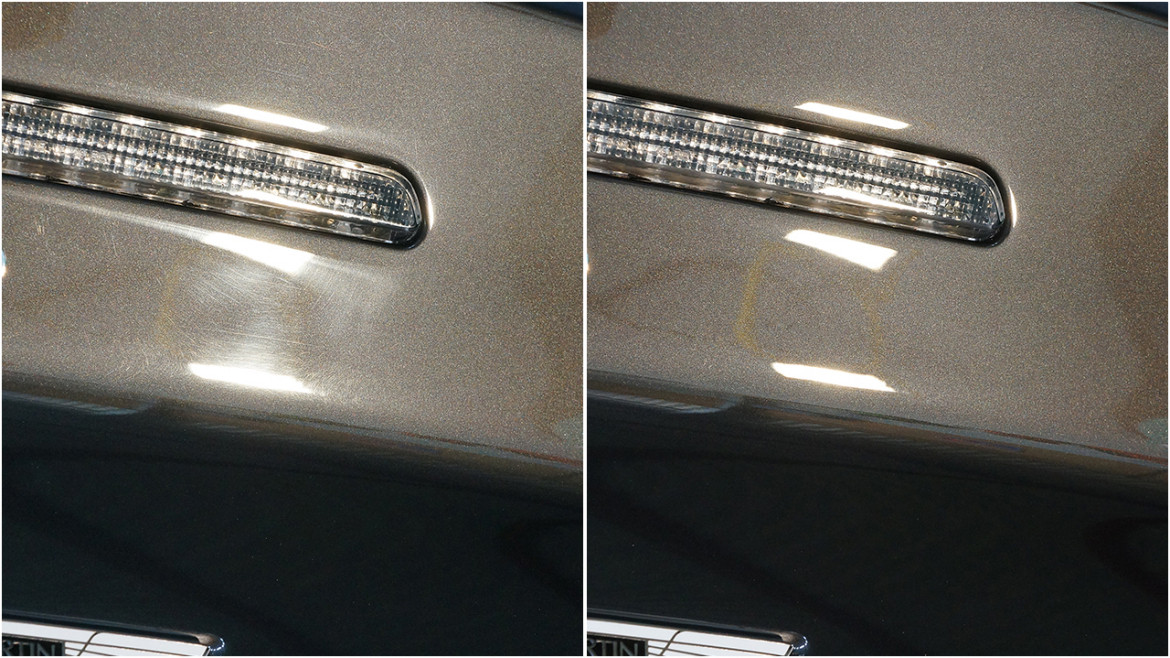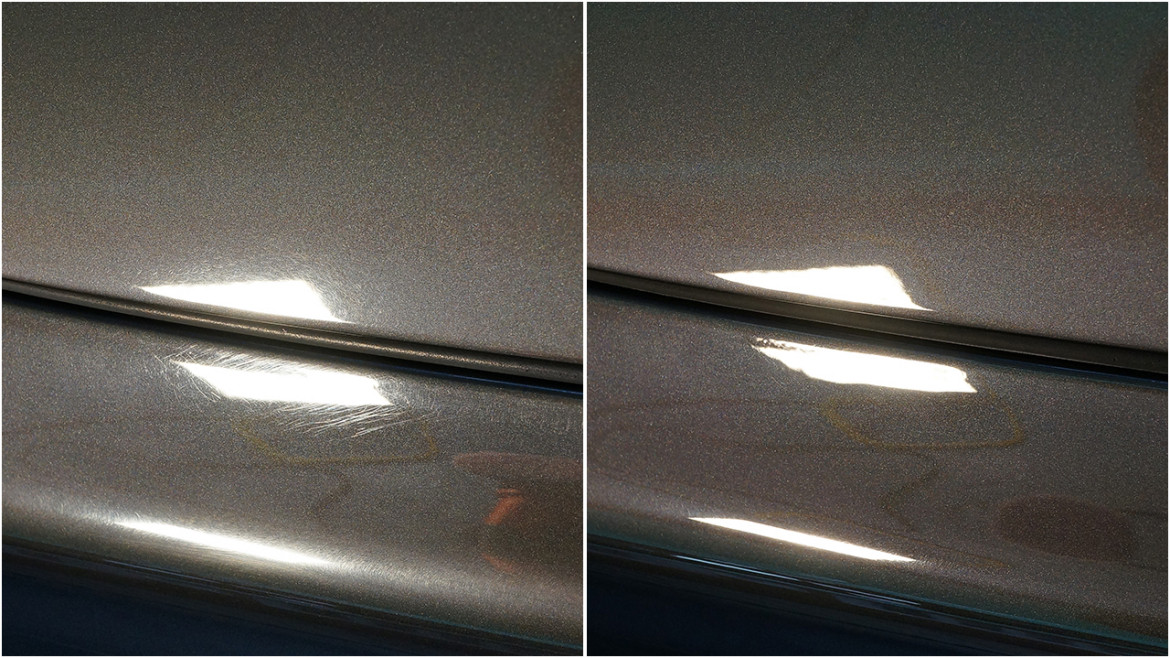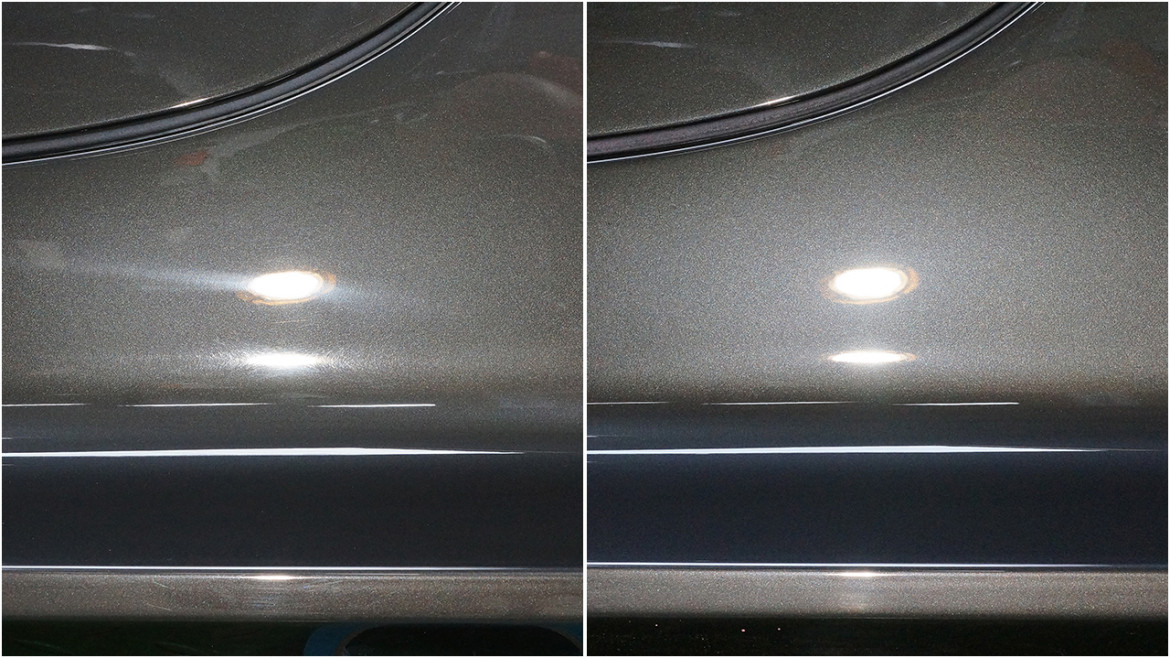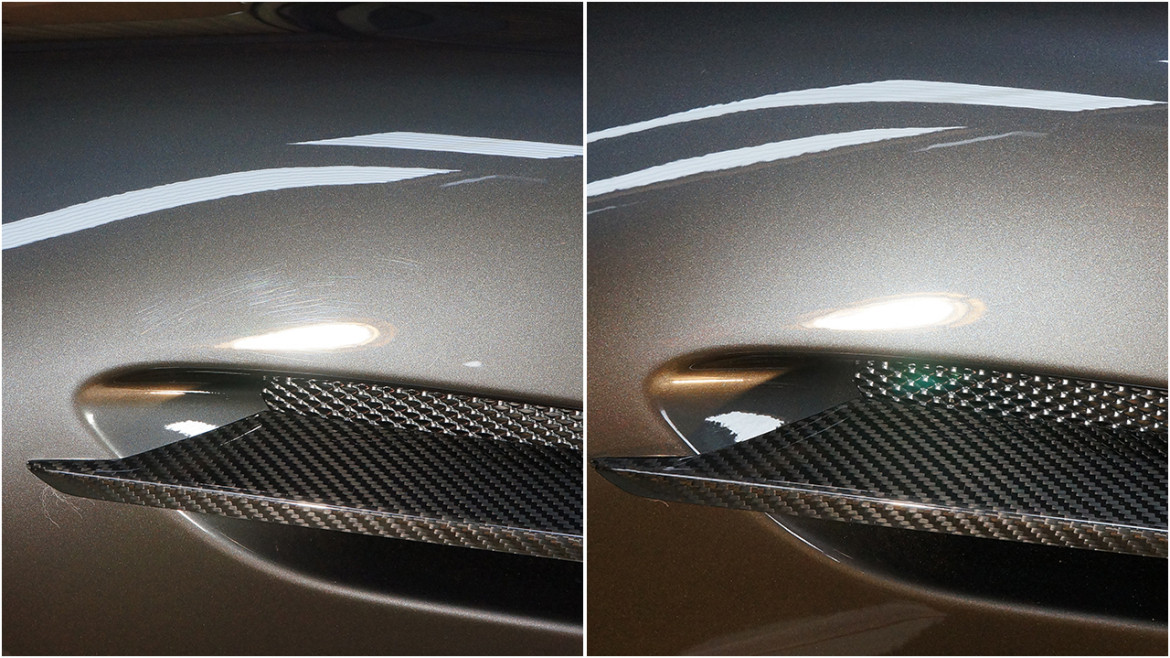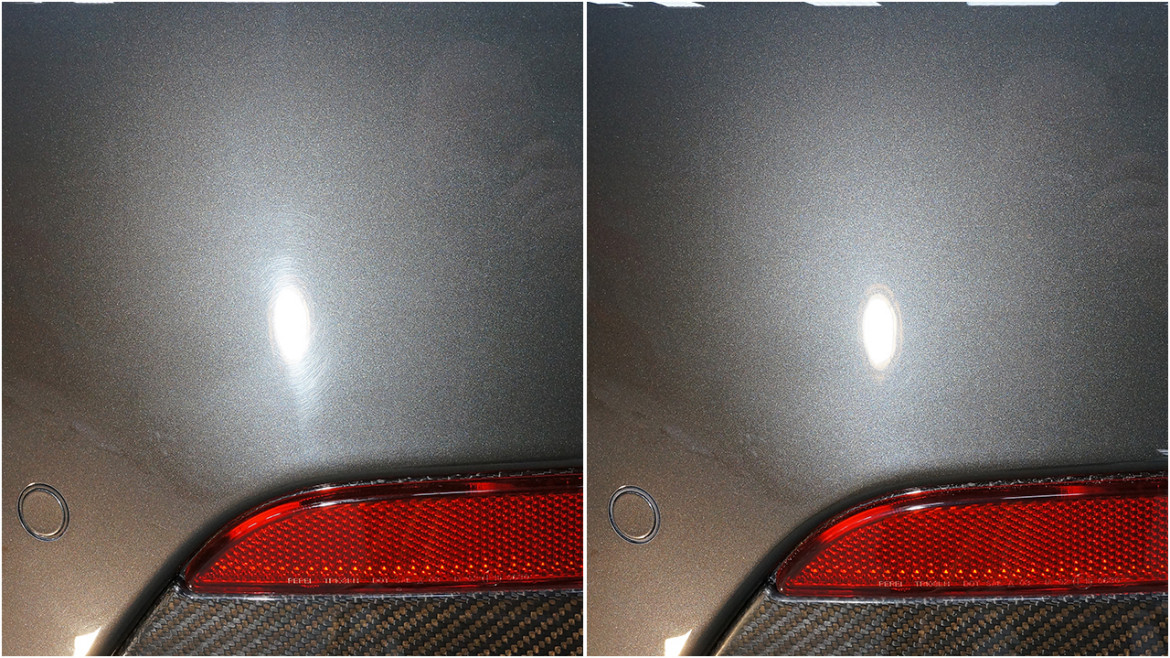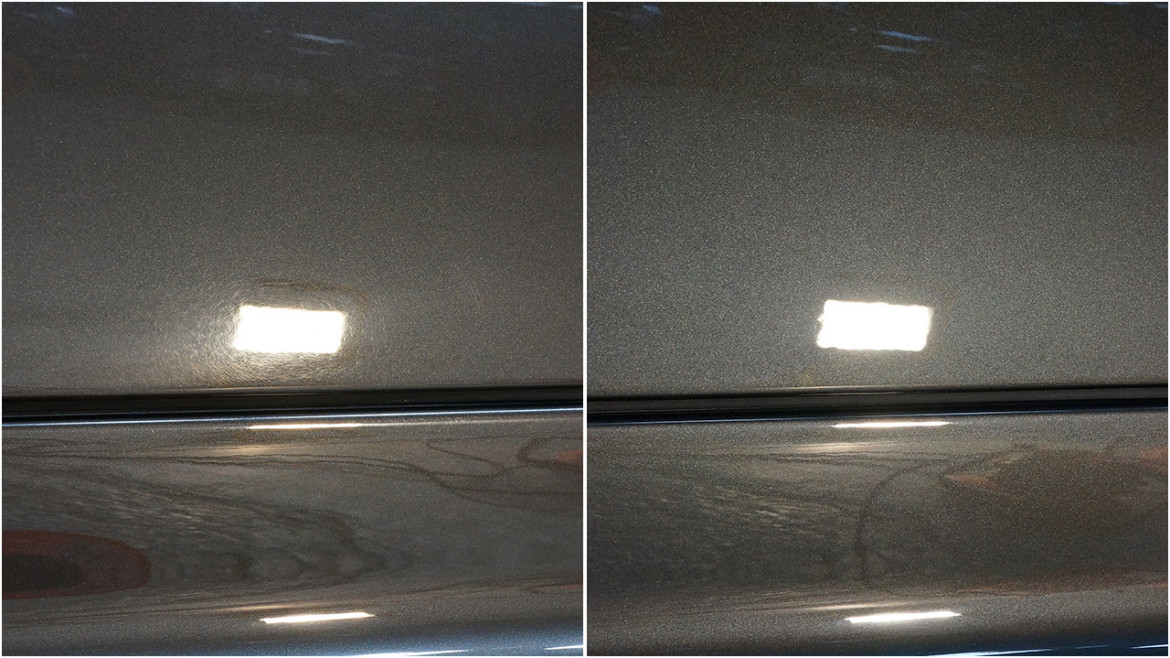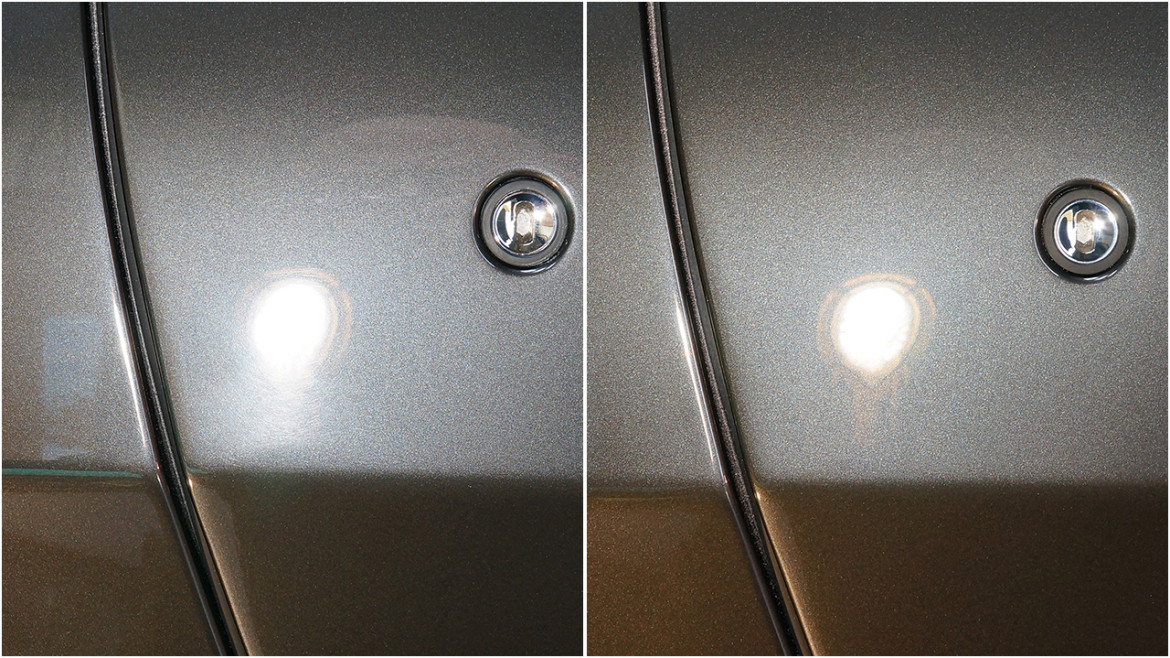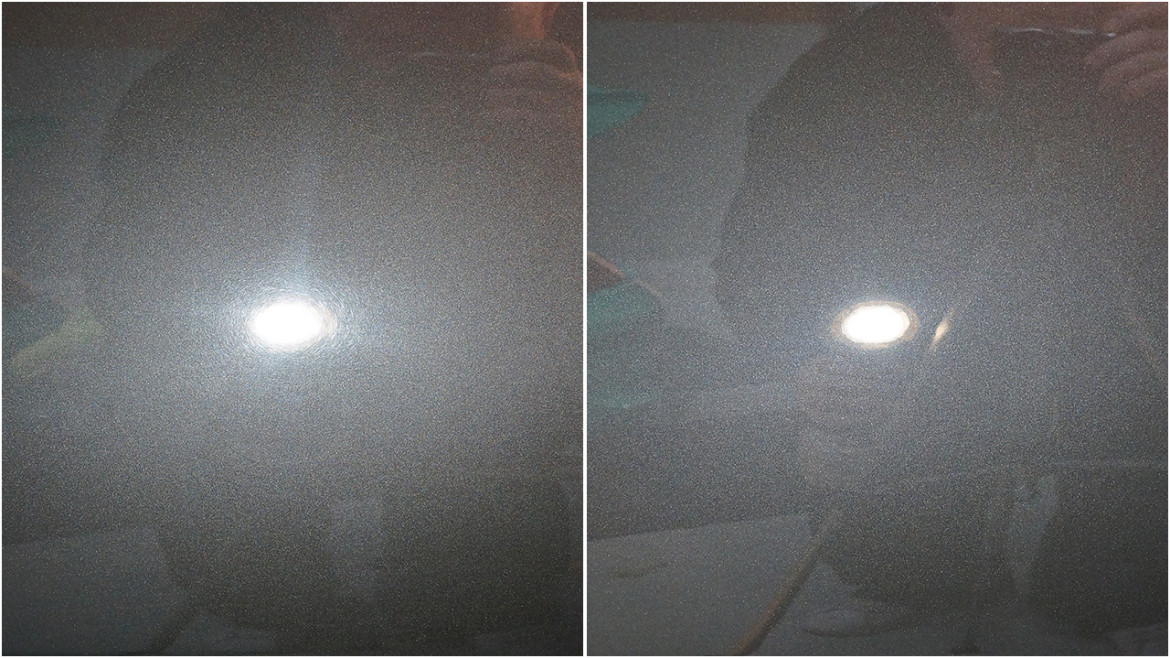 With the machine polishing complete, a final IPA wipedown was undertaken to ensure paint surface was free of any polishing oils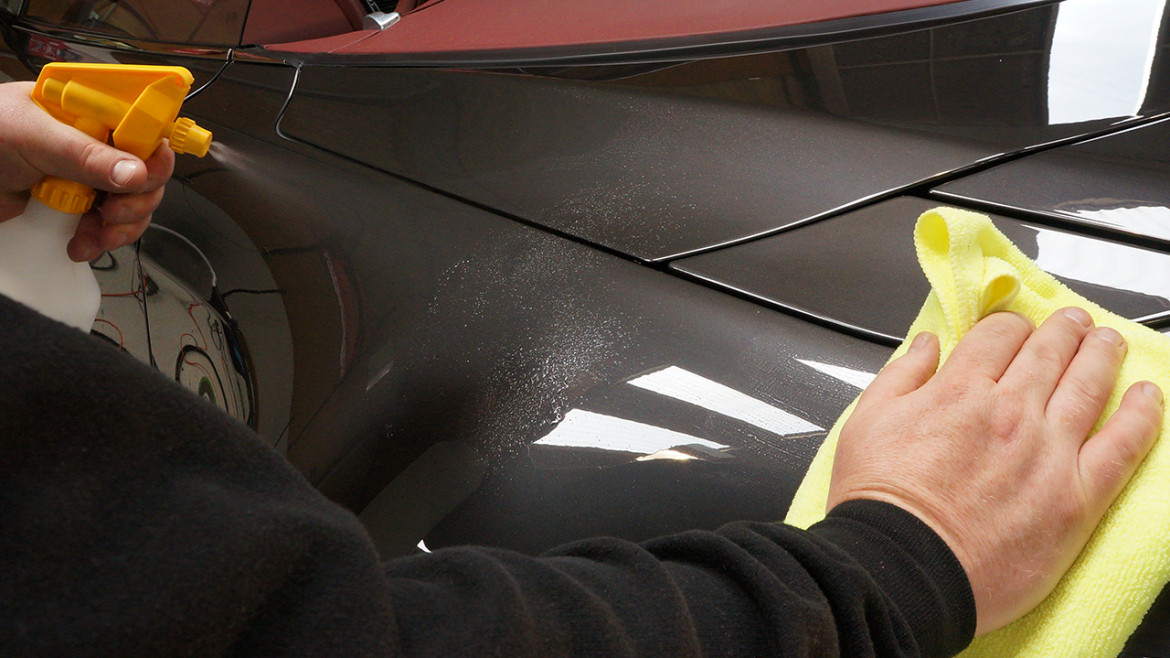 Gtechniq TSP was applied for protection which has a 5 year warranty. Gtechniq C1 was applied as the base coat and left to cure over night before topping with 2 coats of Gtechniq Exo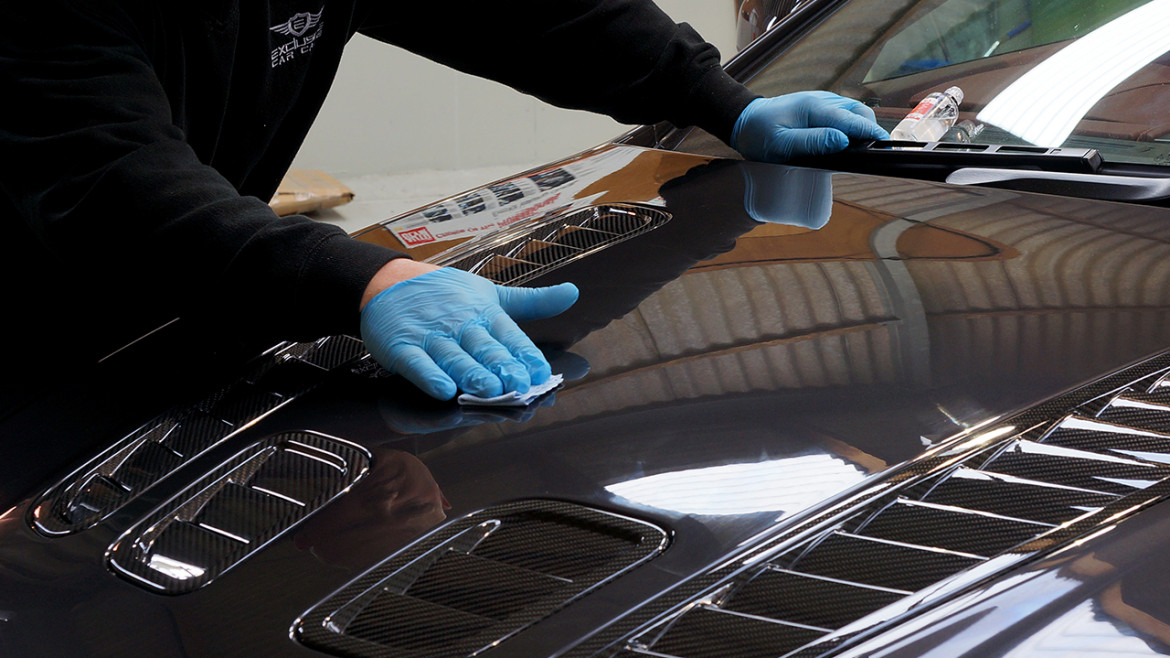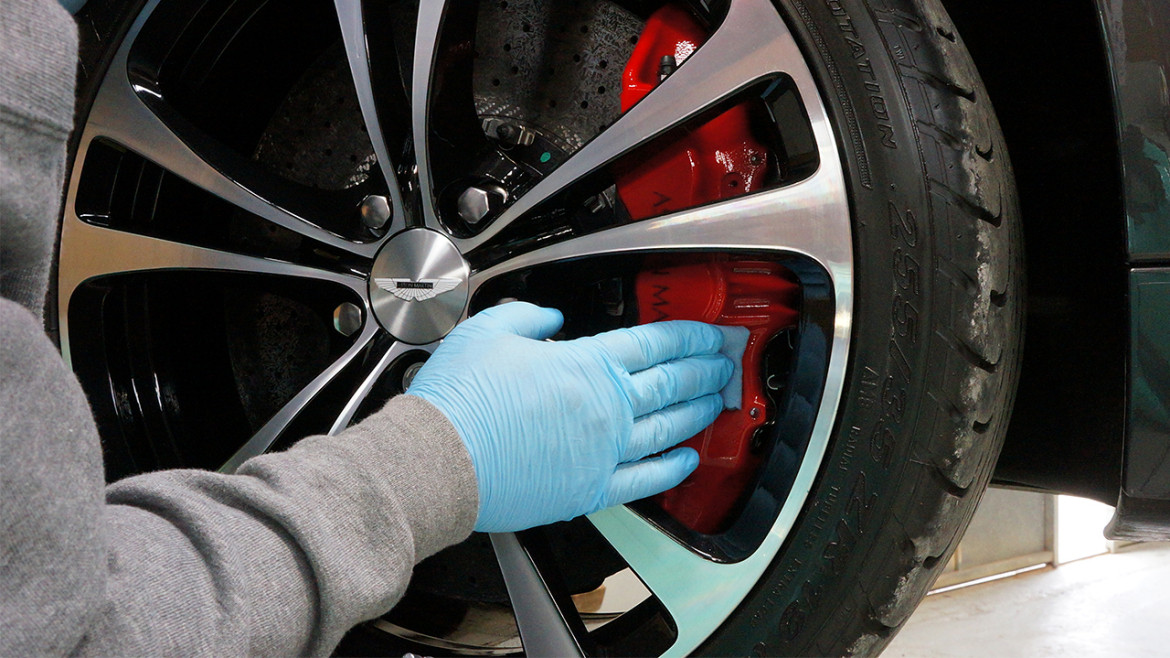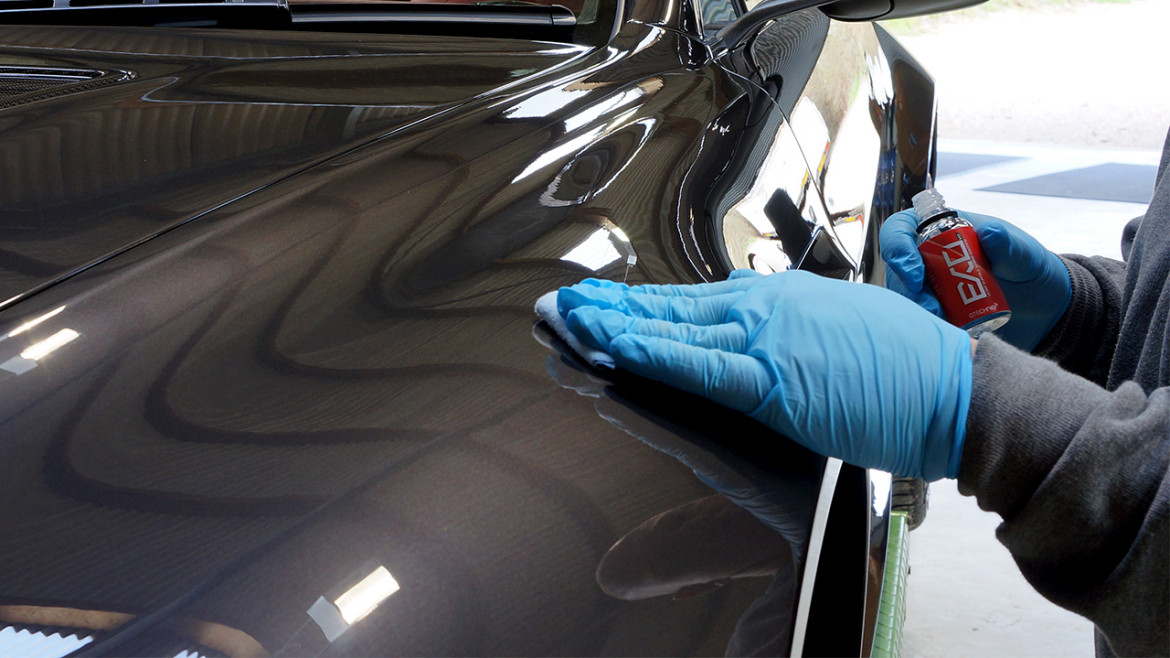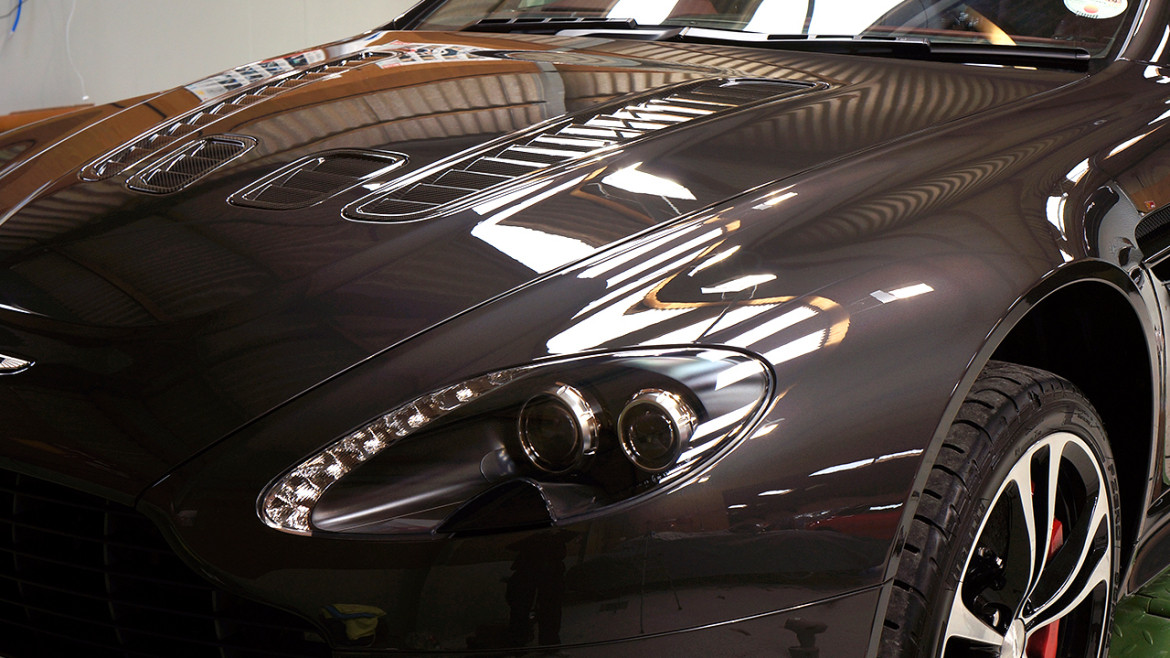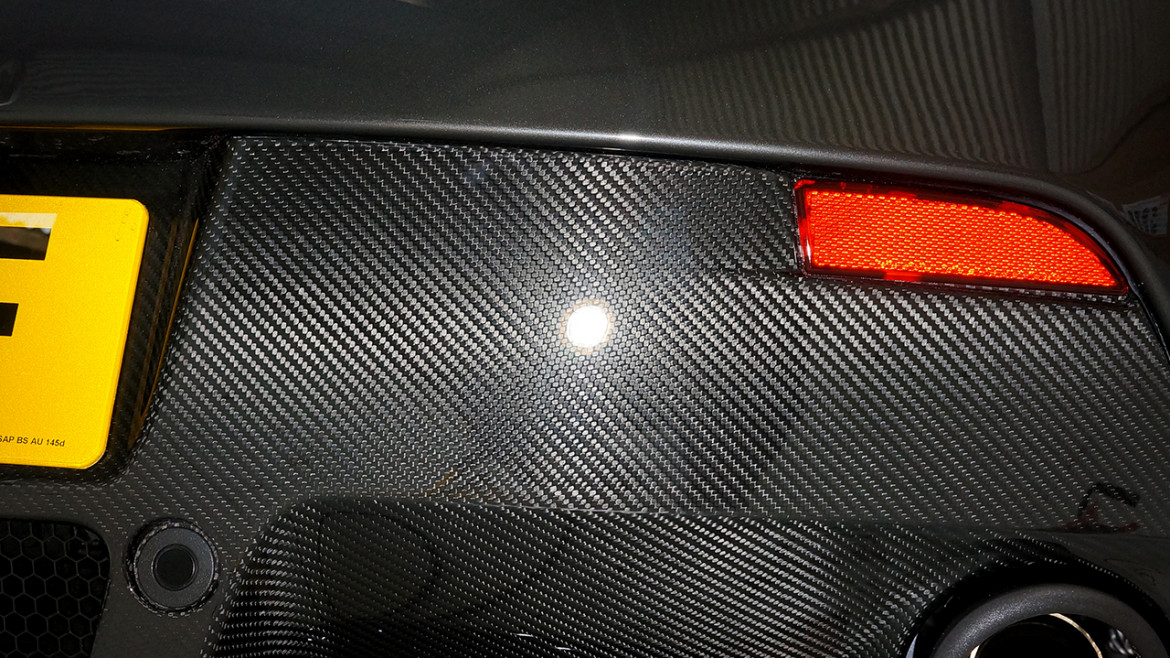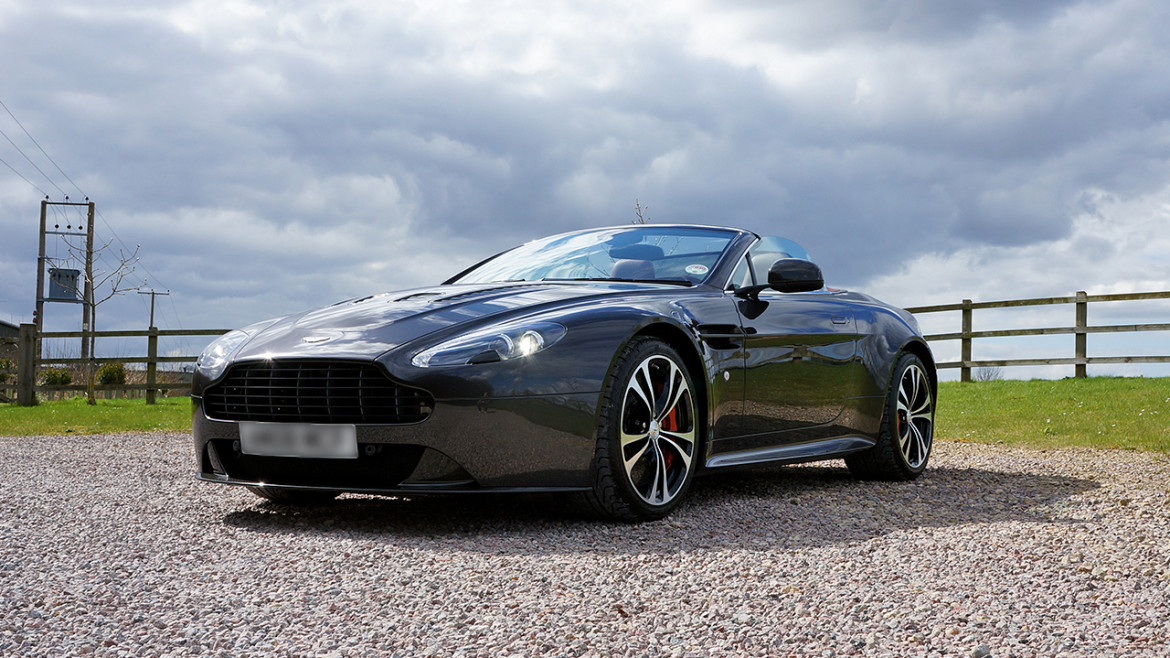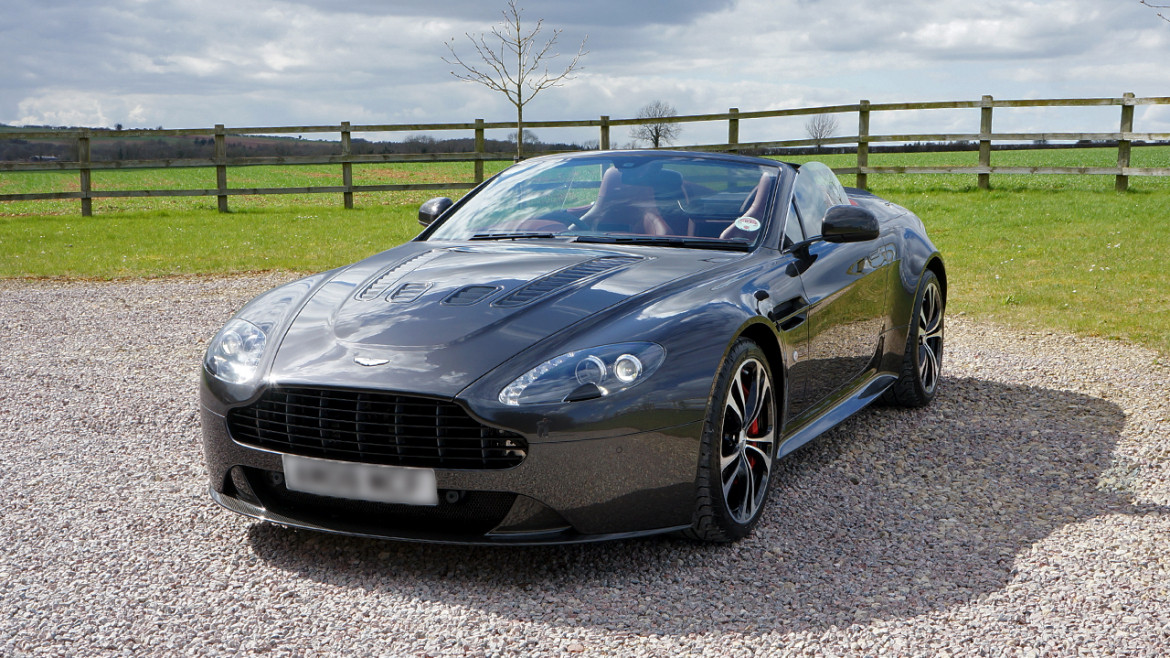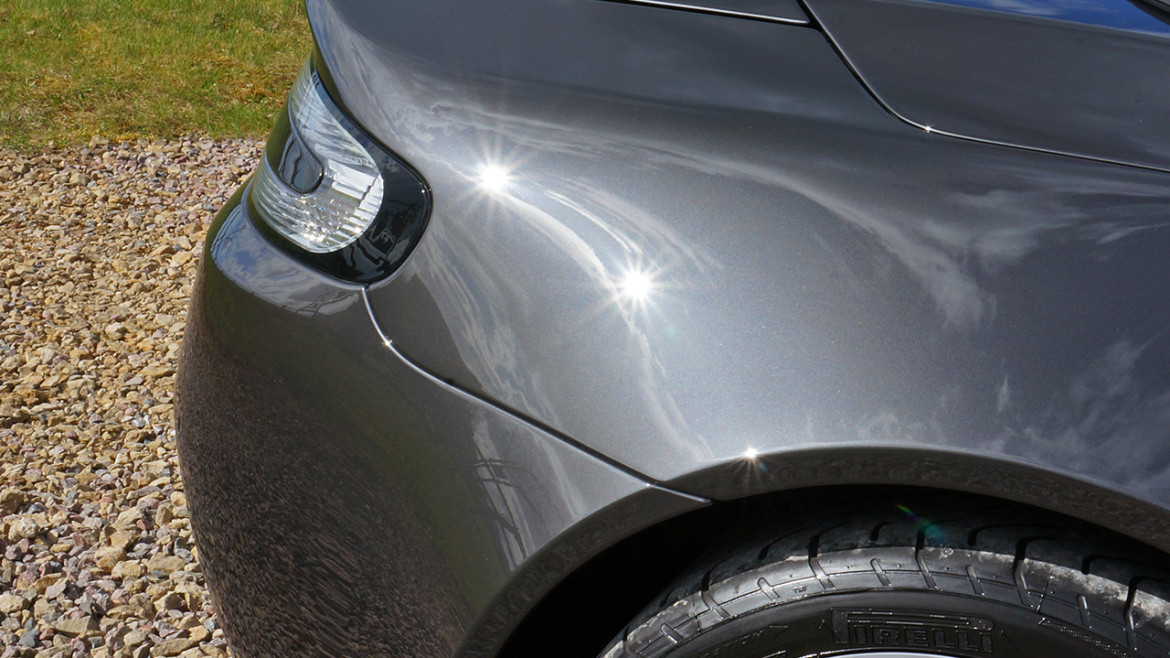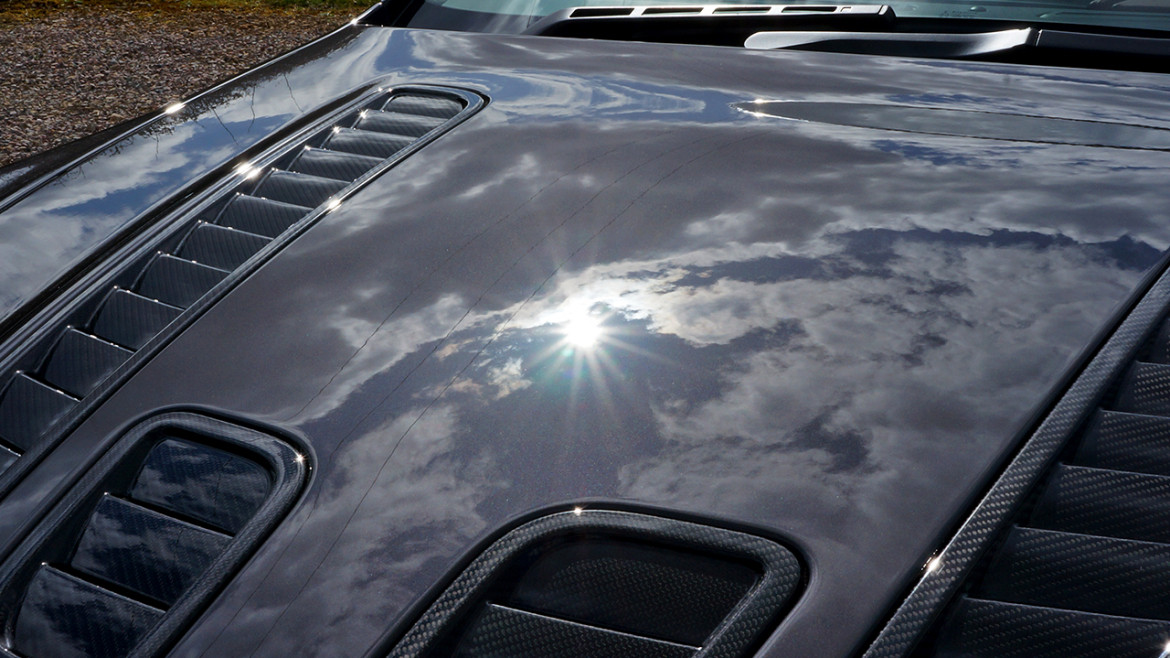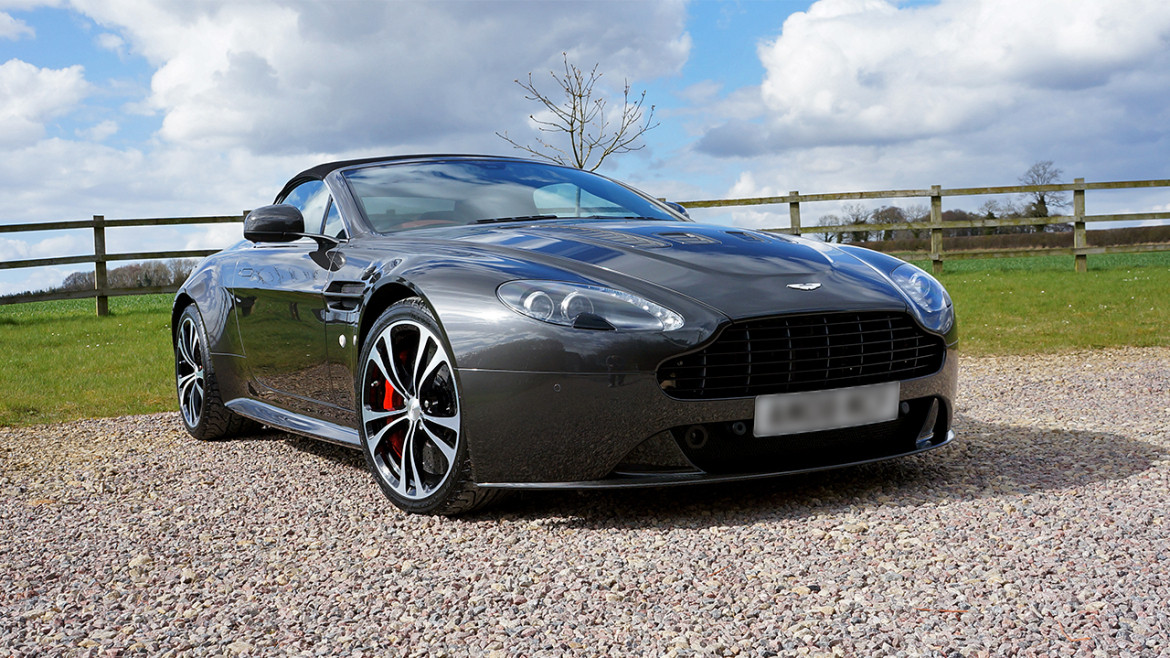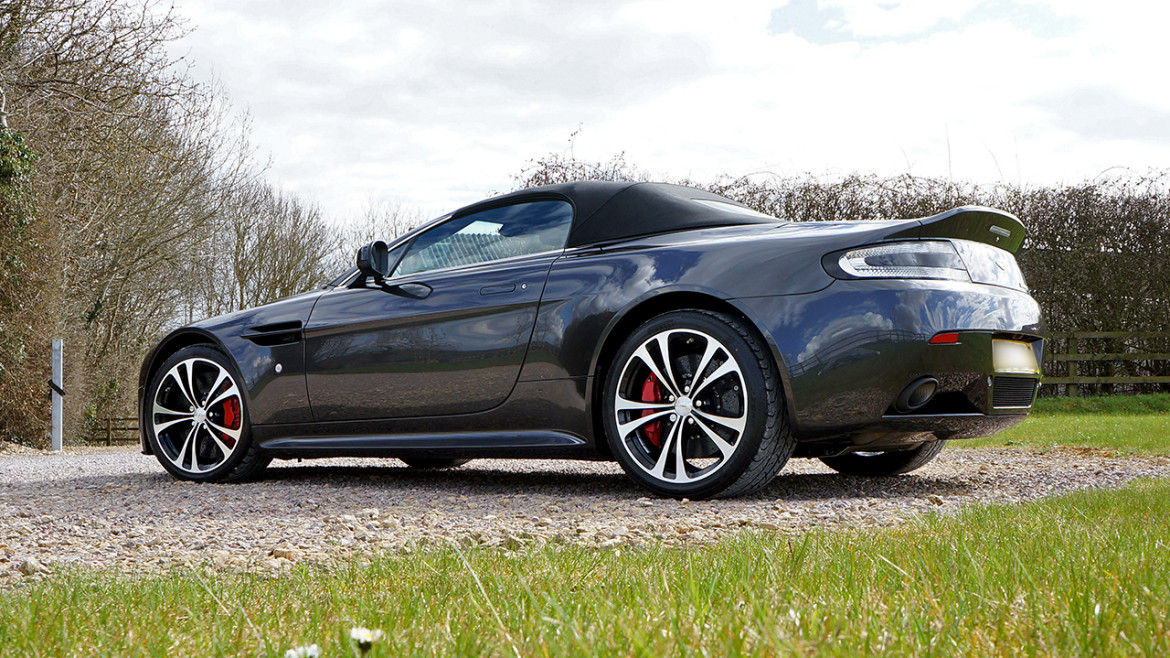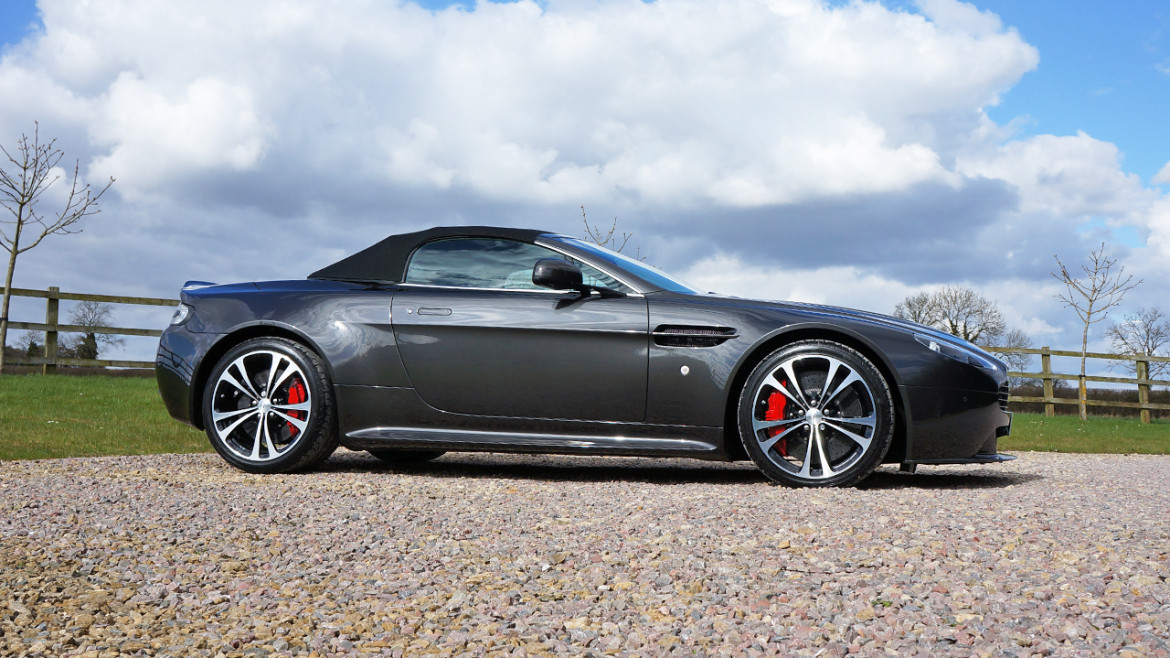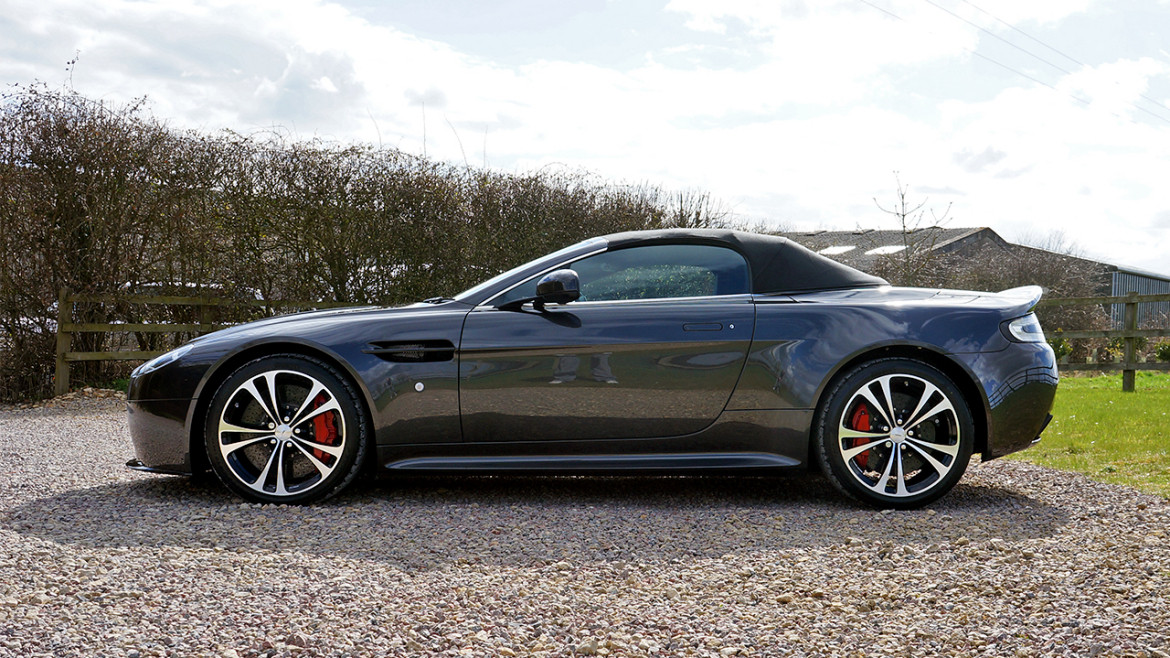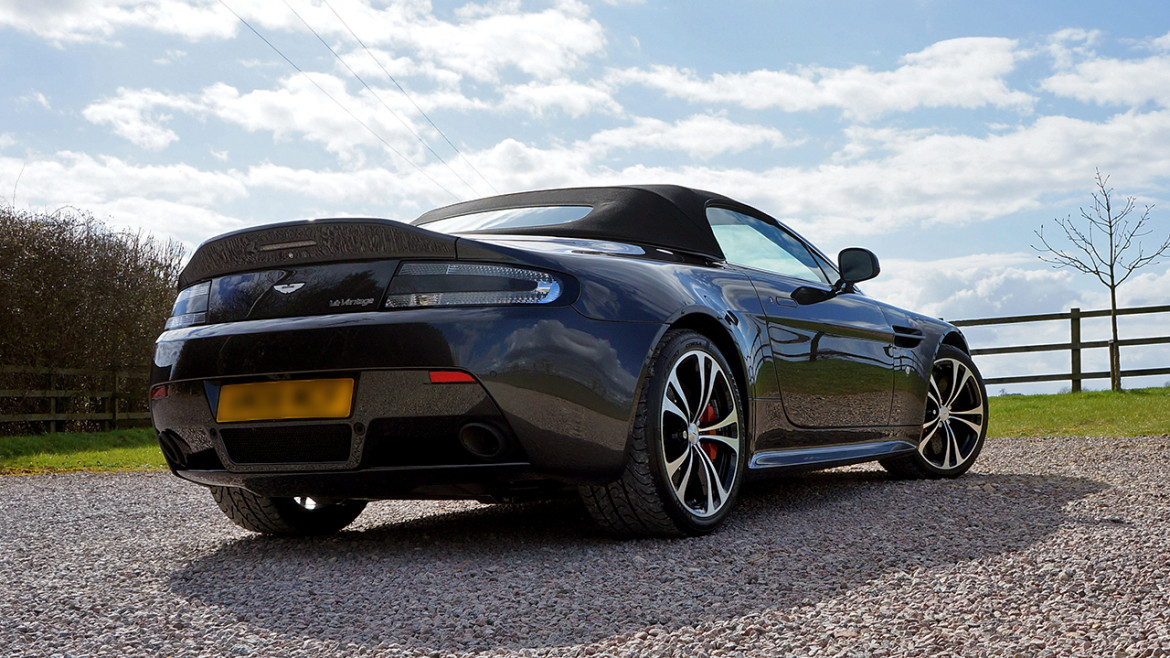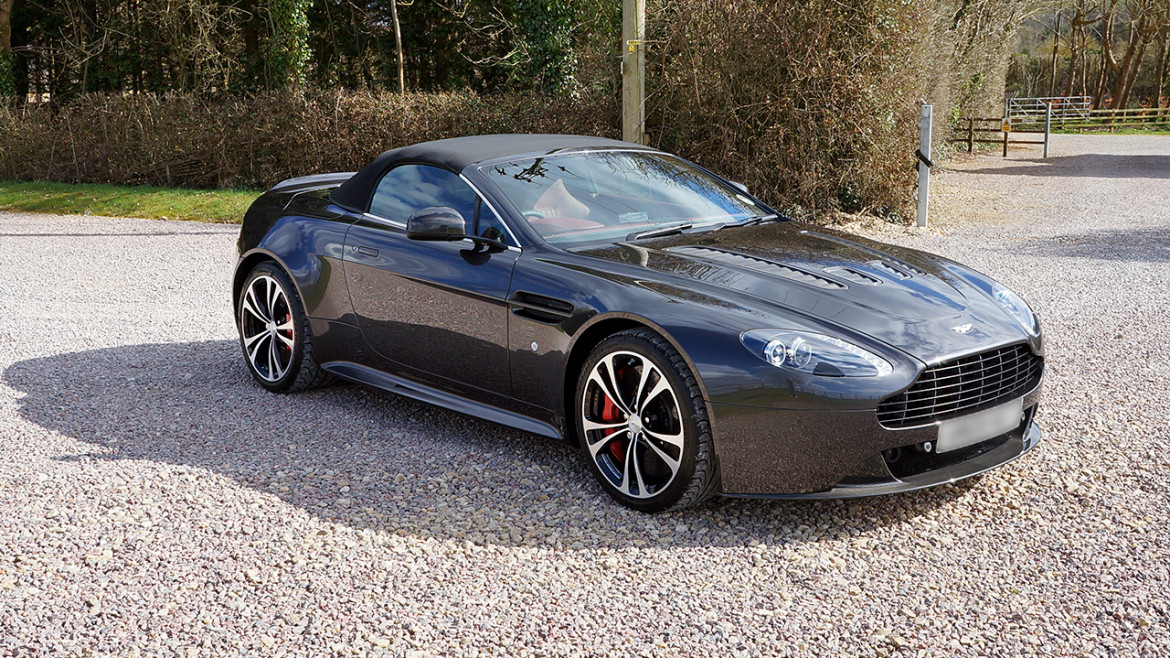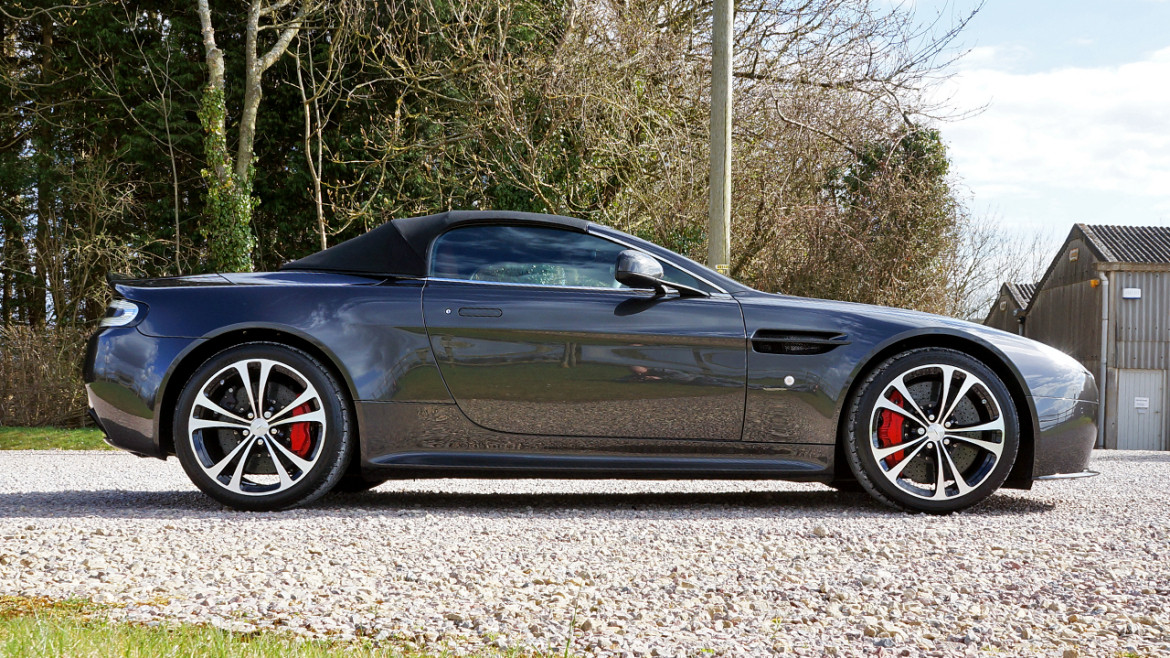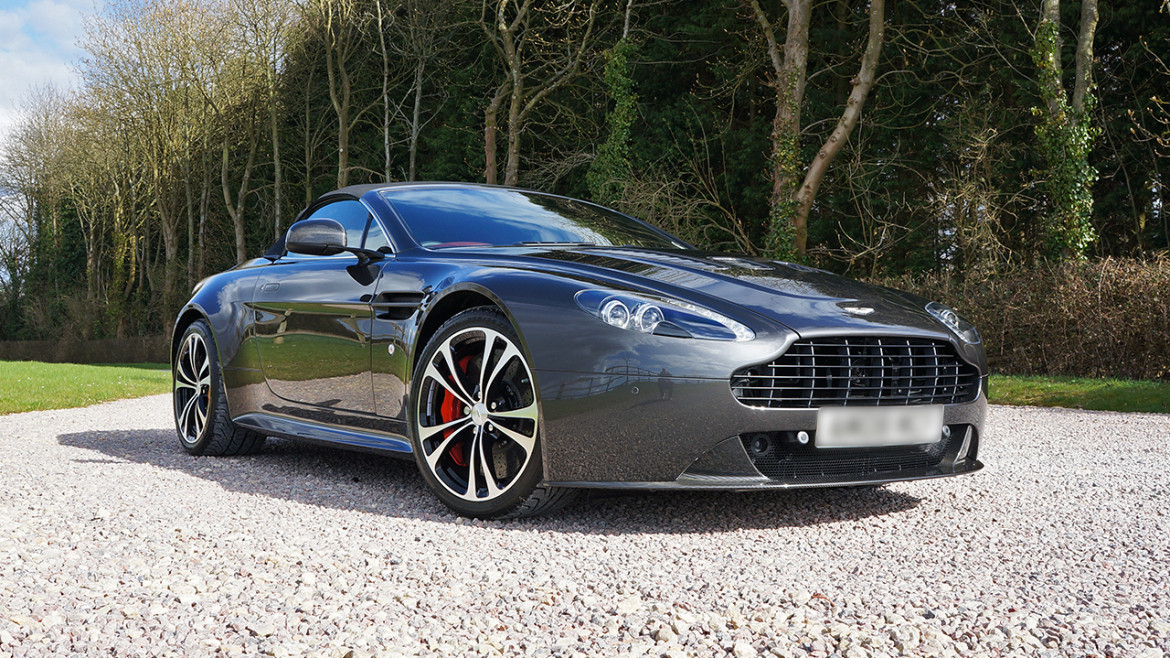 If you would like to book your own New Car Detail, or find the perfect detailing package for your car, contact us today so that we can better assist you in all of your vehicle reconditioning needs.
Thanks for reading!!