In 1984 Ferrari produced a street-legal car that paradoxically and magically combined the most sublime beauty with a very raw level of performance – That car would be the 400-horsepower, twin-turbo 288 GTO. During its 2 year production run in 1984 and 1985, only a total of 272 units were ever built. 
A classic and rare Ferrari such as this 288 GTO can only have original paint once which is why it demands the finest care and requires the highest level of concentration to ensure no mistakes happen whilst working on it. When you're working with older cars (especially single stage paintwork) always be very careful around seams, exposed edges, and high spots because the paint is at its thinnest in those areas and can easily be damaged when machine polishing. (same applies to new cars)
As you can see a lot of taping up required…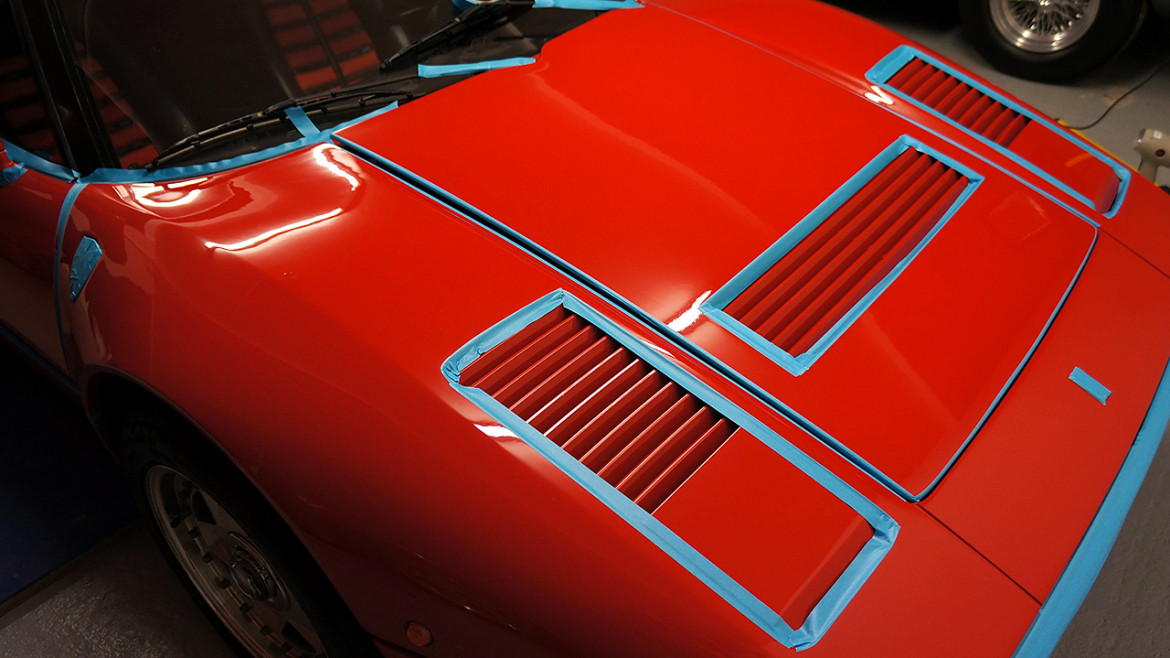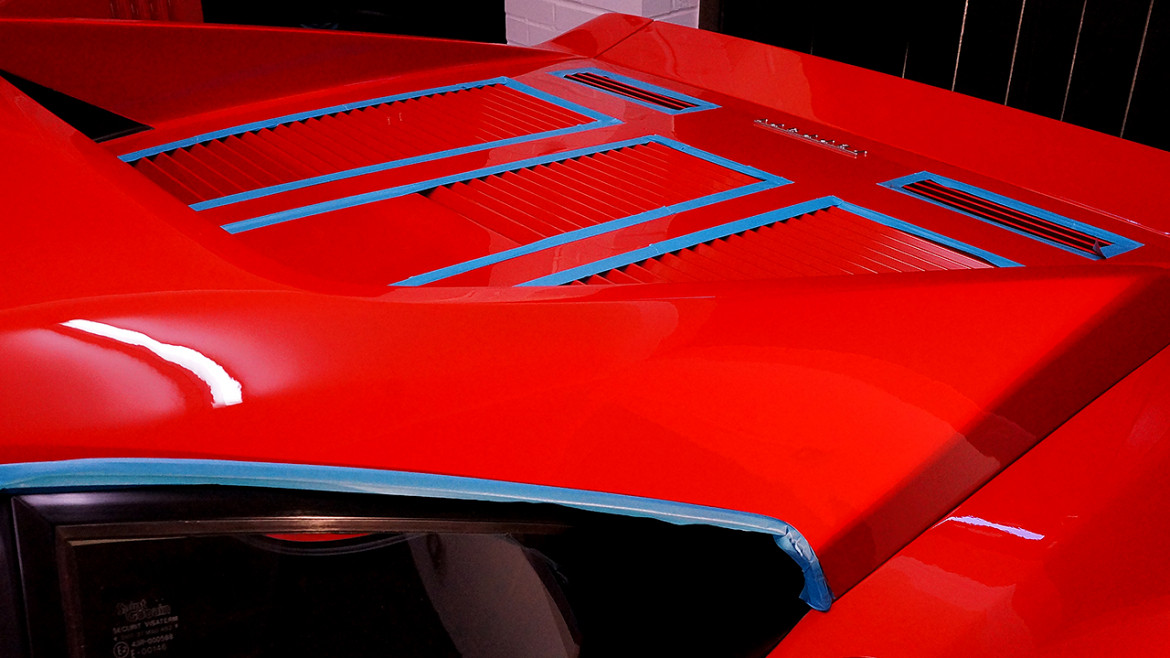 The purpose of this detail was not to remove every defect in the paintwork, it was to reduce the swirls and remove the oxidation and haze.
After inspecting the paintwork and measuring paint thickness I set about finding a polishing combo that would remove minimal paint. The paint responded well to DA polishing with Megs 205 paired with a finishing pad, this gentle approach was enough to restore gloss, clarity and depth of shine whilst preserving as much paint as possible.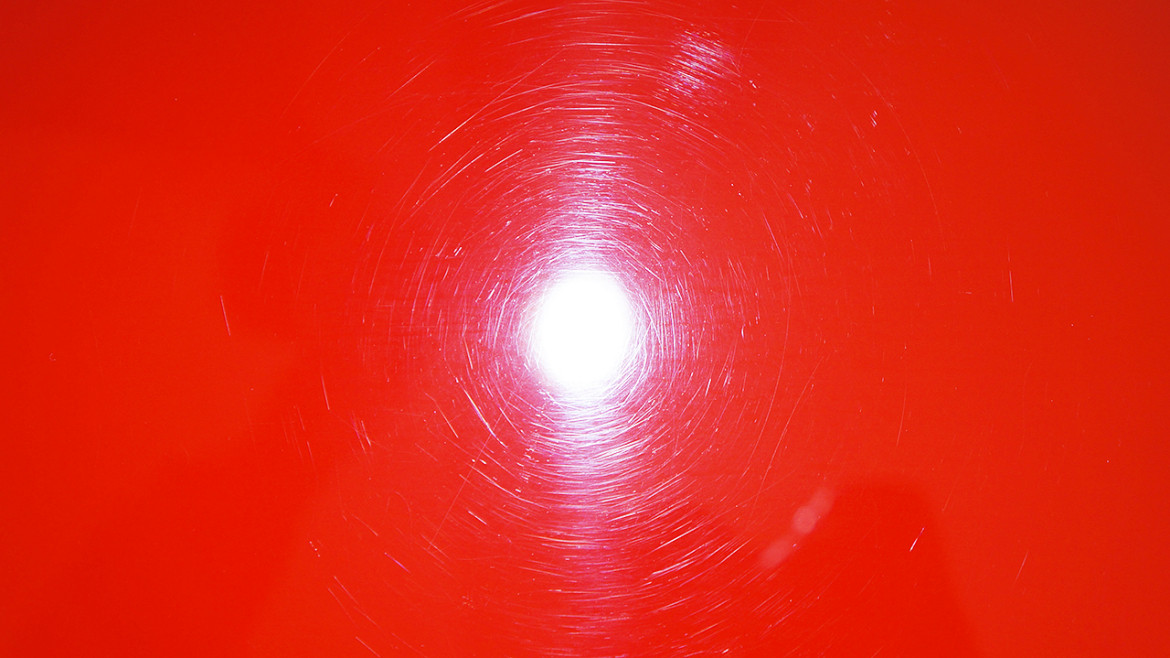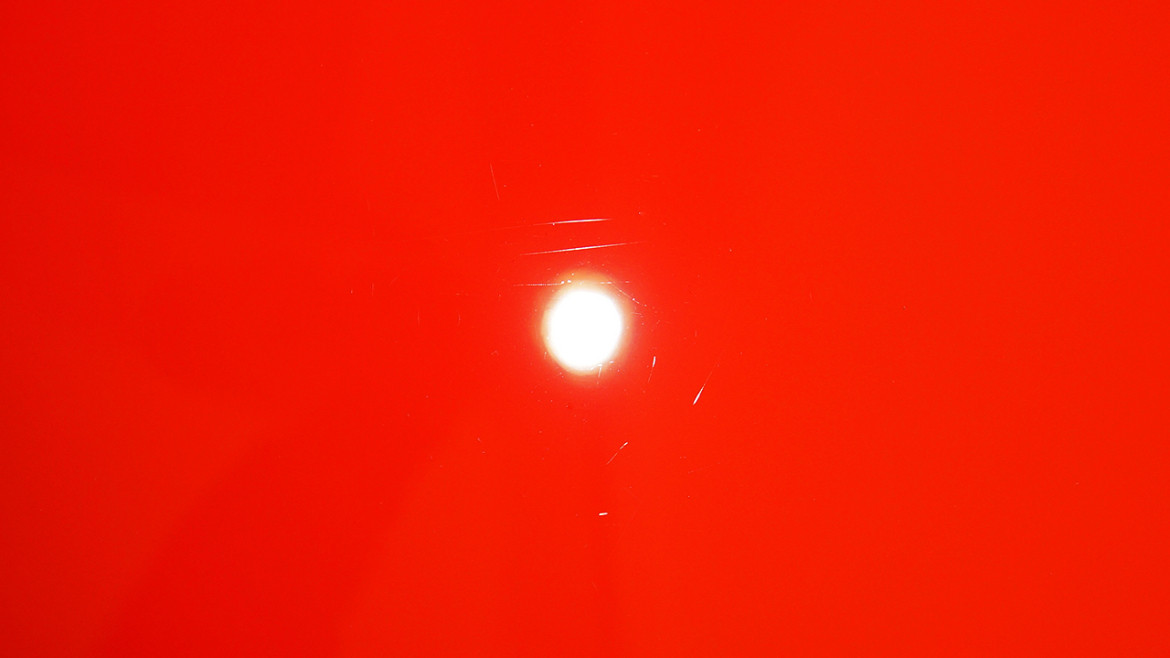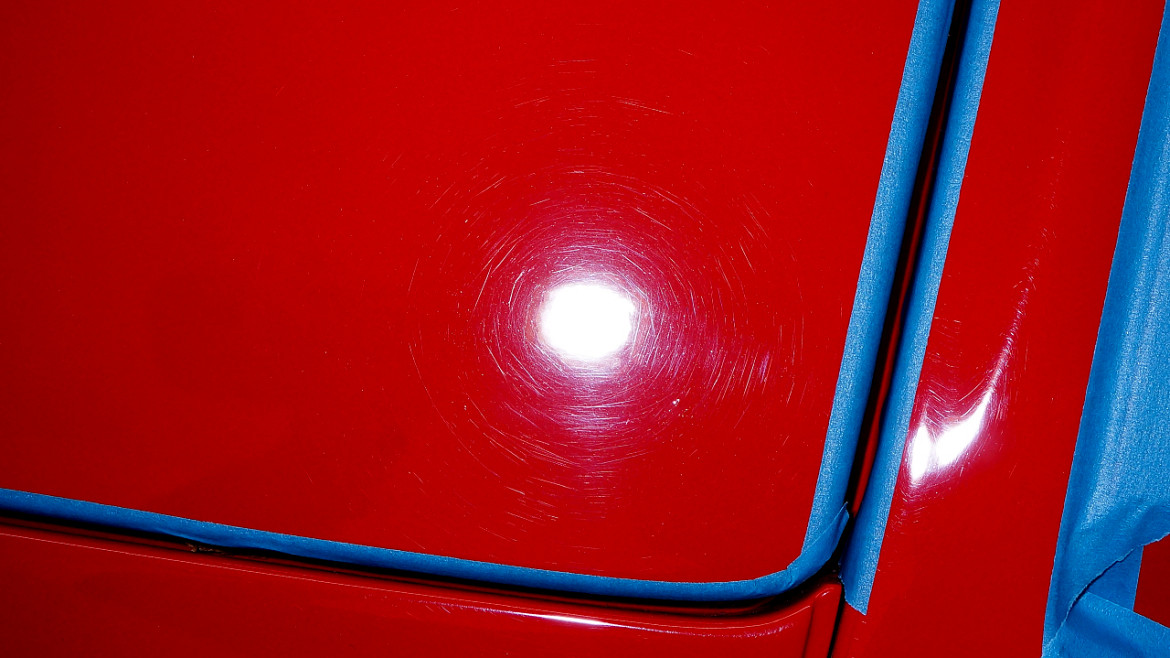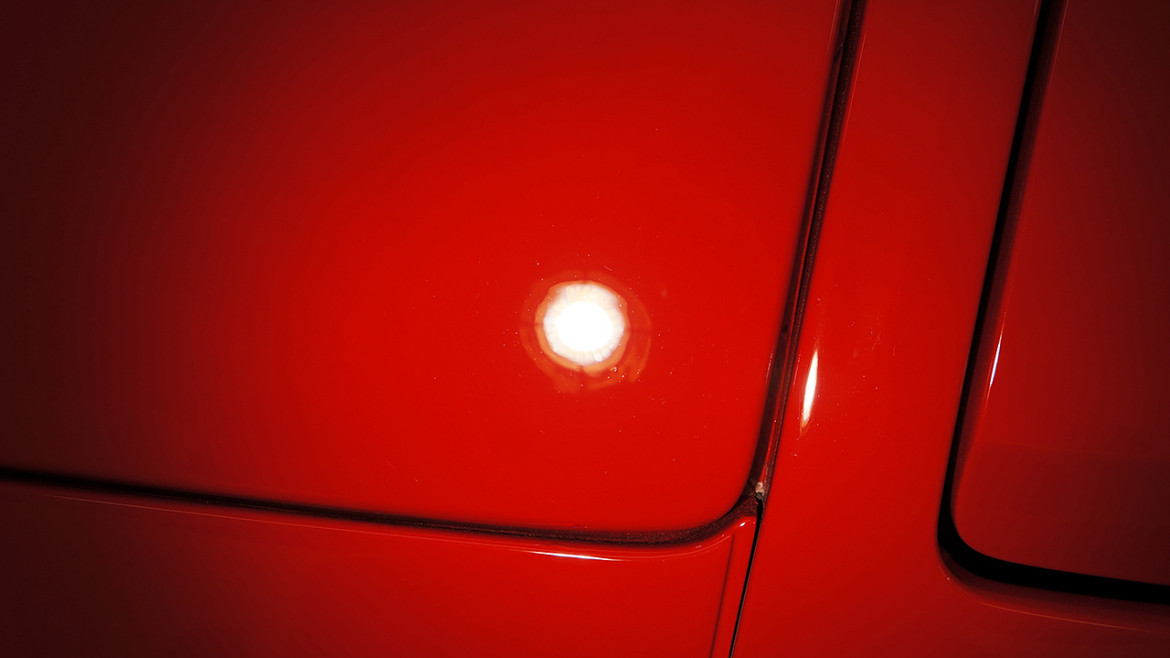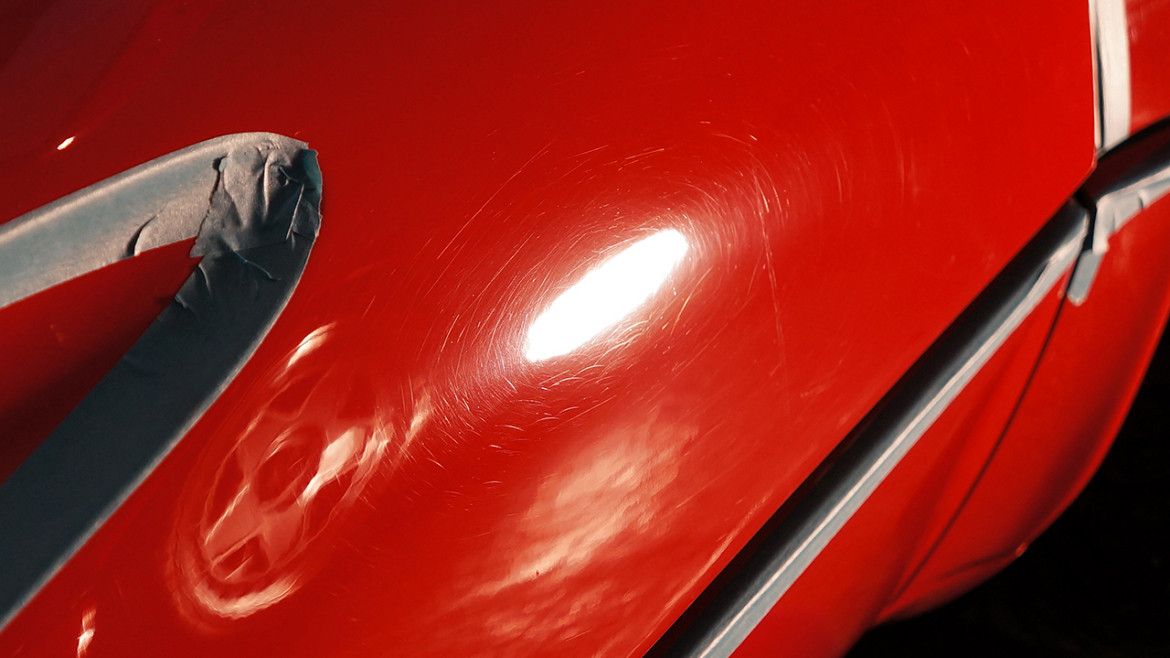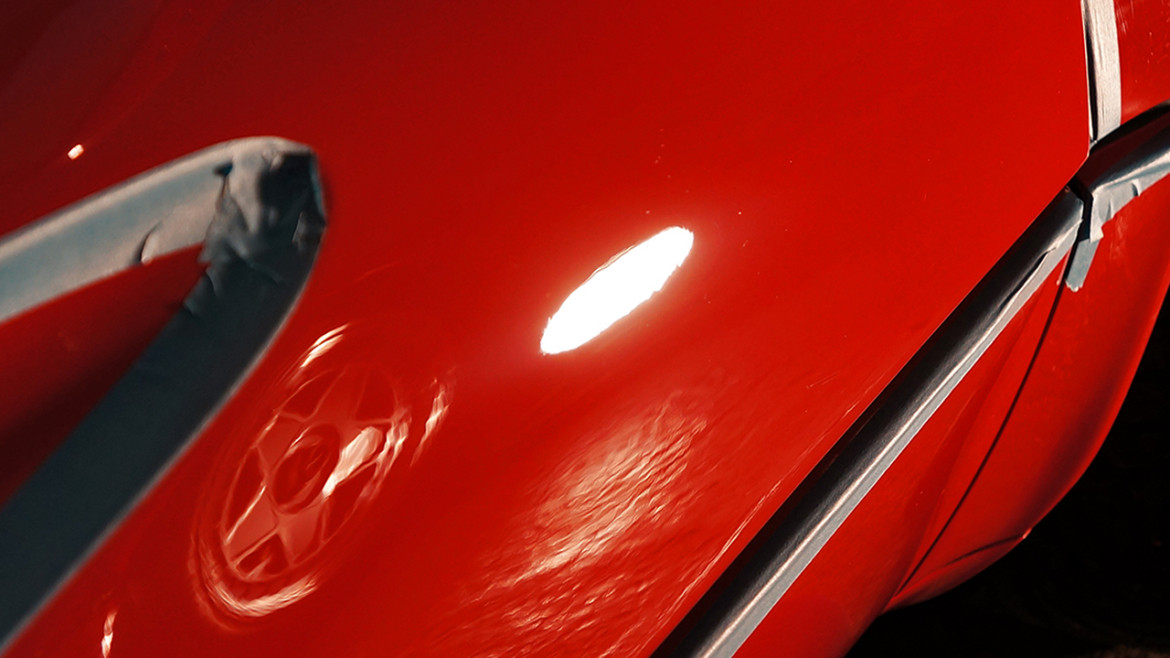 Once all the polishing stages were complete the paintwork was prepped with Swissvax Cleaner Fluid and then treated with Definitive Wax Ostendo Glaze.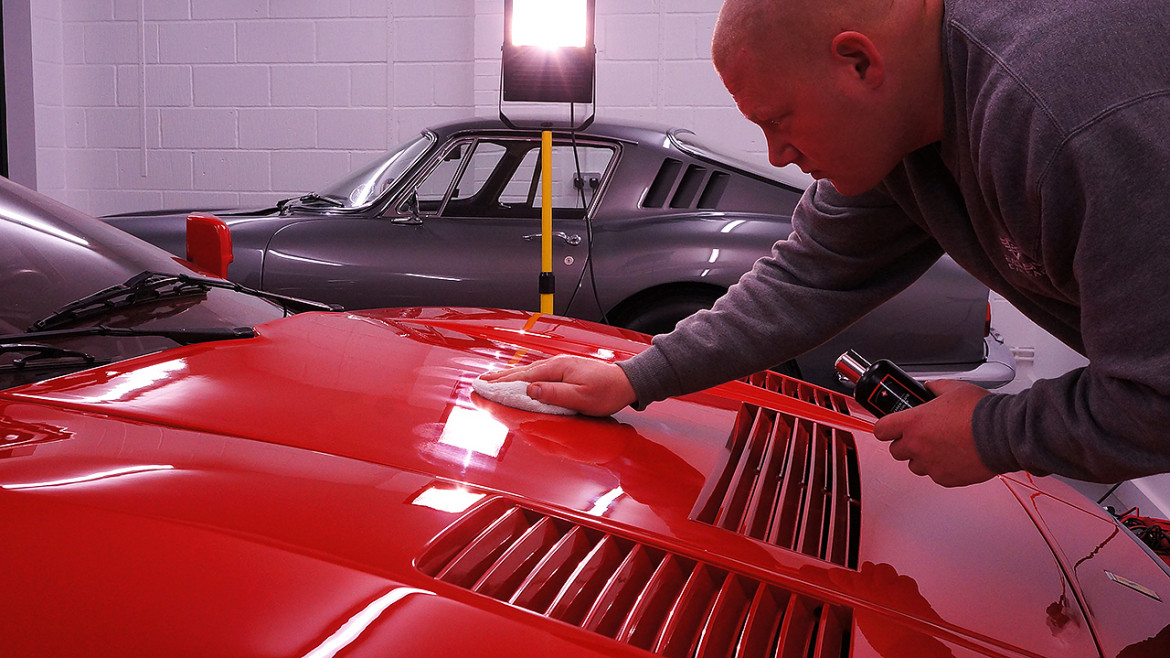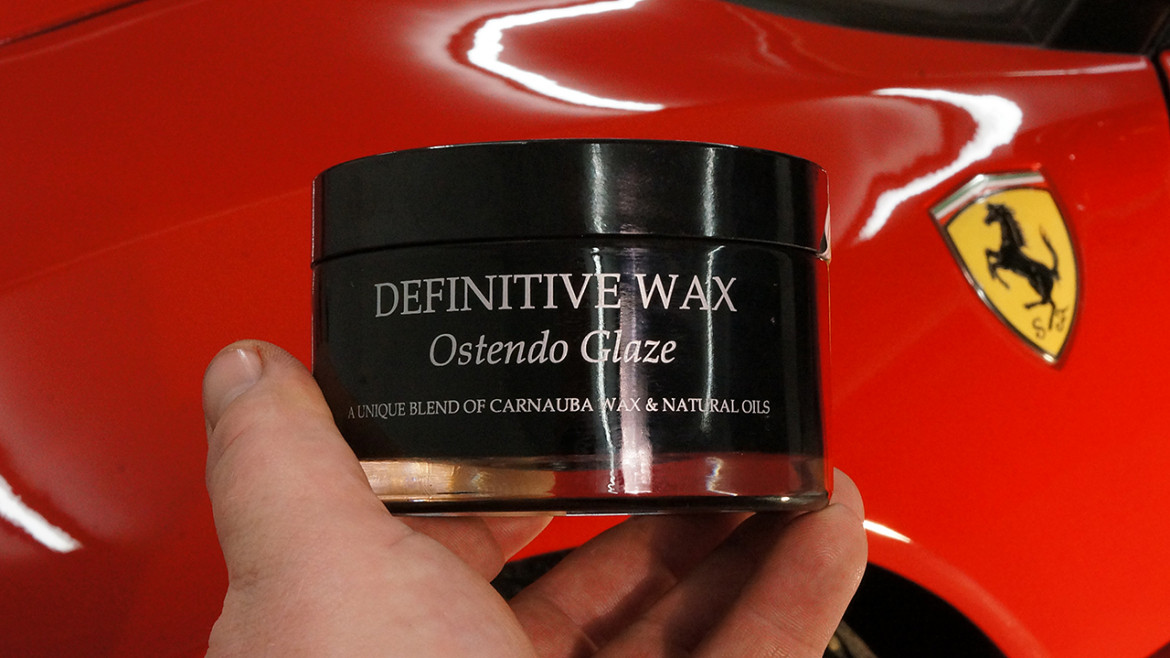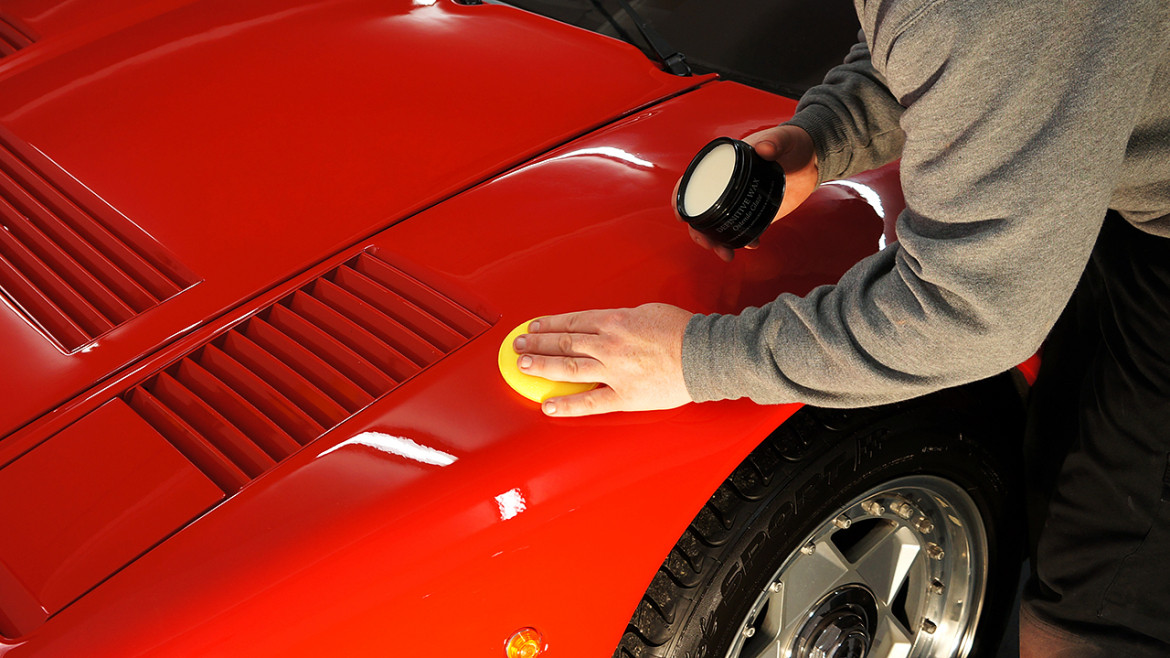 And the end result…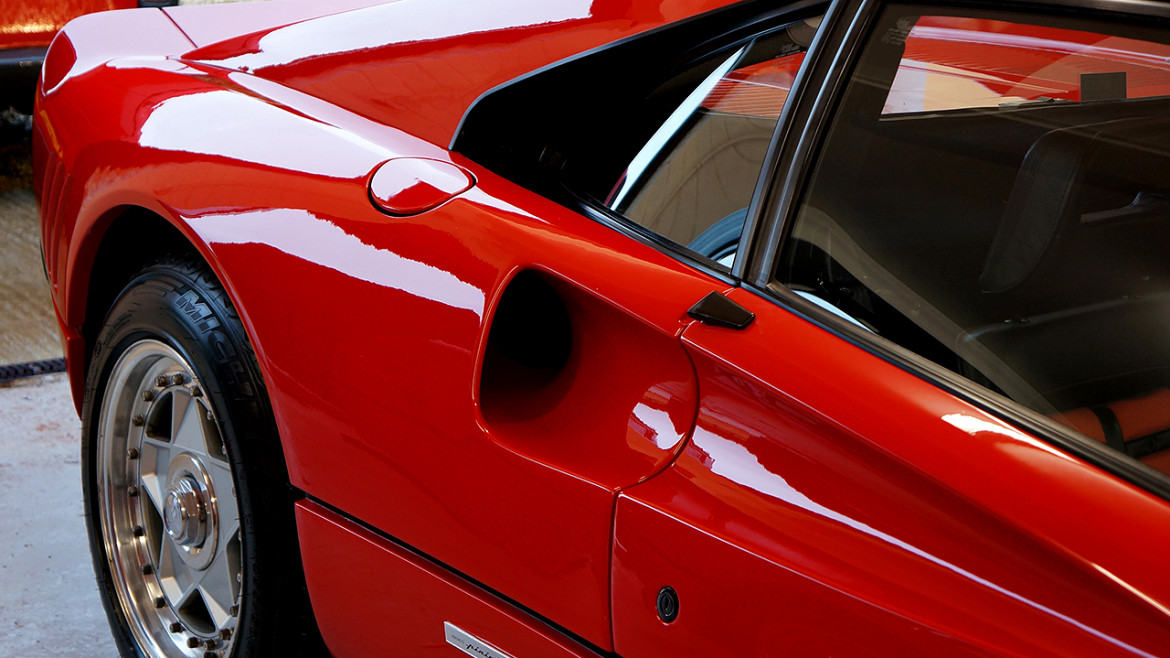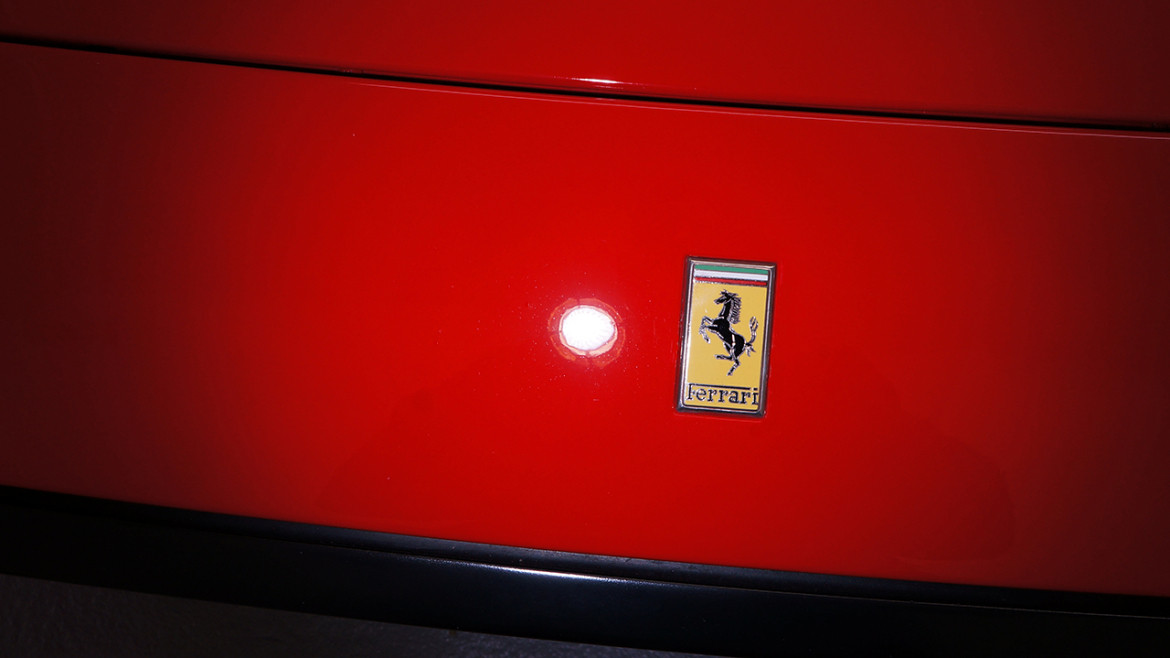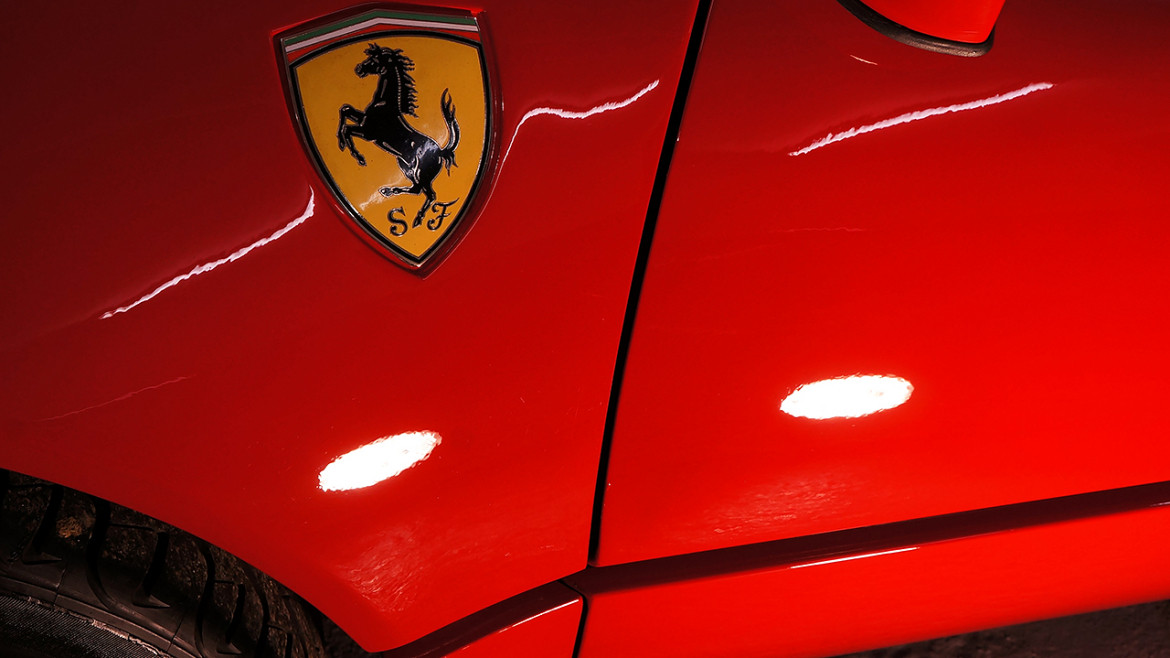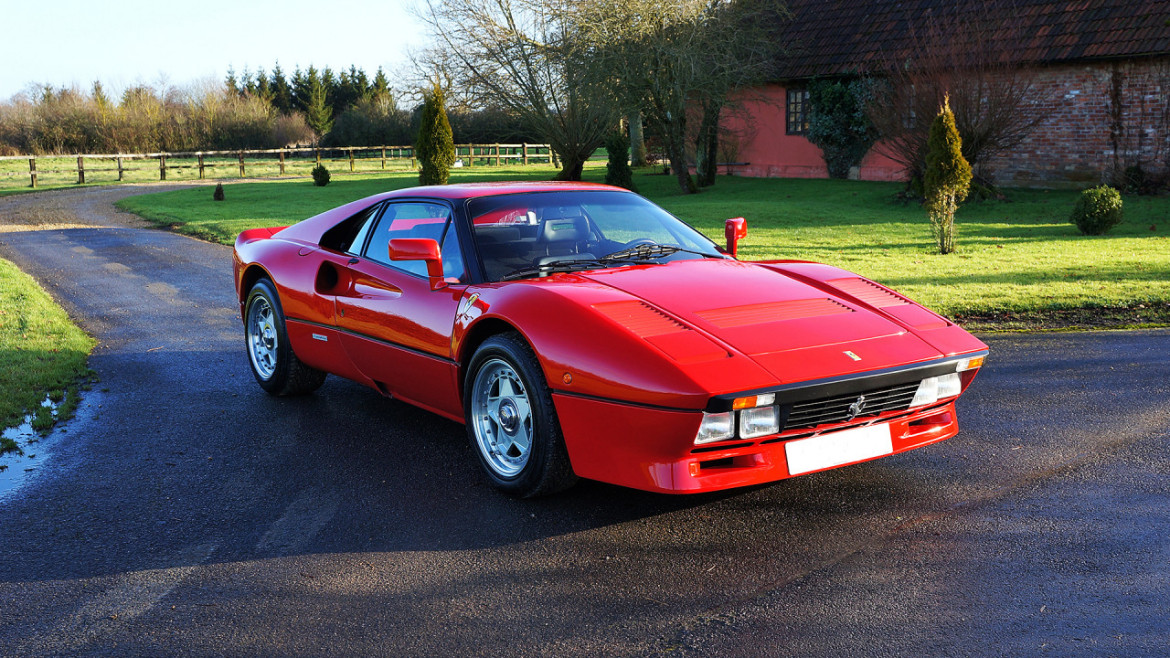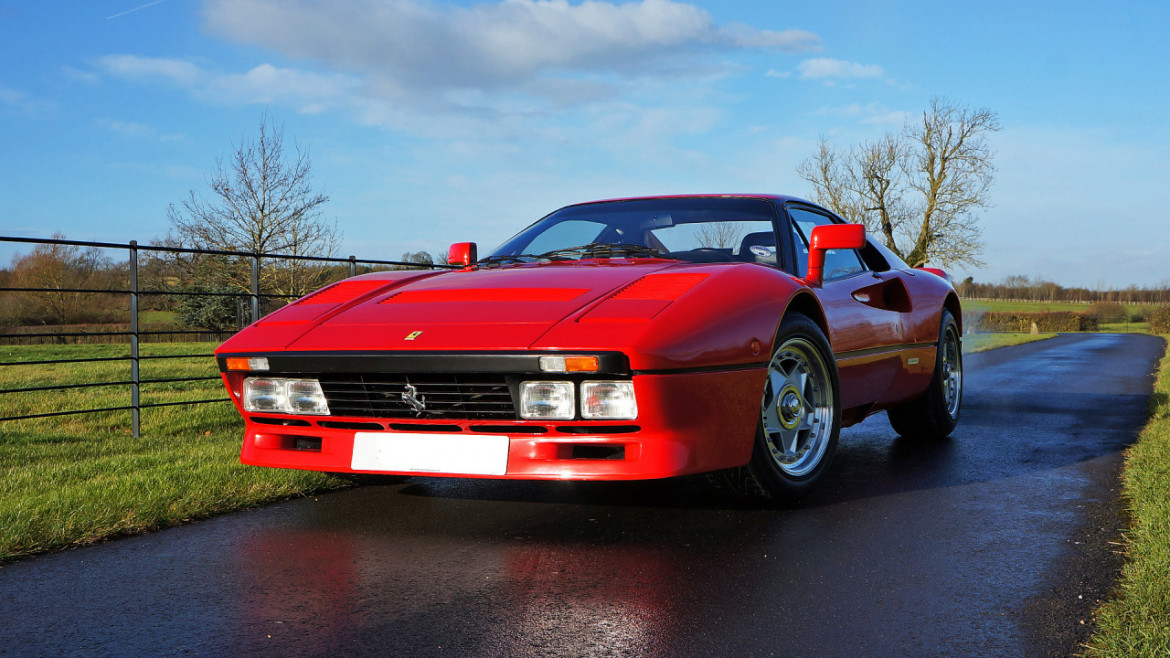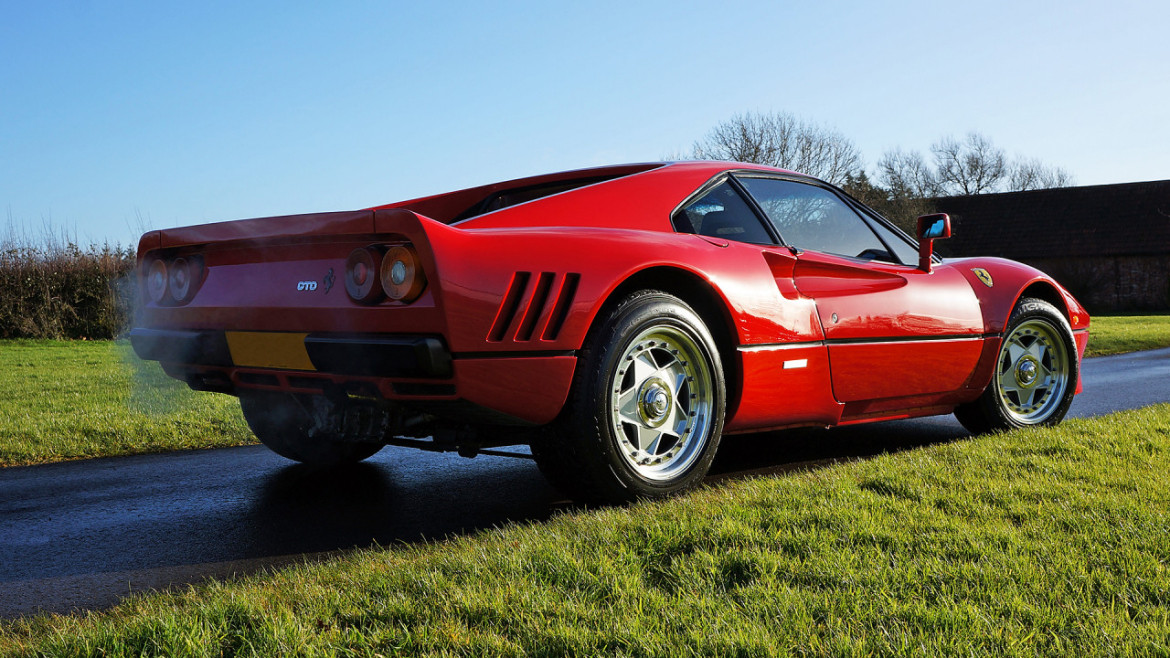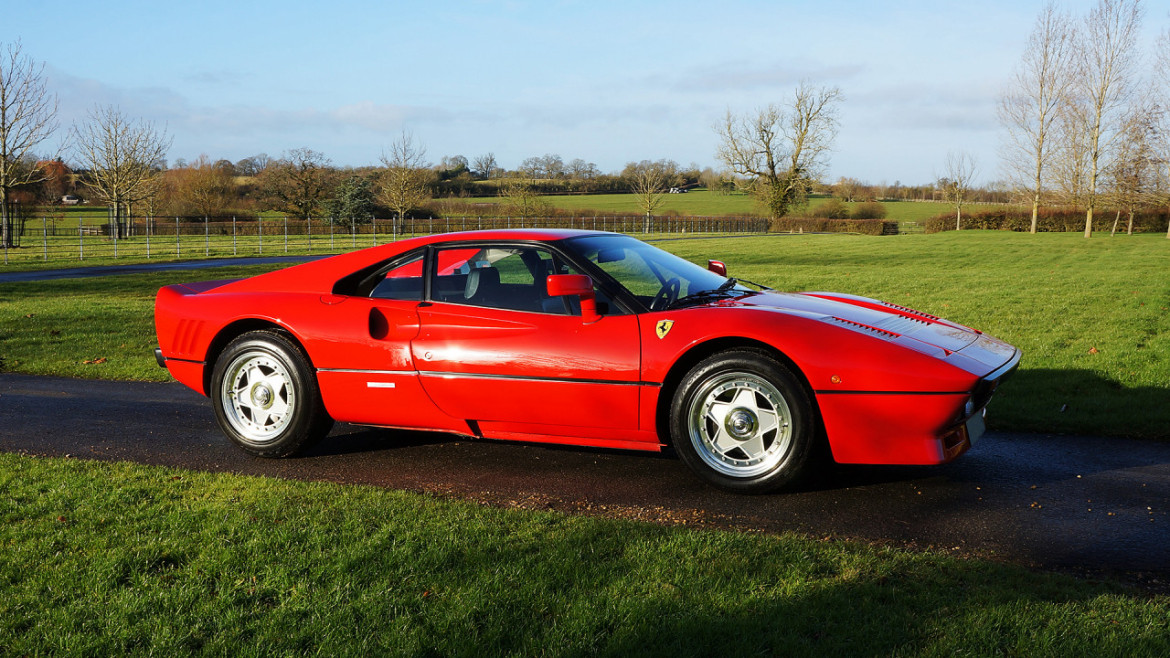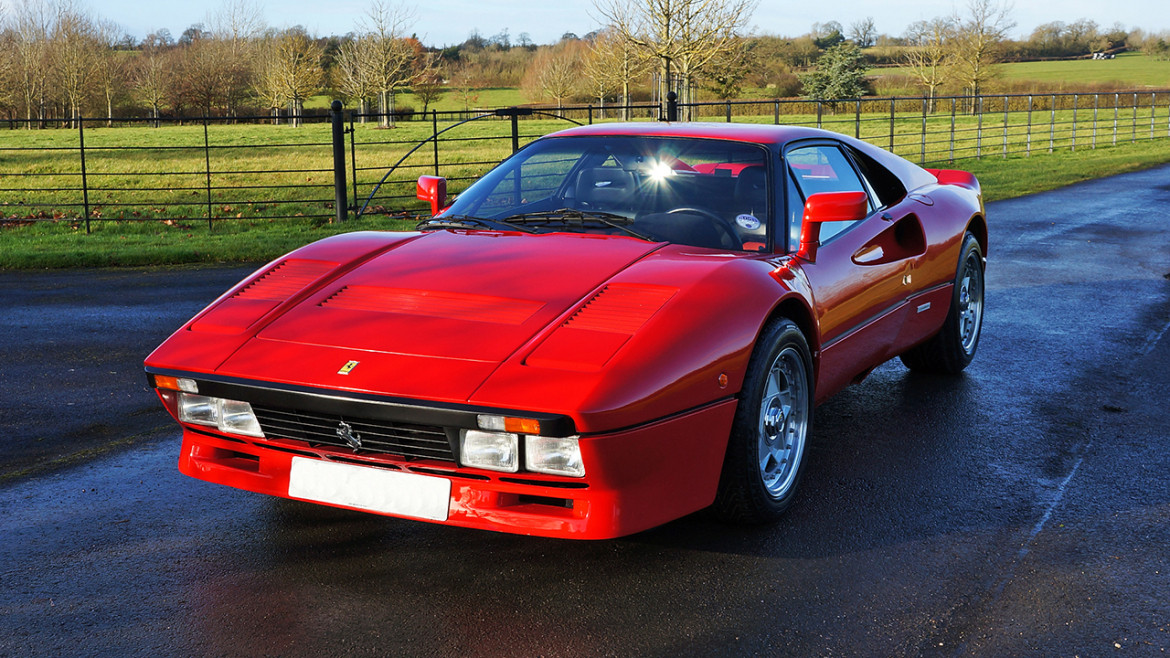 If you're an Ferrari 288 GTO owner or owner of a special vehicle(s) that wishes to have a similar level of  detail performed by a highly skilled professional detailer please get in touch and we will gladly discuss options available.
Thanks for reading!