Here we have an 1997 Mini Cooper Sport that came in for a Correction Detail and to be finished off with Swissvax products. 
Few shots taken during the machine polishing stages…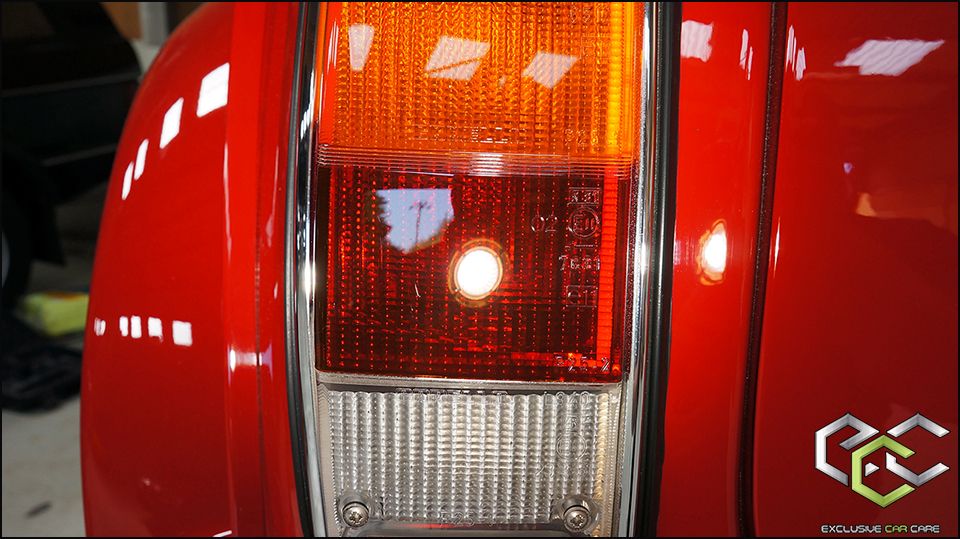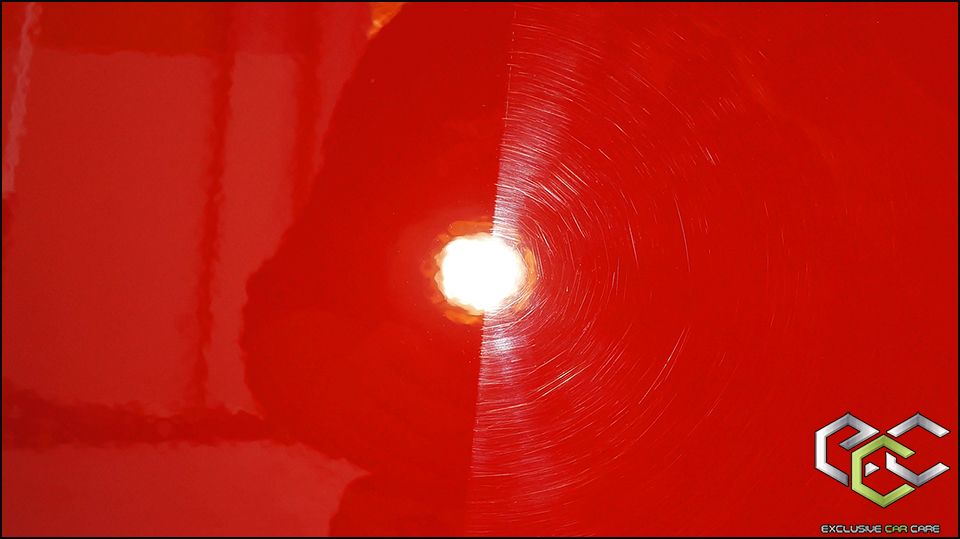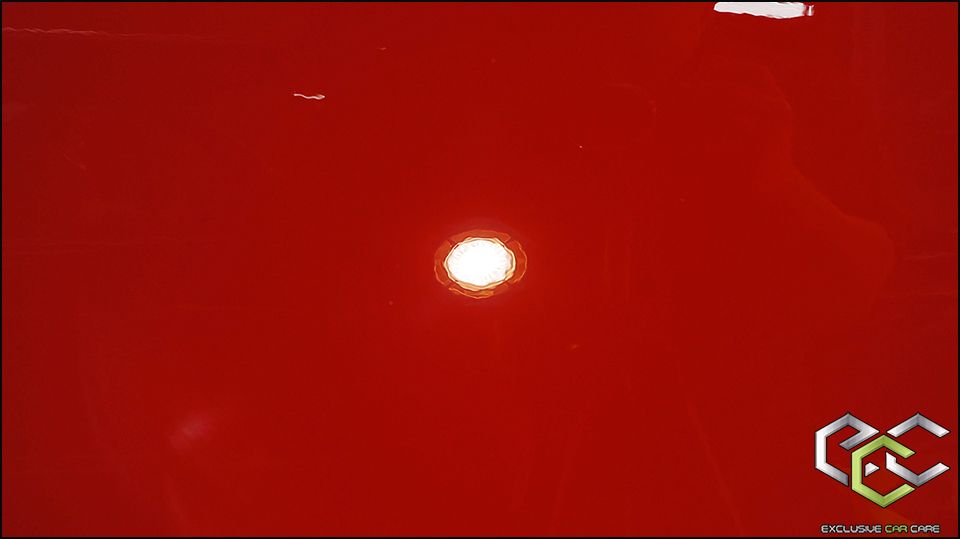 Once all the machine polishing stages were complete the paintwork was treated with Swissvax Cleaner Fluid in preparation for 2 coats of Swissvax Best of Show Wax.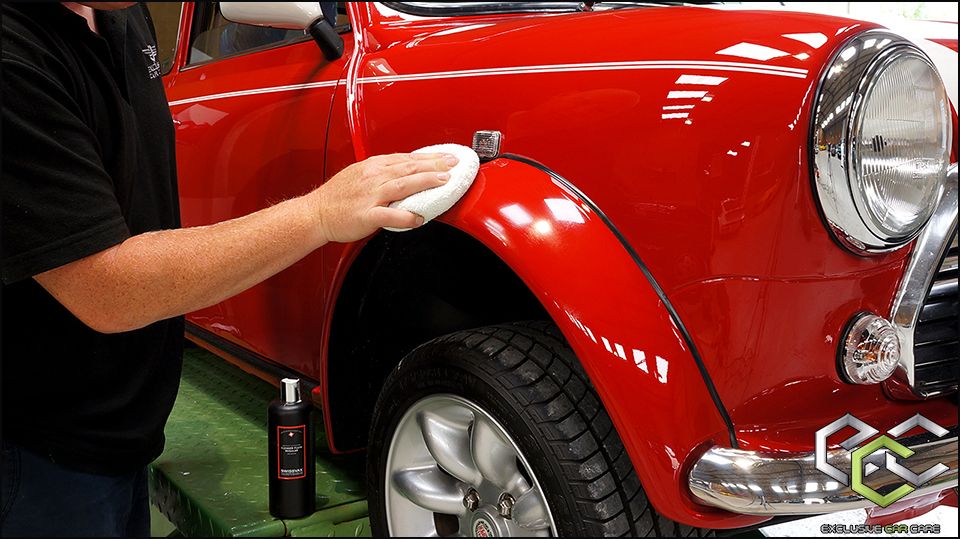 All rubber seals/trim were treated and conditioned with Swissvax Seal Feed
The interior wood were treated with Swissvax Wood Wax
Tyres were dressed with Swissvax Pneu and wheels sealed with Swiussvax Autobahn Wheel Wax.
Chrome polished and sealed with Britemax Metal Polish
Leather deep cleaned with Swissvax Leather Cleaner and a brush and then treated with Swissvax Leather Milk.
And a few shots of the car finished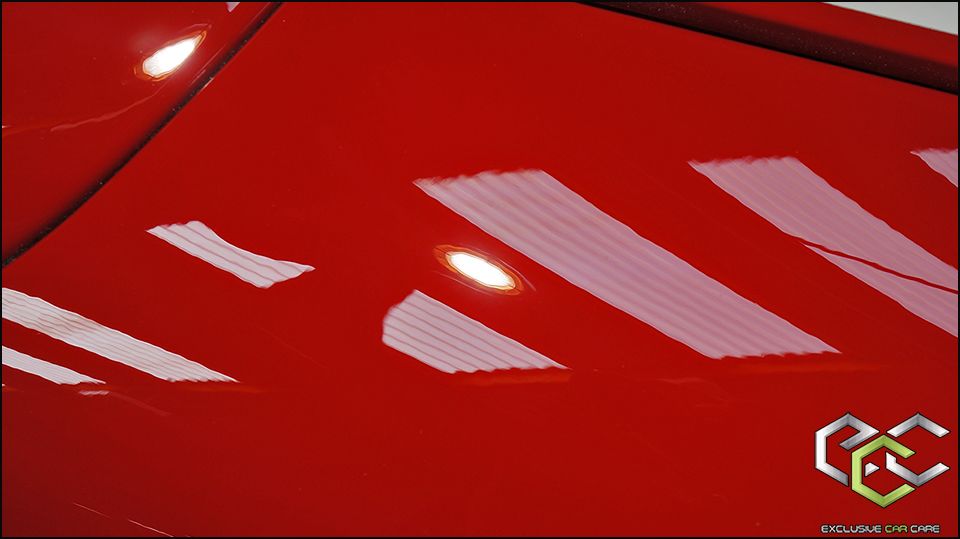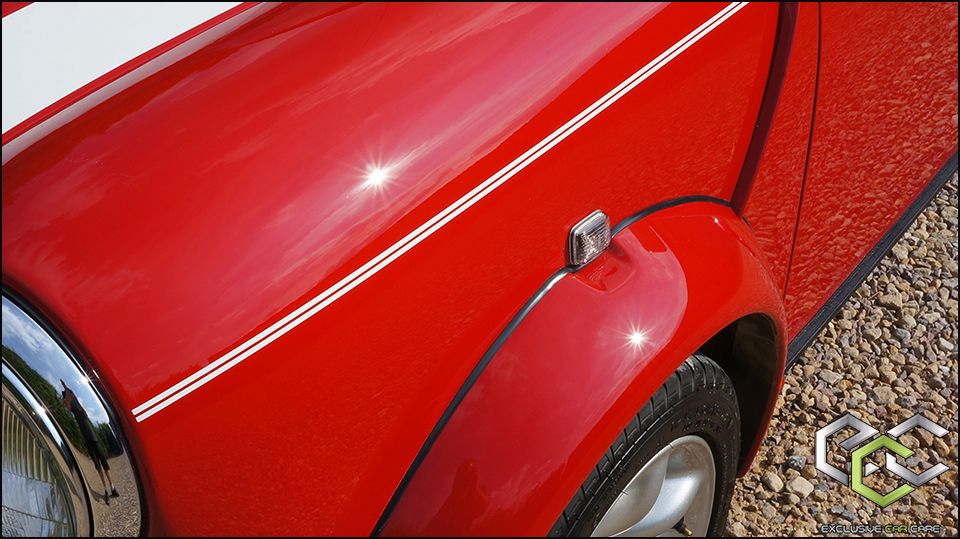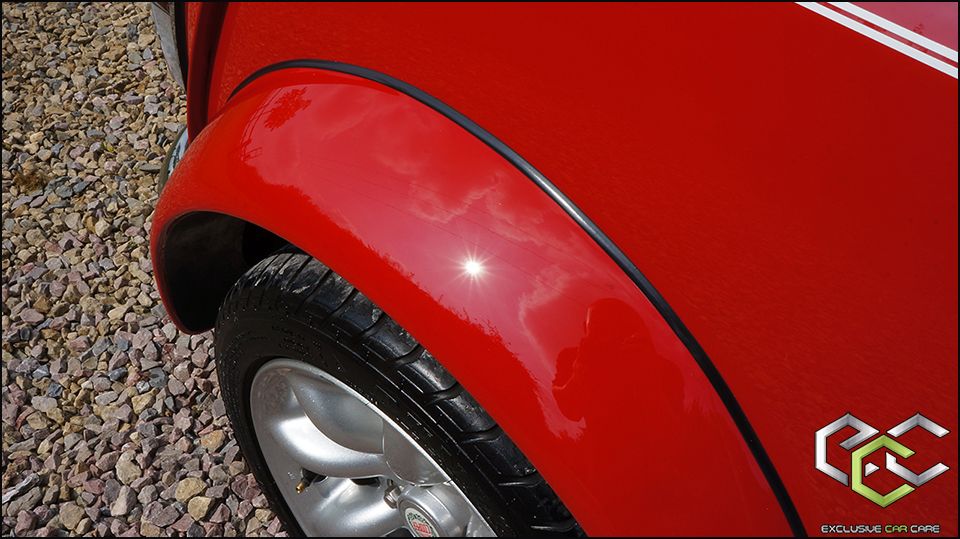 If you're looking to have a similar level of car detailing performed please get in touch and we will gladly discuss options available.
Thanks for reading!