The Morgan Aero Coupe is an advanced supercar designed for practical long distance touring. The strong and rigid vehicle is inspired by the GT3 Aero that has enjoyed a number of racing victories. The enclosed cockpit of the Coupe body style takes the Aero experience onto the next level in terms of comfort and practicality with a large and secure boot in the rear for luggage
Under the coupe's long hood lies a BMW-sourced 4.8 liter V8 mated to either a six-speed manual transmission or a six-speed automatic. In standard form the engine develops 367bhp and 490Nm of torque and delivers a top speed of 170 mph and 0-62 mph takes 4.5 seconds.
The owner of this special Morgan Aero Coupe asked us to fully correct the paintwork to remove the factory installed sanding marks, and treat it with the very best products available.
Before starting any machine polishing I removed some of the exterior trim such as badges and bonnet catches as this would allow me to machine polish area's that would otherwise not be accessible or would have to be polished by hand. Whilst removing trim can be very time consuming (depending on car) it does make a big difference to the end result so its well worth the time spent in my opinion.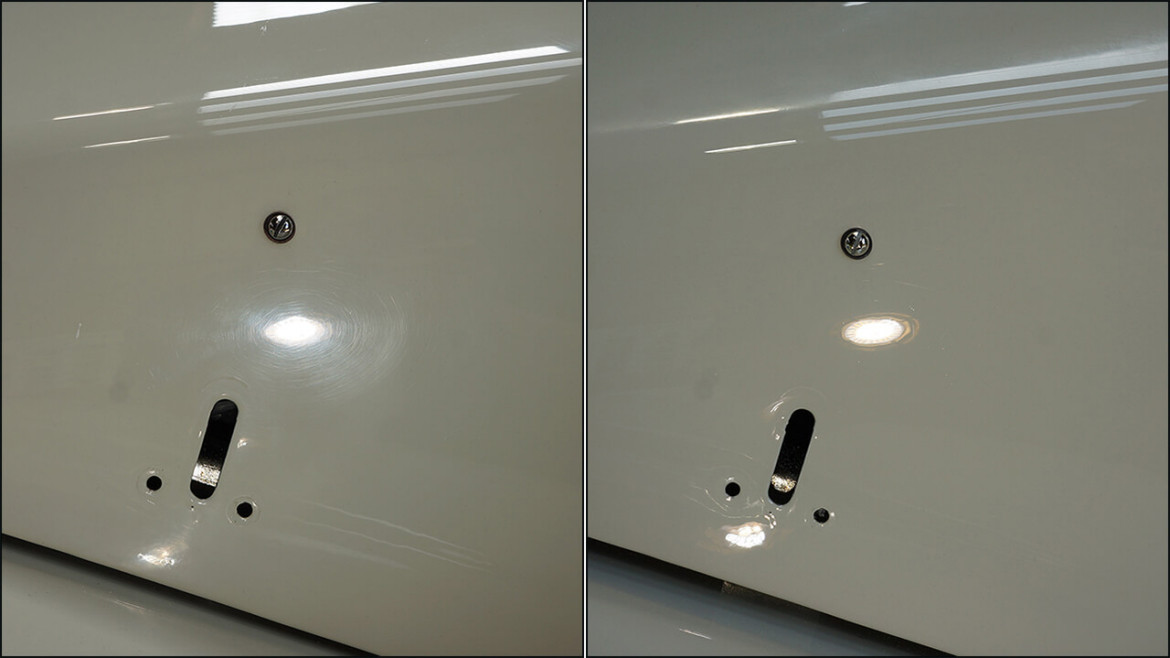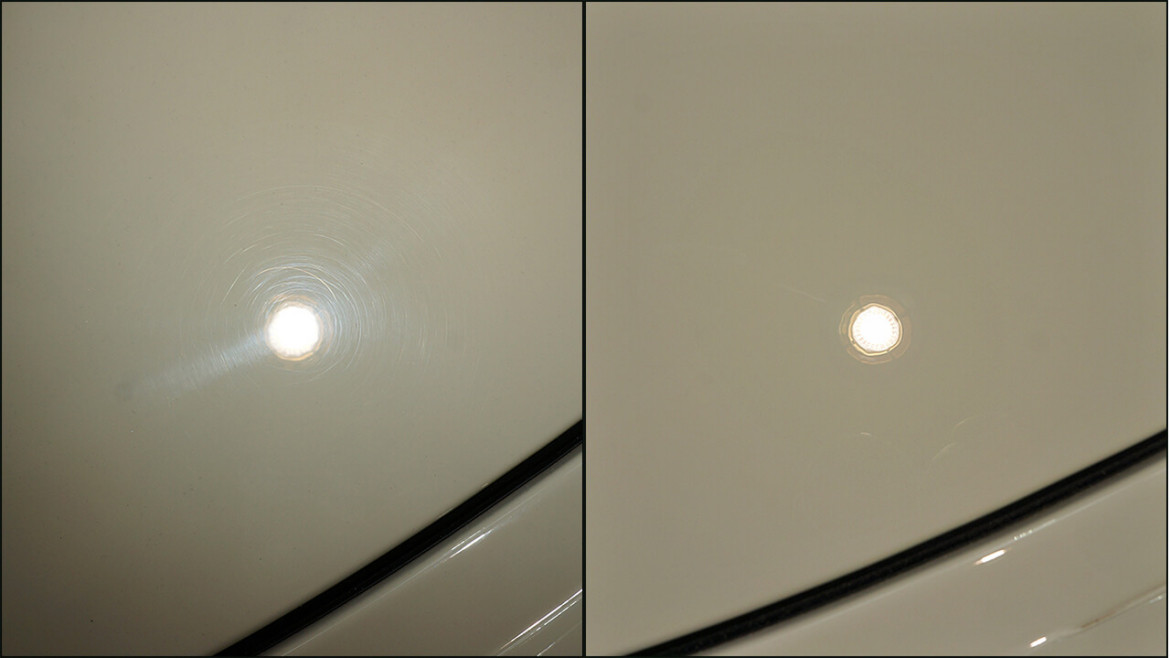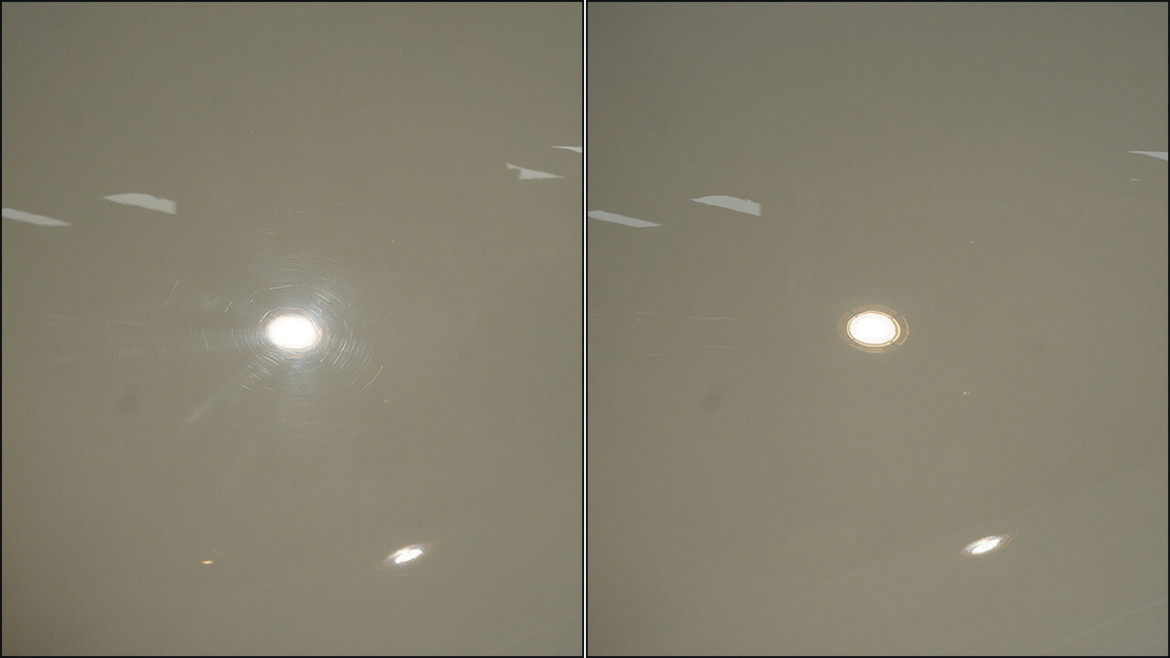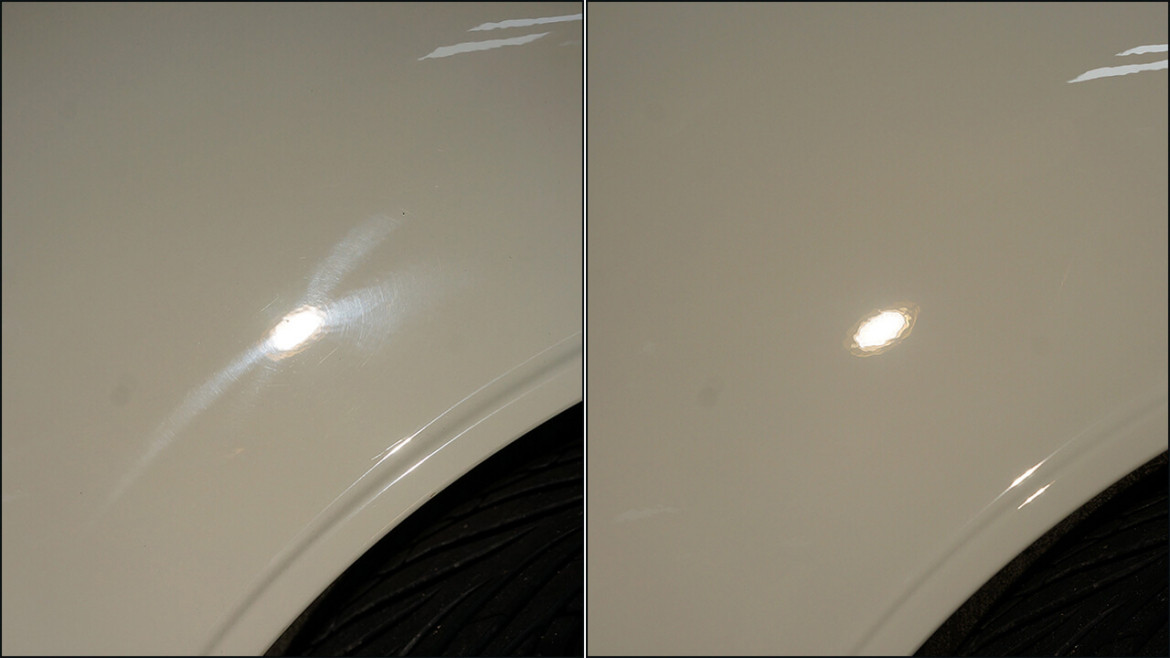 With the paintwork corrected and refined I then turned my attention to the interior. The polished ash hardwood that surround the cockpit and doors were treated with Swissvax Wood Polish and  the sadle brown leather cleaned and protected with LTT Leather products. Door seals were treated with Swissvax Seal Feed and the instrument cluster waxed with Swissvax Best of Show Wax.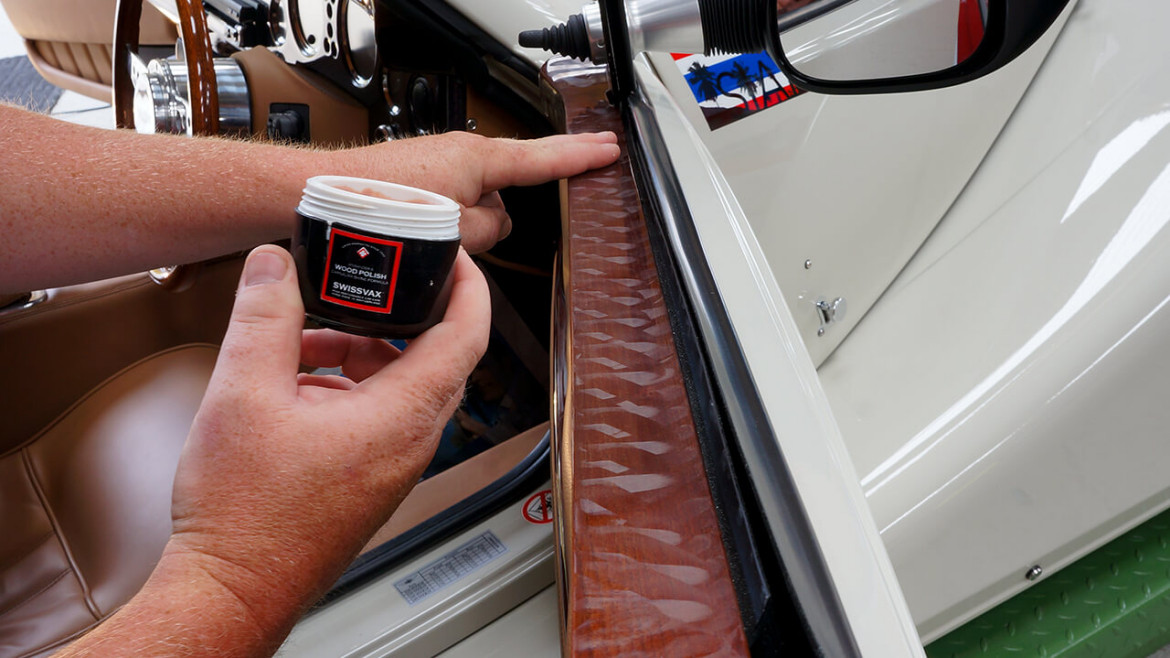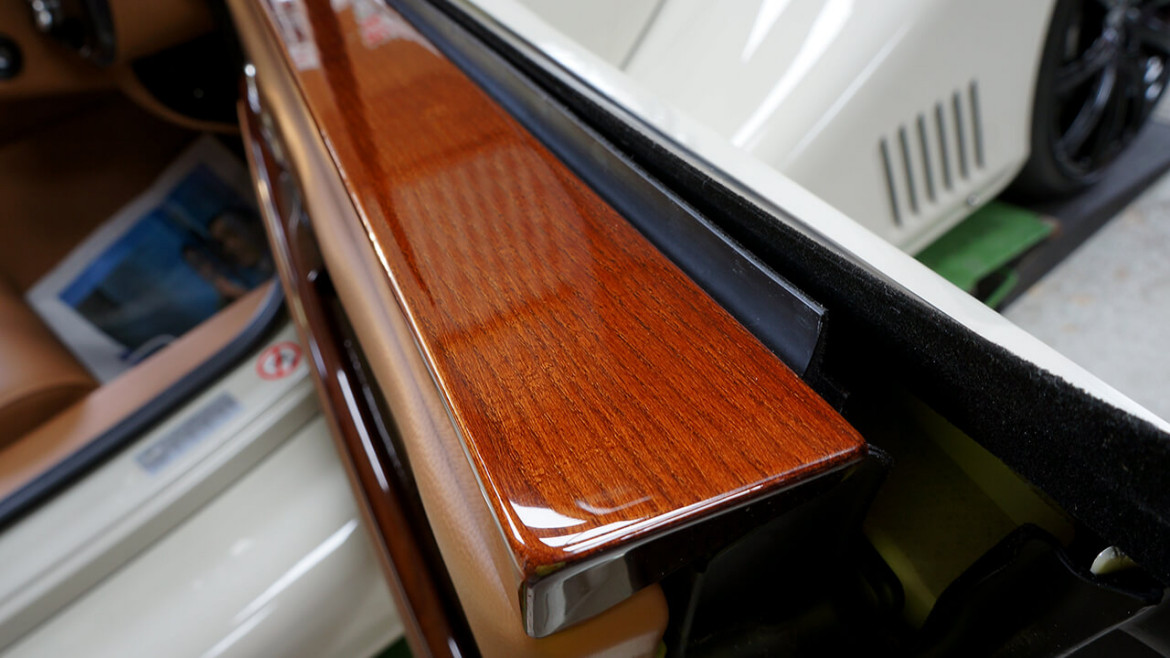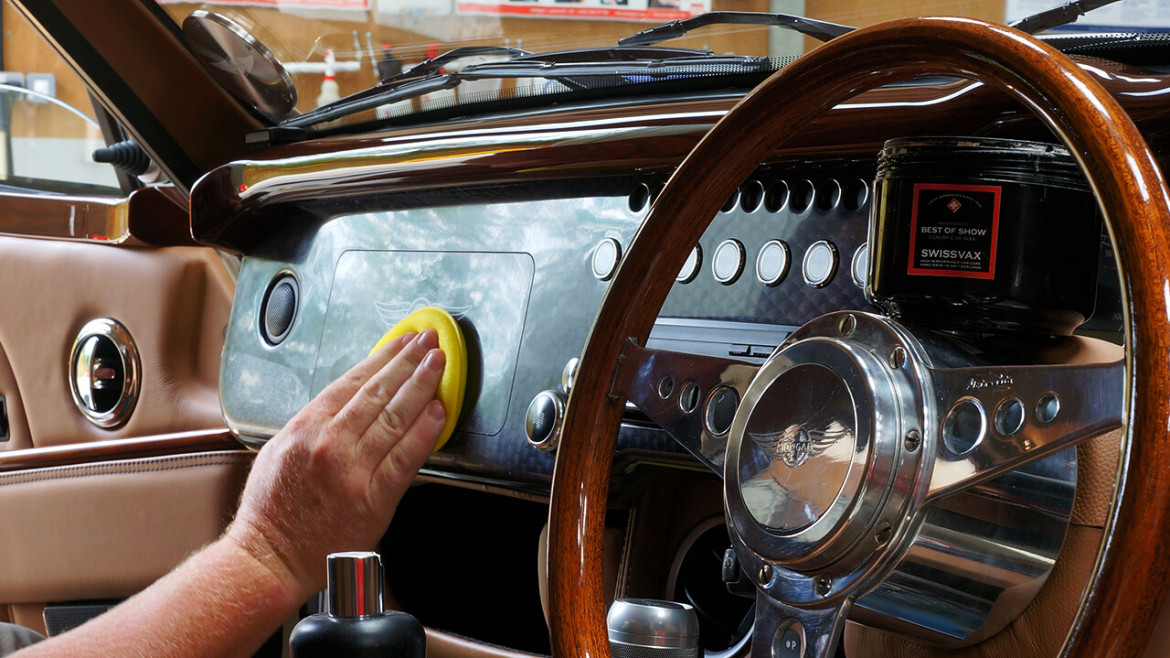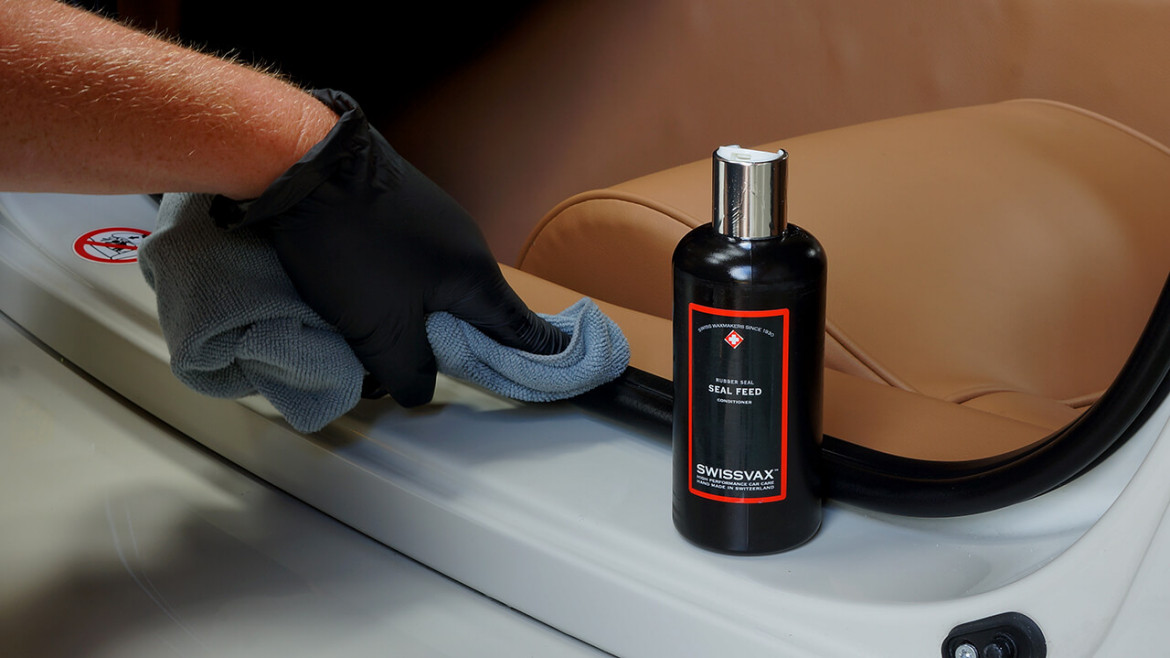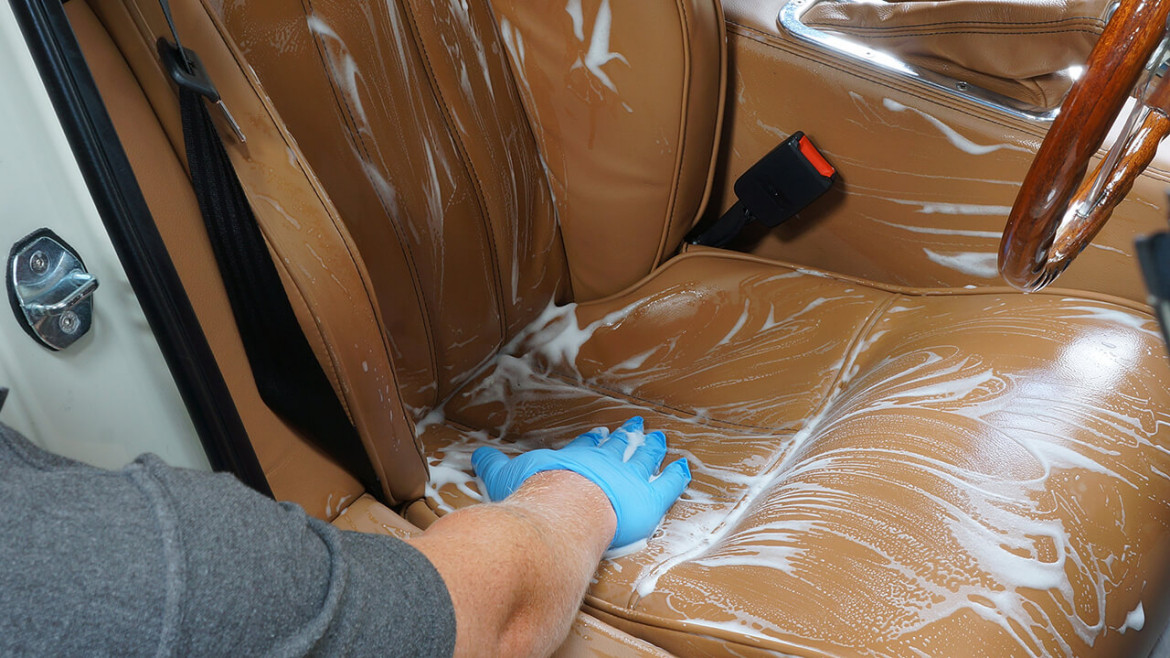 Gtechniq Long Life Surface Coatings were used to protect the exterior of Morgan. Gtechniq coatings included C1 and C2 for the paintwork, G1 Clear Vision for glass, C5 Wheel Armour for the wheels and brake calipers.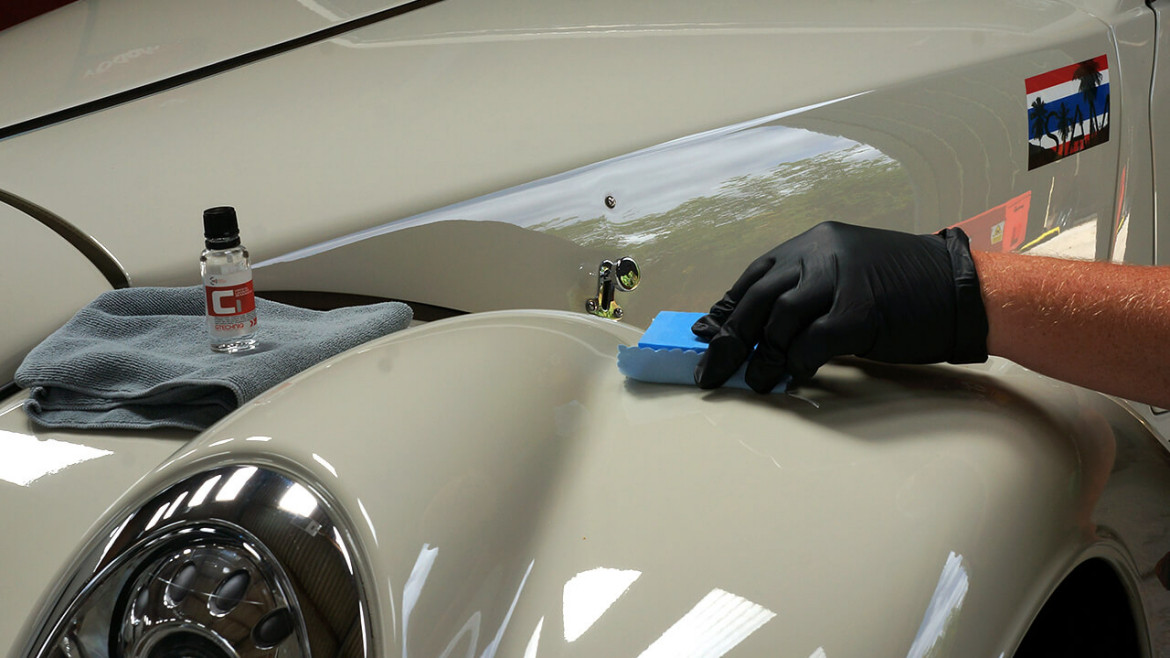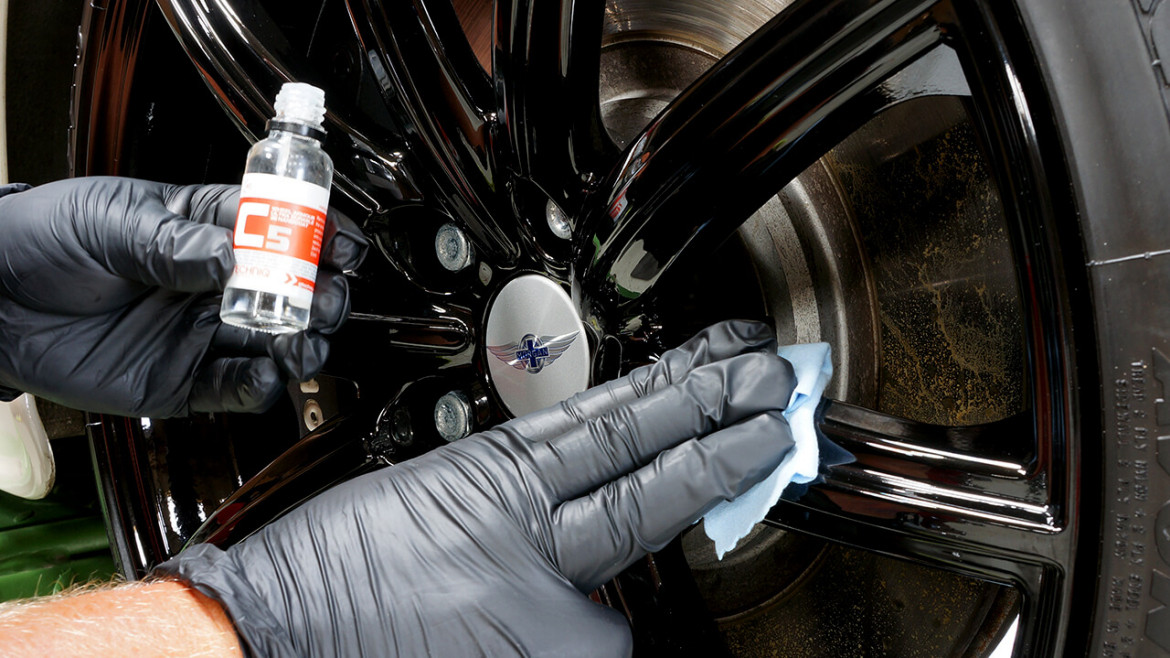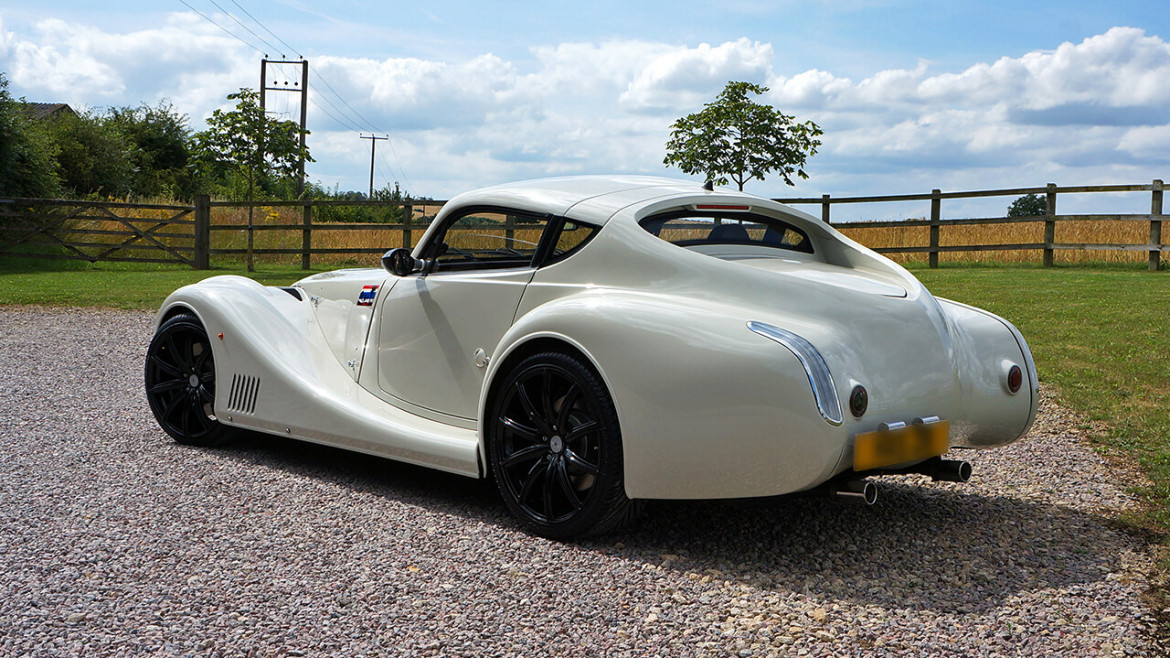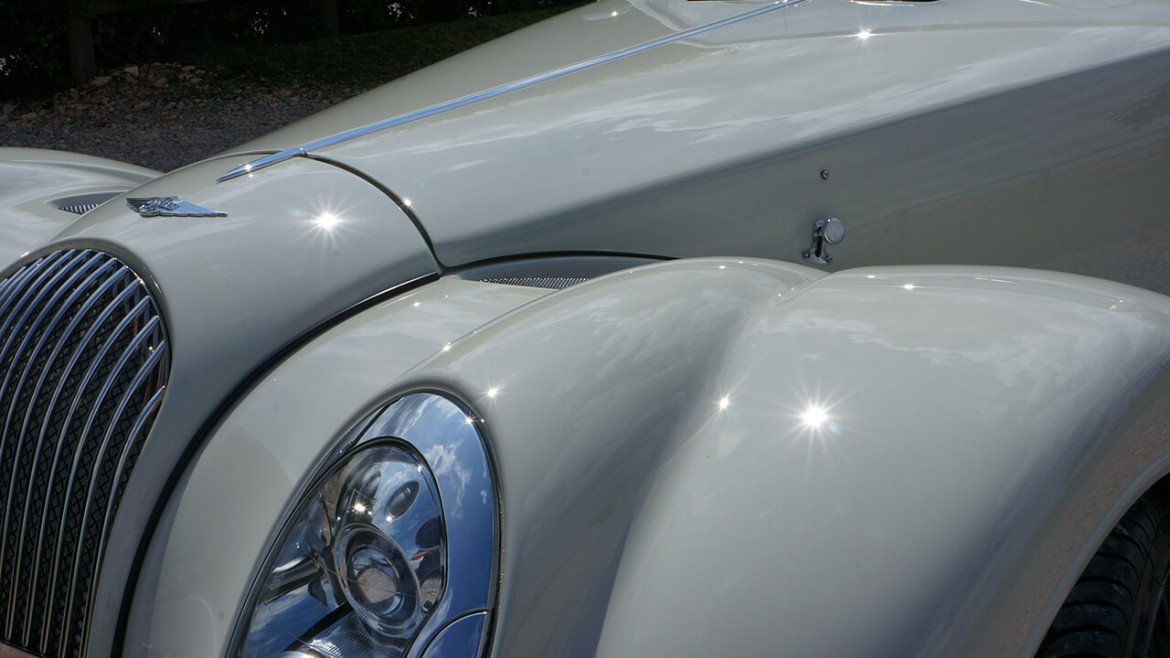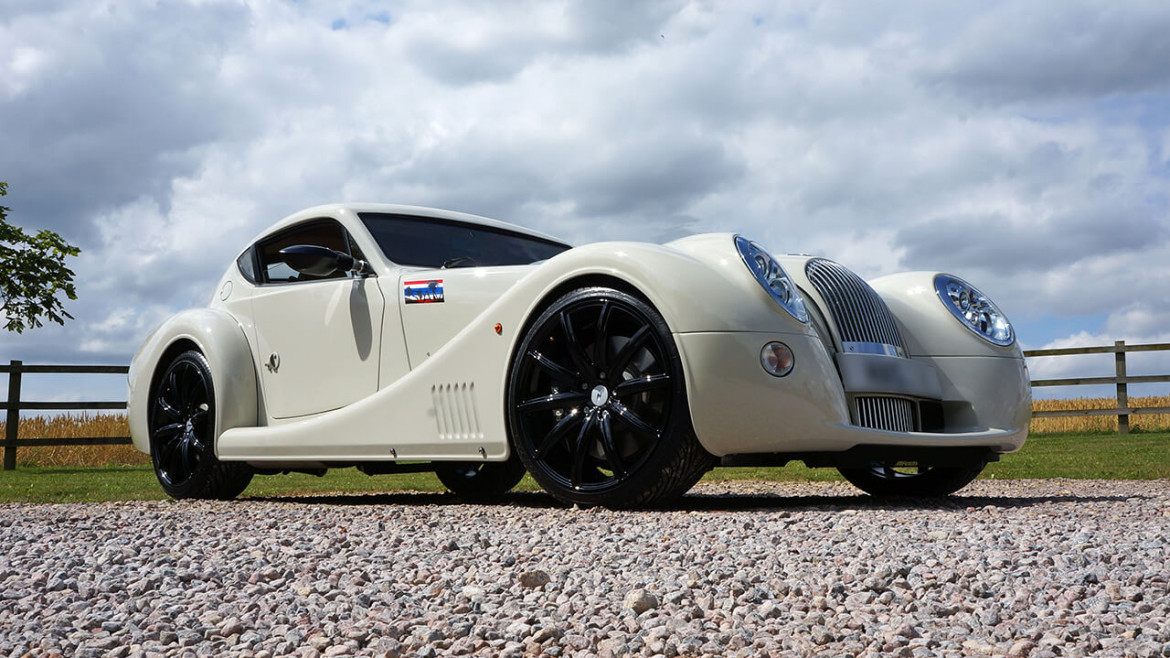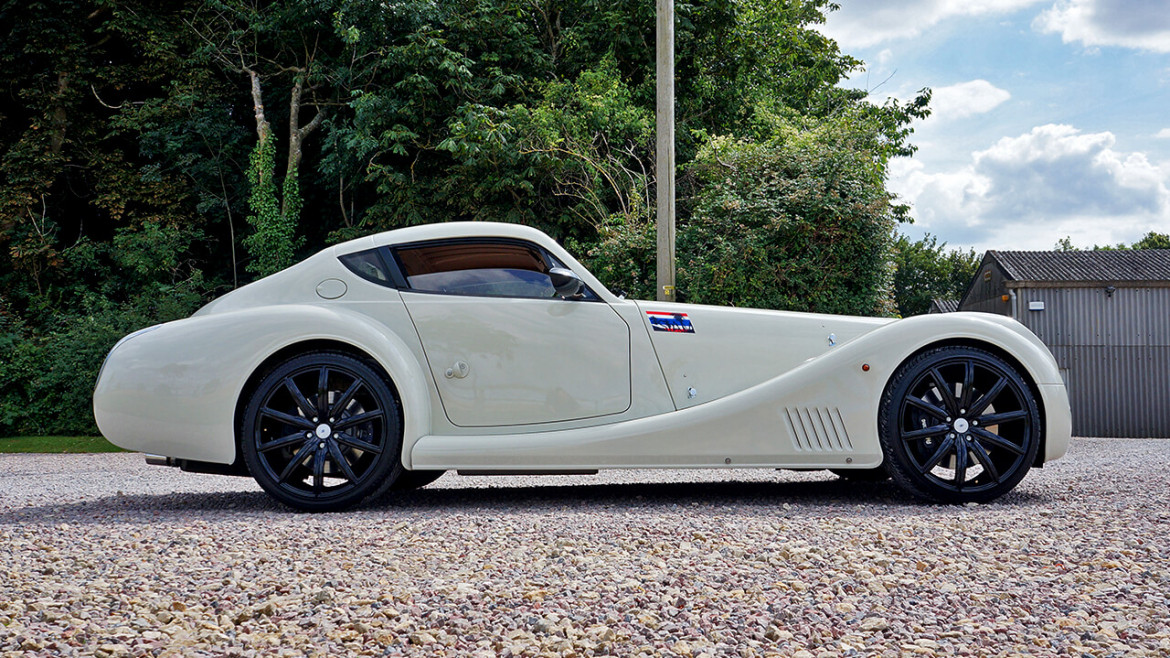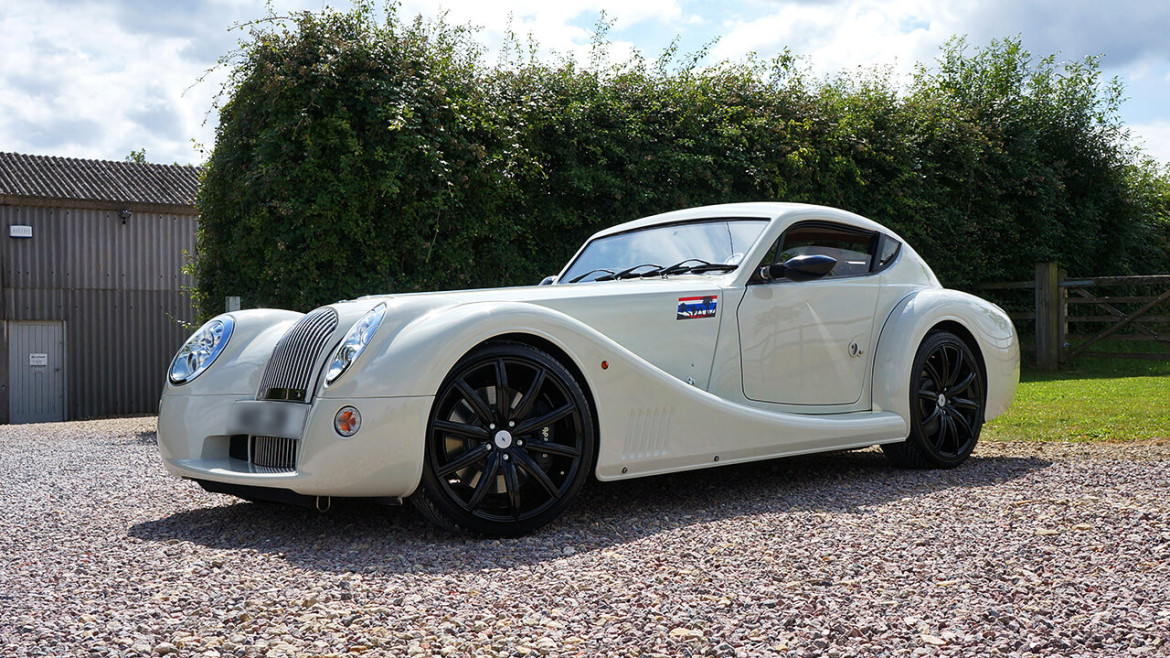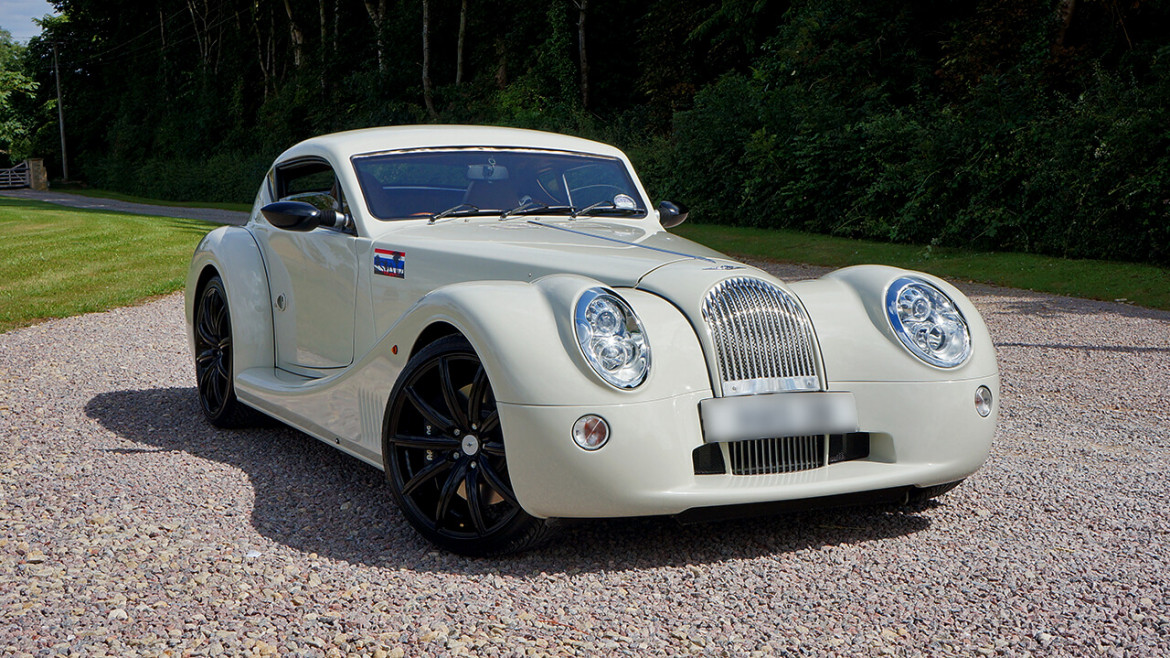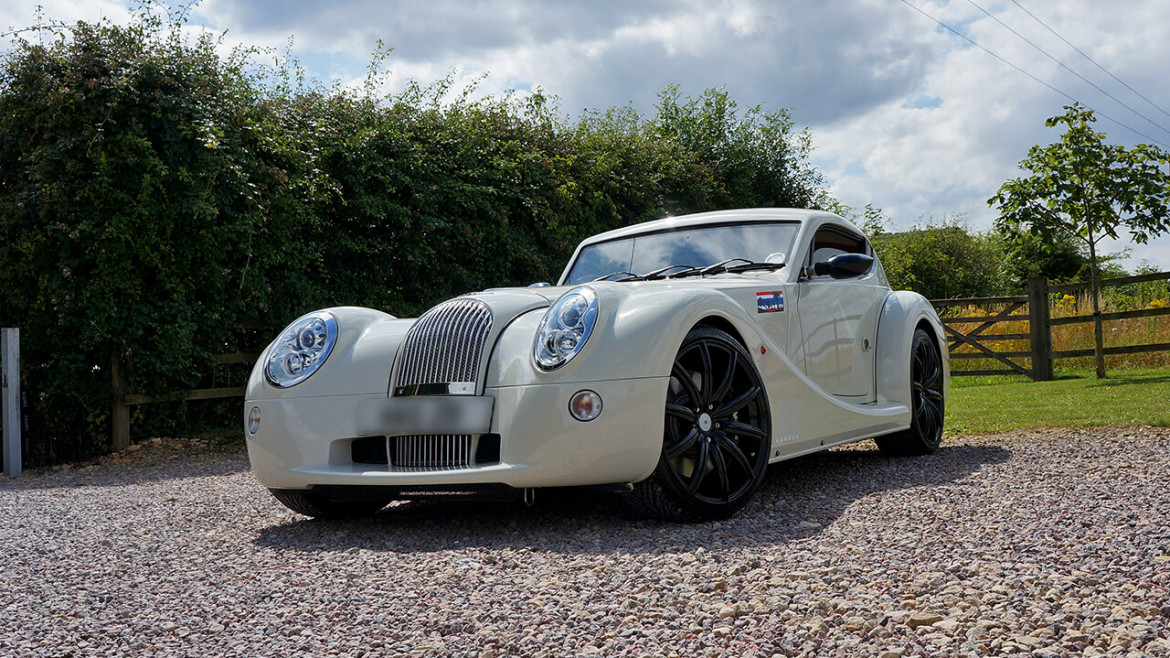 Thank you for taking the time to read through this article, if you would like to book your car in for a similar level of treatment then please contact us by email or by calling us on 0790 383 6203.