SUPERIOR PROTECTION AGAINST THE ELEMENTS
PAINT PROTECTION FILM GLOUCESTERSHIRE, COTSWOLDS
Exclusive Car Care specialises in the installation of XPEL Automotive Paint Protection Film (PPF). This clear protective film will protect your paintwork from stone chips, scratches, and general wear & tear from daily driving.
We pride ourselves on the fit and finish of our work, ensuring alignment is perfect, and going the extra mile to ensure the paint protection film on your car is as close to invisible as possible.
Prices starting from £395 + VAT
XPEL PPF INSTALLATION CENTRE SOUTHWEST
Paint Protection Film (also known as PPF & clear bra) is a clear thermoplastic urethane film applied to painted surfaces of a car and is the most comprehensive form of defence you can establish between your car and all that can damage your car's appearance.
Because of the films high impact resistance, its application will protect your paint from chips, swirl marks, scratches, and minor abrasions caused by stones, road debris, vandalism, and incorrect washing techniques.
PAINT PROTECTION FILM PACKAGES
The packages you see below are the most commonly requested installation options using XPEL Paint Protection Film, if you are looking for a bespoke PPF package please let us know as we are happy to accommodate this and come up with a package to suit your requirements.
FULL FRONTAL FROM £1095 + VAT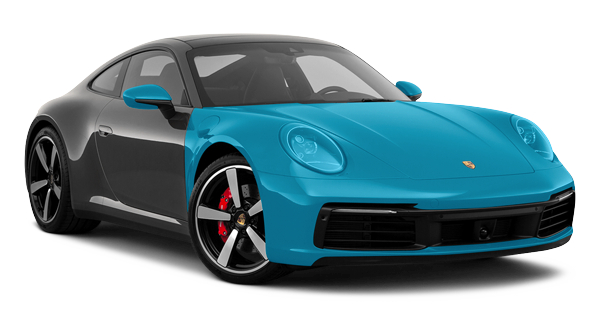 PERFORMANCE FROM £1495 + VAT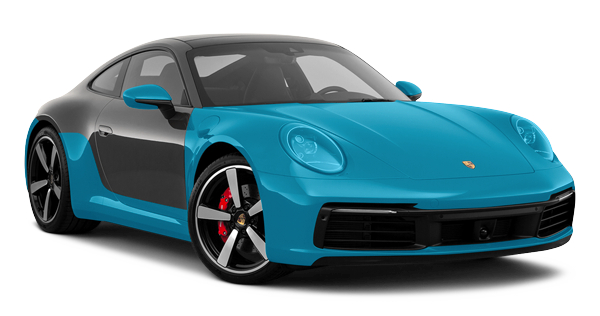 FULL COVERAGE FROM £3295 + VAT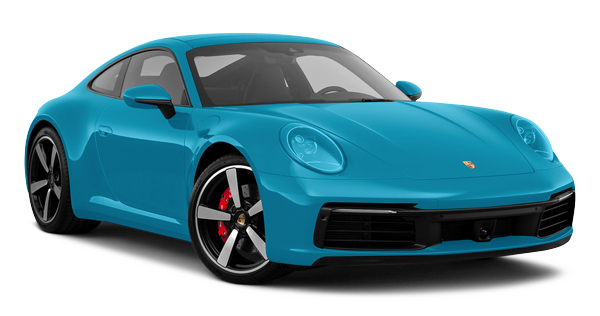 LATEST CARS WE HAVE PROTECTED WITH XPEL PPF



REQUEST A QUOTE FOR PAINT PROTECTION FILM IN GLOUCESTERSHIRE

Call us on 01225 571161 or submit the form below and we will contact you shortly.