Here we have a stunning Dino 246 GT that required some paint correction and detailing work. 
The much sought-after Ferrari 246 Dino GT was named after Enzo Ferrari's son Alfredino, who died in 1956, aged 24 years. Enzo Ferrari credits his son with the inspiration for a series of successful small and medium capacity V6 racing engines built by Ferrari from 1956, and in turn the name was given to a new line of mid-engined production Ferrari V6 coupés, which first went on sale in 1969. The Dino 246 GT has proved to be one of the most satisfying and successful automobiles built by Ferrari and paved the way for the emerging generation of mid-engined Ferraris. It is widely regarded as one of the best-handling and most gratifying automobiles of the early 70s, it is one of the most attractive, delicately balanced designs ever produced by the masters at Pininfarina. As a result Dinos have enjoyed a well-deserved recent surge in popularity.
Before starting any machine polishing I removed some of the exterior trim such as badges and bumpers as this would allow me to machine polish area's that would otherwise not be accessible or would have to be polished by hand. Whilst removing trim can be very time consuming (depending on car) it does make a big difference to the end result so its well worth the time spent in my opinion.
With the fixtures removed I have made things so much easier for myself and all area's can now be machine polished which will result in a better finish.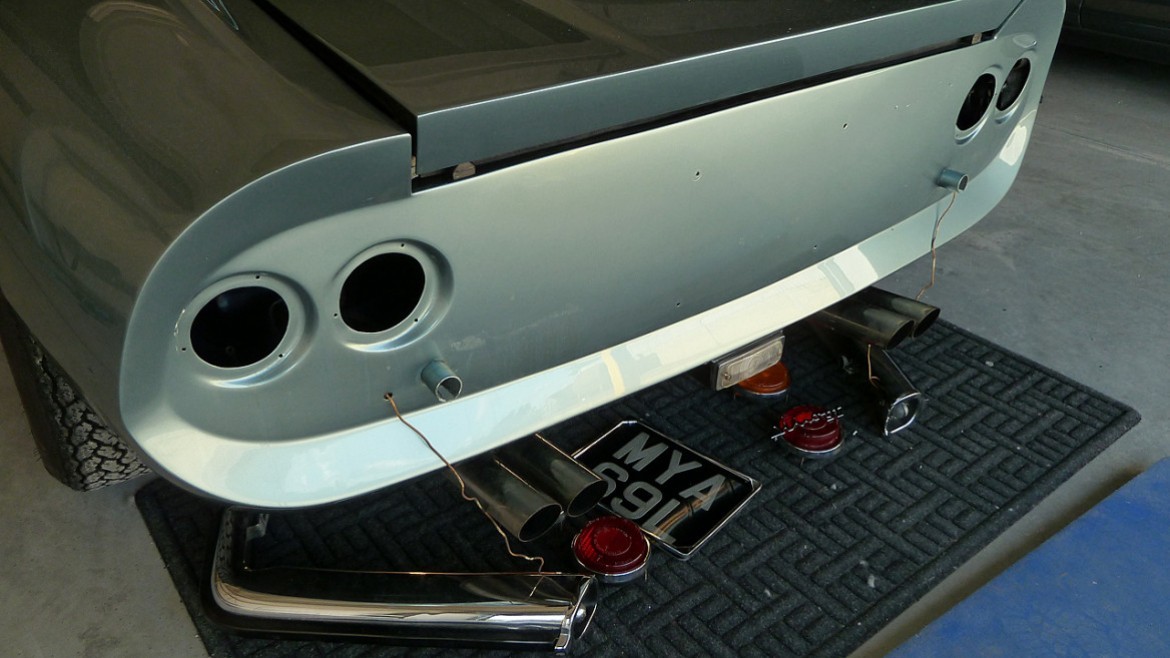 The paint on this was relatively hard and I ended up using several combos to correct the defects. Below are a few "before & afters" from the correction stages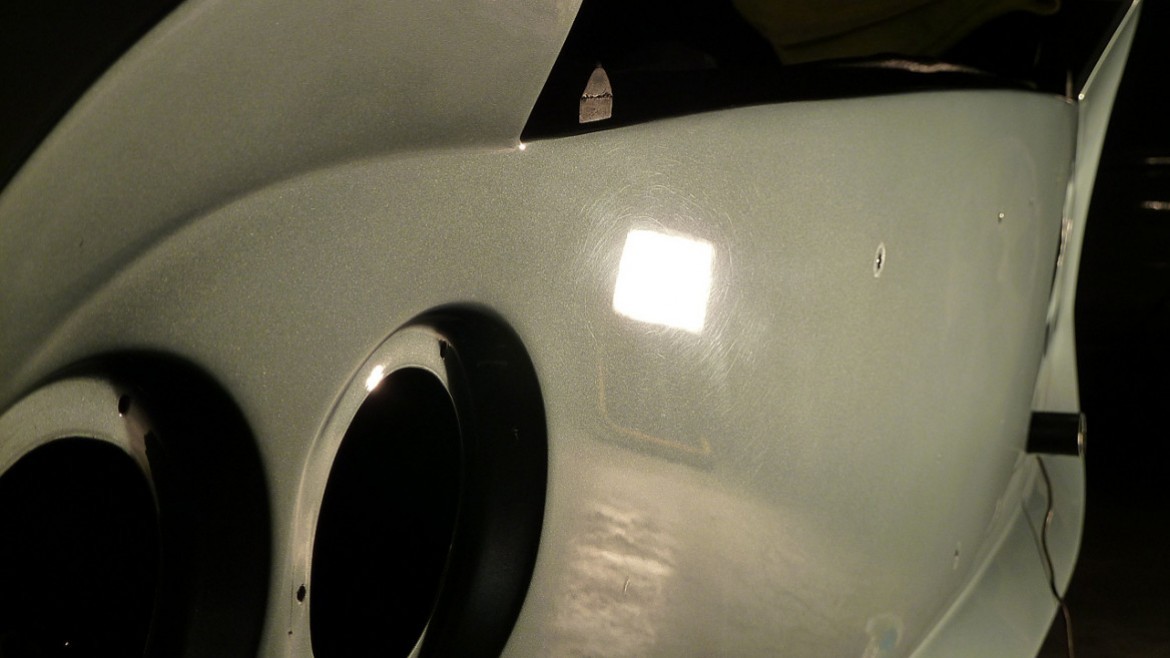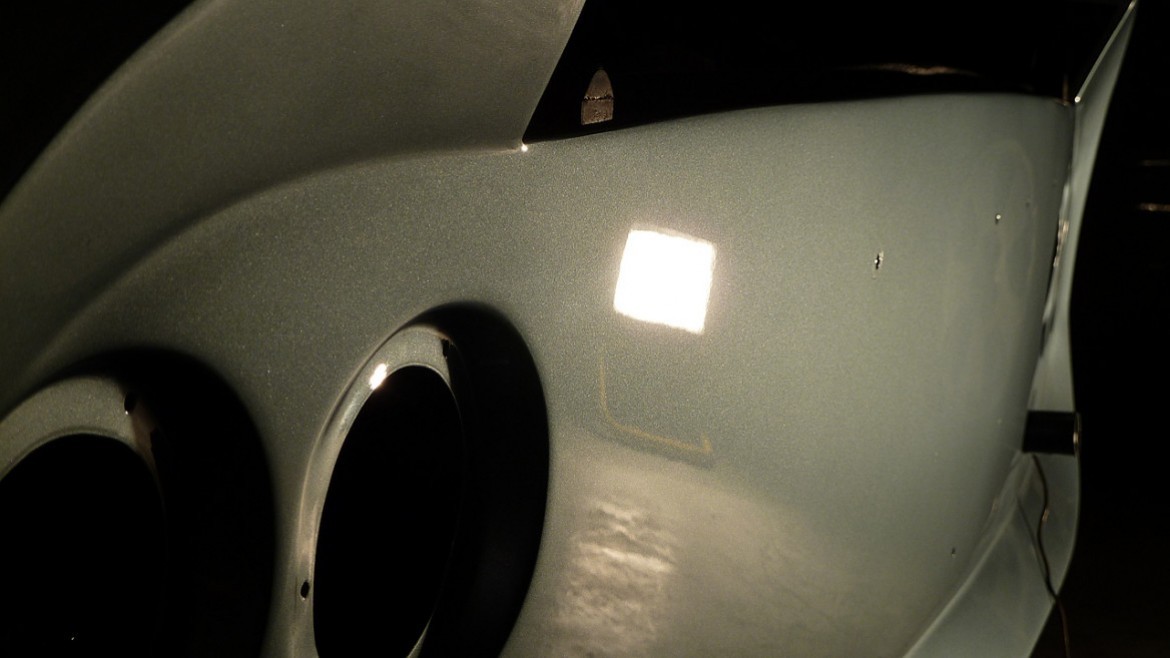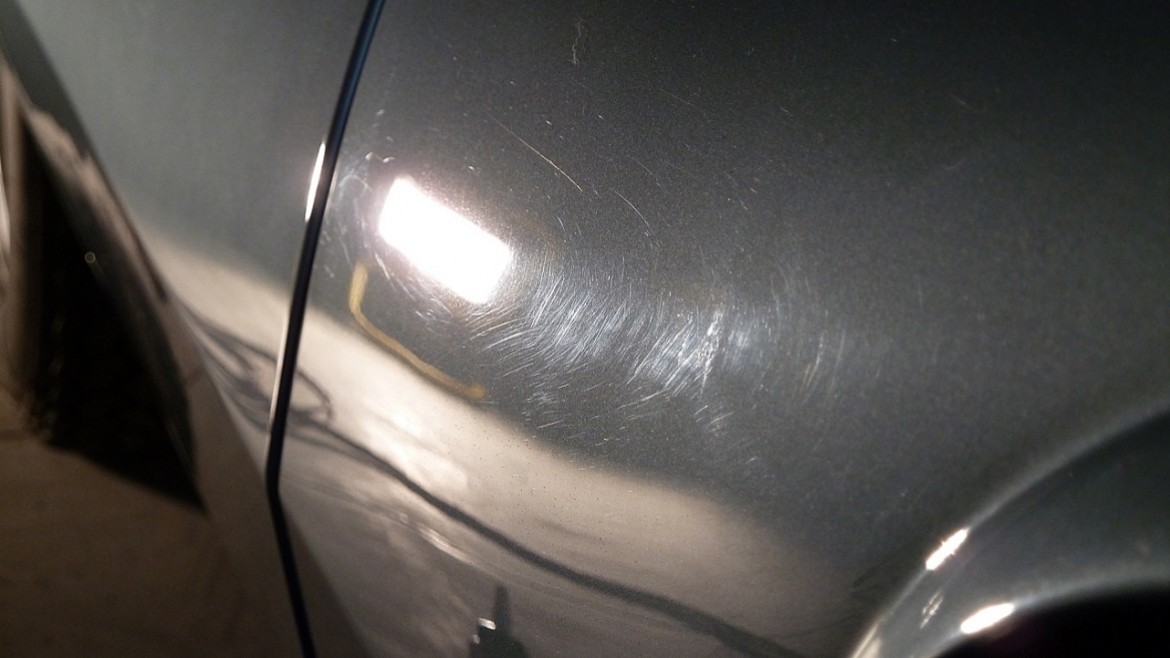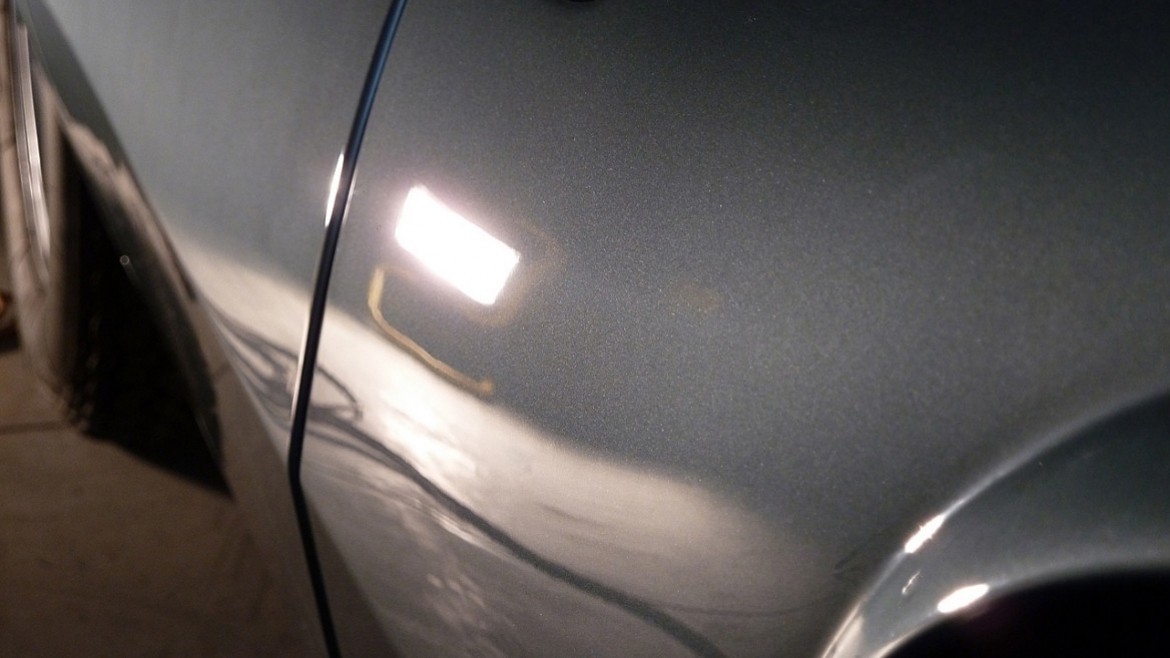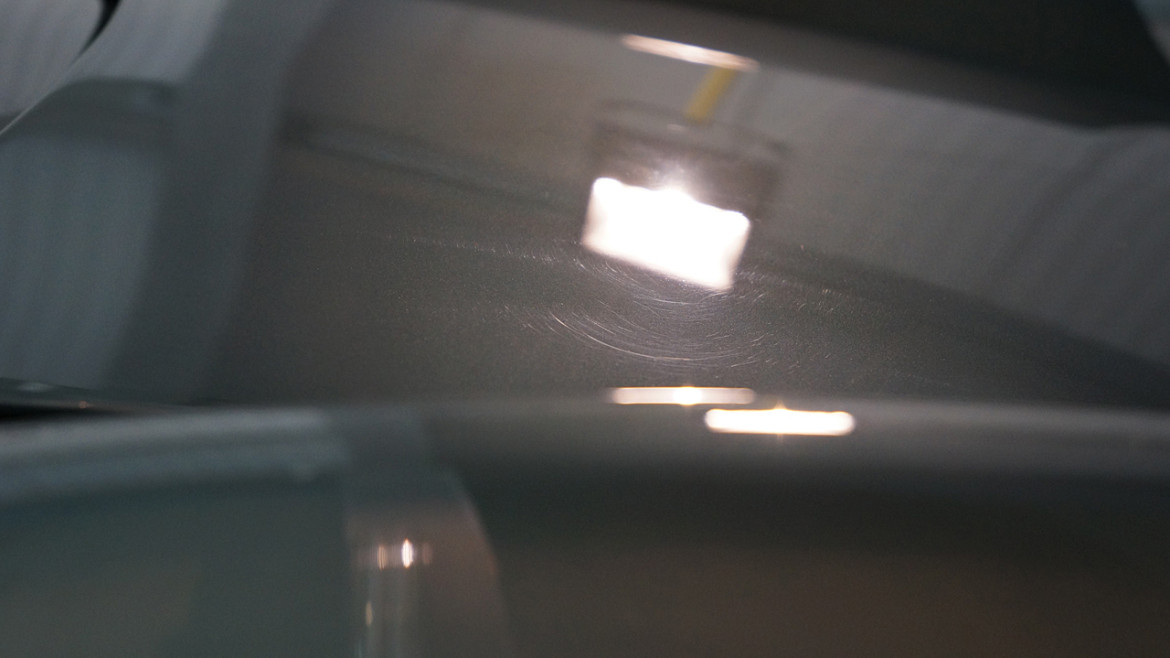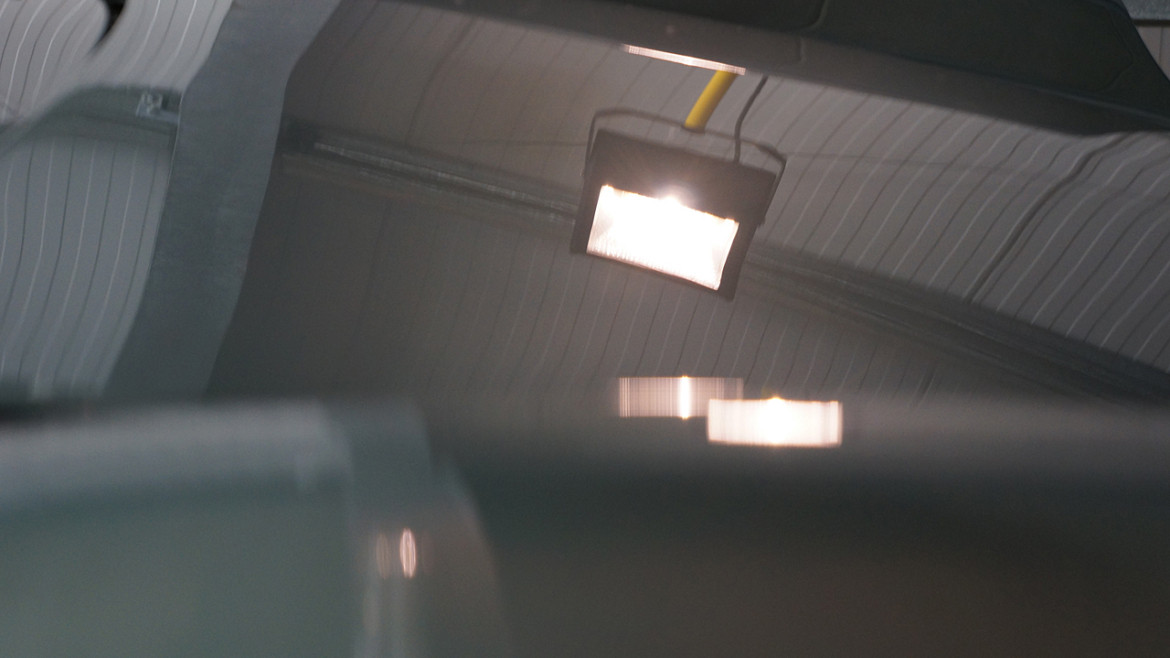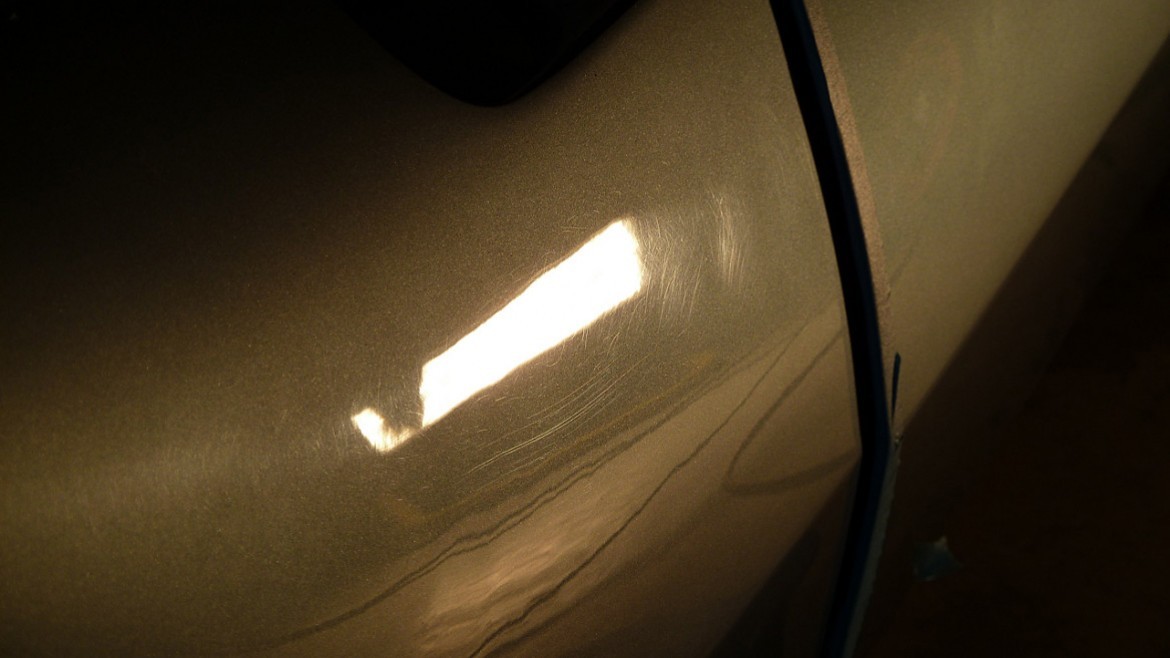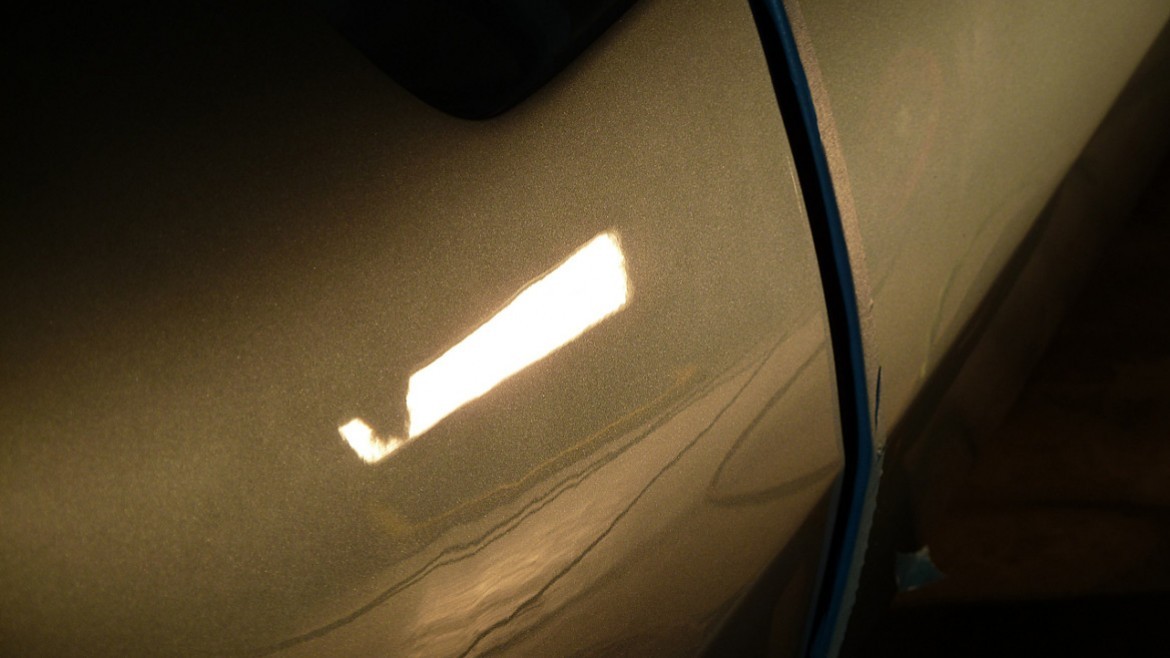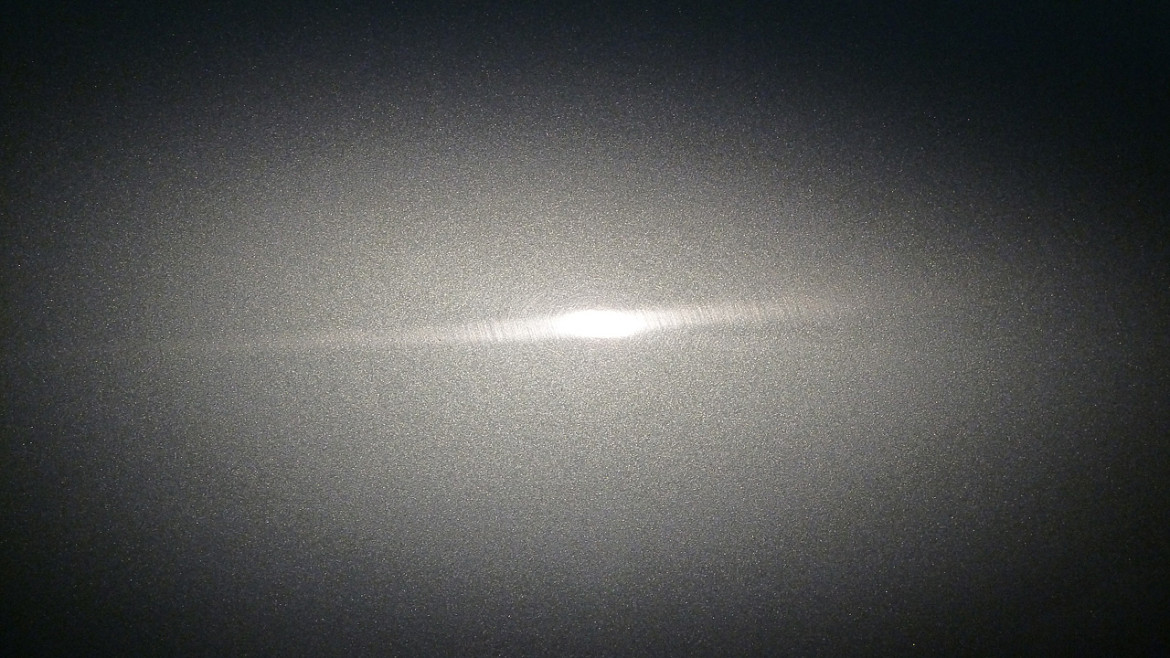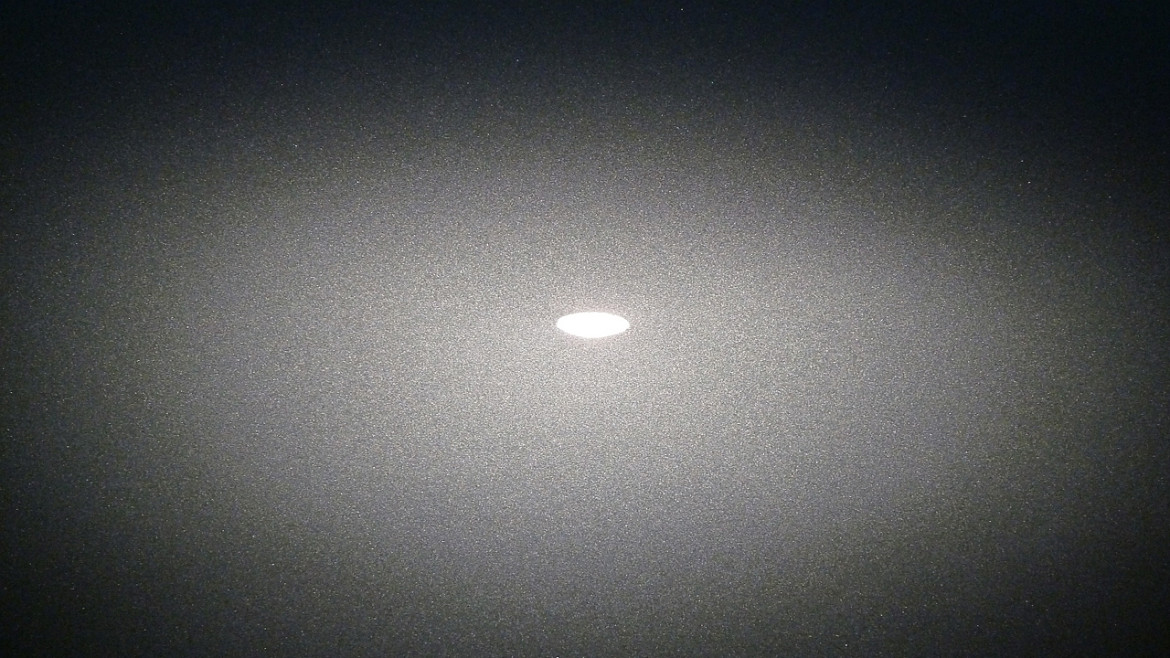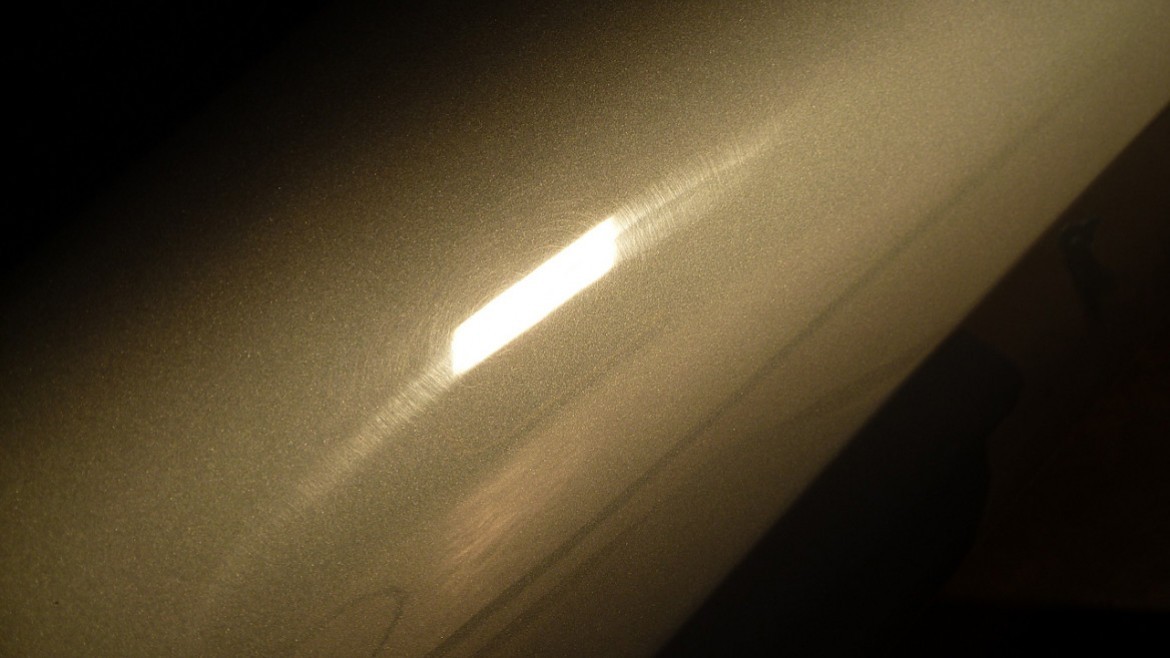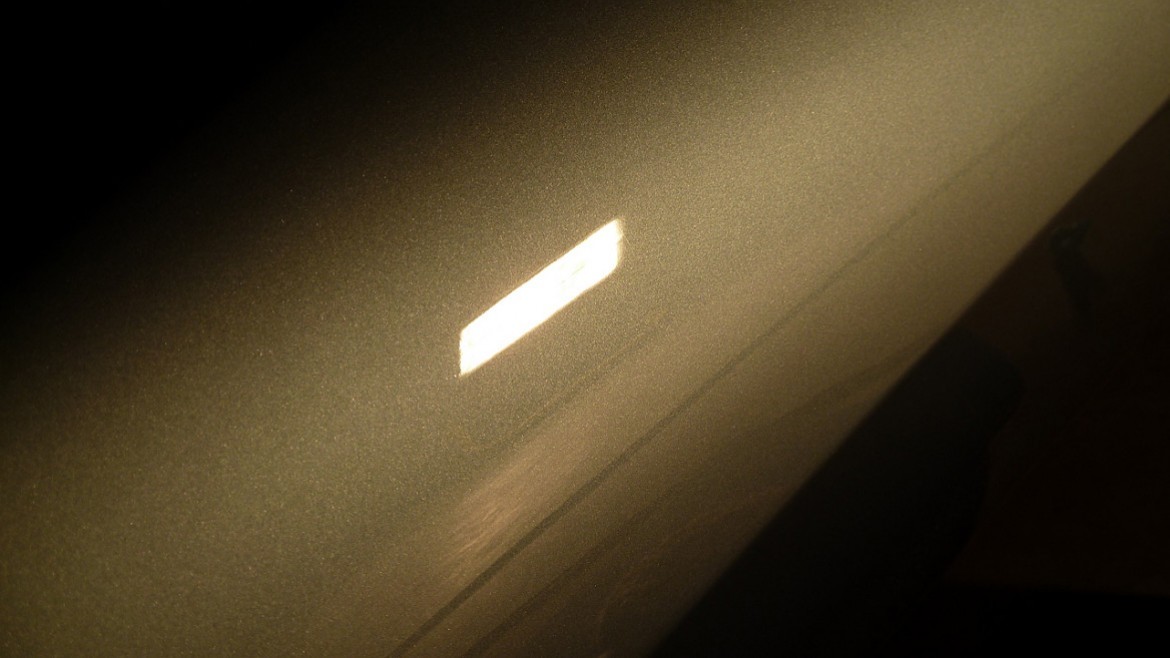 Once the paint was corrected I refined the finish with Megs 205. The purpose of this stage is to increase gloss and clarity by removing any light haze that may have been left over by the previous stage(s) of machine polishing that I did to remove the defects that were present in the paint.
Some of the fixtures were also corrected before re-fitting back on the Dino.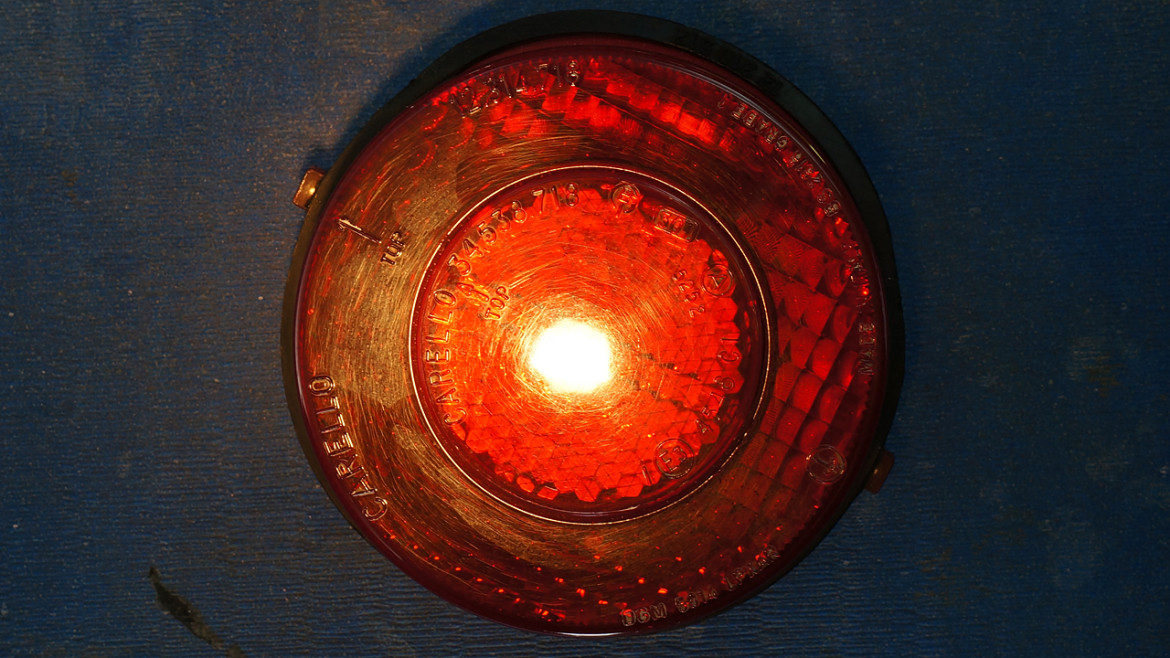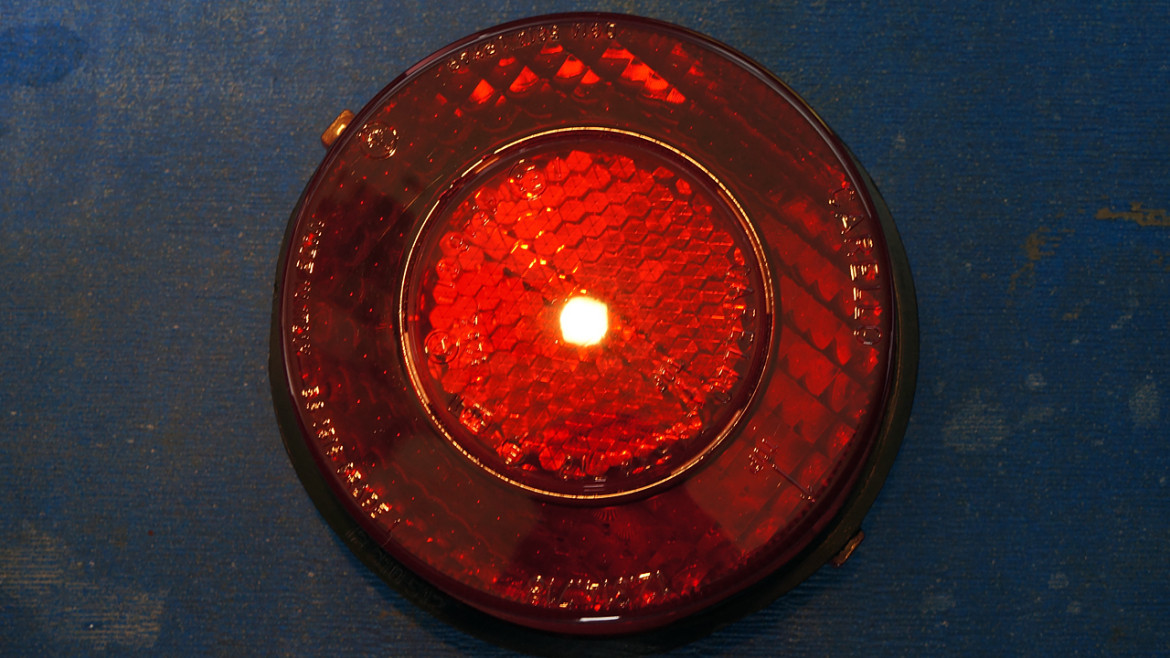 Once all the machine polishing were complete I gave the paintwork a good wipe down with an IPA/Distilled Water mixture to remove any polish residue or oils to ensure a totally clean paint surface. A coat of Wolfs Hard Body was then applied (second coat applied the following day) and then buffed off after 10 minutes.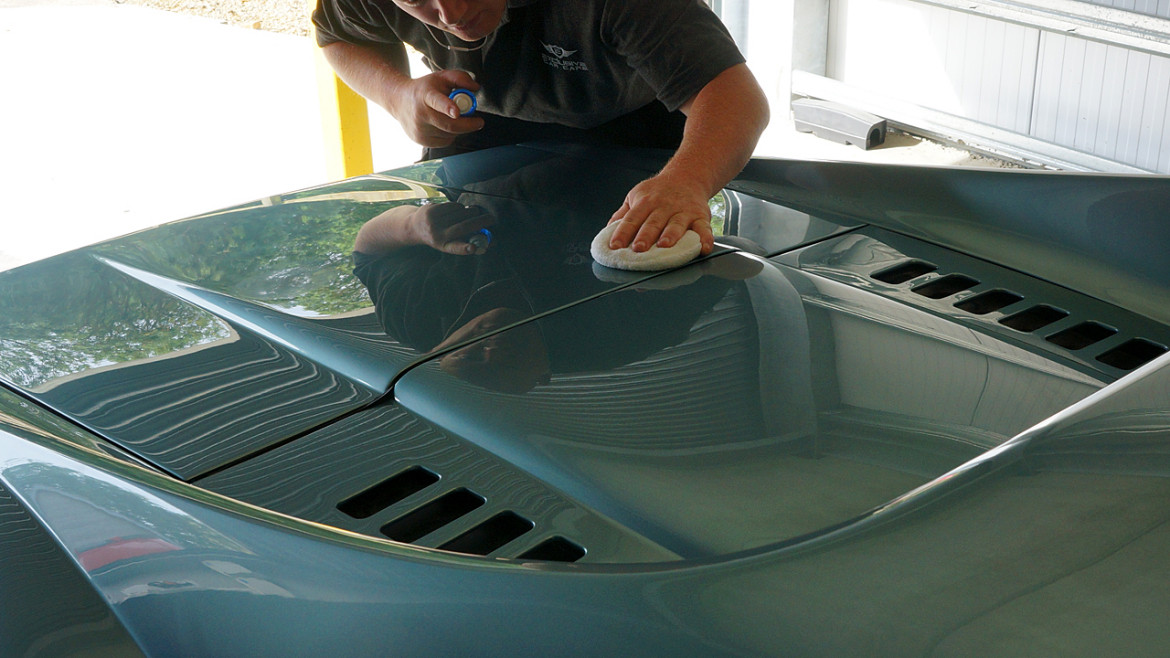 The interior was in immaculate condition so didn't require too much work apart from the drivers seat which had some stains from dye transfer. Zaino Z9 Leather Soft Cleaner was used to clean the interior leather which easily removed the dye transfer. I then sealed the leather with Gtechniq L1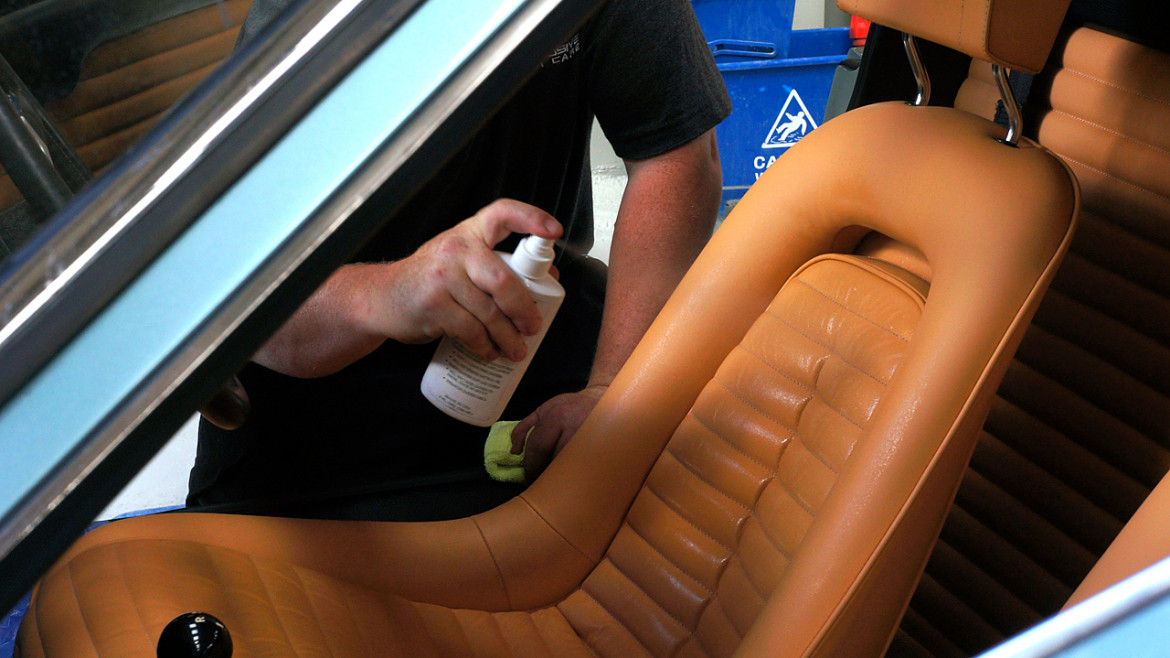 Swissvax Seal Feed was used on all rubber seals to keep them conditioned and pliable.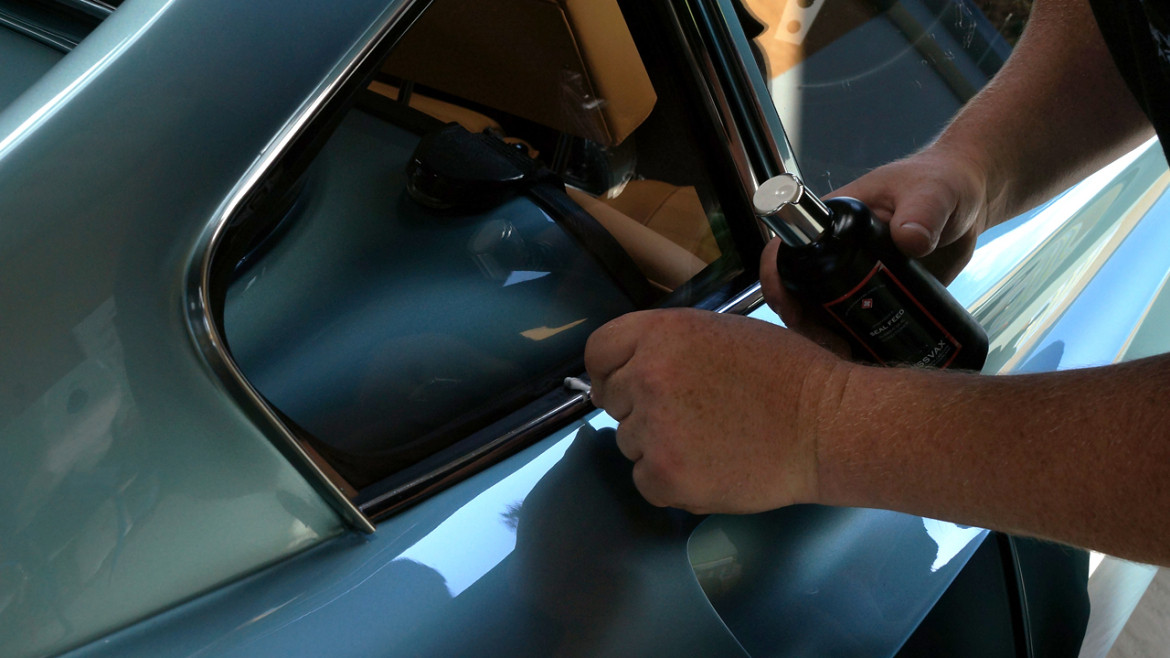 The exhaust and chrome bumpers were polished and sealed using Britemax Final Shine – Metal Polish and Sealant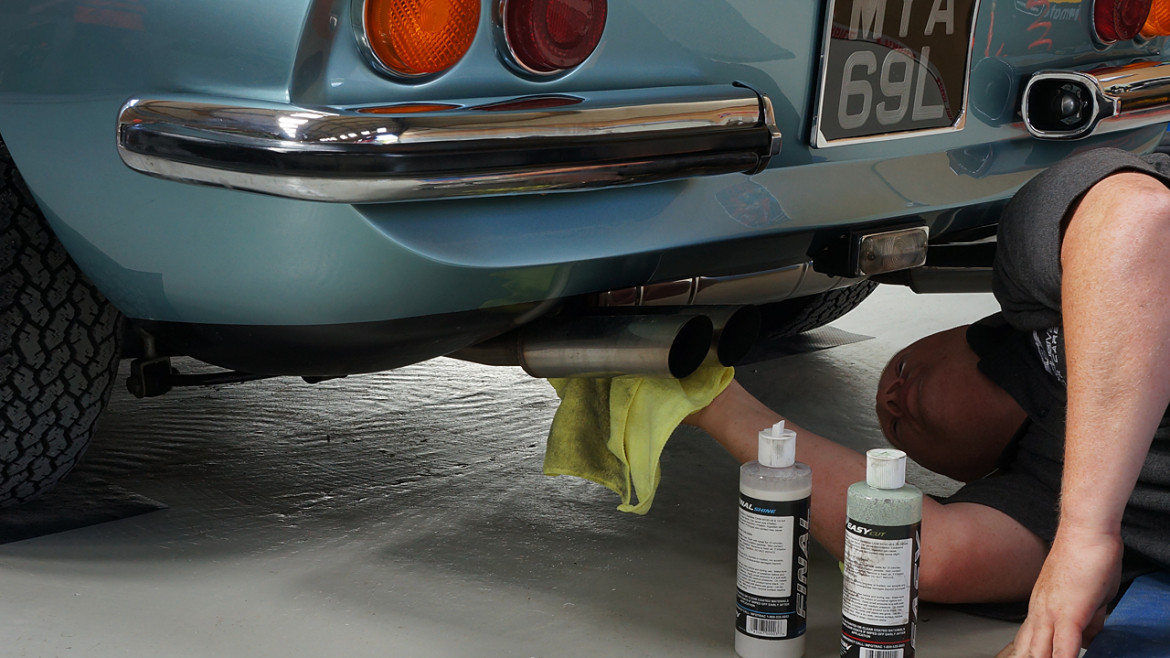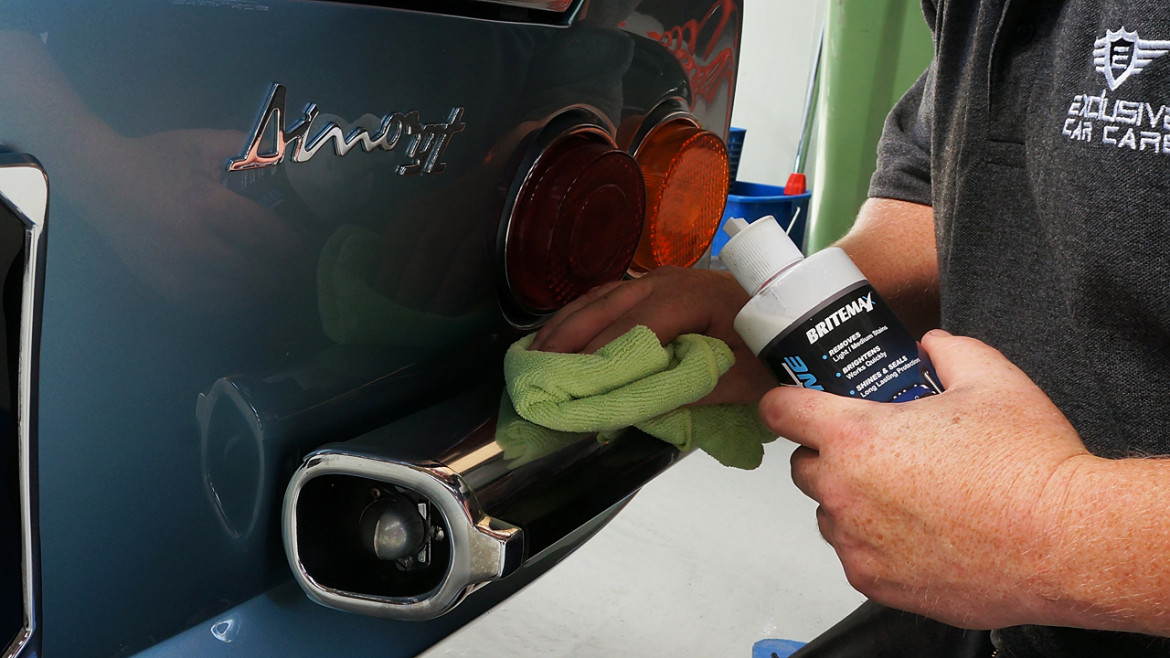 And here is the end result…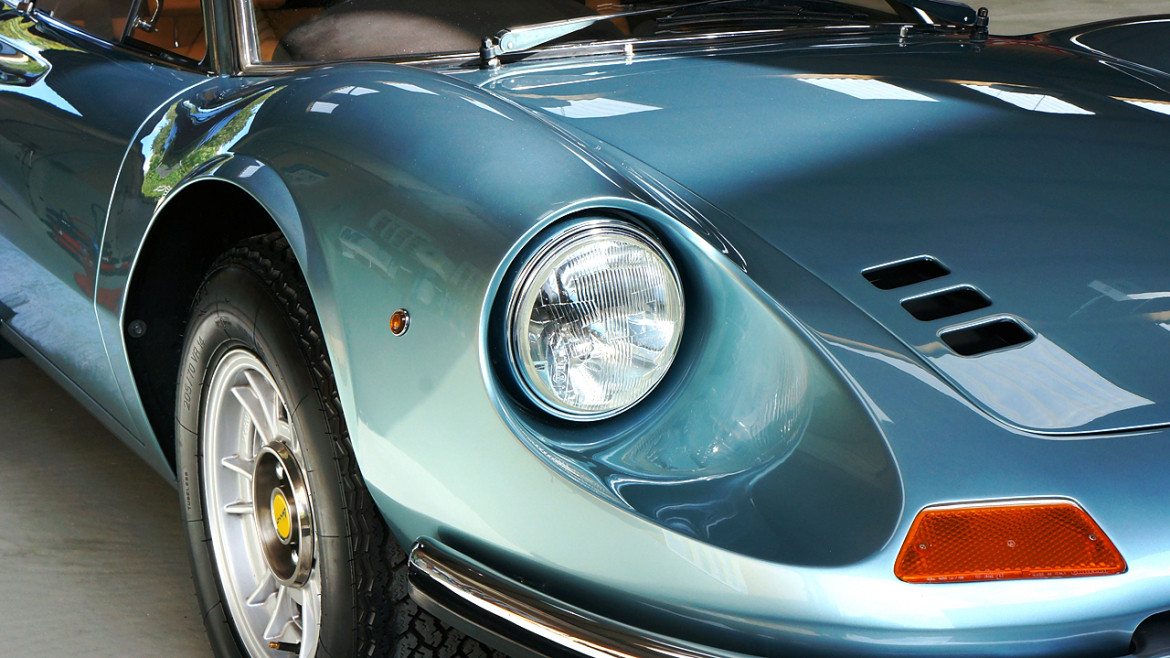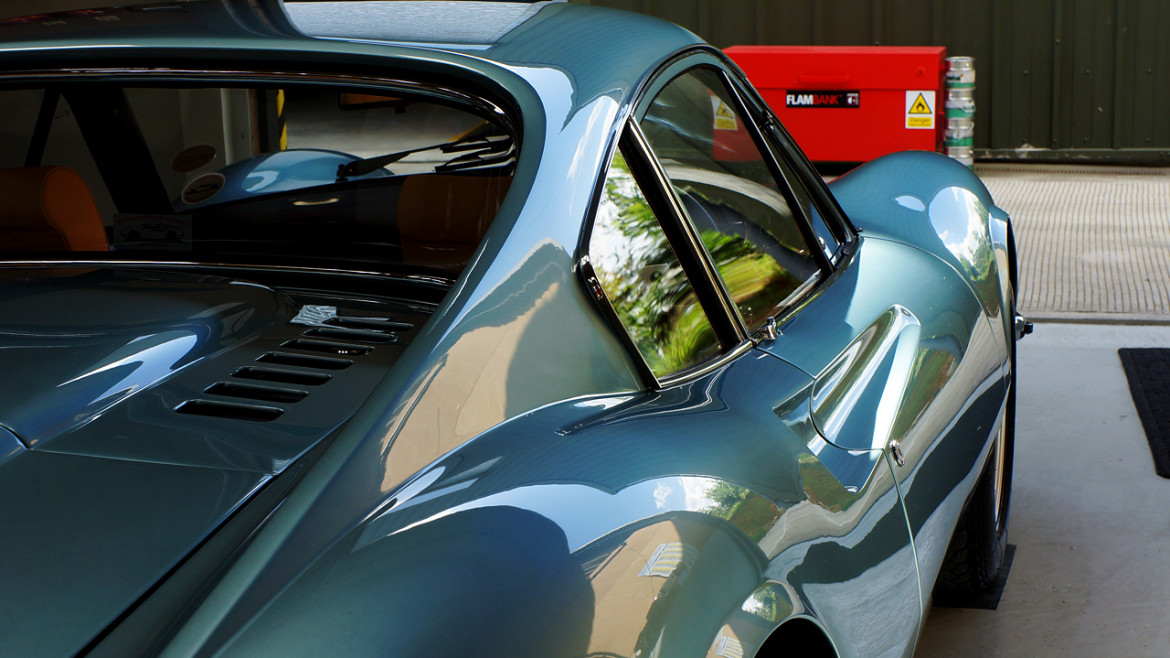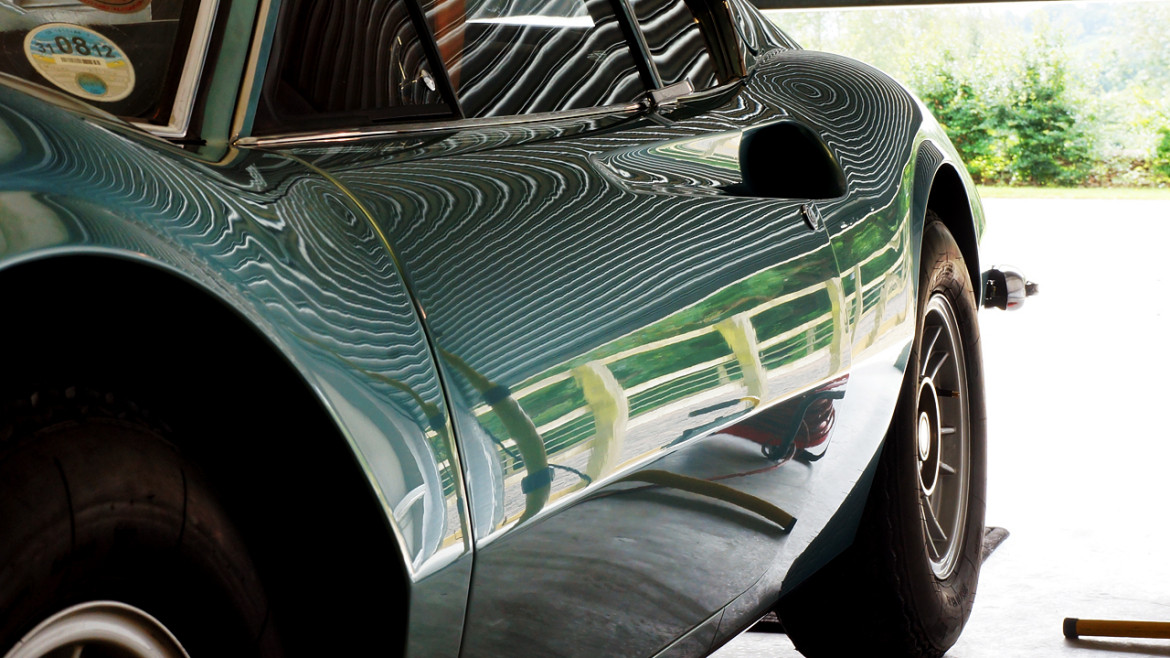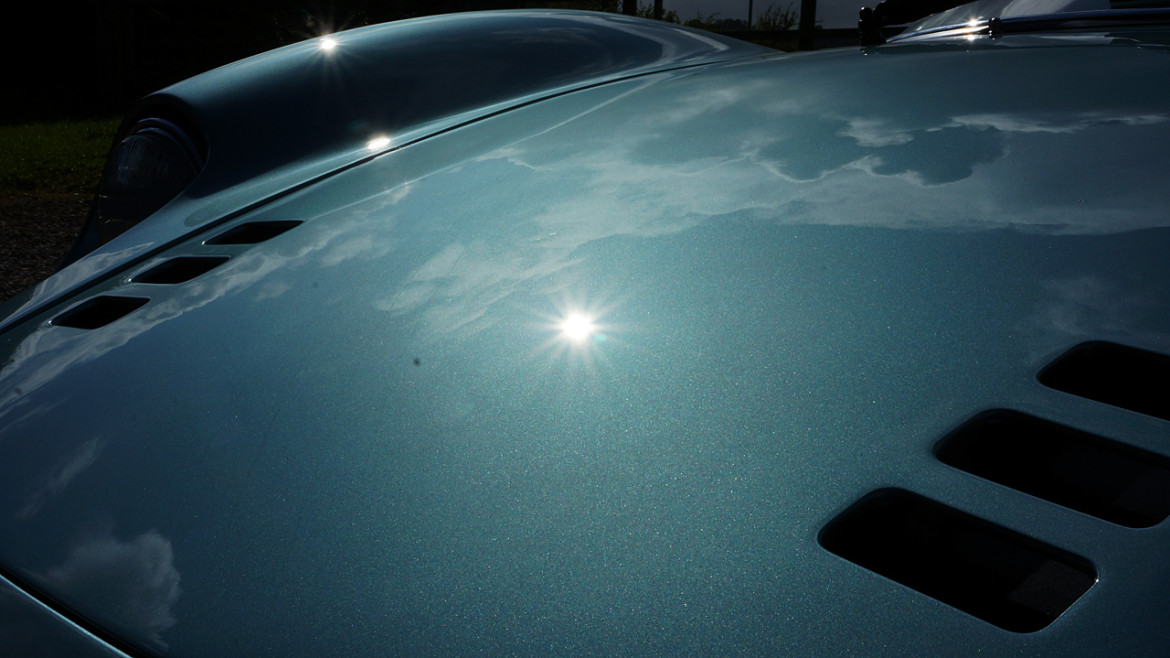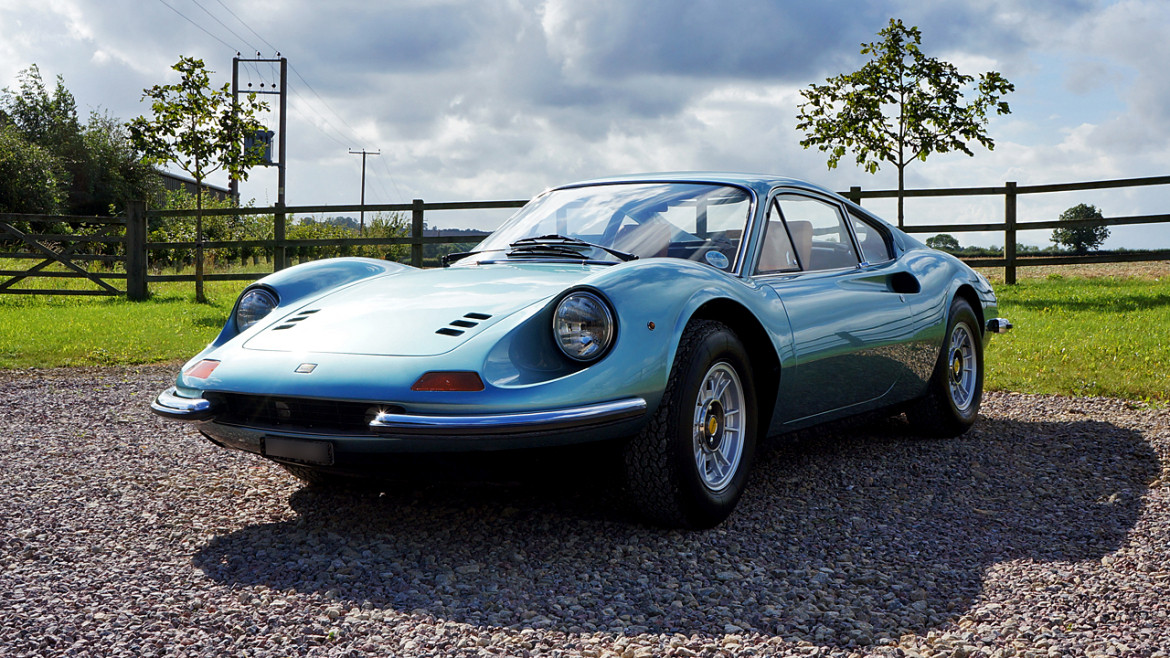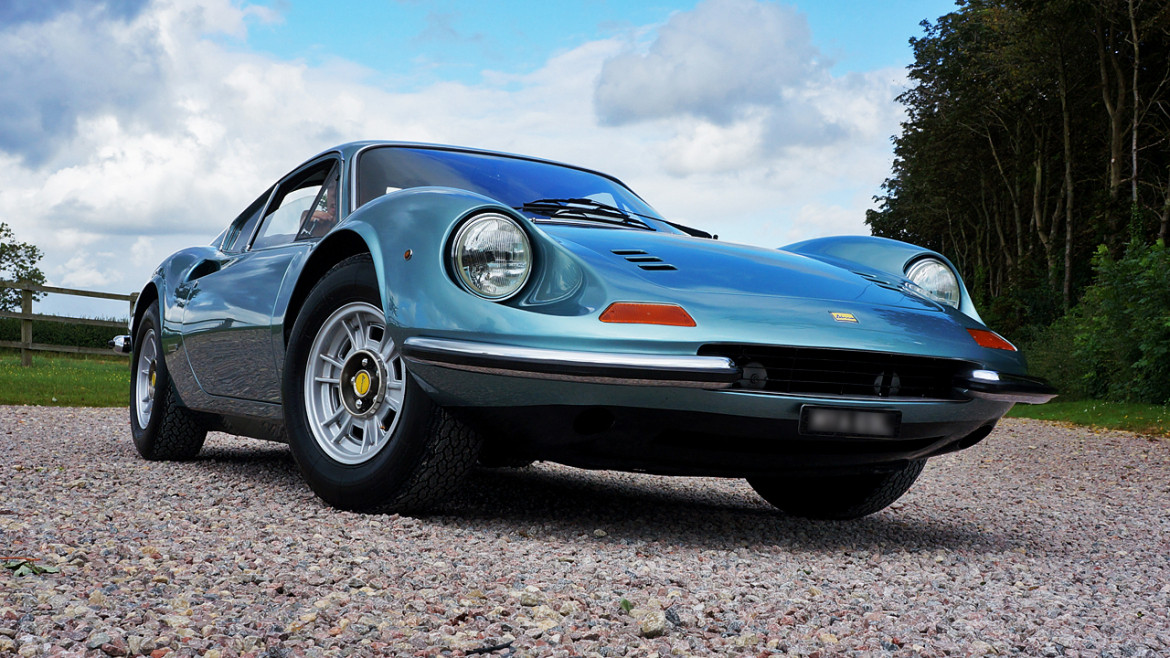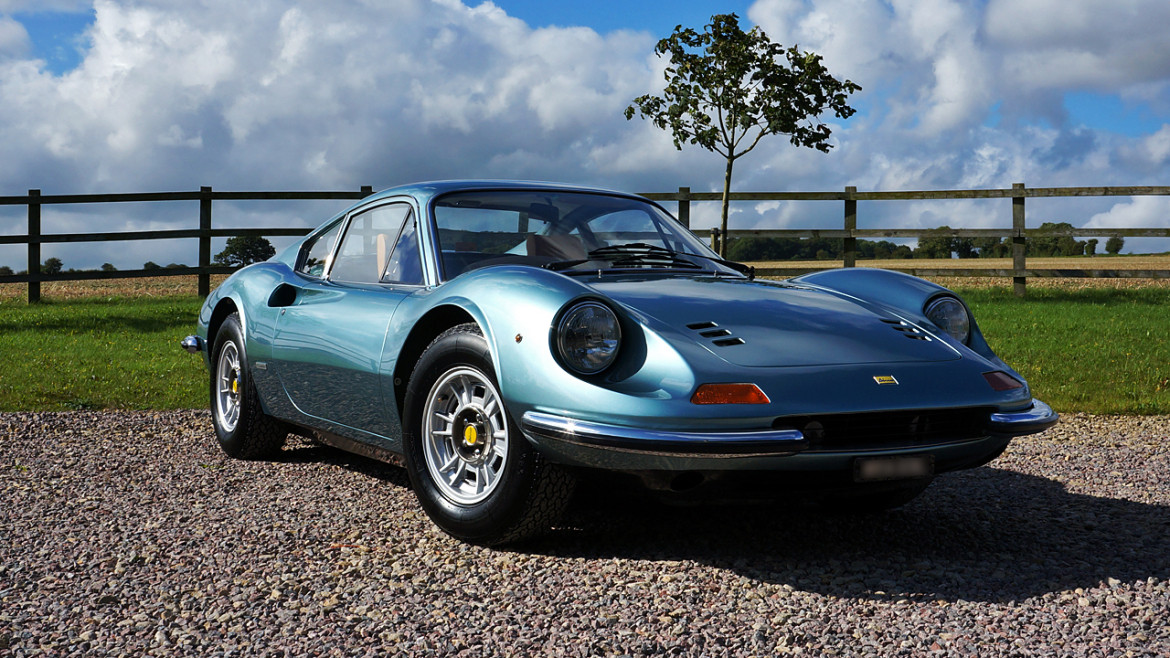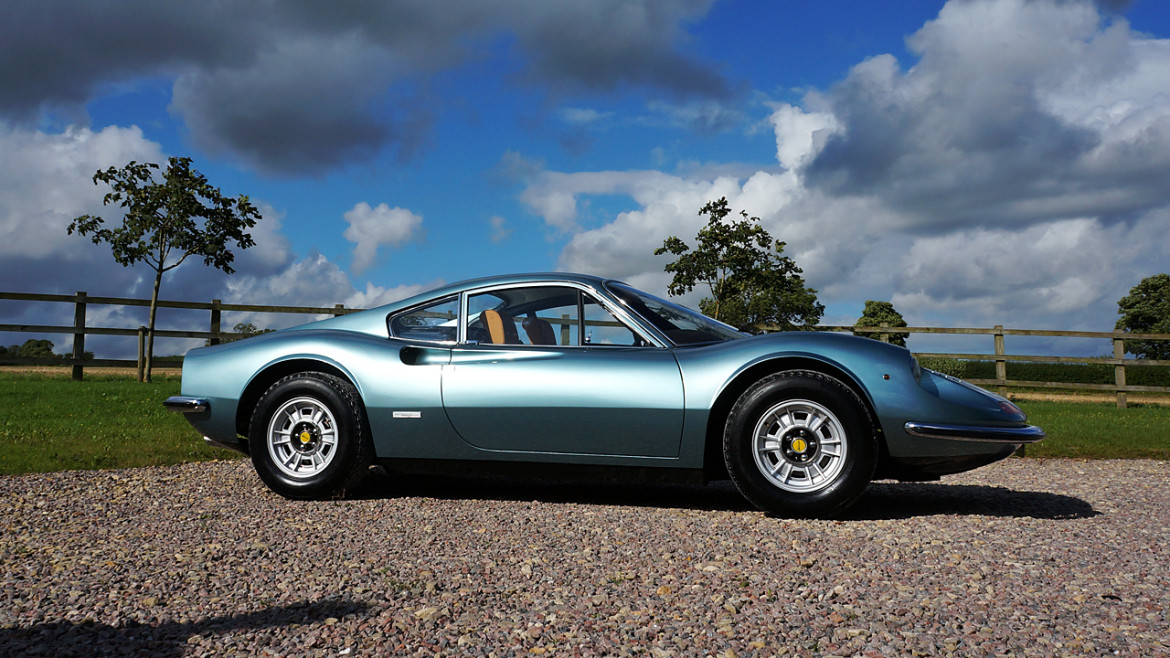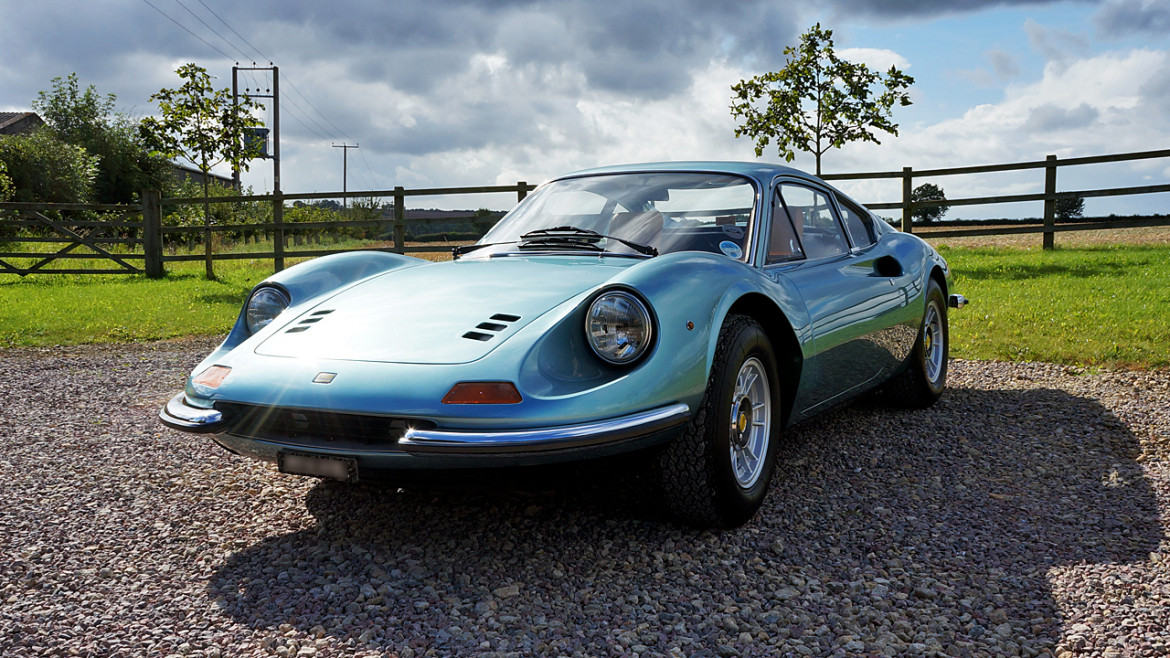 If you would like to book your own paint correction detail, or find the perfect detailing package for your car, contact us today so that we can better assist you in all of your vehicle reconditioning needs.
Please follow us on Facebook and Twitter for daily updates.
Thanks for reading!