The Ferrari 458 Italia was unveiled at the 2009 Frankfurt Motorshow and serves as the successor of the Ferrari F430. This mid-engined sports car featured an entirely new design coupled with technologies gained straight from Formula 1. Powered by a 4.5-litre V8 just behind your head, the 458 Italia stumps up 570bhp and 398lb ft of torque, leading to extreme speed: 0–62mph in 3.4 seconds and a top speed just over 200mph.
The owner of this 458 in Rosso Corsa wanted to give his new purchase a new lease of life so was brought to us with the task of turning back the clock & restoring it to its former glory,
The treatment began with the engine bay being cleaned and then the car given a pre-clean using Valet Pro Advanced Neutral Snow Foam, a pre-wash solution which removes larger particles of dirt from the bodywork and loosens bonded road grime, thereby reducing the chances of incurring scratches and swirls during the wash process. The snow foam was rinsed off then the wheels were cleaned with a pH neutral, water-based wheel cleaner. The car was then given a thorough wash using the Two Bucket Method.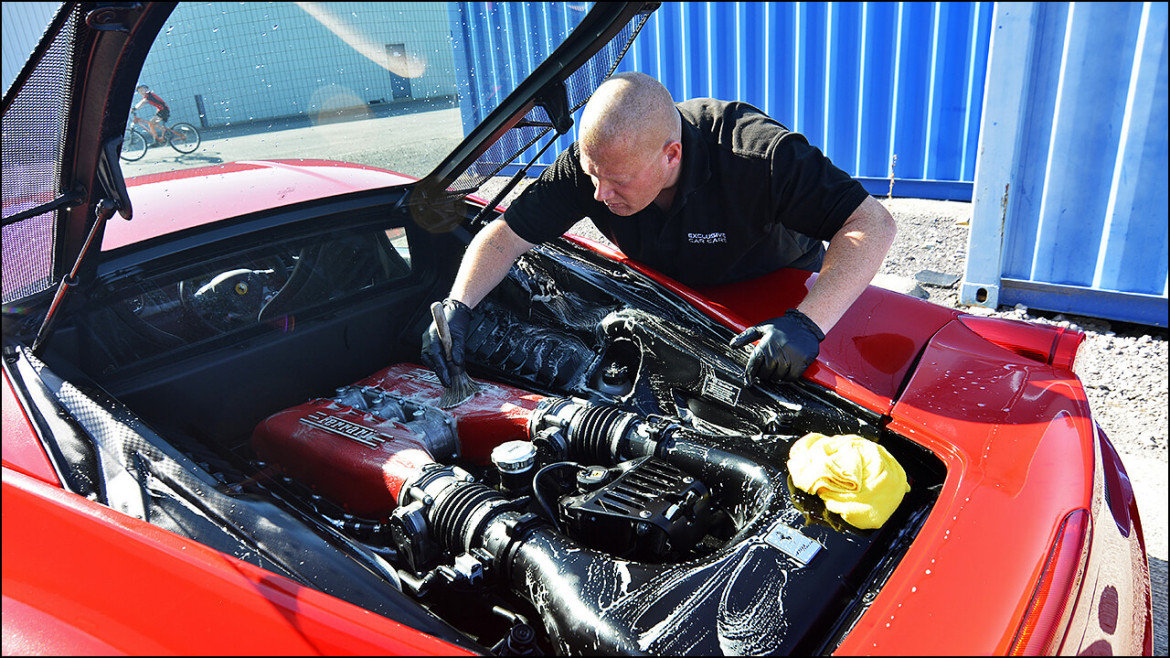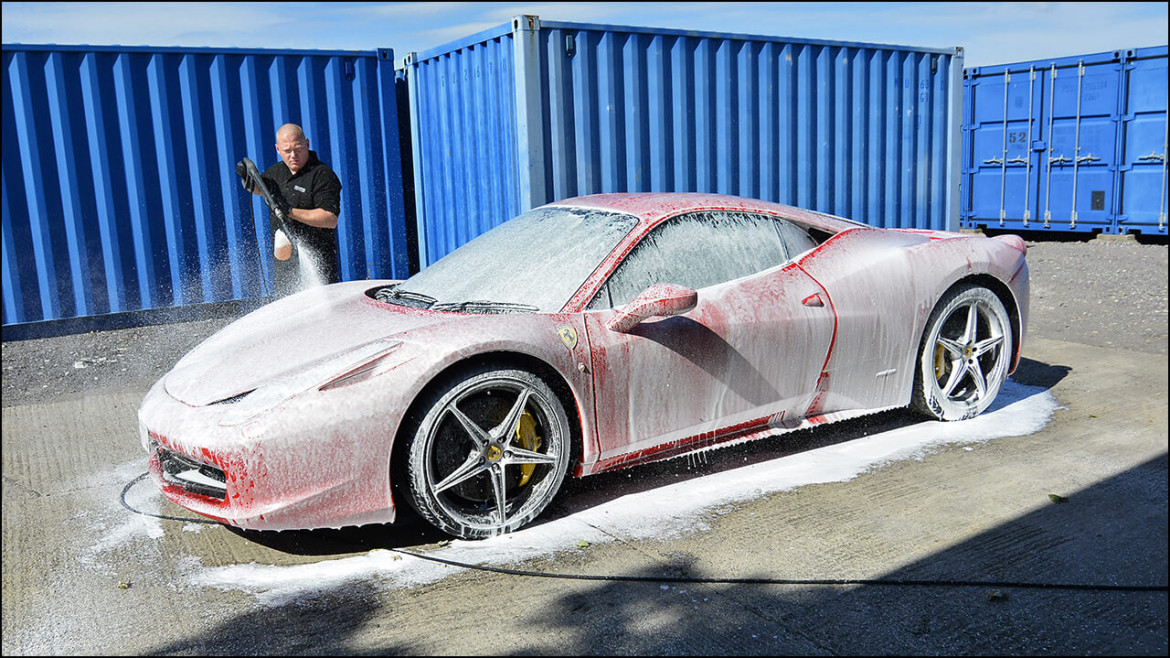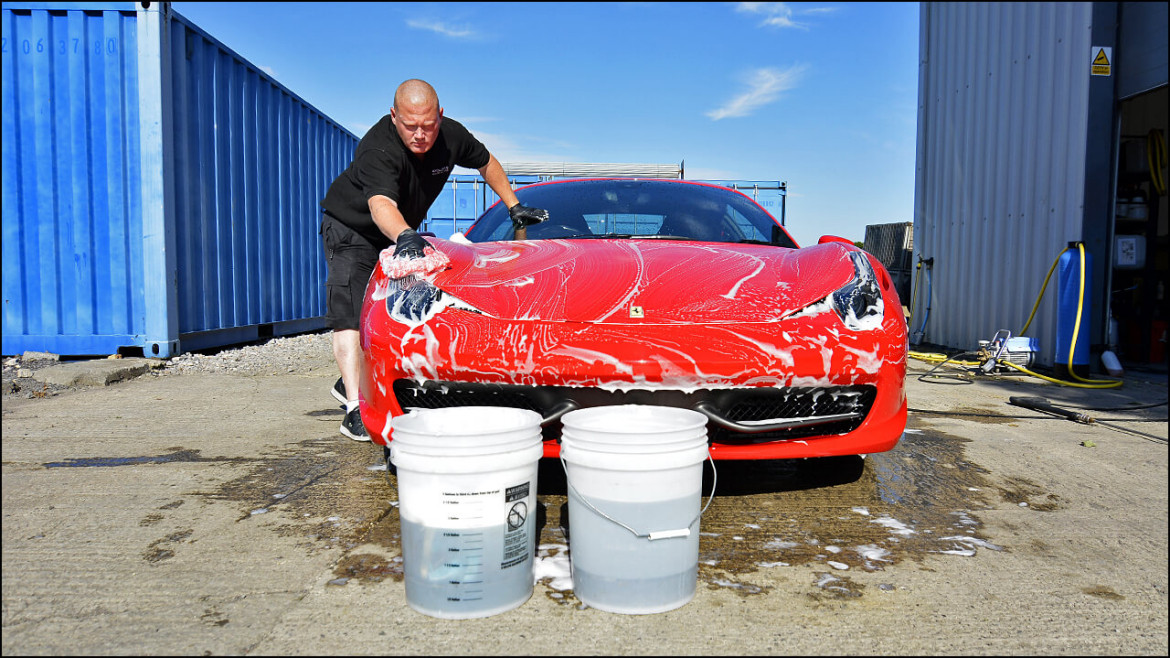 Once the 458 was washed it was brought inside and put onto a scissor lift, the wheels were removed to allow me to clean the wheel arches and brake calipers.  Once clean the ceramic brake calipers were protected with Gtechniq C5 Alloy Wheel Armour and the arch liners dressed with Meguiars  Hyper Dressing.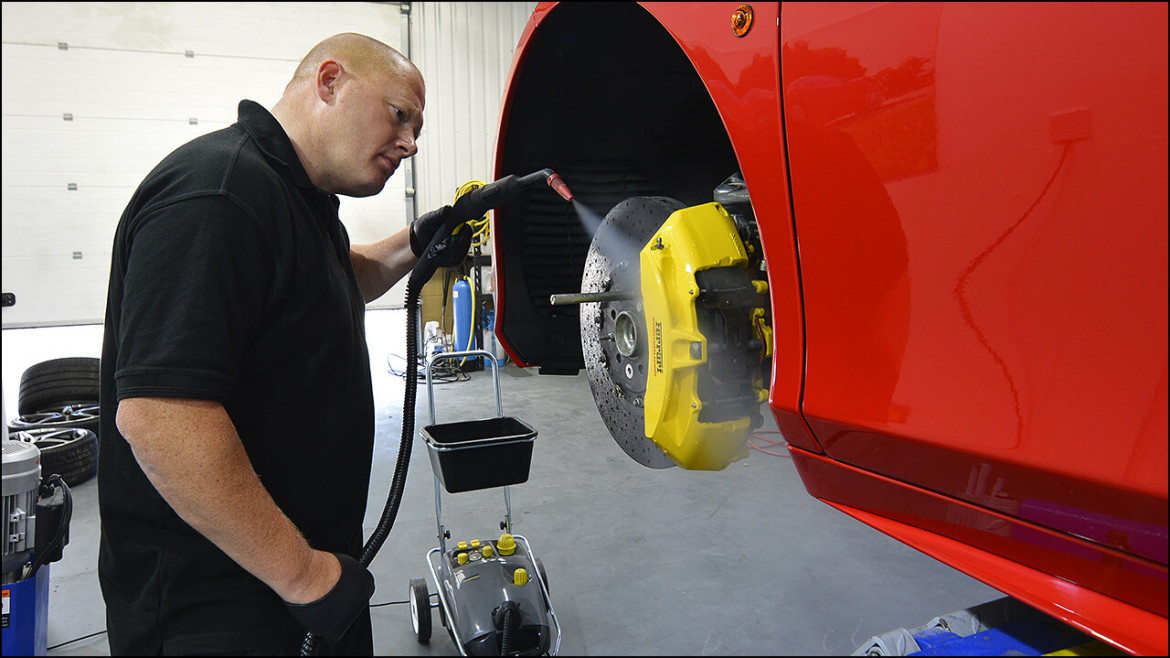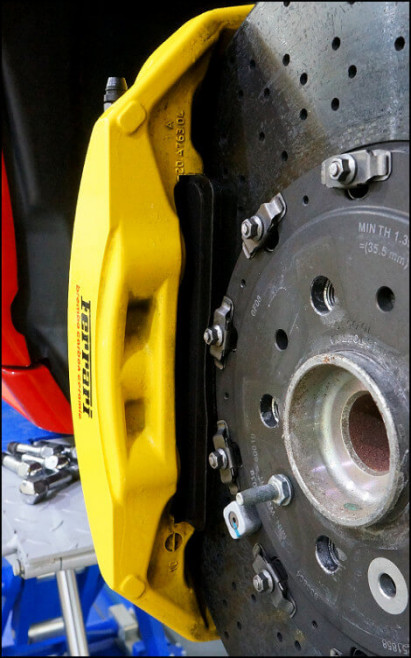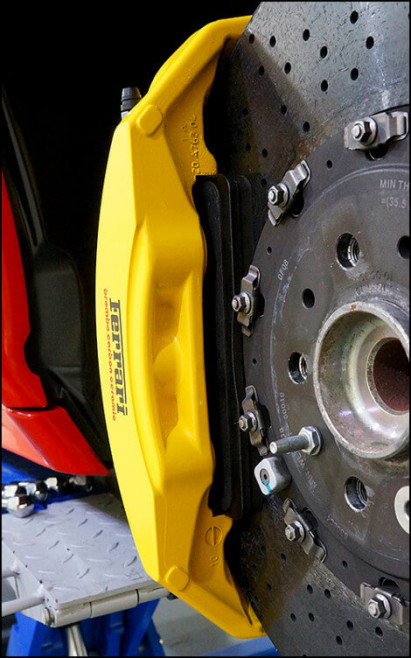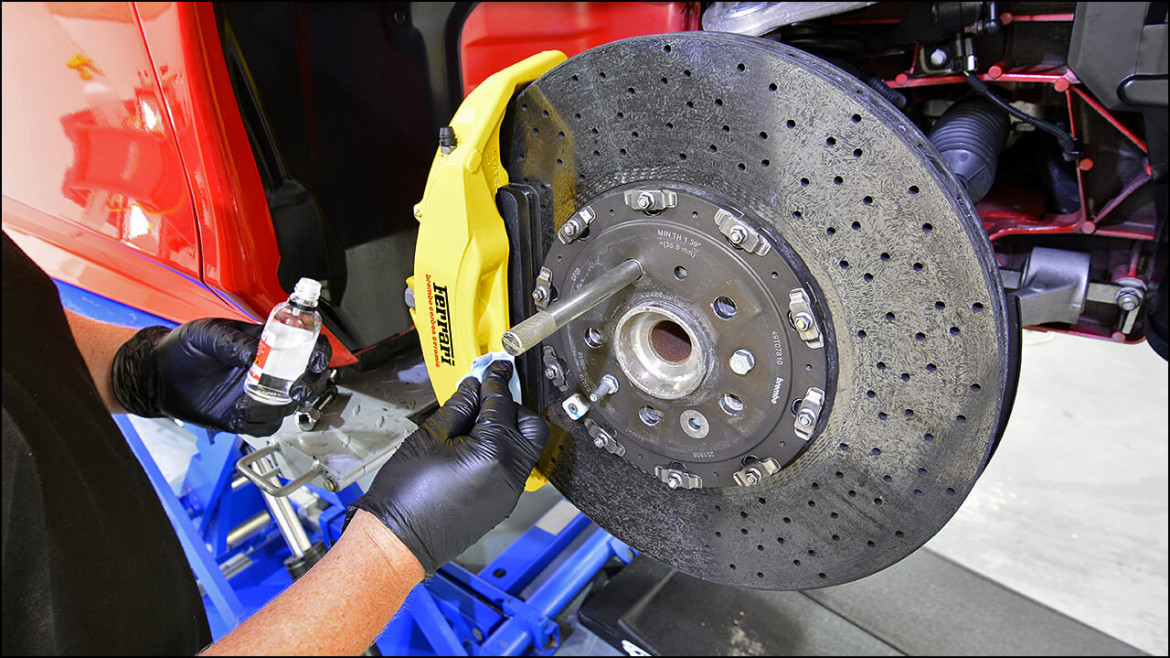 The wheels were coated with Gtechniq C5 Alloy Wheel Armour. This heat resistant nanotechnology-based coating bonds with the wheels surface to provide comprehensive protection from road grime and brake dust build-up. This feature makes cleaning easier and negates the requirement for strong acid or alkaline-based cleaners. The tyres were dressed with Gtechniq T1 Tyre Dressing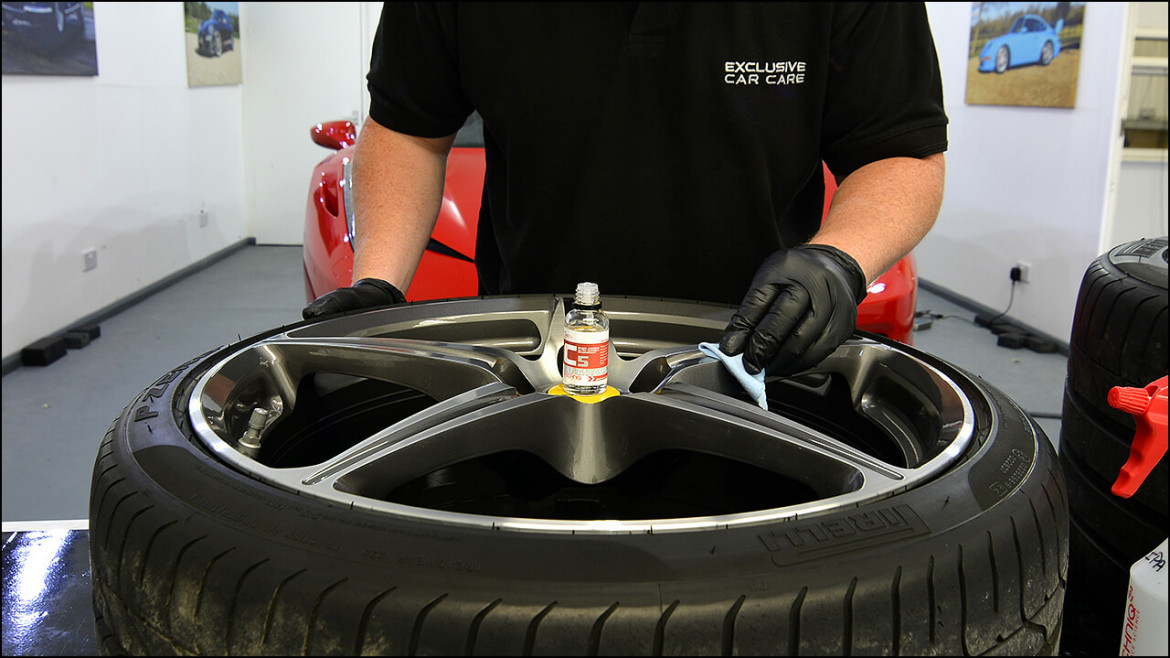 Some of the OEM paint protection film was dirty due to the edges lifting away so new pieces were fitted…
Exhausts were polished with with BriteMax Metal Twins Kit…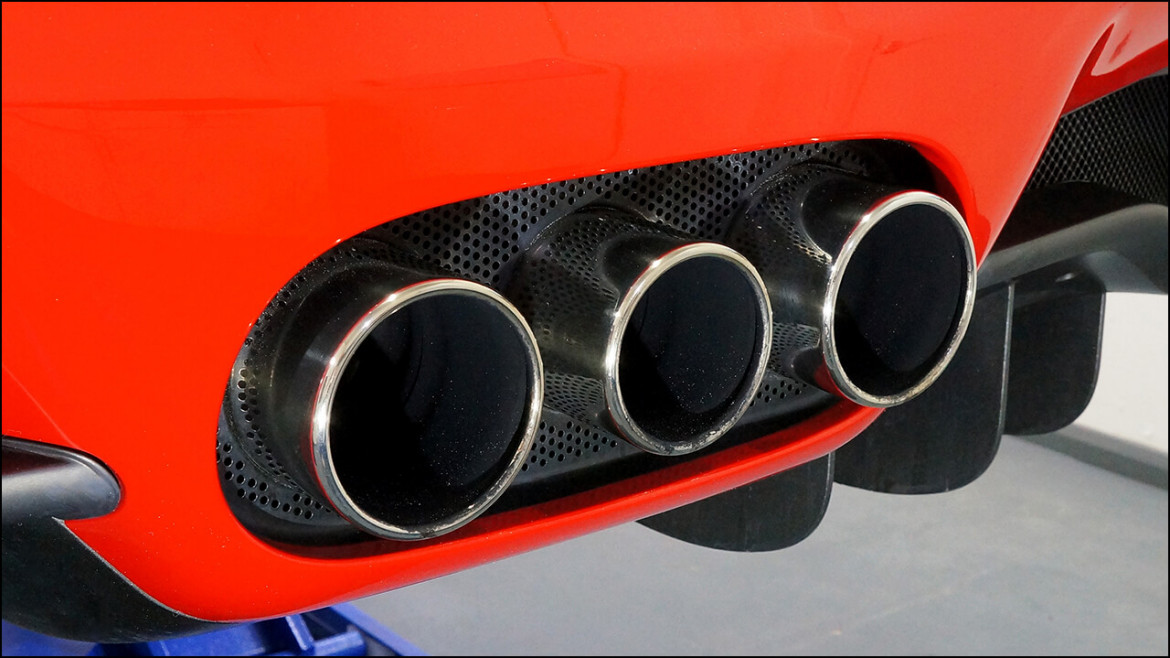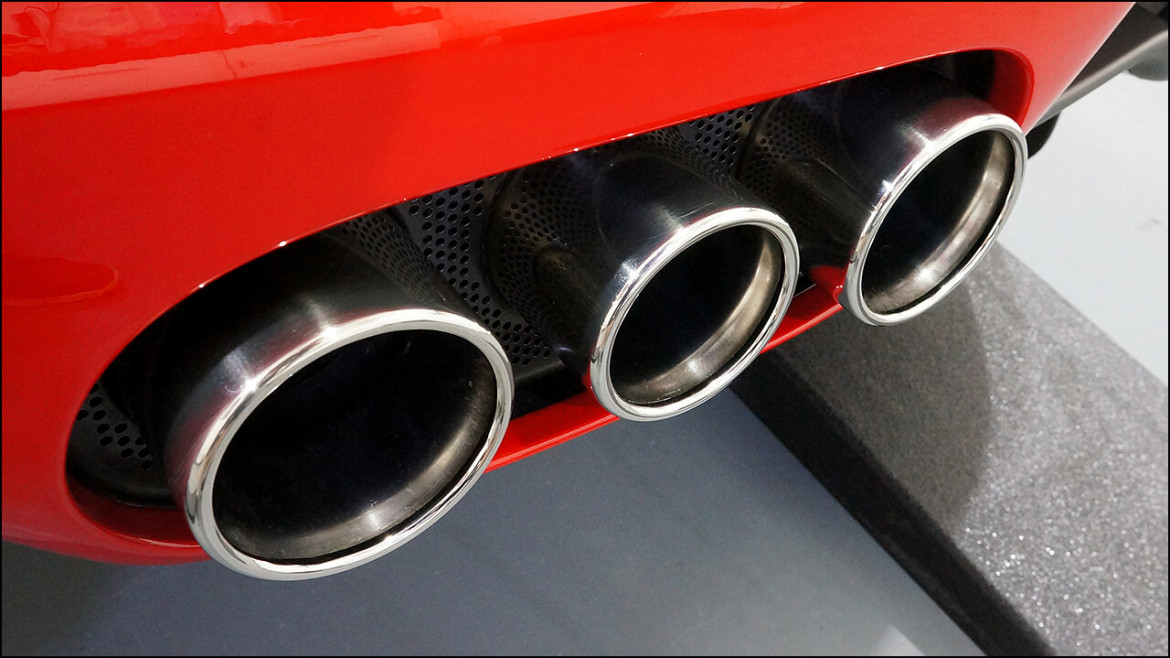 The interior leather was cleaned with LTT Auto Foam, a rich water based foam cleaner specifically formulated for deep cleaning auto leather. Once clean the seats were then given a coat of LTT Leather Guard Protector to protect against stains, spillages and dye transfer.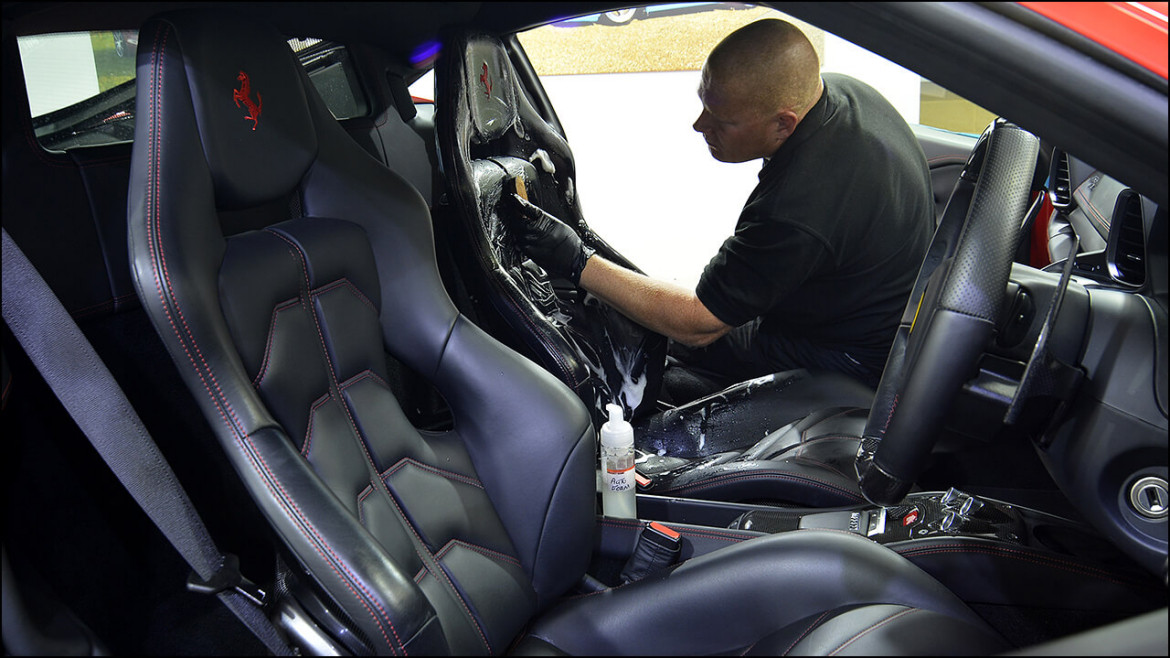 Moving onto the paintwork – Lots of deep swirls and scratches had accumulated along with a lot of sanding pig tails which had resulted in a dull flat finish. With paint measurements taken the next step was to settle on a polish and pad combination that would remove as much defects as possible whilst also removing as little clear coat as possible. I settled on the Meguiar's DA Microfibre System on my trusty Rupes Bigfoot Polishers.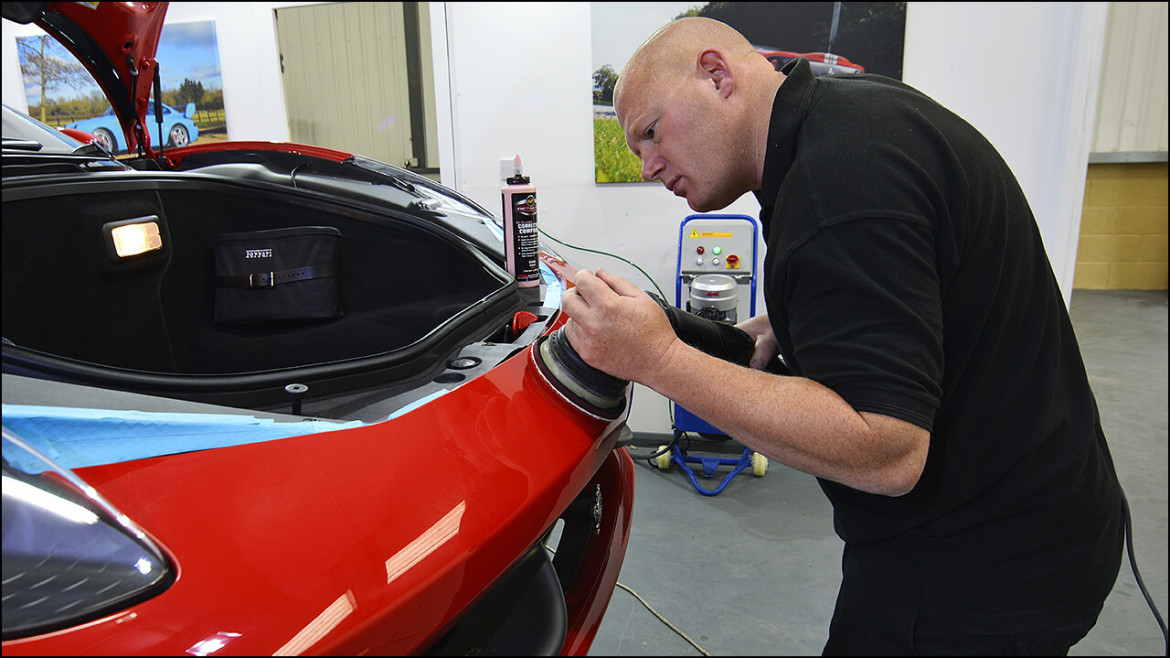 DA sanding marks…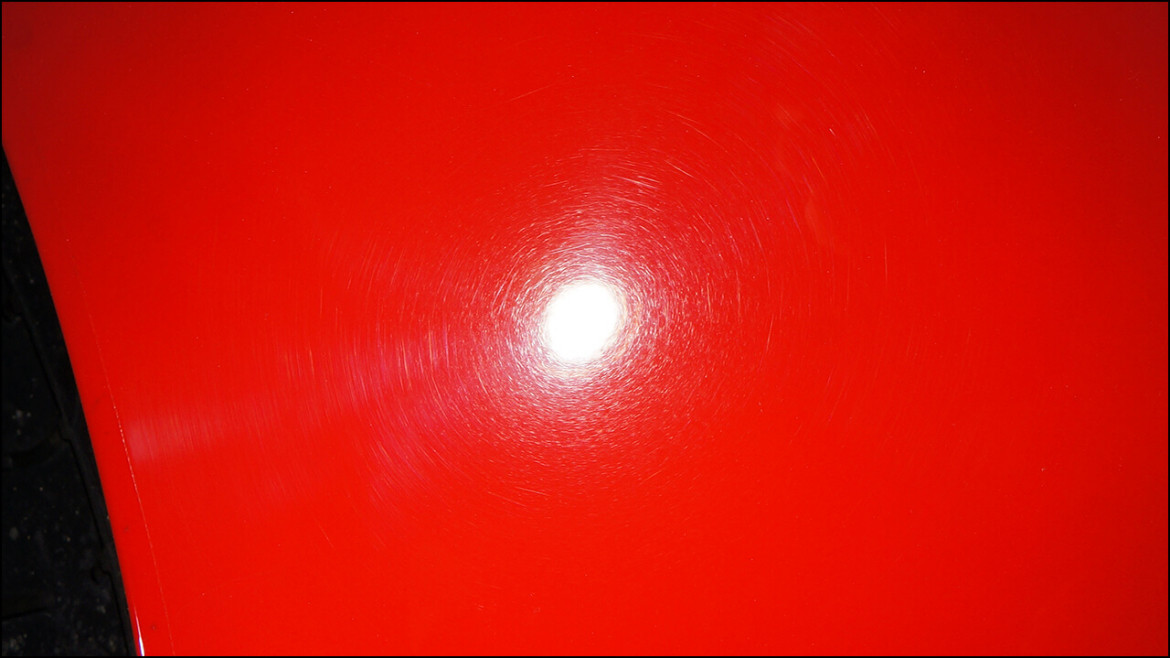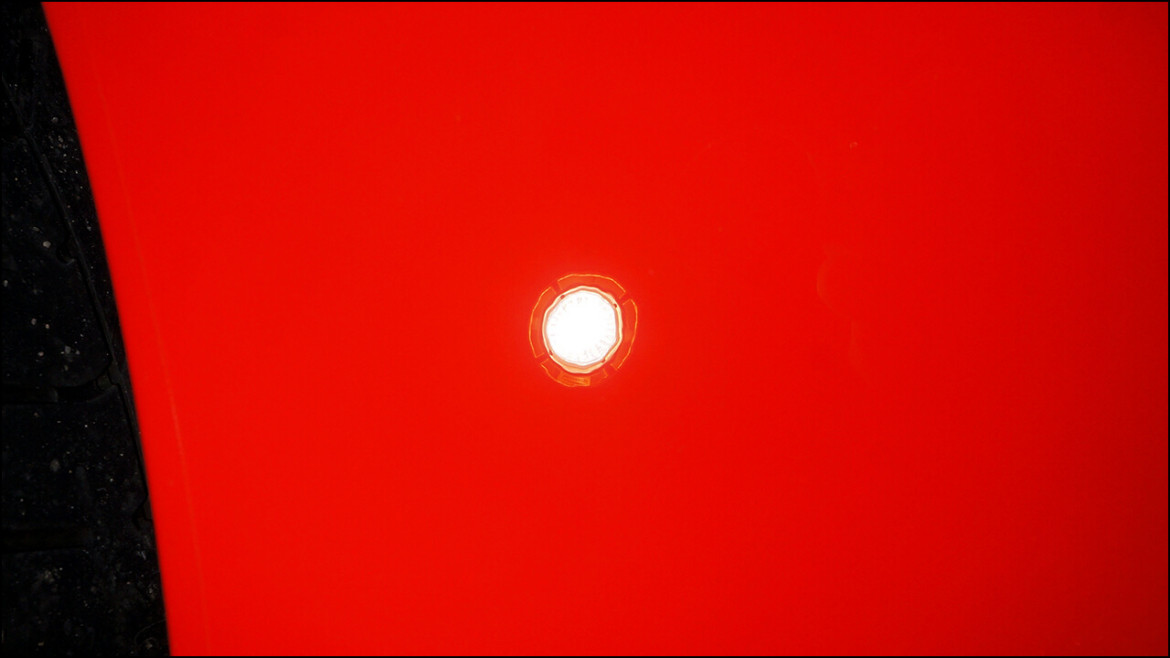 The badge on the rear bumper had defects visible behind it, so it was removed to ensure that I could polish the underlying panel properly…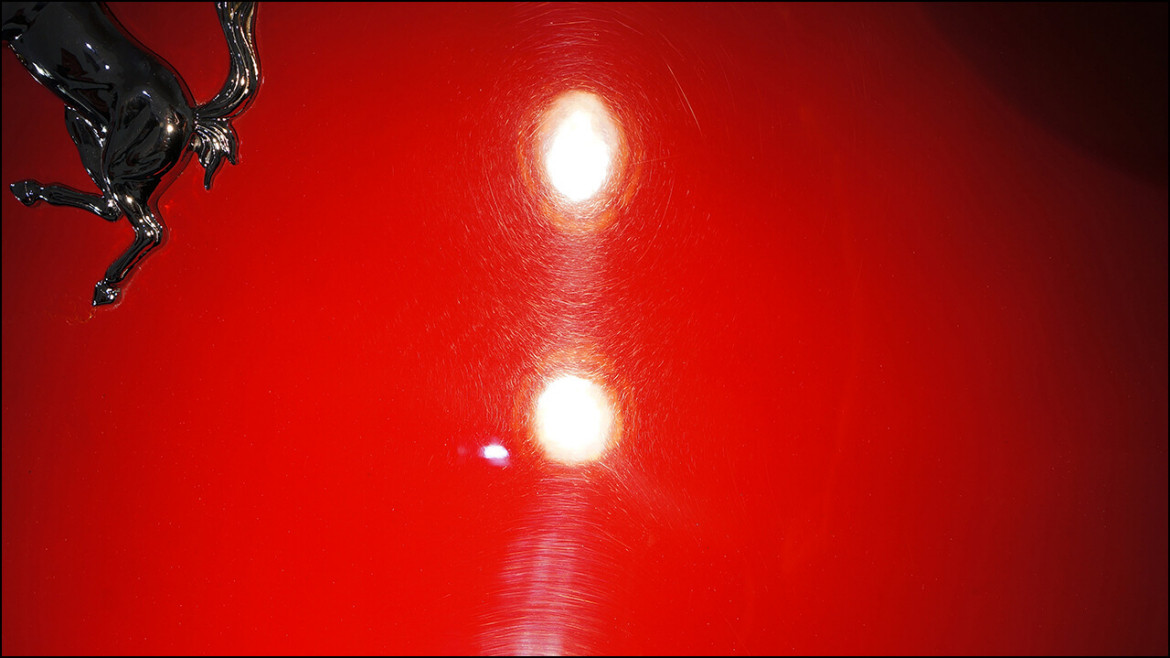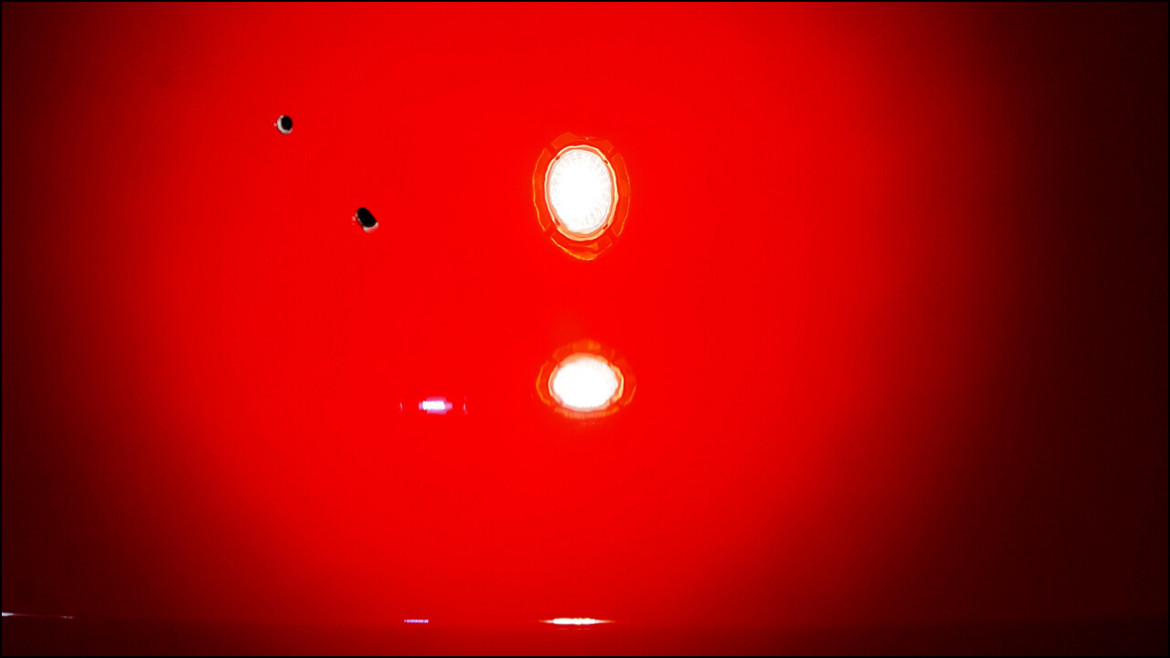 Swirls and scratches…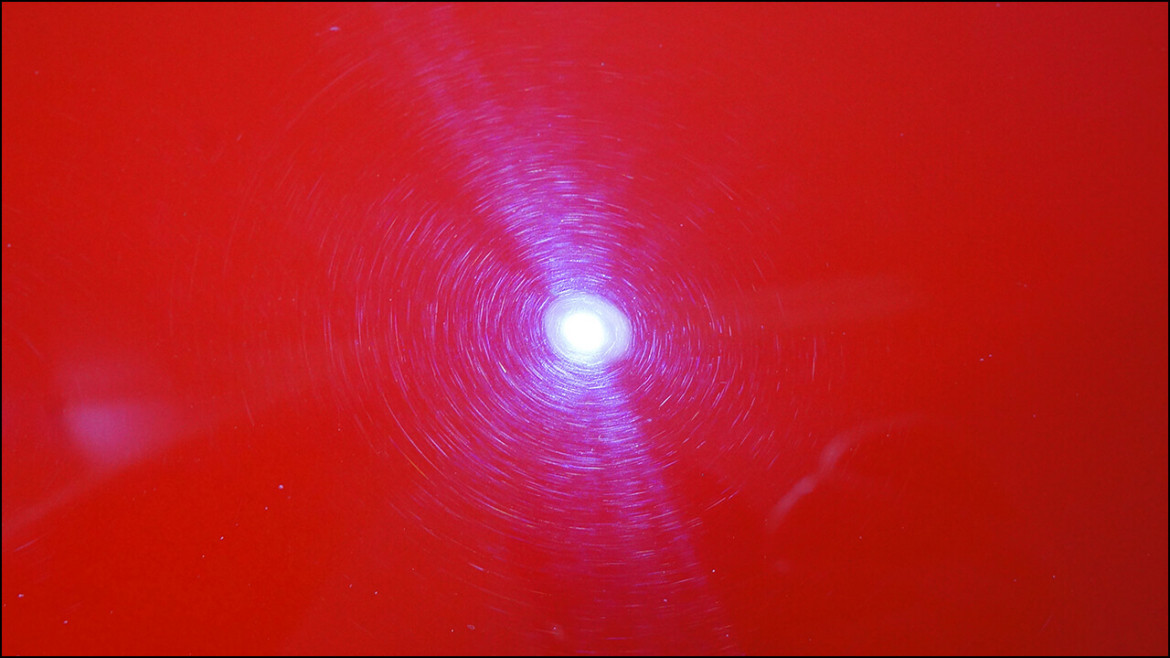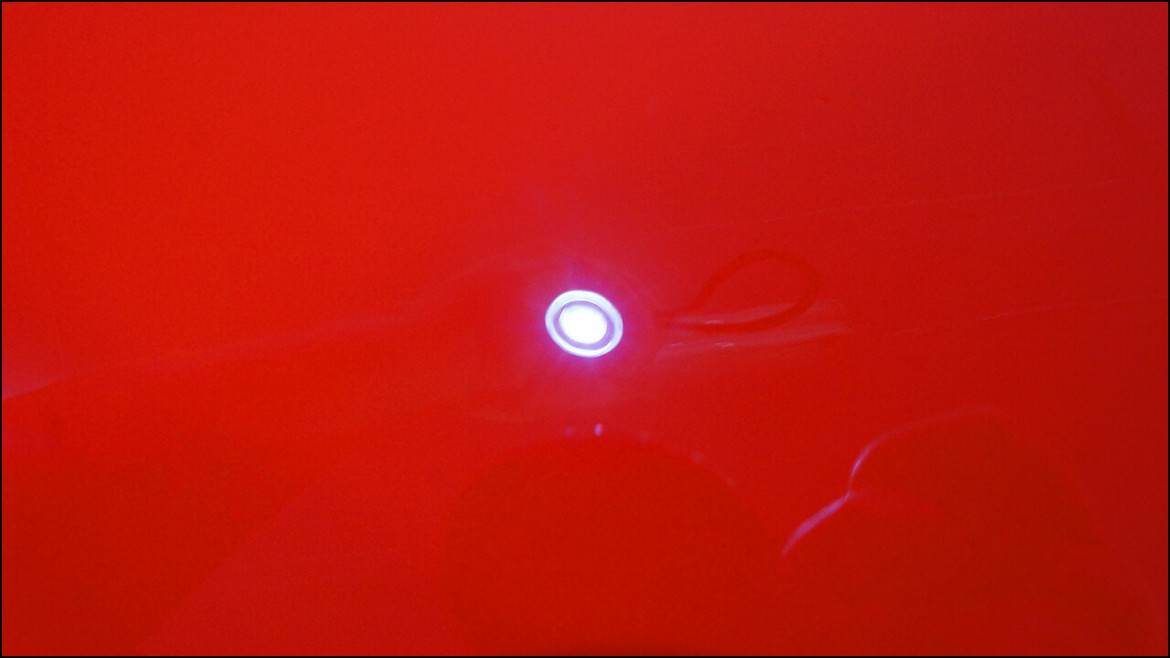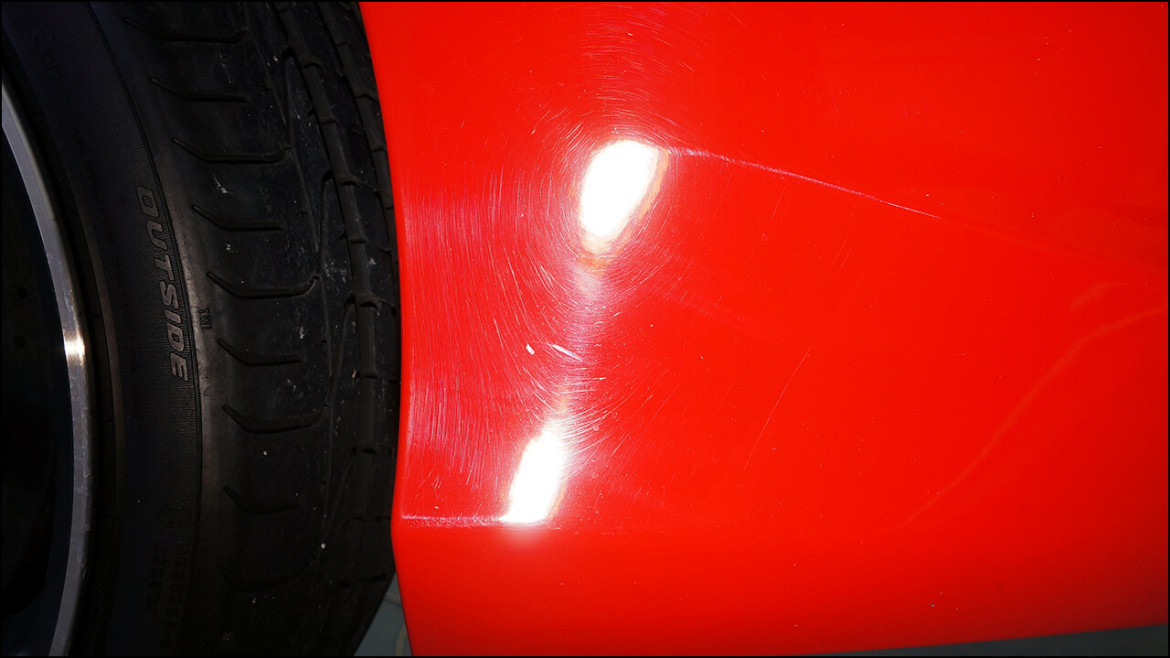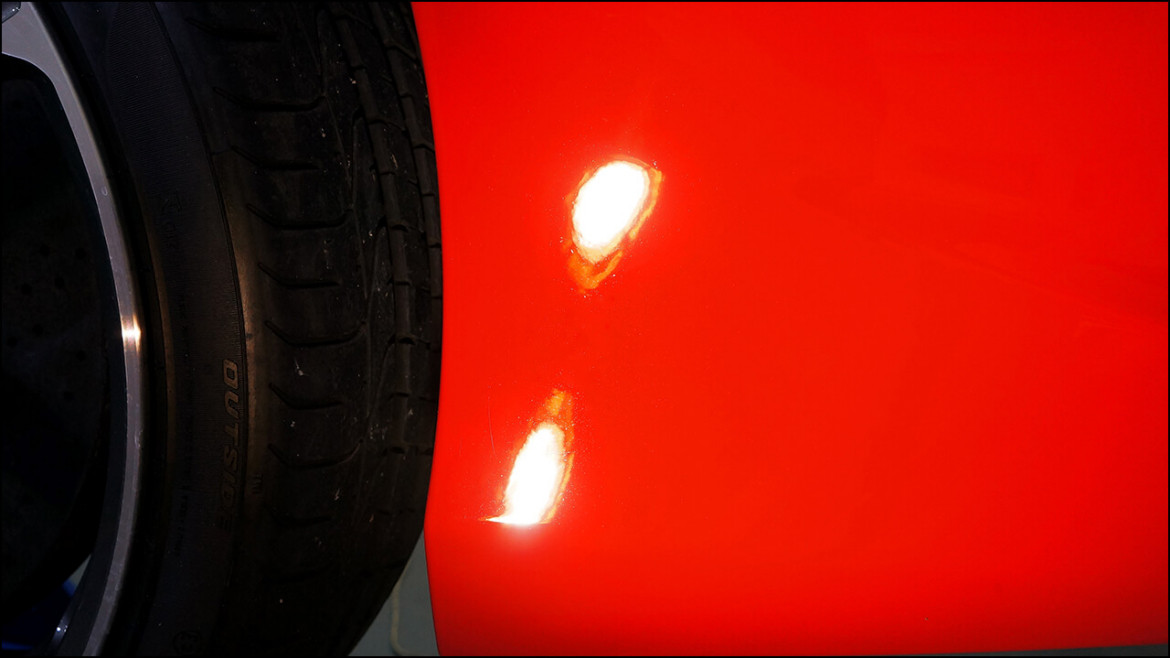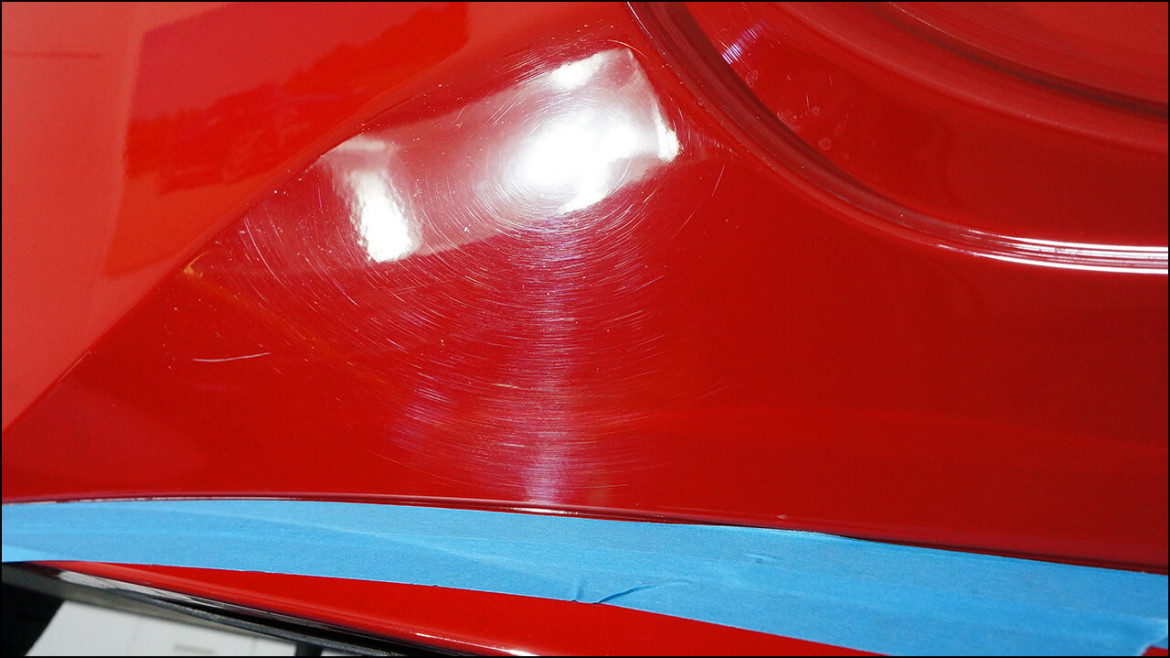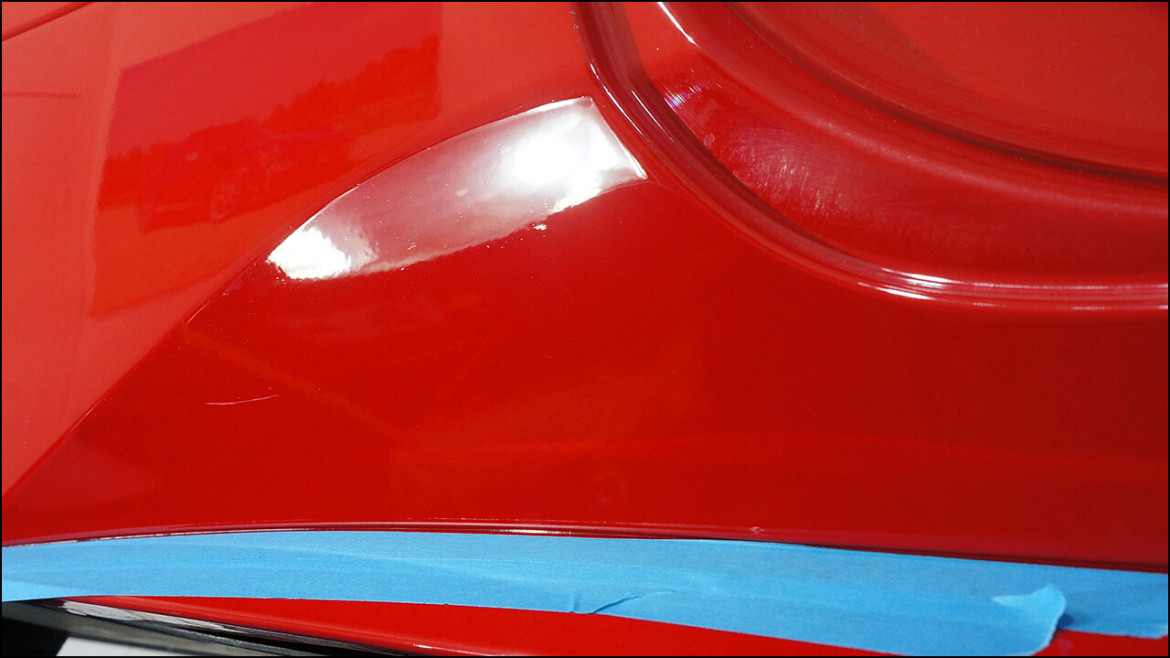 Once the main bulk of the correction work was done I refined the finish with Menzerna 106FA and a Lake Country Polishing Pad…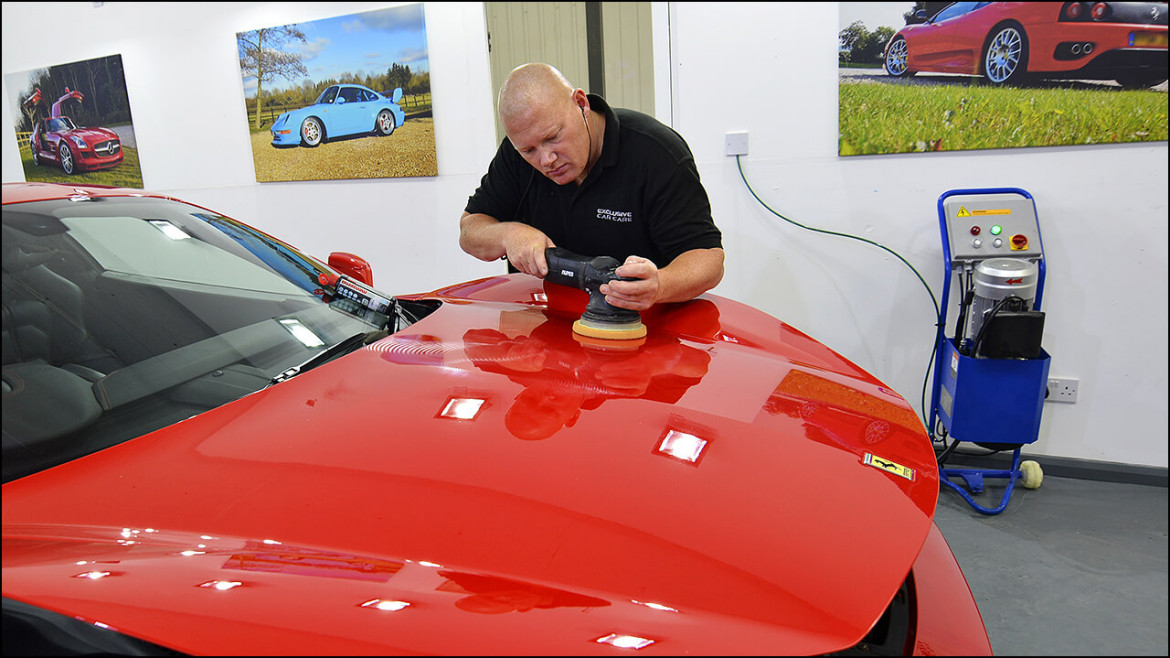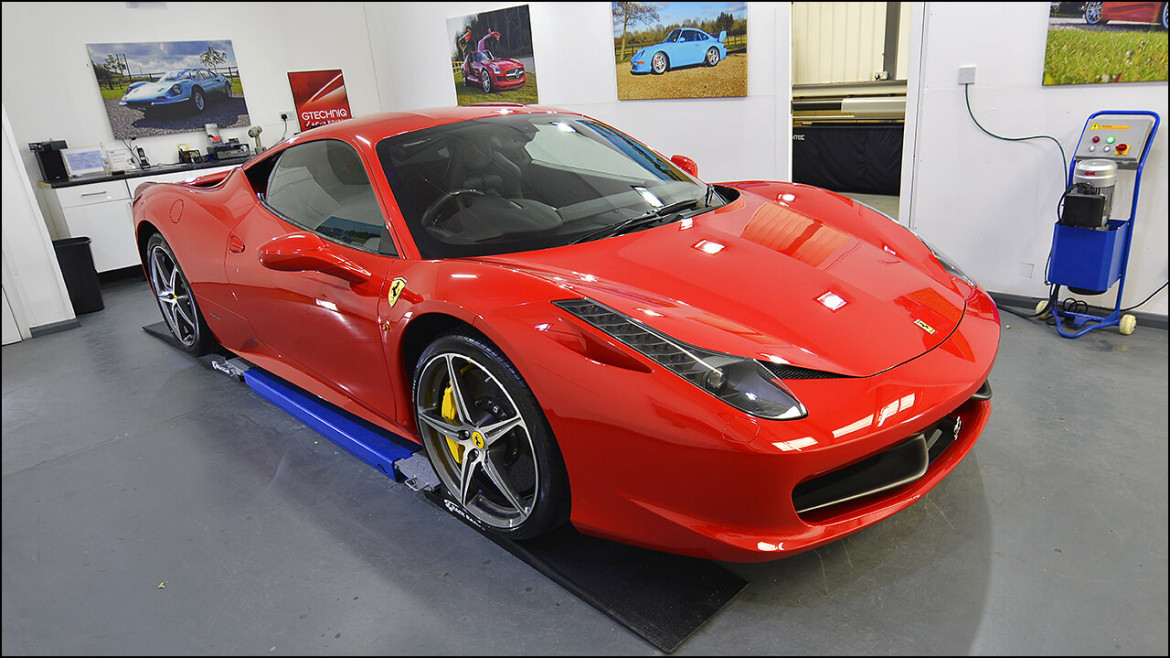 With the paintwork now free of blemishes and swirls it was then protected with Gtechniq Crystal Serum. This innovative sealant offers the latest in nanotechnology advances, providing an effective barrier against extremes of pH. The coating forms a dual layer of protection: the base layer has a hardness of around 7h to provide flexibility; the top layer has a hardness of 9h. The combination of tough over coat with flexible under-layer contributes to the reduction of swirl induced hazing. Once cured Crystal Serum is virtually impervious to harsh wash chemicals, industrial and environmental fallout.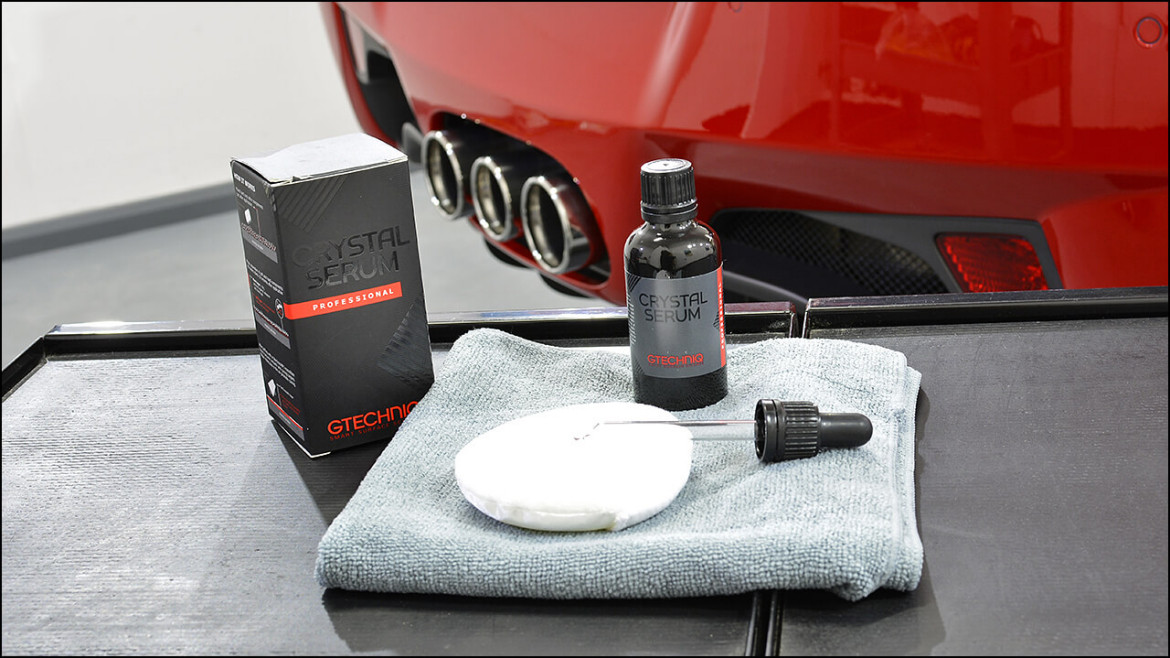 Engine bay dressed with 303 Aerospace Protectant…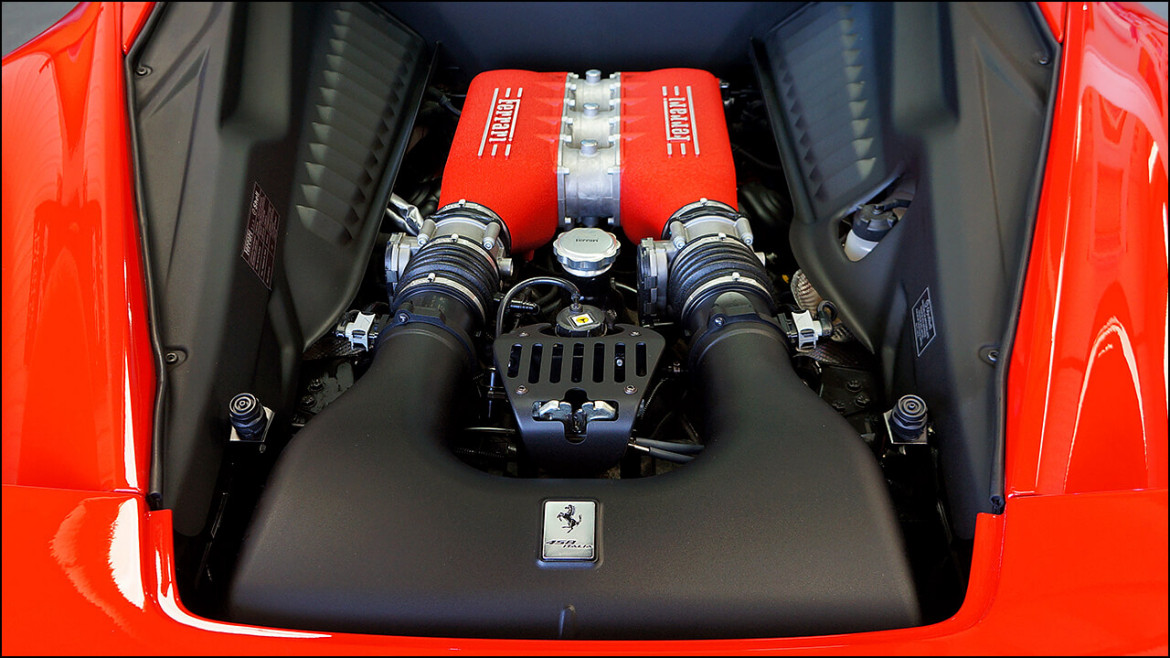 And the end result…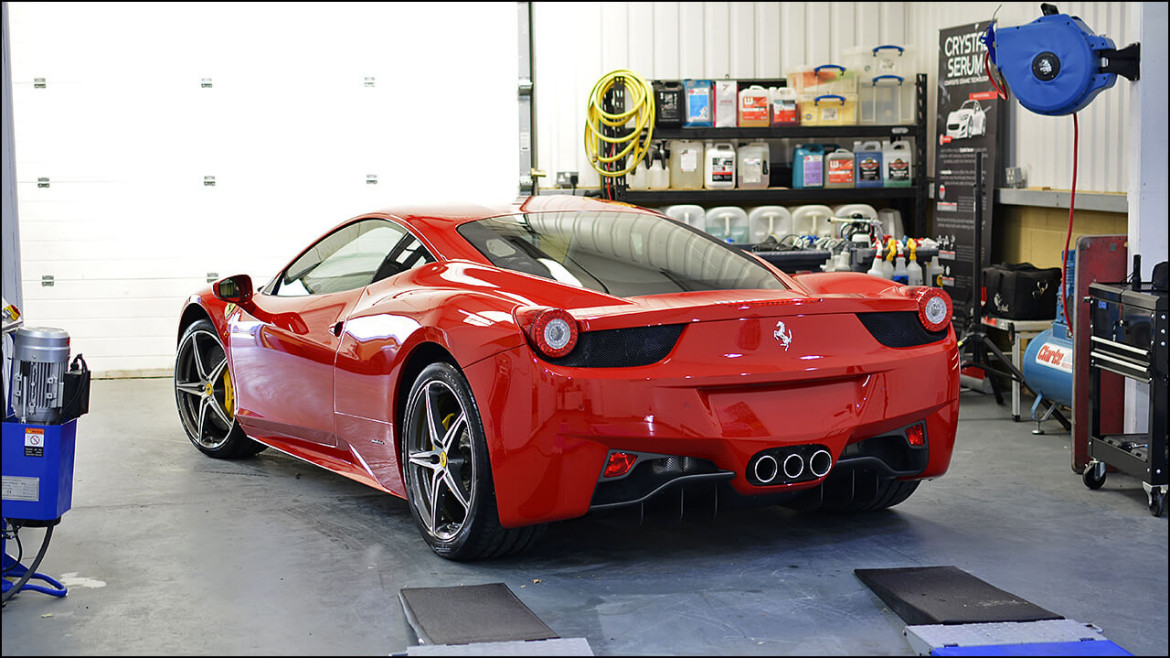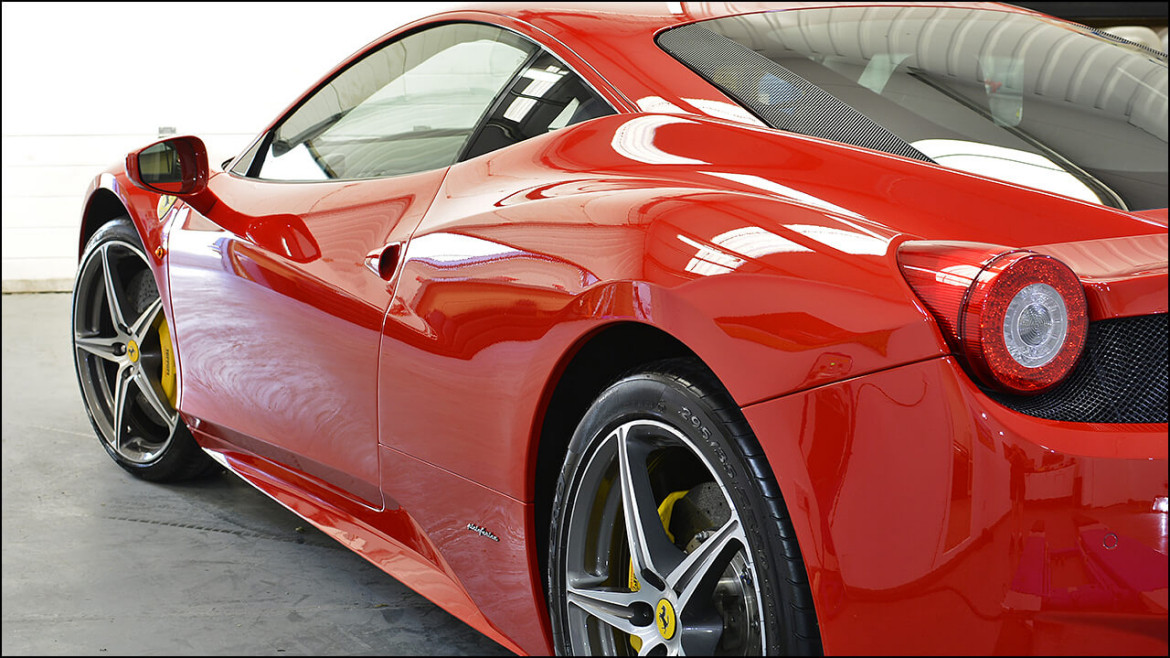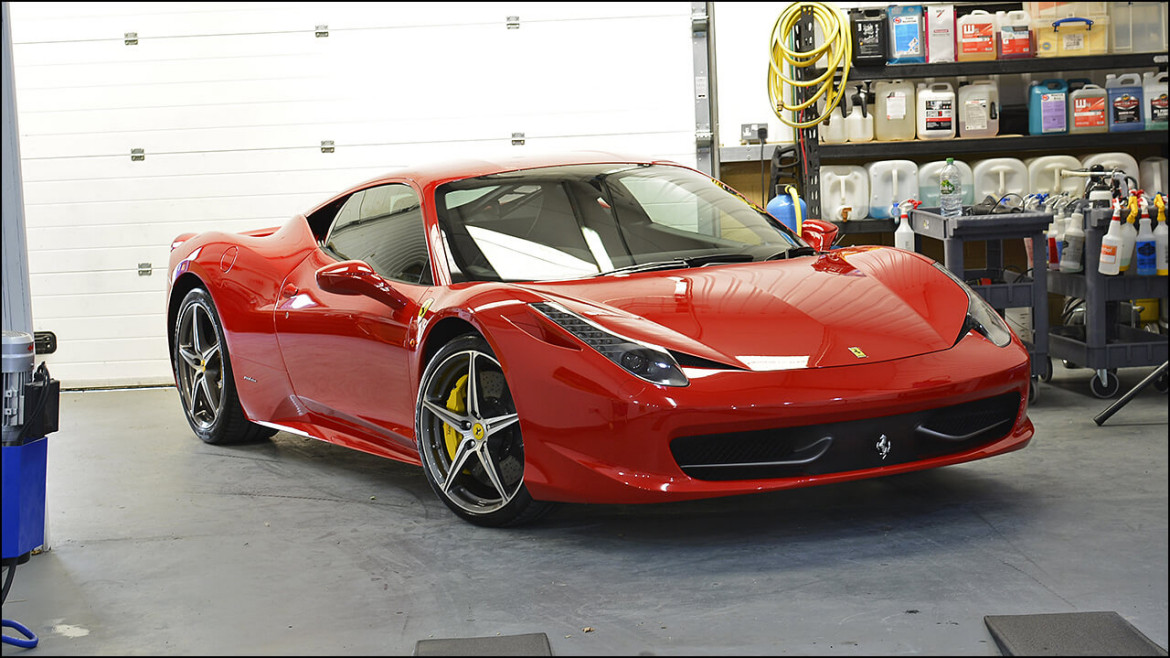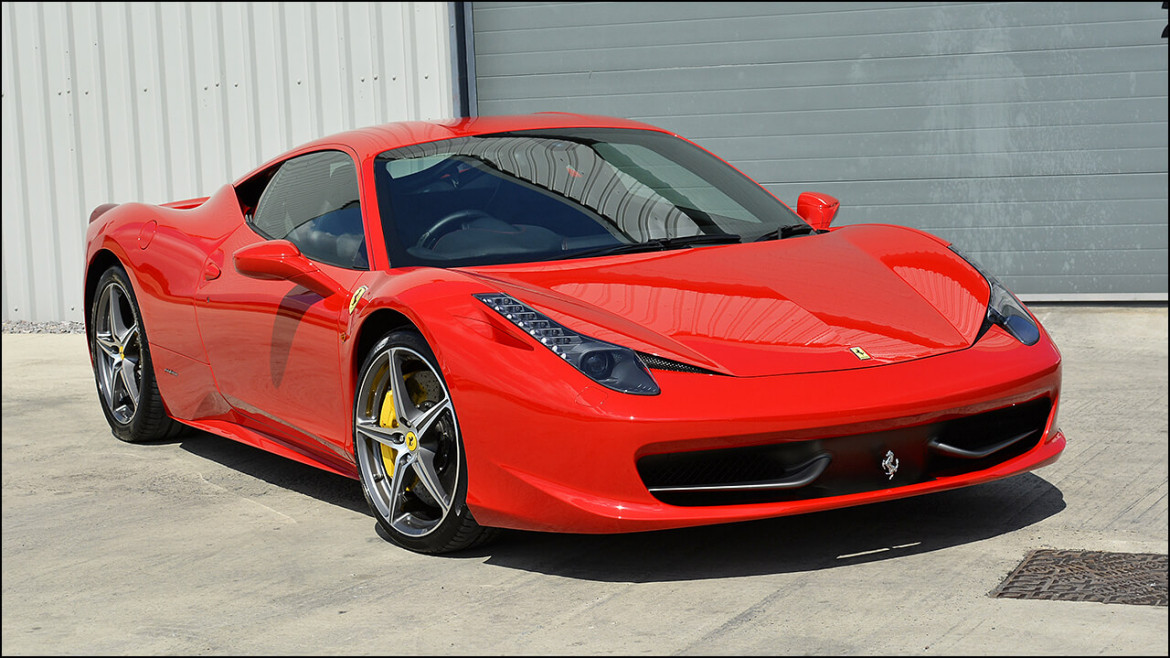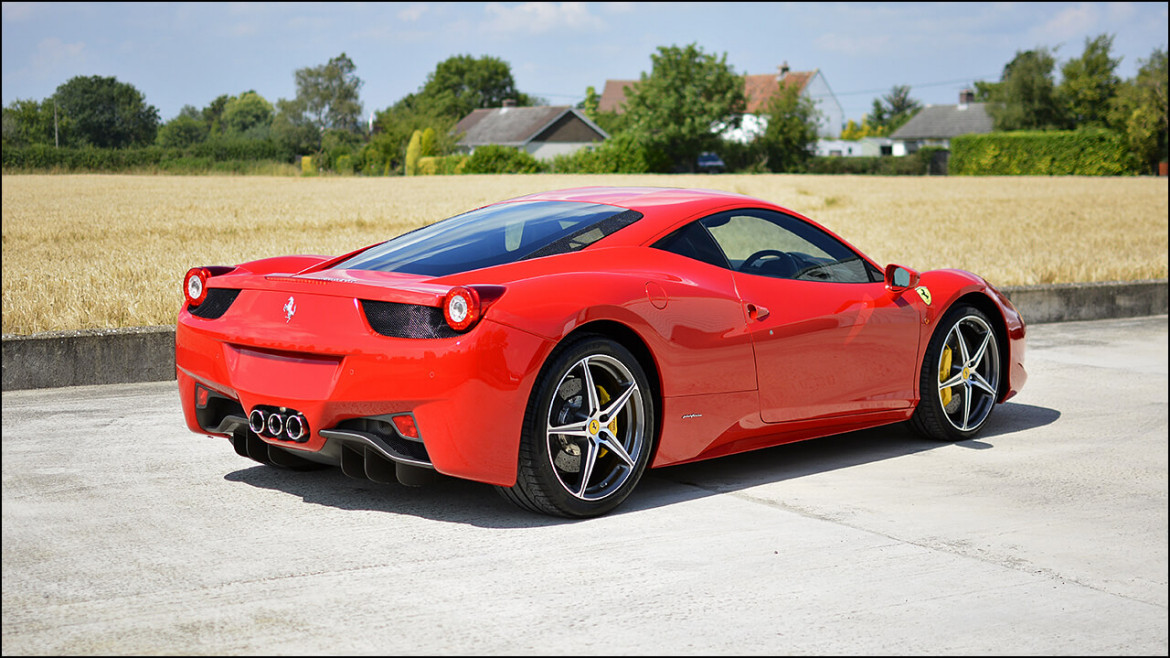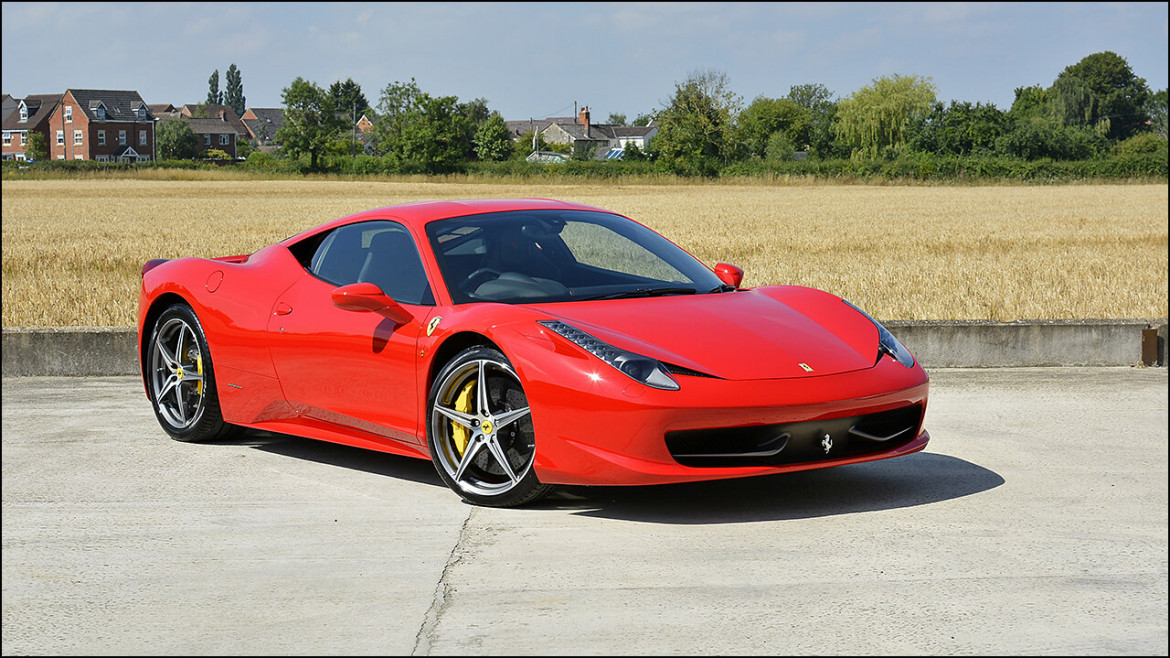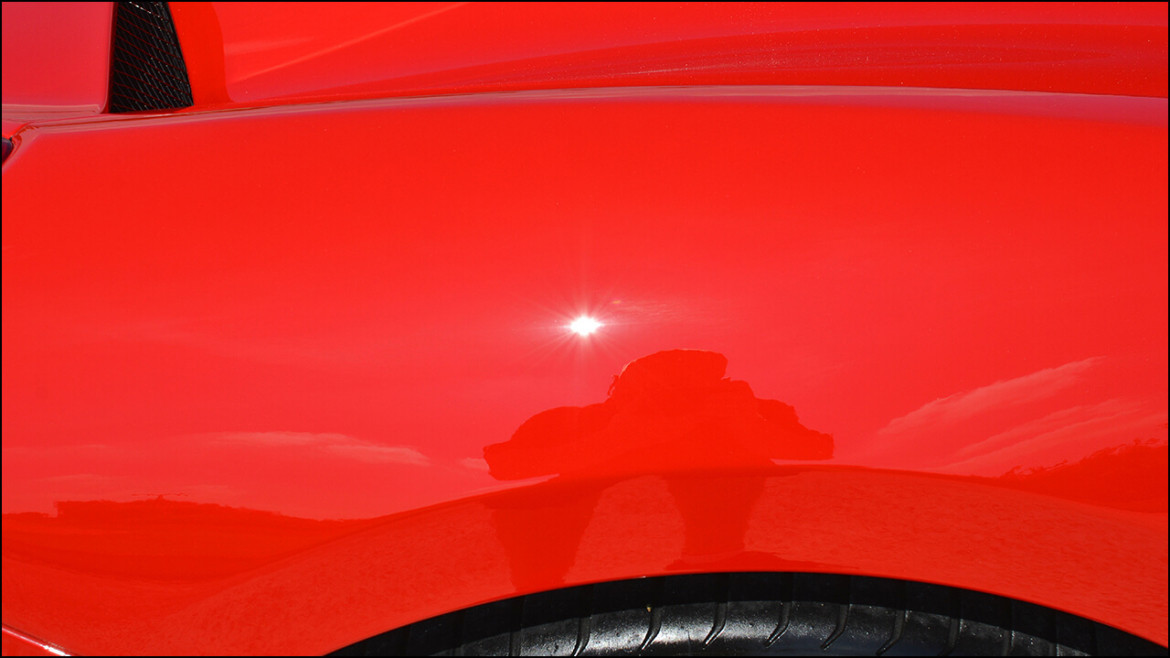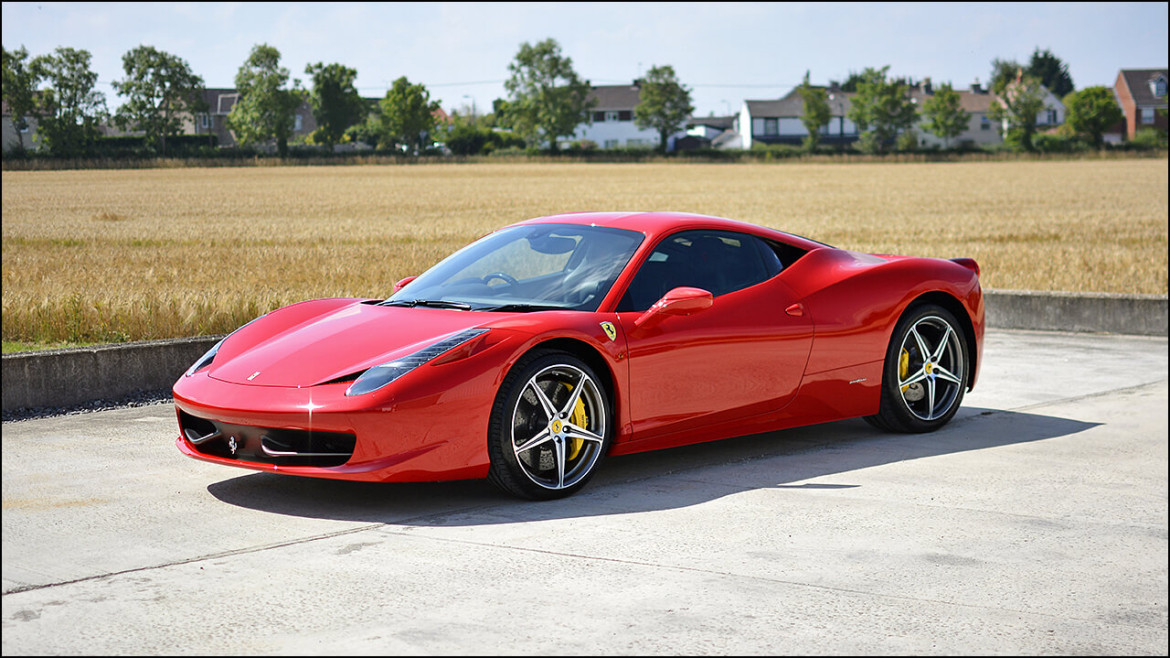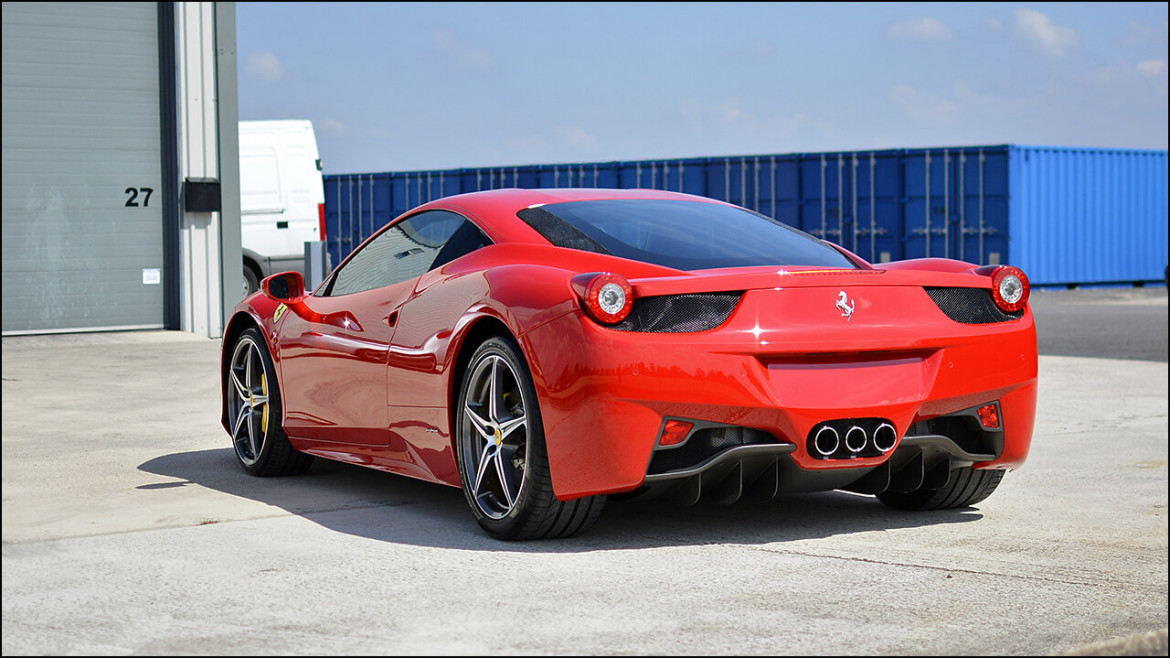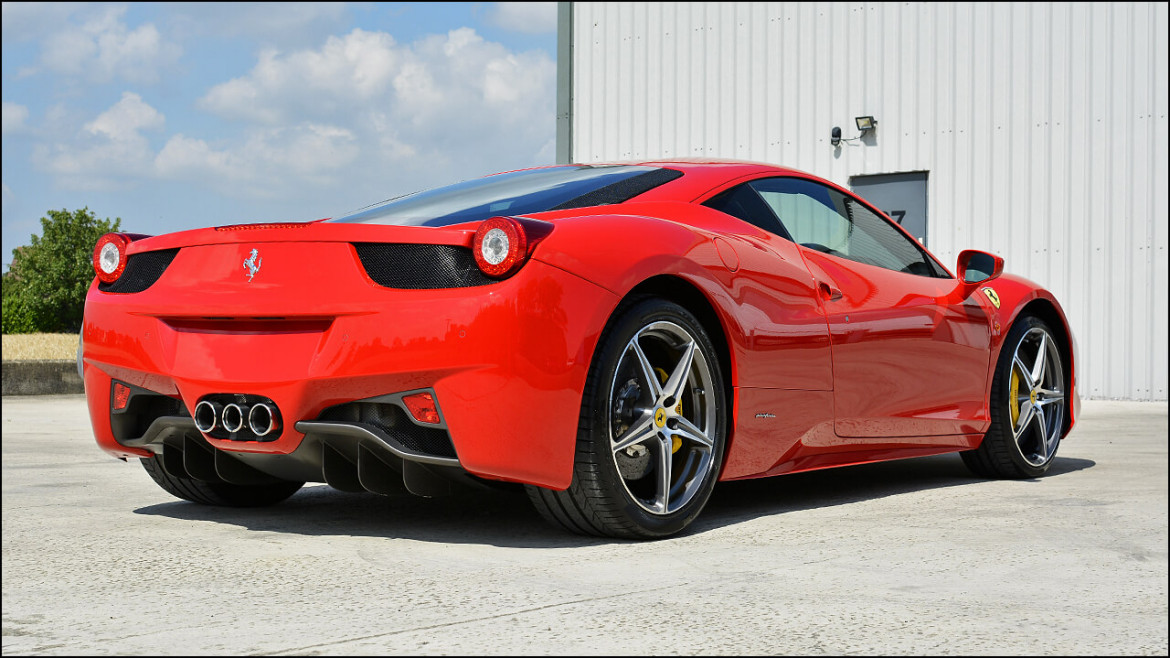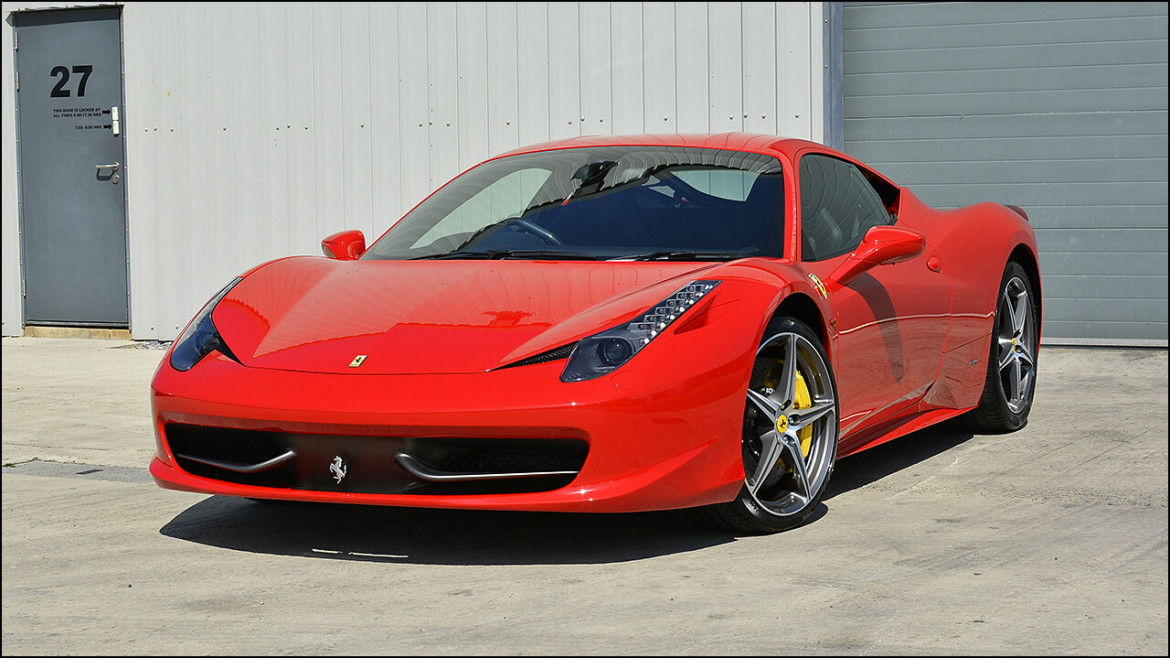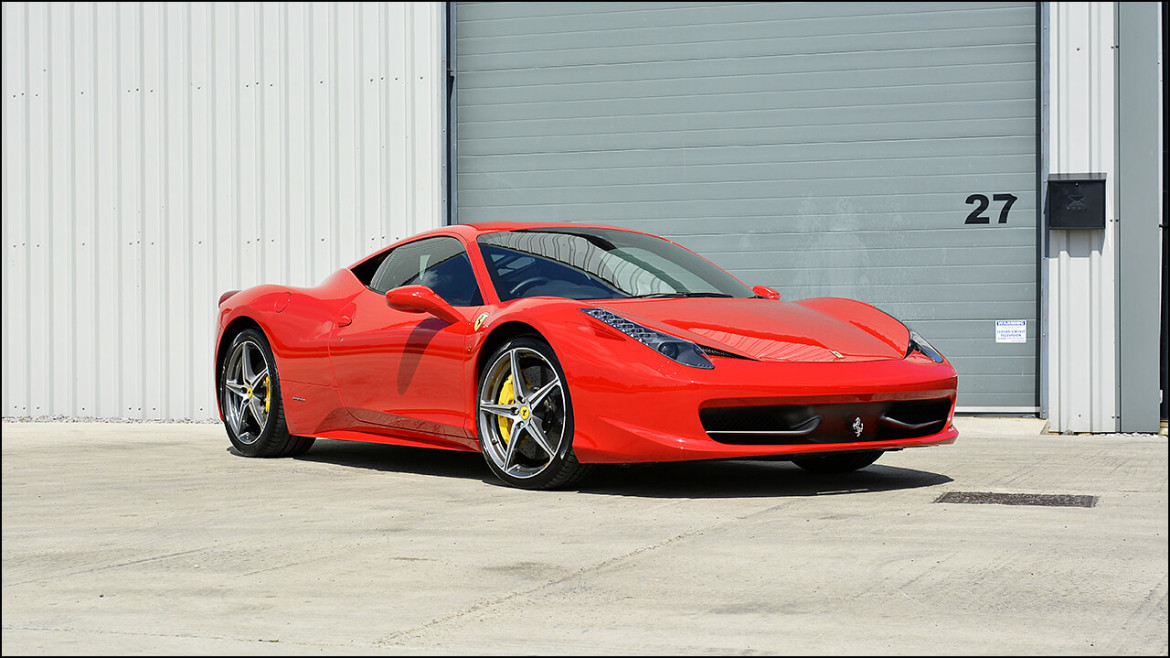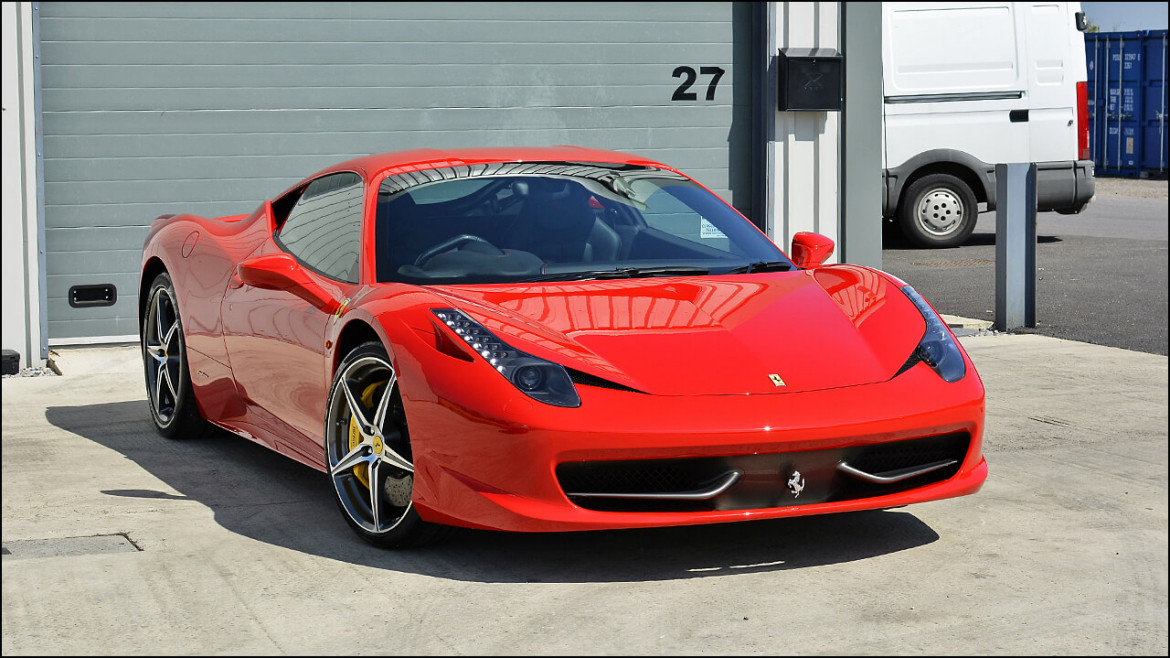 If you would like to book your own Paint Correction Detail, or find the perfect detailing package for your pride & joy, contact us today so that we can better assist you in all of your vehicle reconditioning needs.
Thanks for reading!!