This 85D variant of the Tesla Model S was a new purchase for a client and was booked in for our New Car Protection Detail.
The Tesla was driven to the studio a few days after it had been collected from the dealership. December weather being what it is, the car had already accumulated a significant amount of road debris and was in need of a good thorough clean.
The treatment began with the car given a pre-clean using Valet Pro Advanced Neutral Snow Foam, a pre-wash solution which removes larger particles of dirt from the bodywork and loosens bonded road grime, thereby reducing the chances of incurring scratches and swirls during the wash process. The snow foam was rinsed off then the wheels were cleaned with Bilt Hamber Auto-Wheel, a pH neutral, water-based wheel cleaner. The car was then given a thorough wash using the Two Bucket Method.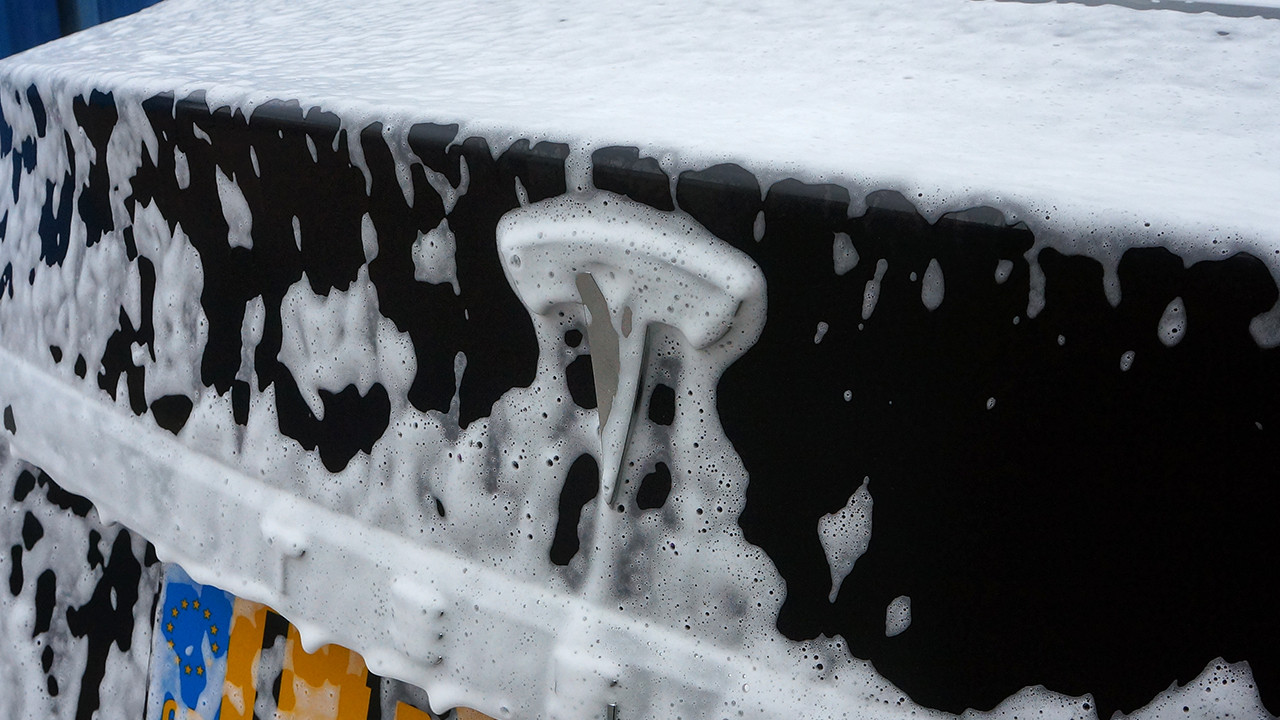 Once the Tesla was clean it revealed a few areas where the supplying dealers "detailers" hadnt cleaned up properly after they machine polished and prepared the car.
The images below shows polish residue on the plastic side skirts, this could have easily been avoided if they had spent a bit of time and masked up these areas with masking tape. They clearly then used a dressing type product which masked the residue instead of first using a product that would break down the polish and completely remove it.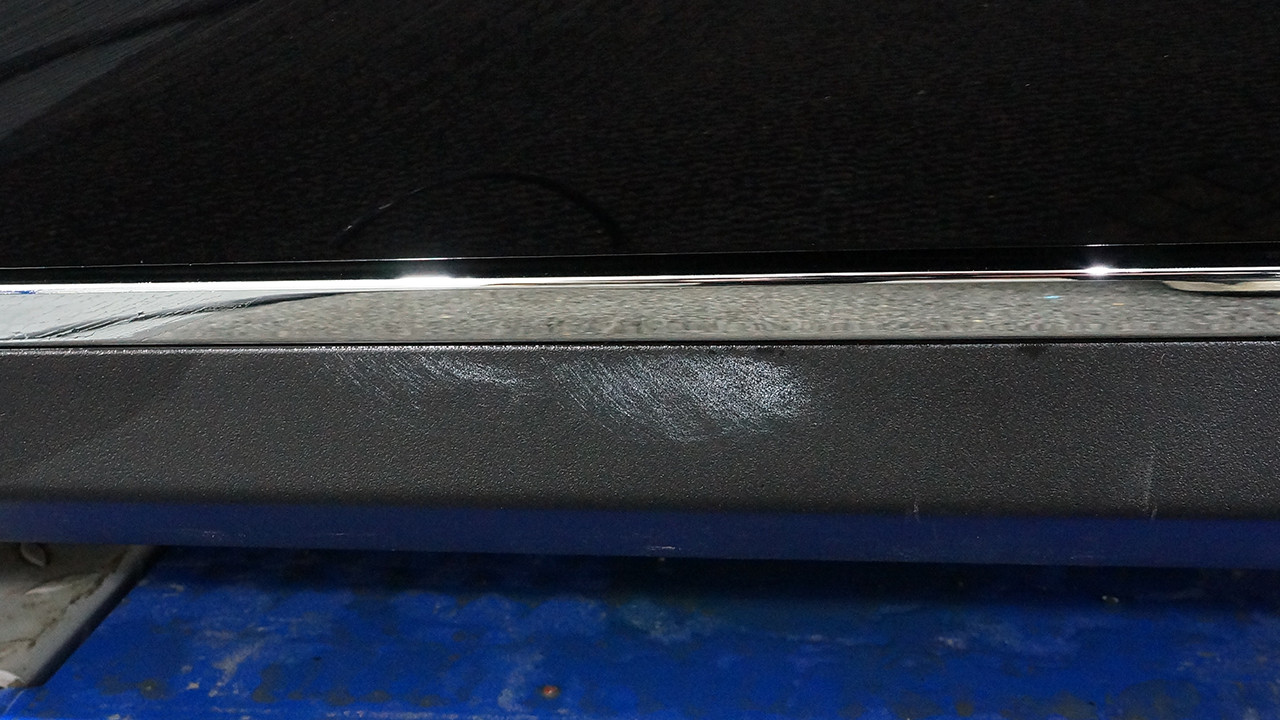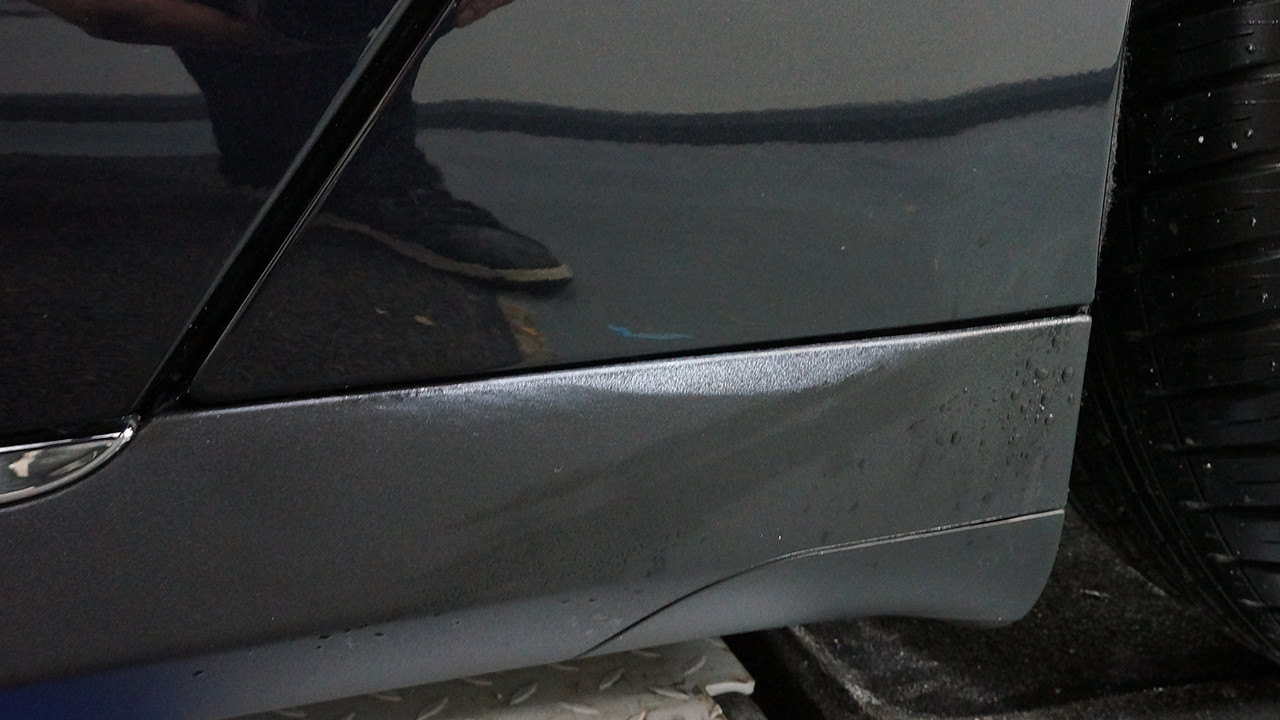 Polish residue found in all of the door, boot and bonnet shuts….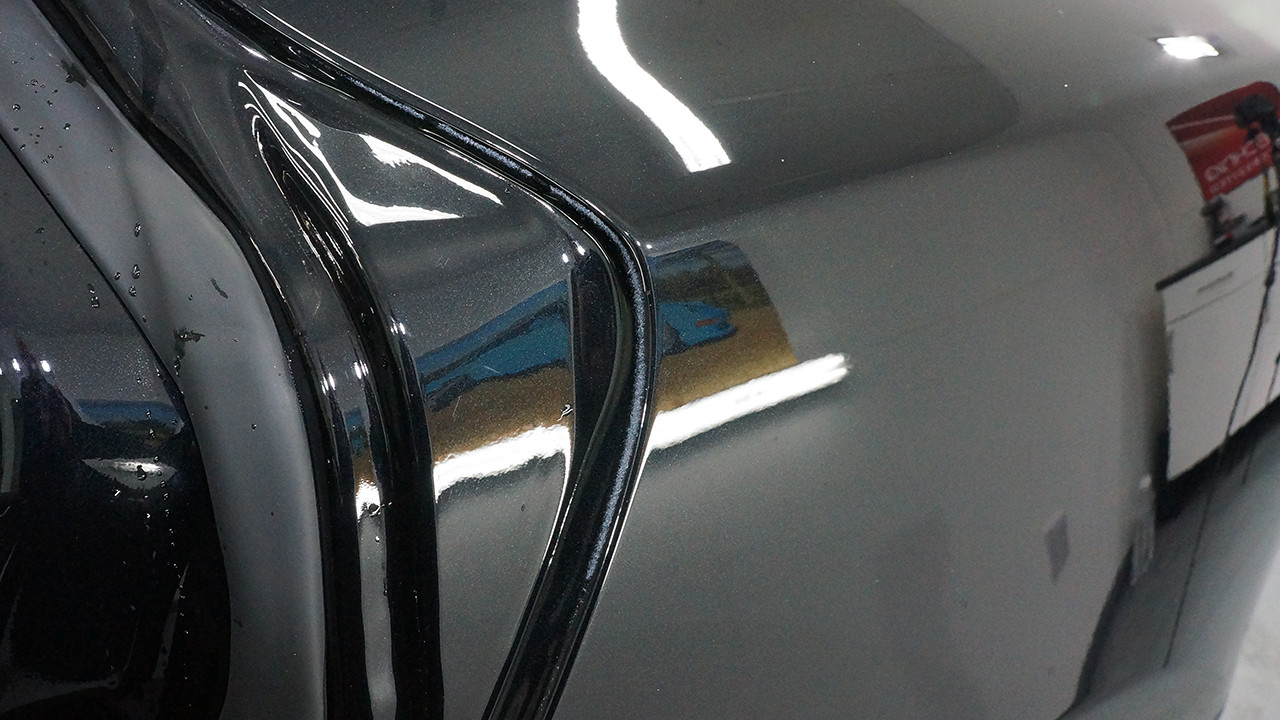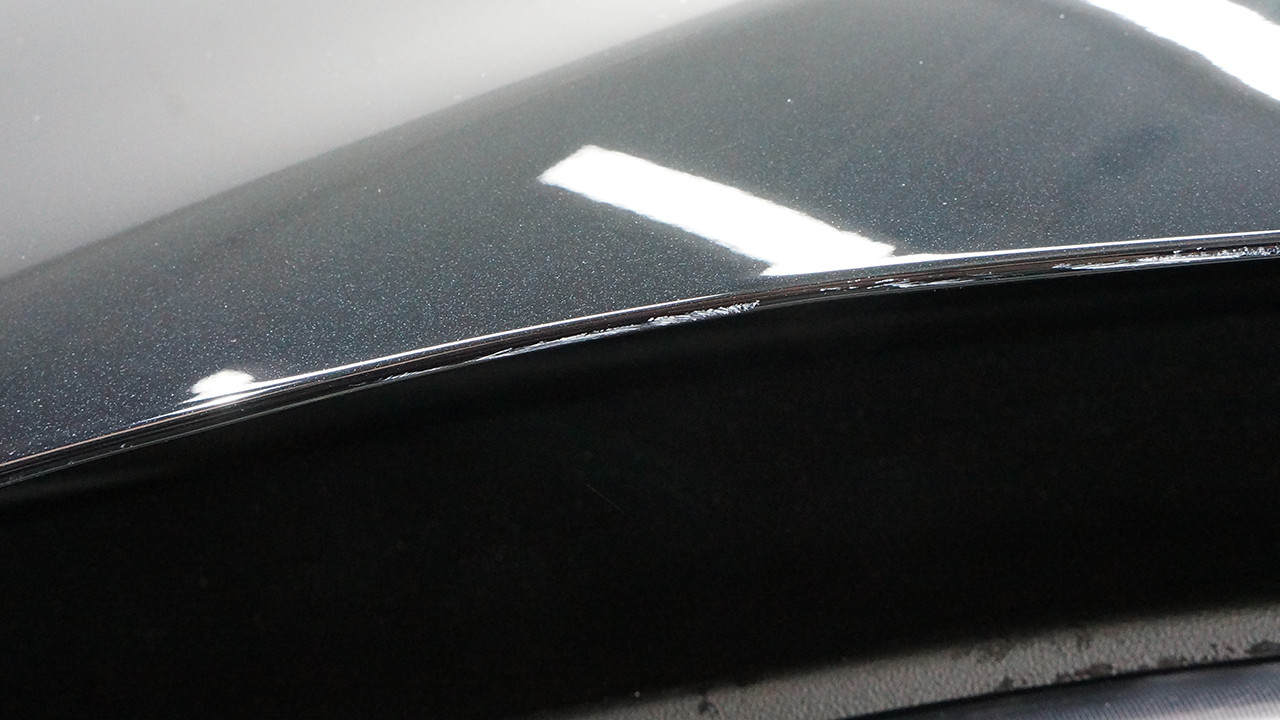 Polish residue on the rubber trim around the panoramic roof….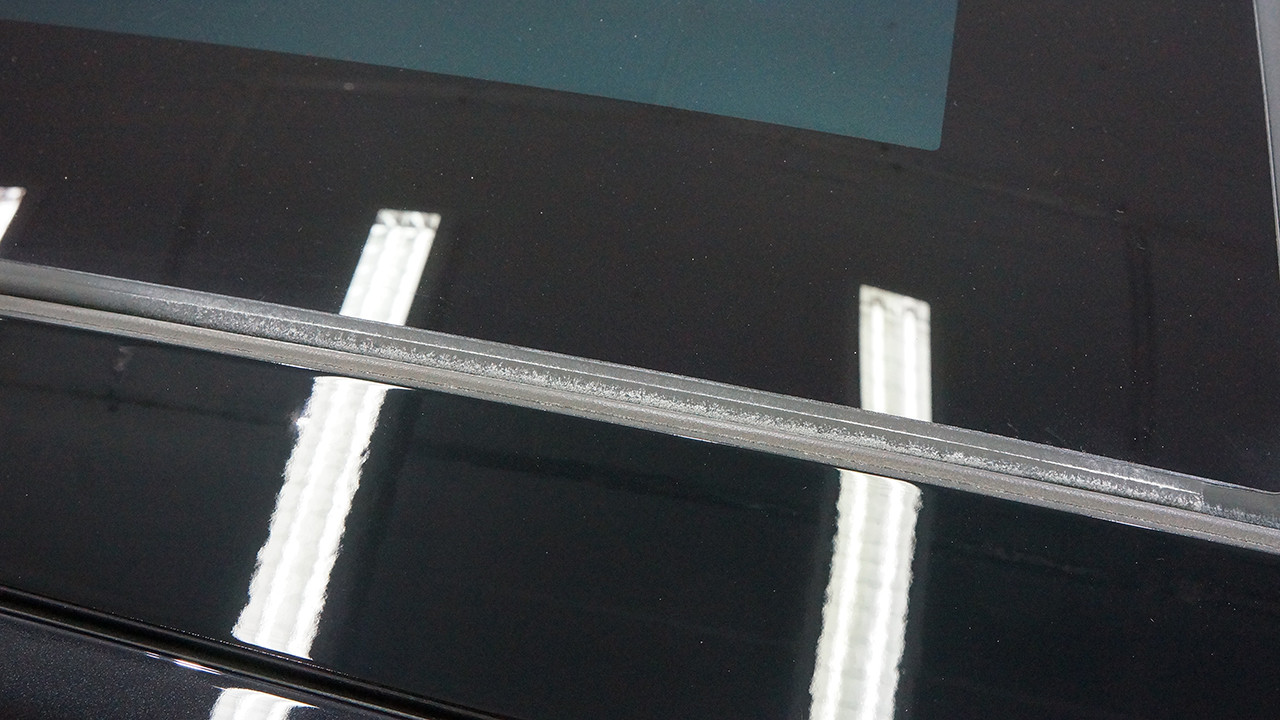 The customer requested that we remove the wheels from the vehicle so they could be thoroughly protected. Once the old tyre dressing was removed it revealed wax marking crayon that the dealers "detailer" also failed to remove before dressing the tyres – Just pure laziness!!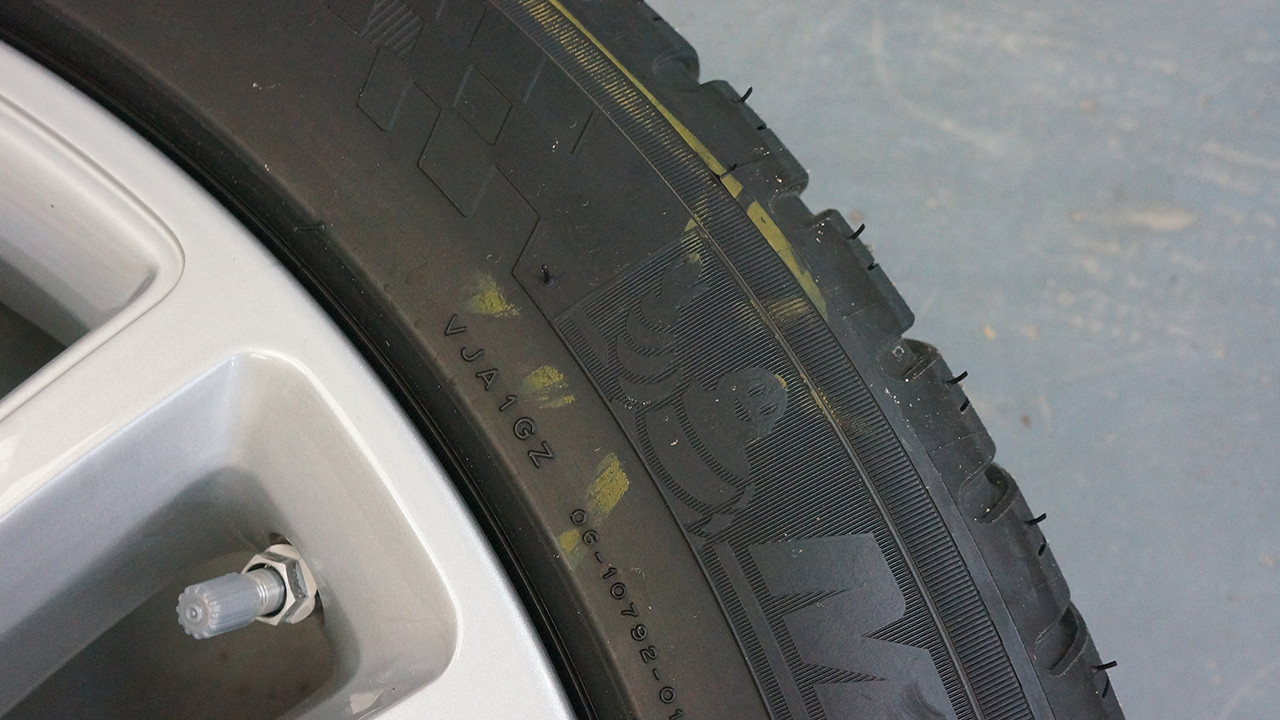 The wheels and brake calipers were protected with Gtechniq C5 Alloy Wheel Armour, a heat-resistant coating designed to repel water, dirt and oils, keeping wheels cleaner for longer. Contamination, including brake dust, does not adhere as fiercely to the treated surface making the wheels easier to clean during the weekly wash and negating the need for harsh wash chemicals.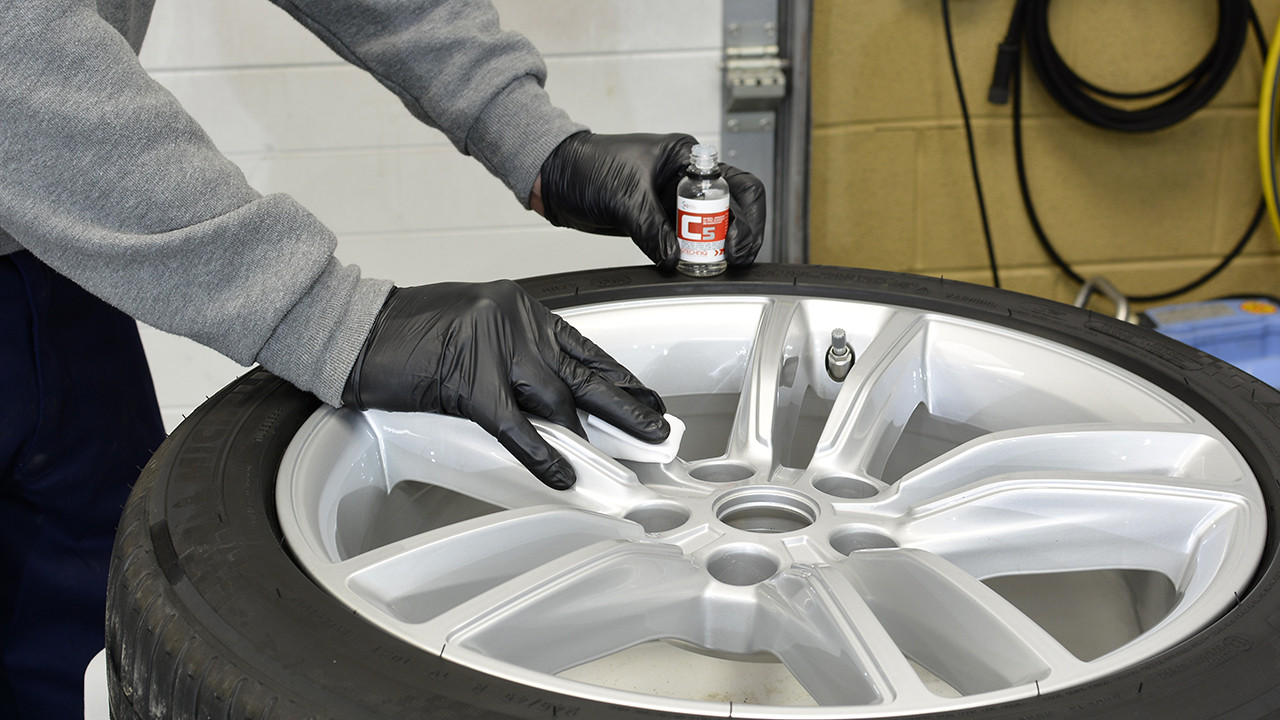 The paintwork was then inspected under high-intensity light to check for signs of damage. The paintwork had been machine polished at the dealers before client collected which was more than likely just a very quick machine polish with a finishing polish or glaze, this would have been enough to remove light marring and holograms but wouldnt touch deeper defects such as heavy swirls or sanding marks which were present on some panels.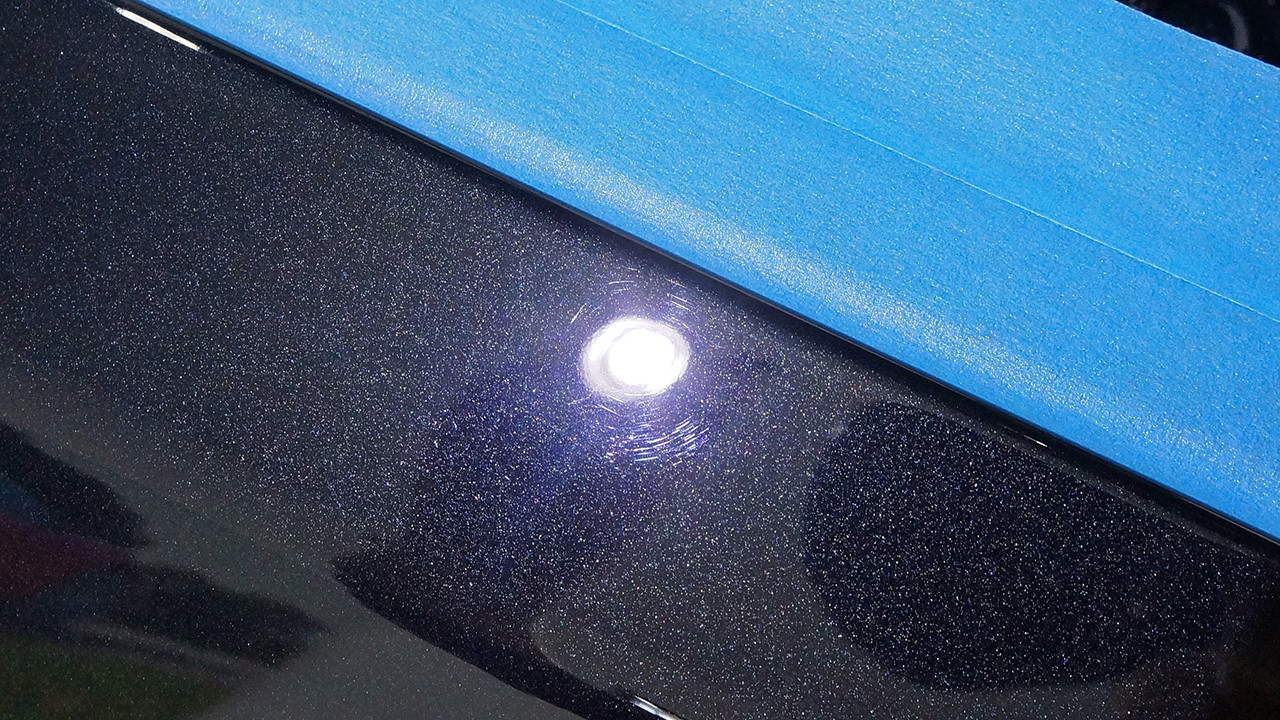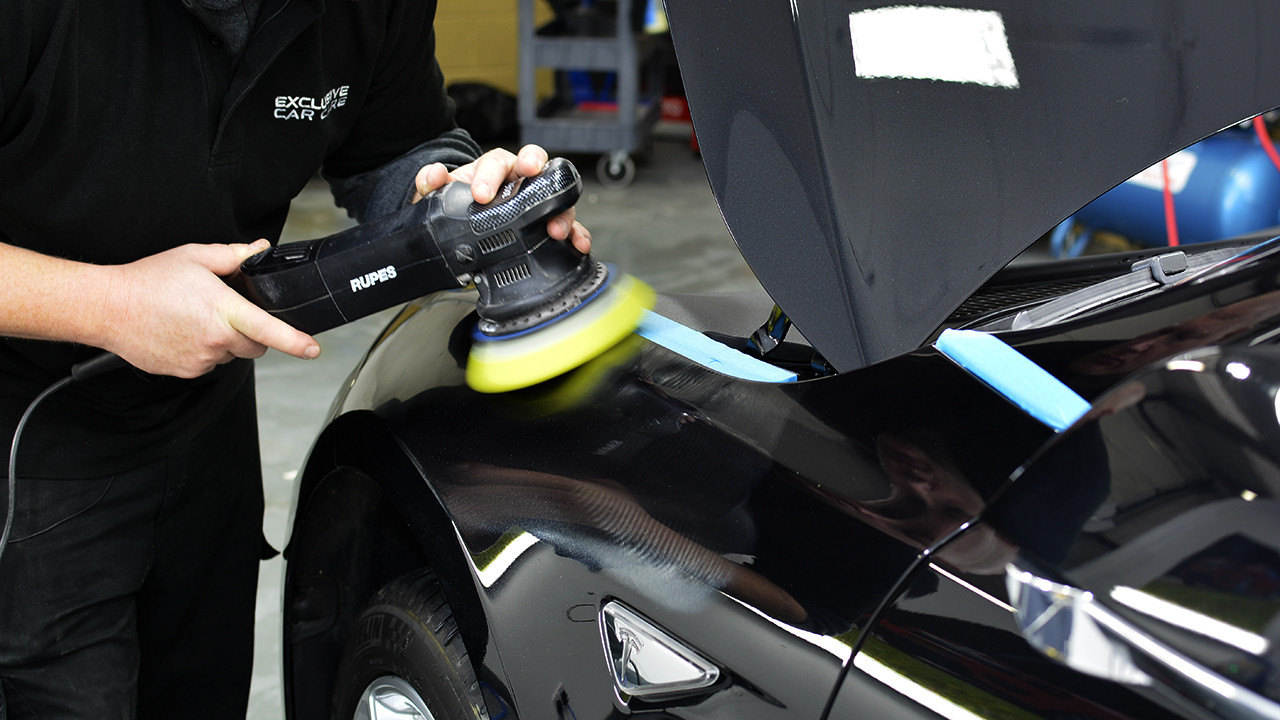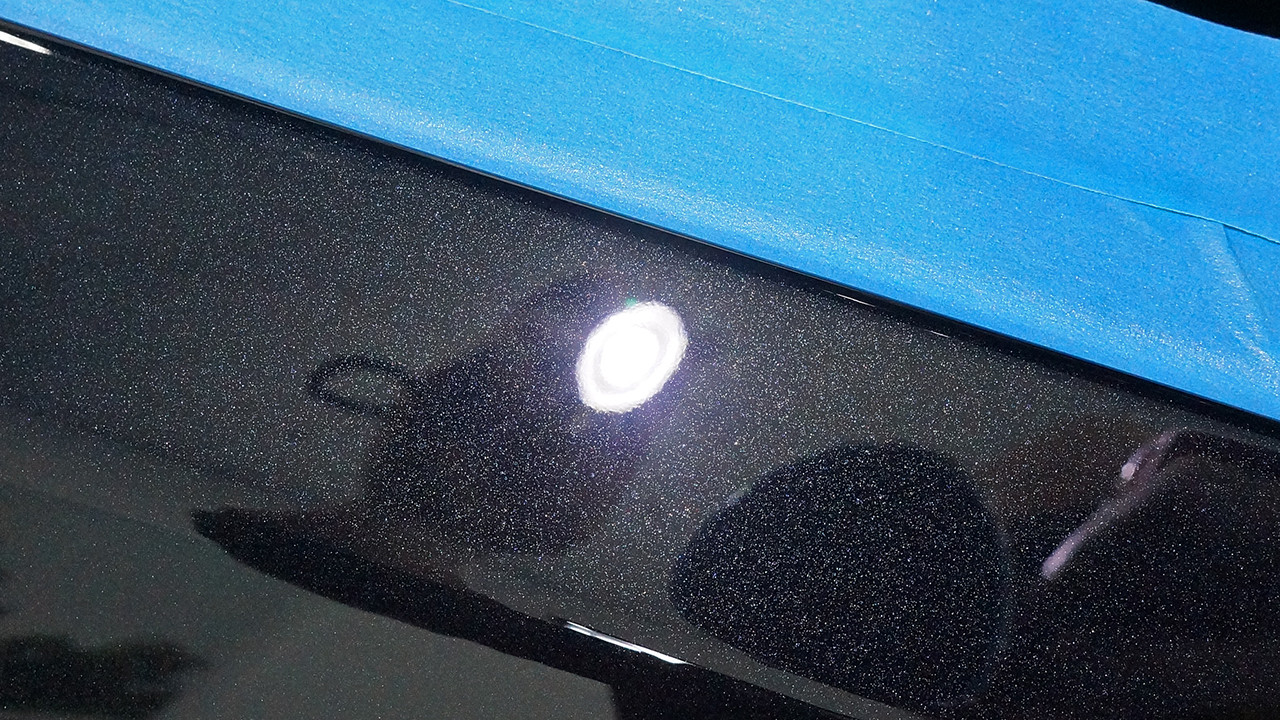 DA sanding marks from the painting process carried out at the factory.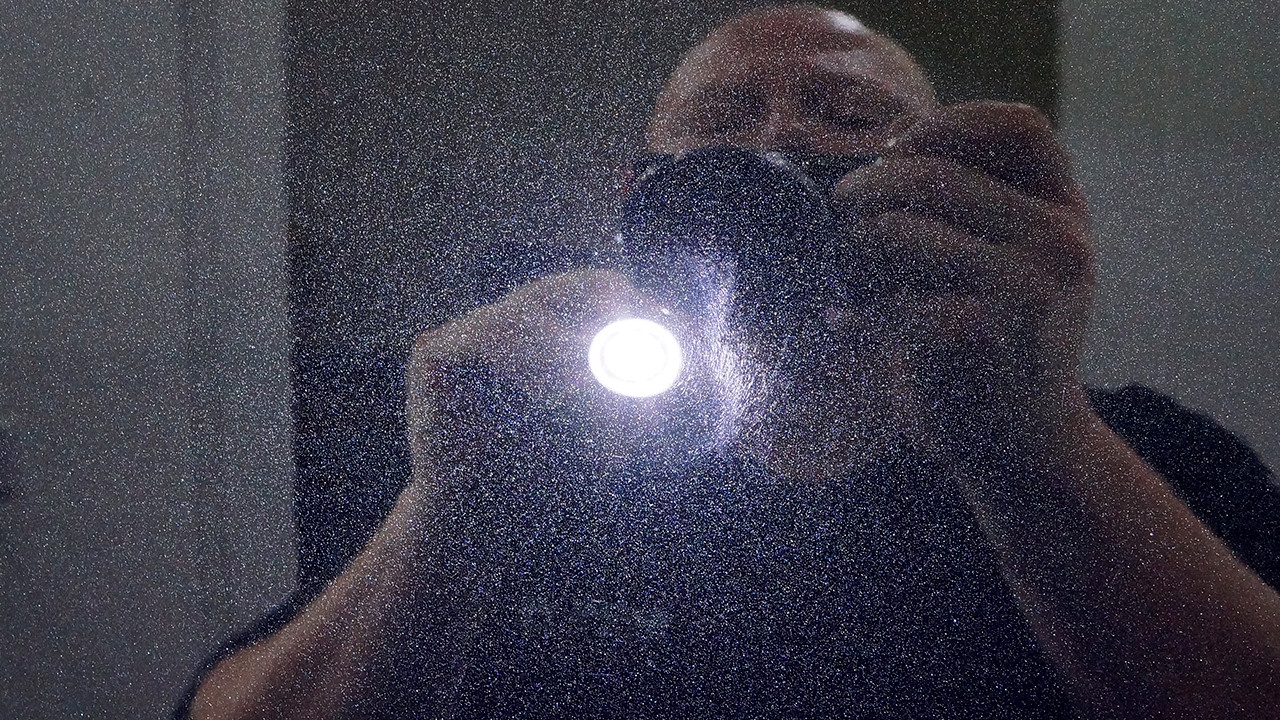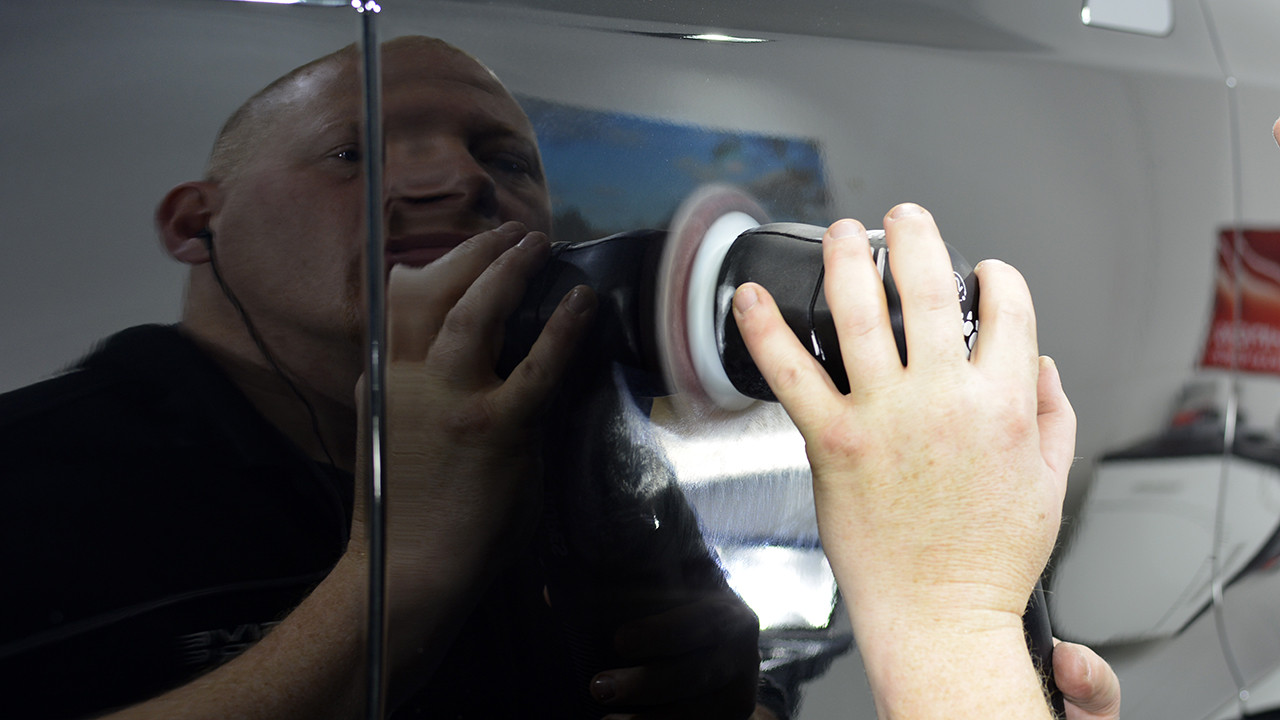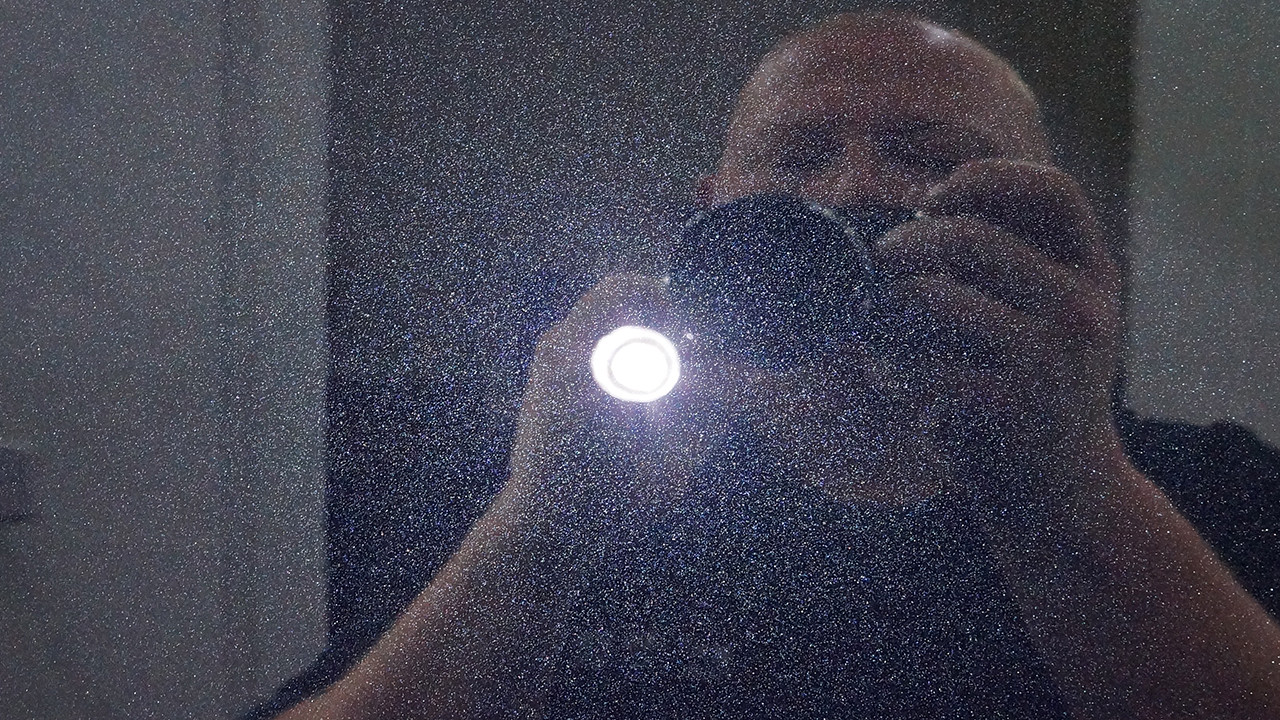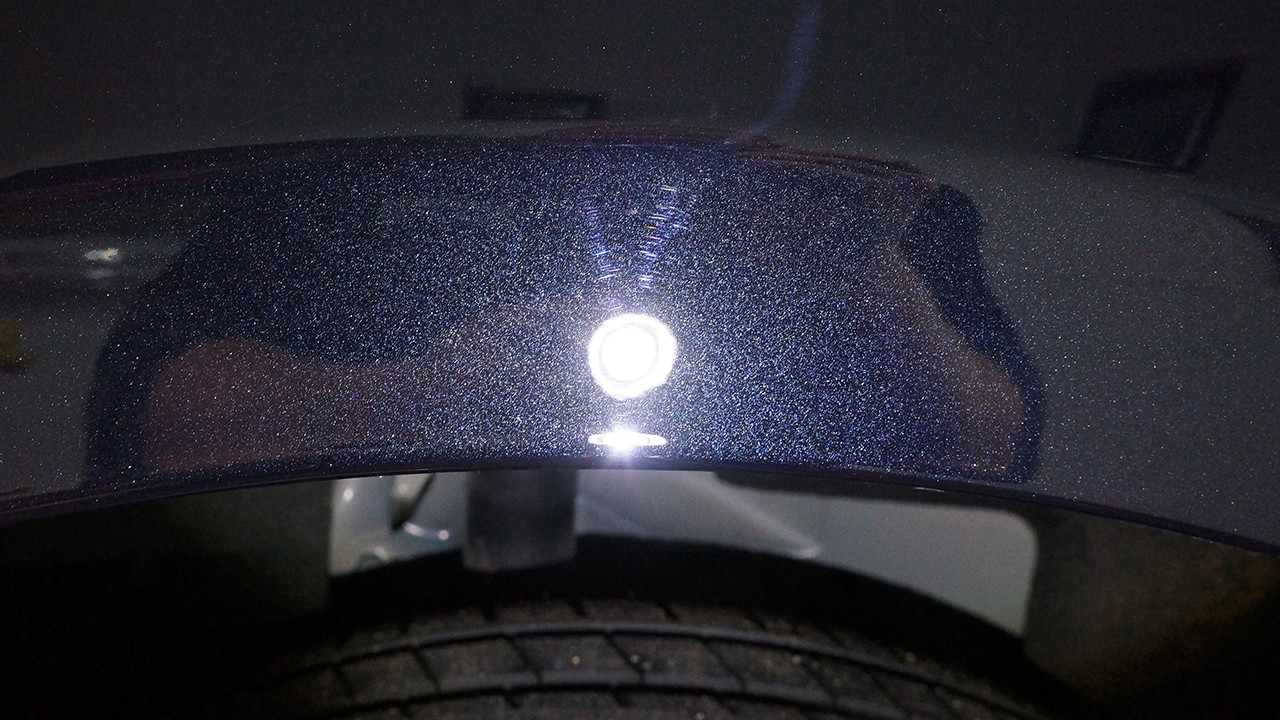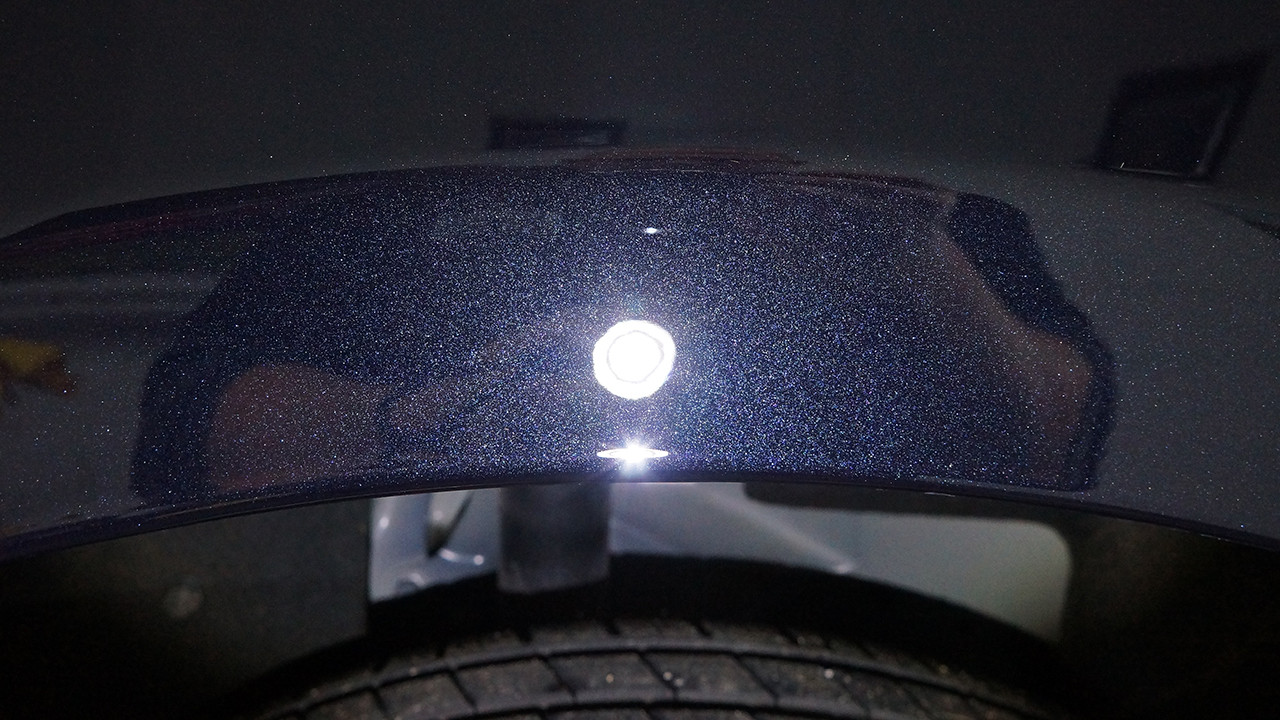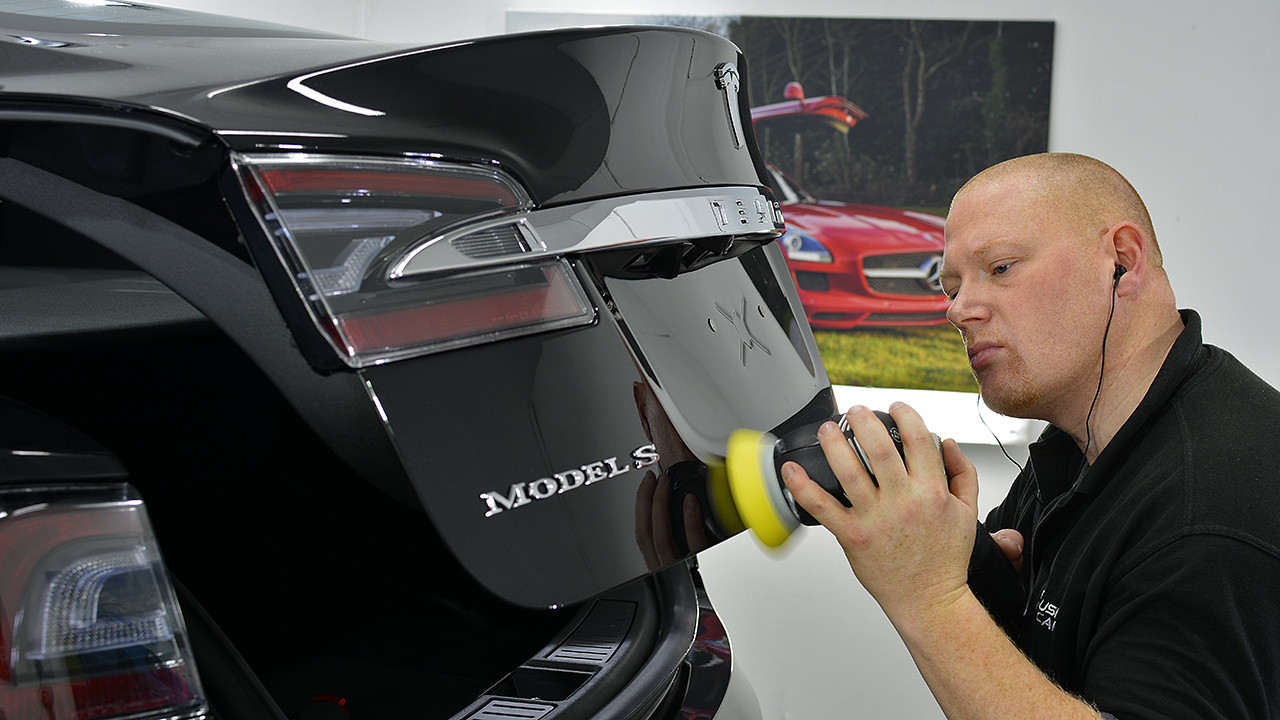 Tesla Paint Protection
Gtechniq Crystal Serum was chosen by the owner as he wanted long term protection that required low maintenance. Crystal Serum is an extremely durable, hydrophobic coating which not only provides a superior level of protection from road salts, UV and road grime it also leaves a very high level of shine. Crystal Serum is only available through the Gtechniq Accredited Detailer network and is backed with a 7 Year Guarantee.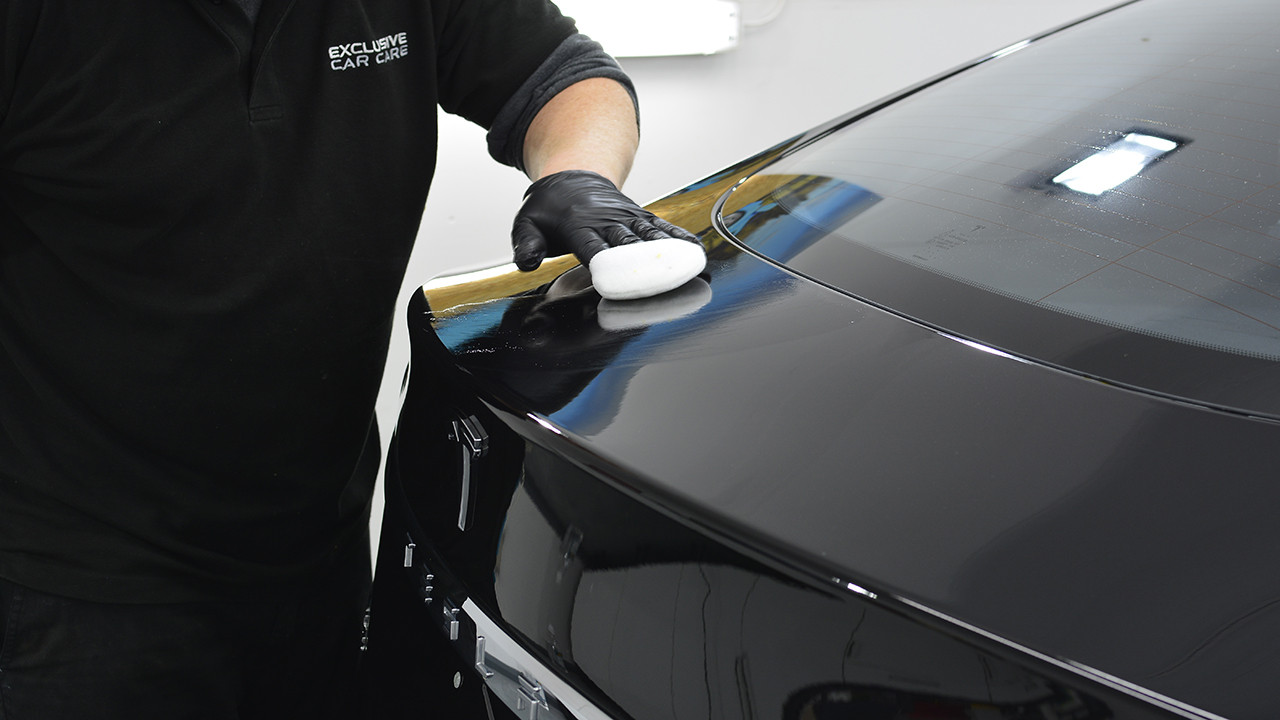 The black plastic trim was cleansed using Gtechniq Panel Wipe before being sealed with Gtechniq C4 Permanent Trim Restorer to protect from the damaging effects of UV, road salts and chemicals.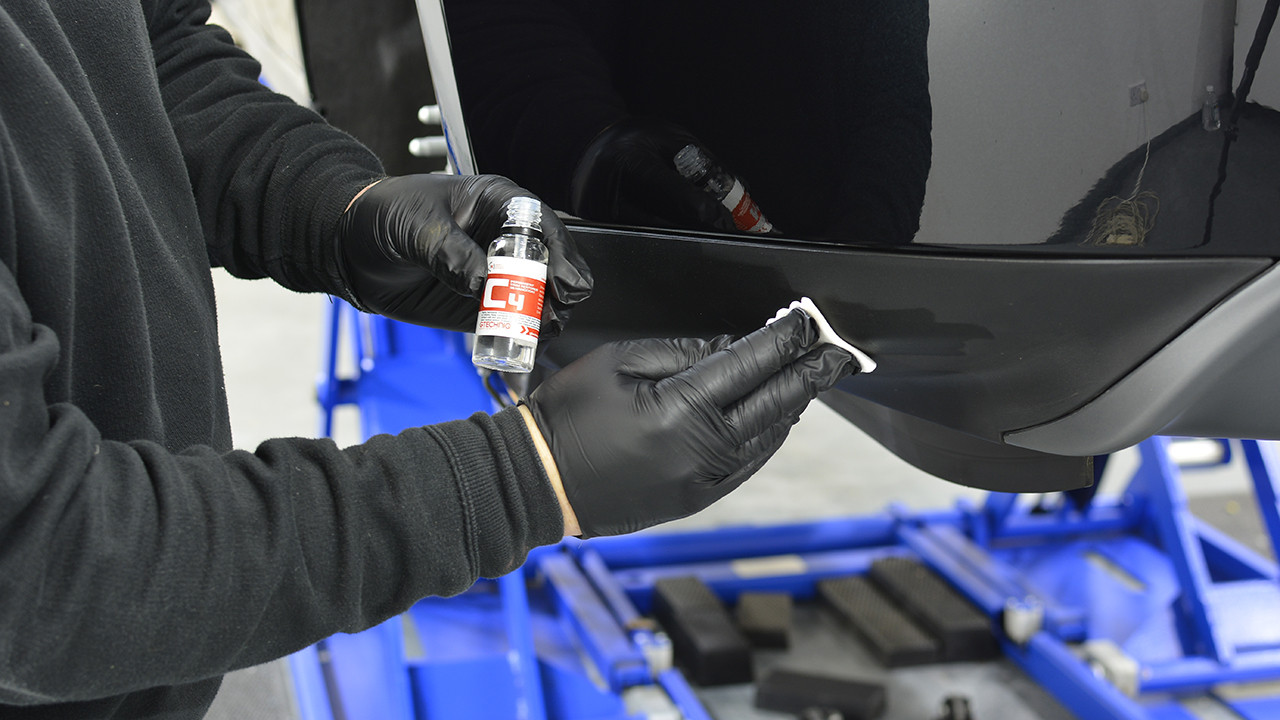 The glass was cleaned then coated with Gtechniq G1 ClearVision Smart Glass, a hydrophobic coating which repels water, causing it to roll into beads on contact and allowing them to be easily blown away even whilst driving at relatively low speeds. As a result of the hydrophobic function, snow and ice will not adhere as readily to the treated surface, making frosty morning starts much easier!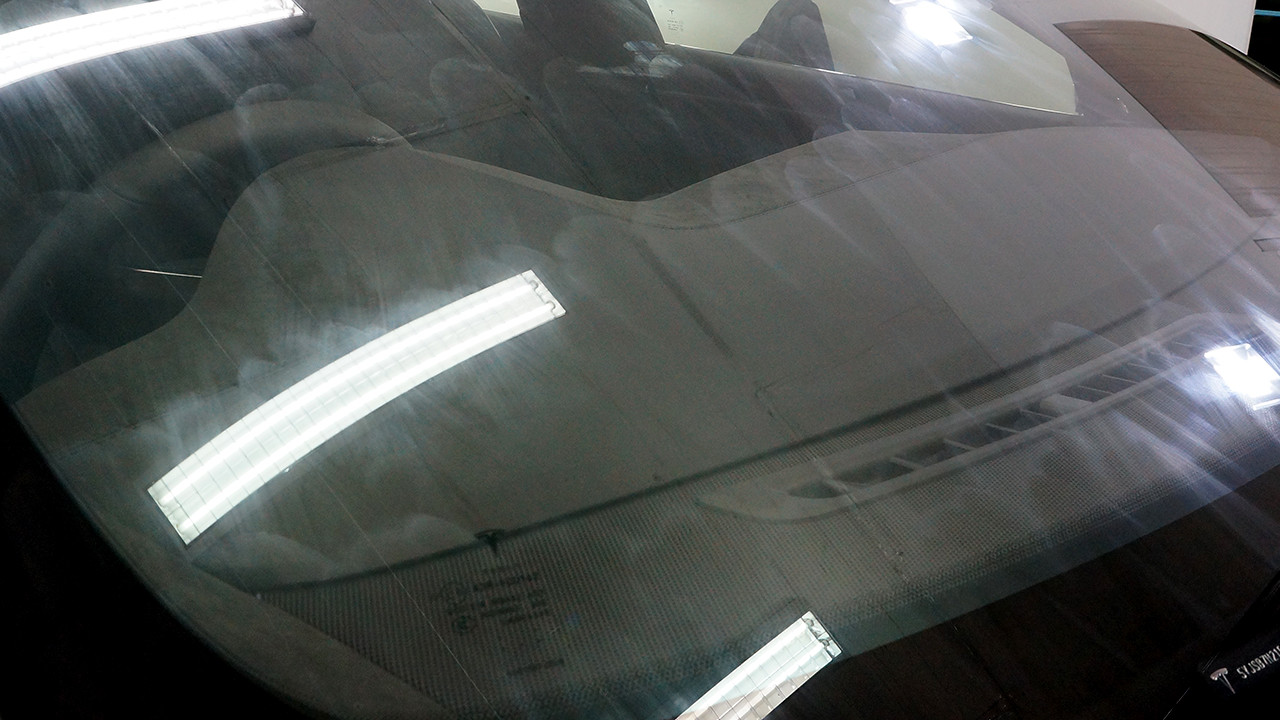 And the end result…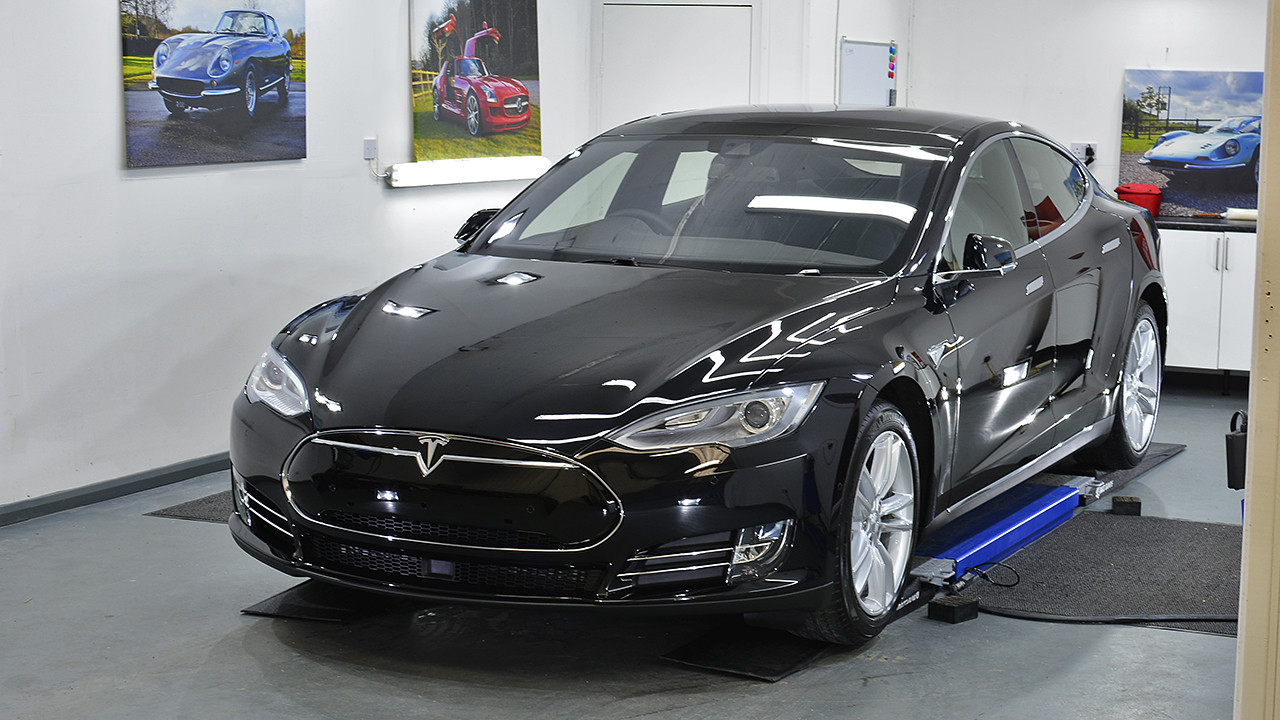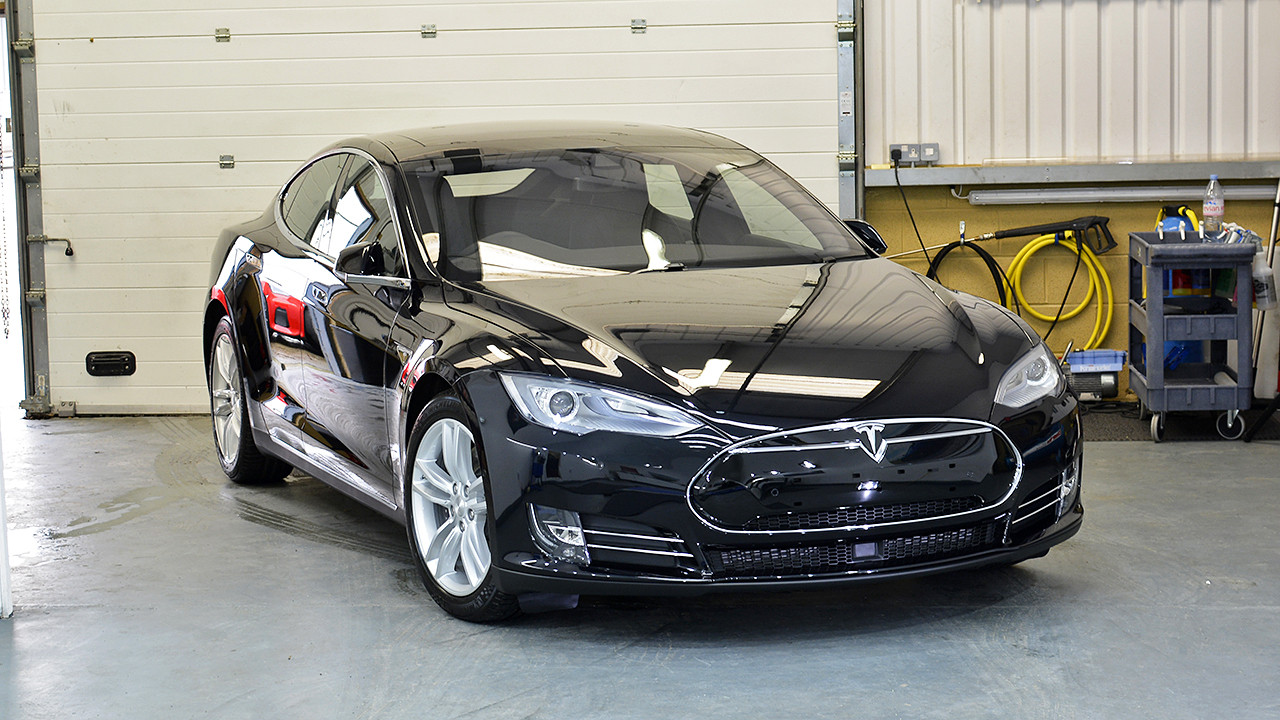 If you're looking to have a similar level of car detailing performed on your Tesla please get in touch and we will gladly discuss options available.
Thanks for reading.