This low mileage 2006 Porsche 997 Turbo in basalt black came to us with the owners' brief consisting of "I'd like my car to look like new again". On arrival, it was clear just how little the car had been cared for and the size of the task at hand.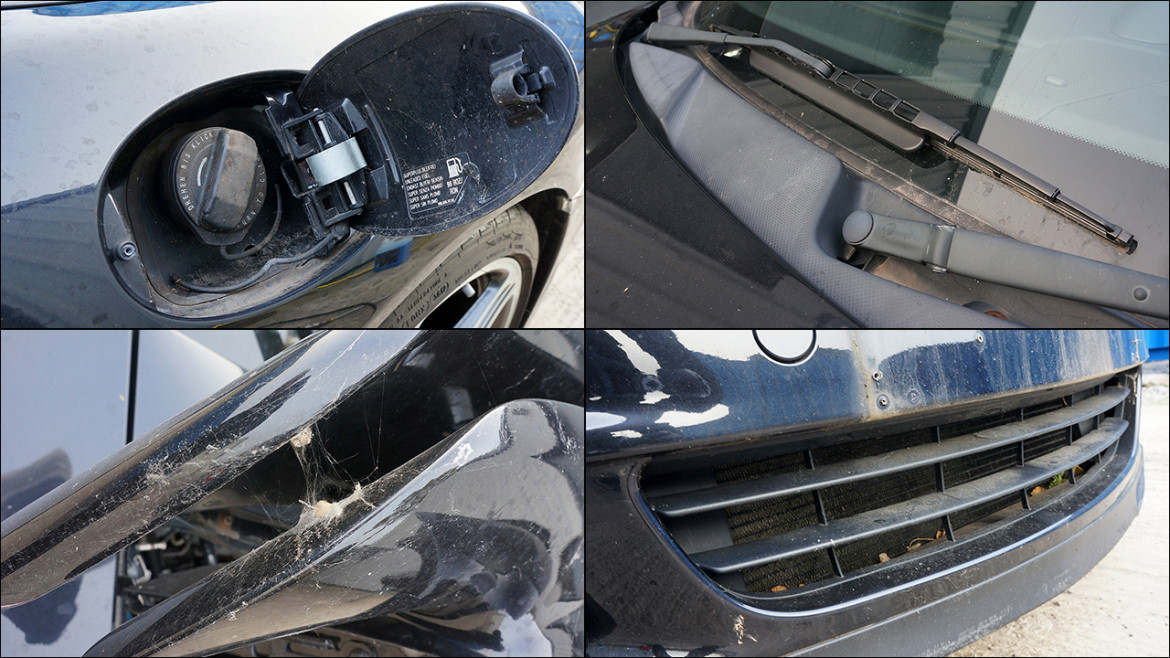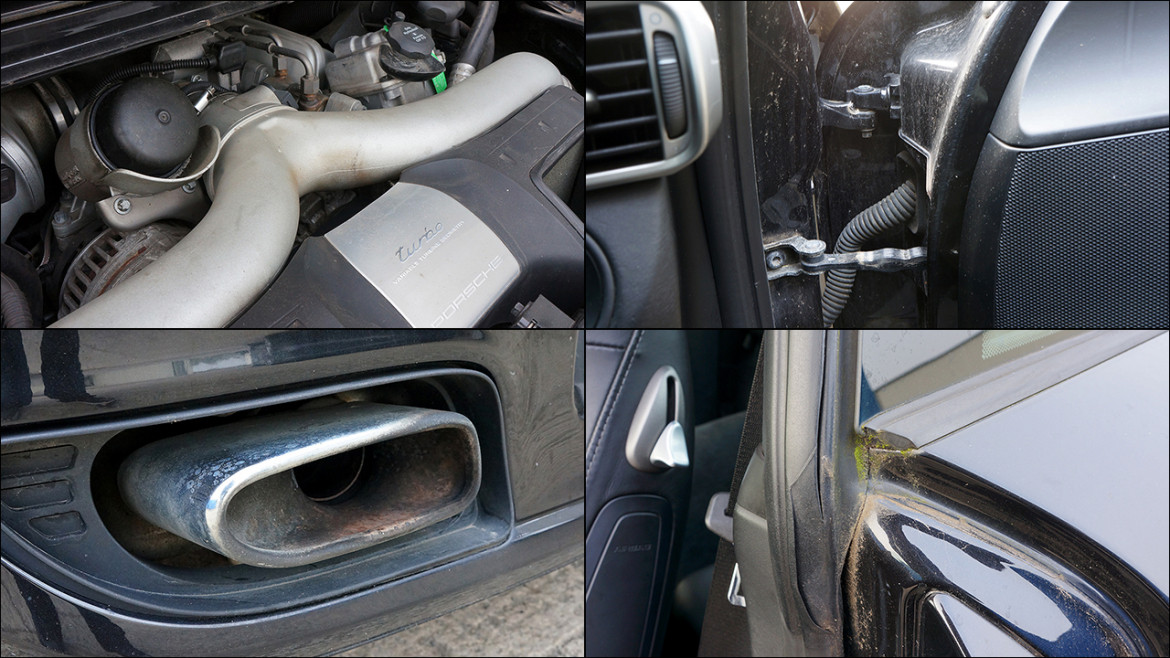 The treatment began with the car given a pre-clean using a citrus pre-wash and then given a thorough wash. Once washed I then removed all the tar from the paint using Autosmart Tardis and this was then followed up with a clay mitt/bar to further remove any other bonded contaminants.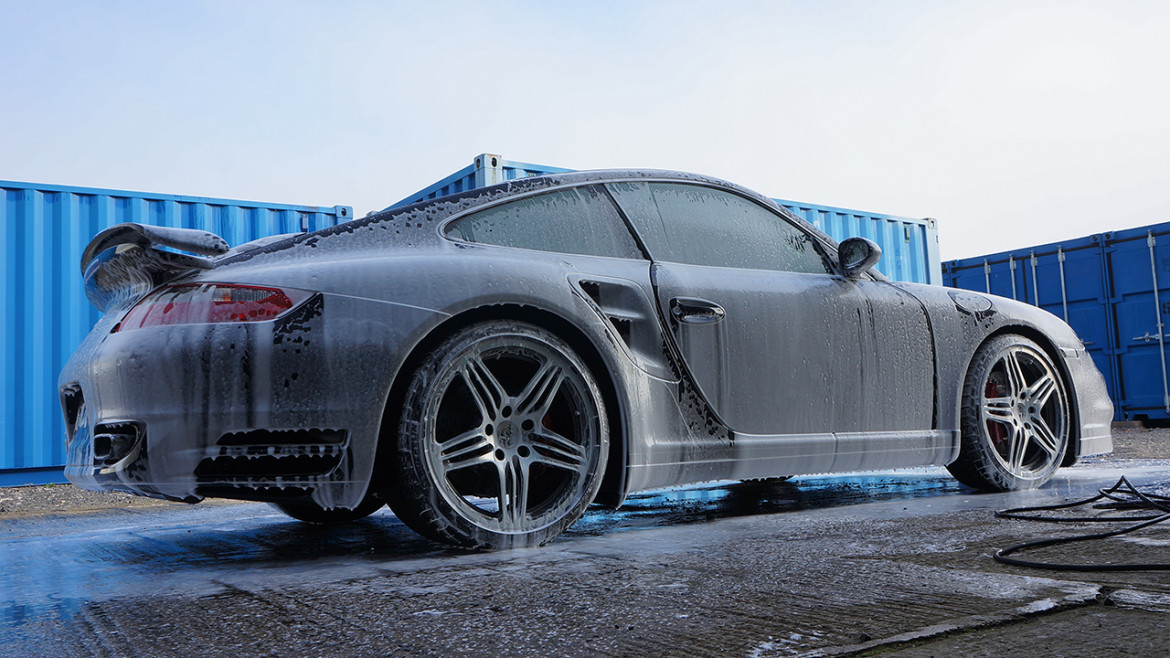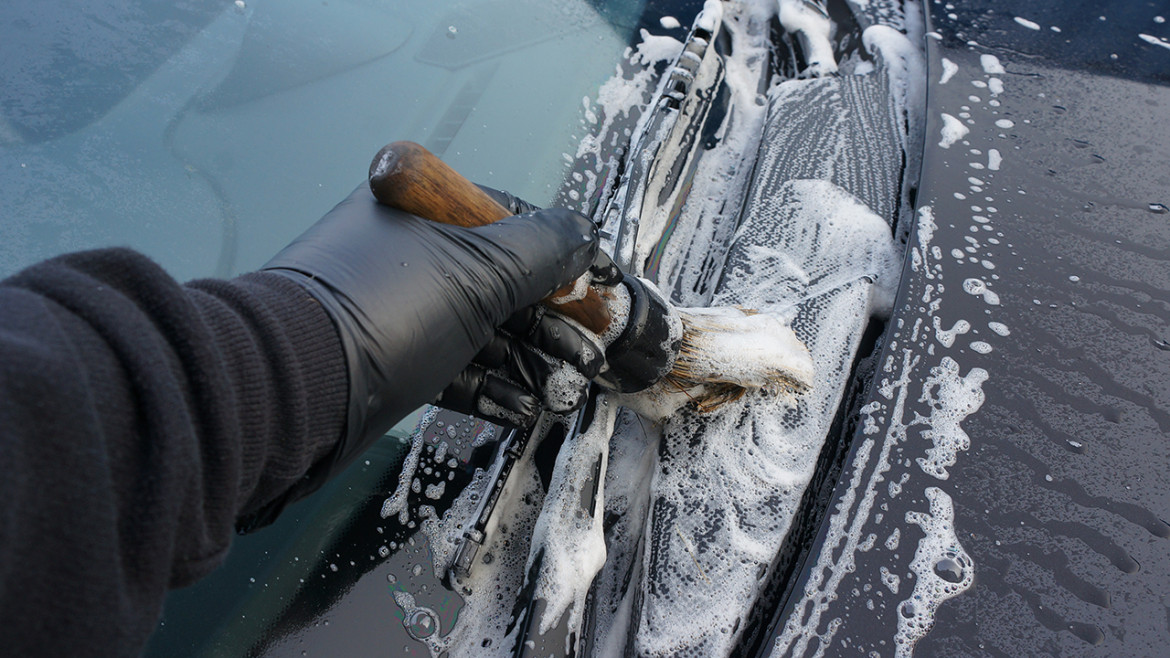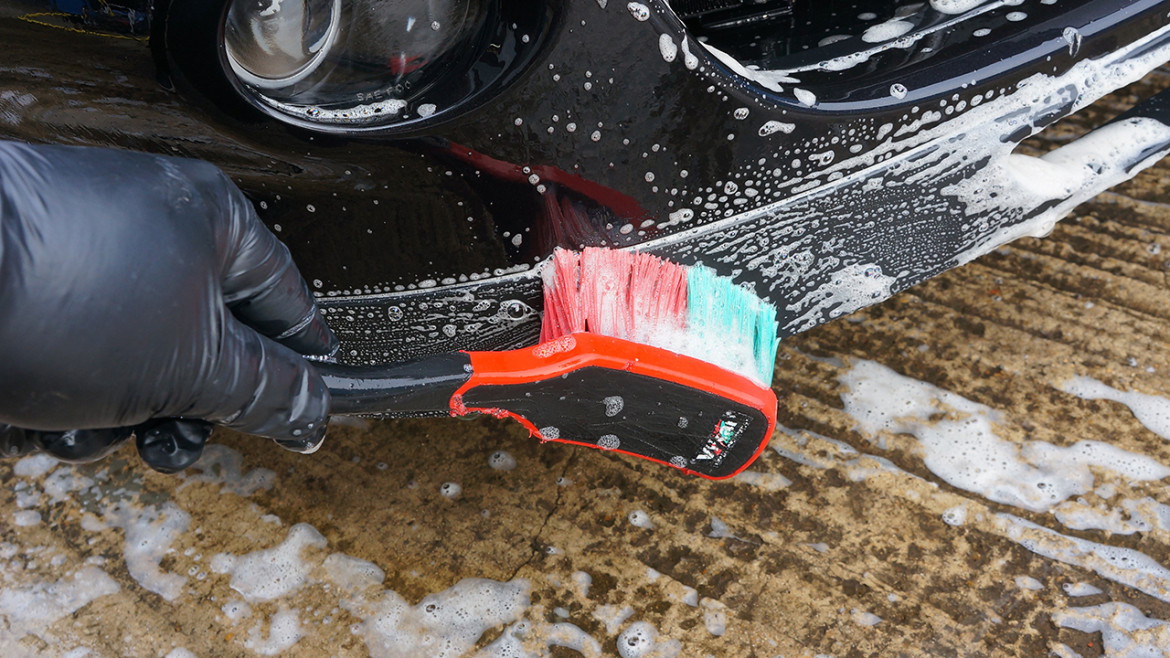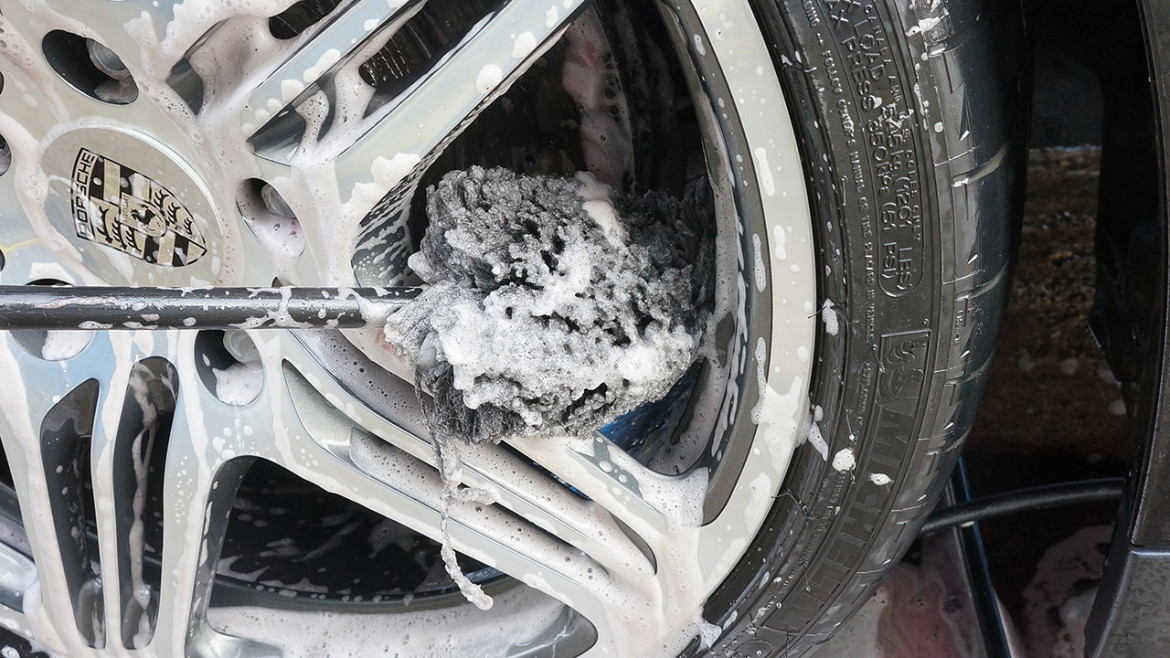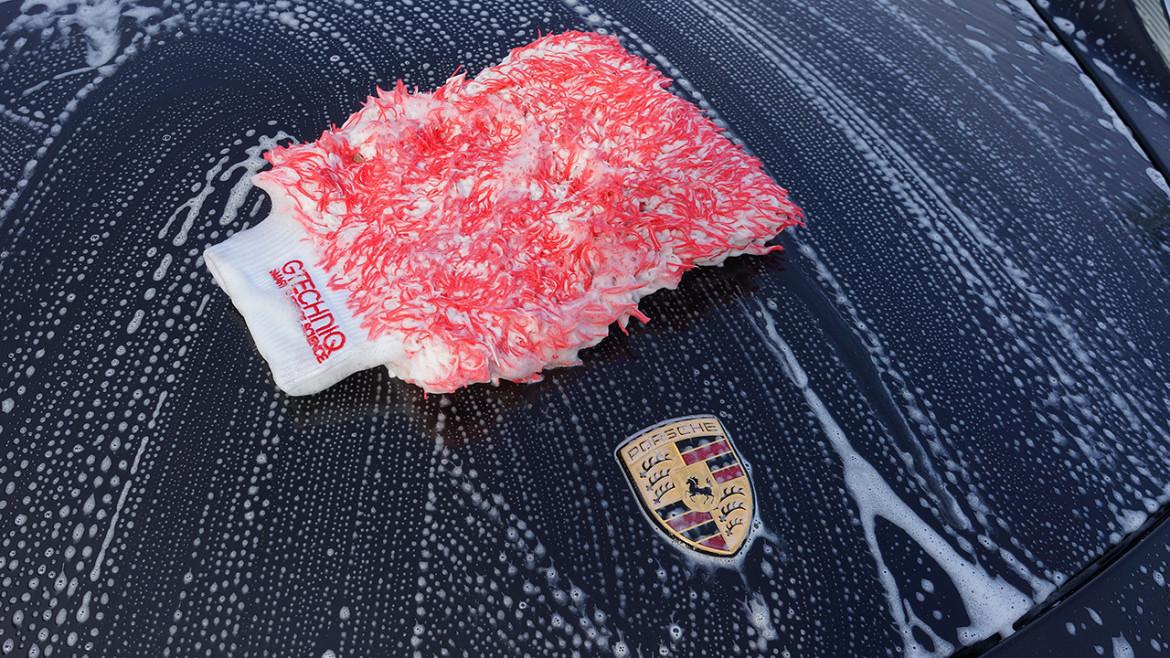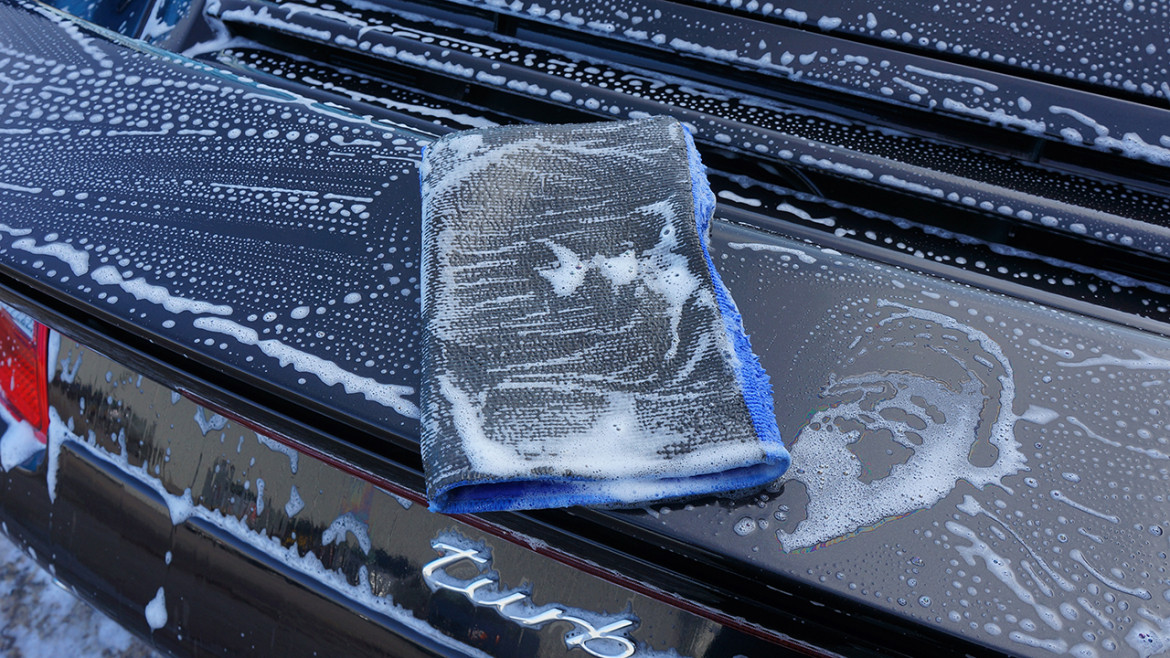 Vehicle was towel dryed and then wiped down with 7010 before a few of the bigger stone chips were touched in using a ChipEx Touch Up Kit.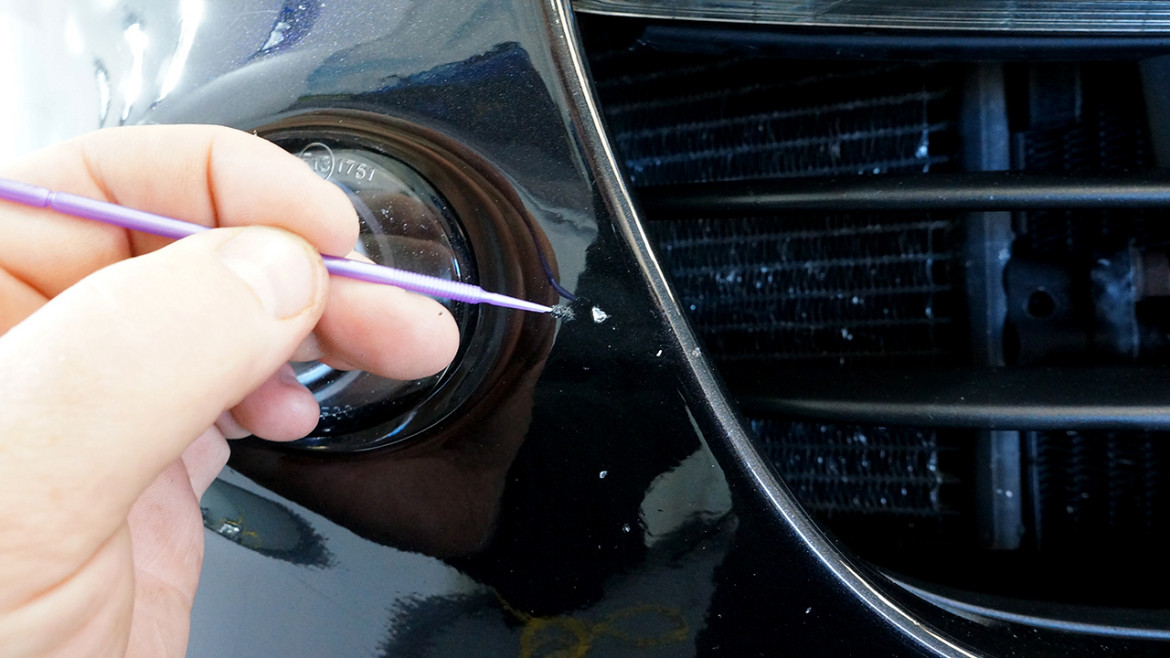 The factory fitted stone guards had seen better days so these were removed and the under laying paintwork machine polished before installing new ones using XPEL Ultimate Self Healing Paint Protection Film.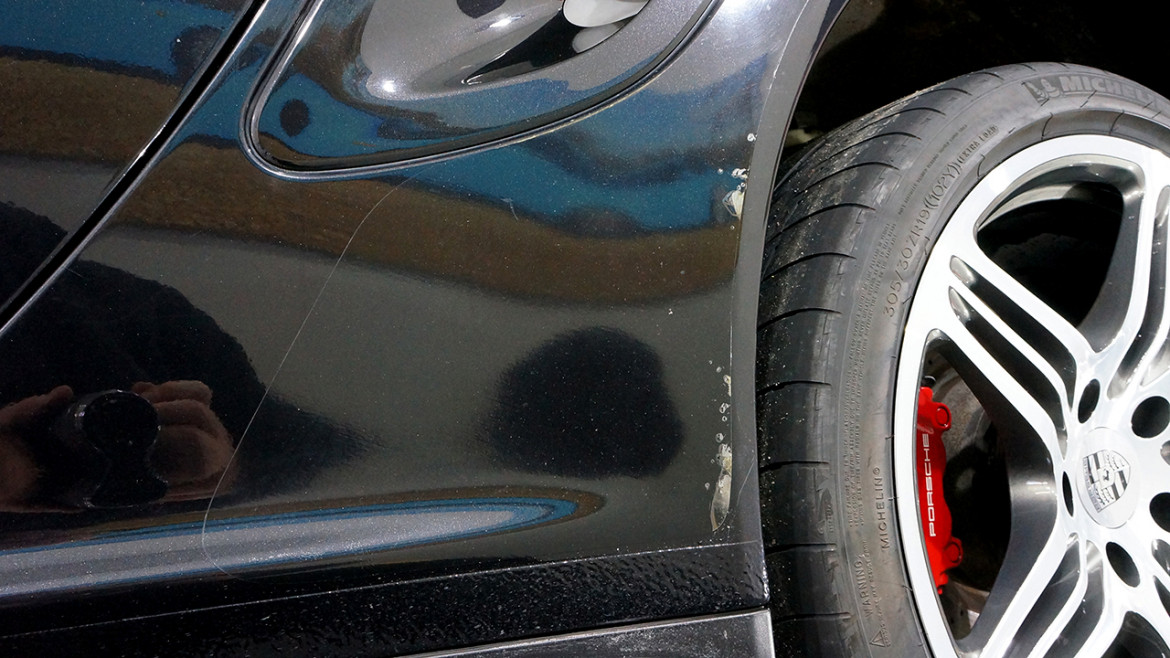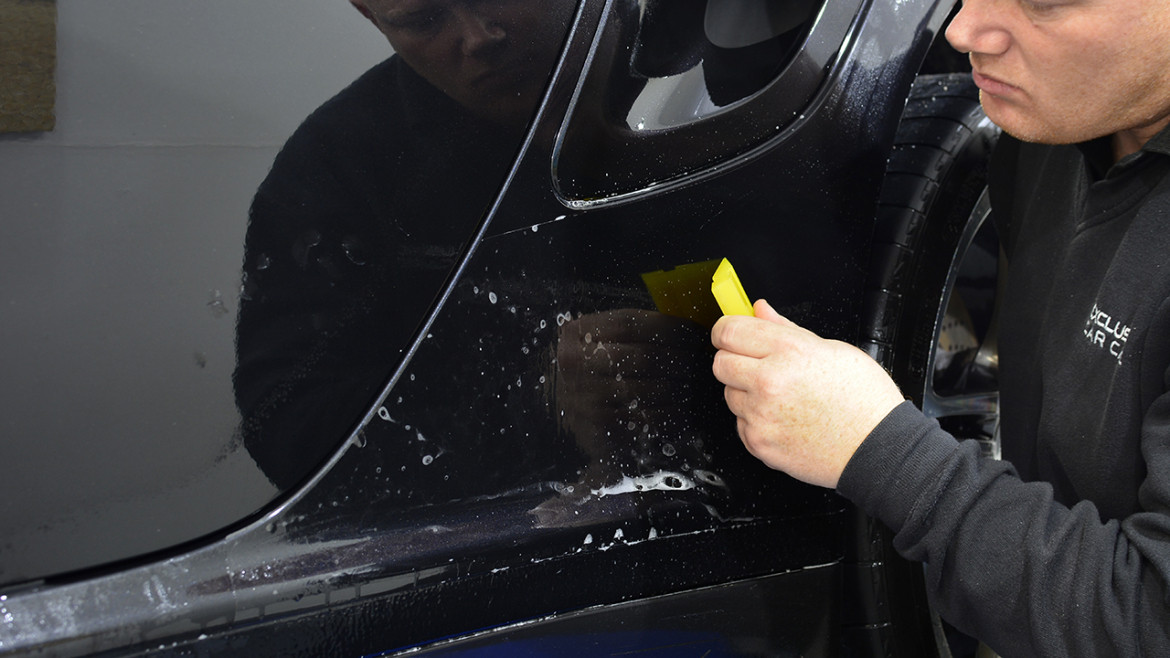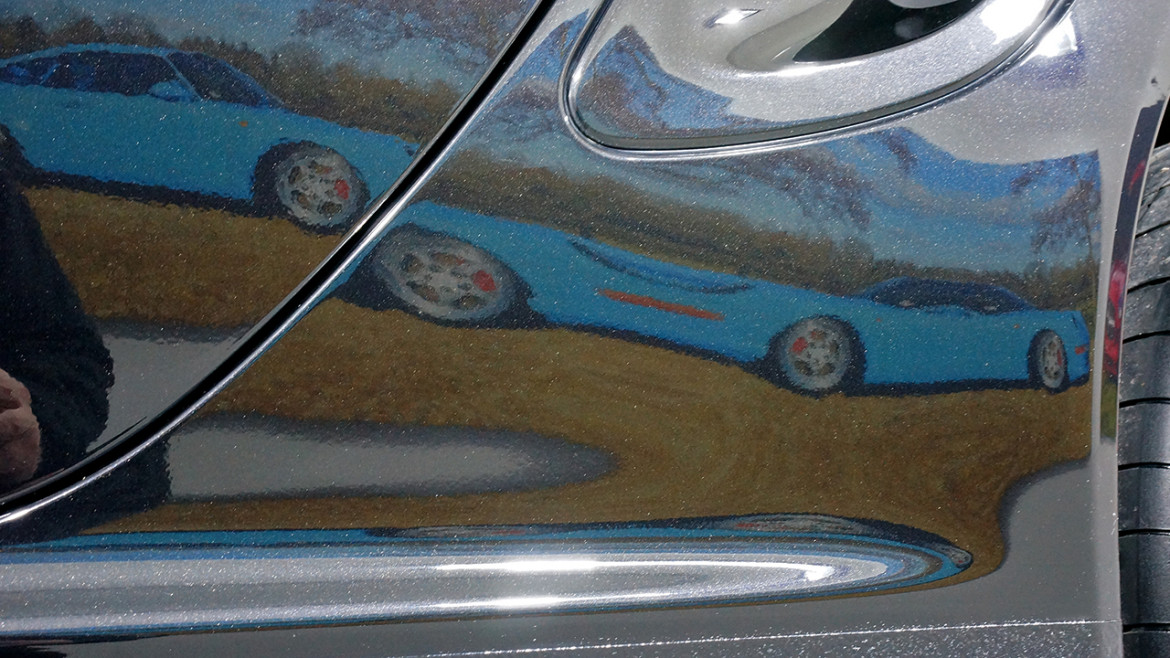 Correction then got underway with the Rupes LHR15 and a variety of microfiber and foam pads.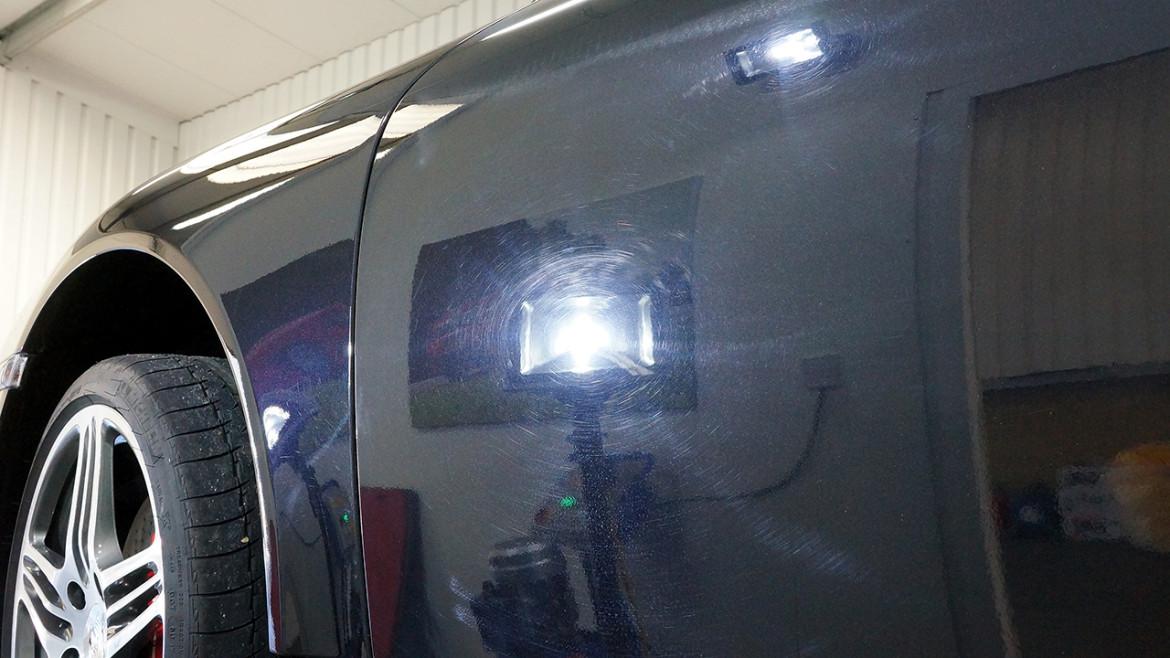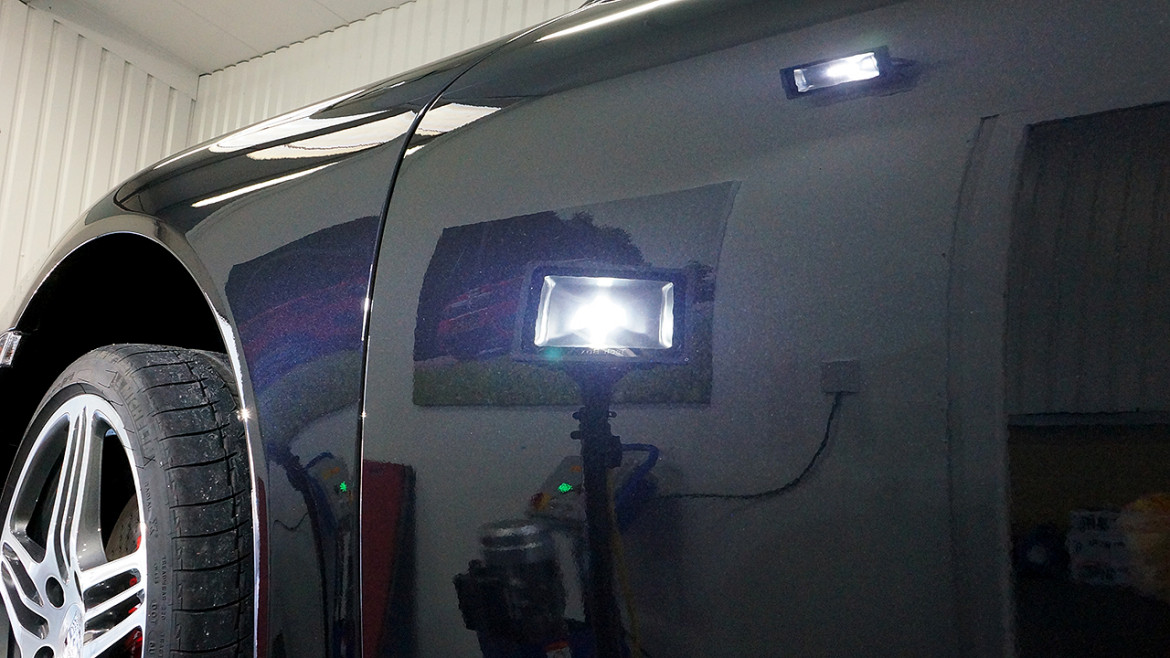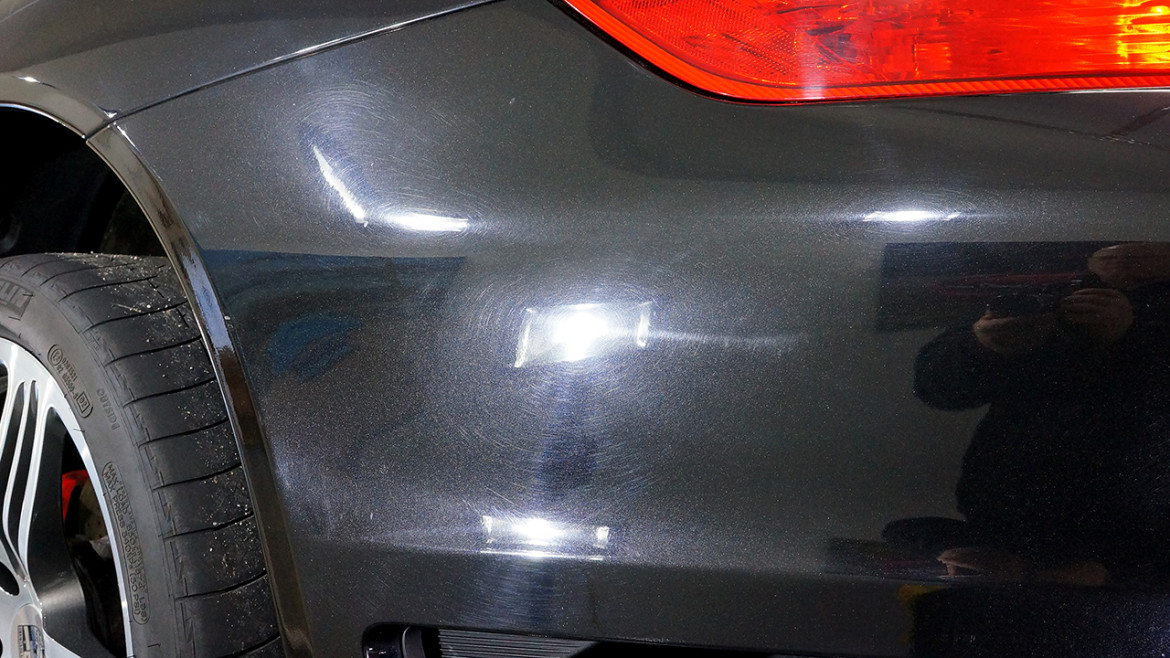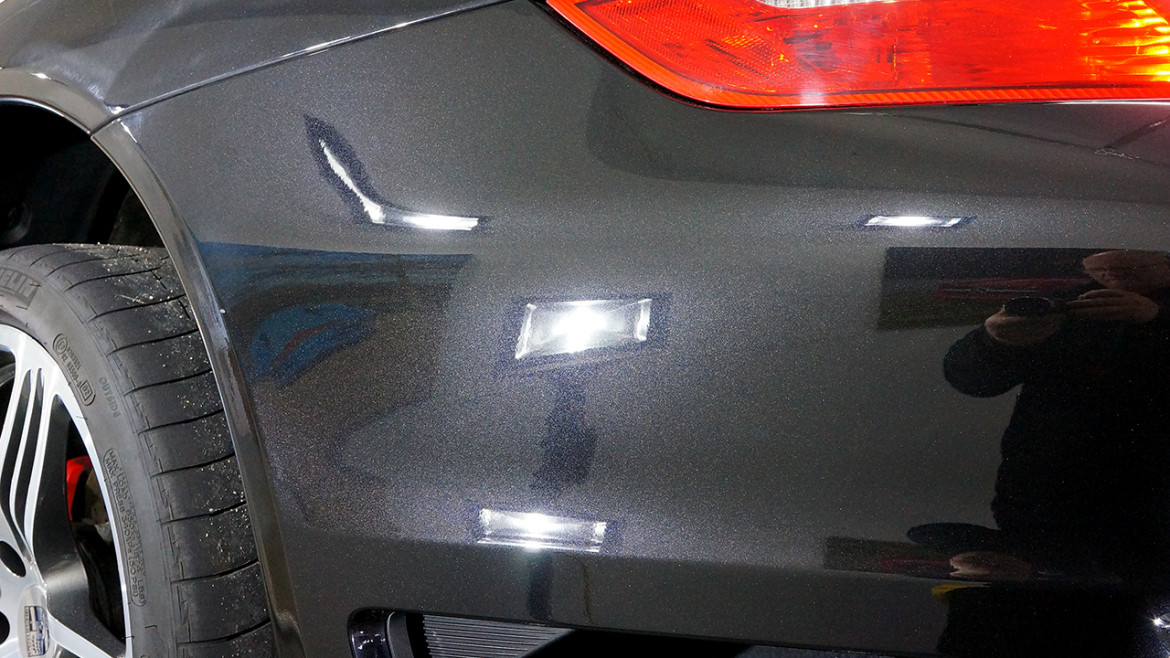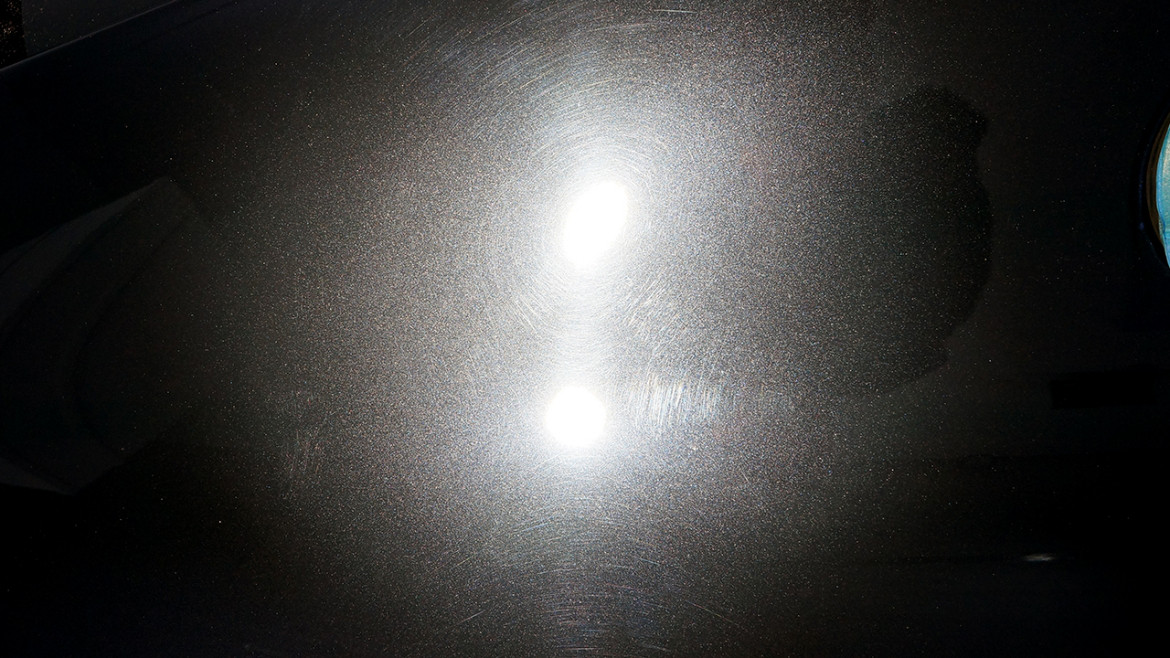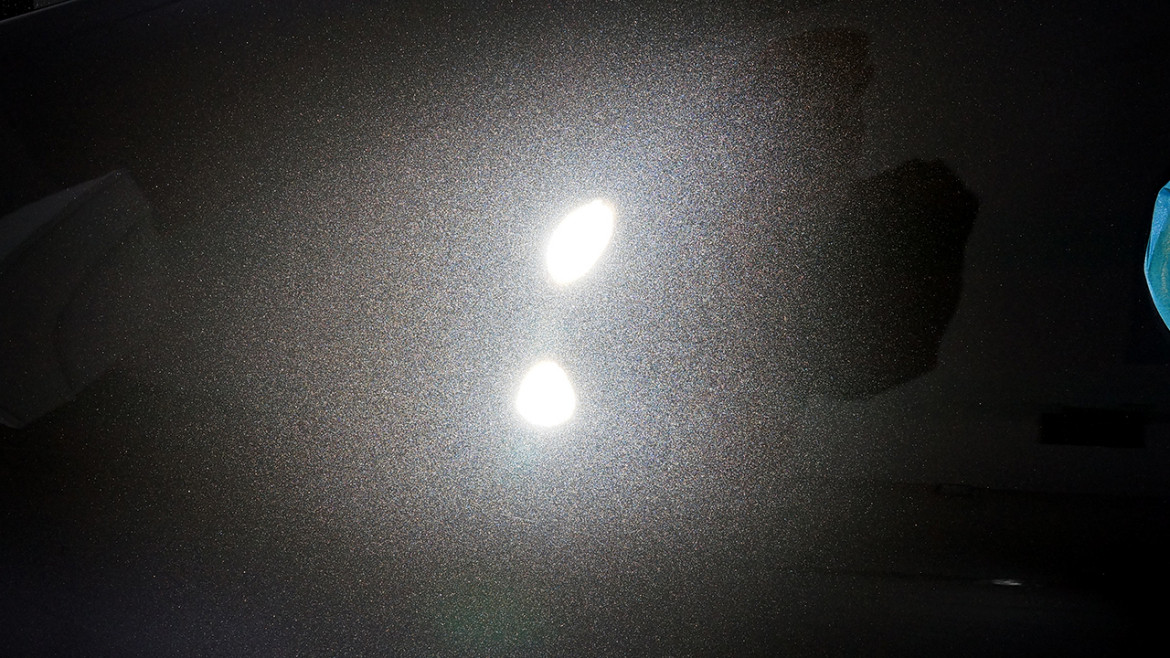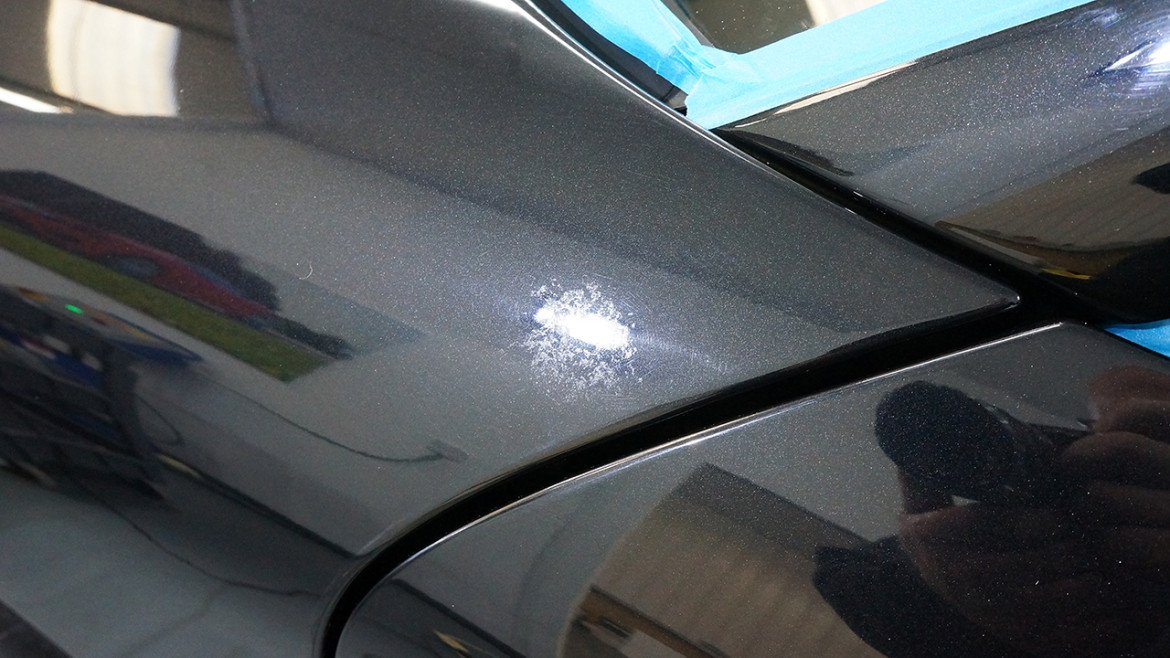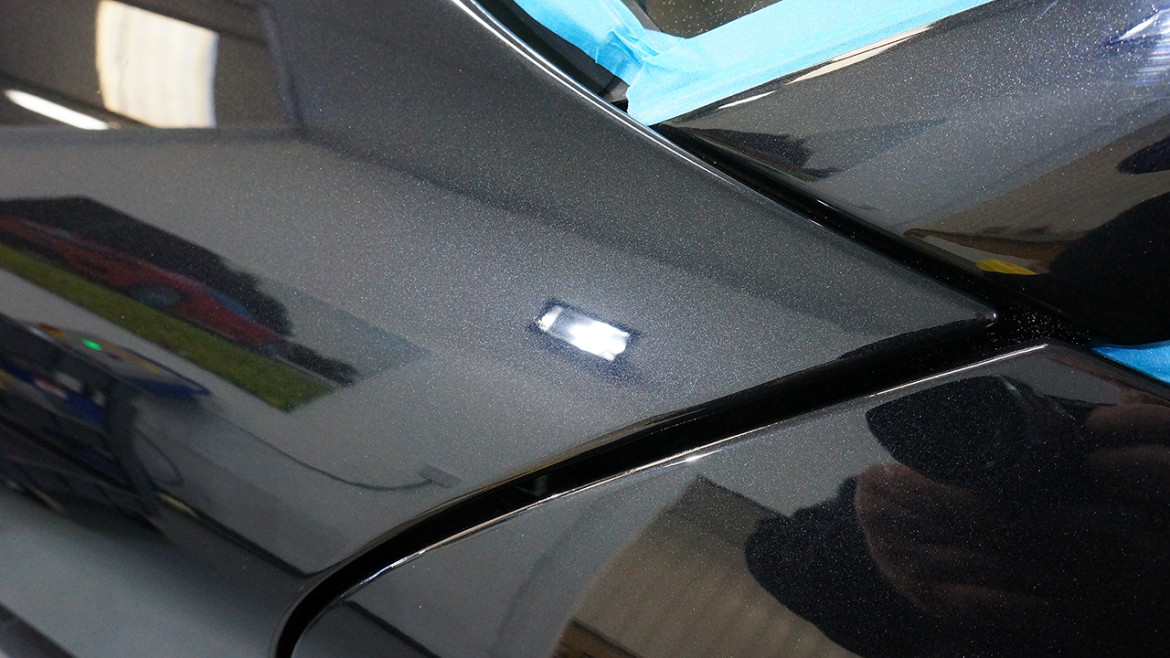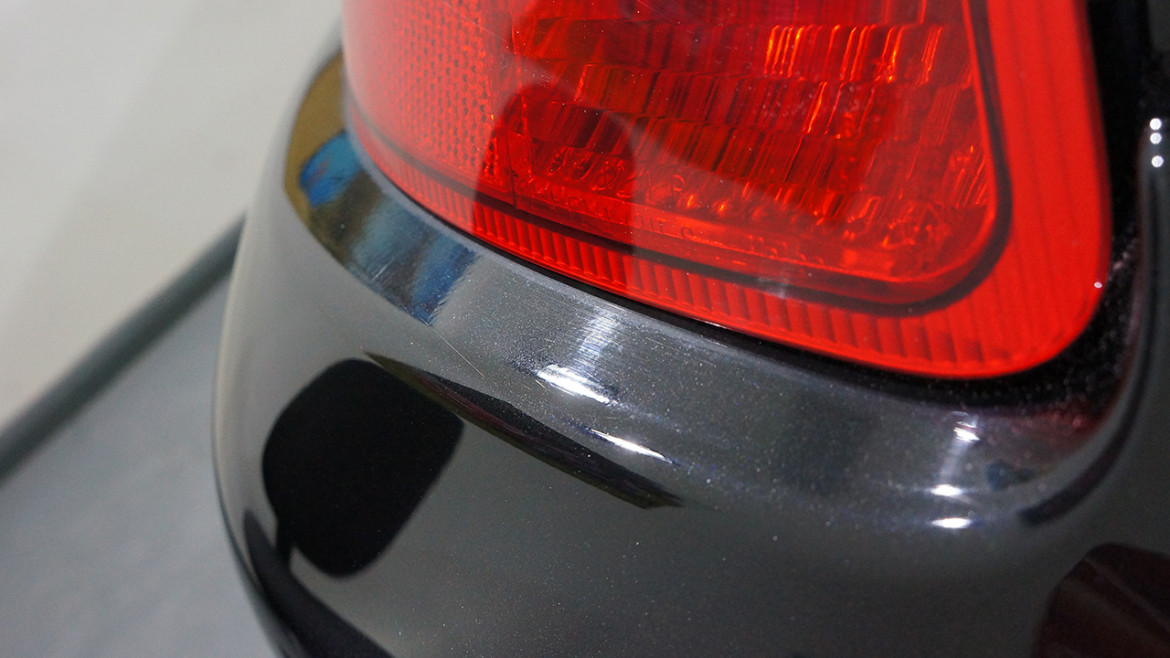 Rear lights were removed to ensure the tighter areas were corrected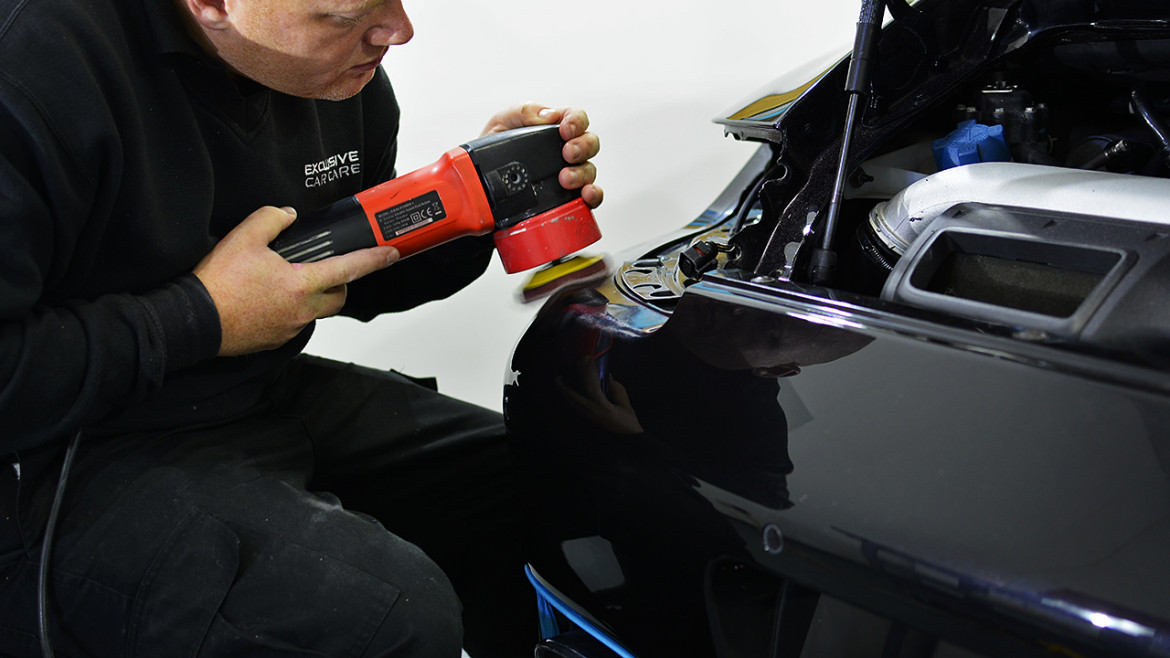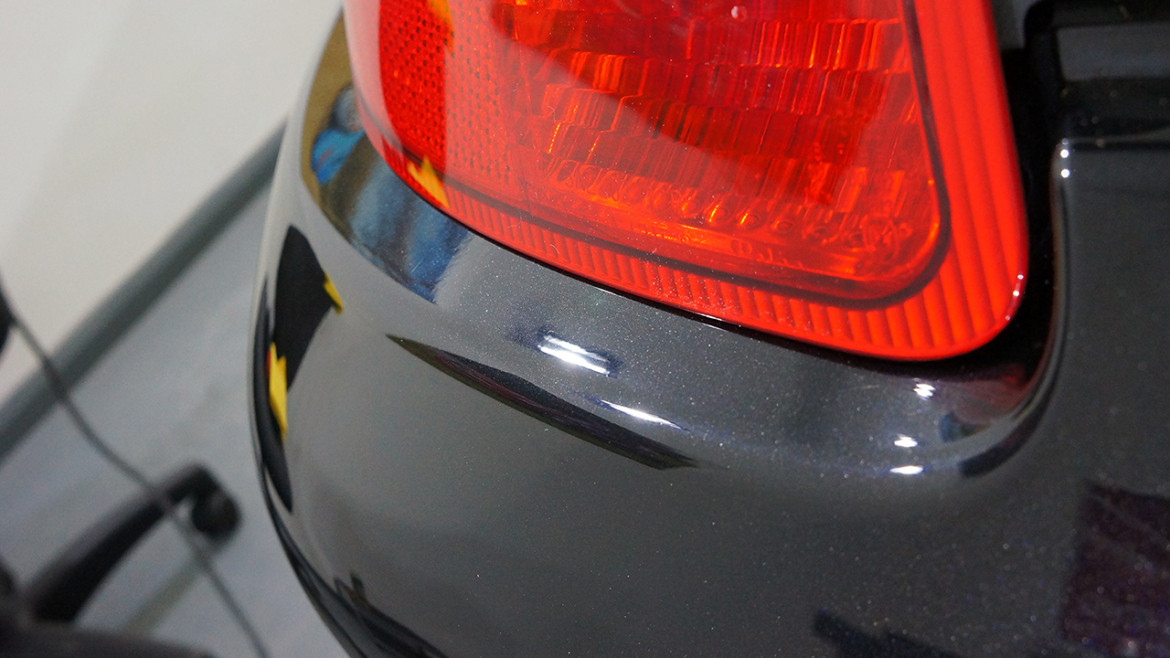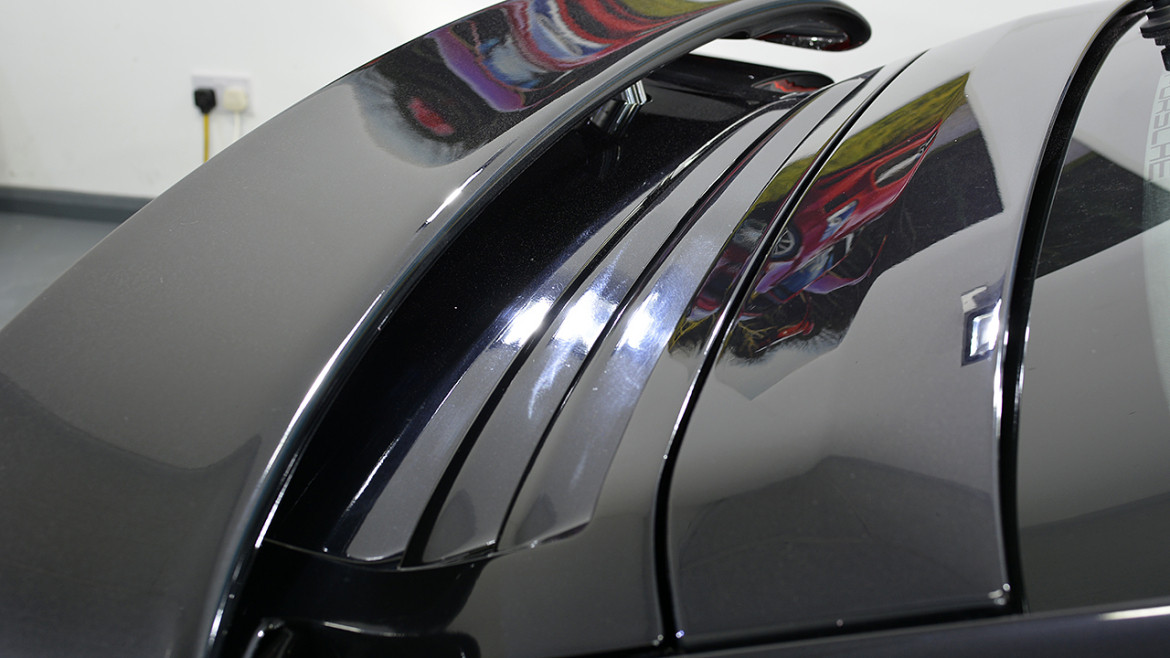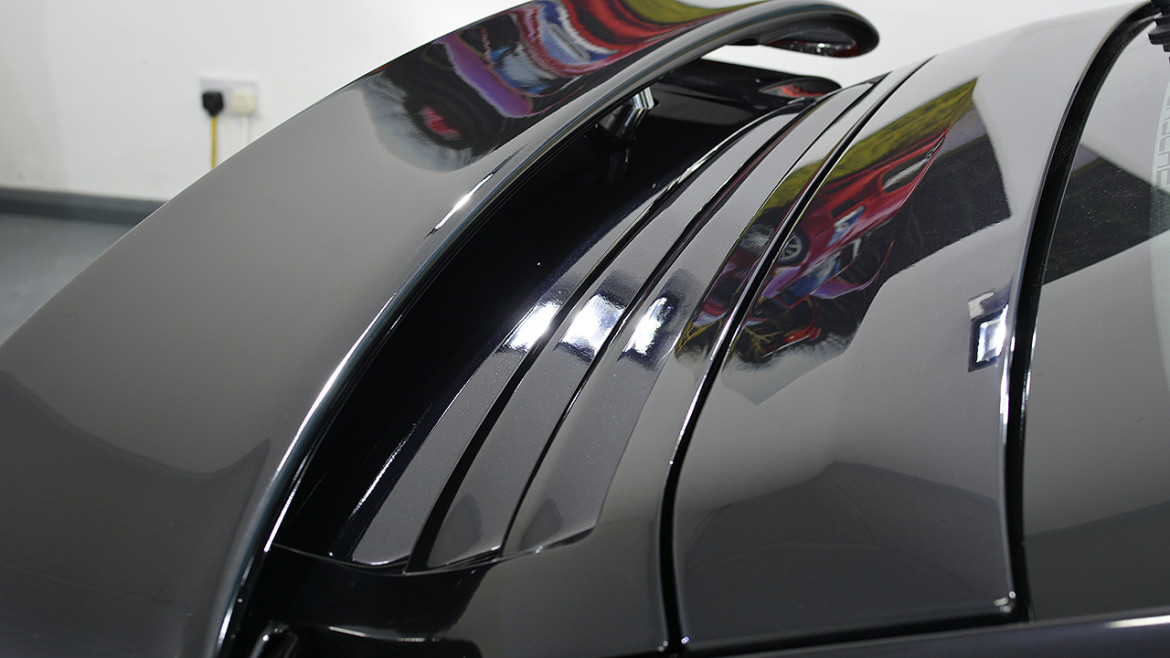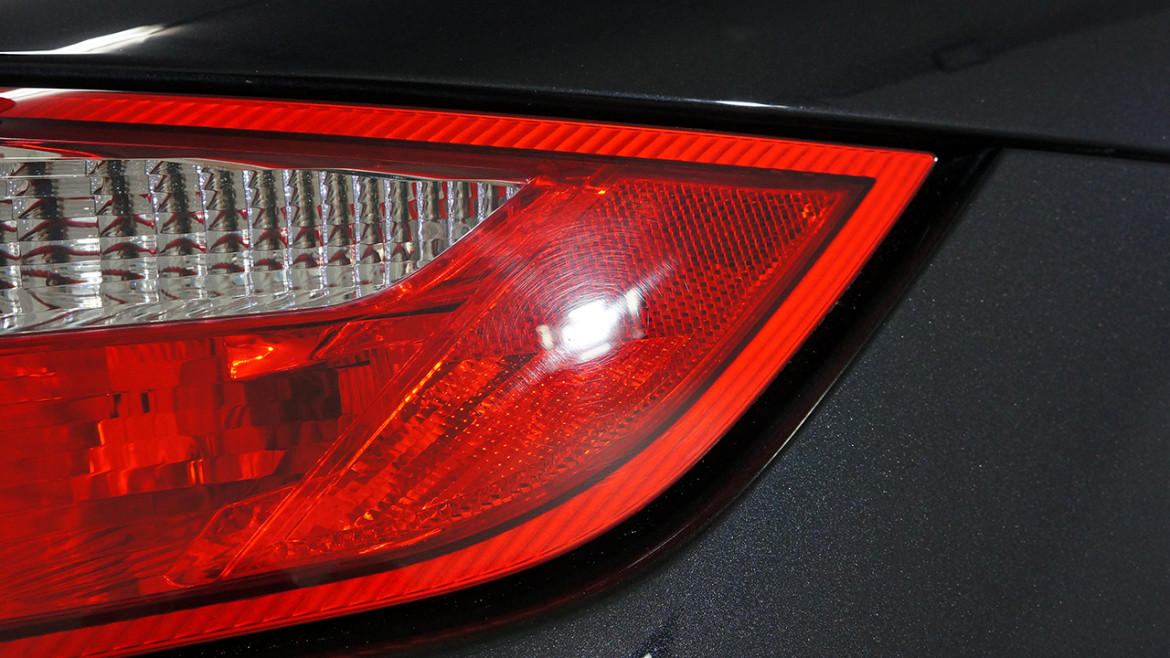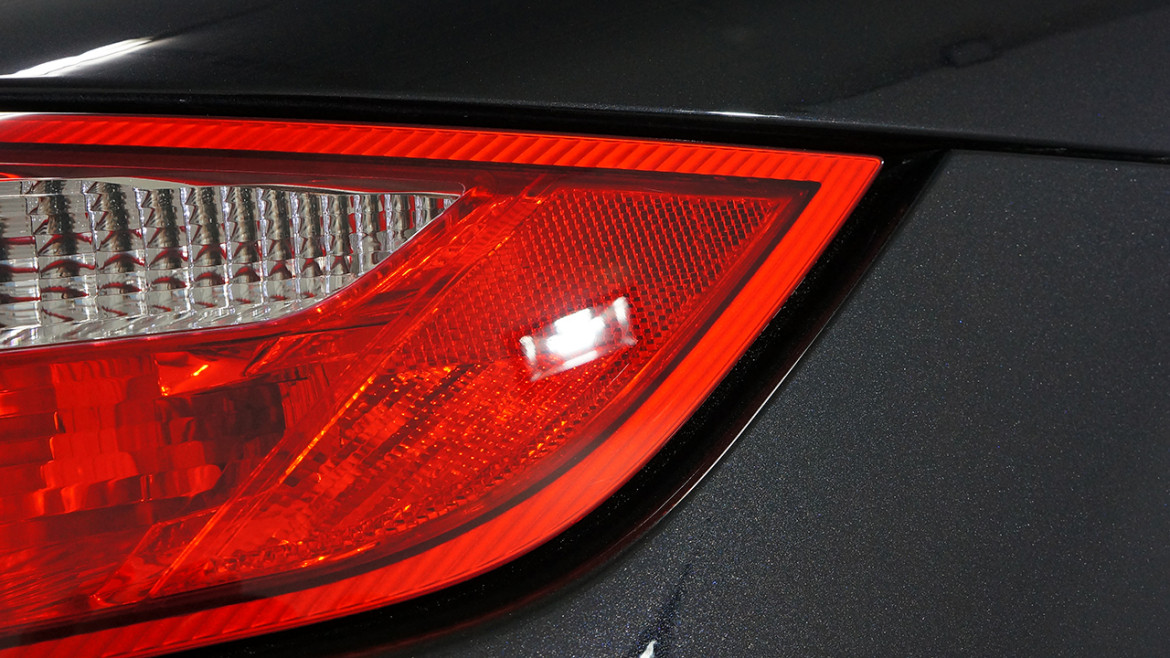 Refining commenced with the Rupes Duetto and finishing pad.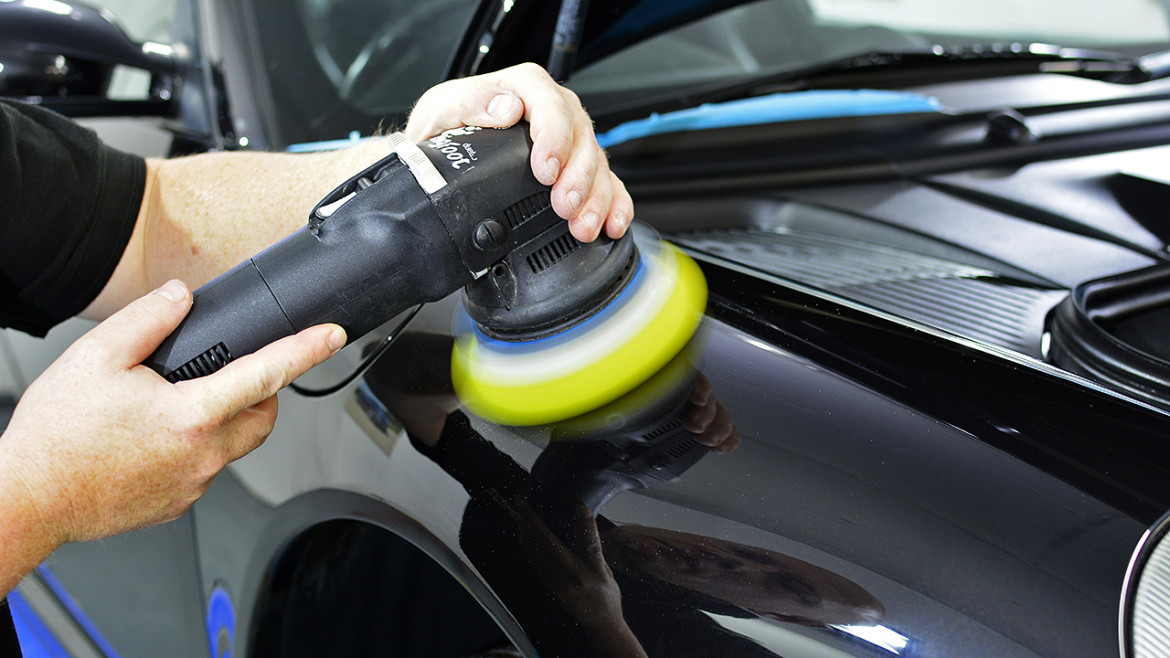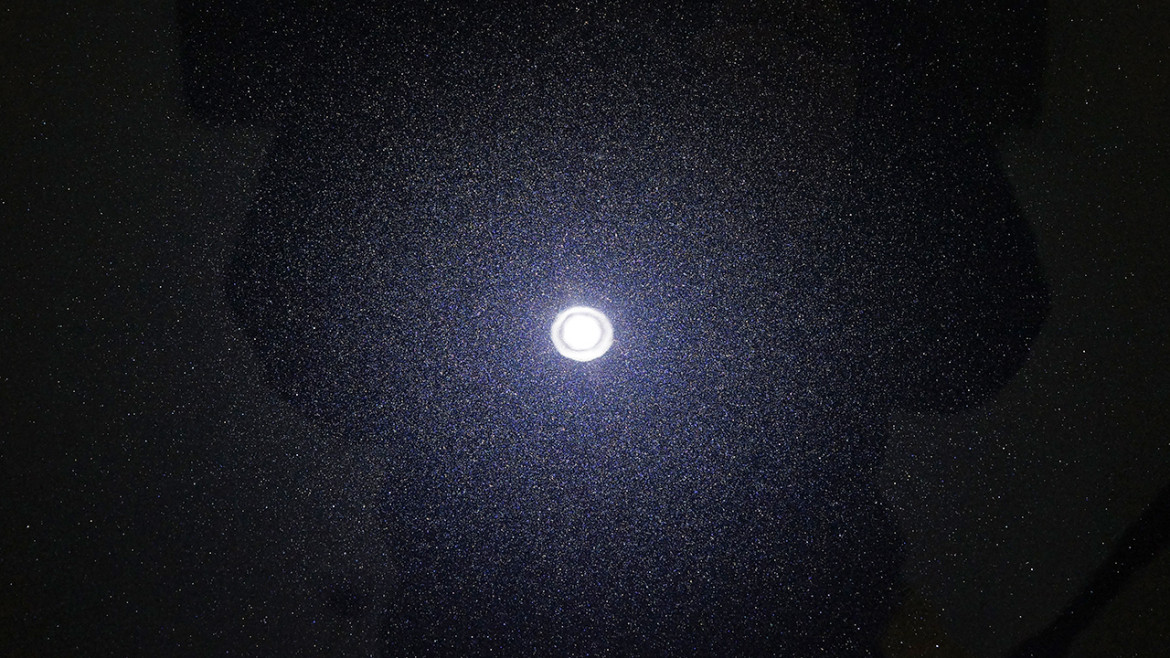 Once refining was complete each panel was blown down with compressed air to remove any dust and then wiped down with 7010 panel wipe to ensure all residues were removed before coating was applied. Gtechniq C1 Crystal Lacquar was applied and left to cure for several hours before being topped with Swissvax Crystal Rock Wax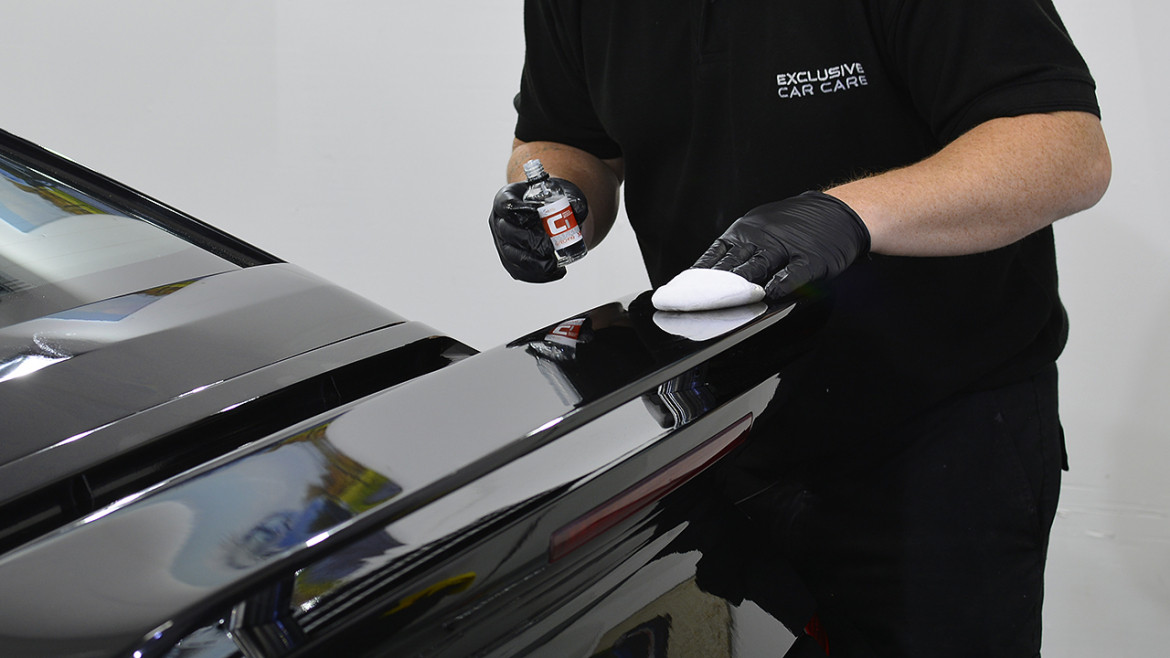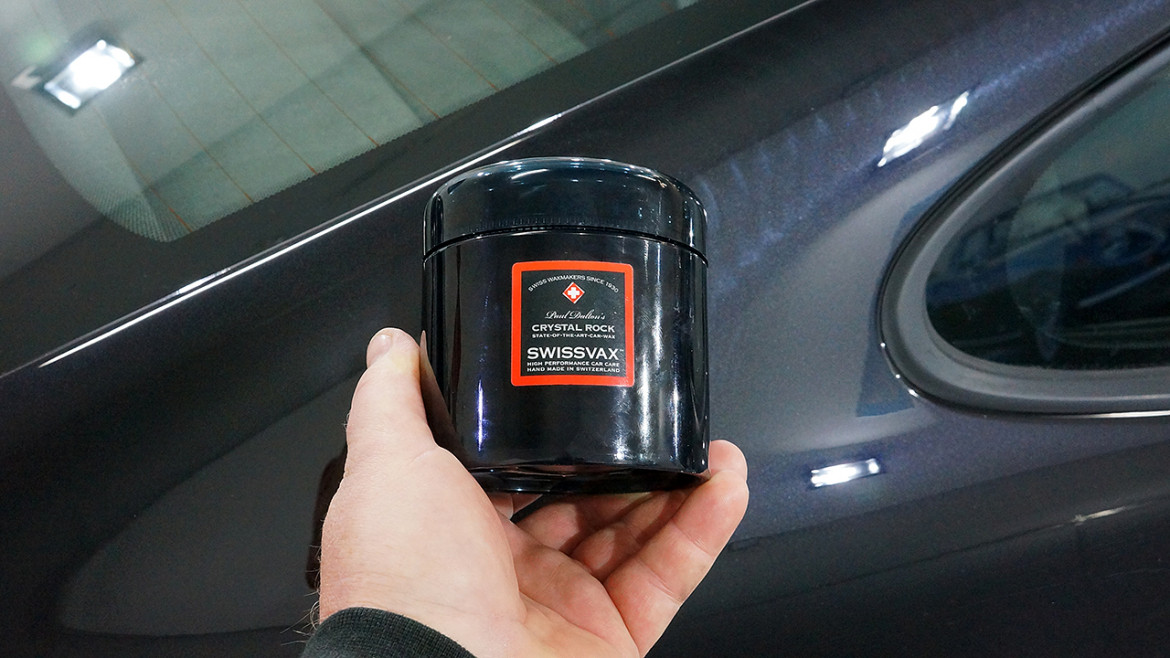 The wheels were removed from the vehicle so the rusty hubs could be painted, wheels were sealed with Swissvax Autobahn Wheel Wax and tyres dressed with Swissvax Pneu before fitting back onto the vehicle.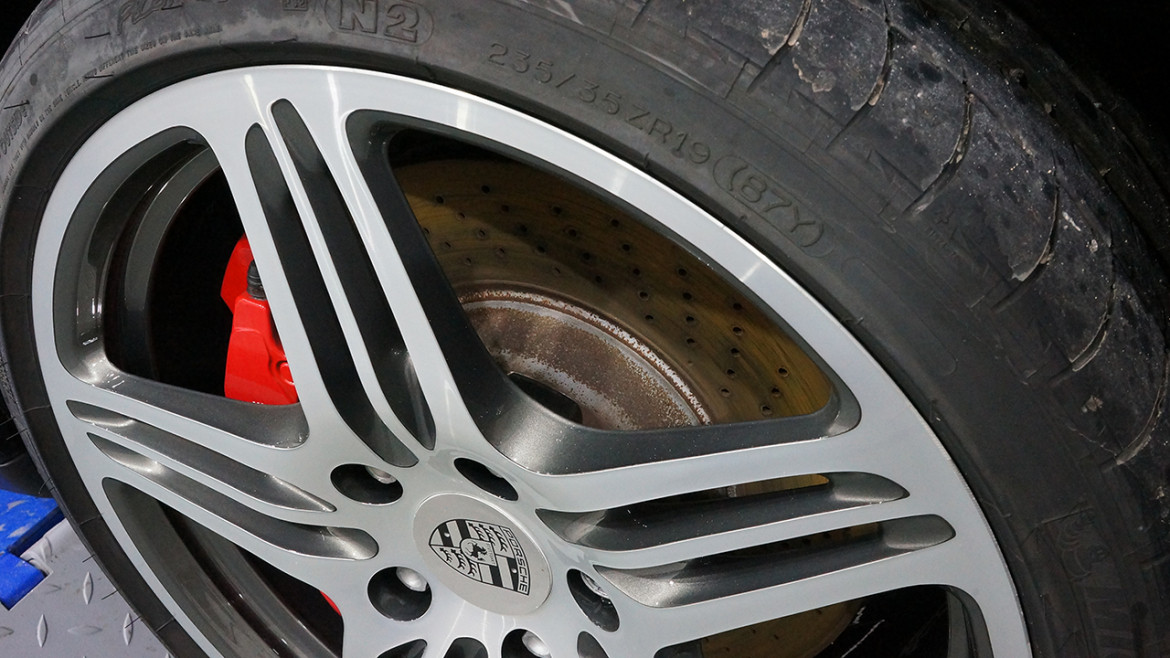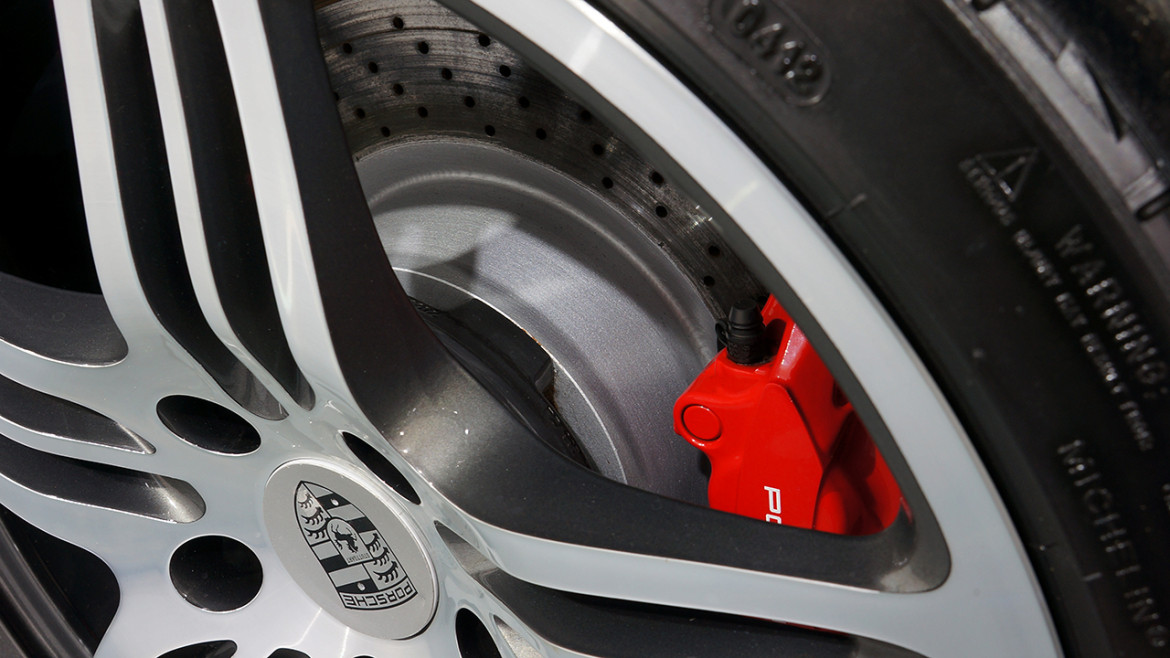 The faded plastics and trim were rejuvenated with Gtechniq C4 Trim Restorer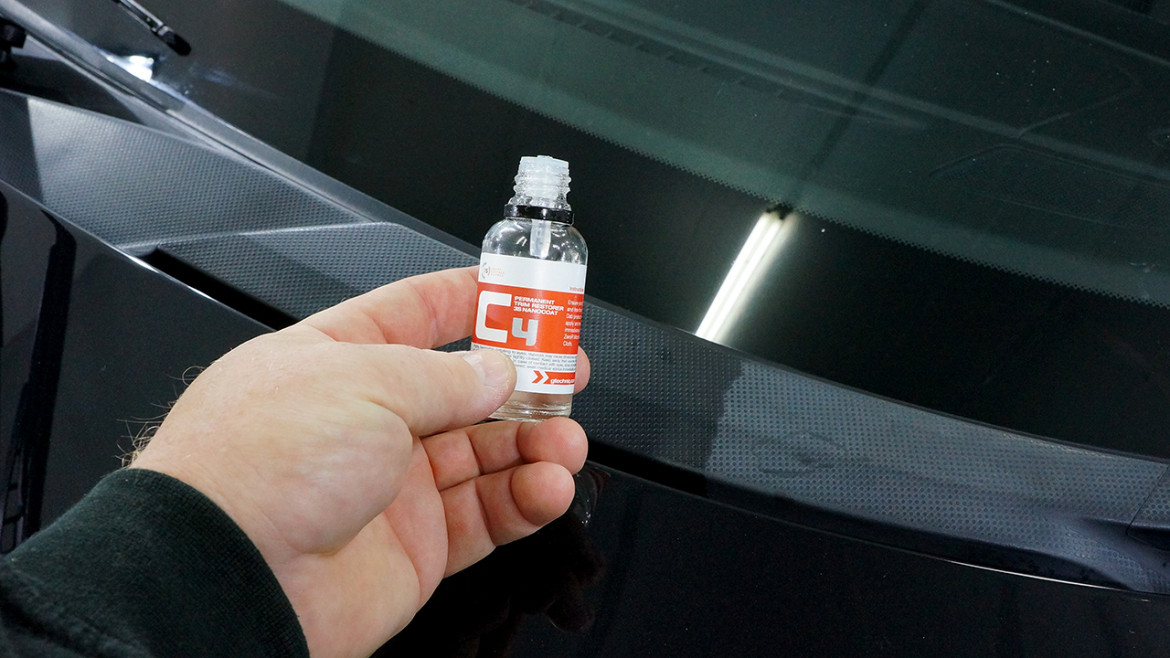 And the end result…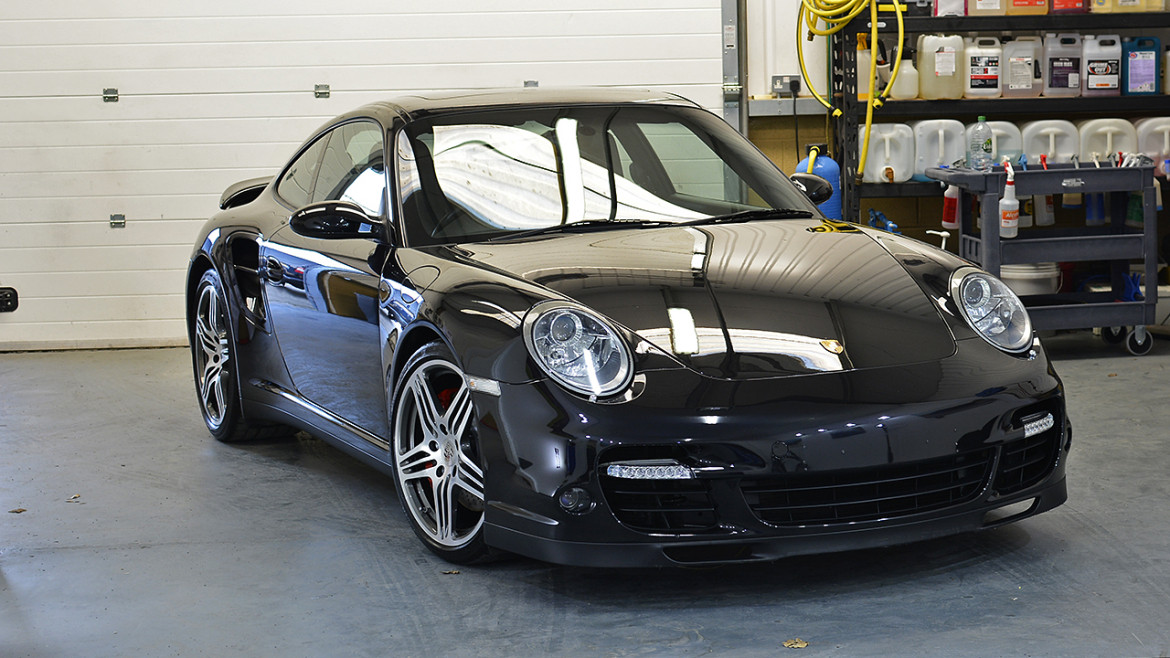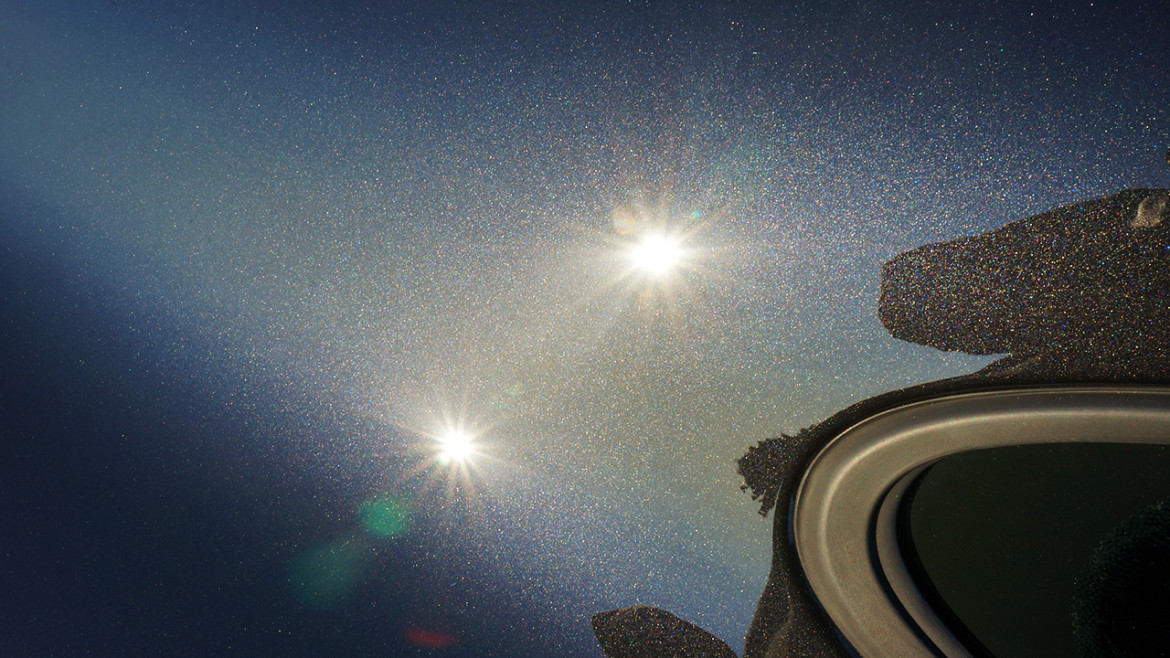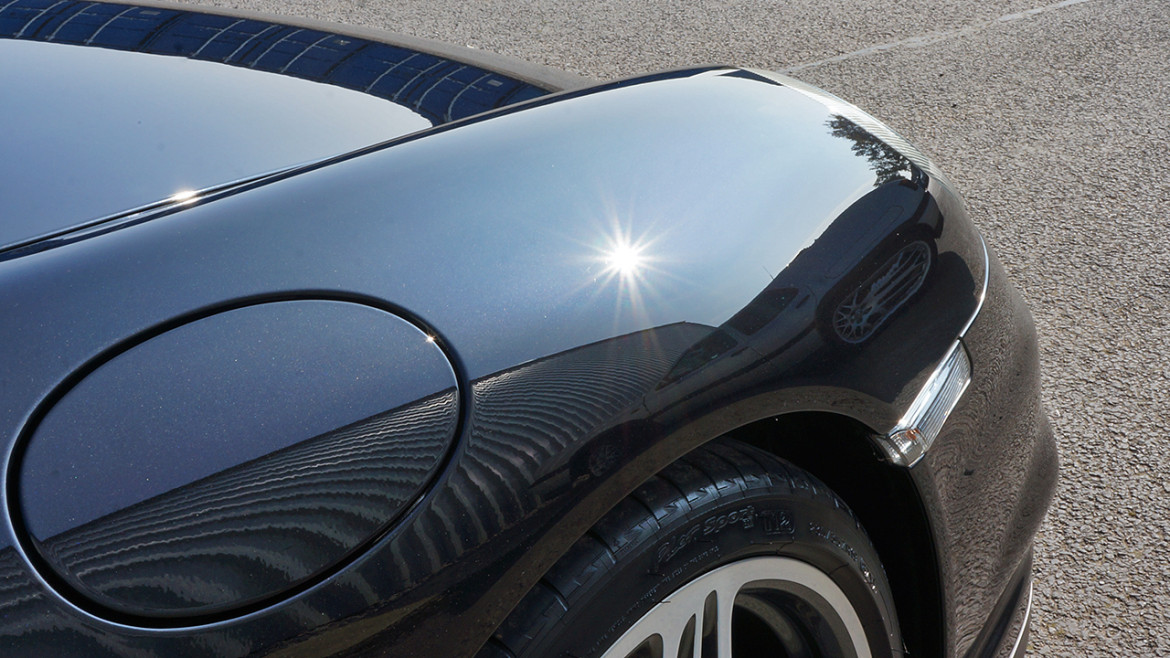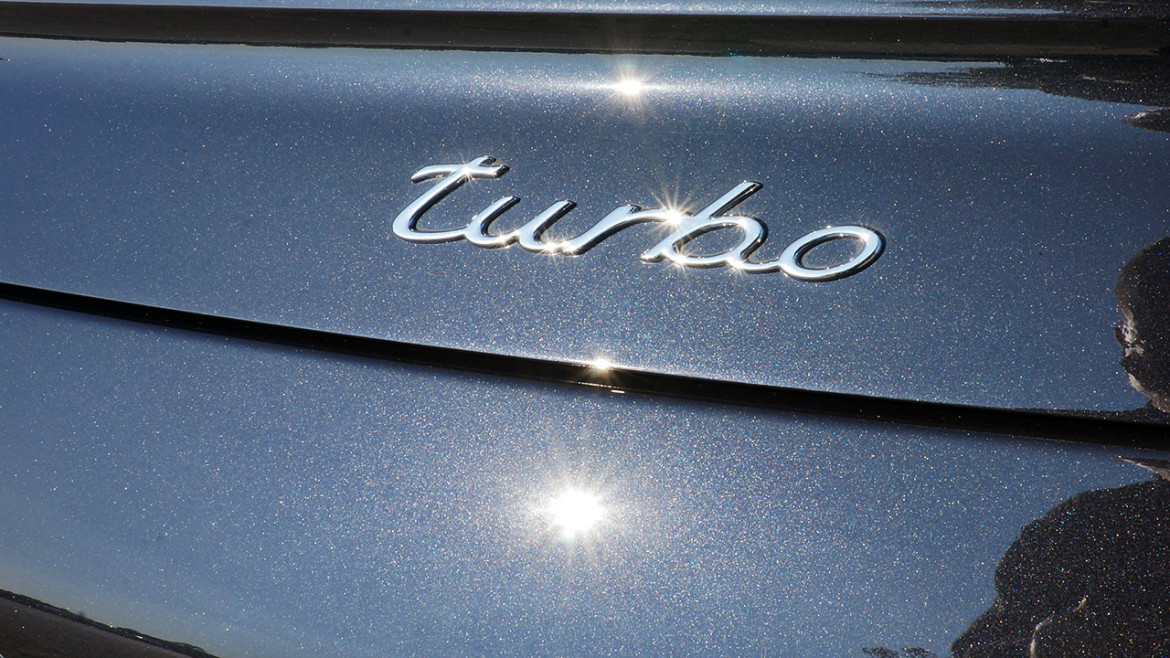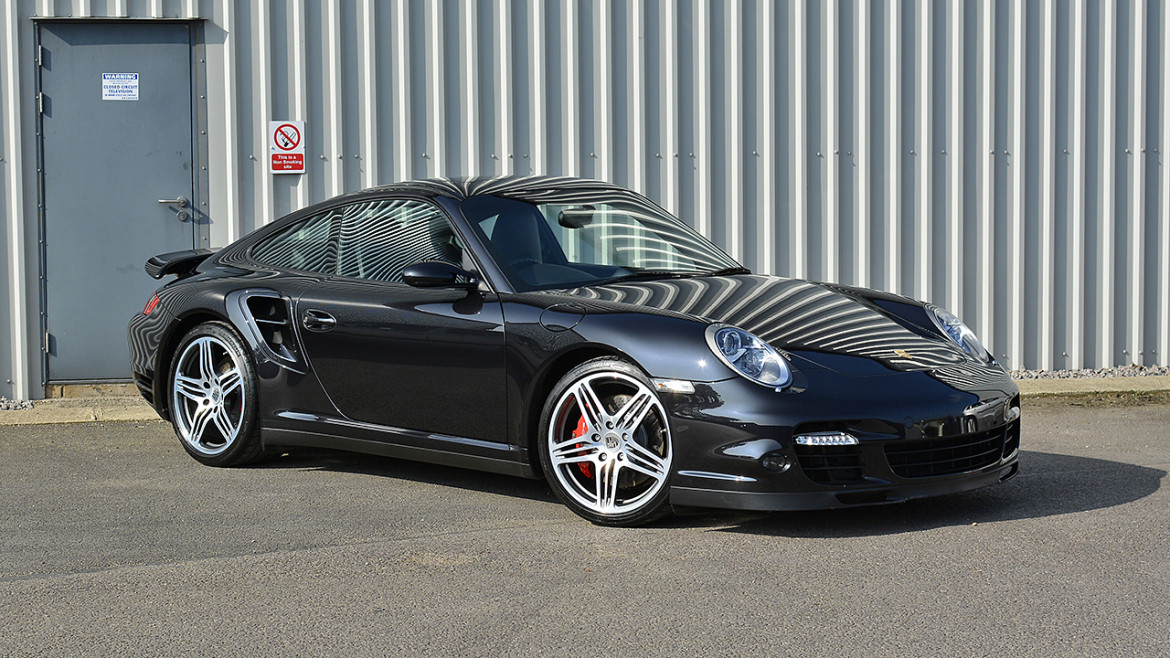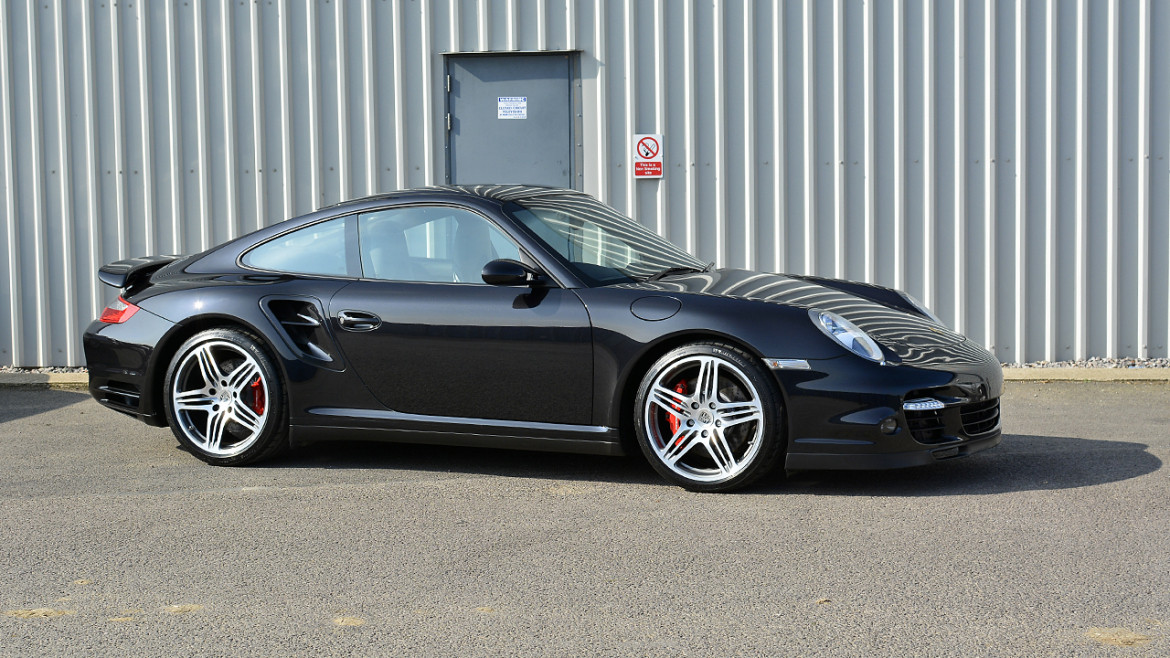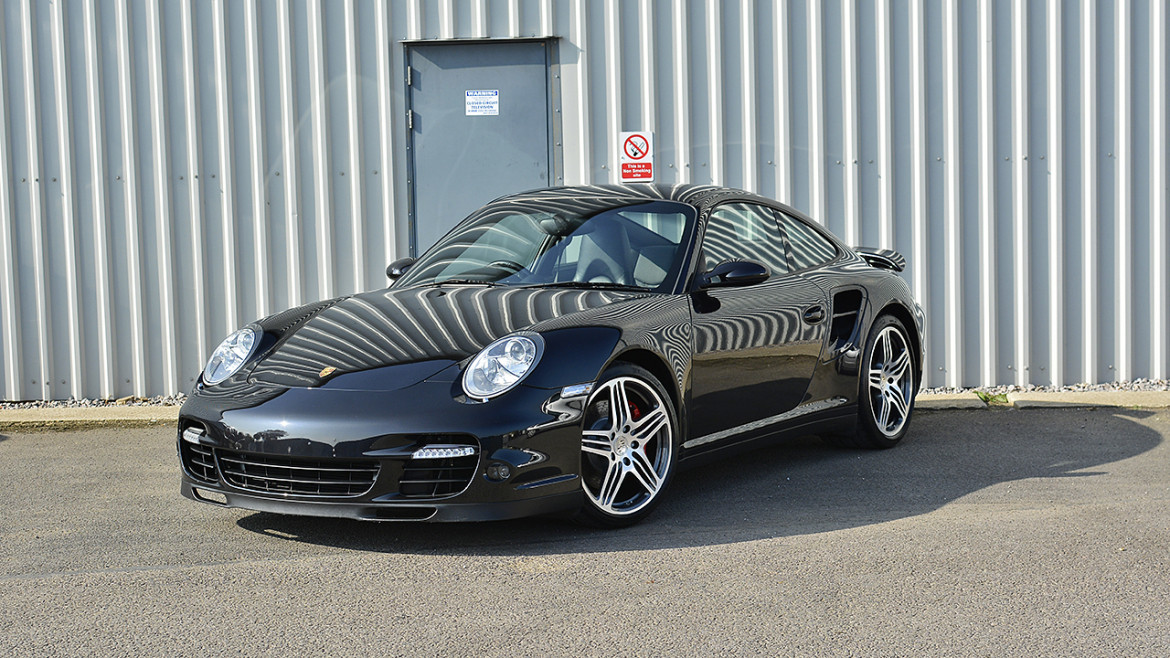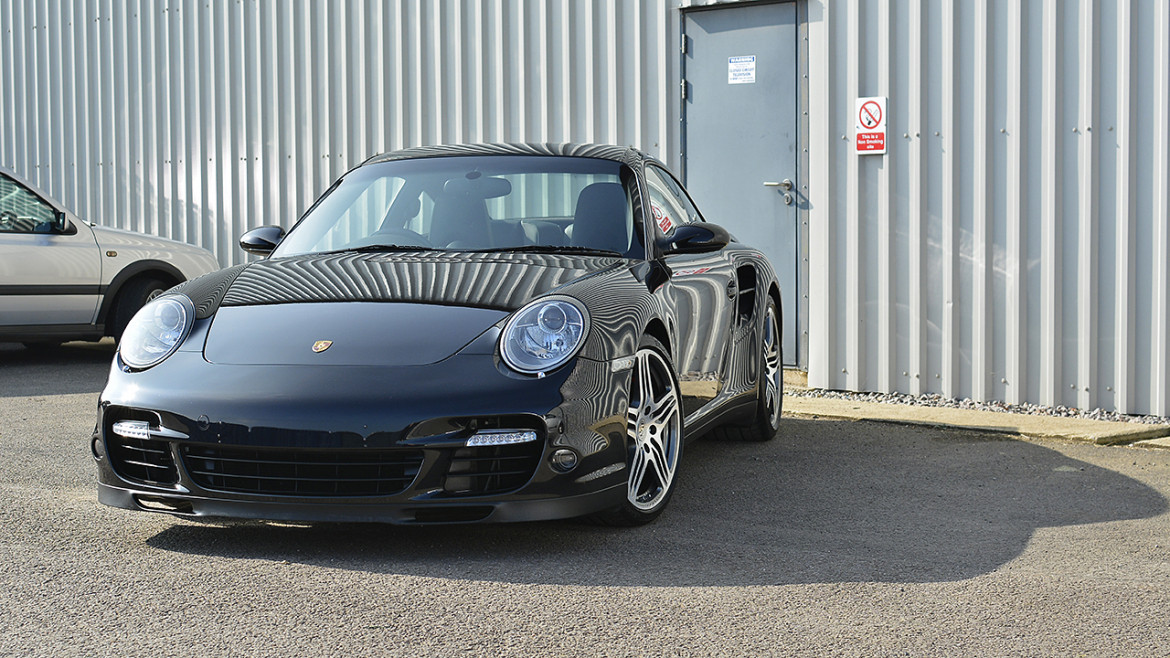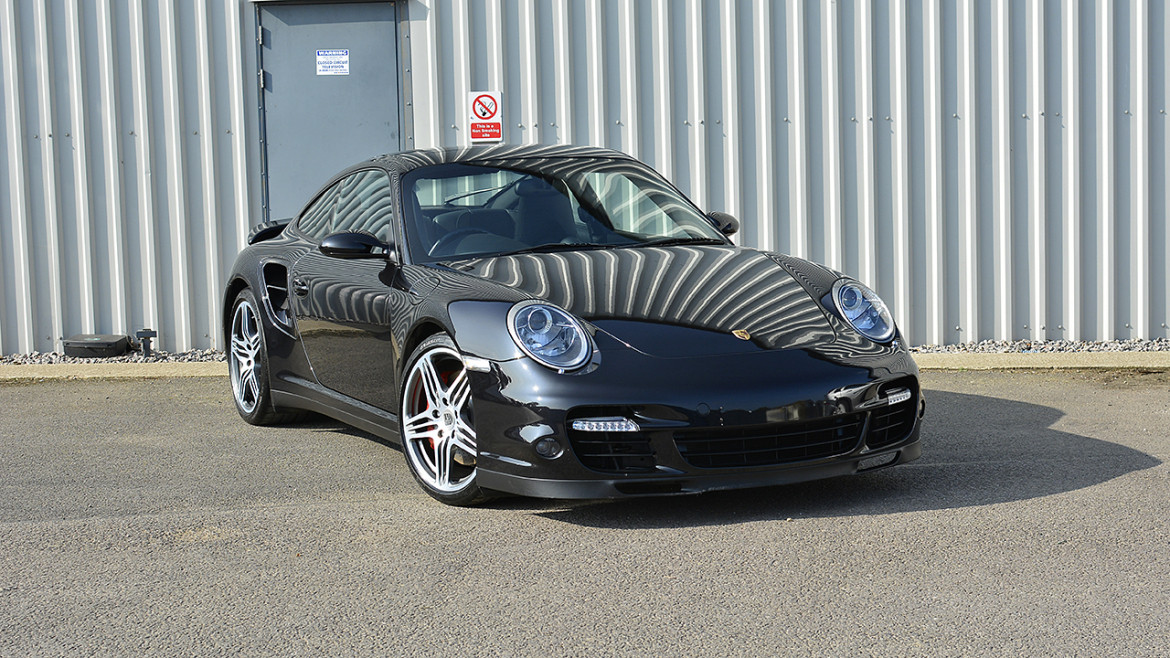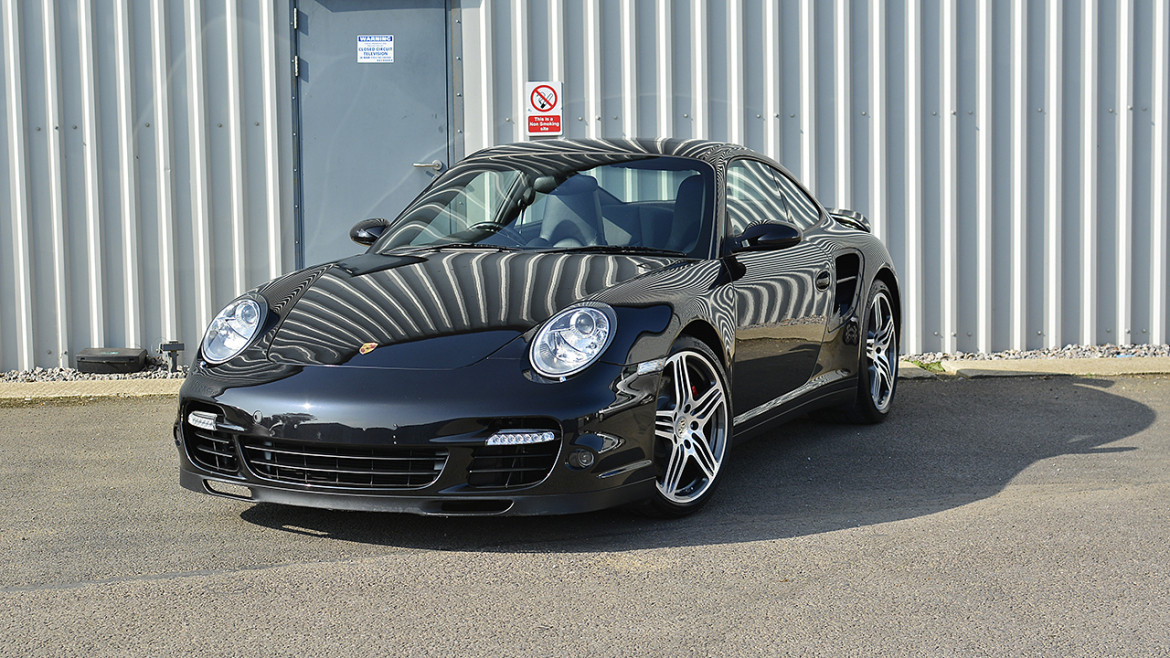 If you would like to book your own Paint Correction Detail, or find the perfect detailing package for your pride & joy, contact us today so that we can better assist you in all of your vehicle reconditioning needs.
Thanks for reading!!