Having just bought a brand new car, a New Car Paint Protection treatment is designed to help protect your new purchase and make it very easy to care for. Your supplying dealership will offer a in-house paint protection treatment such as Autoglym Lifeshine, Diamondbrite, Supaguard, A Glaze and Gard X to name a few. They all seem convenient and make bold claims about the length of time their products will last for, as well as needing no maintenance and resisting all sorts of environmental pollution. The further reality is that the warranty they offer is actually worthless as the things you'll be worried about won't be covered, and all products will need some sort of top up/maintenance at some point especially carnauba waxes and polymer sealants that simply won't last longer than 6 months without reapplication – to claim otherwise is misleading.
In reality, these claims don't seem to hold any truth and offer very poor value for money. Paint Protection is a firm favourite for dealerships as the mark up is massive and salesmen are always keen to push these treatments on you as they get a commission for each one sold.
Products are only as good as the surface onto which they are applied. In most dealerships, the valeters are given minimal time and little training in how to prepare and protect your new pride and joy. Poor unskilled PDI preparation at the dealership can lead to a whole array of defects and problem areas that may need addressing such as fine scratches, surface marring, machine holograms, bird lime etching and industrial fallout to name but a few.
The owner of this sepang blue Audi S3 wanted his brand new pride and joy to receive the best start in life and asked for the supplying dealer not to wash or prepare the vehicle preferring we did all the work ourselves to eliminate any damage that may occur if they dealer had washed it incorrectly. Arriving at our Studio just hours after it had been collected, we set about it getting the car clean.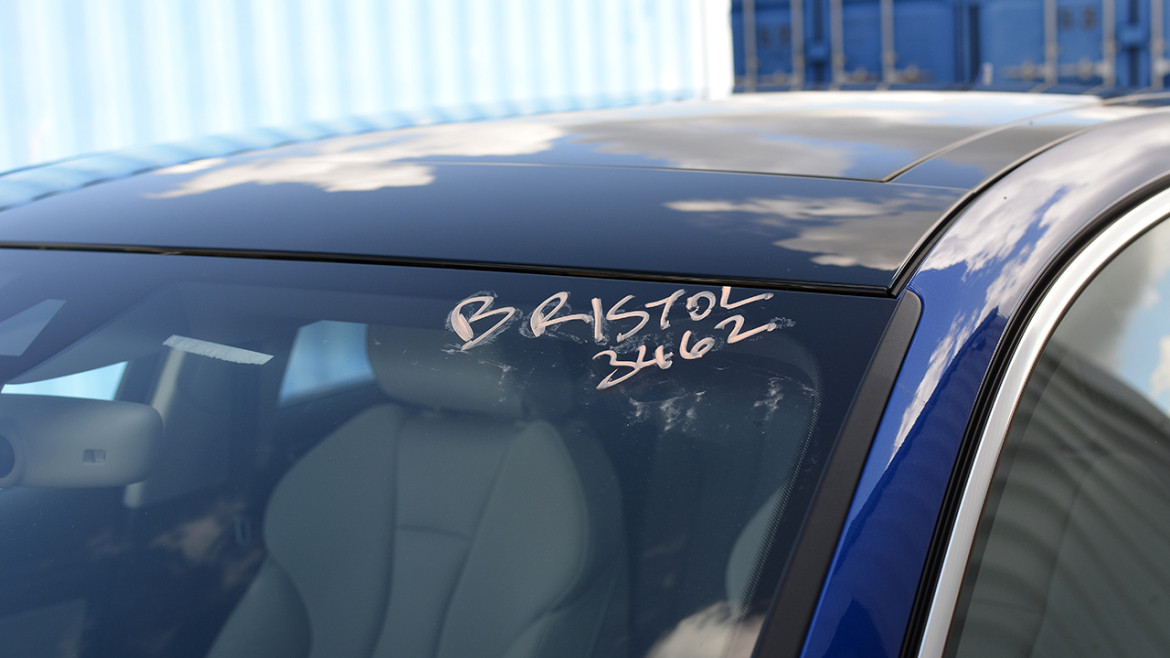 All New Car Details start with a careful and thorough cleansing process, designed to rid the car of dirt and bonded contaminants.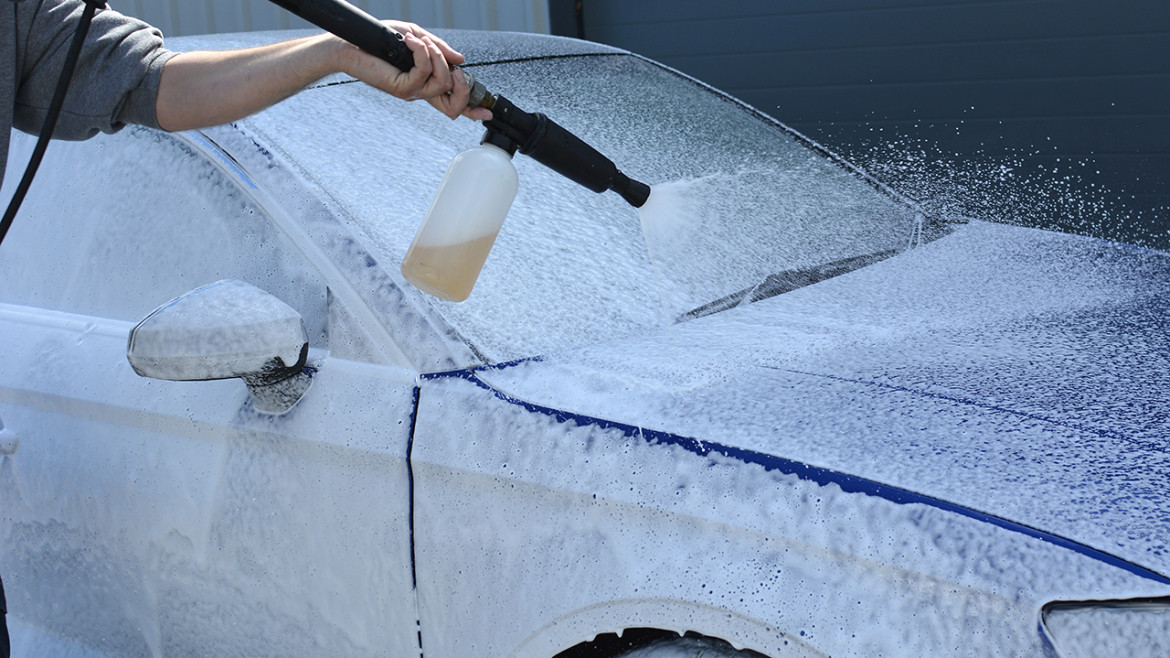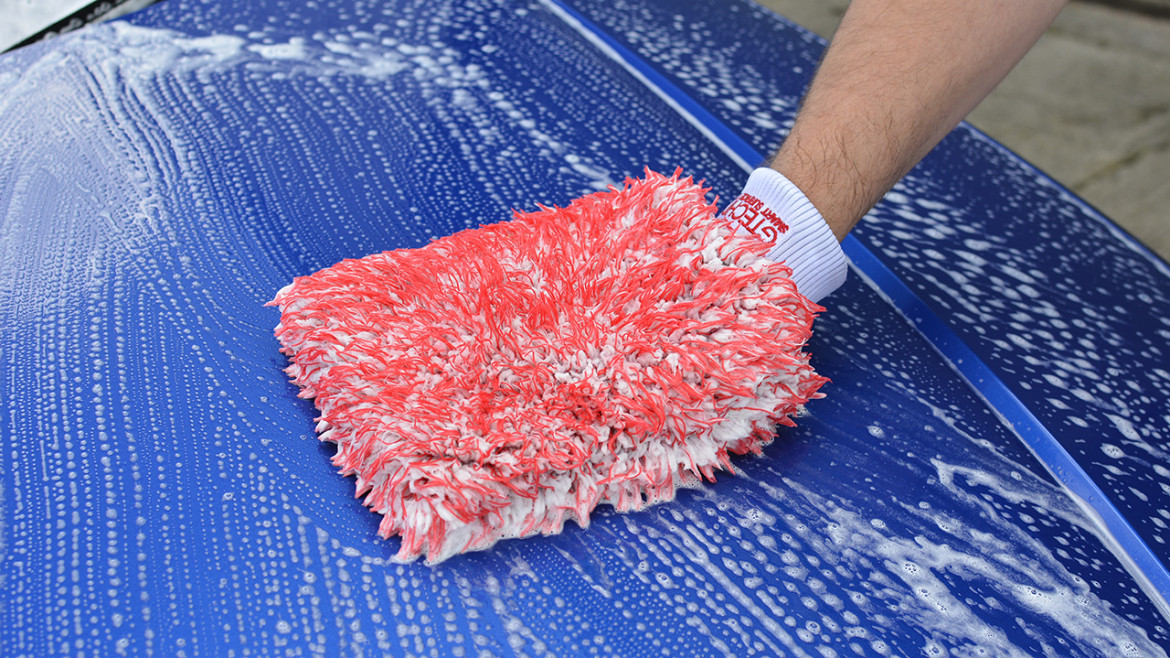 The bodywork and wheels are treated with Gtechniq W6 Iron & General Fallout Remover to remove any iron particles that may have accumulated during transport from the factory to the dealership. W6 shrinks the particles, causing them to break their bond with the substrate. Once applied the product begins to change colour, indicating the areas of ferrous contamination. Once the colour change has developed completely the product and the contamination can be easily rinsed away.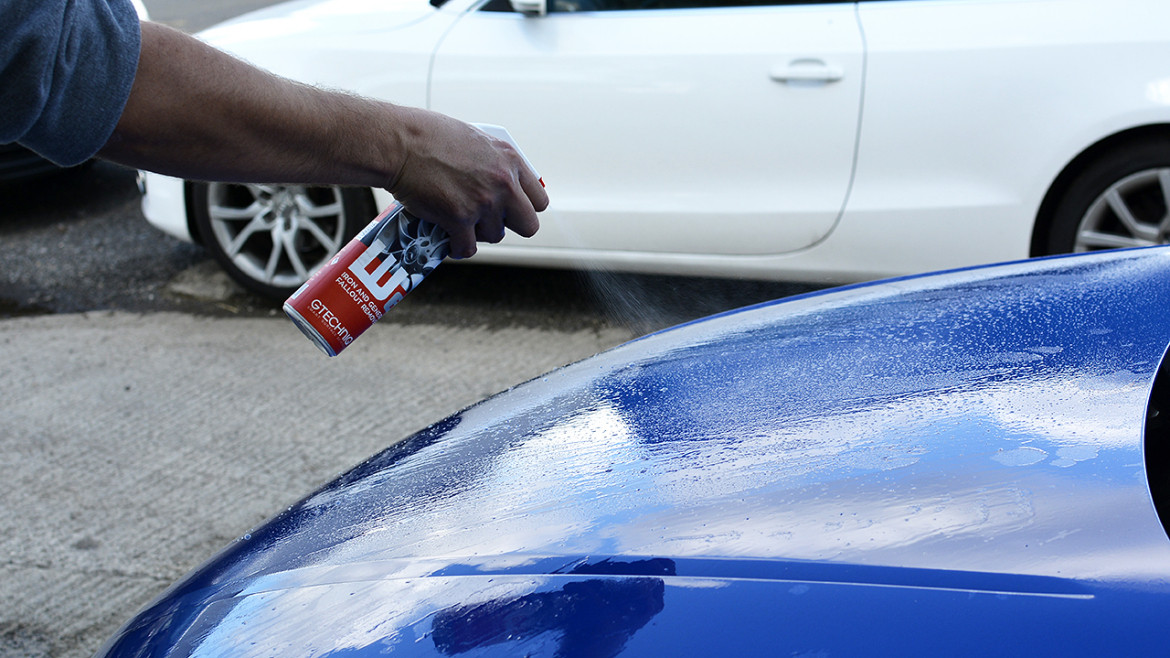 Once clean, the paint will be checked for any defects before receiving a light machine polish, this process will remove any light defects and ensure the very best gloss is achieved. If the painted surfaces are heavily swirled or scratched then we will assess the damage and quote accordingly depending on the amount of time required for multi-stage paint correction polishing.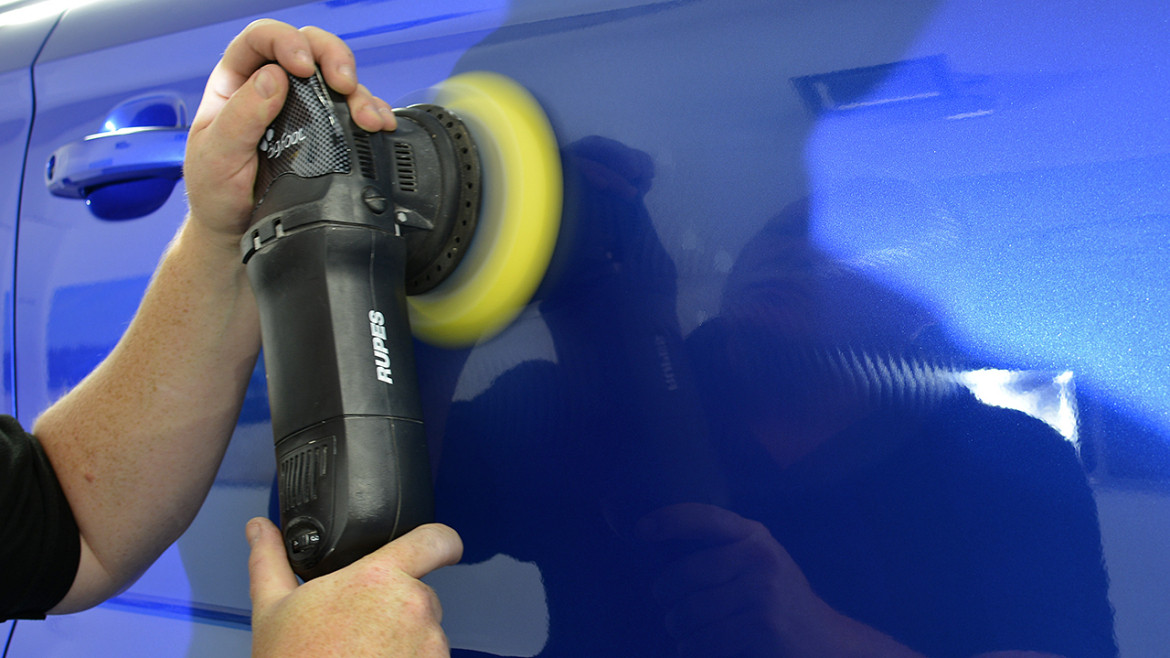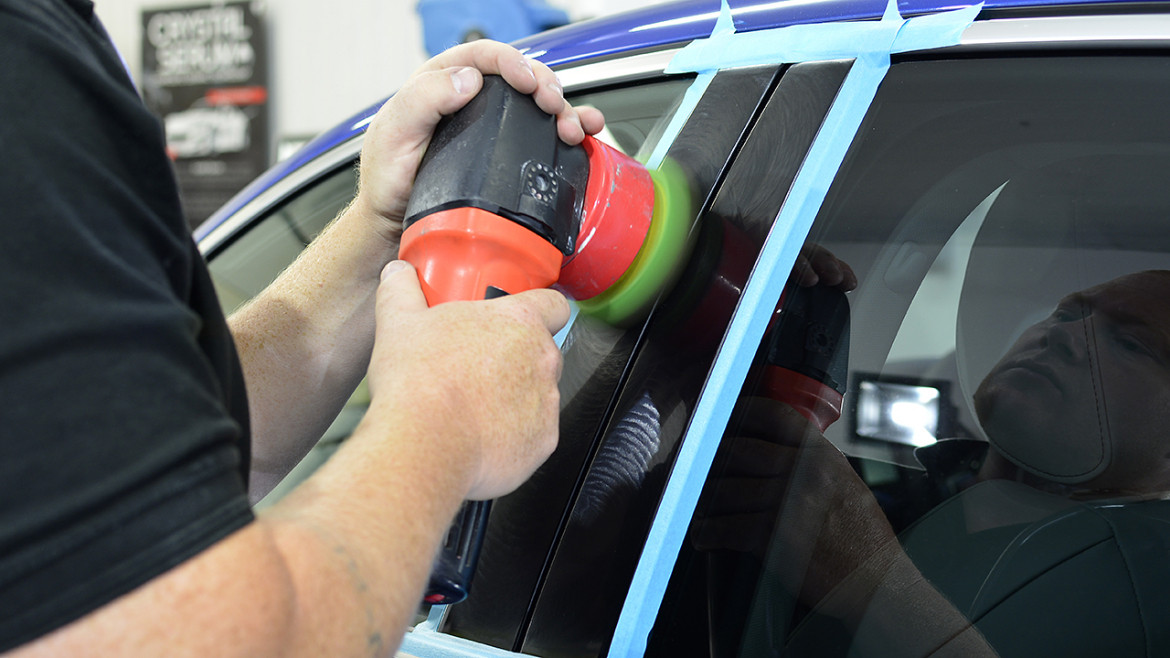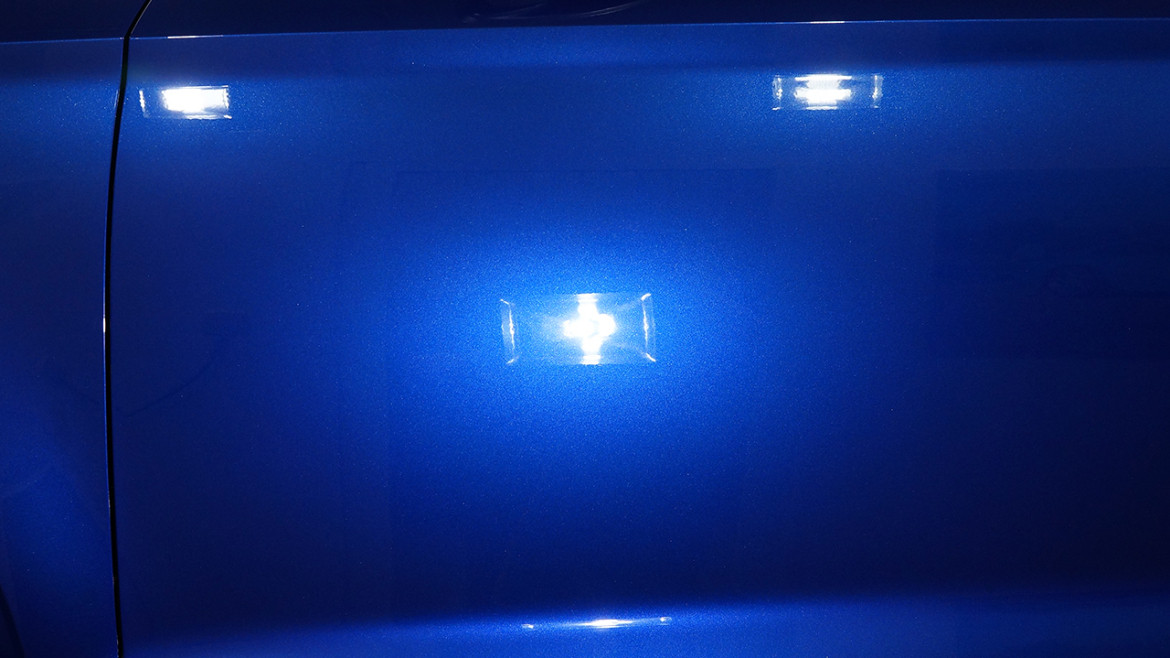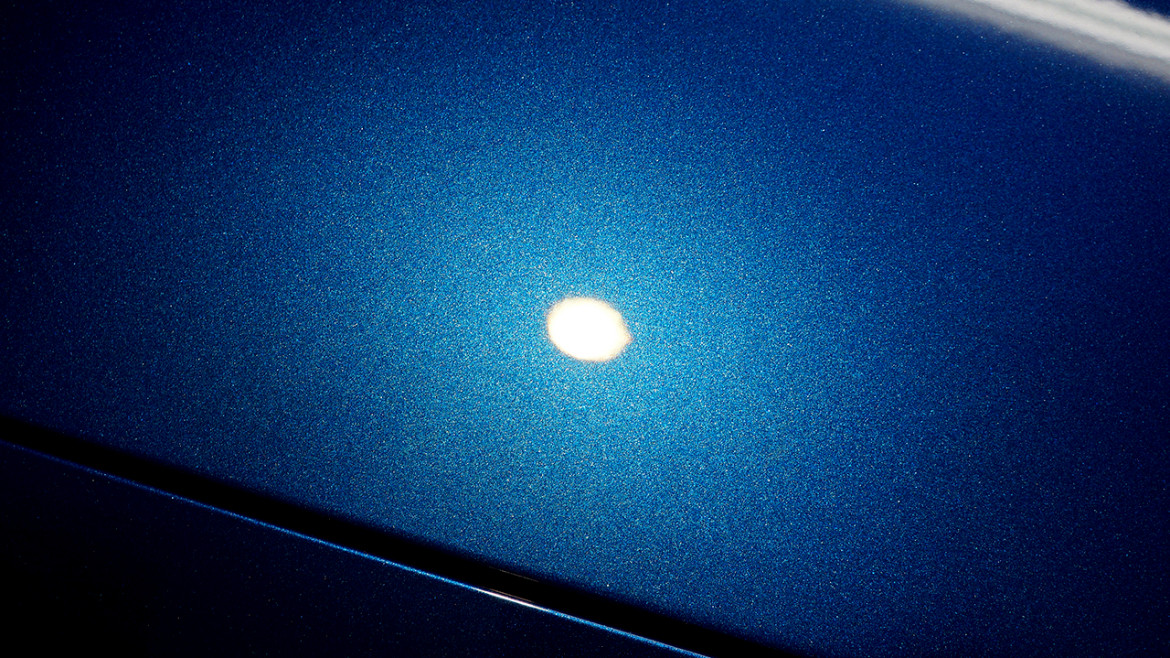 Regardless of what level of protection you have applied all surfaces are wiped down with Panel Wipe after the machine polishing stage(s) is completed to ensure the surfaces are completely free from polishing oils or residue. This allows the sealant/wax to form the maximum possible number of bonds with the substrate, enhancing the overall performance and longevity of the protective layer.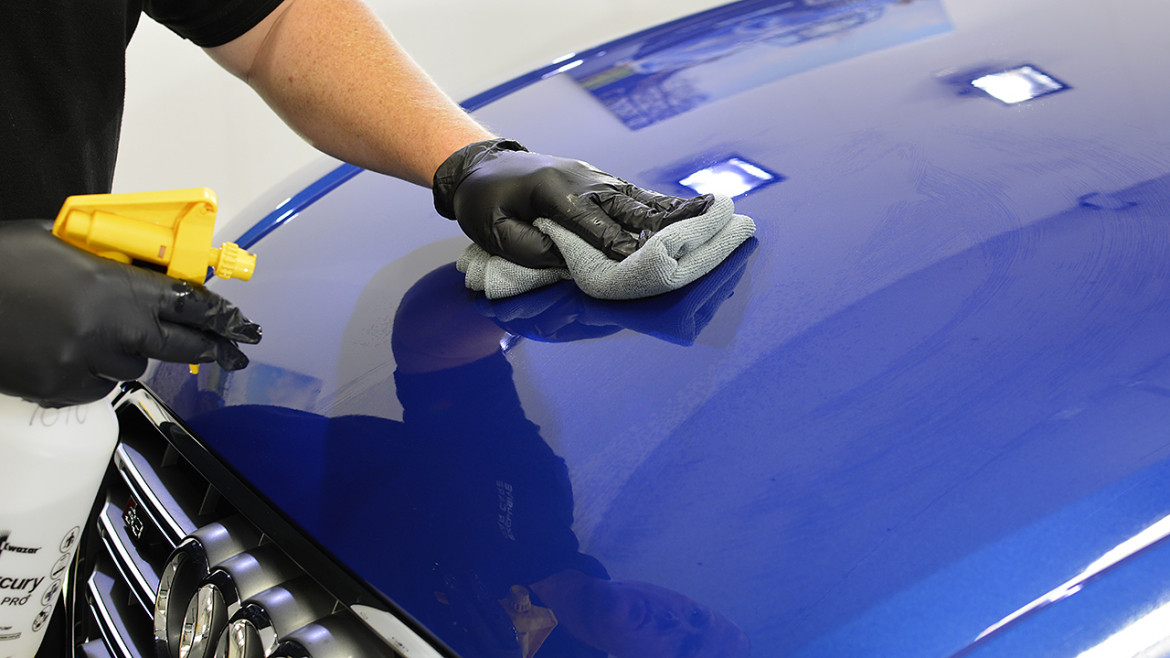 Because not every car is the same, and not every owner has the same wants and needs, we offer a variety of protection services to protect the finish from the elements. We offer highly durable ultra UV-protective and dirt repellent Nano Quartz Coatings from manufacturers such as  Gyeon (MOHs+) and Gtechniq (Crystal Serum, C1 Crystal Lacquer & EXO) which can last 24 months along with exclusive hand blended natural carnauba waxes from Swissvax (Crystal Rock, Best of Show) which offer up to six months of protection.
You can also bolt on additional treatments such as having the alloy wheels removed to be coated inside and out, exterior glass sealed with a durable rain repellent, interior upholstery treated to a scotch guard fabric protectant and leather seats receiving a water-based dirt & dye transfer barrier. All in, the best start in life for your investment.
In this instance, Gtechniq Crystal Serum was chosen by the owner as he wanted long term protection that required low maintenance. Crystal Serum is an extremely durable, hydrophobic coating which not only provides a superior level of protection from road salts, UV and road grime it also leaves a very high level of shine. Crystal Serum is only available through the Gtechniq Accredited Detailer network and is backed with a 7 Year Guarantee.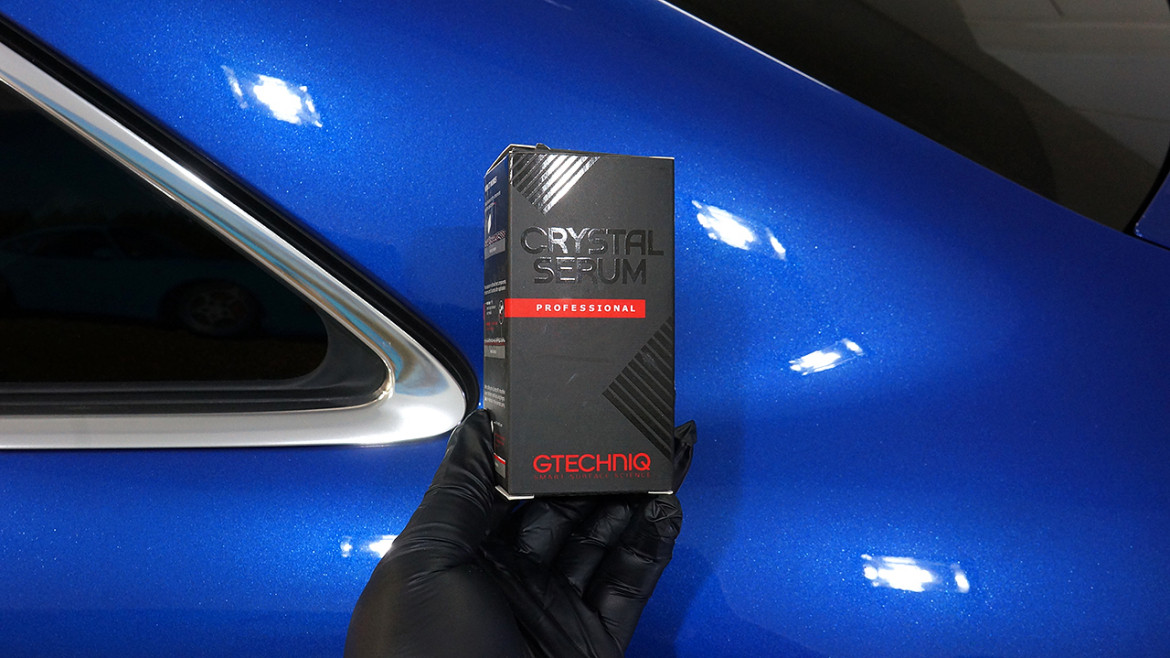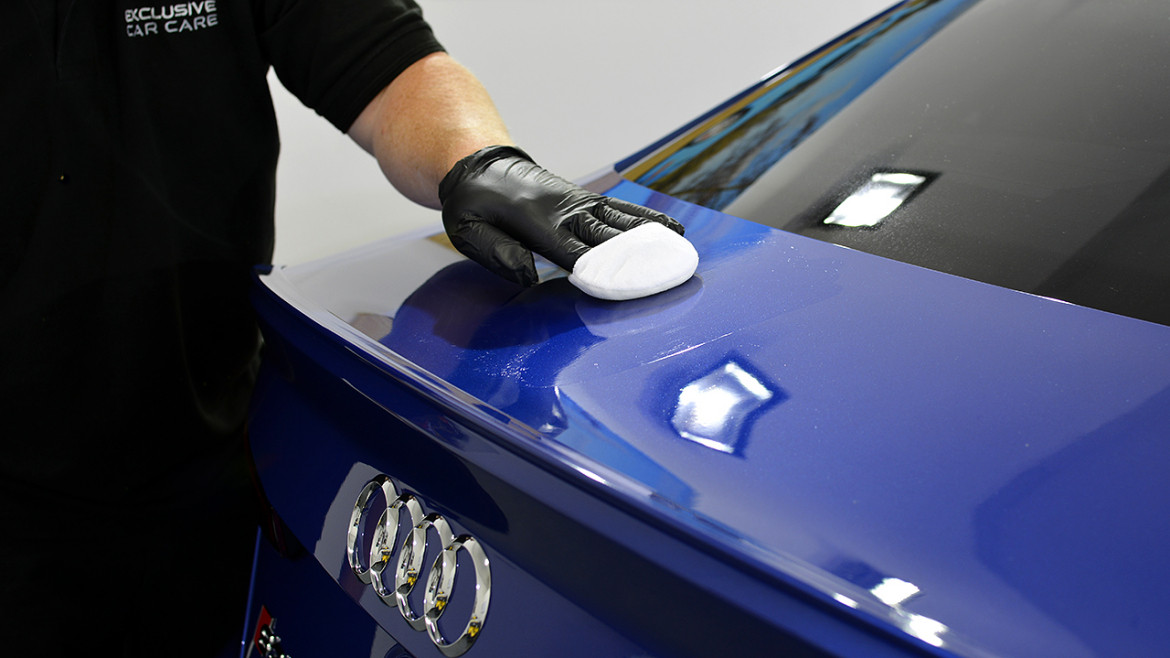 The wheels, brake calipers and exhausts were protected with Gtechniq C5 Alloy Wheel Armour, a heat-resistant coating designed to repel water, dirt and oils, keeping wheels cleaner for longer. Contamination, including brake dust, does not adhere as fiercely to the treated surface making the wheels easier to clean during the weekly wash and negating the need for harsh wash chemicals.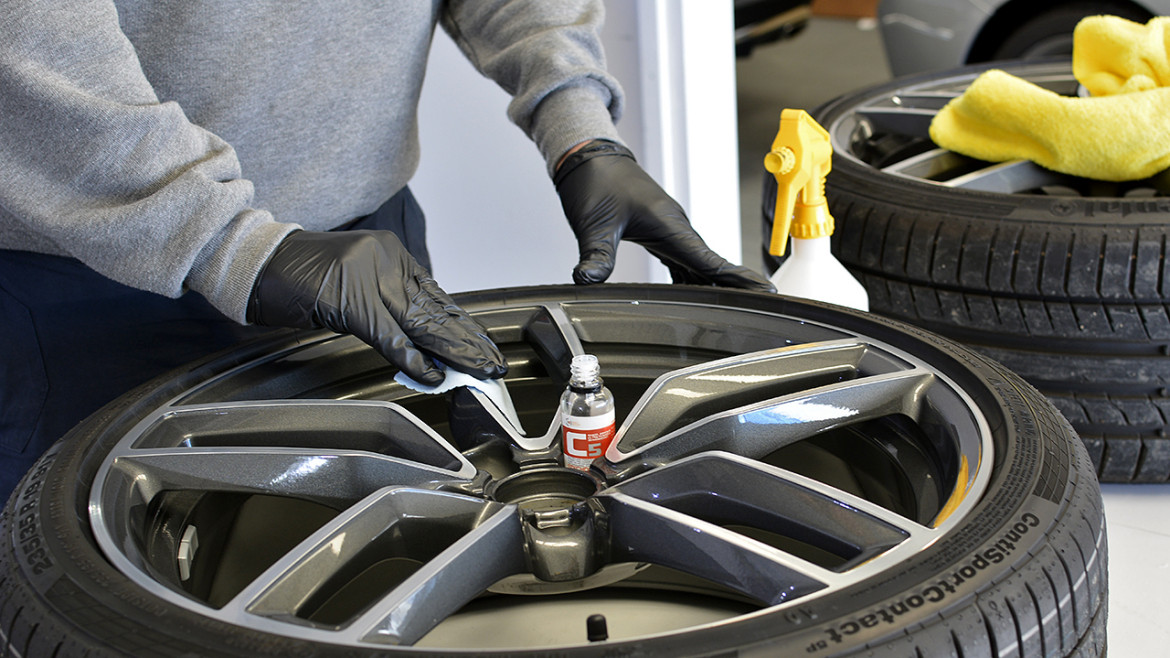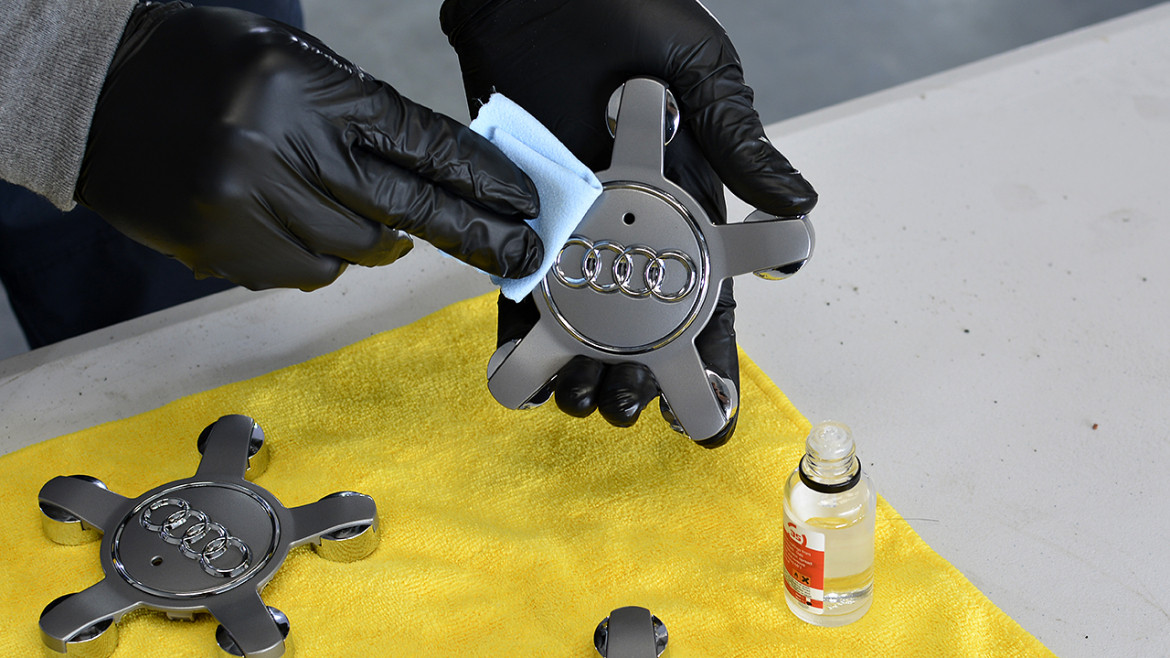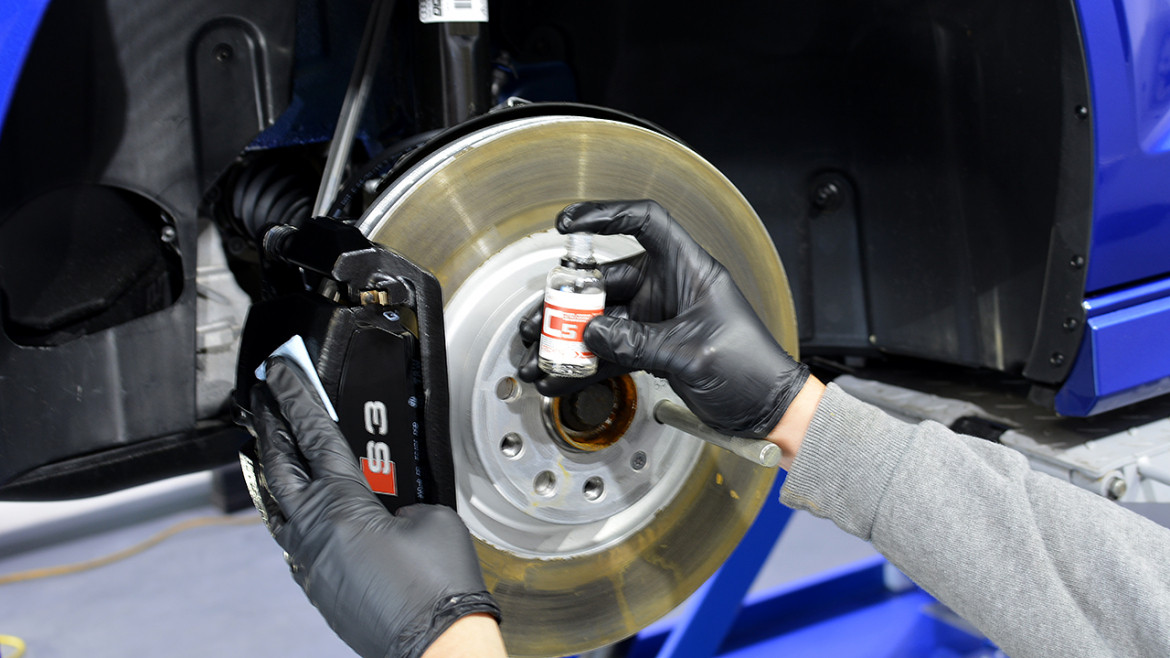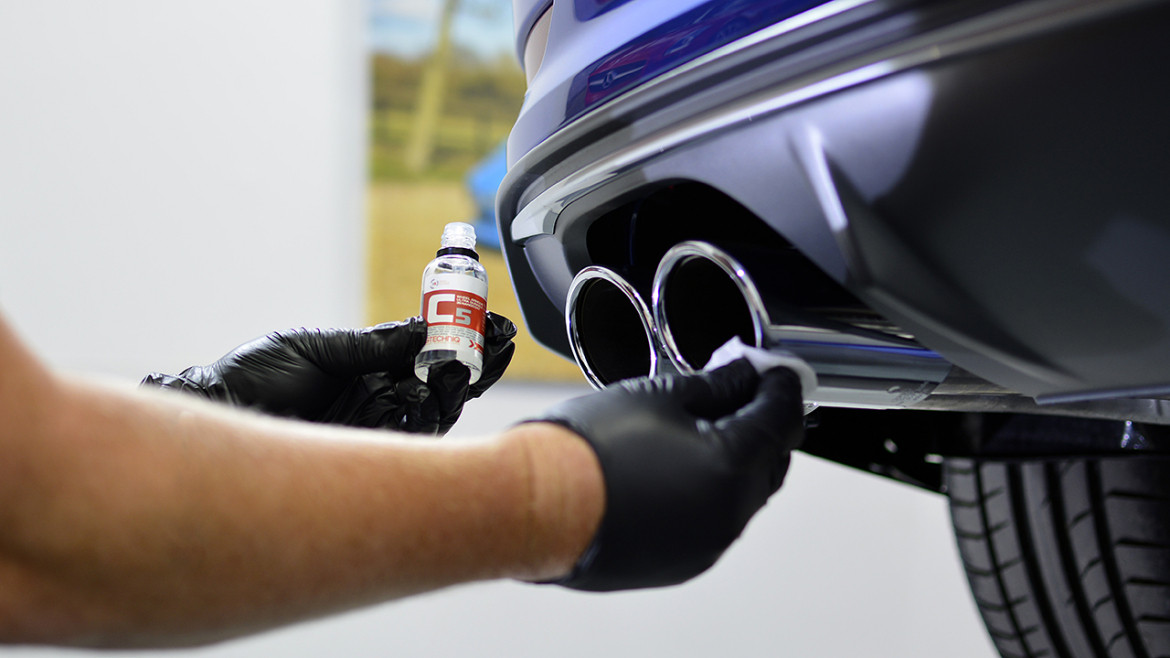 And the end result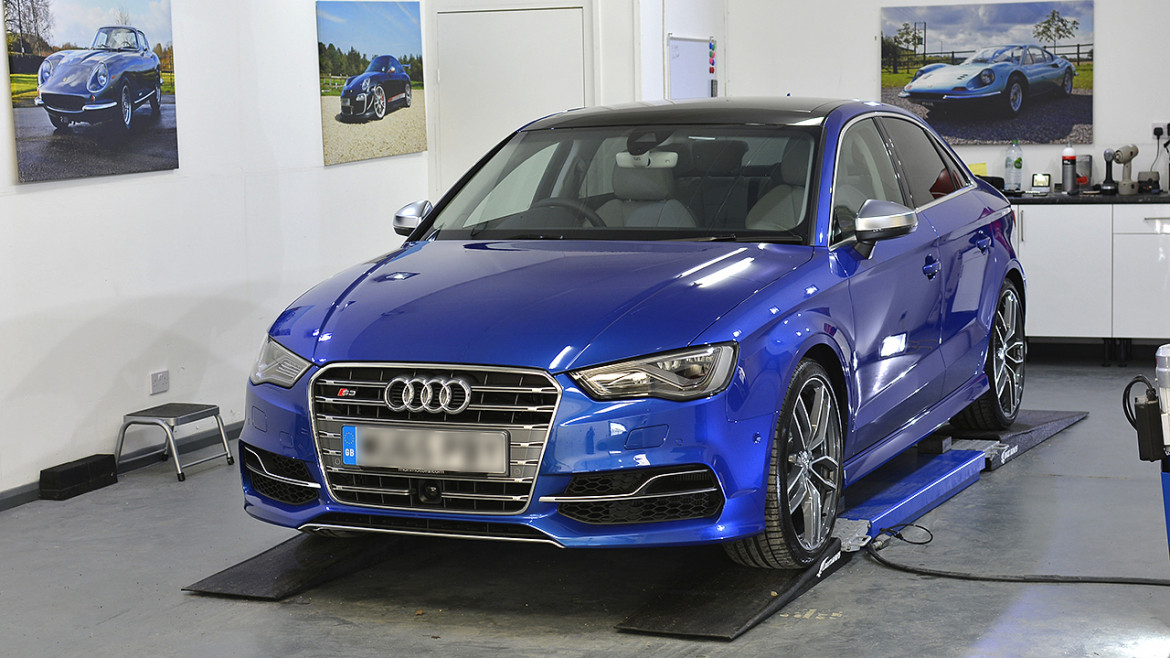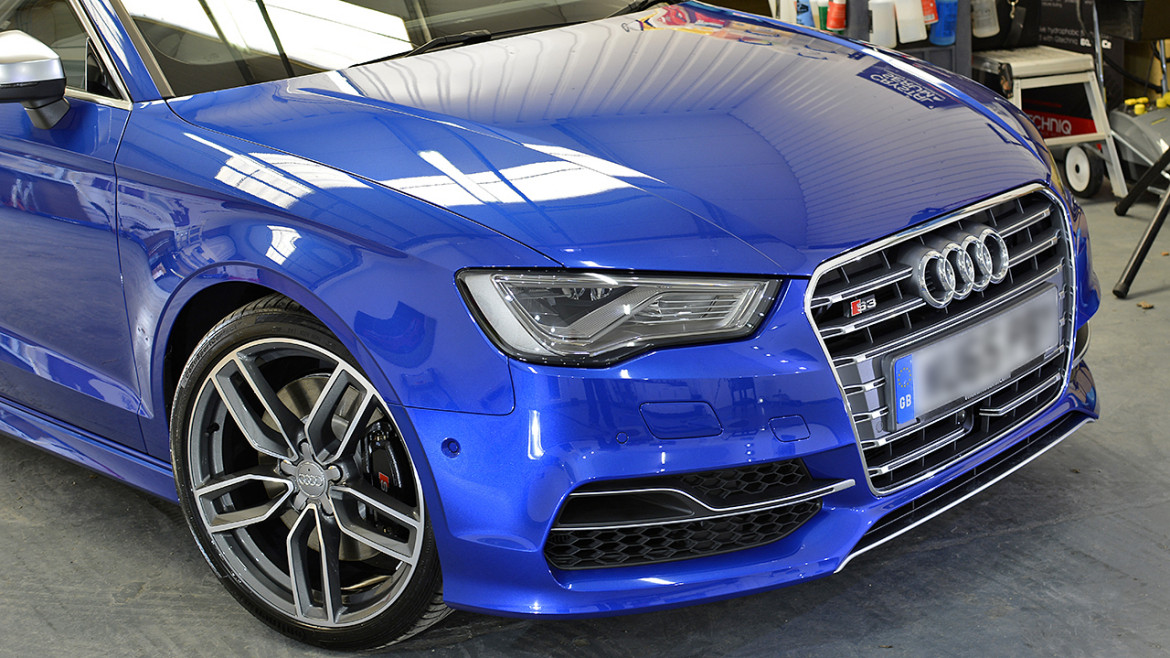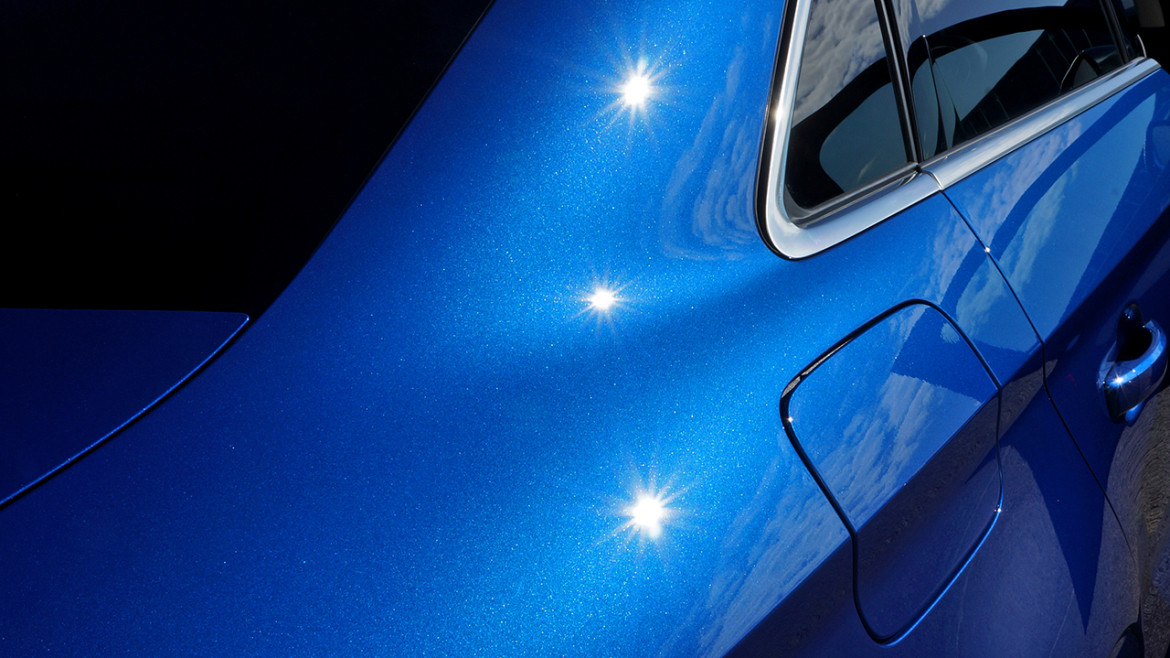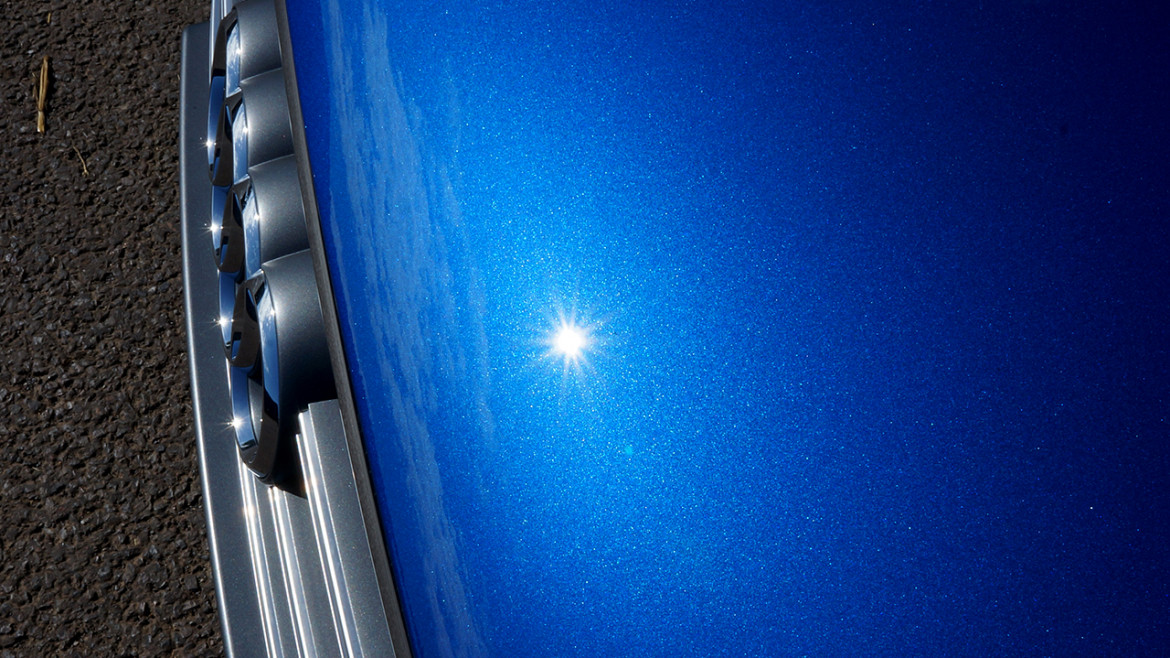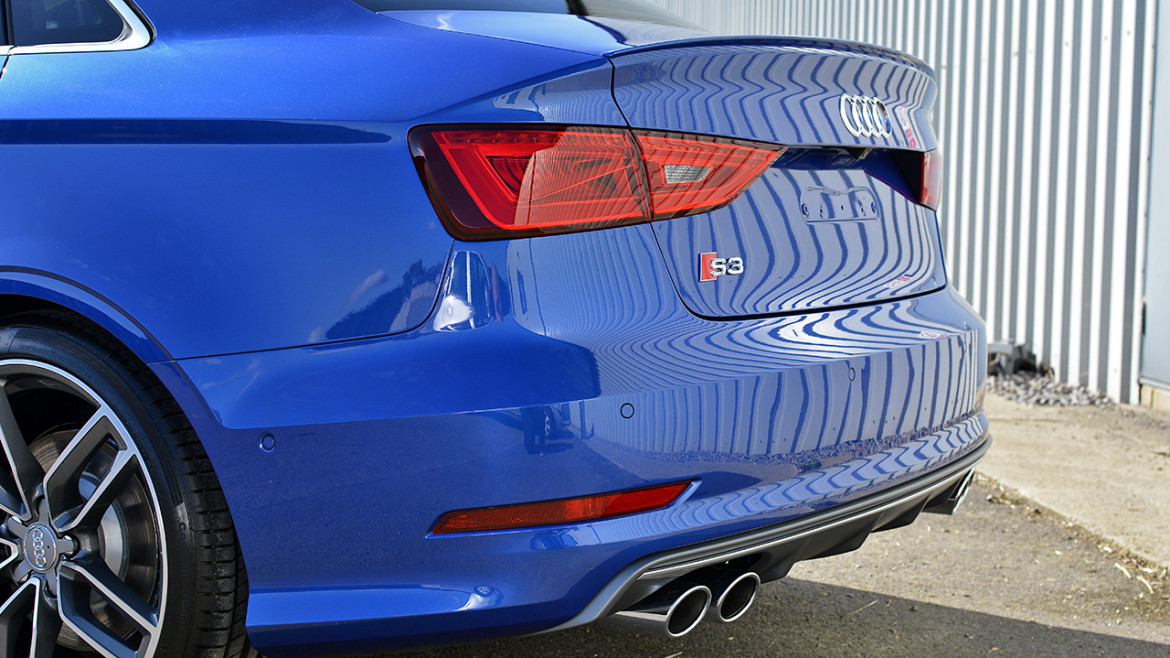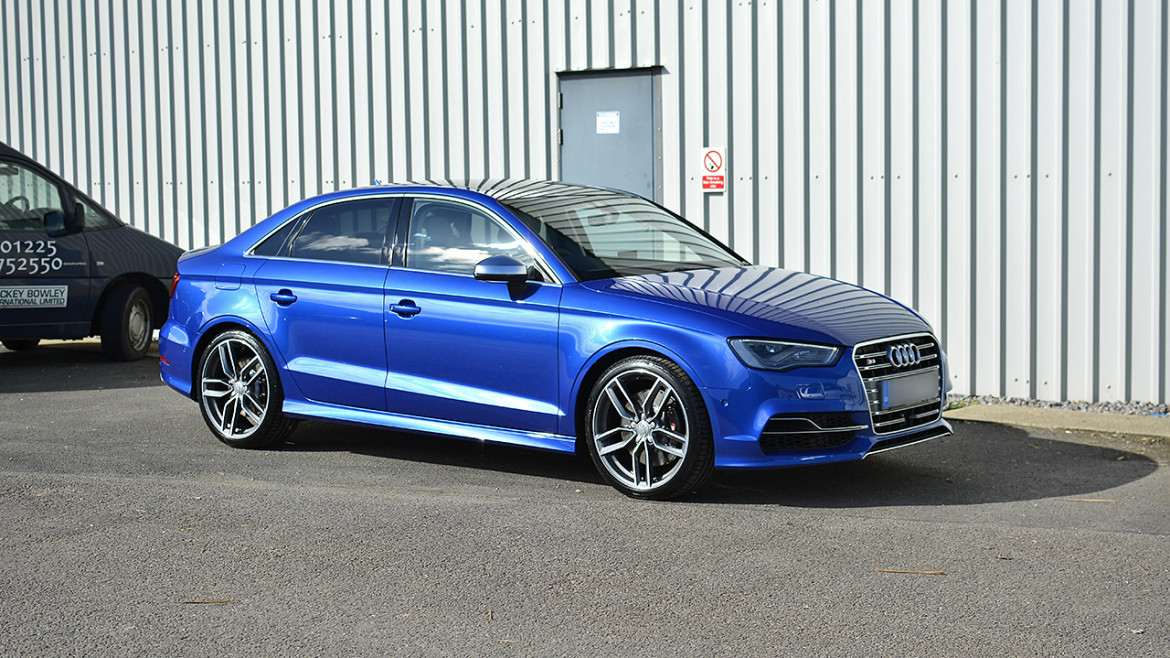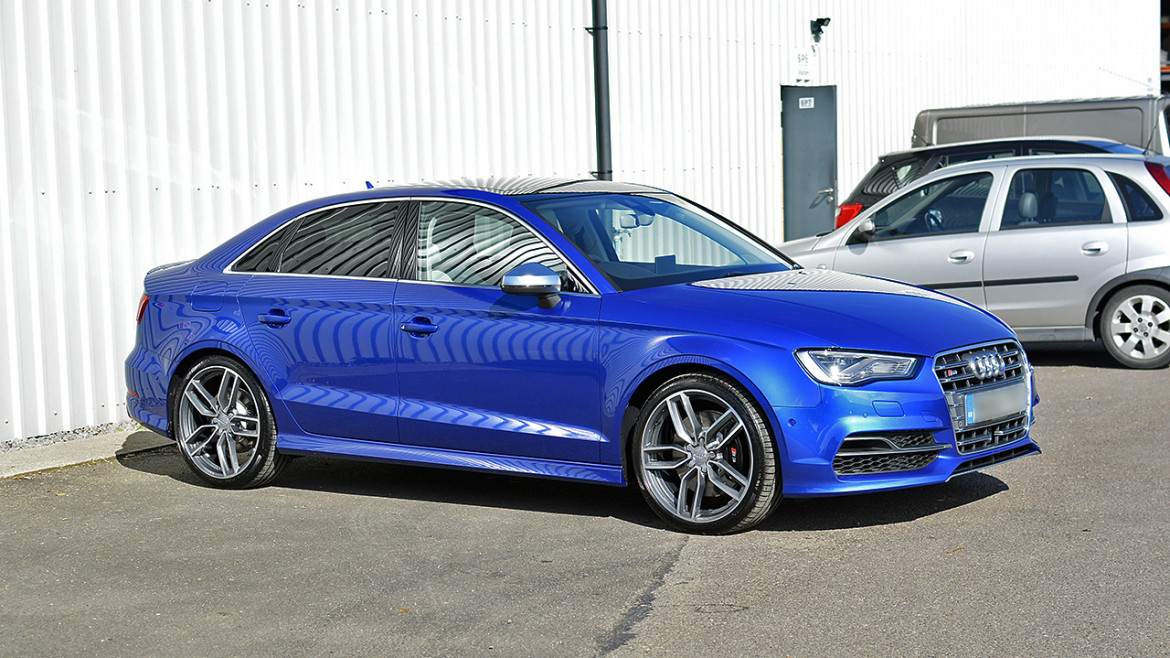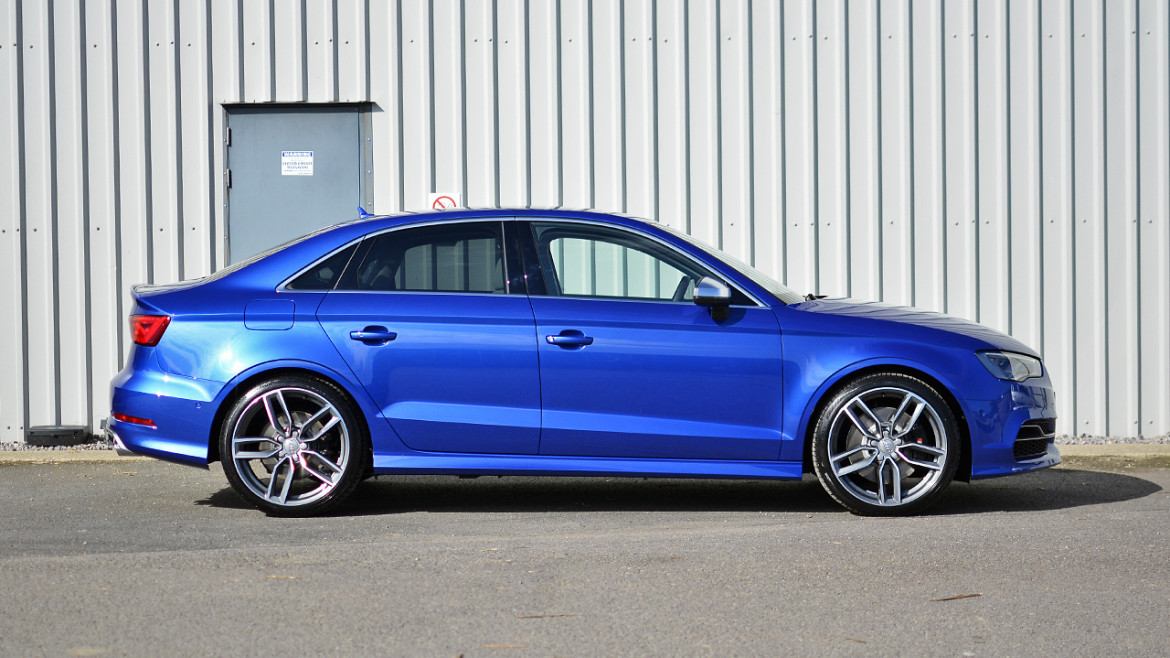 Don't waste money on sub-standard dealership offerings and let Exclusive Car Care prepare and  protect your new car! You can build a package to suit your requirements and get an instant quote – quote form.