F-Type Project 7 was born out of a desire to celebrate both Jaguar's historic reputation for head-turning design and their eternal philosophy of using the most cutting edge engineering technologies. It captures the legendary looks and extraordinary profile of Jaguar's Le Mans winning D-Type racing cars. And as Jaguar's most powerful production car ever, with all the capabilities of a modern super car, its performance is something the original D-Type engineers could only have dreamt of.
With an incredible power output of 575PS, supplying an unprecedented 680Nm of torque, the F-Type Project 7's 5 Litre V8 Supercharged engine delivers the fastest acceleration of any production Jaguar.
With only up to 250 vehicles being produced globally, F-Type Project 7 has been one of the rarest and most sought-after Jaguar cars ever produced.
Ridgeway Jaguar commissioned us to prepare three of these cars before their new owners were due to collect them over a three weekend period. After discussing the different paint protection options available with the dealer it was agreed upon that we would carry out our New Car Preparation and Protection Detail using a high quality carnauba wax on all three cars. Each would receive a one stage machine polish before application of Swissvax Crystal Rock wax.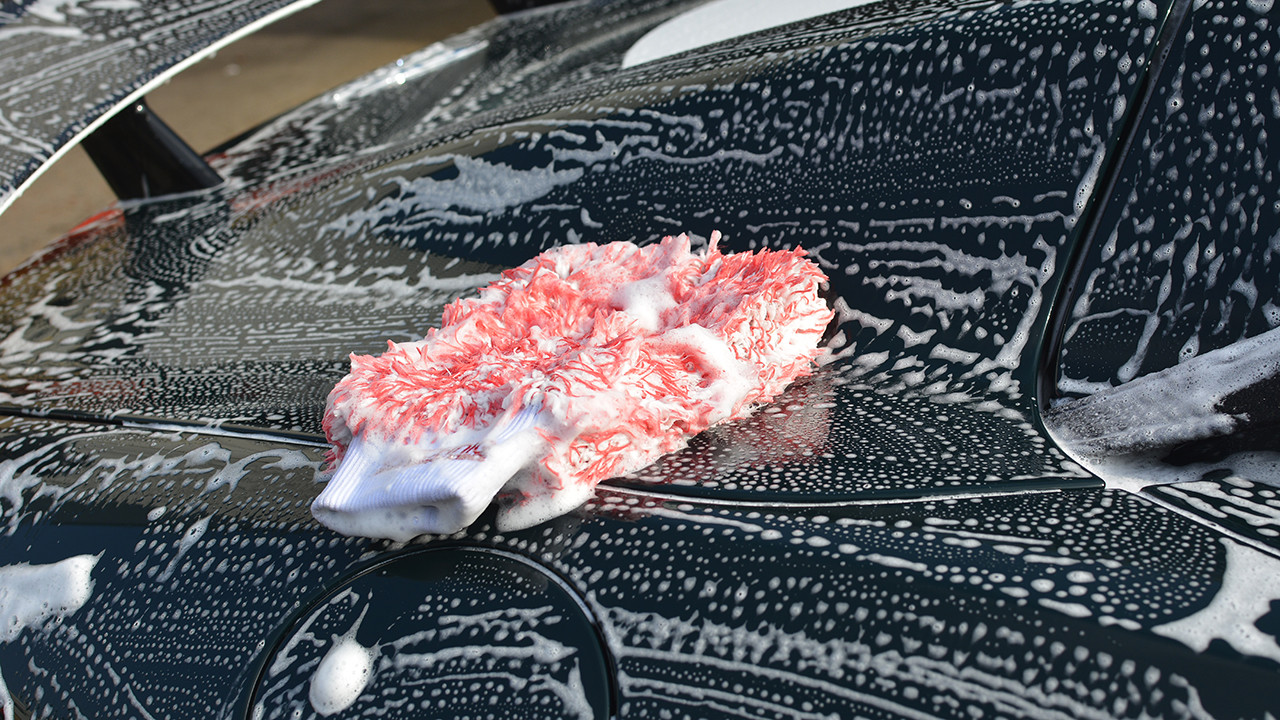 Once the Project 7 was carefully washed and decontaminated the paintwork was given a light machine polish with the Rupes Big Foot combined with a finishing pad and Megs 205 to leave a high gloss finish, free from polishing holograms and swirl marks.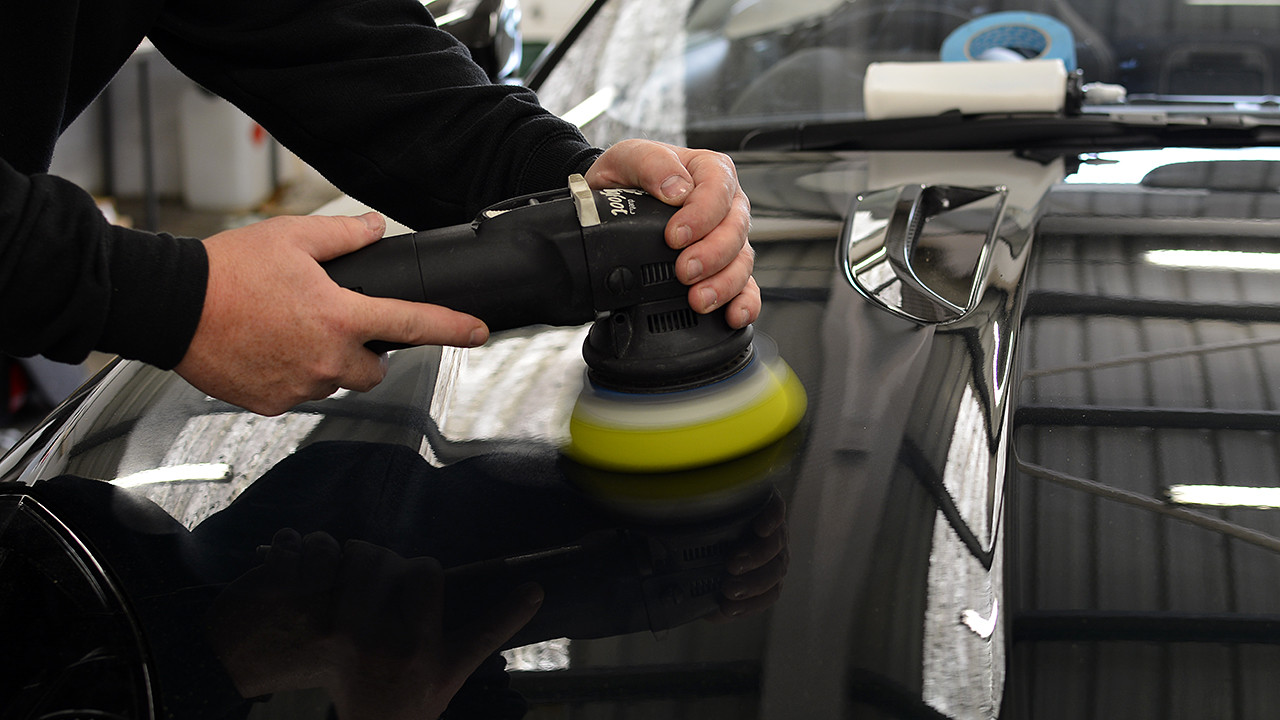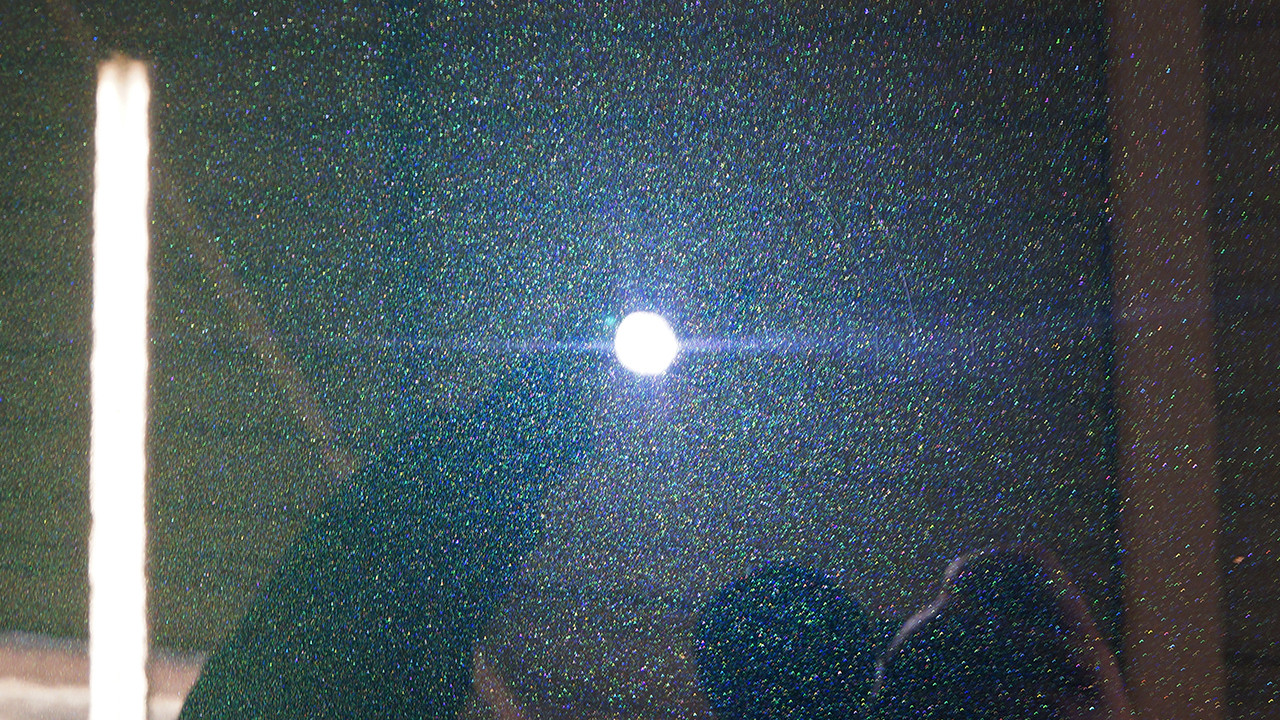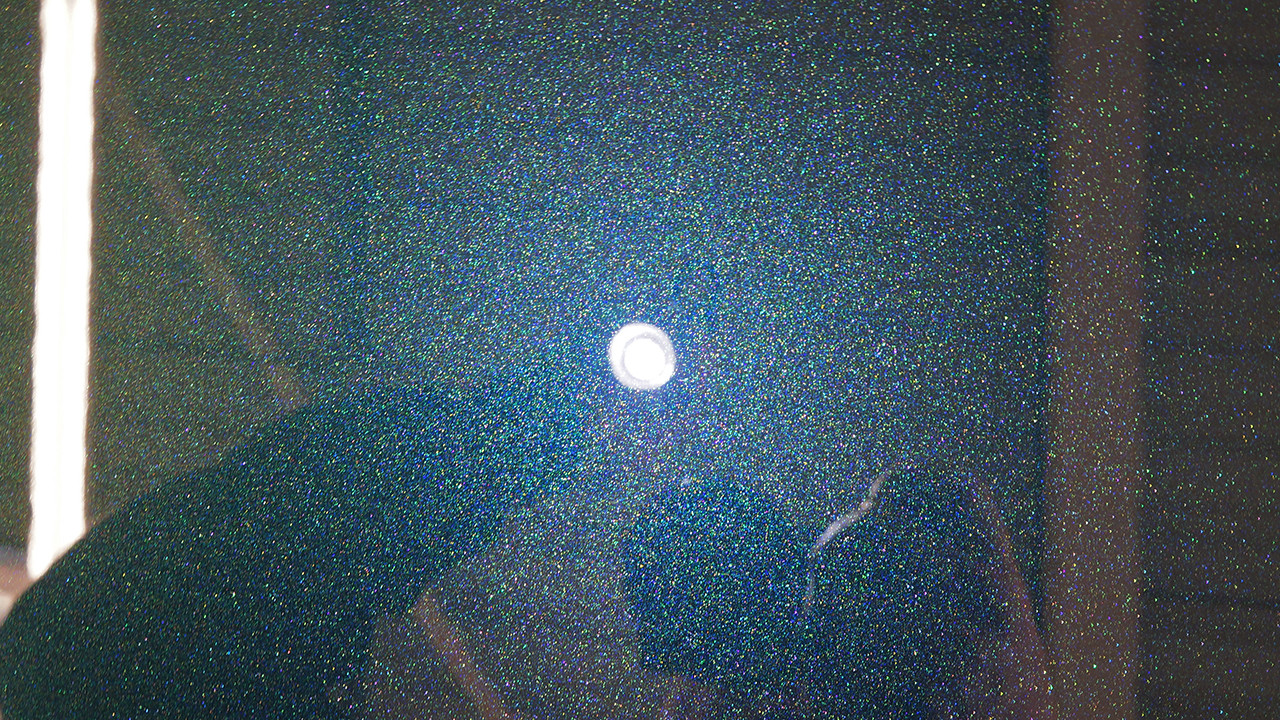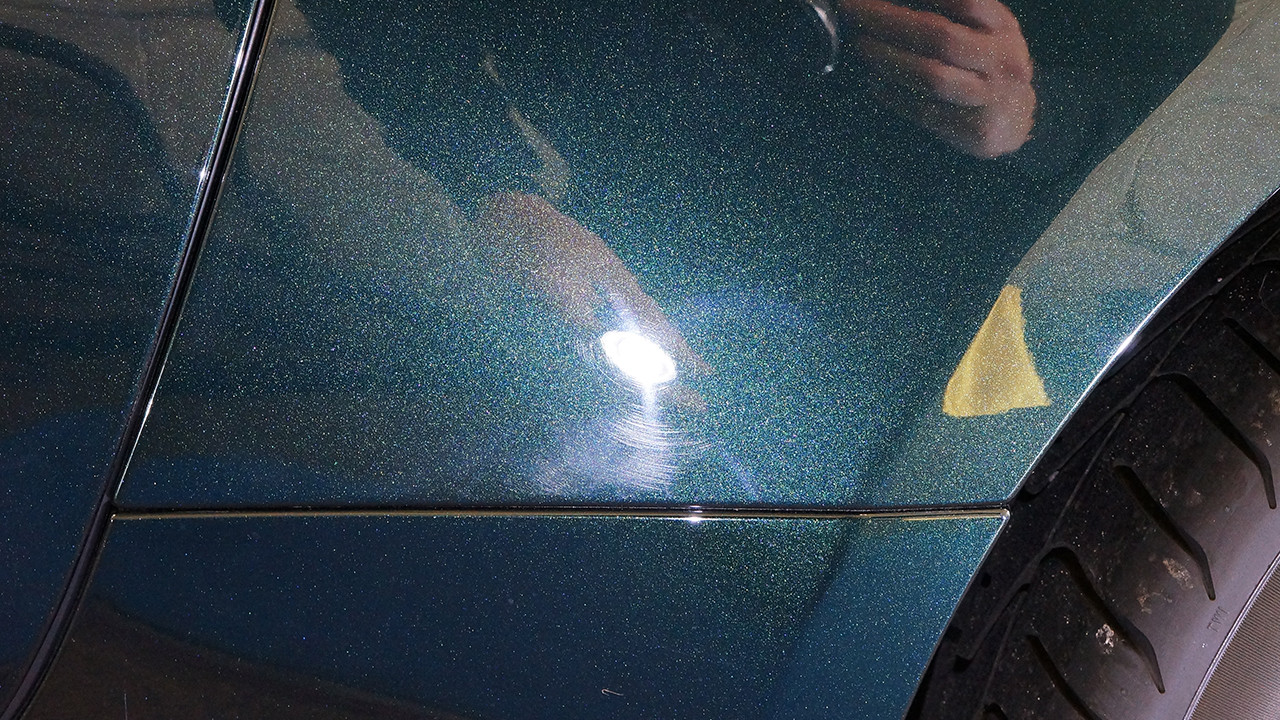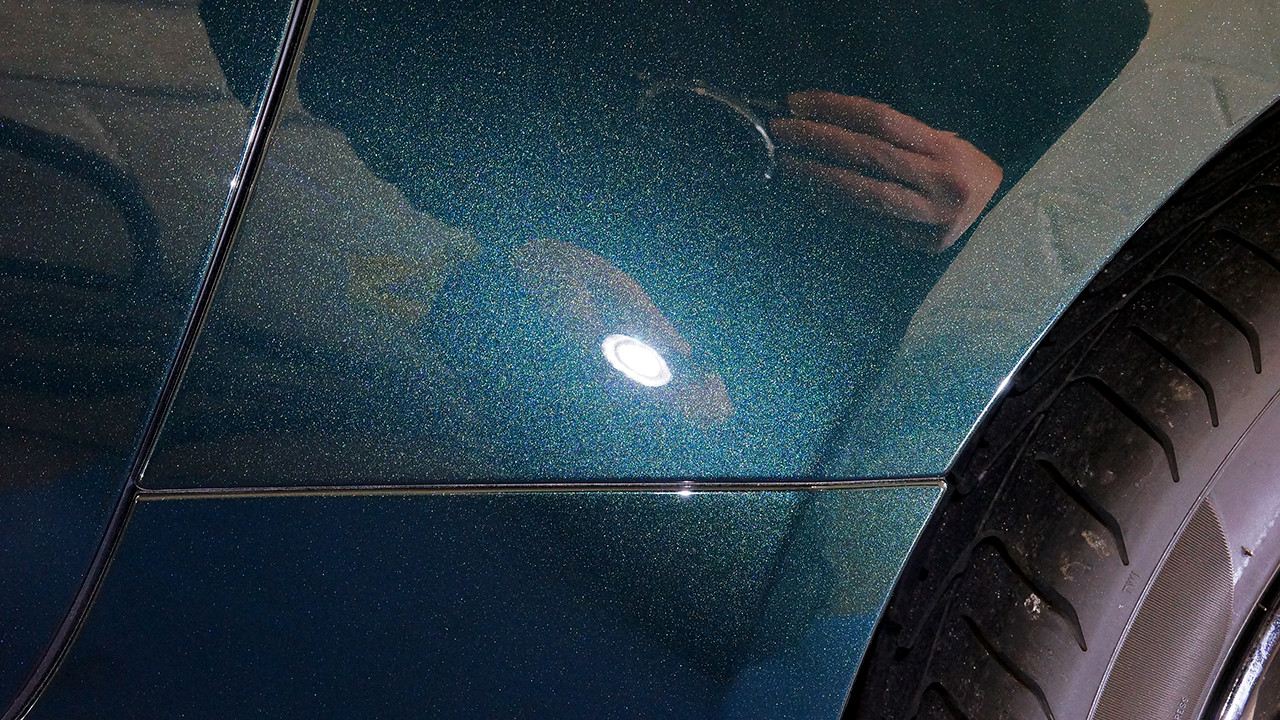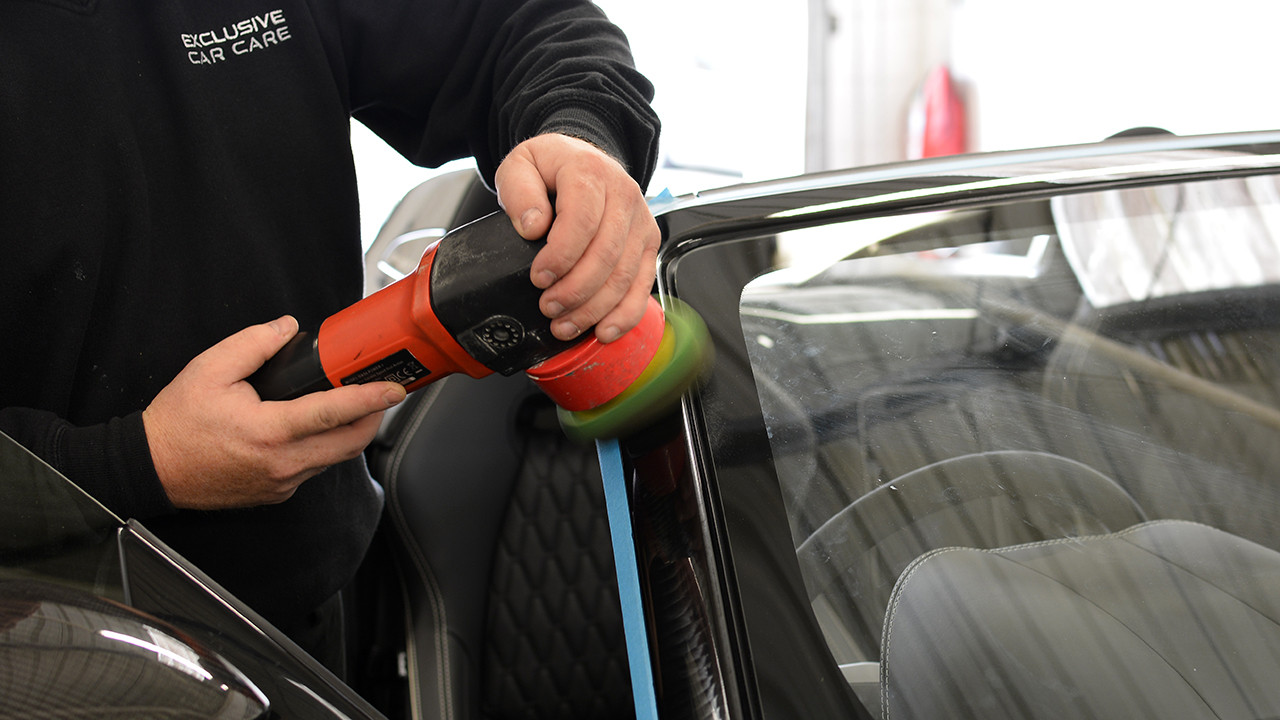 With the machine polishing stage complete the paintwork was then prepared with Swissvax Cleaner Fluid in preparation for two coats of Swissvax Crystal Rock Wax. Wax was applied by DA and a soft Lake Country Gold Concours Finishing Pad.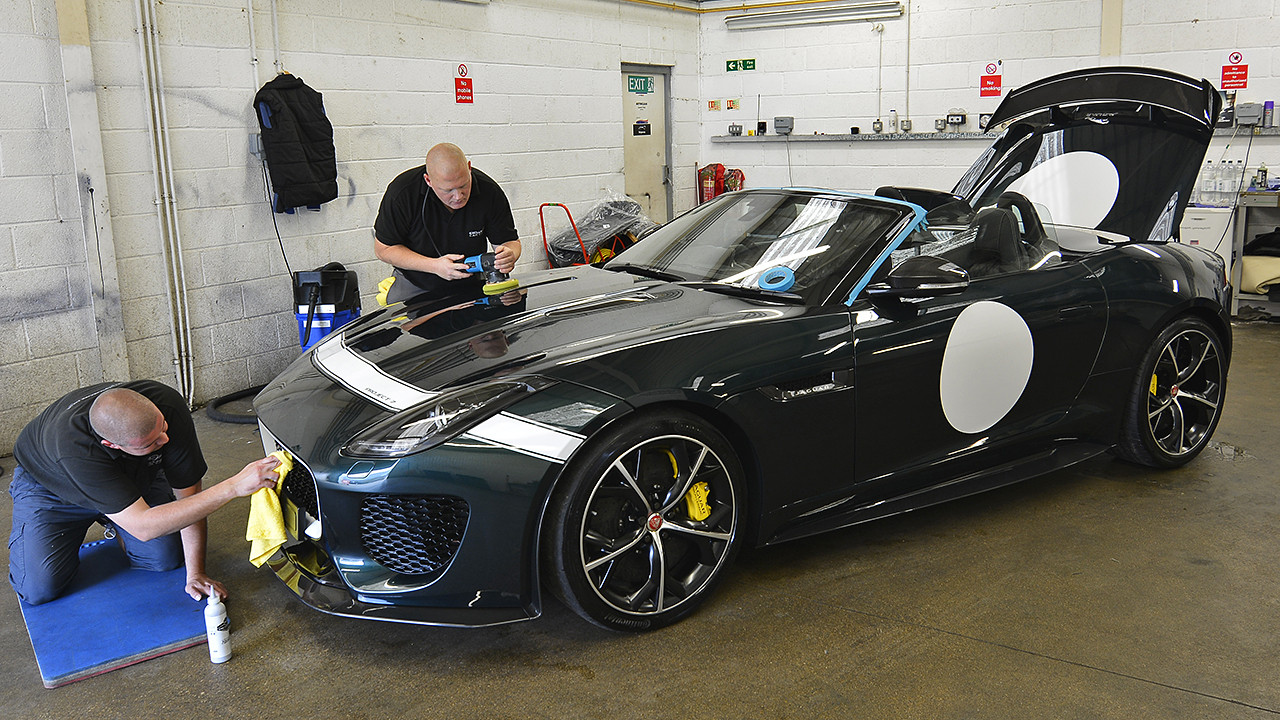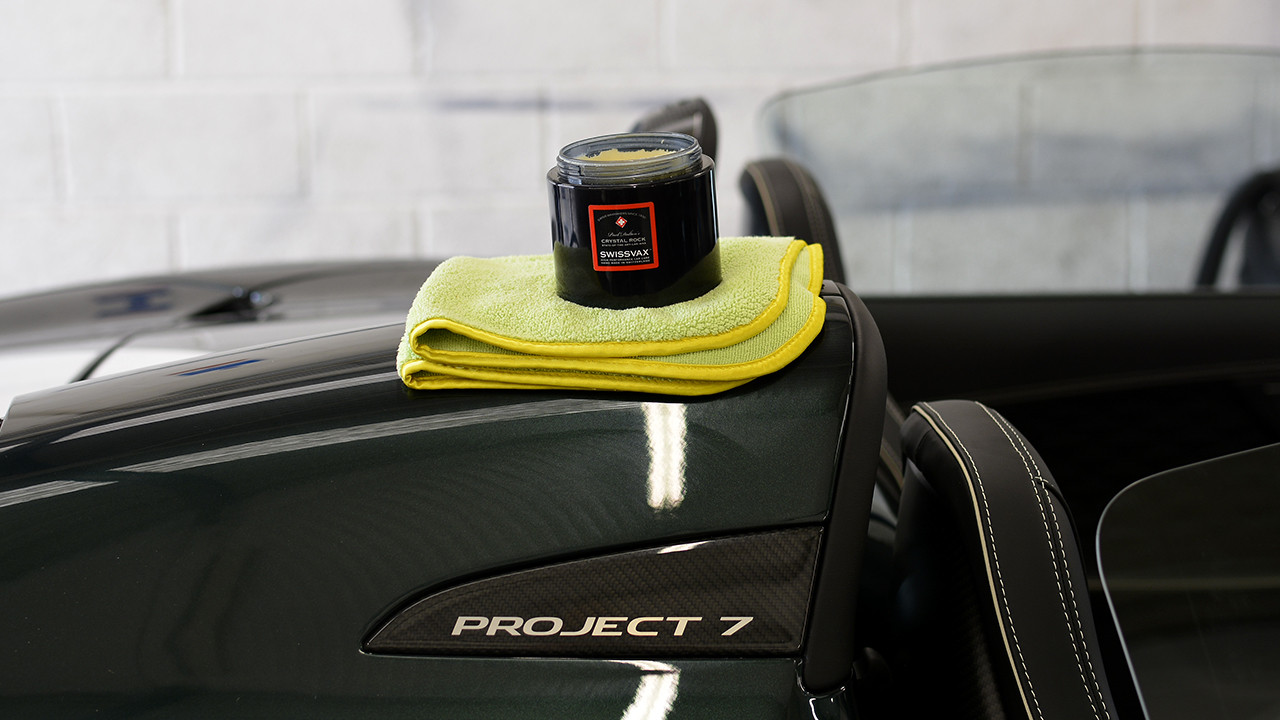 Tyres were dressed with Swissvax Pneu and wheels sealed with Swissvax Autobahn Wheel Wax.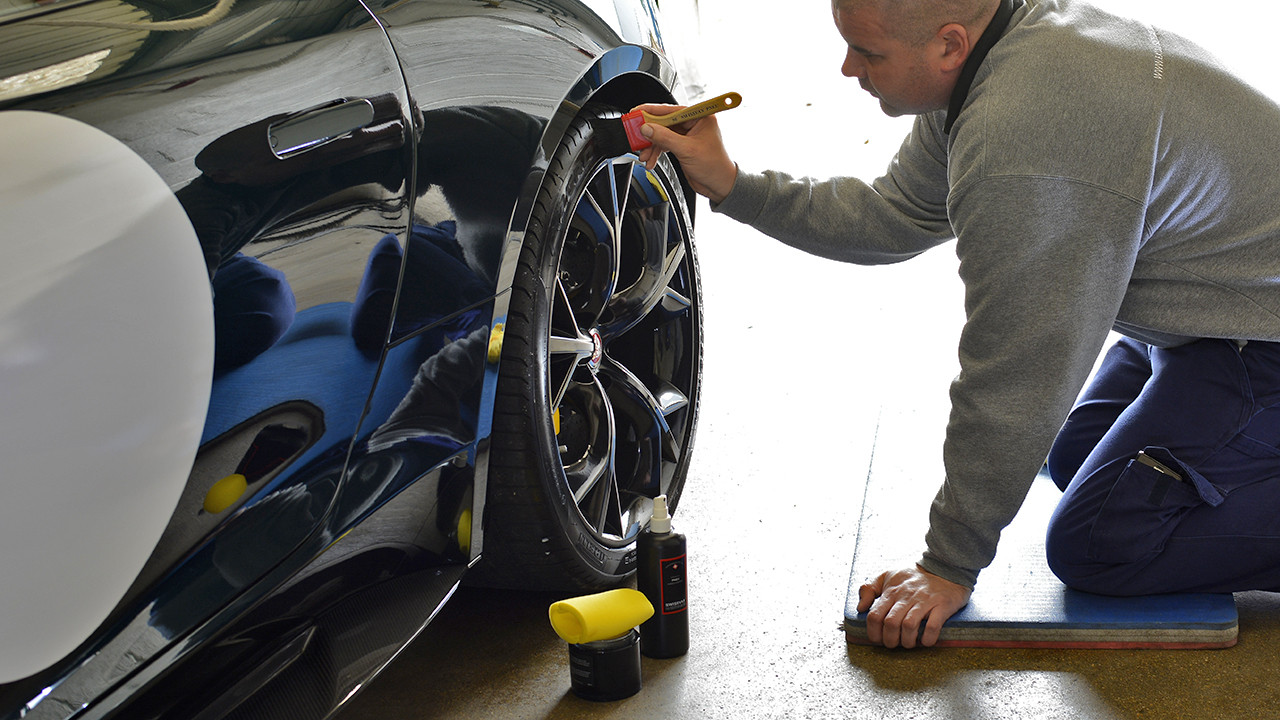 Grilles hand polished to remove some hard water stains.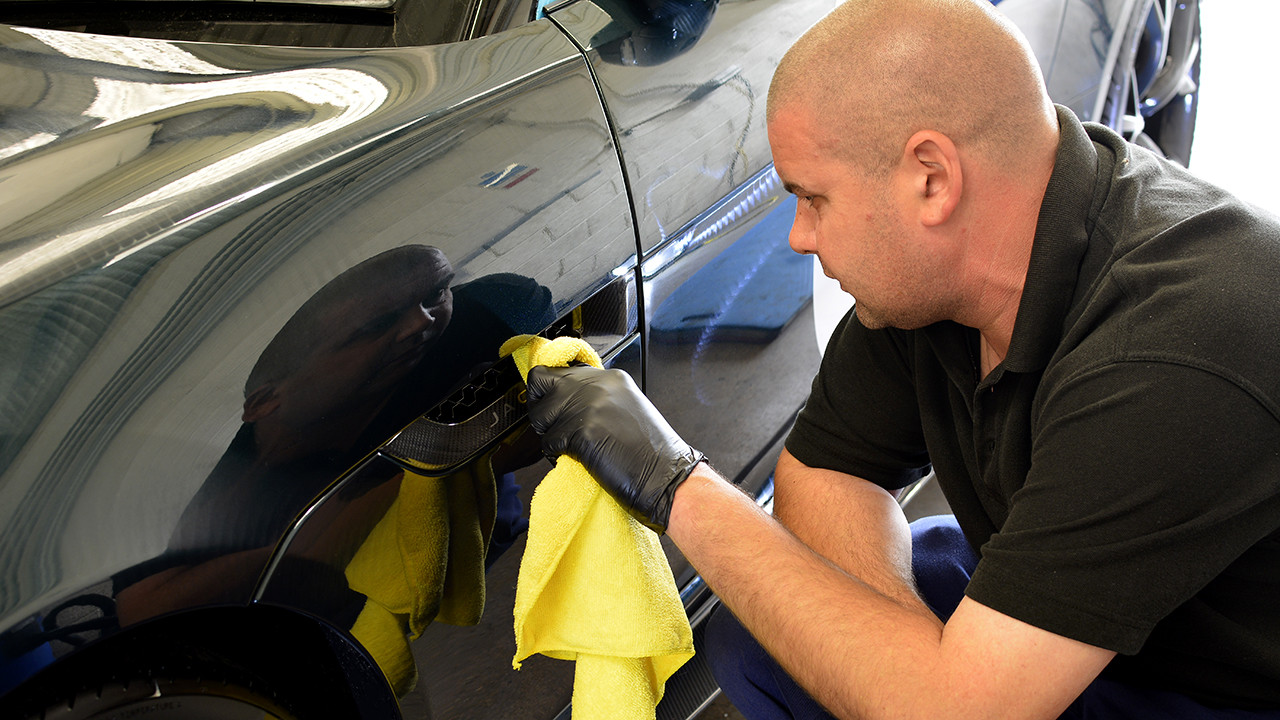 The fabric roof was was sealed and protected using Gtechniq I1 Smart Fabric Coat.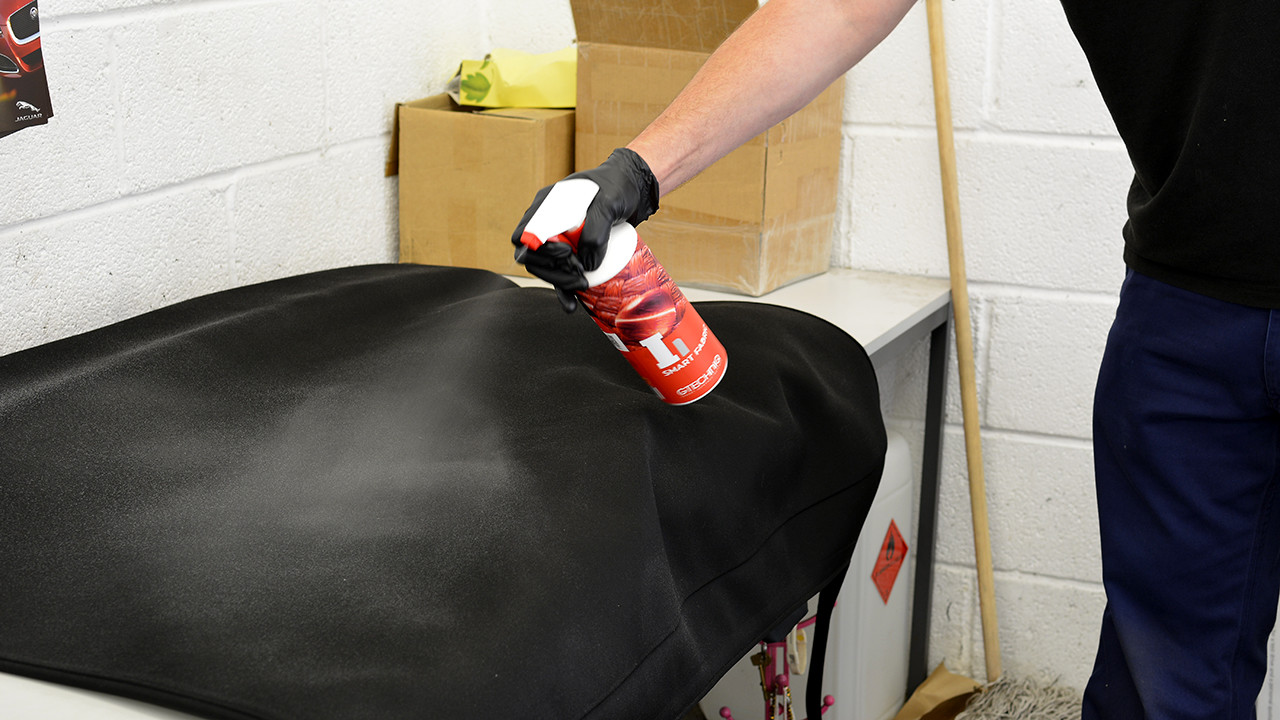 The seats were cleaned with LTT Auto Foam, a rich water based foam cleaner specifically formulated for deep cleaning auto leather. Once clean the seats were then given two coats of LTT Leather Guard Protector to protect against stains and spillages.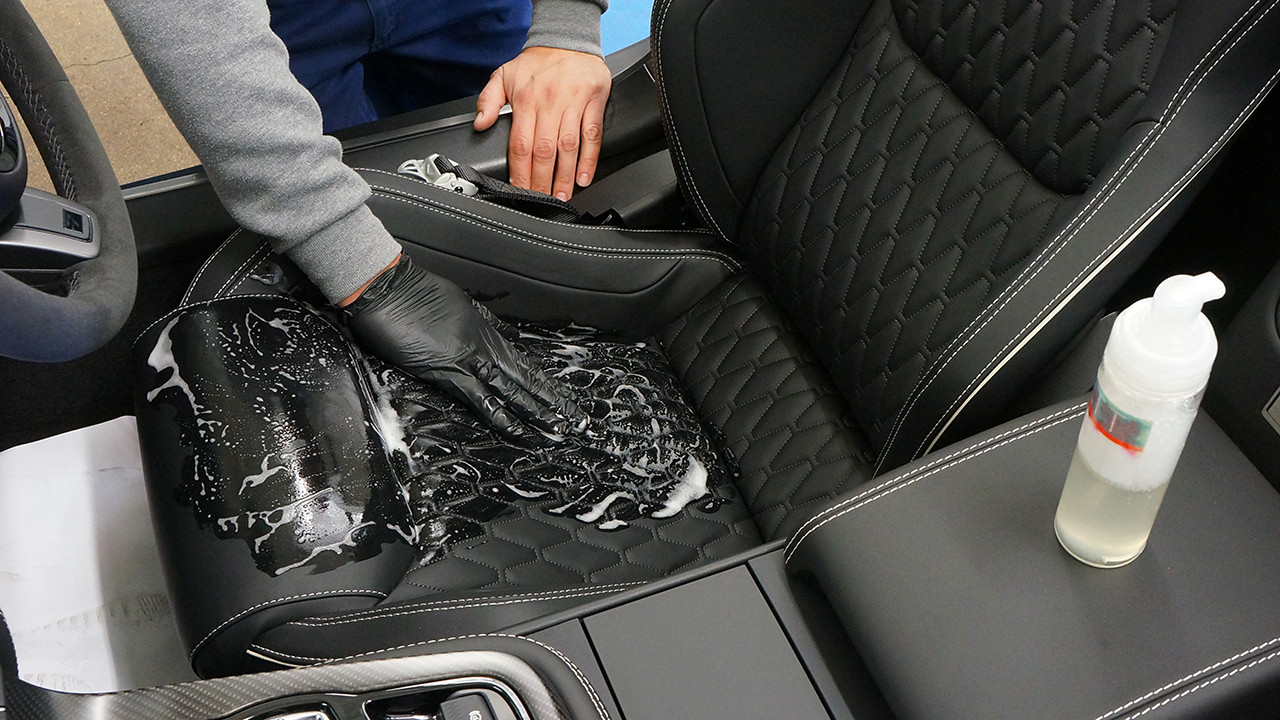 And the end result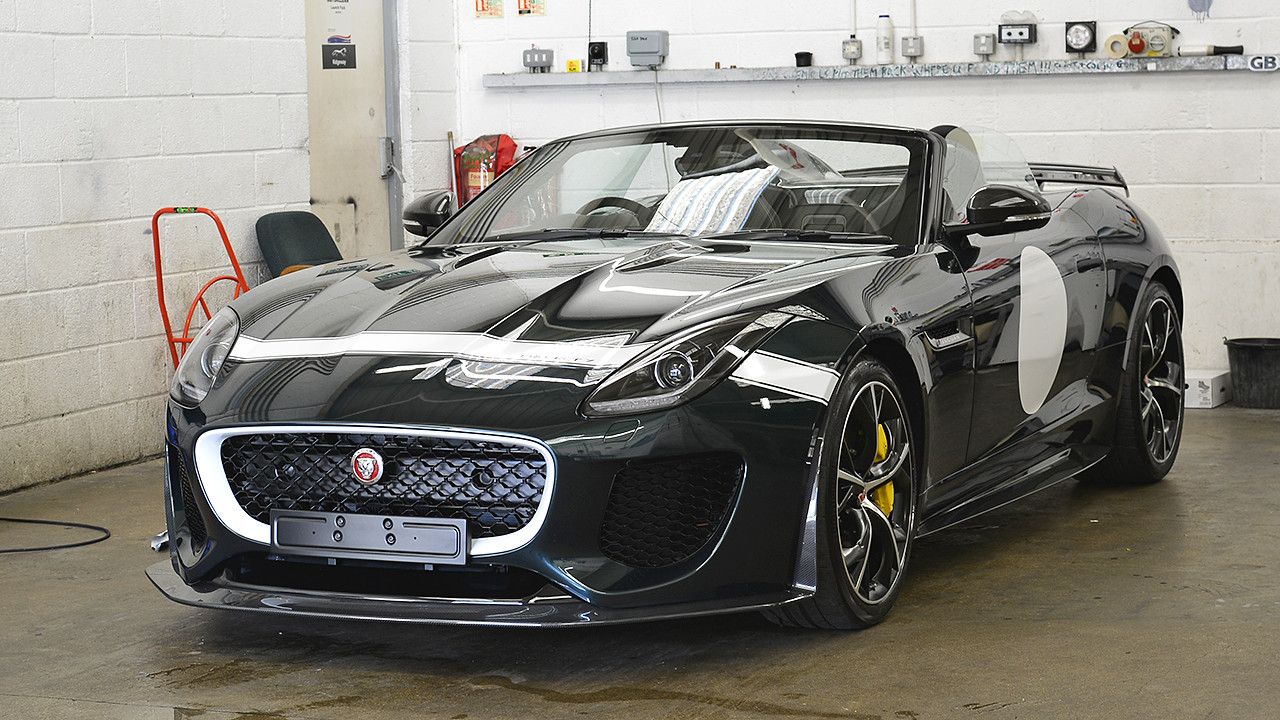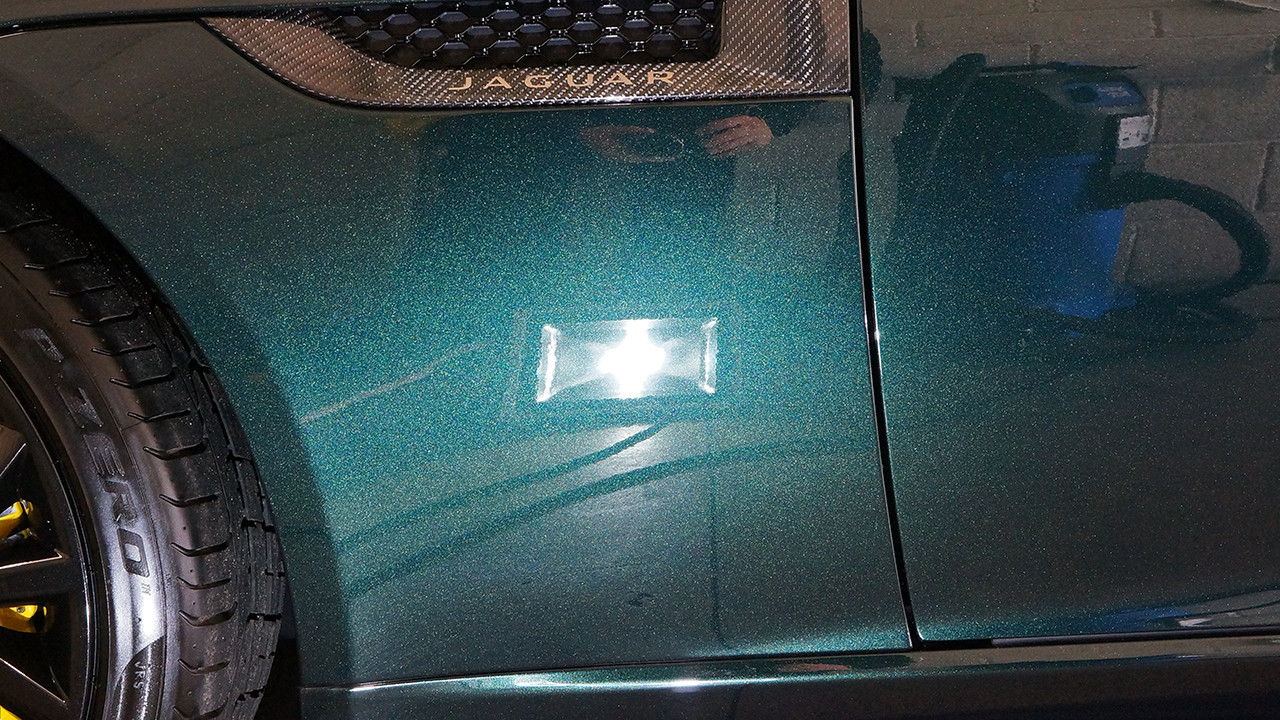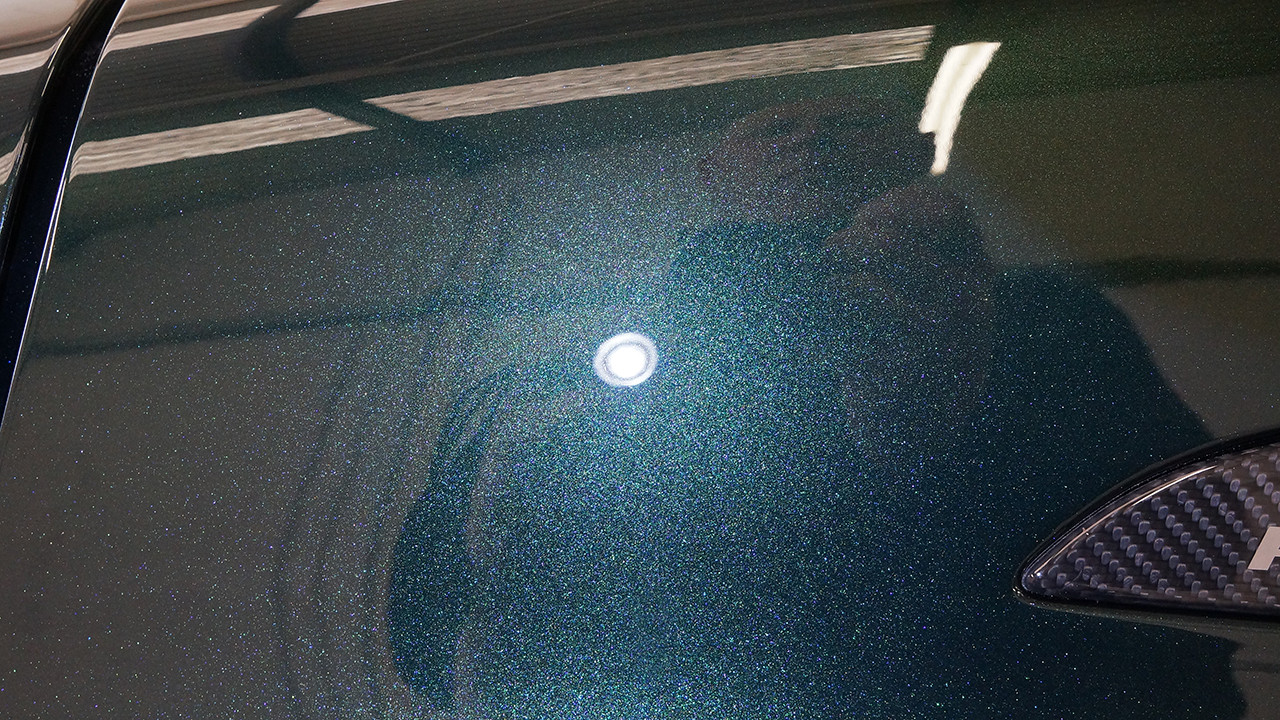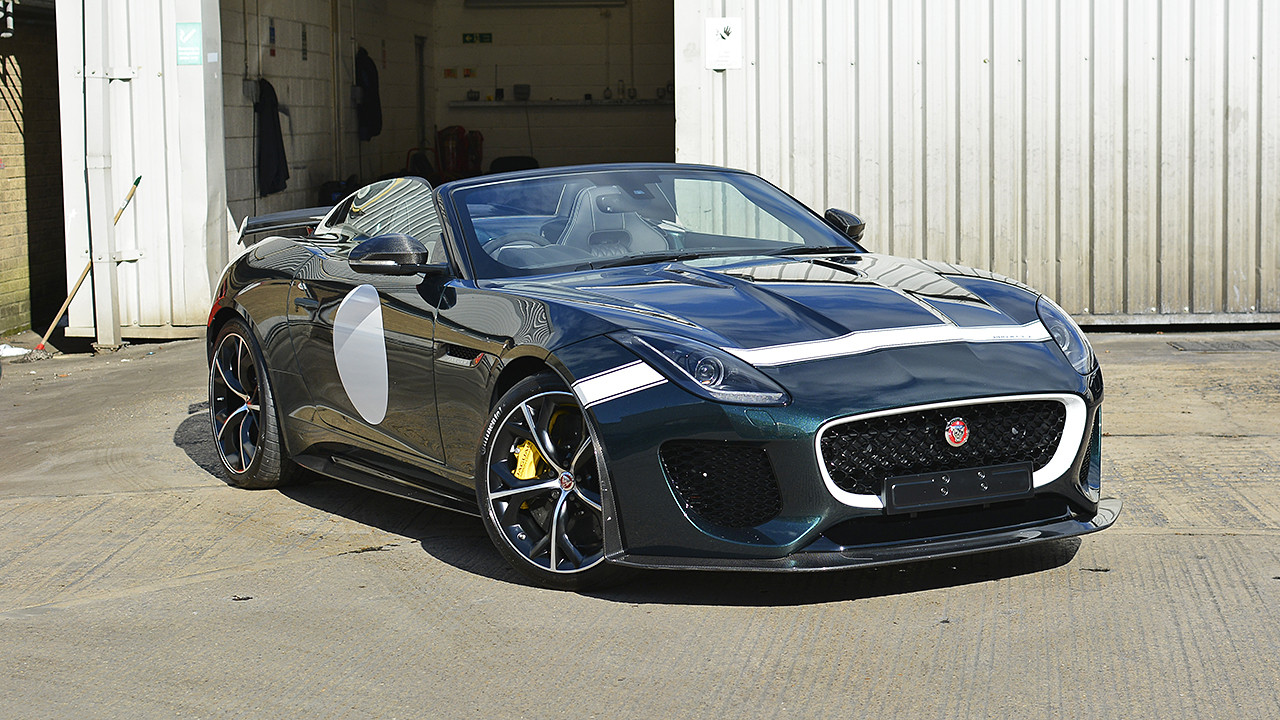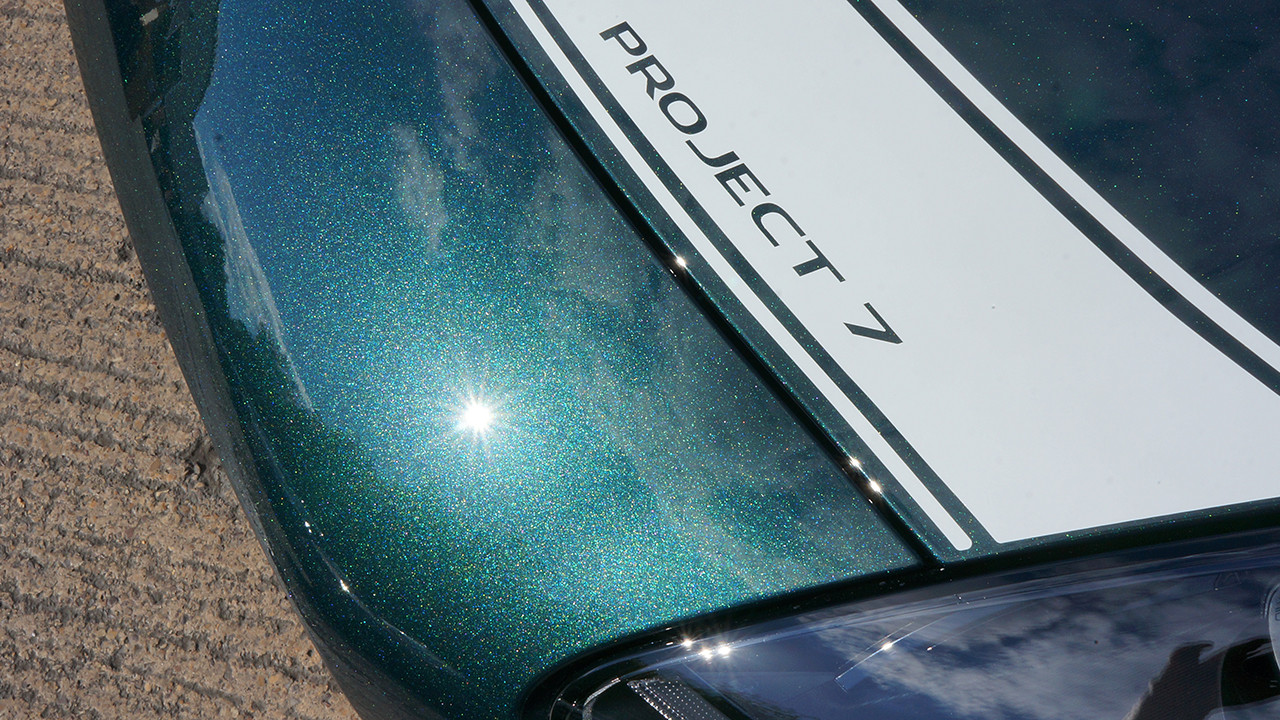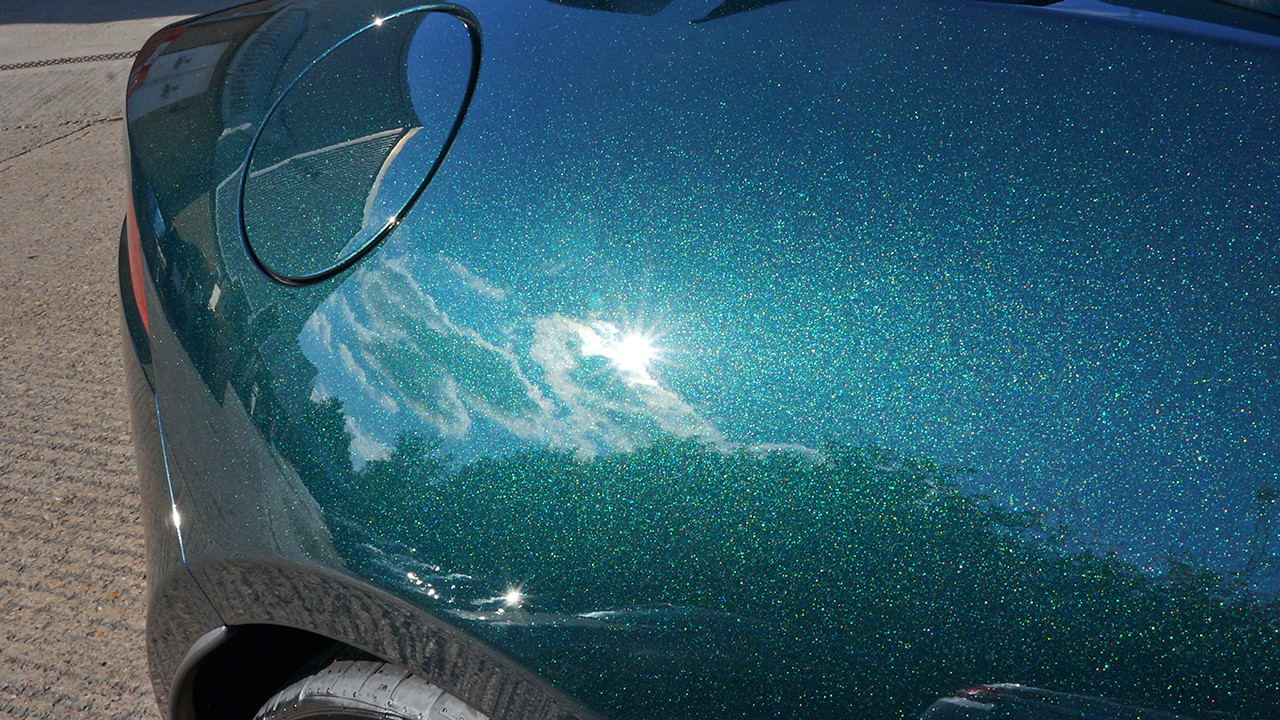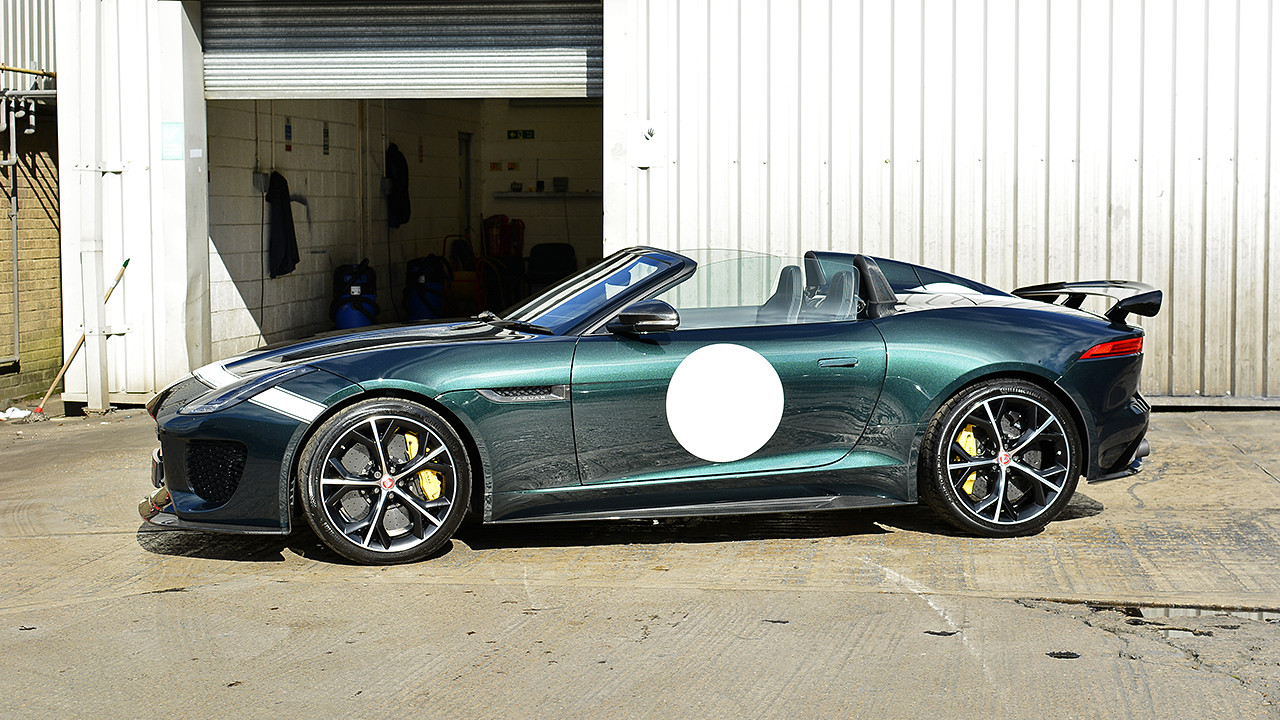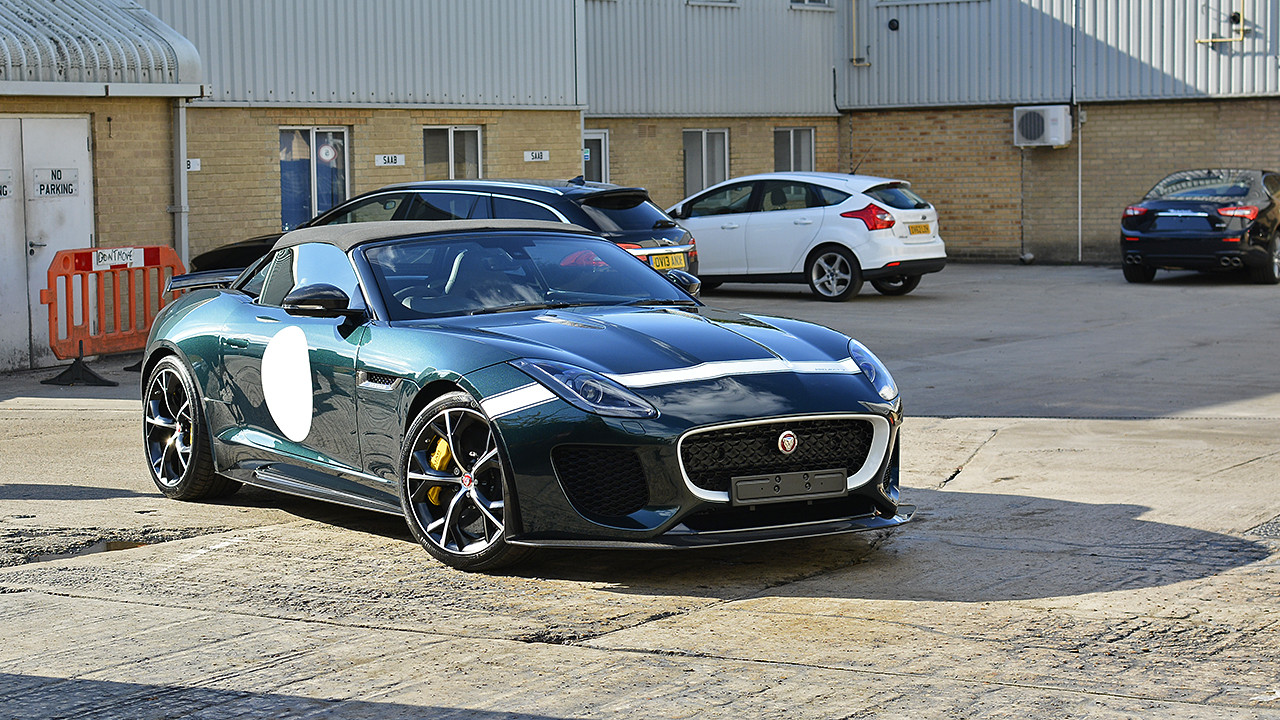 Here the second Project 7 we prepared the following weekend, its exactly the same spec as the first one apart from having all black alloy wheels.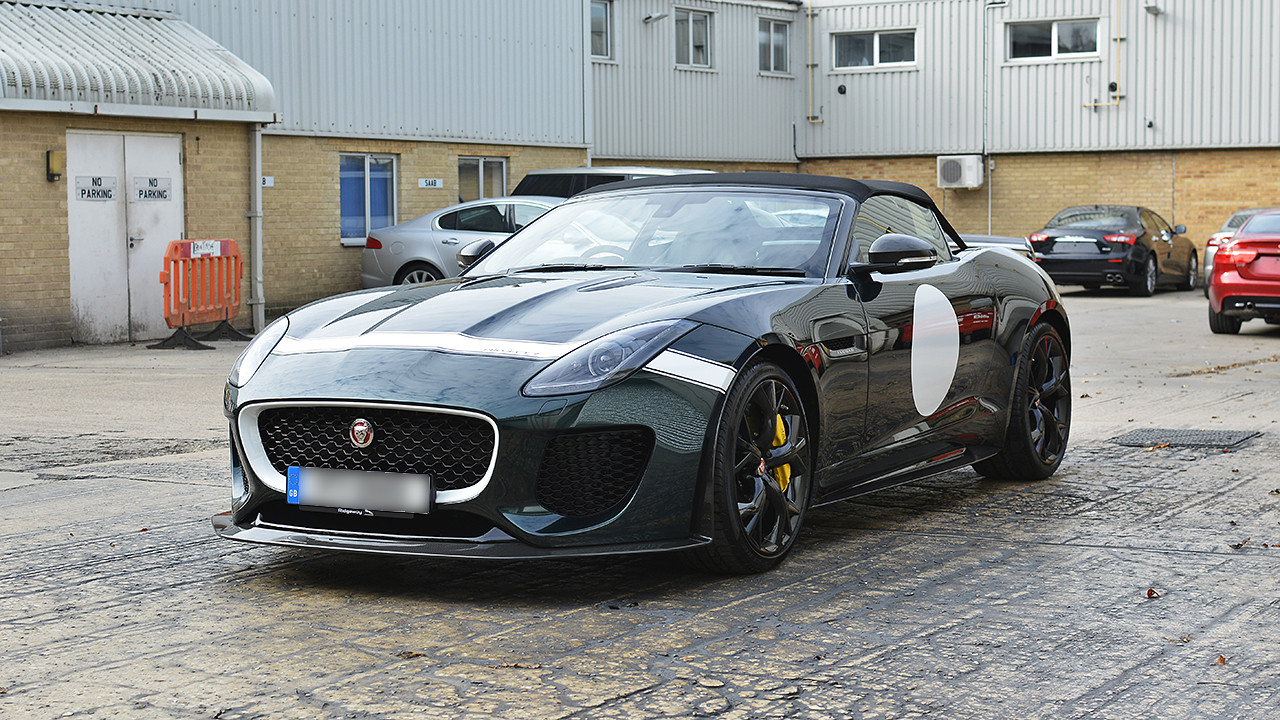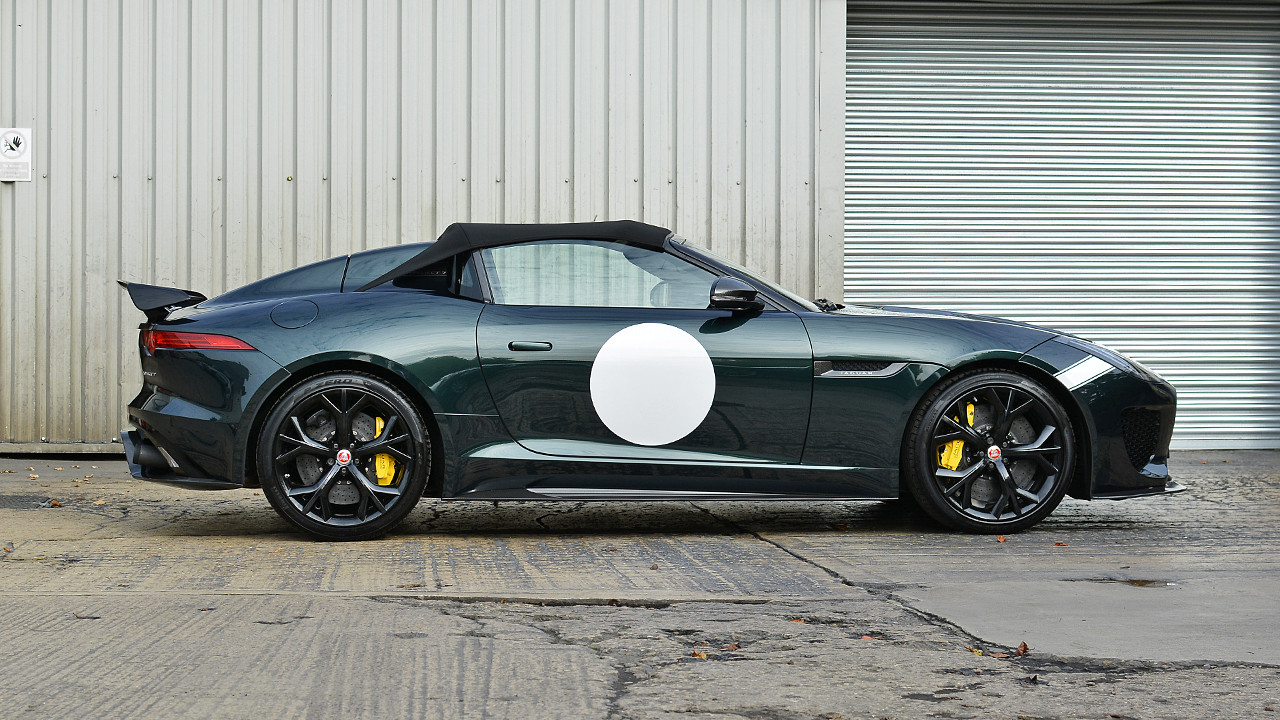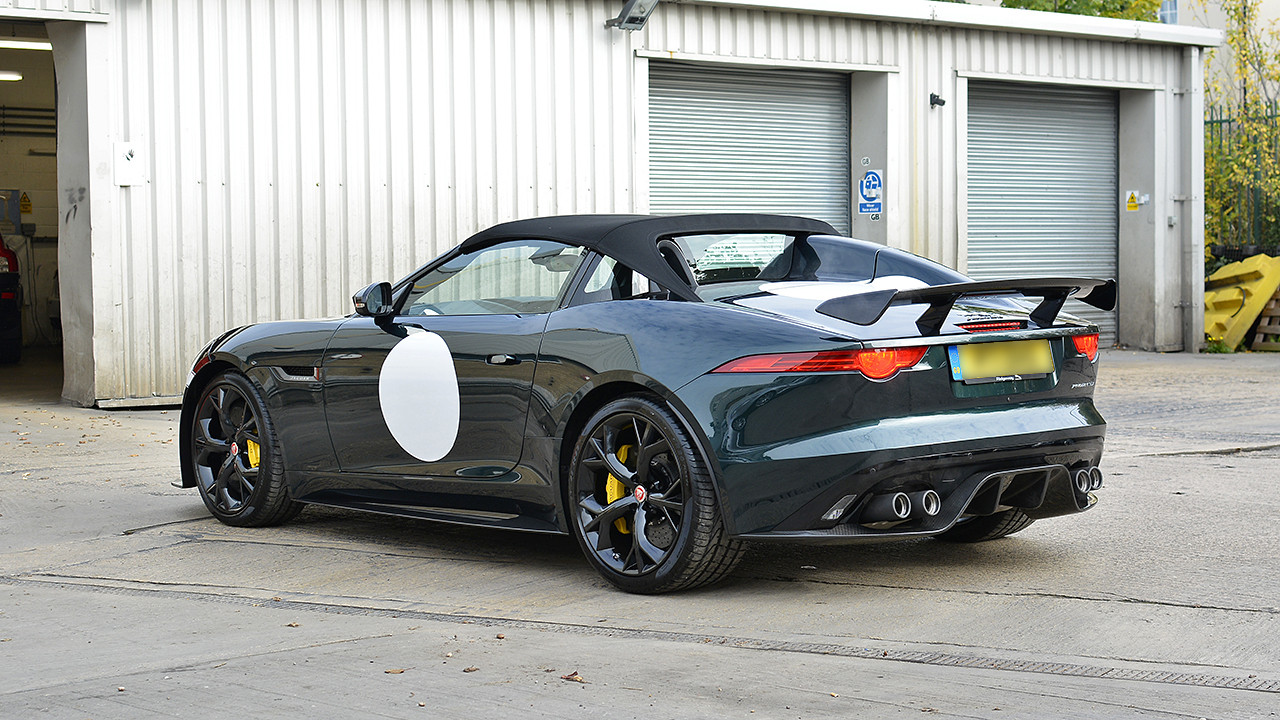 Here is the third Project 7 we prepared, this one was painted in the original D-Type Racing Green colour (non-metallic). The paintwork on this was a total mess with lots of  DA sanding marks and swirls and would have required a multi-stage correction detail to fully remove them, due to time restraints and the dealers budget it was agreed upon that just a single stage machine polish would still be carried out to make a improvement.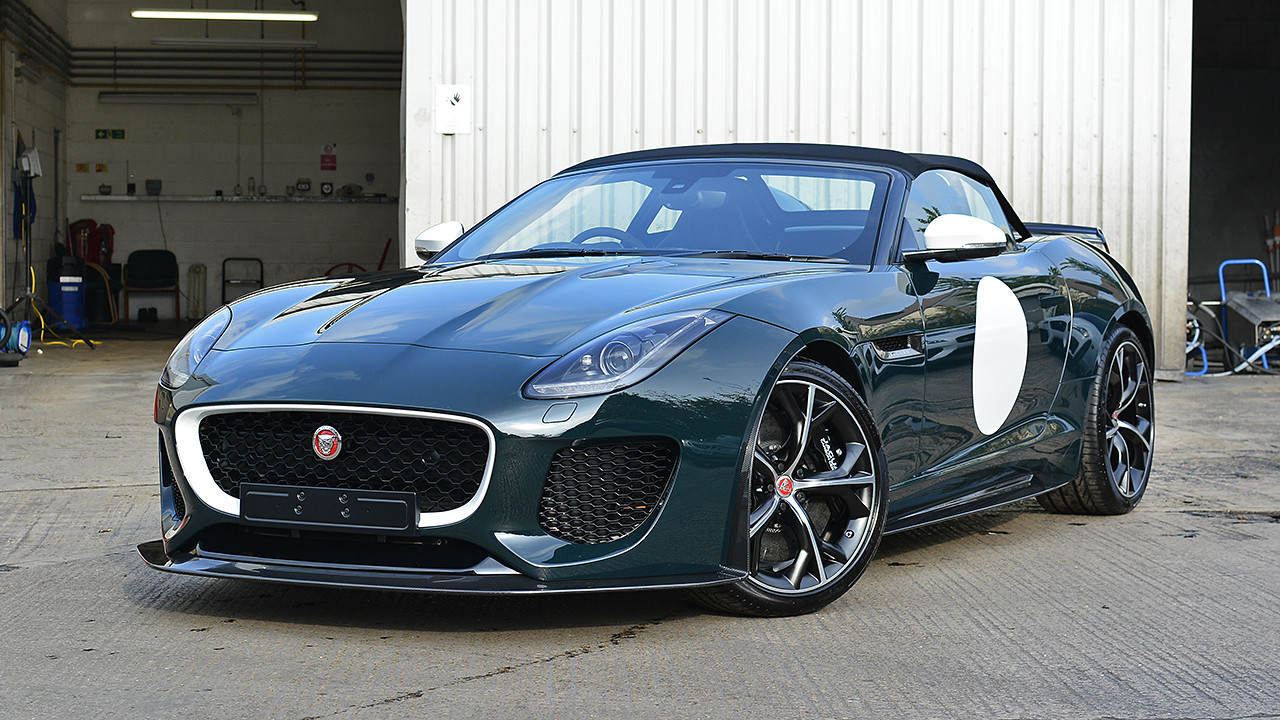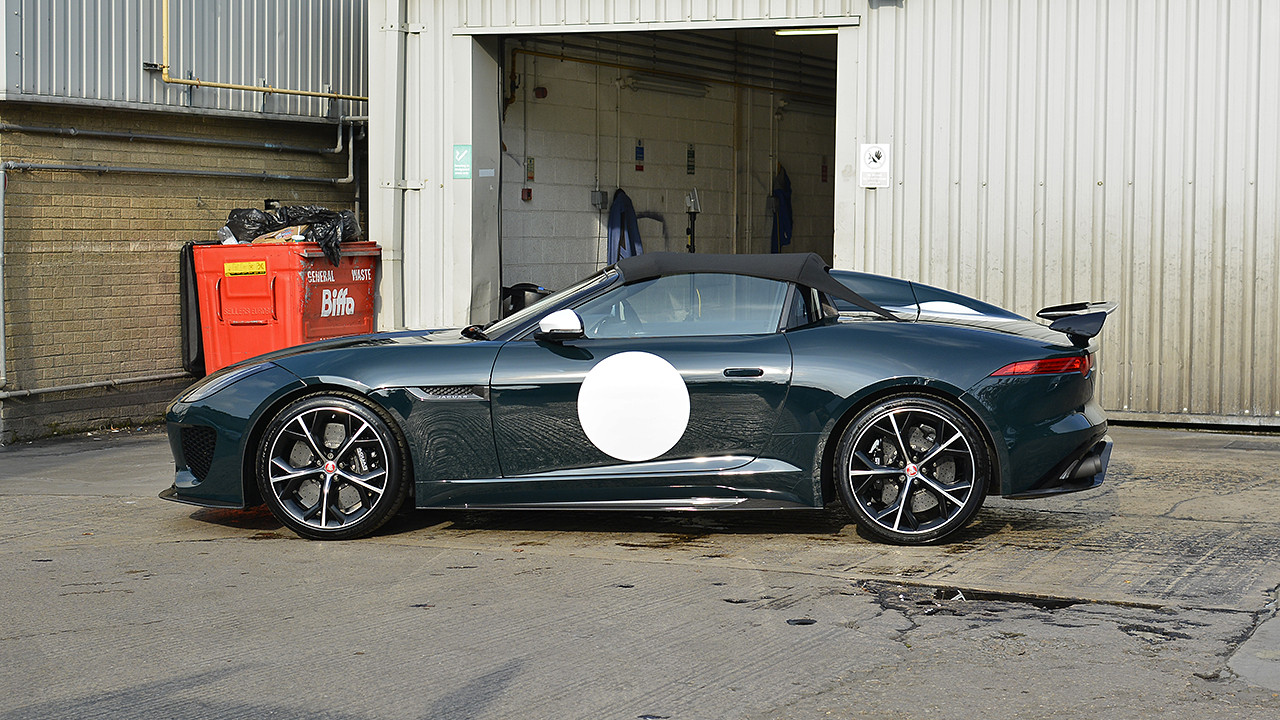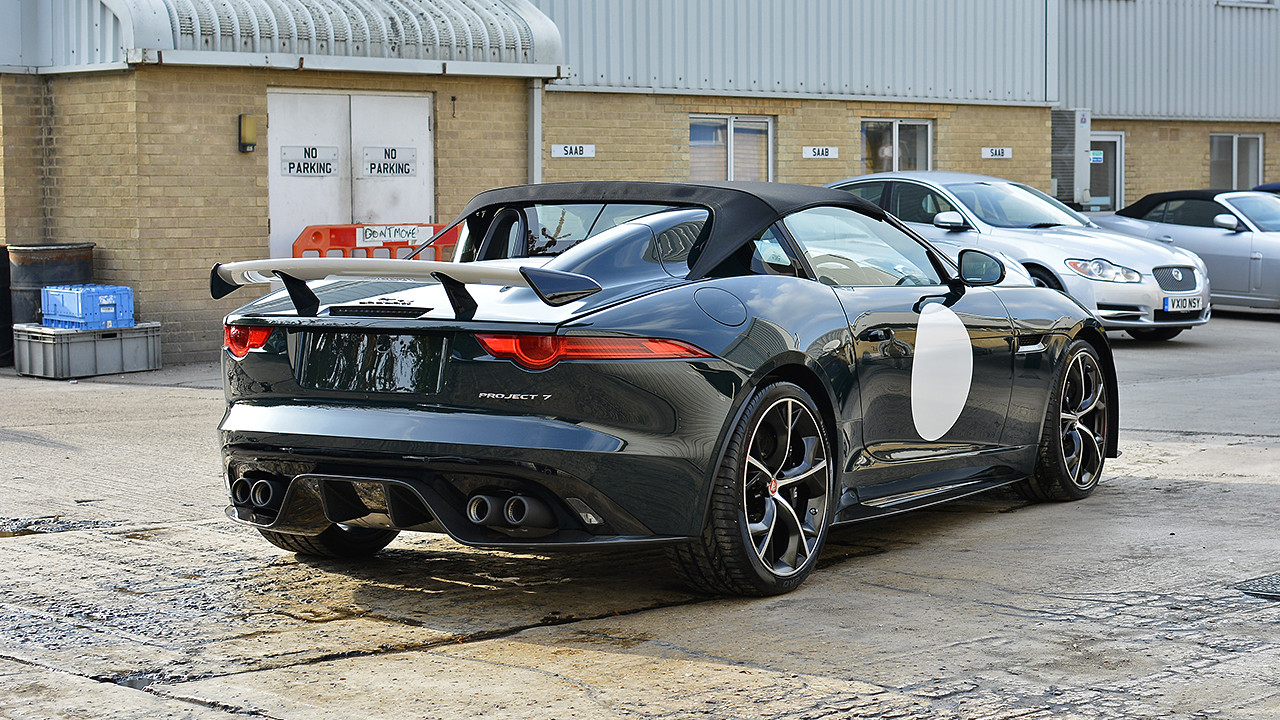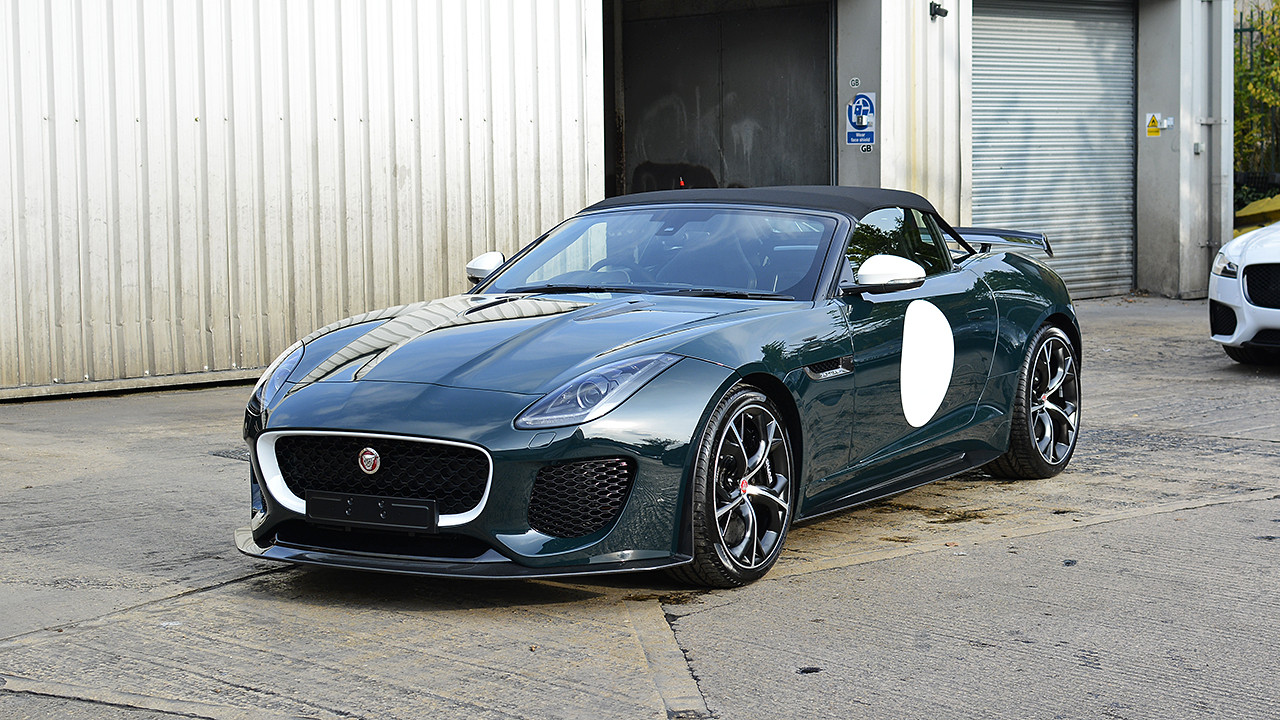 If your buying a new car why not book our New Car Protection Treatment.