The Model S P90D, the latest and very much greatest version of Tesla's sedan, is the best electric car ever made, one utterly unmatched in performance and among the best when it comes to range.
More than any EV that's come before, the P90D capitalizes on all benefits of electric propulsion: Instantaneous torque that offers stupefying acceleration, and a smooth, quiet ride. In "Ludicrous Mode" the P90D can hit a impressive 60 mph from a standstill in 2.8 seconds, putting it on par with the Lamborghini Huracán and McLaren 650S. 
Having seen our previous work on a multi colour red Tesla Model S 85, the owner of this P90D wanted his brand new pride and joy to receive the best start in life so booked it in for our New Car Preparation & Protection Detail.
All treatments start with a careful and thorough cleansing process, designed to rid the car of dirt and bonded contaminants. The Tesla was given a pre-wash with Gtechniq Citrus Foam and was then washed using the Two Bucket Method, Gtechniq Shampoo and an Microfiber Wash Mitt using filtered water.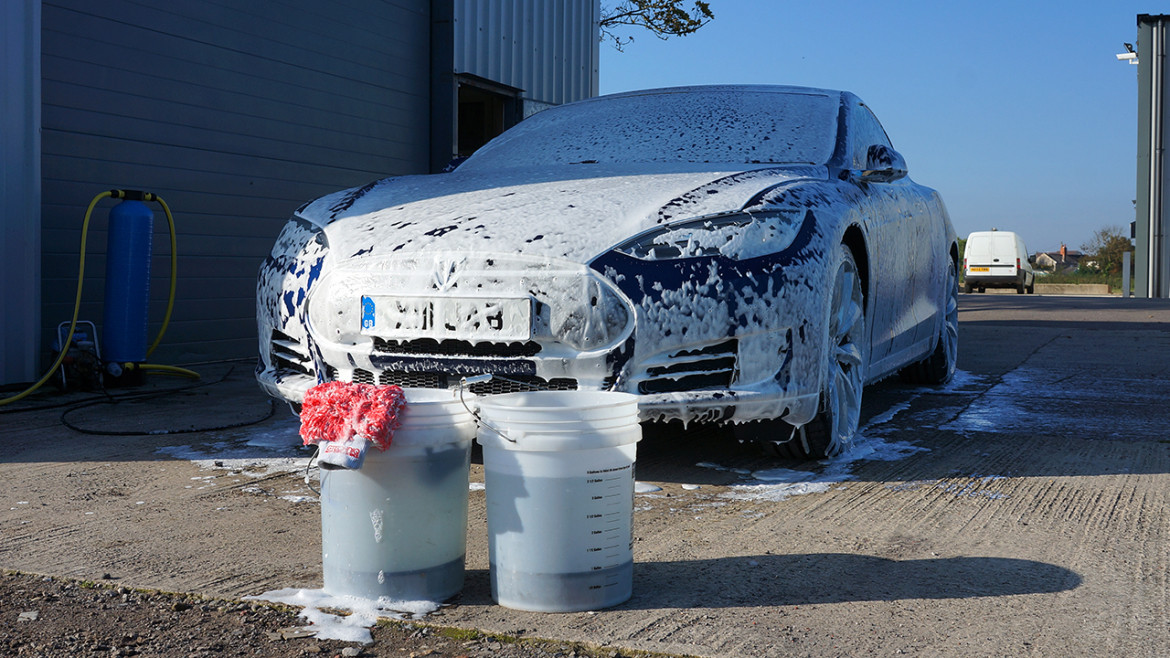 With the cleaning stages complete the Tesla was brought in to the detailing studio and the wheels were removed and paintwork inspected for defects under LED lighting.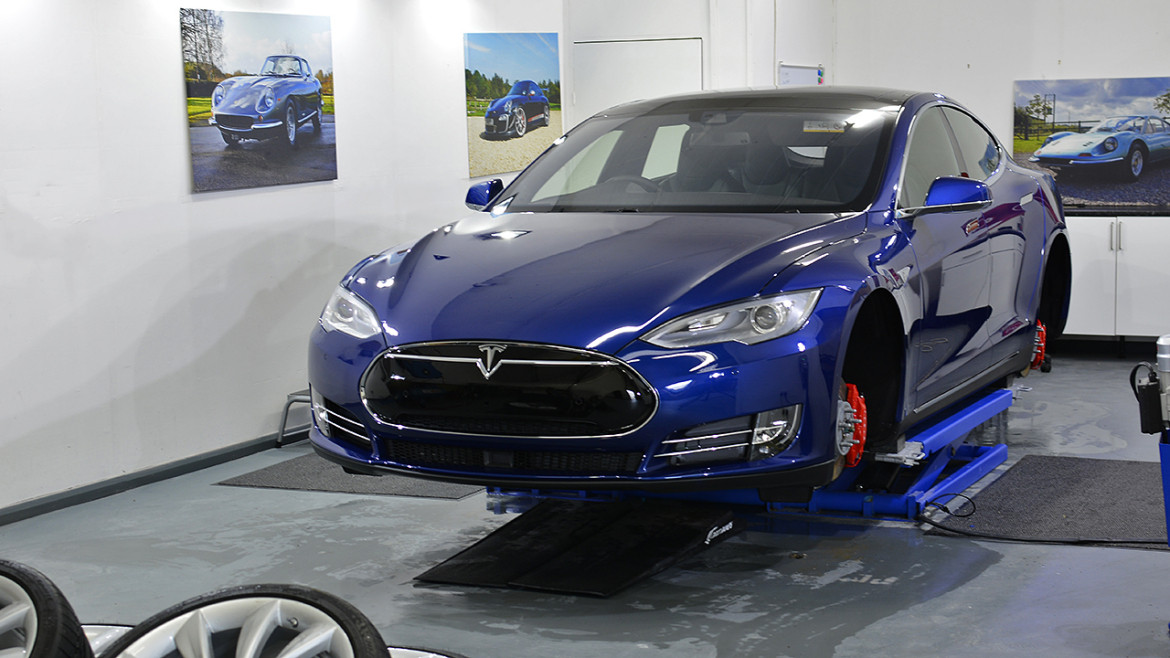 Although new the paintwork had a few defects that may needed addressing such as fine scratches and surface marring which was more than likely induced during the supplying dealers PDI preparation.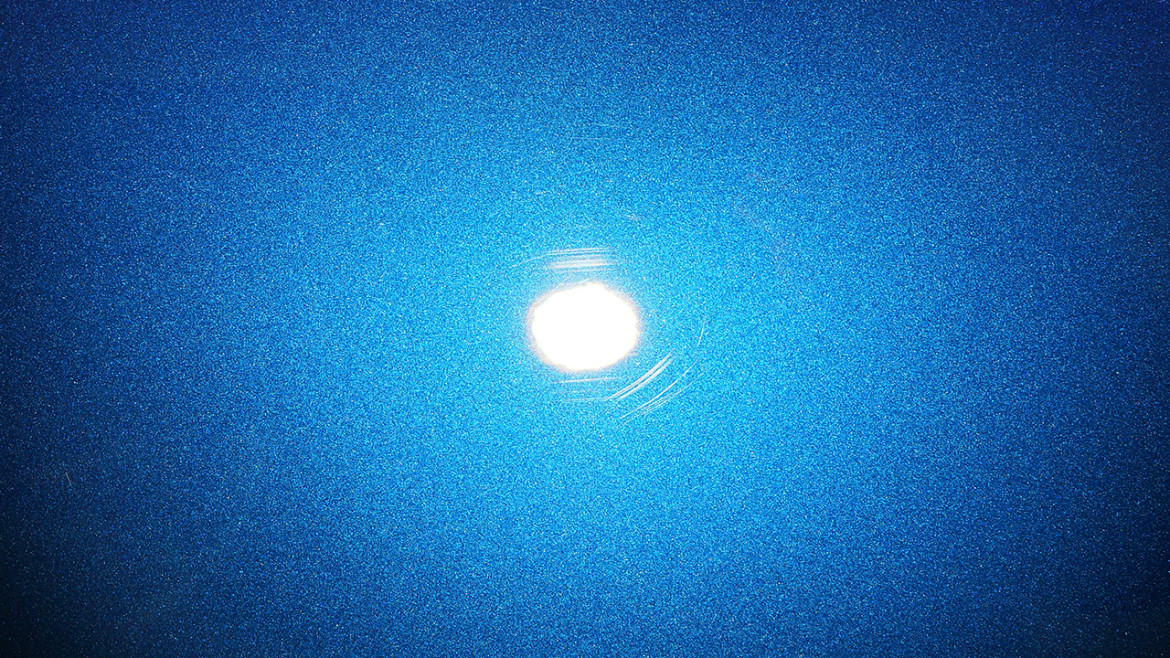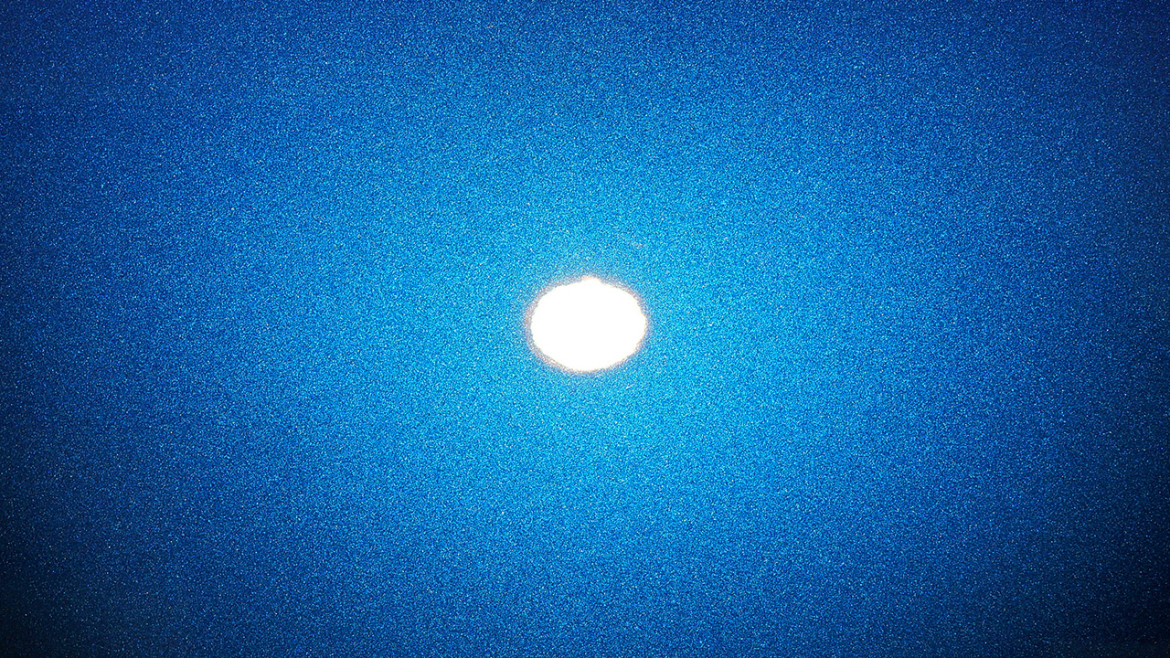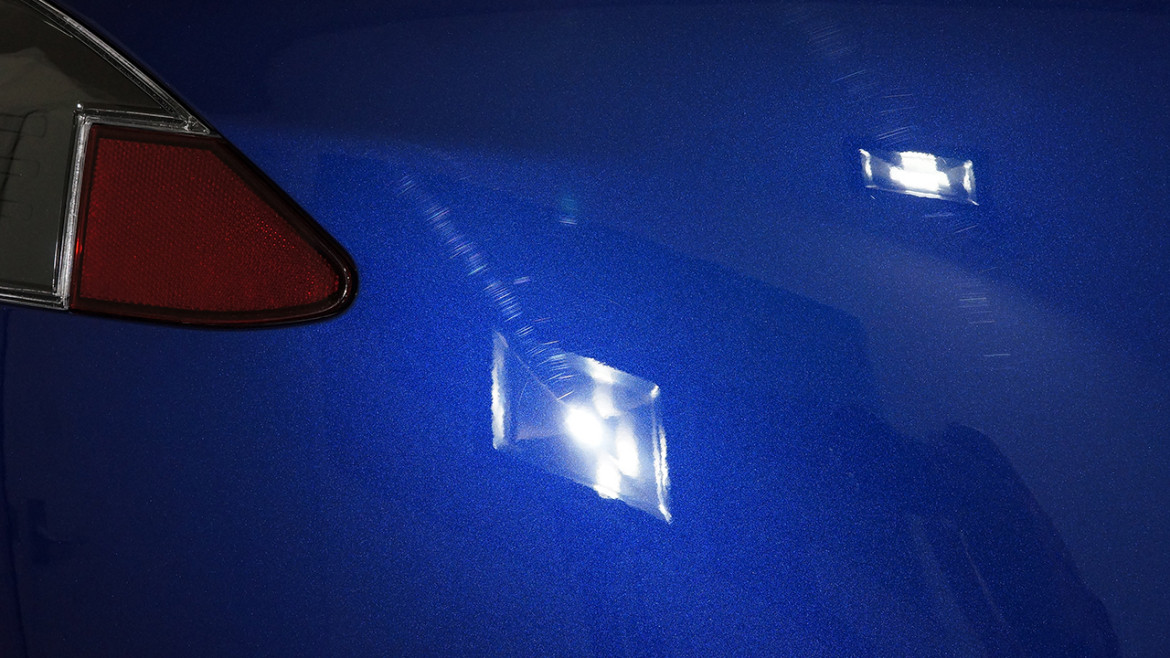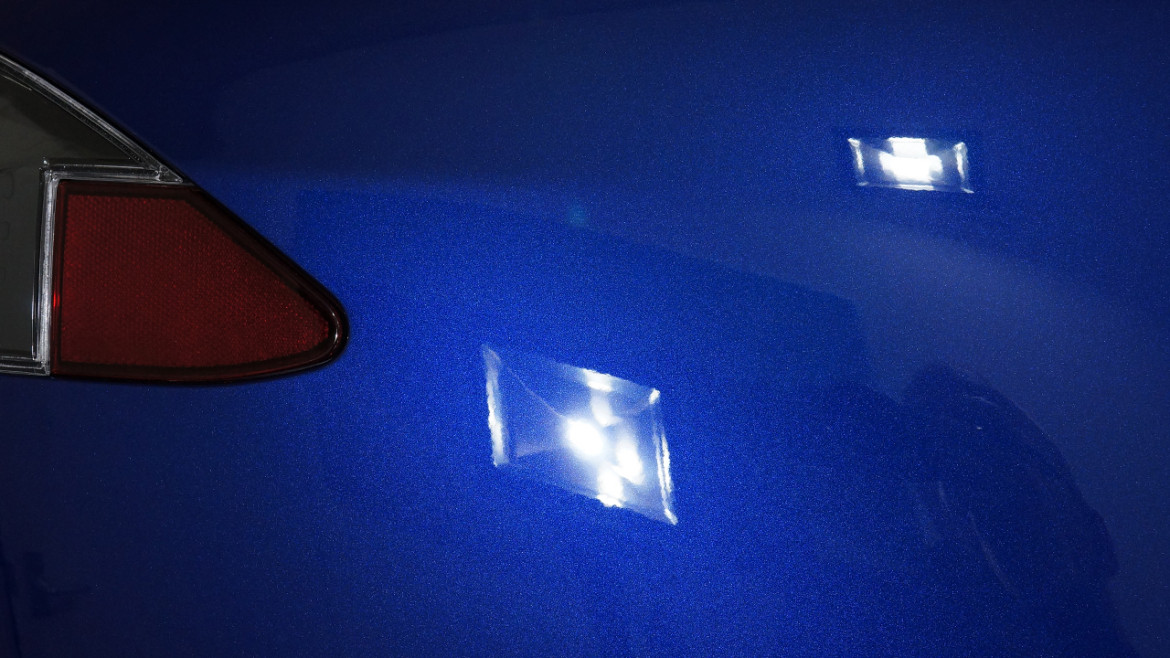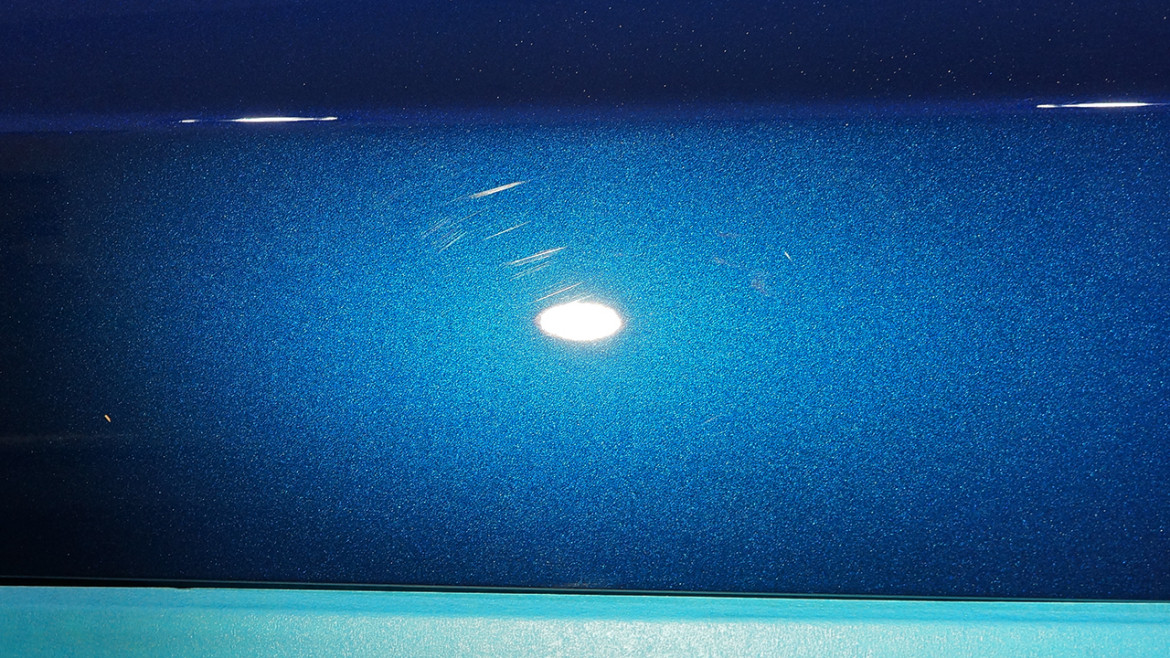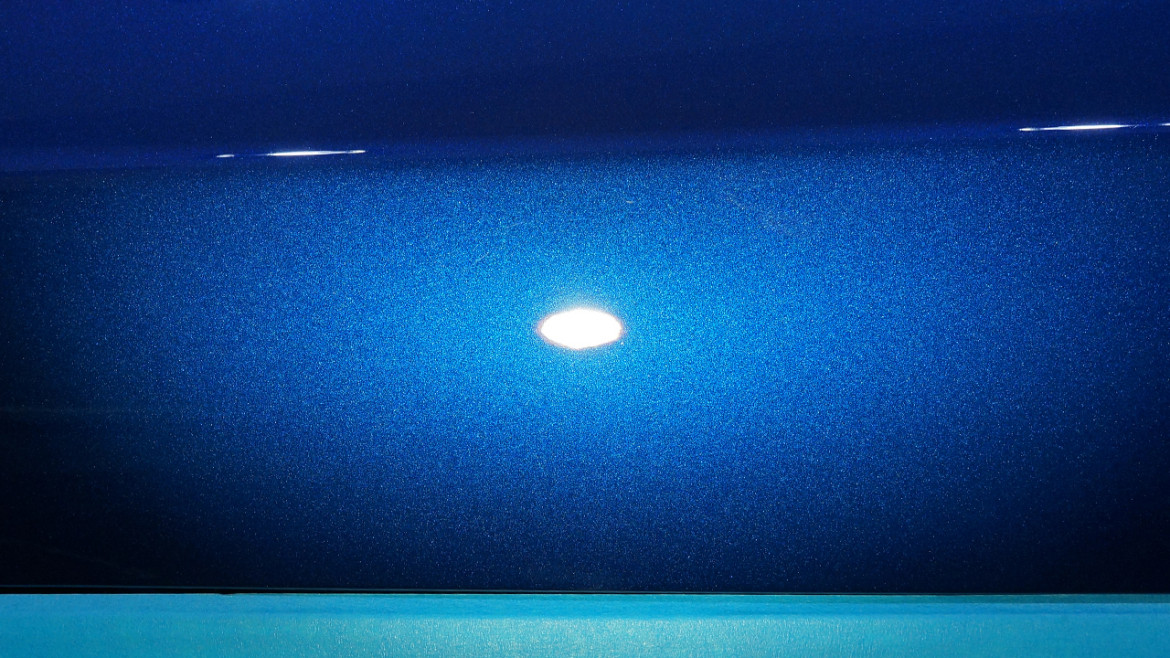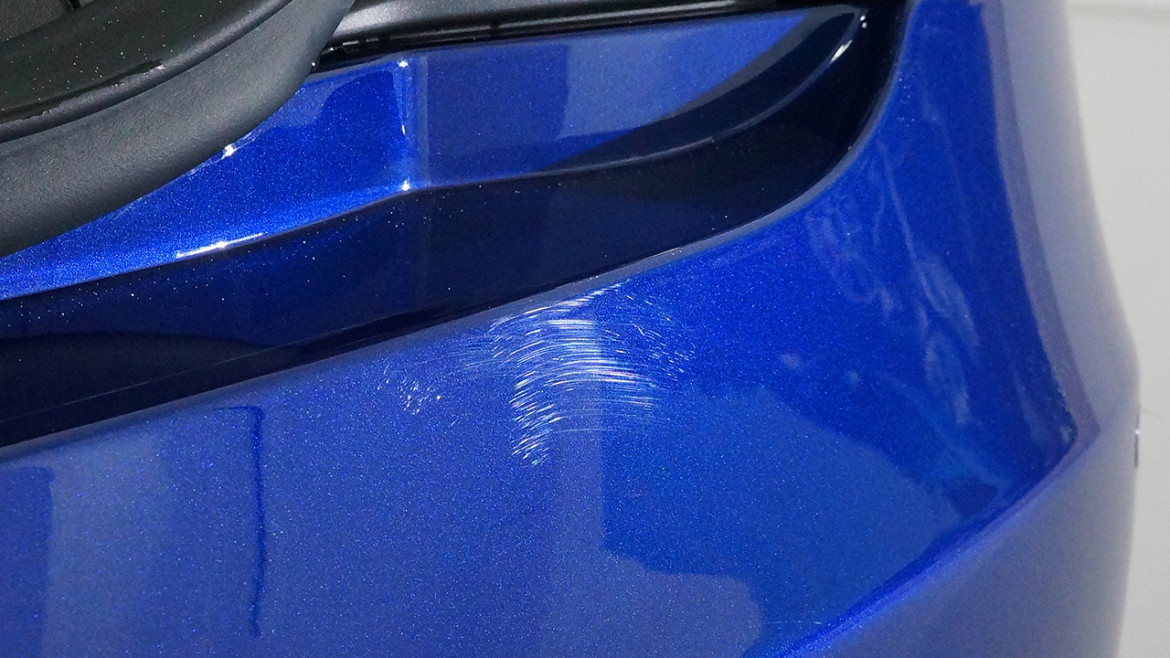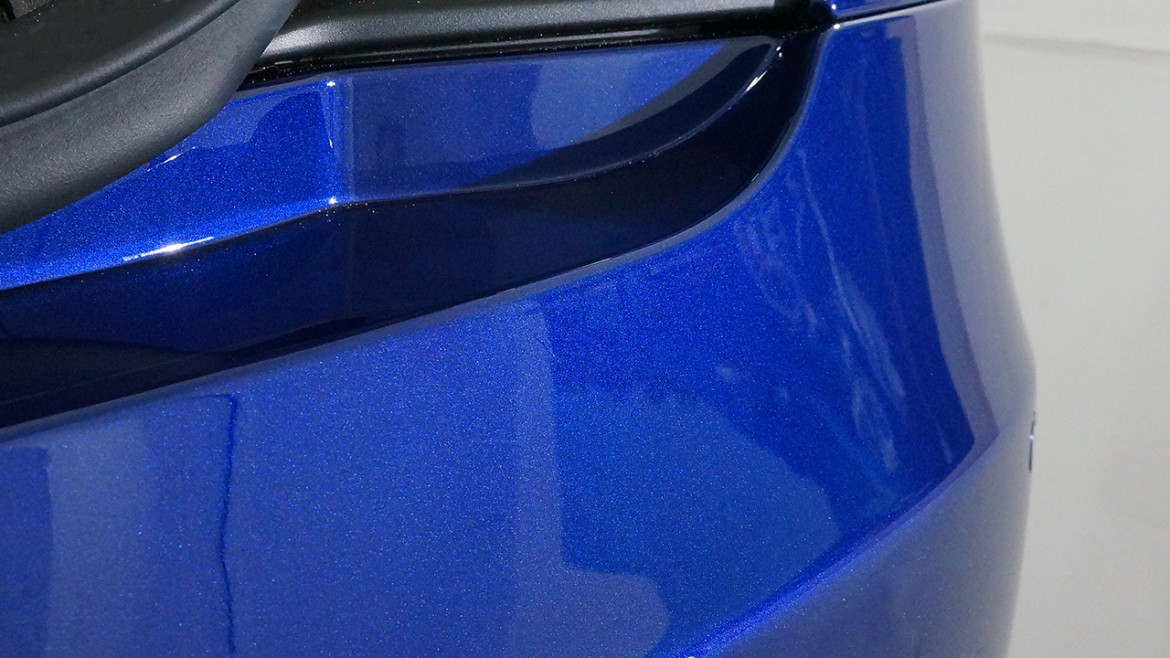 Few panels also had some buffer trails/holograms present which would have come from the factory when they machine polished the vehicle.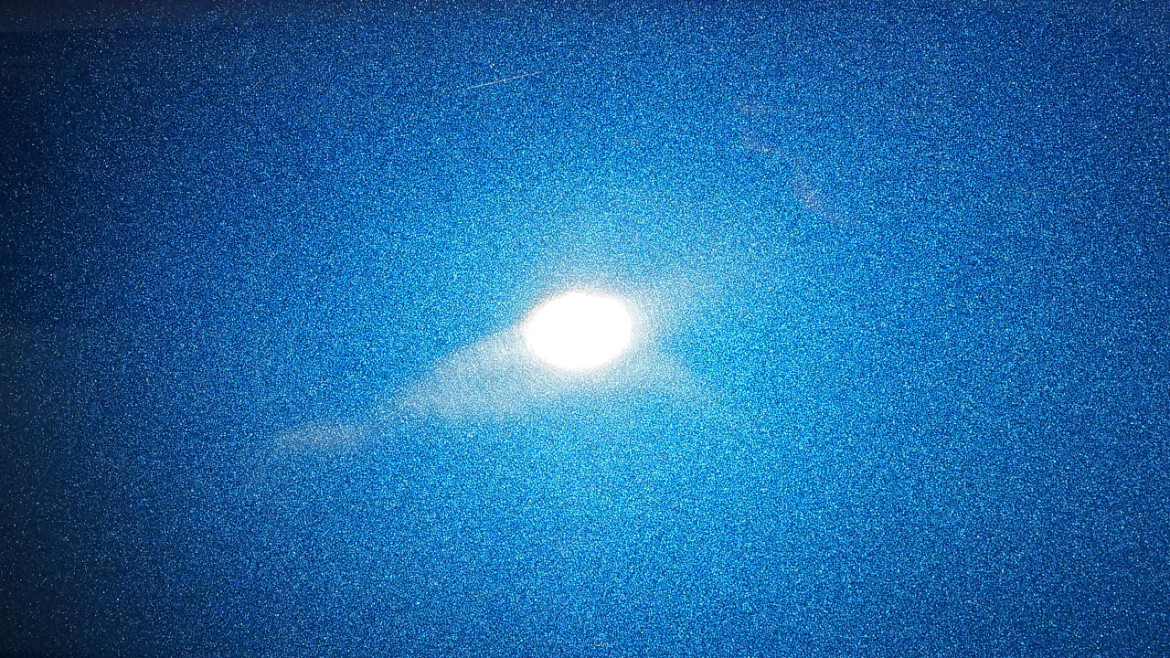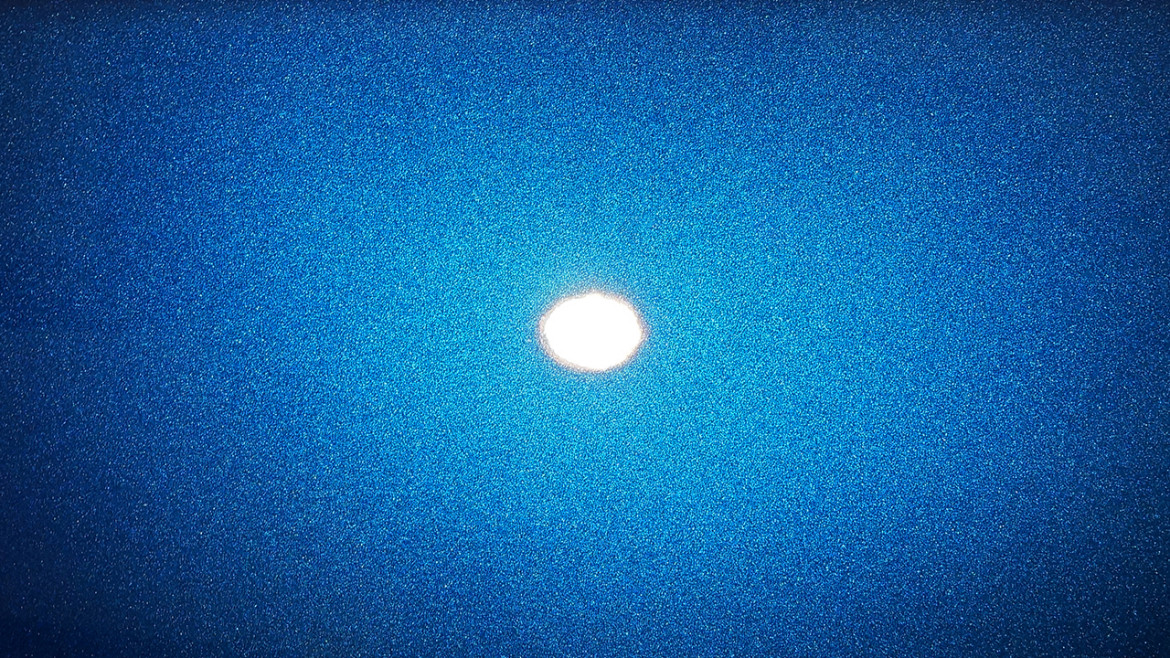 To remove the paint defects a Rupes BigFoot machine polisher was used with a Rupes Yellow Finishing Pad and Sonax Perfect Finish Polish, a few deeper defects did require a heavier polish beforehand to fully remove them.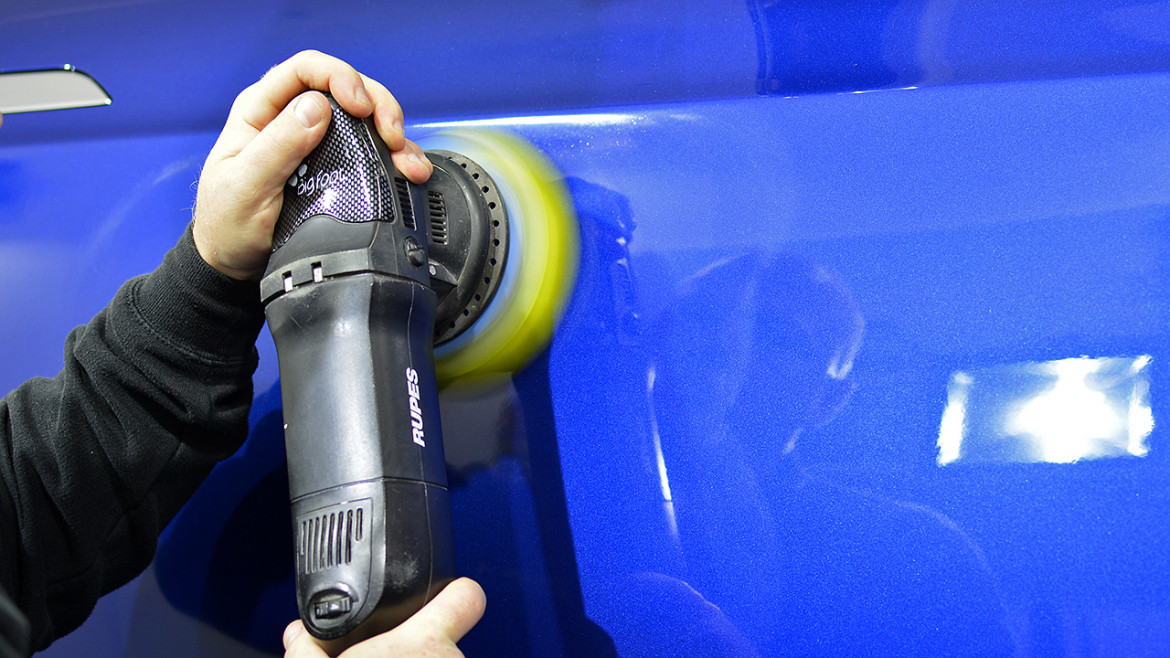 Once the deep blue metallic paintwork was perfected it was given a final wipedown with Spies Hecker 7010 Panel Wipe to ensure any polish residues were fully removed.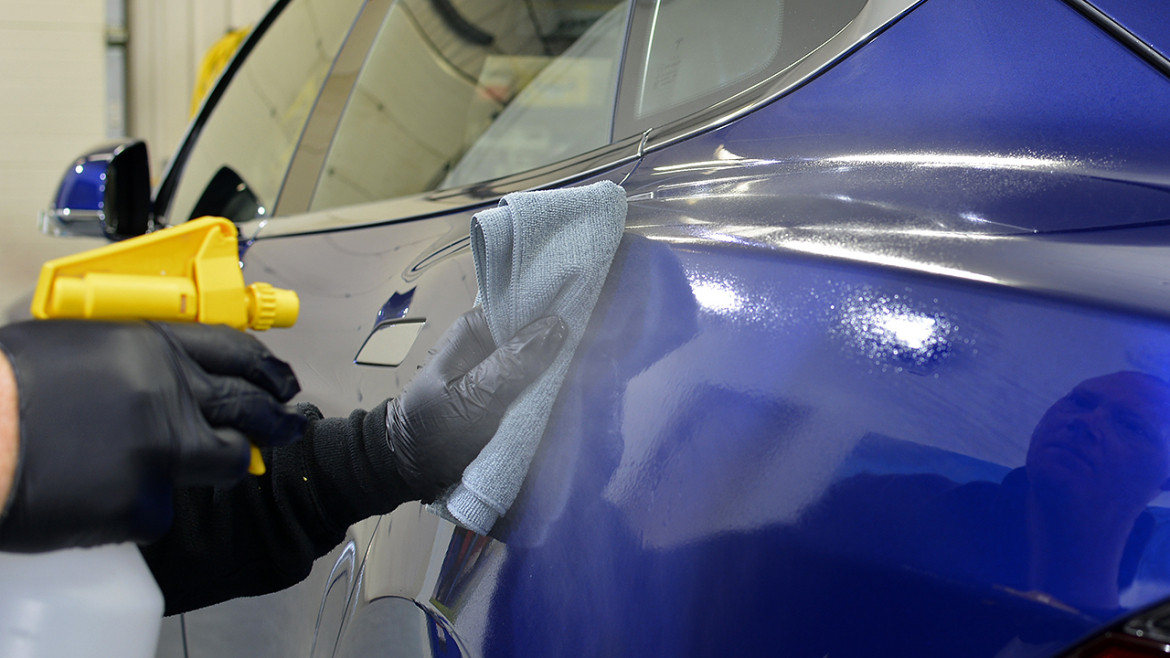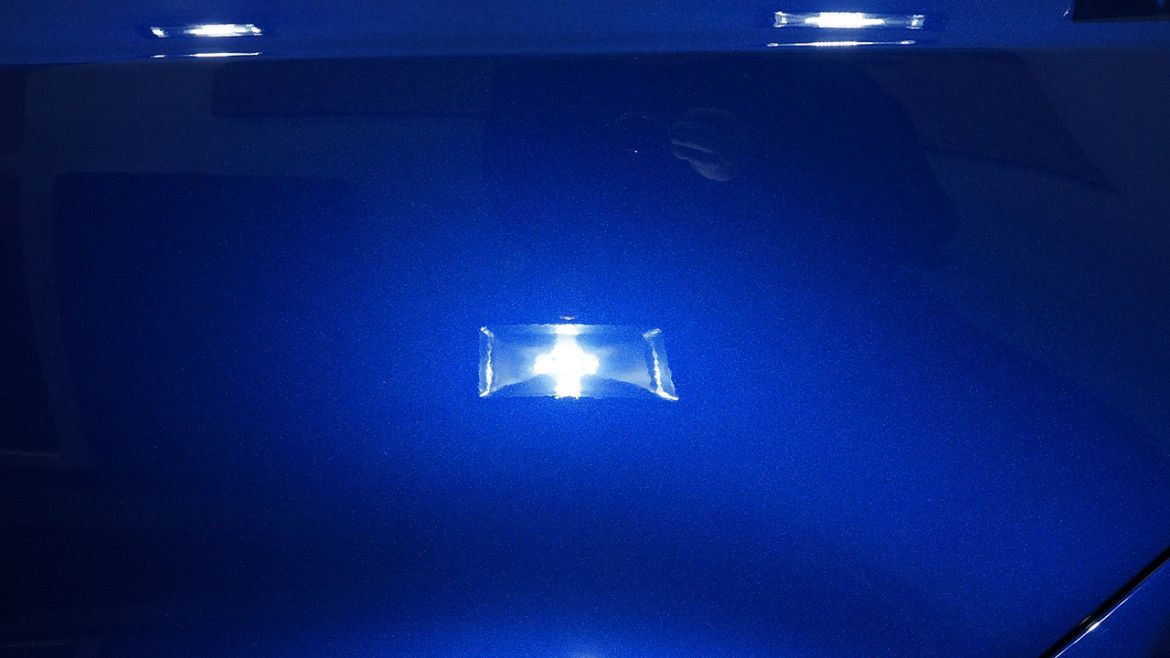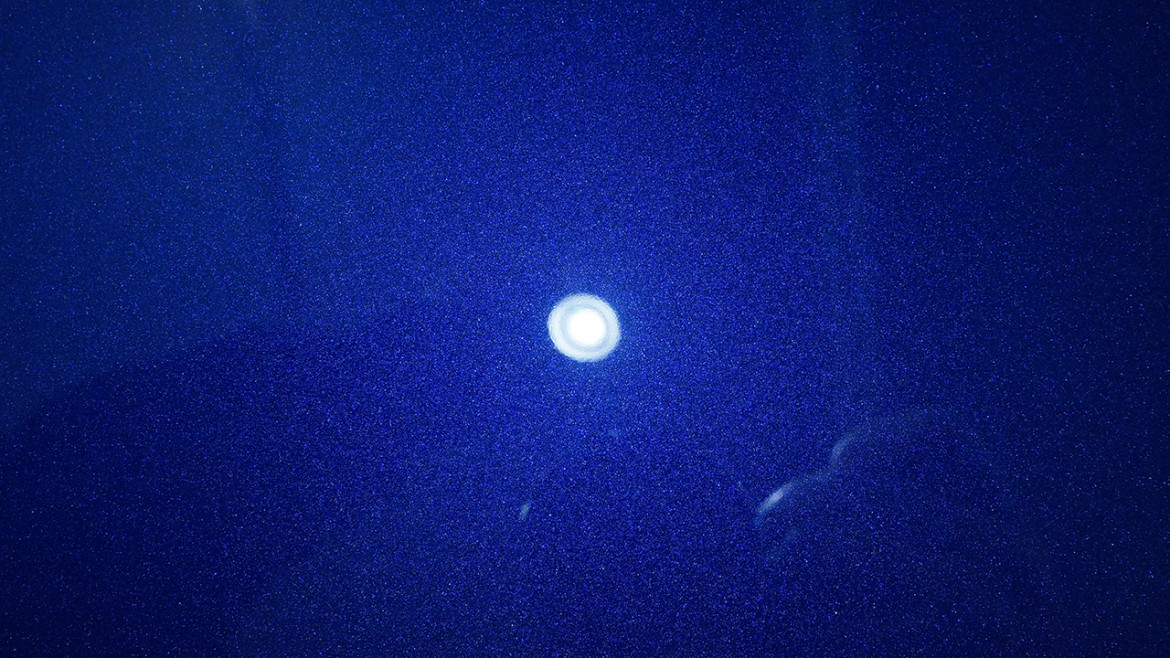 To seal the paintwork the customer chose Gtechniq CS Black. This involves an initial layer of Gtechniq's most advanced and durable nanotechnology-based sealant. This sealant in itself offers a dual layer protection: the lower layer cures to a hardness of around 7h (on the pencil hardness scale) providing a flexible base. The upper layer cures to a hardness of around 9h, providing an incredibly tough surface resistant to both swirls and extremes of pH. In order to be fully effective Crystal Serum has to be applied in tightly controlled conditions but, once cured is very difficult to remove. For this reason Crystal Serum is available only as a service through Gtechniq Accredited Detailers and comes with a 7 year guarantee.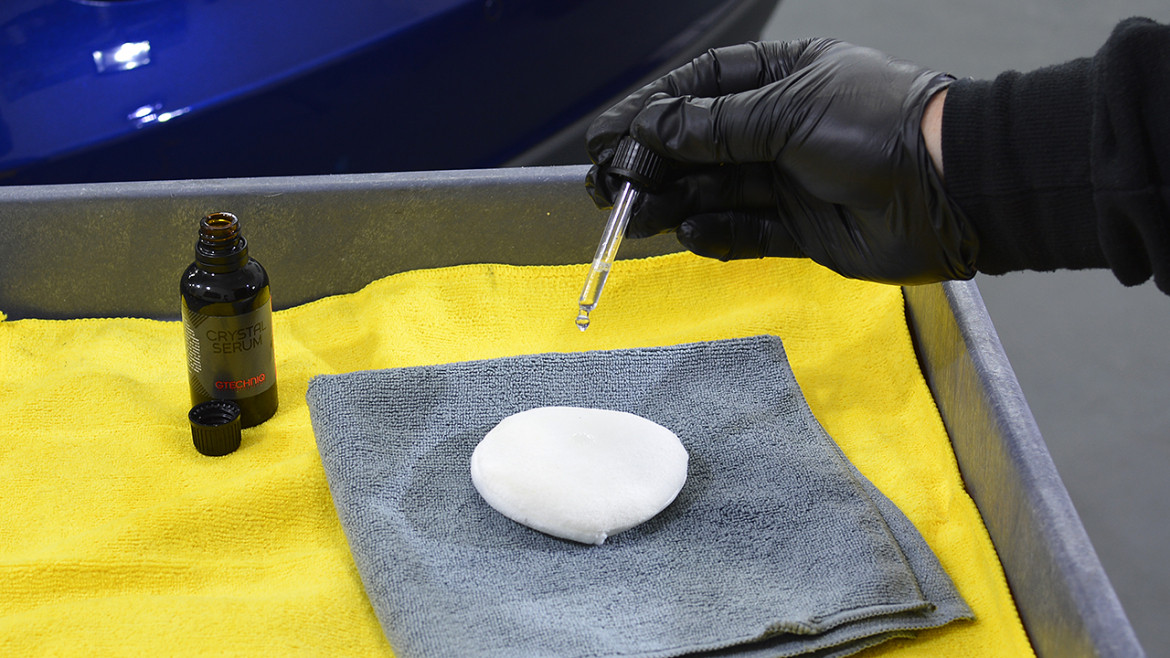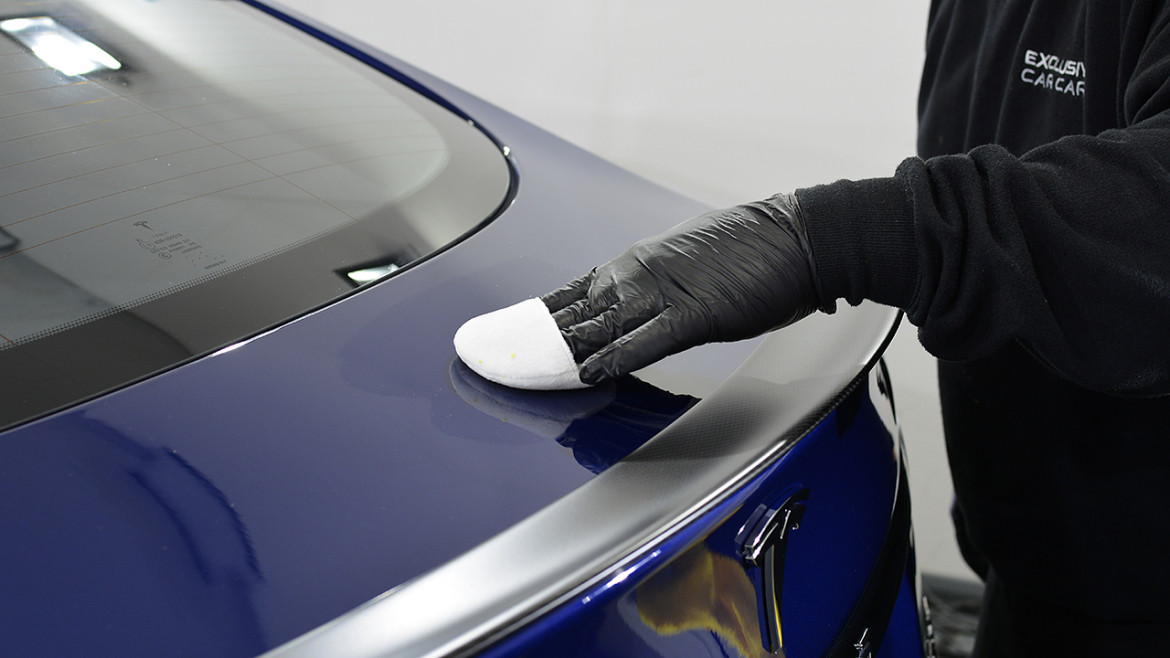 After Crystal Serum had cured, it was topped with Gtechniq EXO v2 for extra level of protection and additional slickness.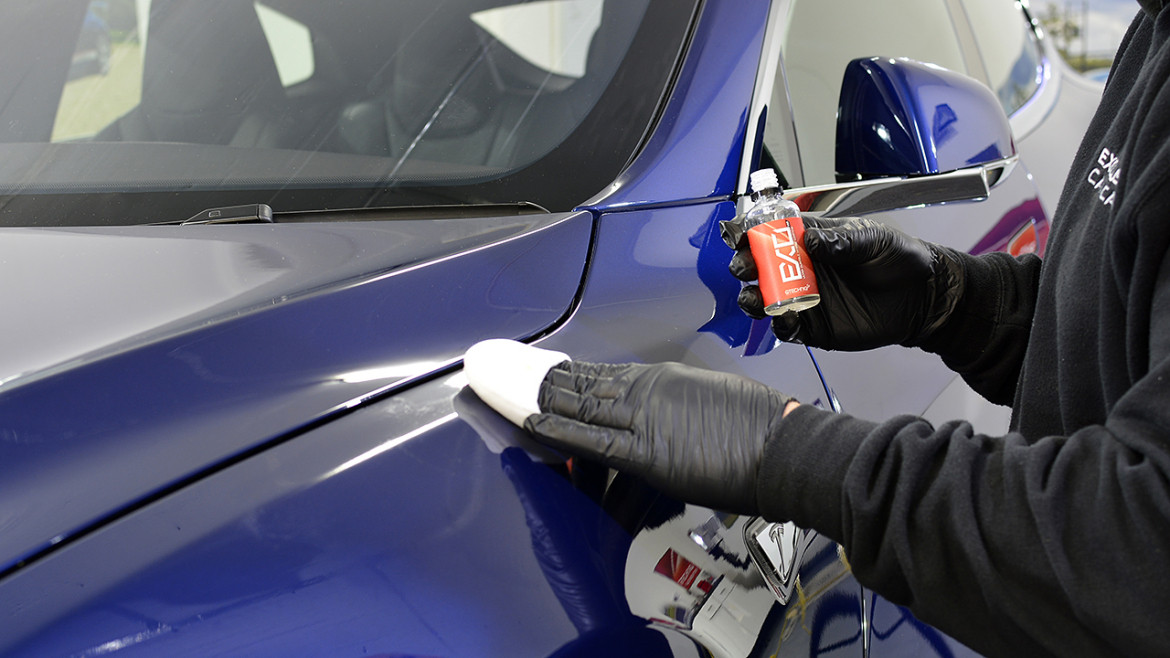 The trim was protected using Gtechniq Gtechniq C4 Permanent Trim Restorer. This coating forms a strong chemical bond with the trim, protecting it from UV fade and repelling contaminants.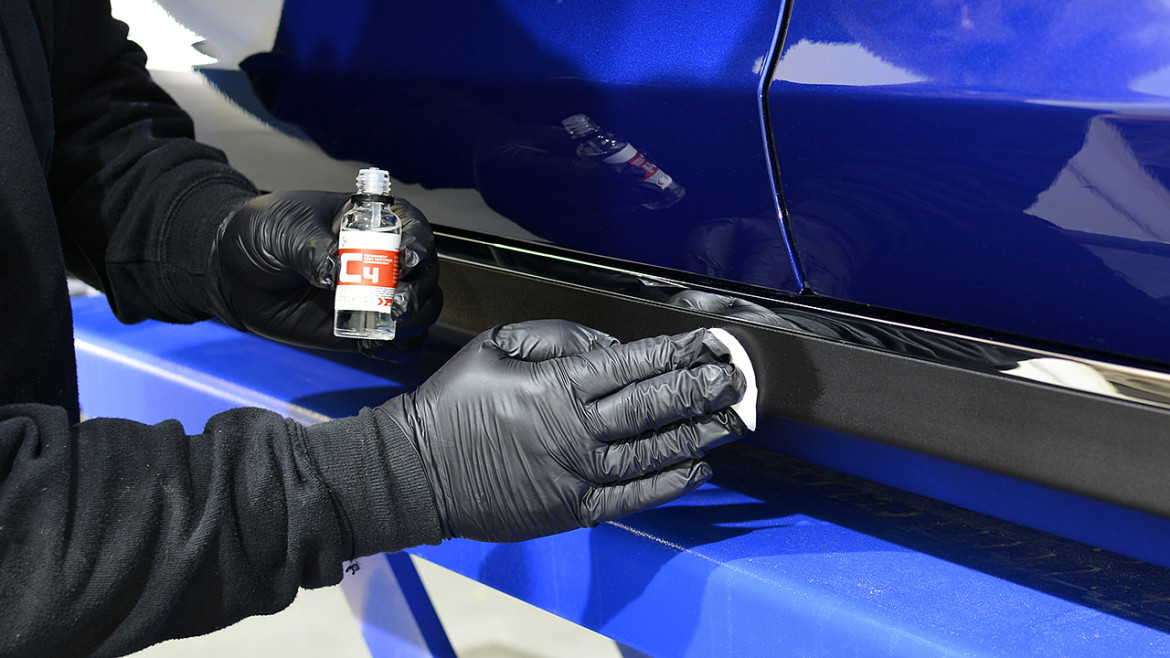 The brake calipers and wheels were sealed using Gtechniq C5 Alloy Wheel Armour, a nanotechnology-based coating resistant to high temperatures. Treated surfaces repel dirt, water, oils and inhibit the build-up of brake dust and fallout deposits, making them easier to maintain with the weekly wash.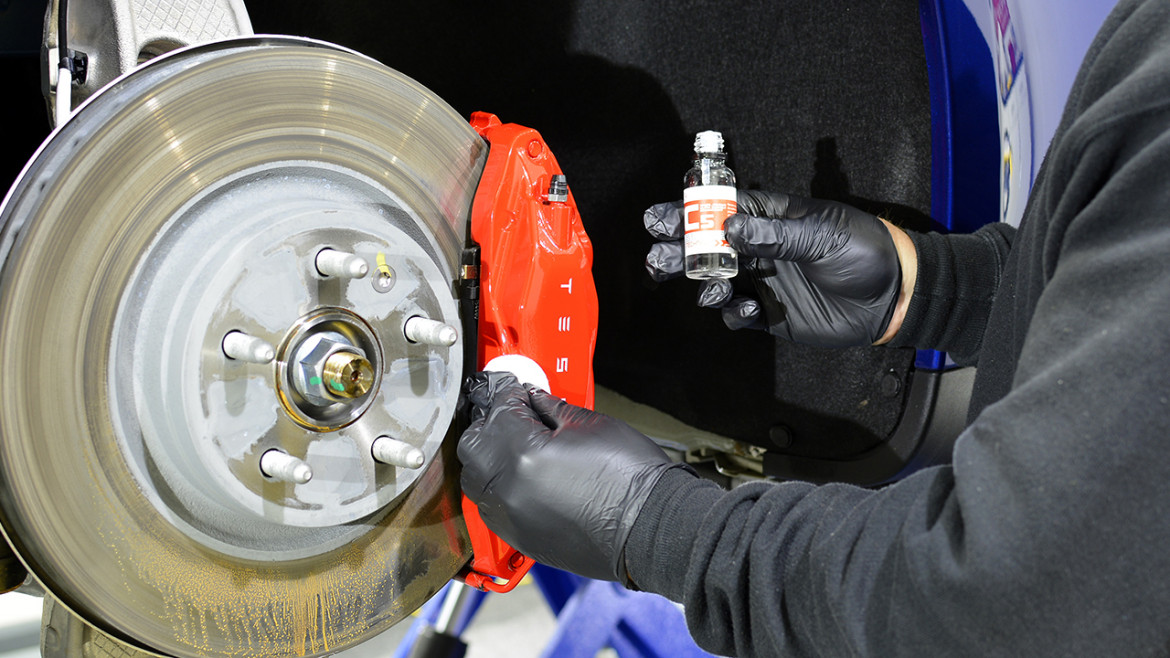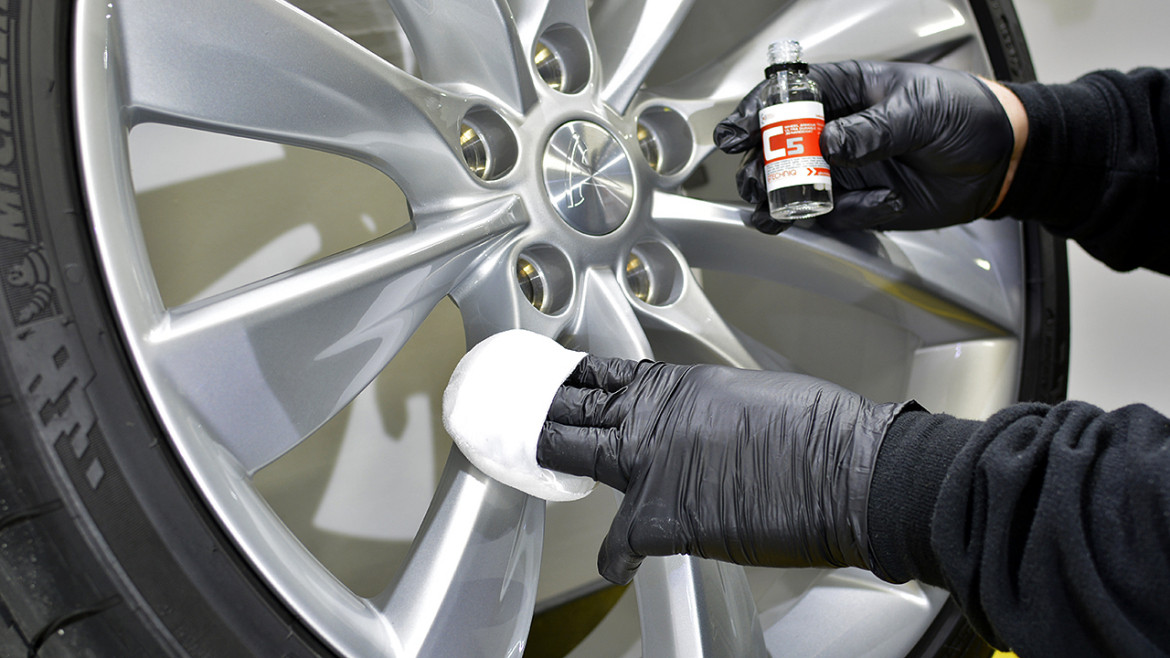 The glass was polished and then sealed with Gtechniq G1 ClearVision Smart Glass. This sealant forms a hydrophobic barrier which causes rain water to roll in to beads on contact which improves visibility in wet weather.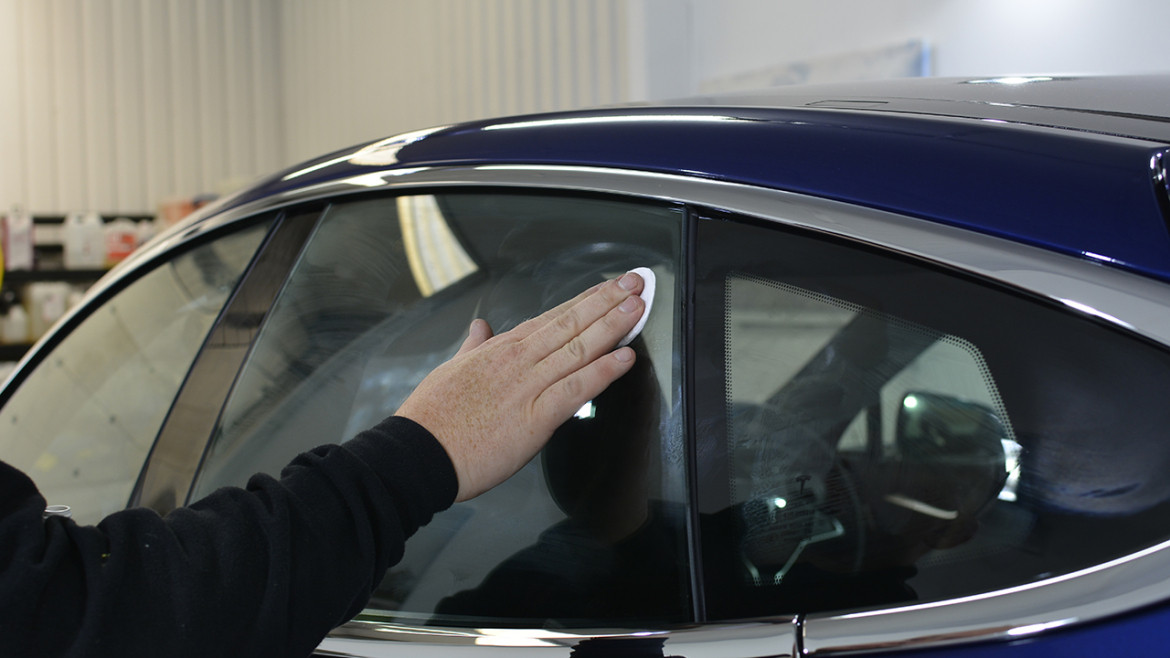 and the end result…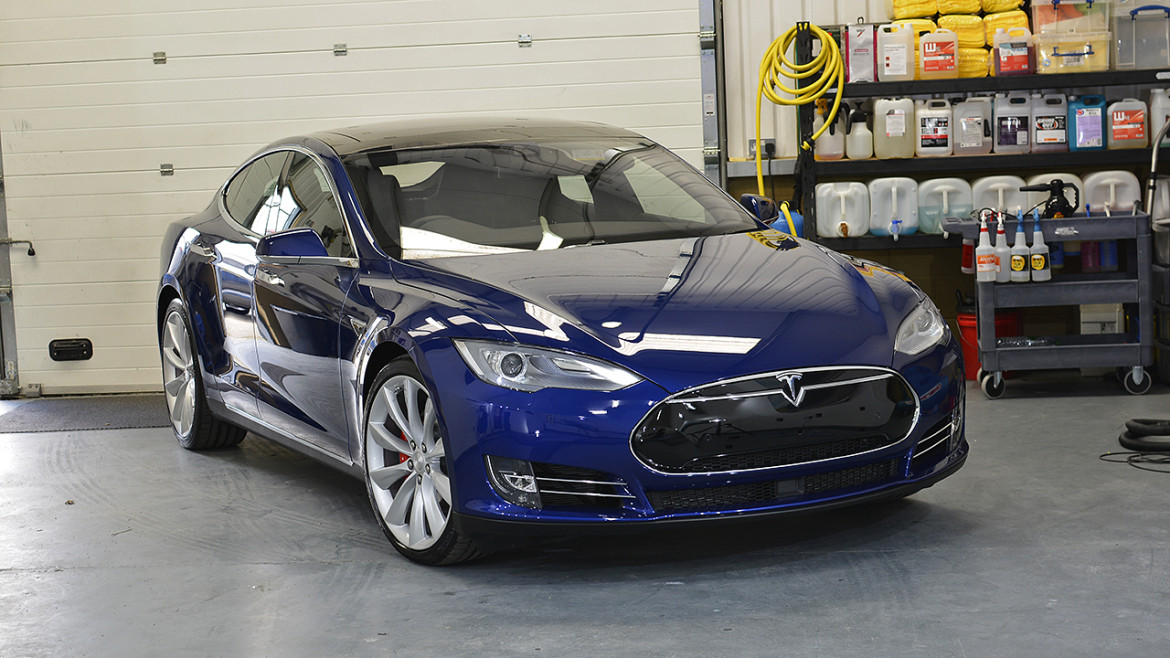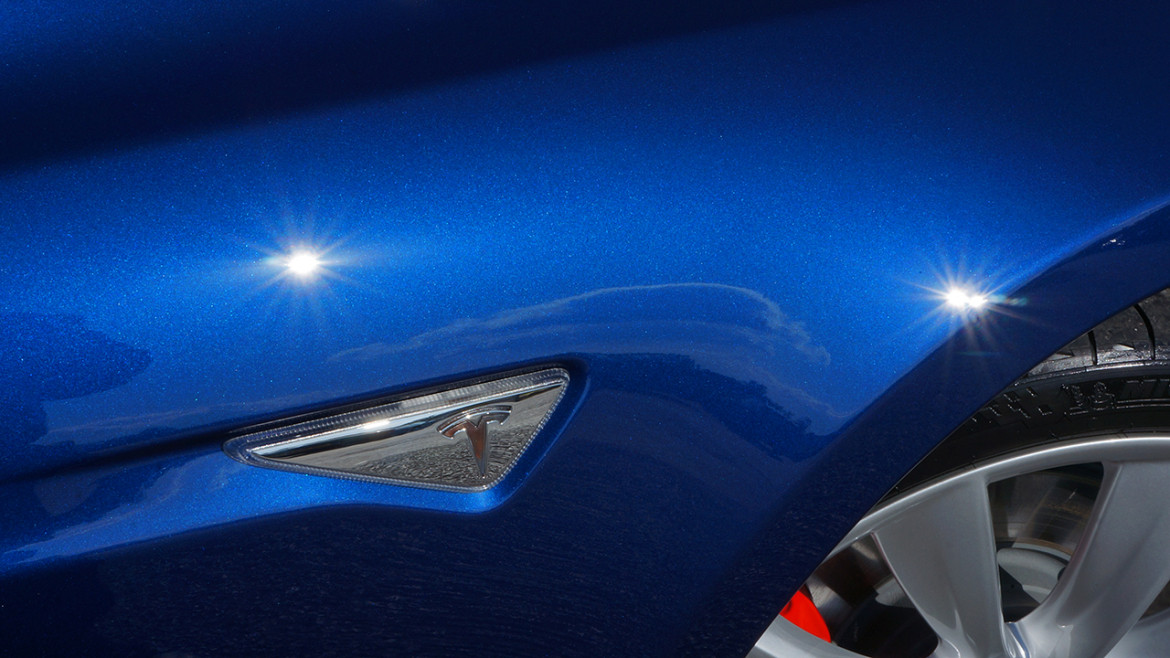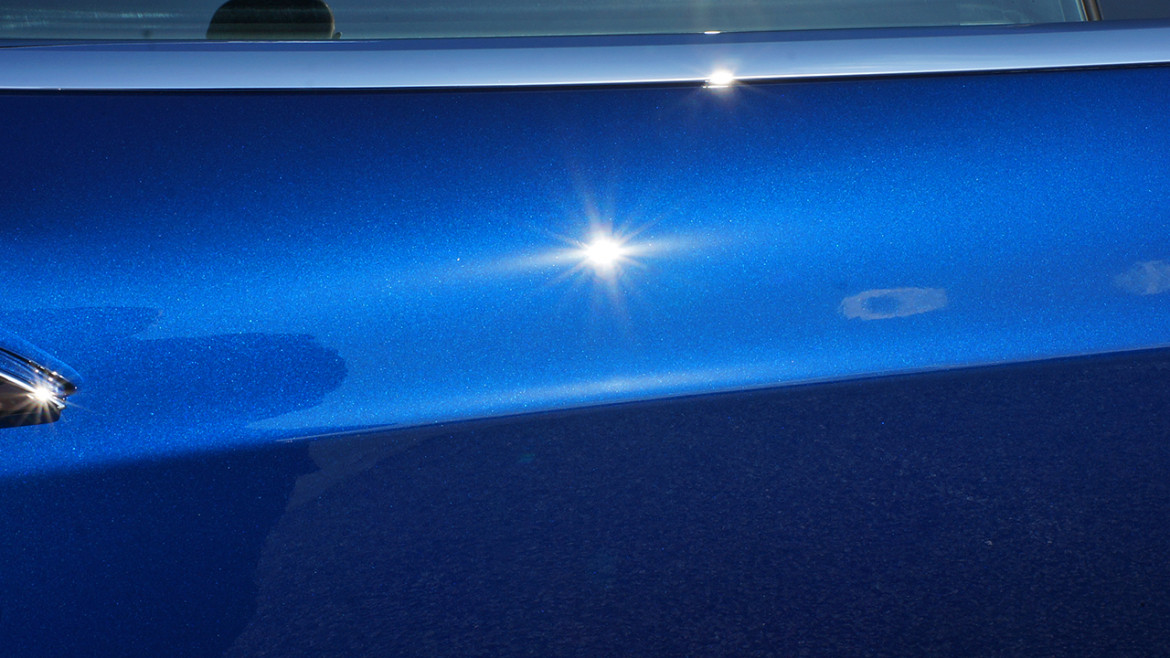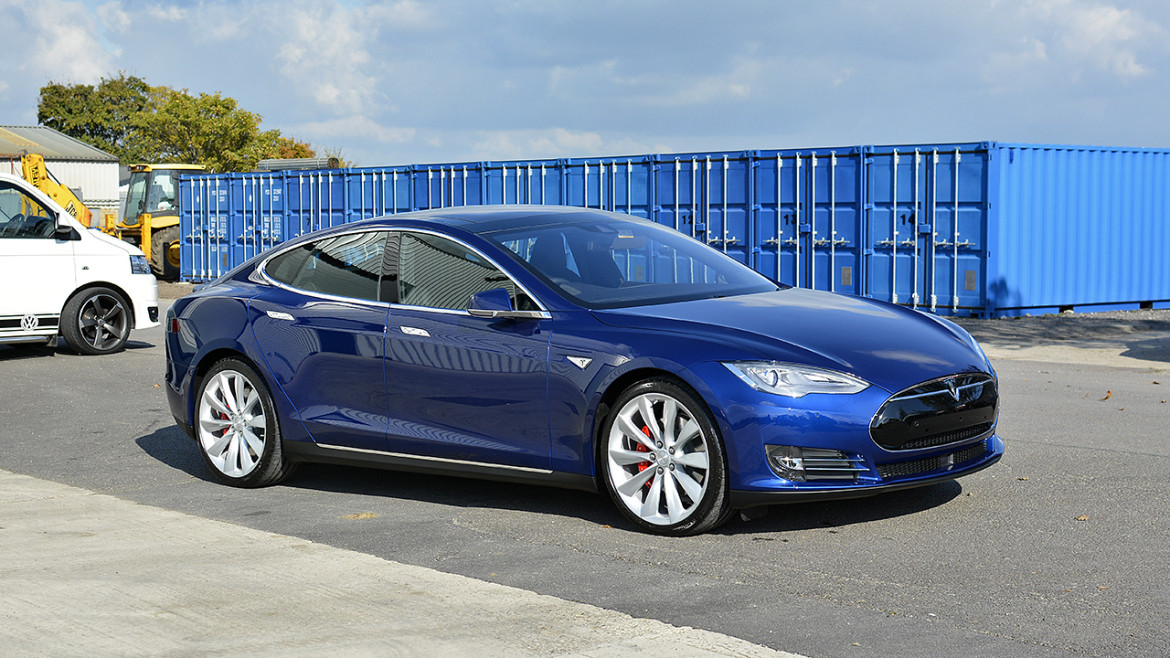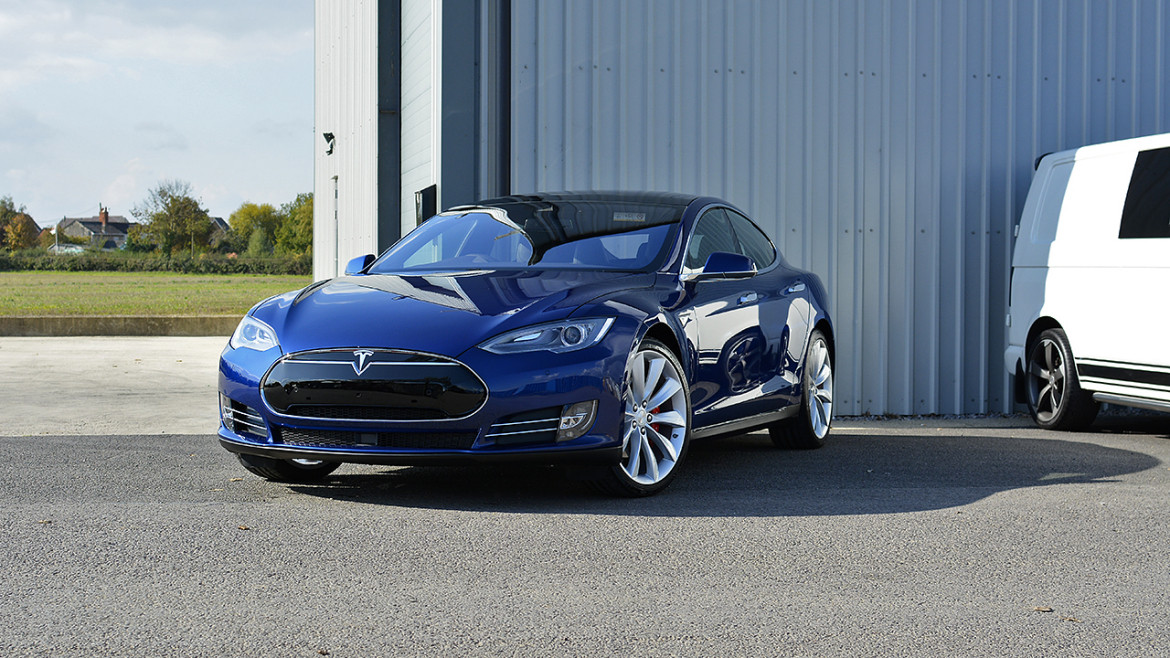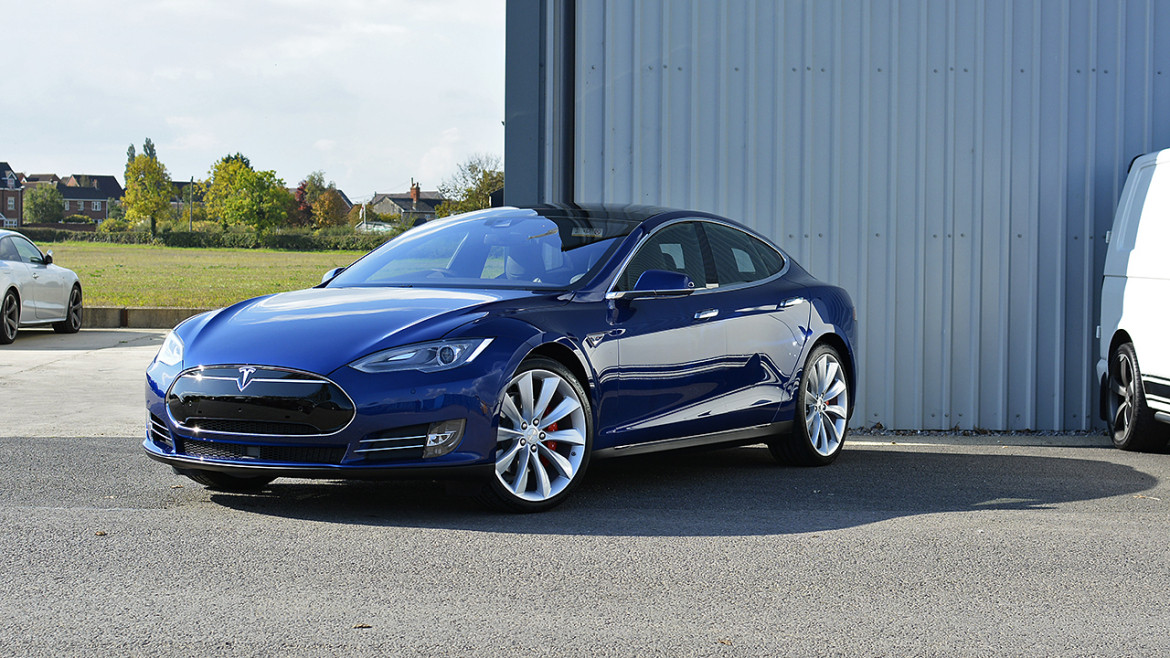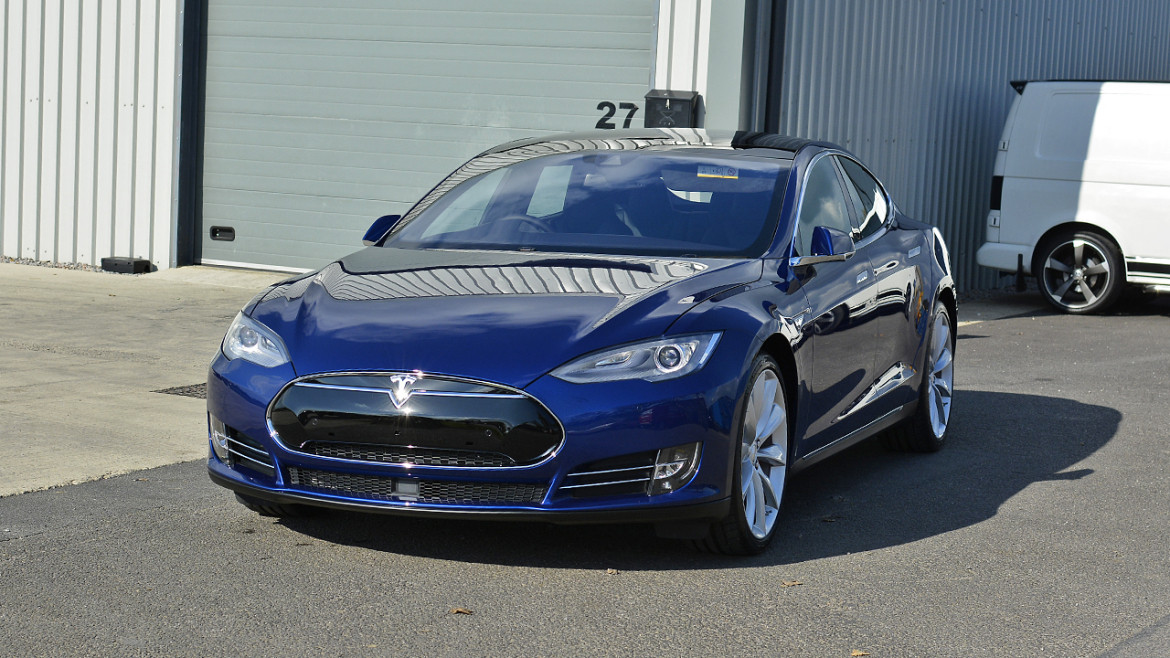 If you're an Tesla owner that wishes to have a similar level of detail performed by a highly skilled professional detailer please get in touch and we will gladly discuss options available.